Pies are great all year round! This list of over 100 pie recipes will satisfy your craving for all things PIE! From chocolate pie to peanut butter, coconut to apple, this list has every pie recipe flavor you love
It's no secret that I love pie. Um, I built a website on my love of crust…and pie follows right thereafter. My favorite day of the year? Pi Day (March 14). My second favorite day of the year? Thanksgiving: the pie holiday. Another favorite day? January 23 – National Pie Day.
I love pie. I hope you do too – because I'm sharing over recipes with you today. There is a pie on this list for every holiday and every taste all year long: chocolate pies, fruit pies, peanut butter pies, cheesecake pie recipes and so many more!
Be sure Check out all my NO BAKE PIES too!
Chocolate Pies
These chocolate pie recipes are baked and no bake, from brownies to cream pie – these are for chocolate lovers only!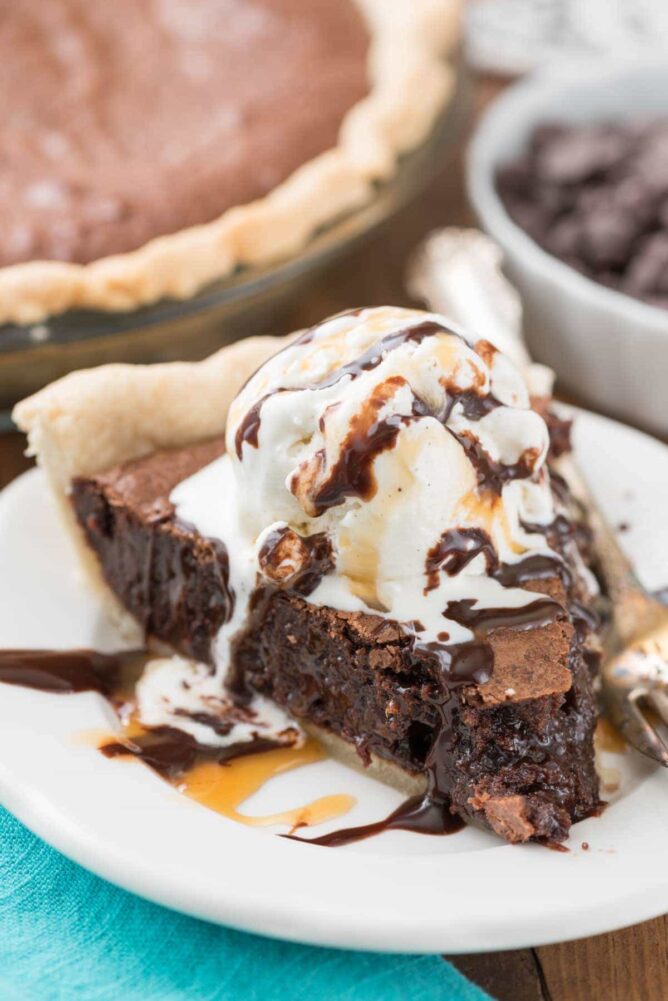 Cheesecake Pies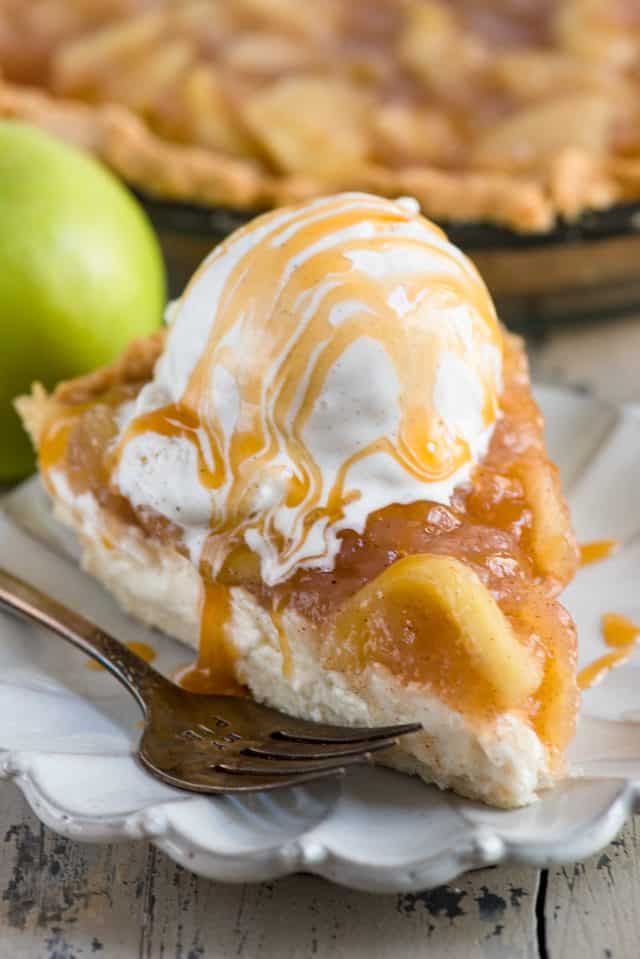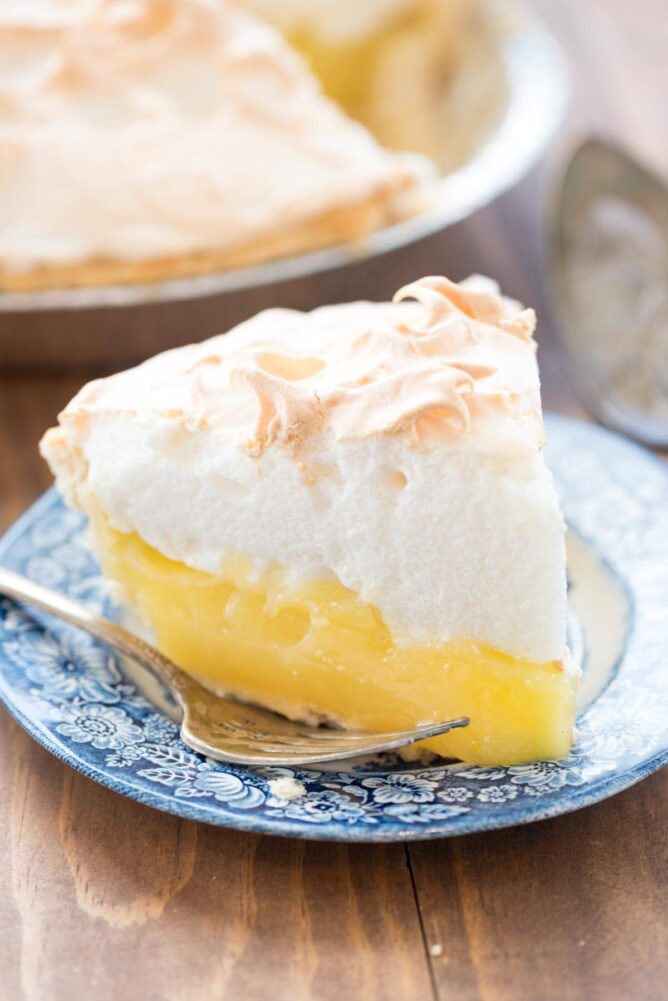 Fruit Pie Recipes
Fruit Pies are a crowd favorite from berry pie to apple pie to lemon meringue – you're sure to find something you like – with or without crumble topping!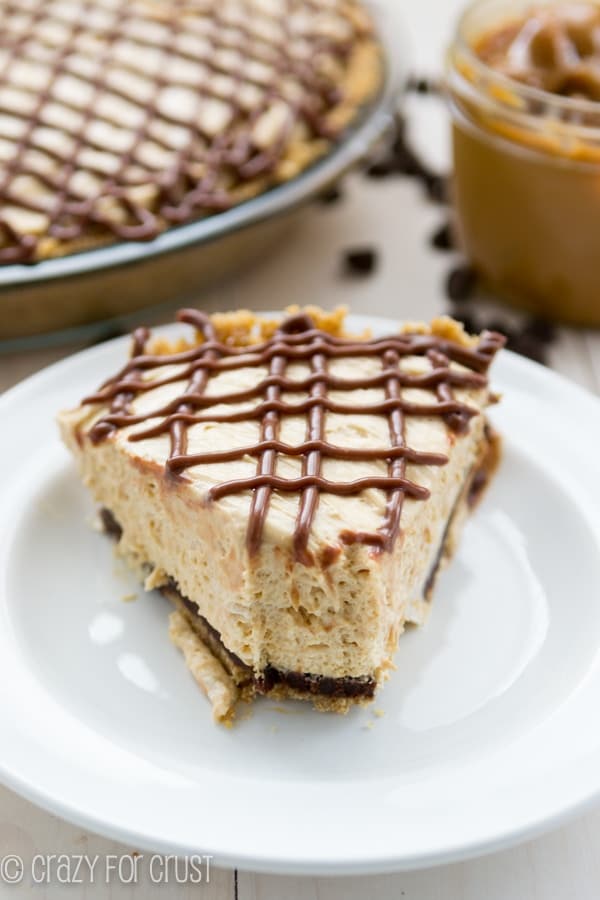 No Bake Pies
I have a whole list of no bake pies but these are my most popular and absolute favorite no bake pies!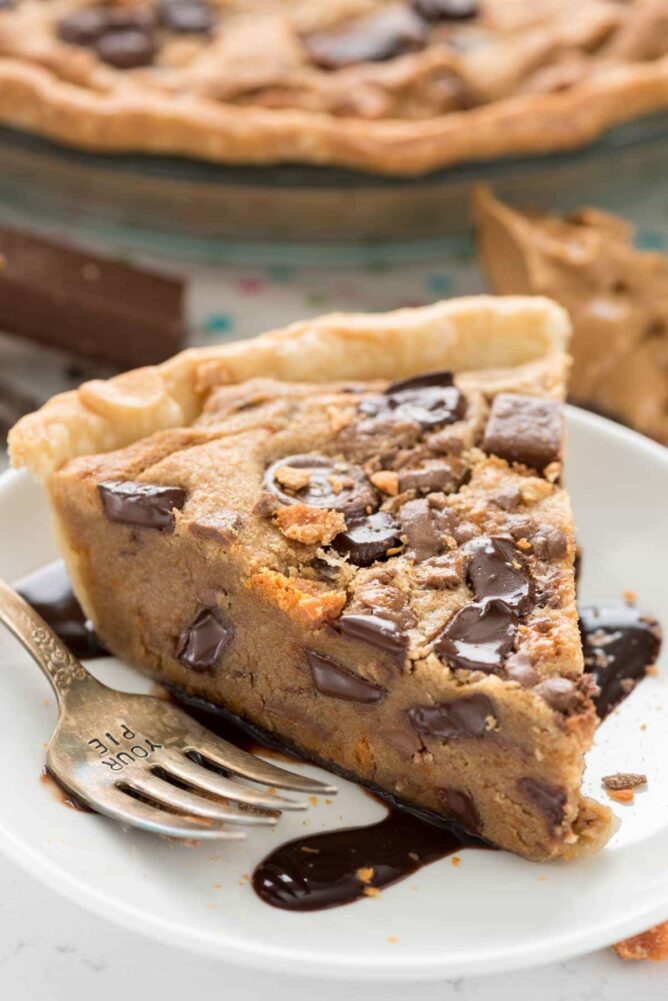 Peanut Butter Pie Recipes
We've got so many peanut butter recipes on this site – pie included! From no bake pies to peanut butter custard and baked cookie pies – if you're a peanut butter lover try one of these!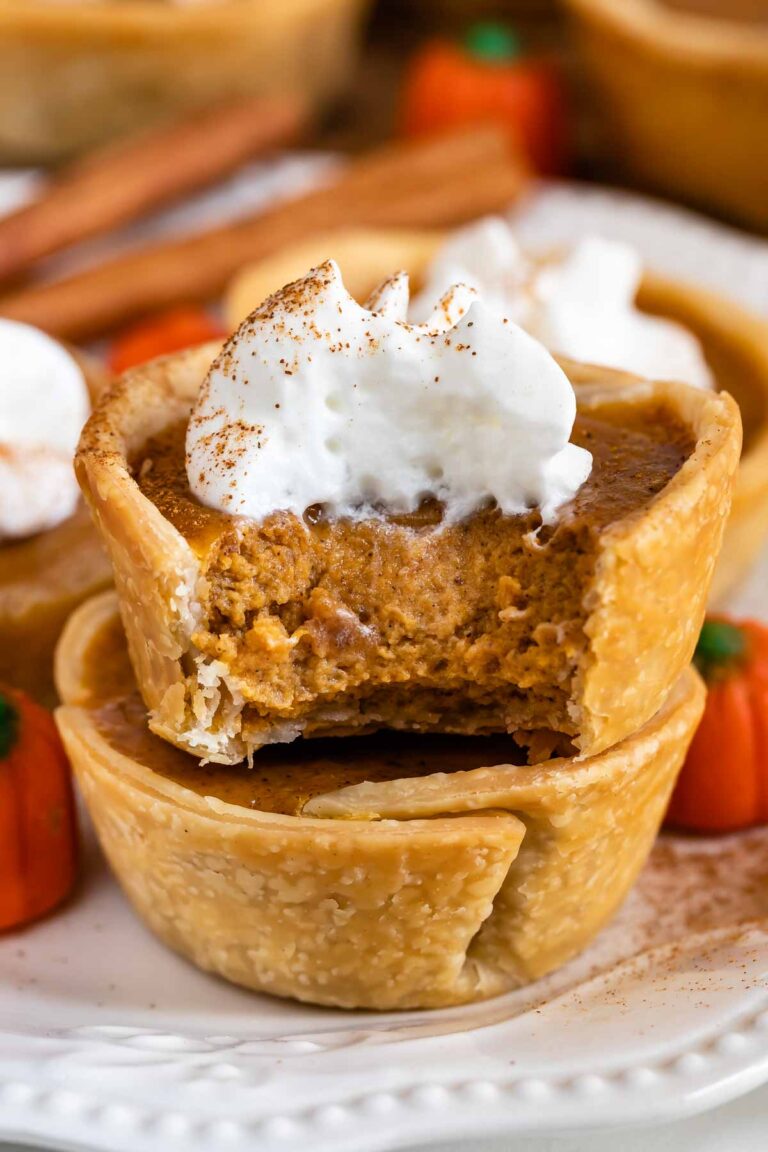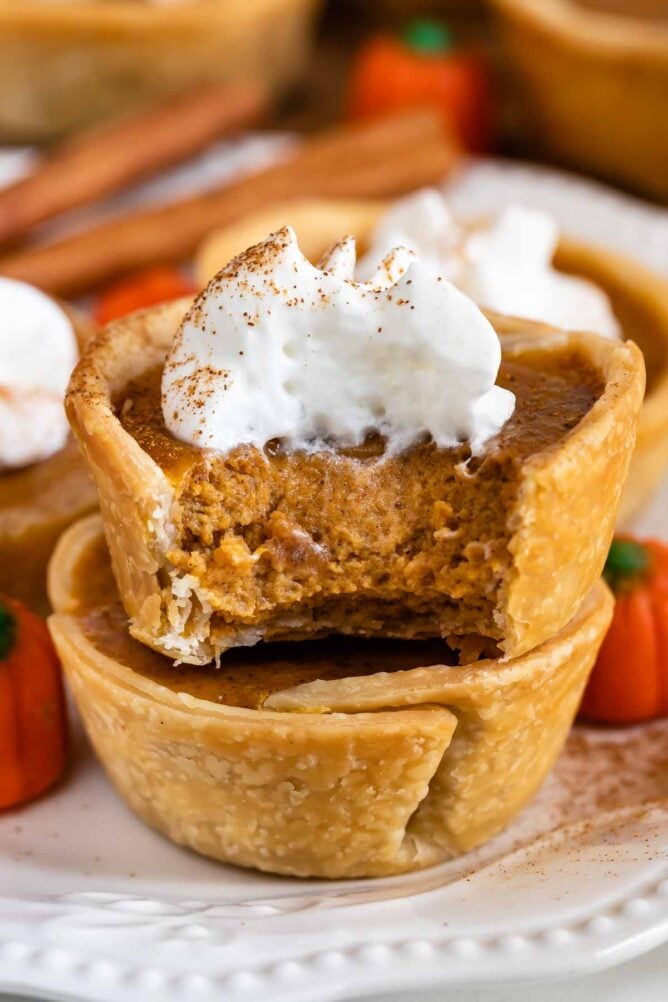 Mini Pies
Bite size pies are the absolute best – they serve a lot of people and are perfect for parties.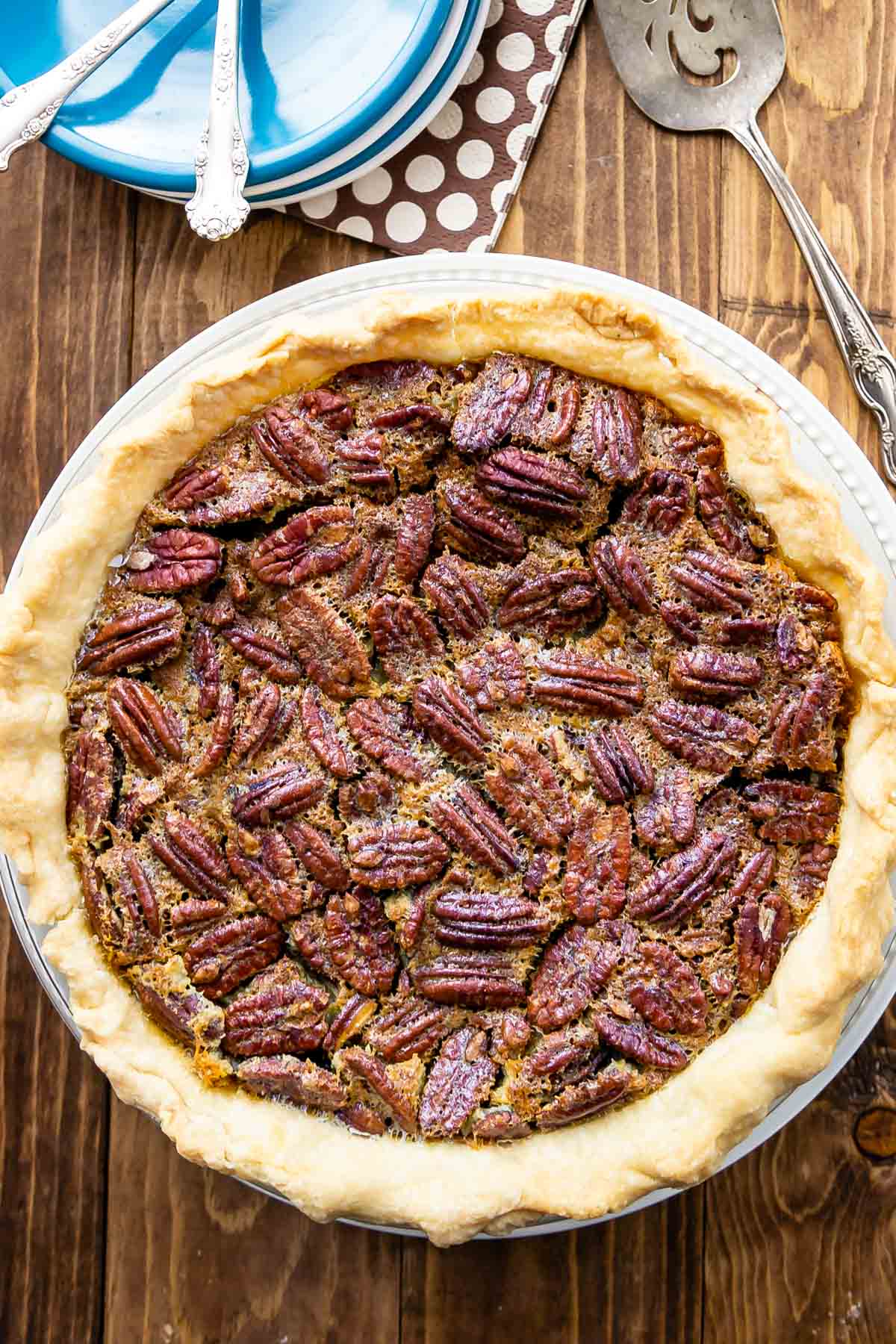 Thanksgiving Traditional Pie Recipes
November is pie month because Thanksgiving is the pie holiday! These recipes are traditional Thanksgiving pies: pumpkin and pecan and all their variations!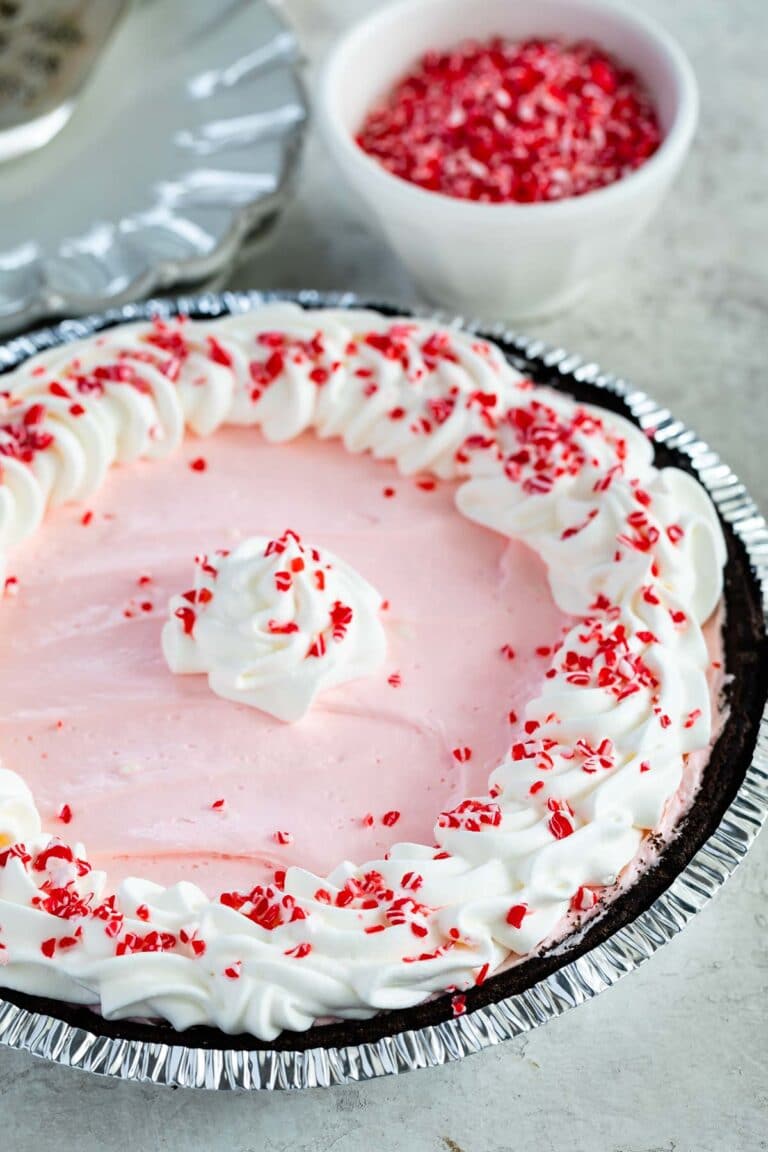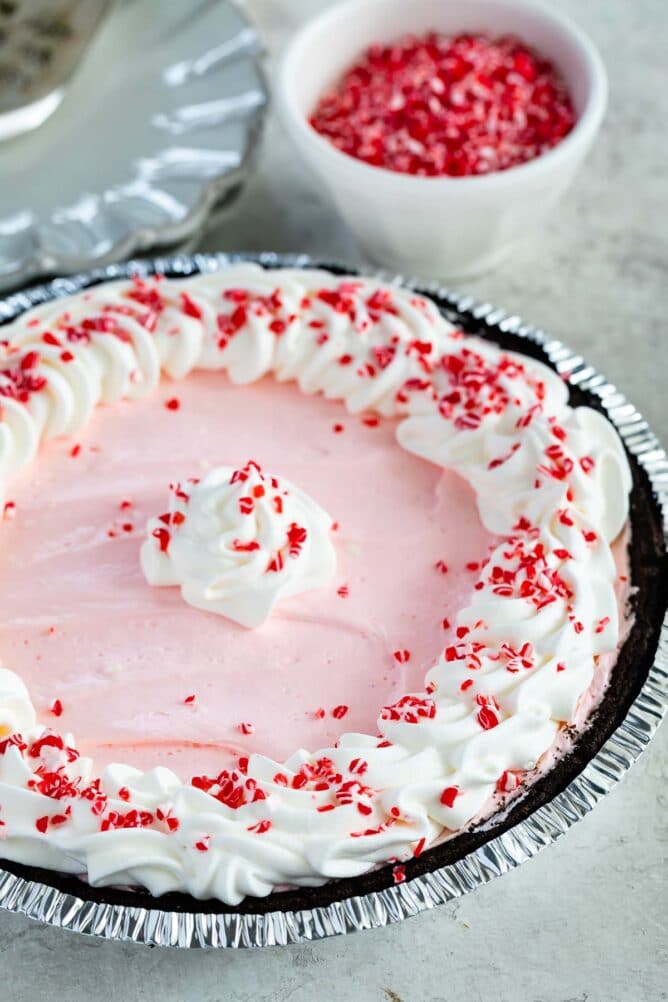 Christmas Pies
Pie isn't just for Thanksgiving – why not make a holiday pie for Christmas? Peppermint and Eggnog work great in any pies!
Last Updated on November 12, 2022