Welcome to Crazy for Crust – Find Your Perfect Recipe Here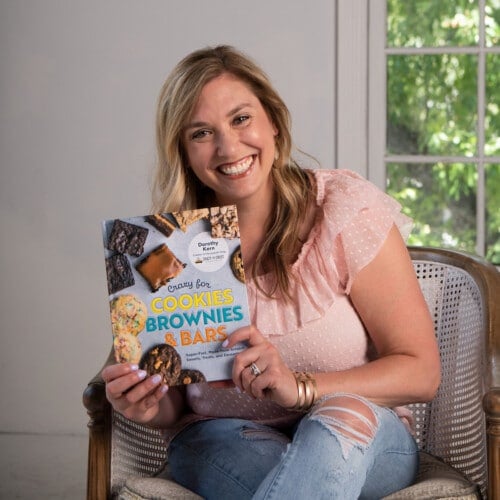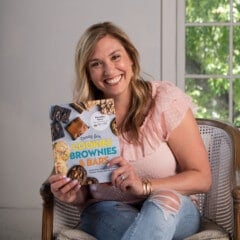 Hey, I'm Dorothy!
Why should you use my recipes? I've been creating recipes for over a decade and have written two cookbooks. You can count on me to provide recipes that are easy to understand with easy to find ingredients that work every time! Crazy for Crust is a home to years of recipes that are sometimes savory but mostly sweet and always delicious!
Best Cookie Recipes
Family favorite cookie recipes – every flavor you can imagine! From chocolate chip cookies to peanut butter, shortbread, snickerdoodle cookies and more you'll find easy recipes here perfect for every day or any holiday.
Reader Favorites
Easy homemade recipes your family will love to make over and over again.
Most Popular Pies
The most popular pie recipes on Crazy for Crust – these are all tried and true 5 star recipes your family will love. These are easy recipes perfect for any day and fancy enough for holidays.
My Cookbooks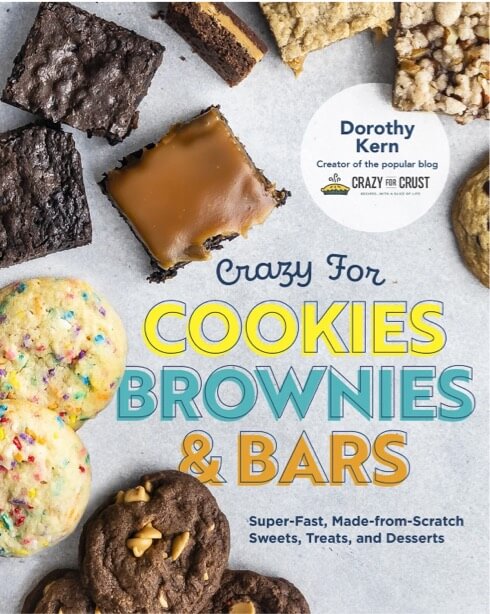 Crazy for Cookies, Brownies, and Bars Cookbook
85+ Recipes for the best cookies, brownies and bars on the planet. An Amazon Editors' Pick in Best Cookbooks, Food & Wine.