Crazy for Cookies, Brownies, and Bars Cookbook
NOW AVAILABLE
from Dorothy Kern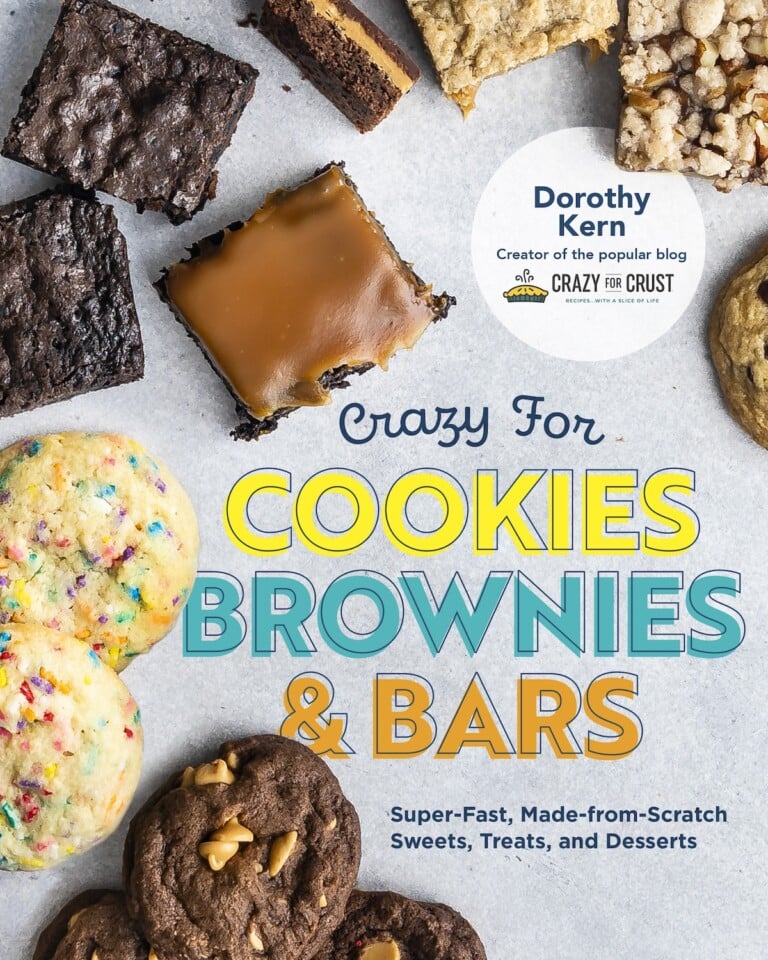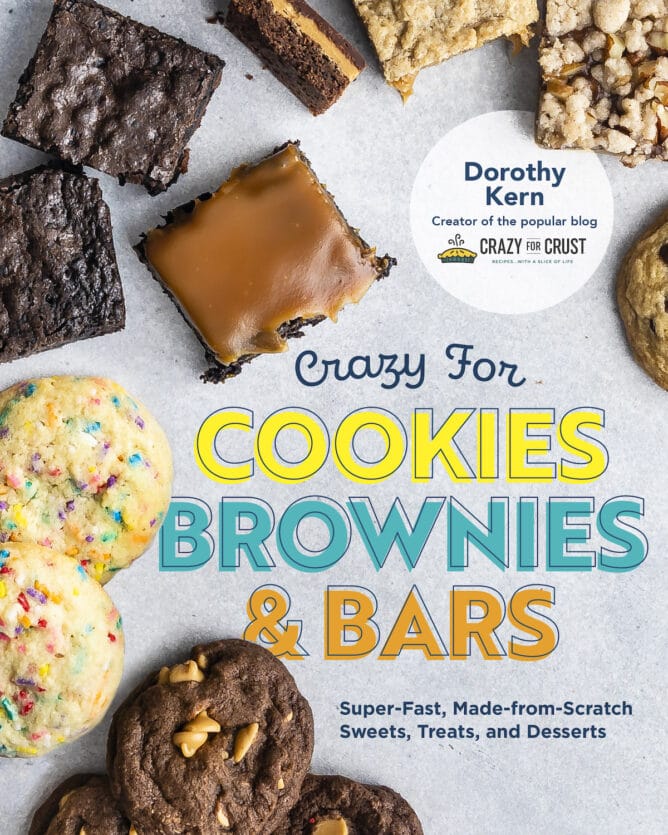 About the Book
Crazy for Cookies, Brownies, and Bars contains 85 recipes showing you how to make cookies in batches big or small and offers expert tips on how to store them so they stay fresh for a long time. It will guide you in taking your cookie skills in new directions, into the delectable world of brownies, blondies, shortbreads, cookie cups, cookie cakes, and more.
The first chapter, Cookie Jar Favorites, will feel like home with the familiar yet jazzed-up flavors of Chocolate Chip, Sugar Cookies, and Peanut Butter. From there you'll go on a sugary journey, stopping for Mint Chip Brownies or Triple Decker Cookie Bars, enjoying Strawberry Shortcake Cookie Cups and even an entire chapter of no-bake cookies. Then you will stretch your imagination and creativity by making some of the crazier cookies: Fruity Pebble and Lime in the Coconut Cookies, stuffed cookies and sandwiched ones too. And not to be left out: there are even a few cookies for your pups – our dog Abby joined in with three of her favorite homemade dog treats!
There is something for every cookie lover in this book, from traditional favorites to some extra crazy cookies and all the deliciousness in between
My goal is to inspire you to enjoy cookies in a whole new way and use the recipes in this book to create memories with your friends and family, creating new crazy cookie lovers along the way.
xo,

LEAVE A REVIEW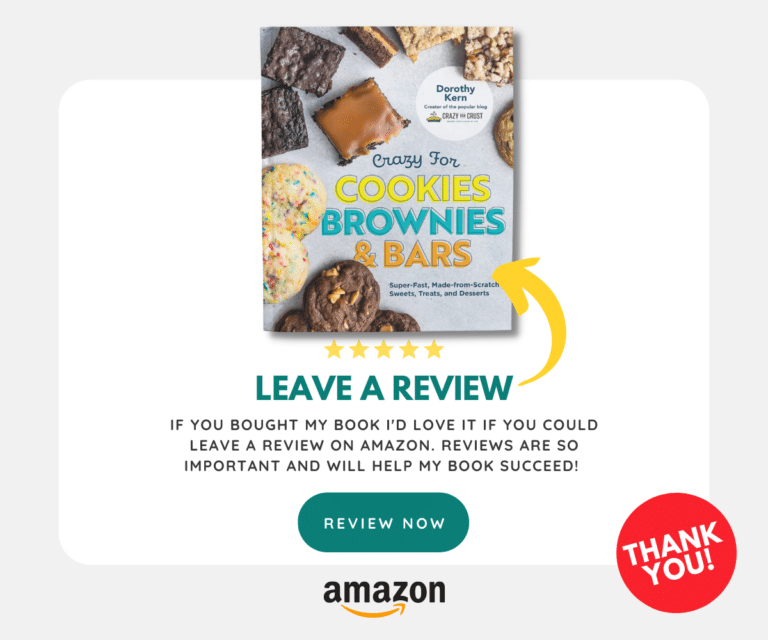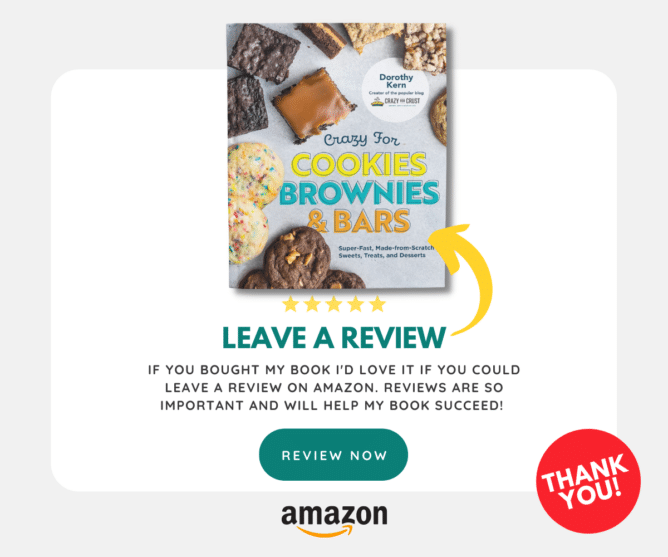 If you've purchased my book I would love a review on Amazon (no matter where you purchased). Amazon reviews really help new authors like me – they make the book stand out more and do better on all platforms. I really appreciate it! You can review the book here! THANK YOU!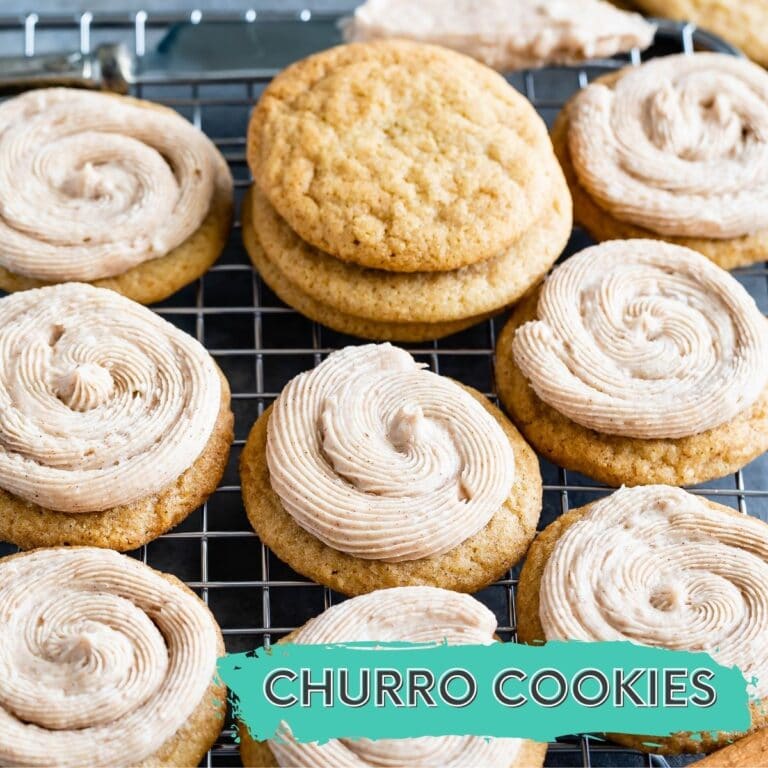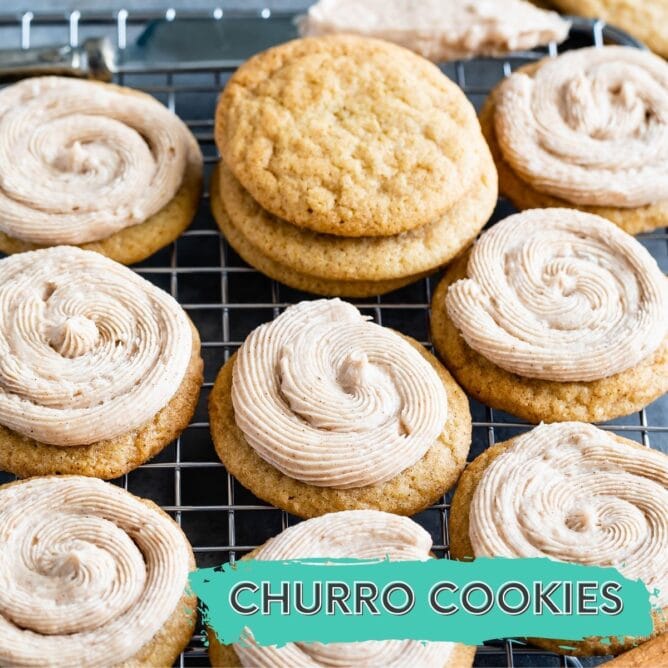 What To Expect
Full color photos for every recipe!
Tested, tried and true recipes: every single recipe was tested at least 3 times by myself and independent testers.
If a recipe didn't get a 5-star review from a tester it didn't make it into the book!
Tips for every recipe – many with ways to change up the recipe to make a brand new one.
Storage and freezing tips, including how I freeze almost everything in the book.
Tips for doubling recipes and even for how to make them look picture-perfect.
Plus my favorite ingredients and equipment to set you up for success.
These recipes will be ones you come to rely on and make for years to come – there's a flavor for every taste and a recipe for any occasion.
Where to Buy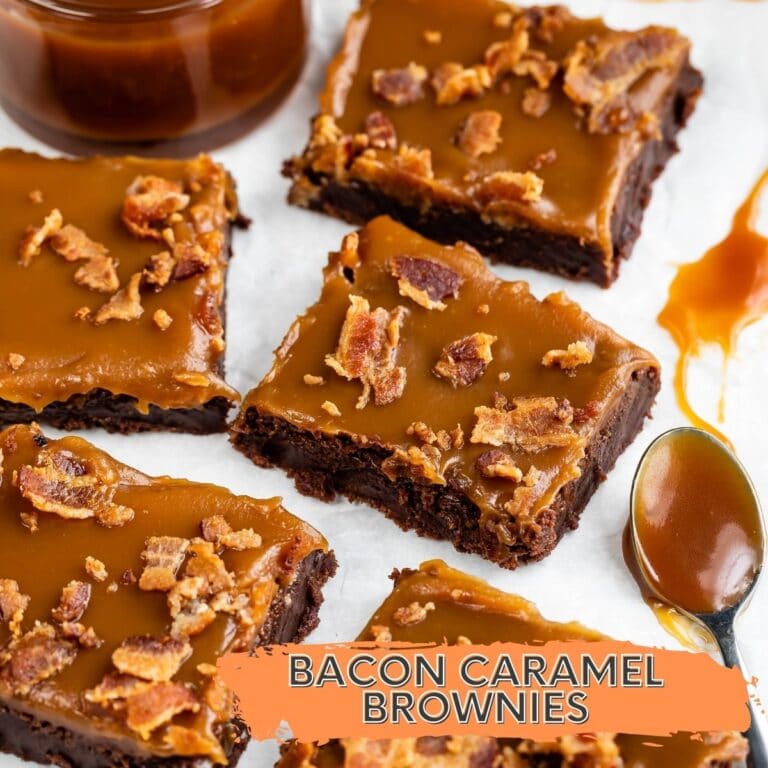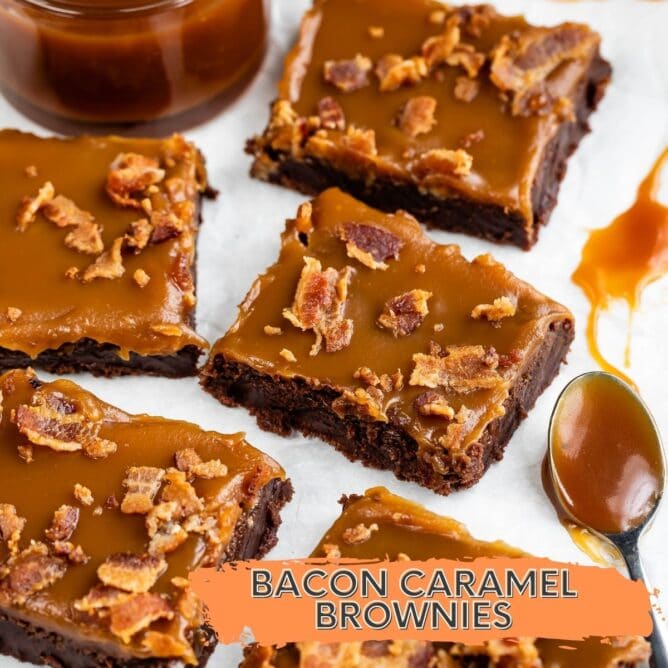 Chapter List
Cookie Jar Favorites
Brownies
Blondies and Bars (and everything in between)
Cookie Cakes, Cups, and Skillets
Crazy Cookies
Stuffed and Sandwiched
Skip the Oven: No Bake Cookies and Bars
Abby's Treats (For Your Pups)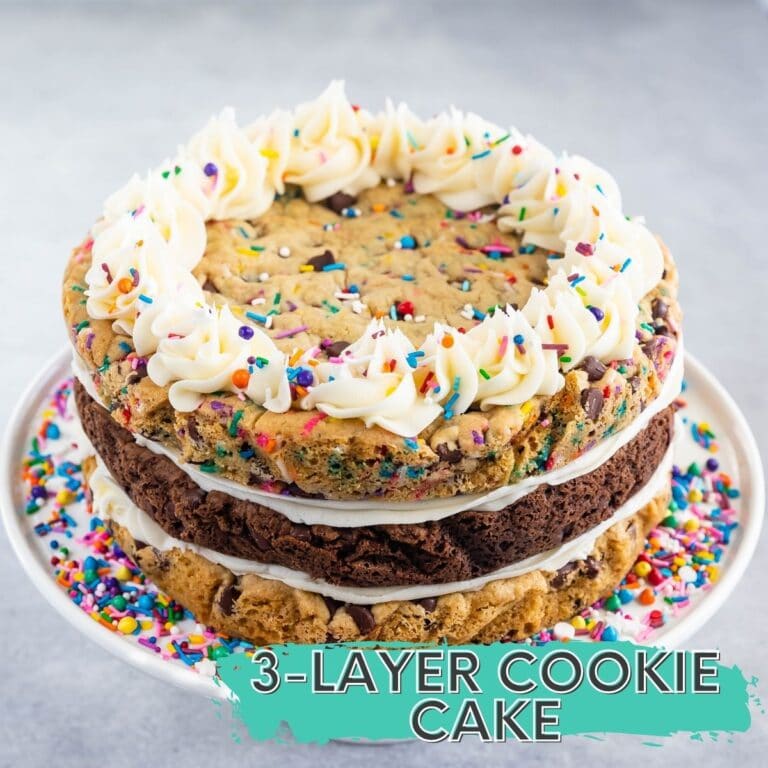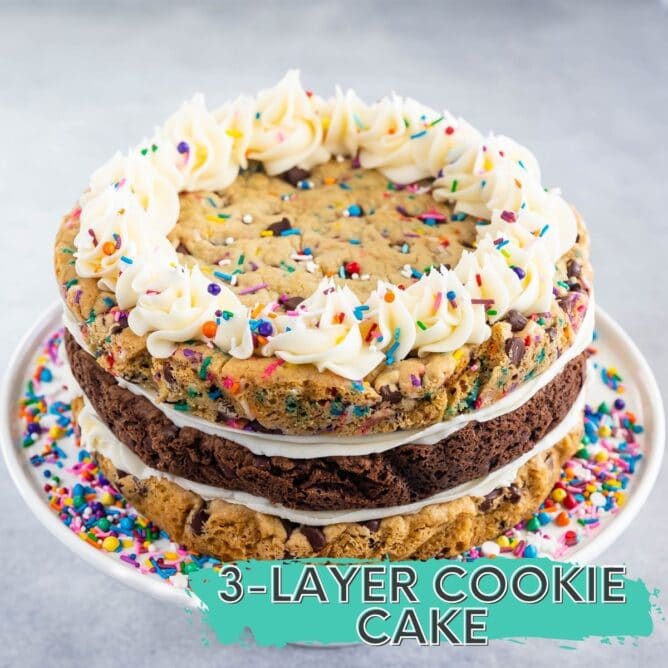 3 Dog Cookie Recipes
I couldn't leave my sweet Abby out of the book! She loves our homemade dog cookies – and you all love my dog recipes – so there are 3 simple cookies your pooch – or the pups on your Christmas list – will LOVE!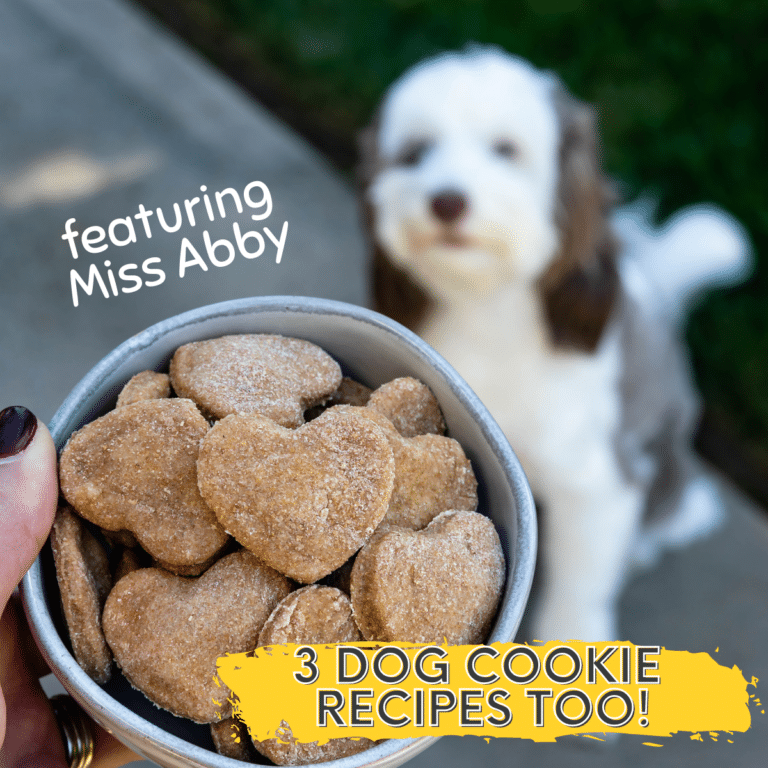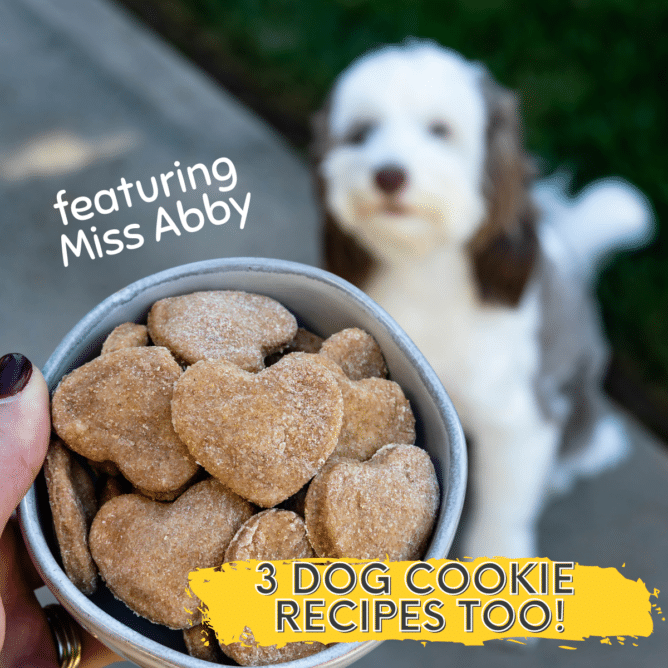 Pre-Order FREEBIE!
I'm offering a FREE eBook for anyone who pre-orders!
Once you've pre-ordered my cookbook you just need to email a screenshot of your receipt and you'll get your bonus recipes.
Pre-Order Crazy for Cookies, Brownies, and Bars (on Amazon or any of the retailers listed below).
Locate your receipt.
Forward the receipt or take a screenshot and send it to crazyforcookies@quarto.com
That's it – you should receive your PDF eBook in an email reply back.
FREE ZOOM BAKE-A-LONG
Join me on December 2 for a LIVE zoom – it's FREE if you've pre-ordered! Get all the zoom info here.
More Details
ISBN: 9780760372814
Publisher: Harvard Common Press
Release Date: February 1, 2022
About the Author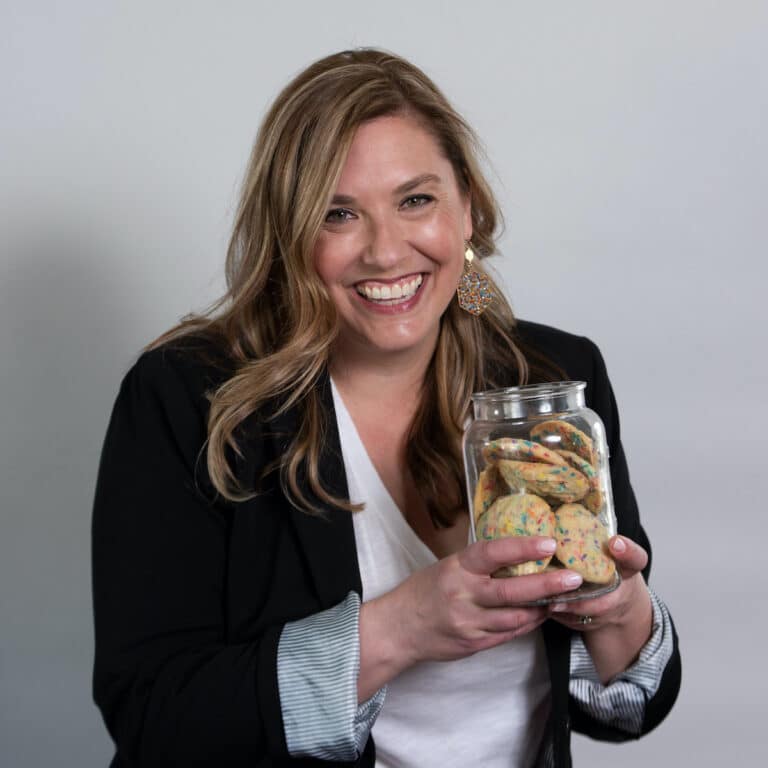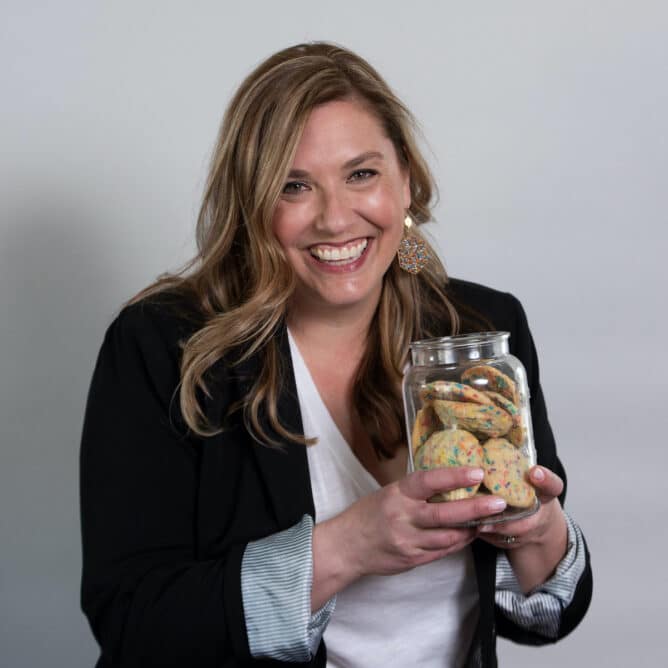 Dorothy Kern is the founder, writer, and photographer of the popular food blog, Crazy for Crust, where she shares all things sweet (and sometimes savory), always with a slice of life. She sees baking and the creating of food as warmth and love and strives share recipes that will inspire others to get in the kitchen and create their own happiness and memories through baking.
Having wanted to be a teacher since she was young, Dorothy started her career as a high school algebra and geometry teacher, trading in her compass for diapers after her daughter was born, then returning to her love of teaching through blogging back in 2010. Since then, she's reached hundreds of millions of people through her love of pie, cookies and all things dessert. She's been featured on or in Rachael Ray Magazine, Woman's World Magazine, Buzzfeed, Good Housekeeping, and Redbook and many more.
When she's not in working, you can find Dorothy reading a book or binge-watching Bravo, often while online searching for sparkly shoes or earrings, or planning her next trip to anywhere. She's 100% a California girl with dreams of living at the beach with her husband, teenage daughter, and precocious labradoodle-turned-second-child, Abby.
All Places to Buy