Over 100 Christmas Cookie Recipes to serve this year: find the best holiday cookies that will make you a star at the cookie exchange and in Santa's eyes!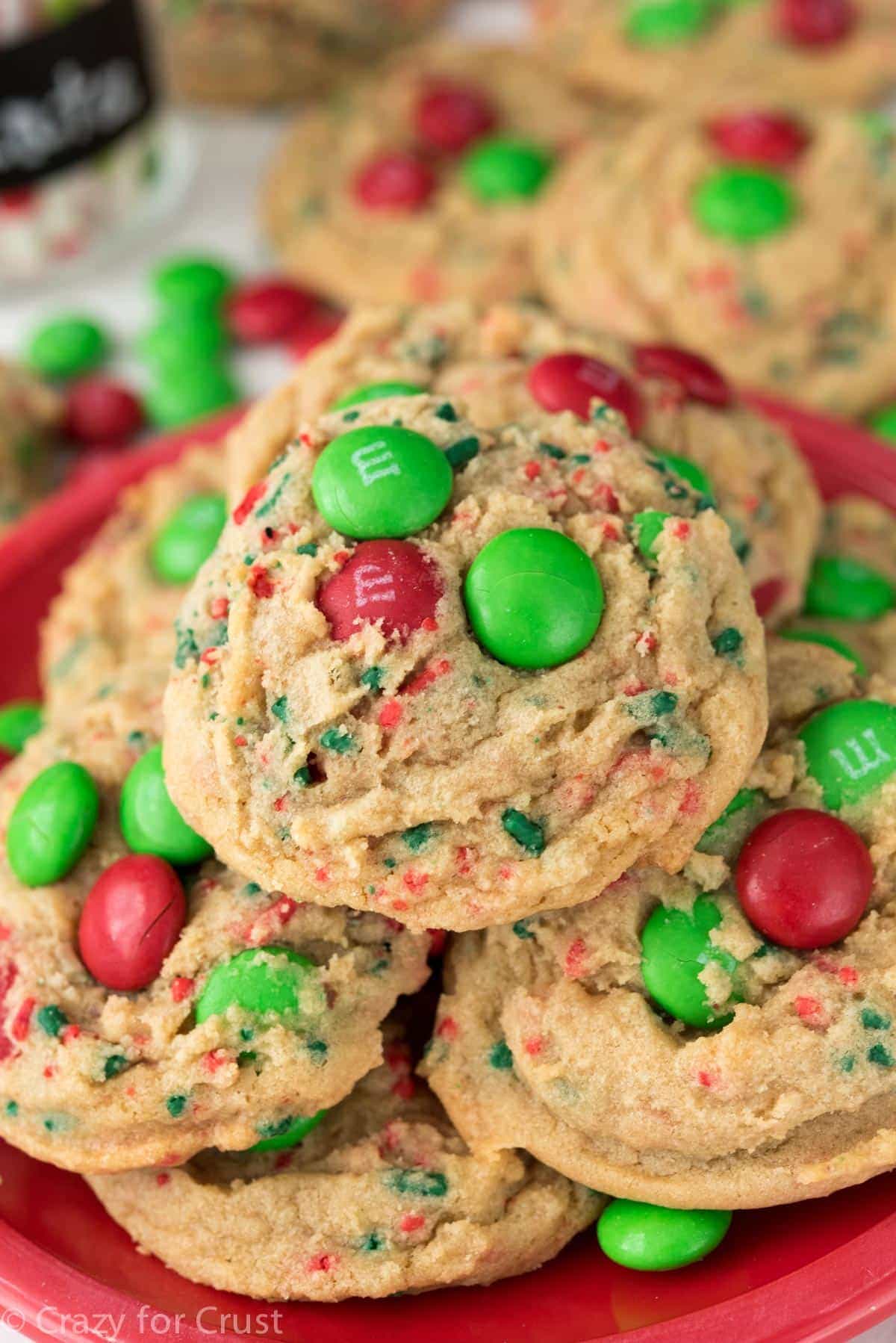 Cookies, cookies everywhere! Thanksgiving might be the pie holiday, but Christmas is the Cookie Holiday! (Well, it's probably a tie between Cookies and Fudge!)
You need to look no further for your baking inspirations, we've collected over 100 Christmas Cookie recipes that will make you the STAR of the office party.
These are Christmas Cookie Recipes that will make you the talk of the mom groups this year!
What are your favorite Christmas cookie recipes?
My favorite are sugar cookies and gingerbread but there are so many more on this list, from chocolate to pumpkin, cake mix, and more! Classic Christmas cookies and new ideas – they're all here.
When should you start baking Christmas cookies?
NOW! I make so many cookies starting early fall and I freeze them. Do you know how to freeze desserts? It's easy!
Wondering what are the most popular Christmas cookies? Here they are!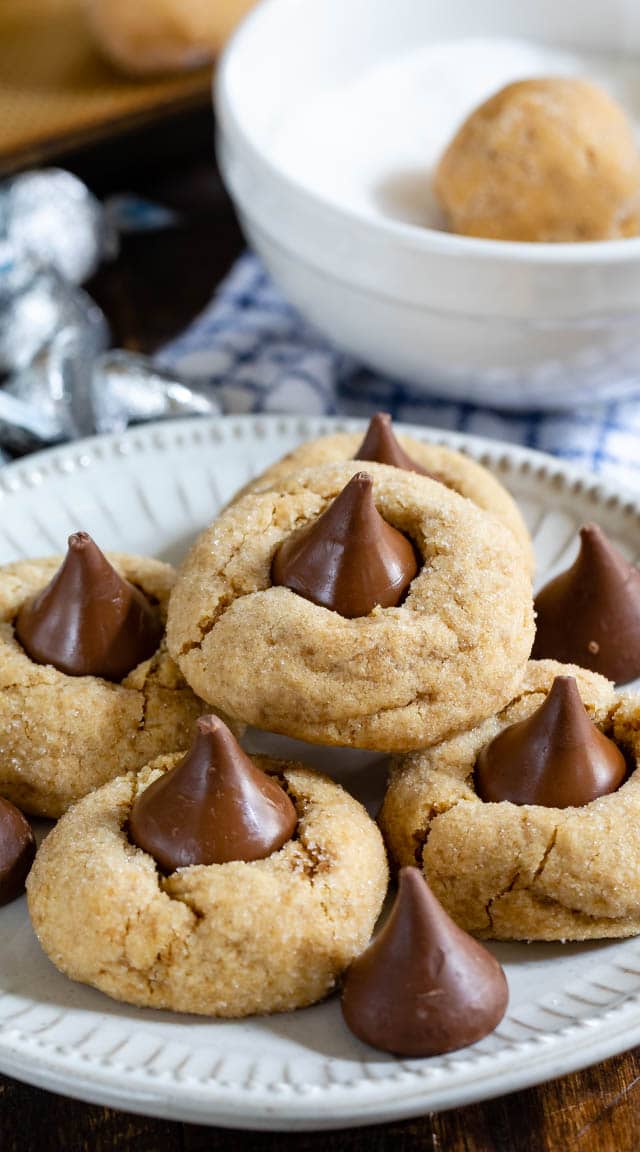 Classic Holiday Cookies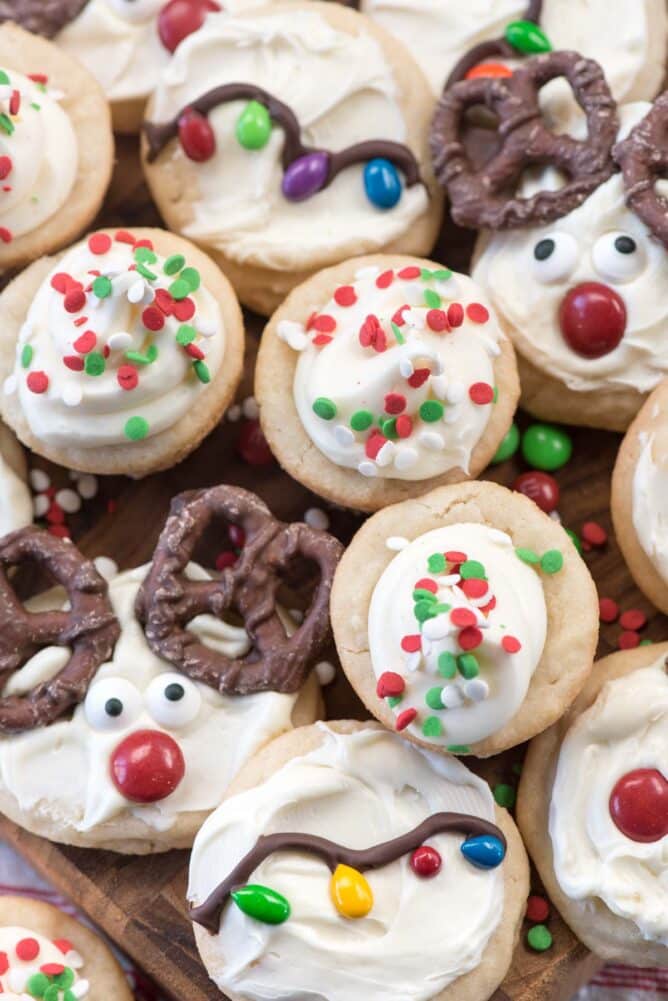 Fun Flavor Christmas Cookies
What are Santa's Favorite Cookies?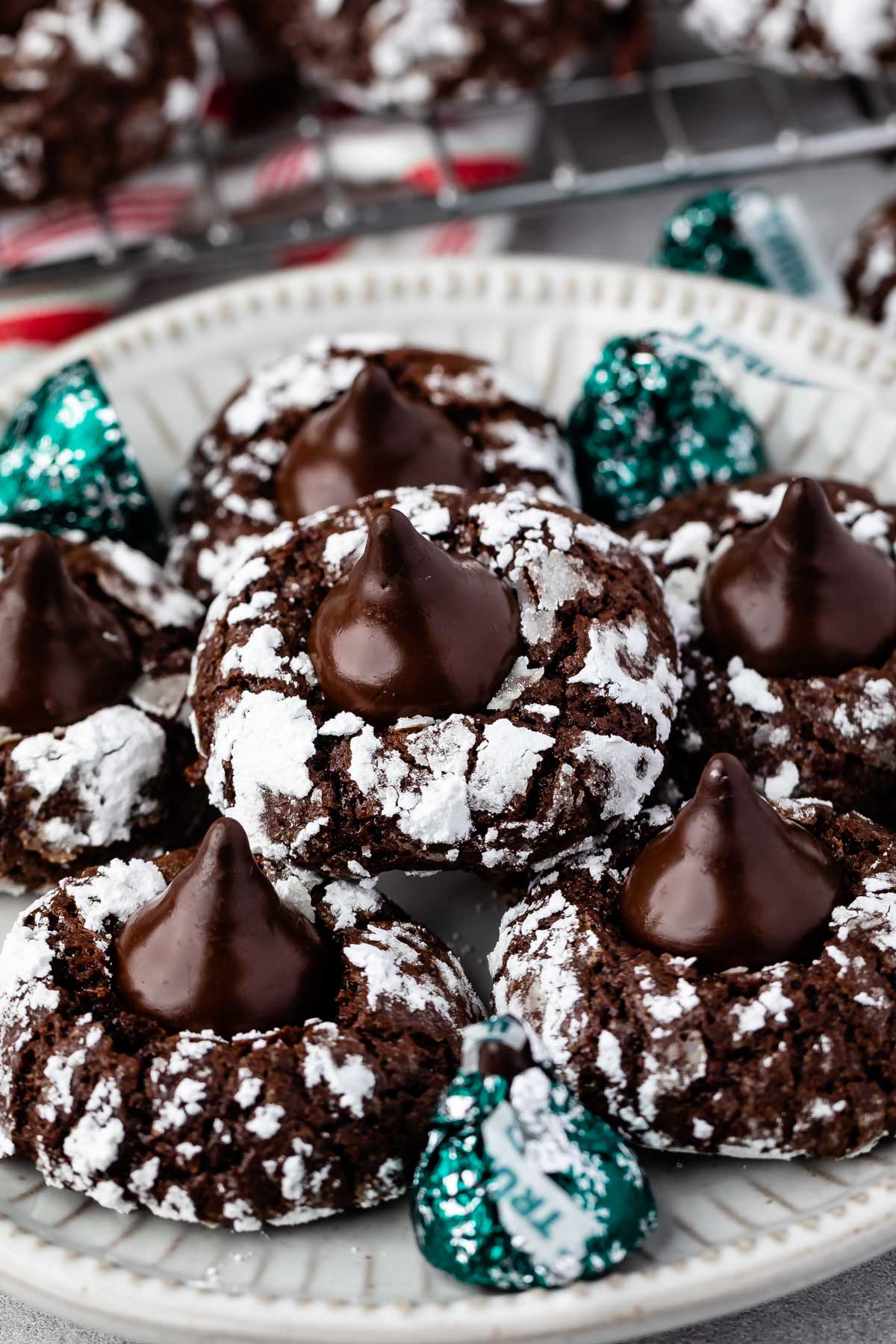 Chocolate Christmas Cookies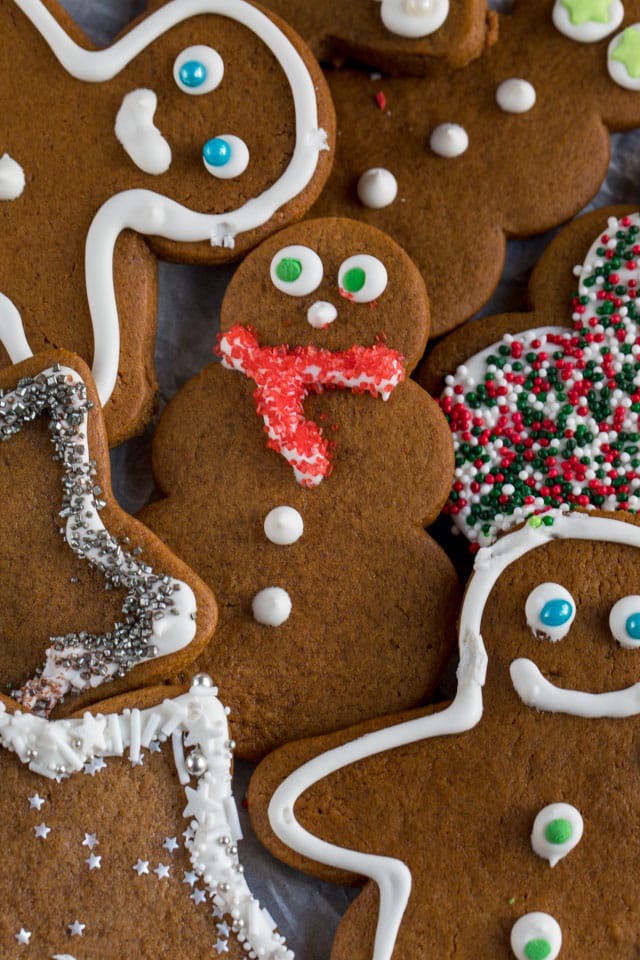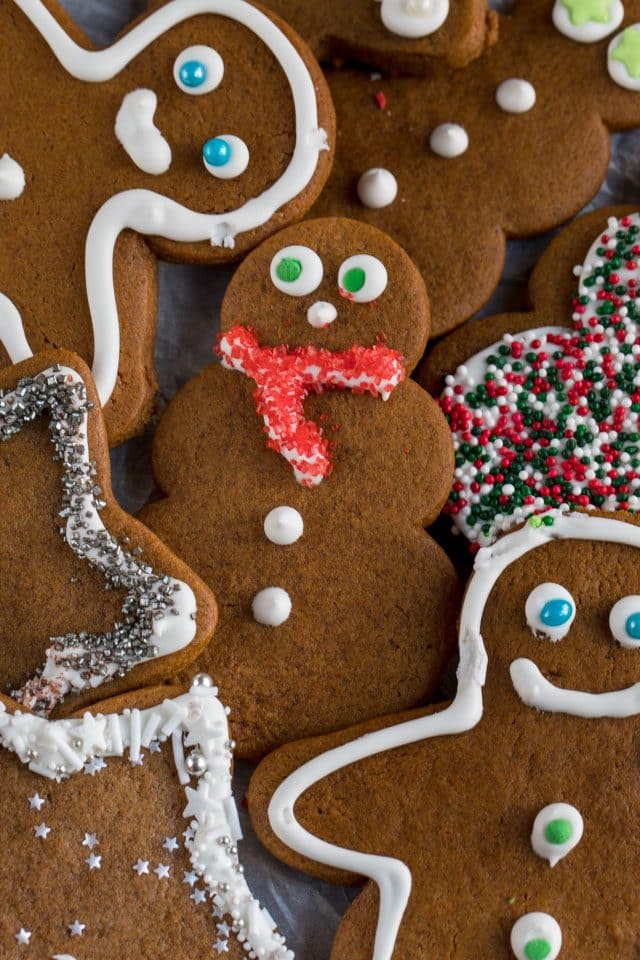 Pumpkin + Gingerbread Cookies for Christmas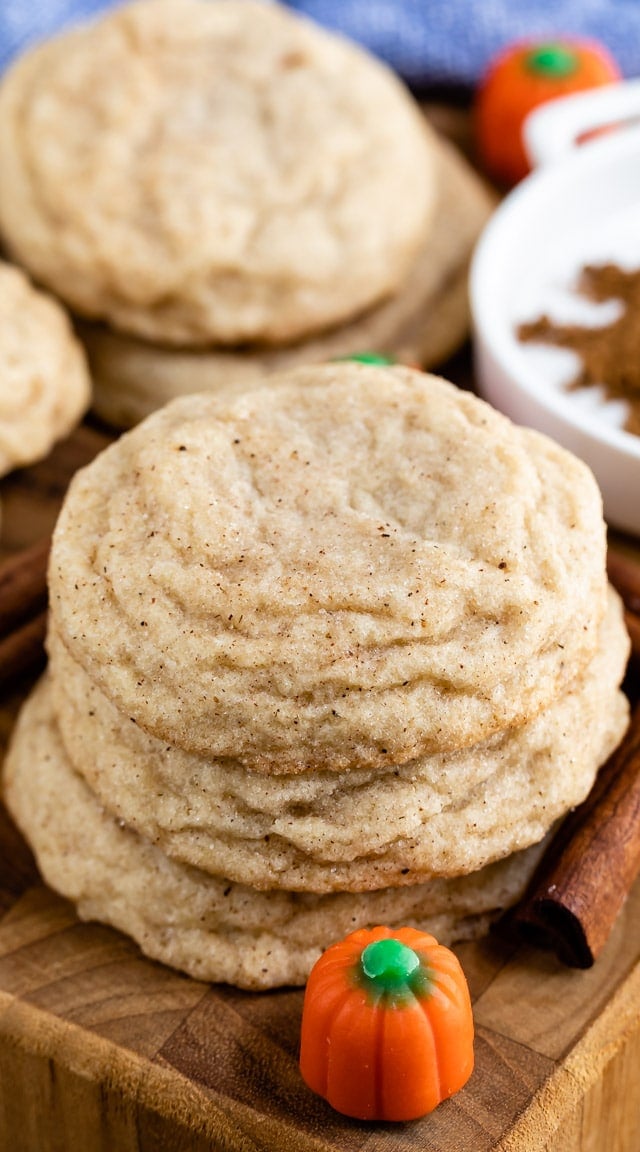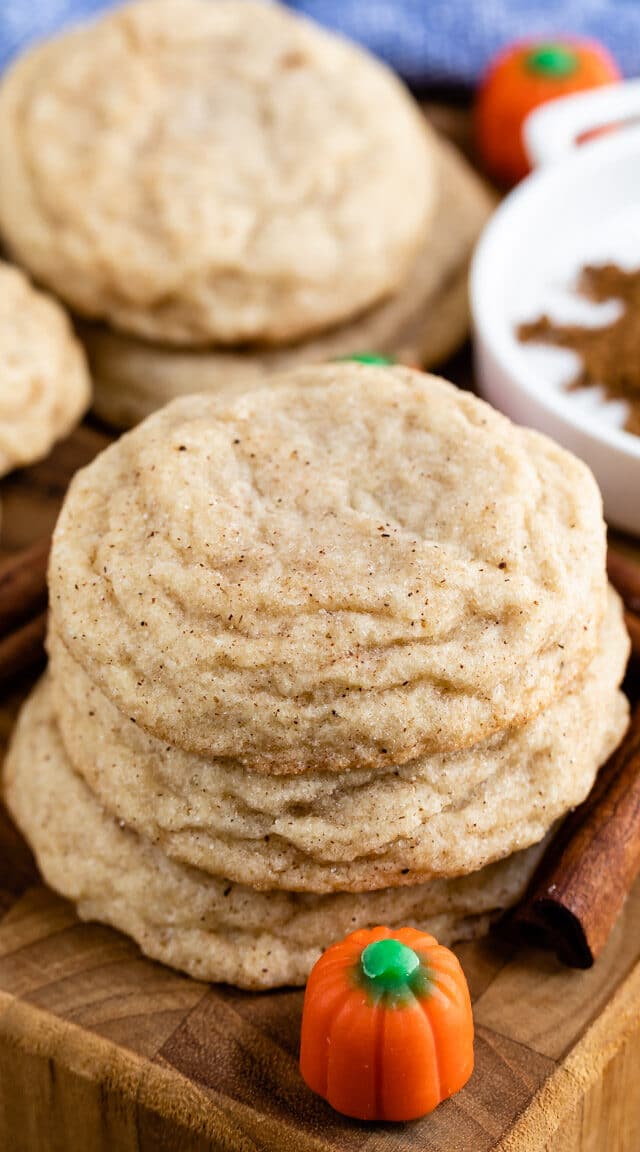 Snickerdoodles for Christmas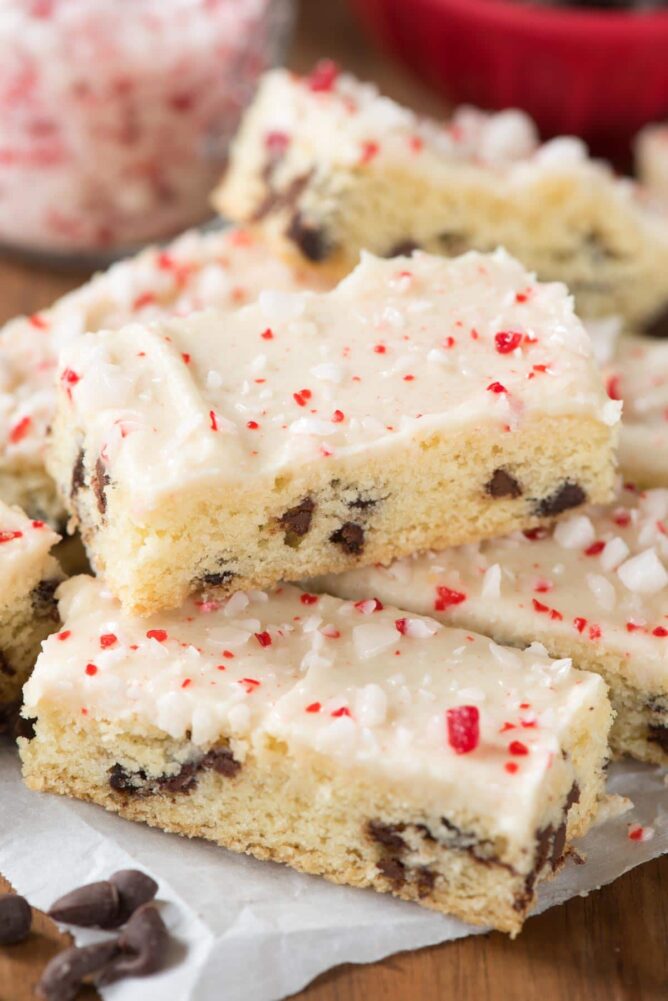 Peppermint Christmas Cookies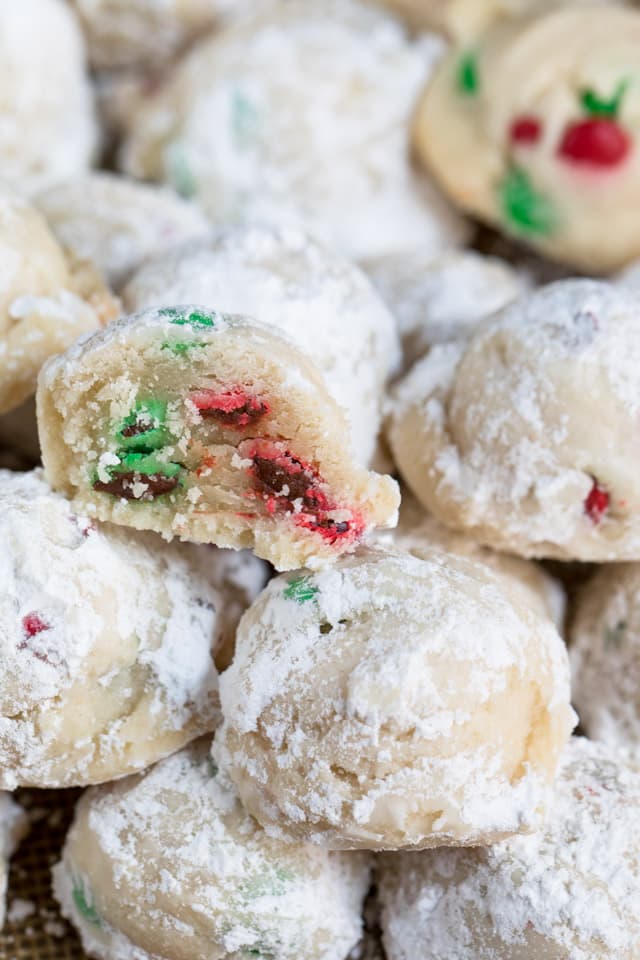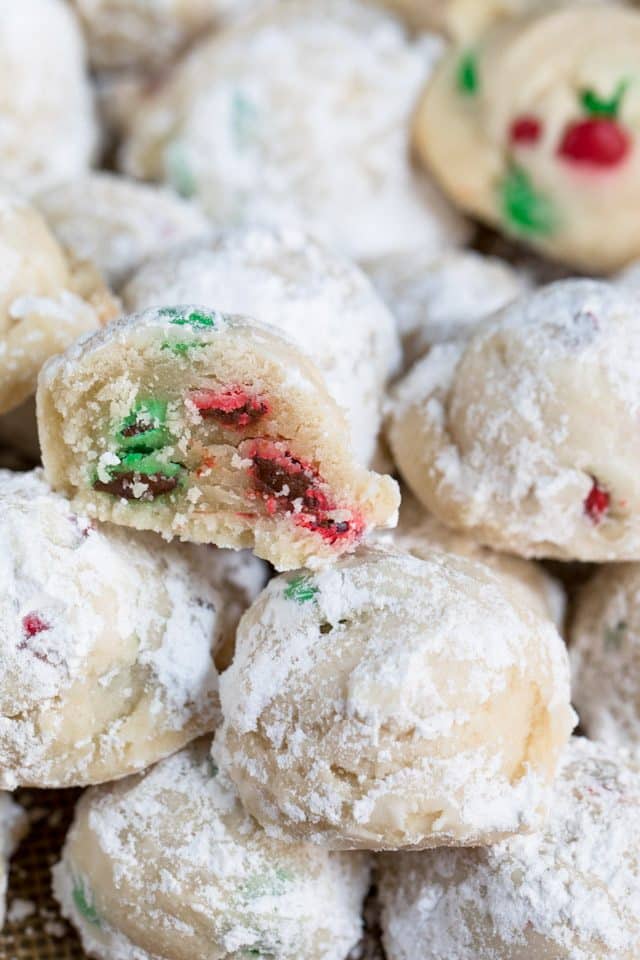 Snowball Cookies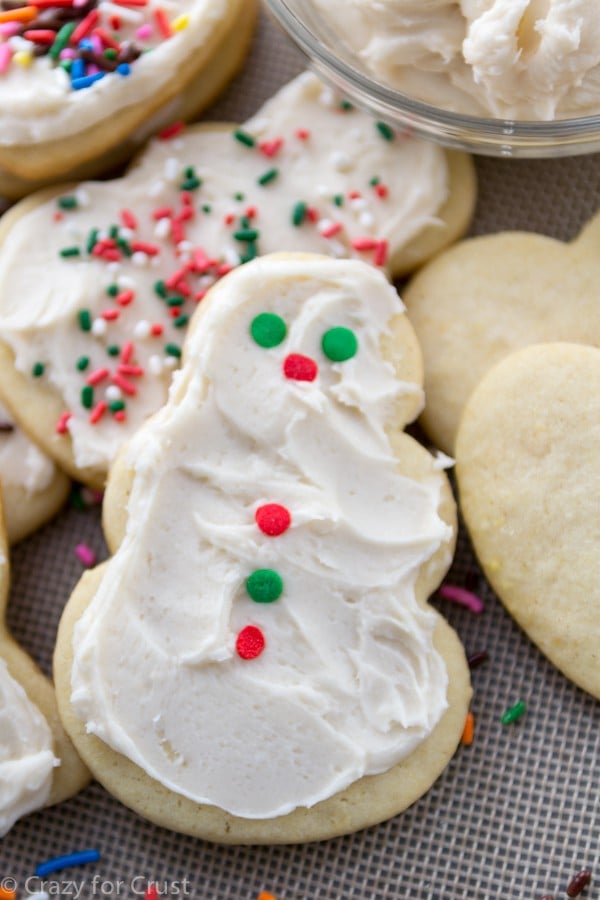 Shortbread and Christmas Sugar Cookies
What is the most popular cookie on Christmas?
According to research, peanut butter blossoms are America's Favorite Cookie! On this website, my Chocolate Chip Snowball Cookies are the favorite.
Last Updated on April 1, 2023