If you love fudge, you'll love this round up of over 100 fudge recipes! From chocolate fudge to lemon, fruit, peanut butter fudge and more, this list has all of your favorite fudge!
I love fudge, especially at Christmas. It's one of my favorite treats to make and give. Time to get your pinning finger ready – here are over 100 fudge recipes for you to choose from!
What will you make first?? From peanut butter to pecan pie fudge, chocolate fudge to amaretto fudge, this list has so many recipes. Easy fudge, cooked fudge, the possibilities are endless all year long!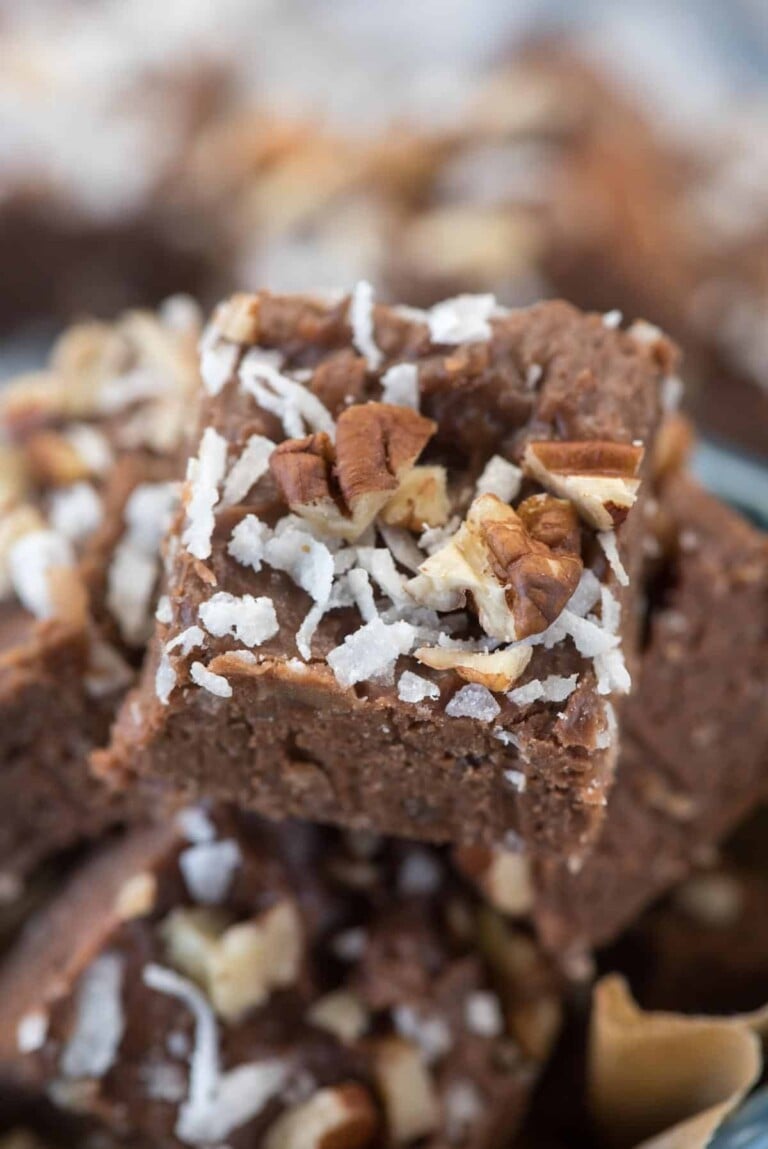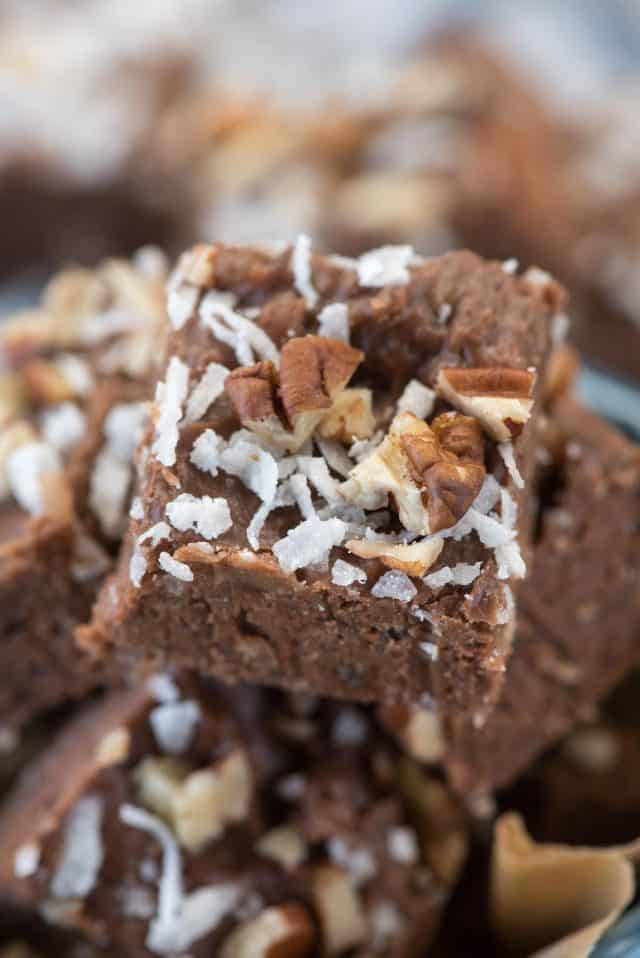 Chocolate Fudge Recipes
This is the classic go-to fudge recipe – Chocolate Fudge is easy and has so many different variations.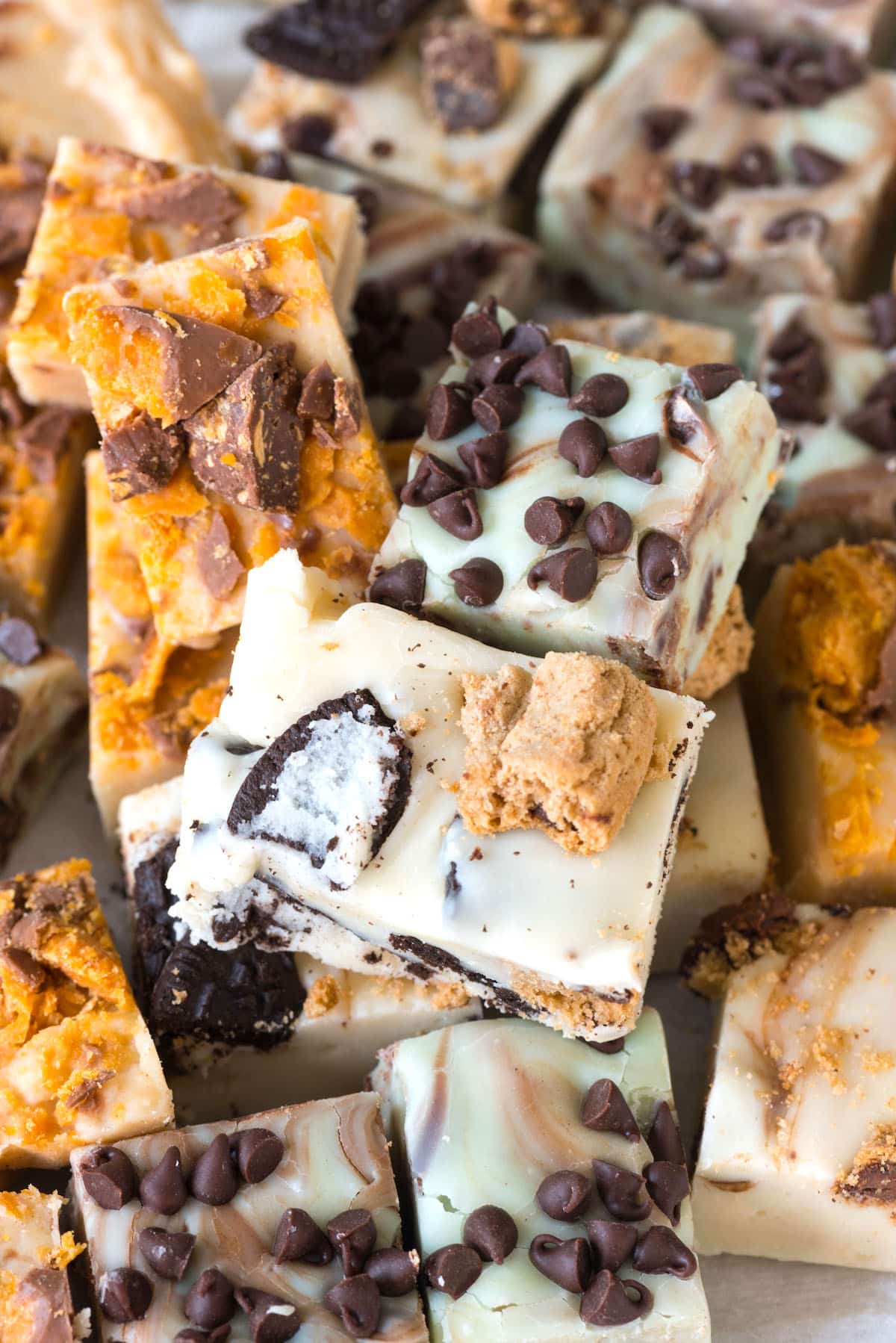 White Chocolate Fudge
White chocolate fudge recipes are so easy to flavor!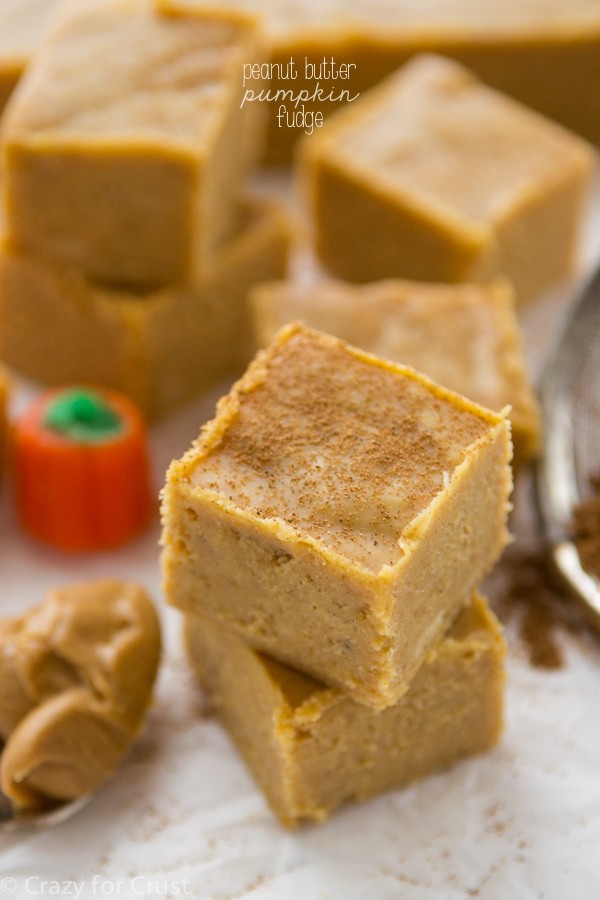 Fruit Flavored Fudge
From pumpkin to strawberry it's fun to make fruit flavored fudge!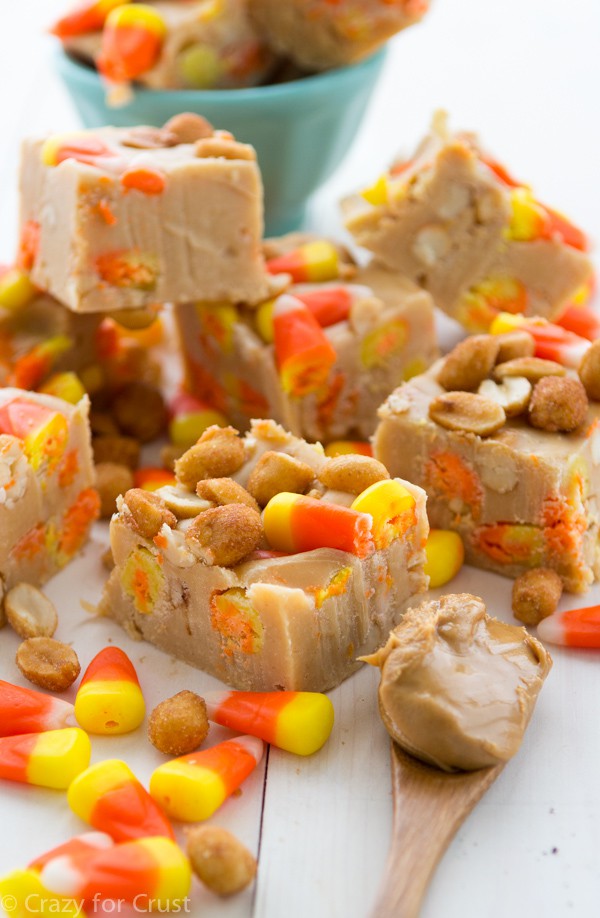 Fudge with Candy Mix-Ins
Fudge recipes are so easy to make and fun to add lots of candy and other fun mix ins!
Peanut Butter Fudge
My classic peanut butter fudge recipe is the best!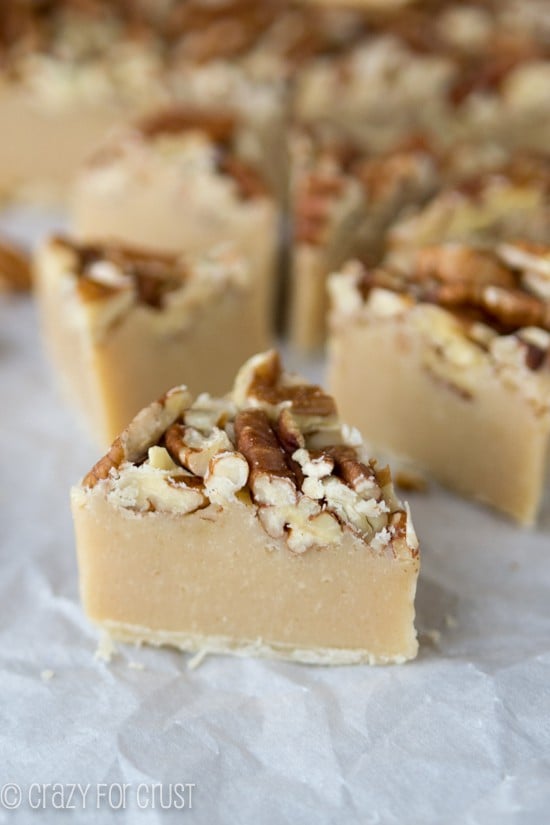 Holiday Fudge Recipes
When the holidays come along make fun holiday fudge! From Christmas fudge to all the other holidays like Thanksgiving, halloween and Valentine's Day, there is a fudge recipe for every single one.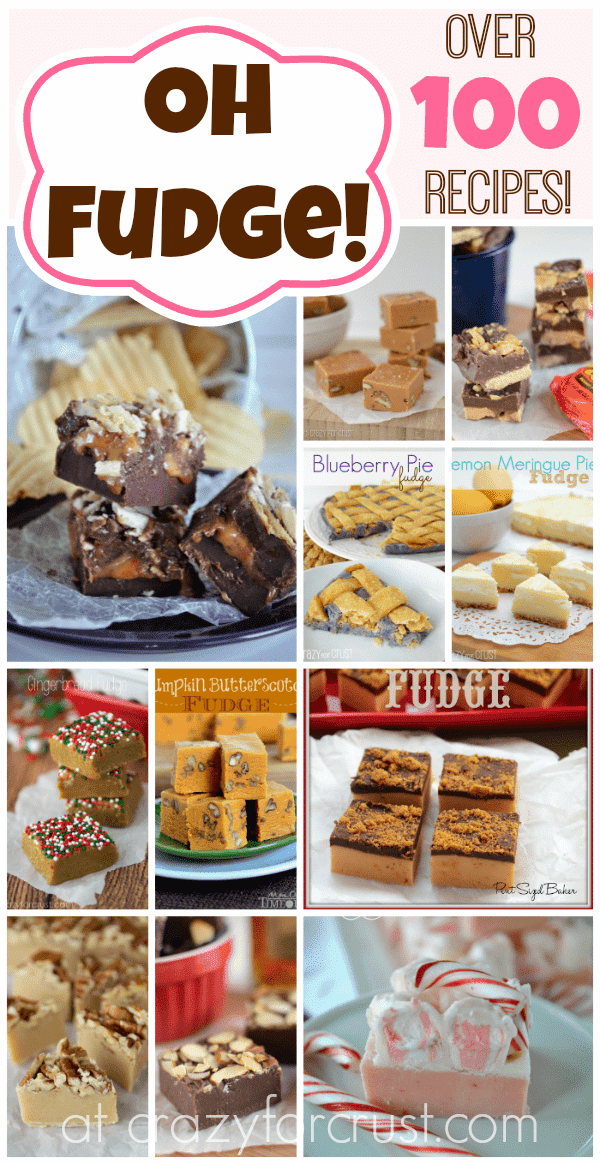 Last Updated on January 21, 2023