Fall is the perfect season for APPLE RECIPES! Apple is perfect in everything from breakfast to snack to dessert to dinner and this list of amazing apple recipes has something for everyone! From cinnamon rolls to muffins, gooey bars and cookies, cupcakes and cake rolls, even a gooey brie recipe…if you love apples then this is the list of recipes for you.
Every fall we love to go apple picking and when we get home we make apple all the things. For me, apple season is the start of my favorite time of year: fall and Christmas. The first time I make crockpot applesauce or caramel rolls or my favorite apple pie I am transported to fall weather with falling leaves and a glass of hot cider.
No matter what you love you'll find something you can't live without on this list of amazing apple recipes!
Perfect for fall these apple recipes span breakfast to dessert to snack and even appetizers. Find your favorite apple recipe here!

Breakfast
Apple Fritter Cinnamon Roll Bake
Jamba Juice Strawberries Wild Smoothie
Easy Caramel Apple Cinnamon Rolls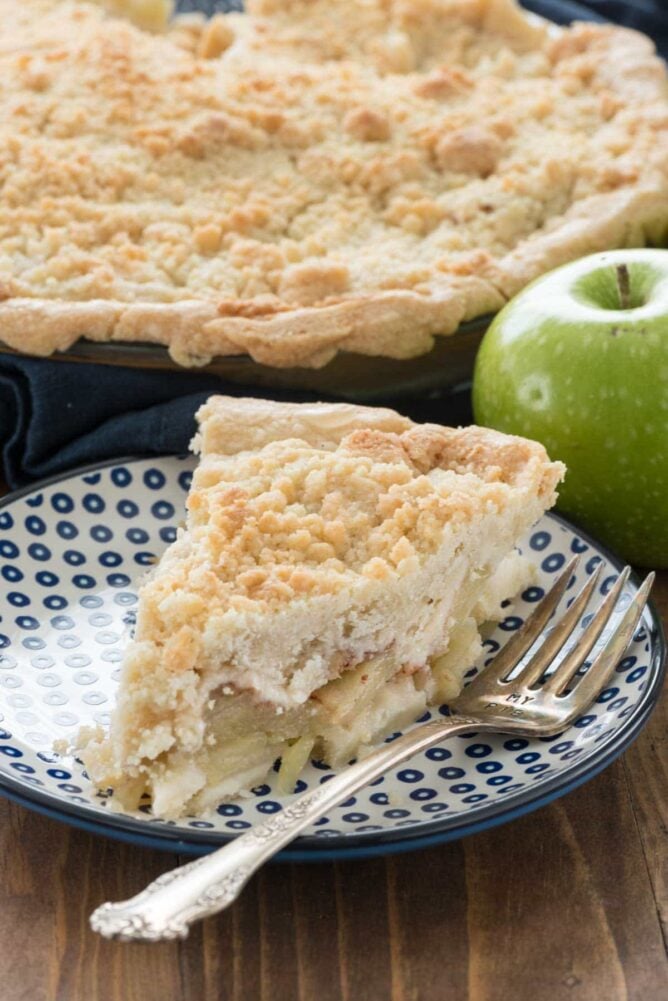 Pies & Cheesecakes
Rice Krispies Treats Apple Pies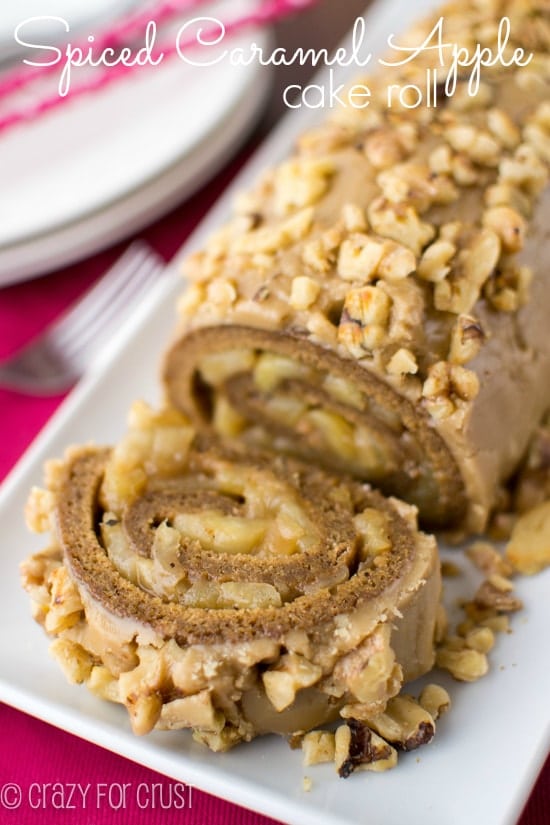 Cakes & Cupcakes
Spiced Caramel Apple Cake Roll
Spiced Pumpkin Apple Dump Cake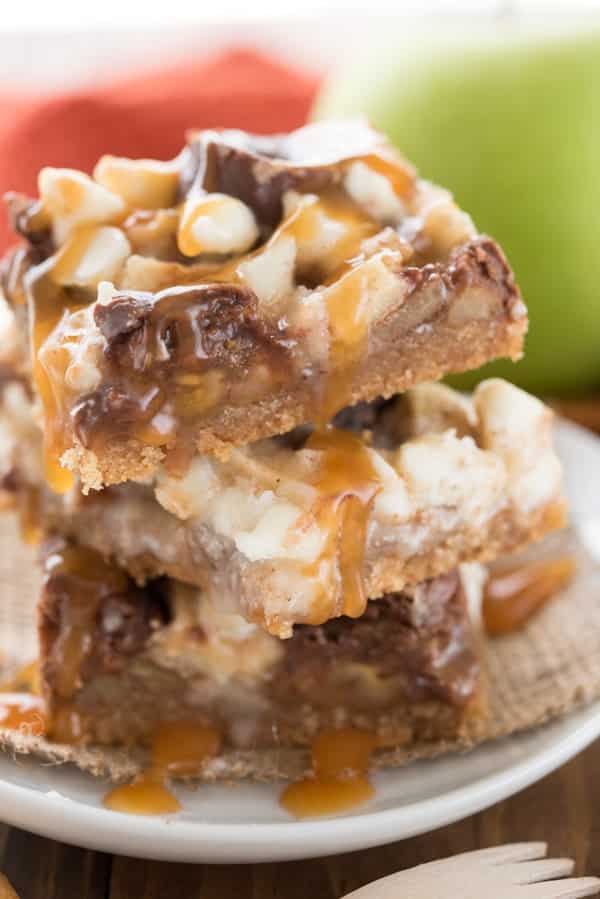 Cookies & Bars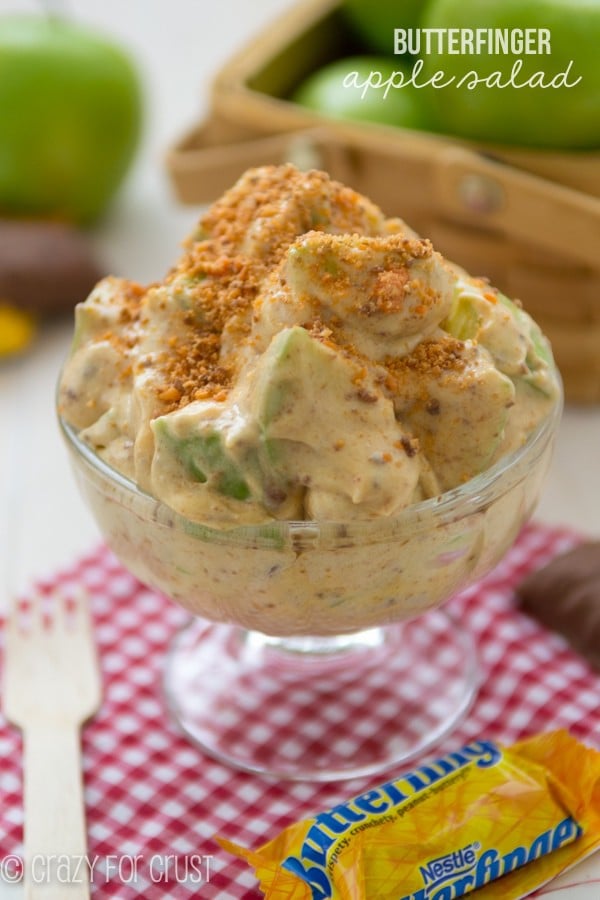 Other Desserts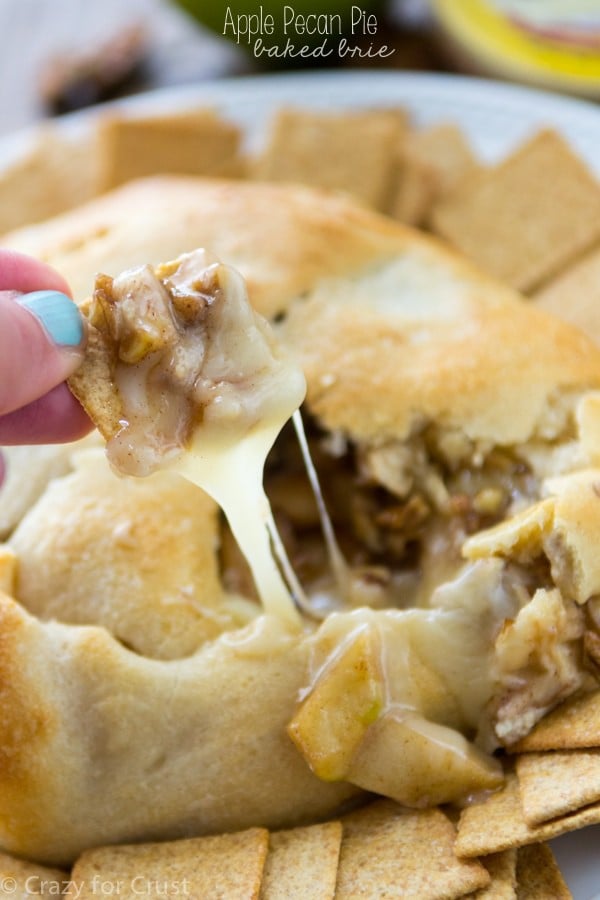 Appetizers & Snacks
Other apple recipes: