Chances are, you have a few old bananas on your counter. Look no further: here are more than 66 banana recipes for how to overripe bananas!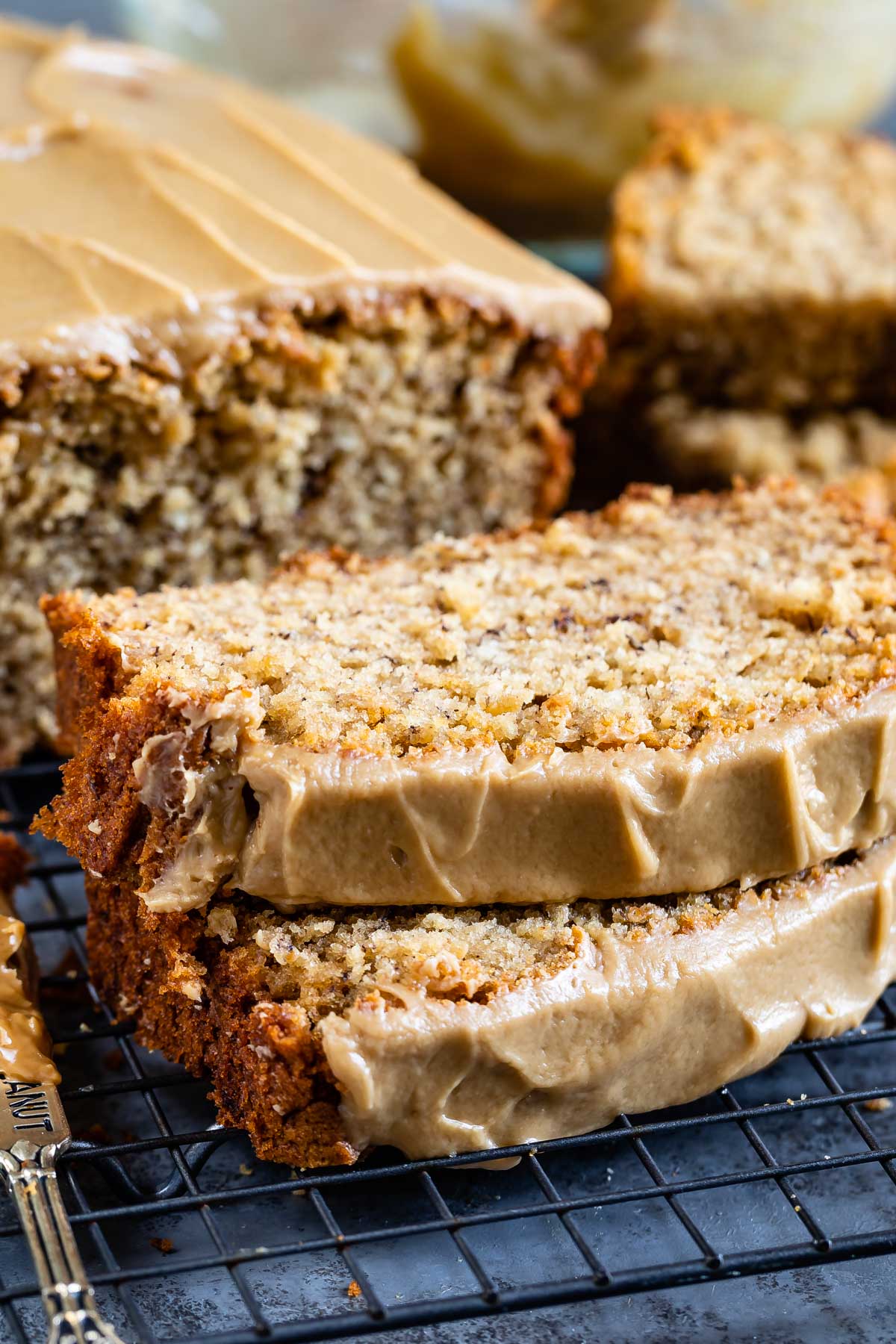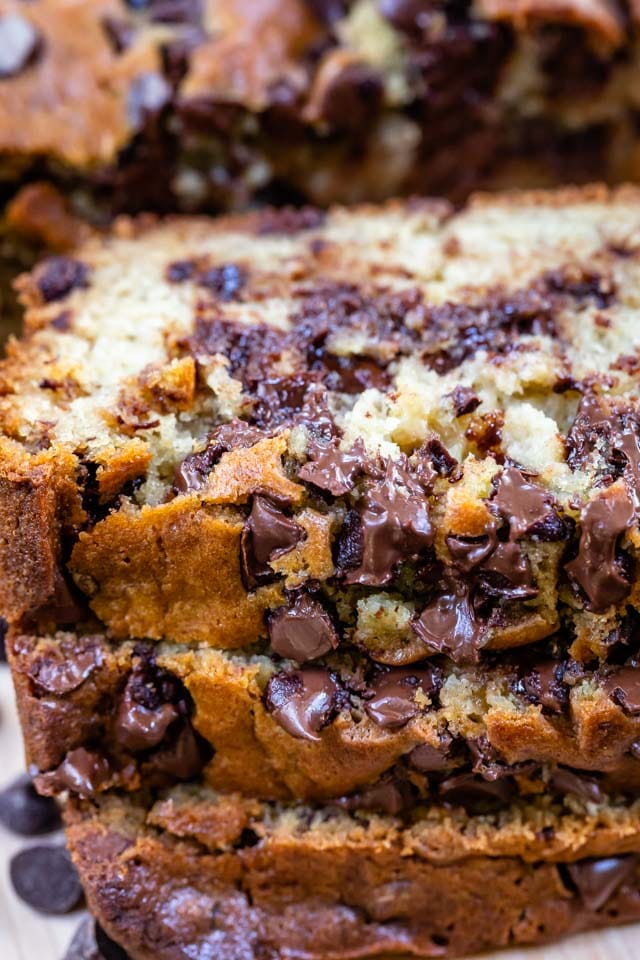 Banana Bread Recipes
Banana Bread is such a delicious and easy way to use up overripe bananas! Usually bread uses 2 or 3 bananas and the more brown spotted the better.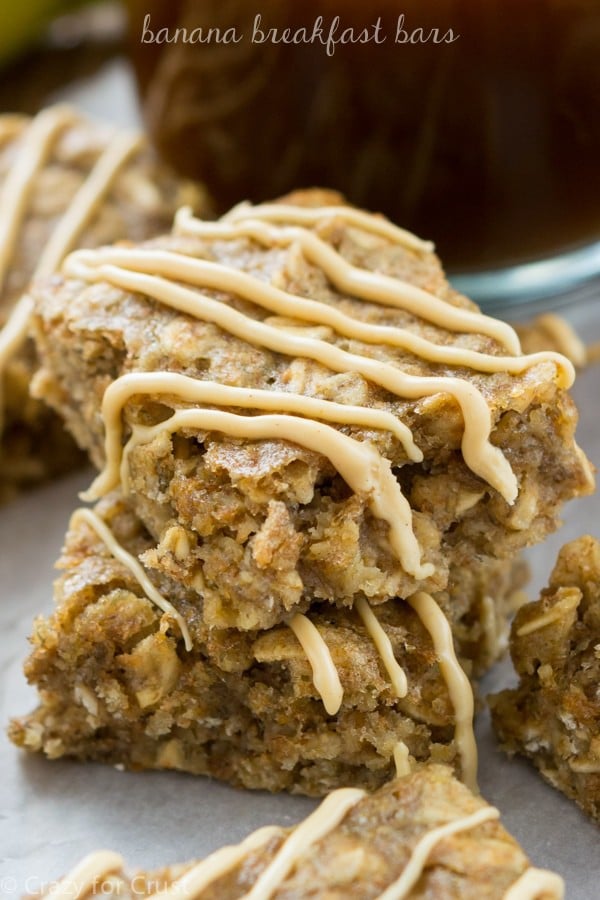 Breakfast Recipes
Banana is perfect in breakfast recipes – from bars to cookies to coffee cake. It's so easy to add an overripe banana to almost any baked good.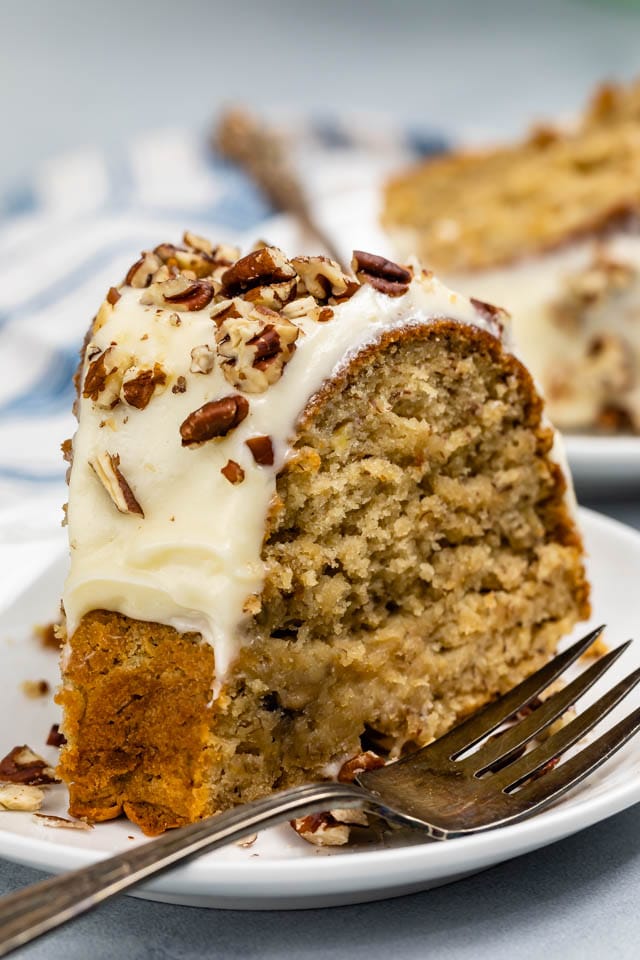 Cakes & Cupcakes
If you haven't ever made cake with overripe bananas you're missing out – from scratch cakes to using cake mix – bananas add so much flavor!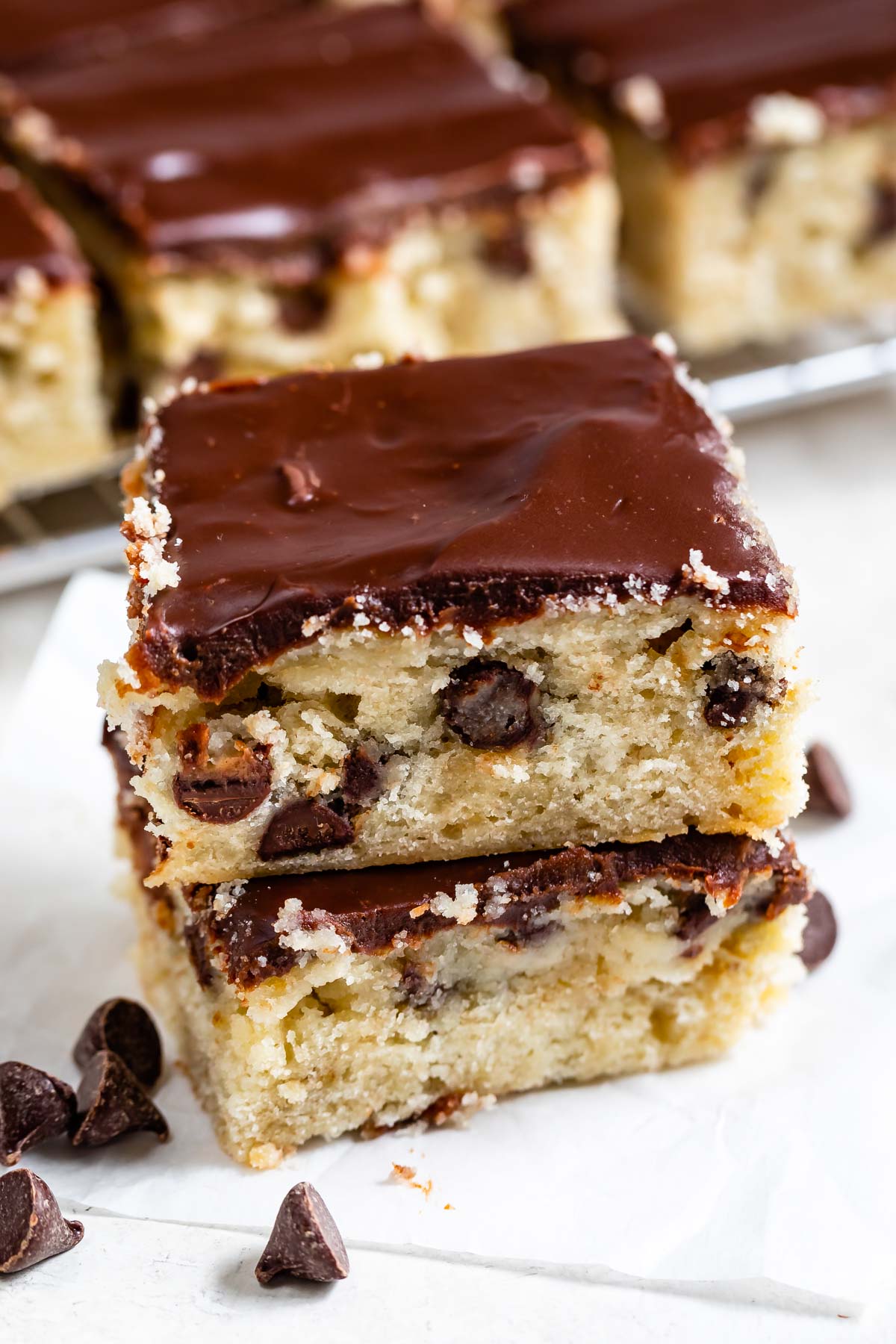 Cookies & Bars
Banana Cookies are so good and a fun way to use up those overripe bananas!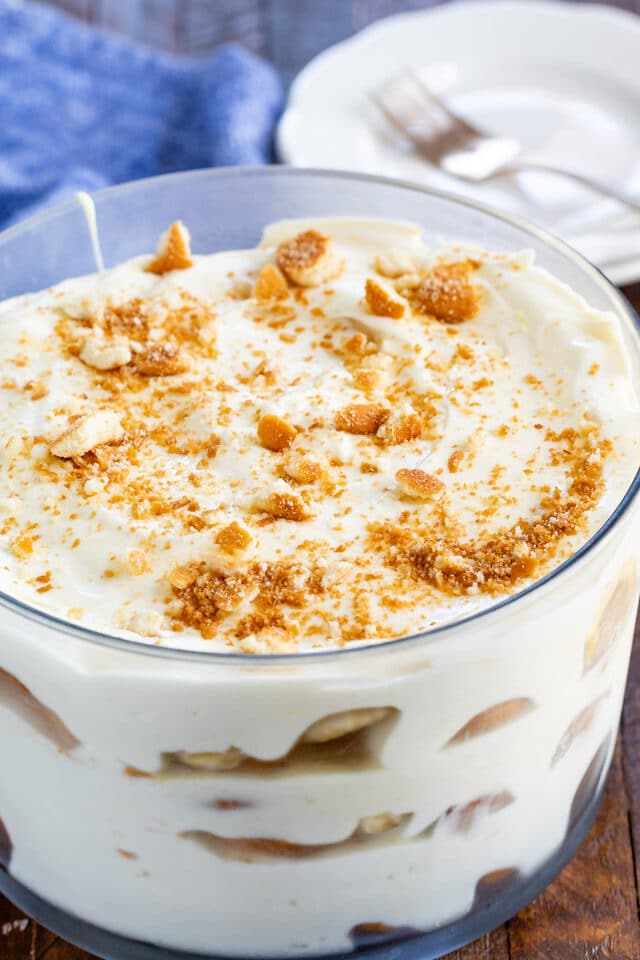 Pudding & Pies
Banana is fantastic in pudding and pie – while you want more ripe bananas for these, they're still a great way to use them!
Unique Banana Recipes
These are some fun other ways to use up overripe bananas – these unique recipes aren't your standard ways of baking with bananas!
Over 66 Overripe Banana Recipes – tons of ideas for baking with banana that's not just banana bread! Banana cake, cookies, pie and unique banana recipes too!
Last Updated on February 3, 2023