7
Apr 07
17 of the BEST Brunch Recipes to make ASAP
The BEST BRUNCH RECIPES for any Sunday Brunch are here! 17 delicious recipes for brunch, like mimosas, muffins, monkey bread and so many brunch dessert recipes!

I love brunch! Whether you're making Easter Brunch or Mother's Day brunch or just Sunday brunch, this is the post for you! I've collected 17 of my favorite and BEST Brunch Recipes for you to choose from, from cocktails to breakfast to desserts and treats!
Brunch Cocktails
Cranberry Orange Mimosa – cranberry and orange infused with champagne.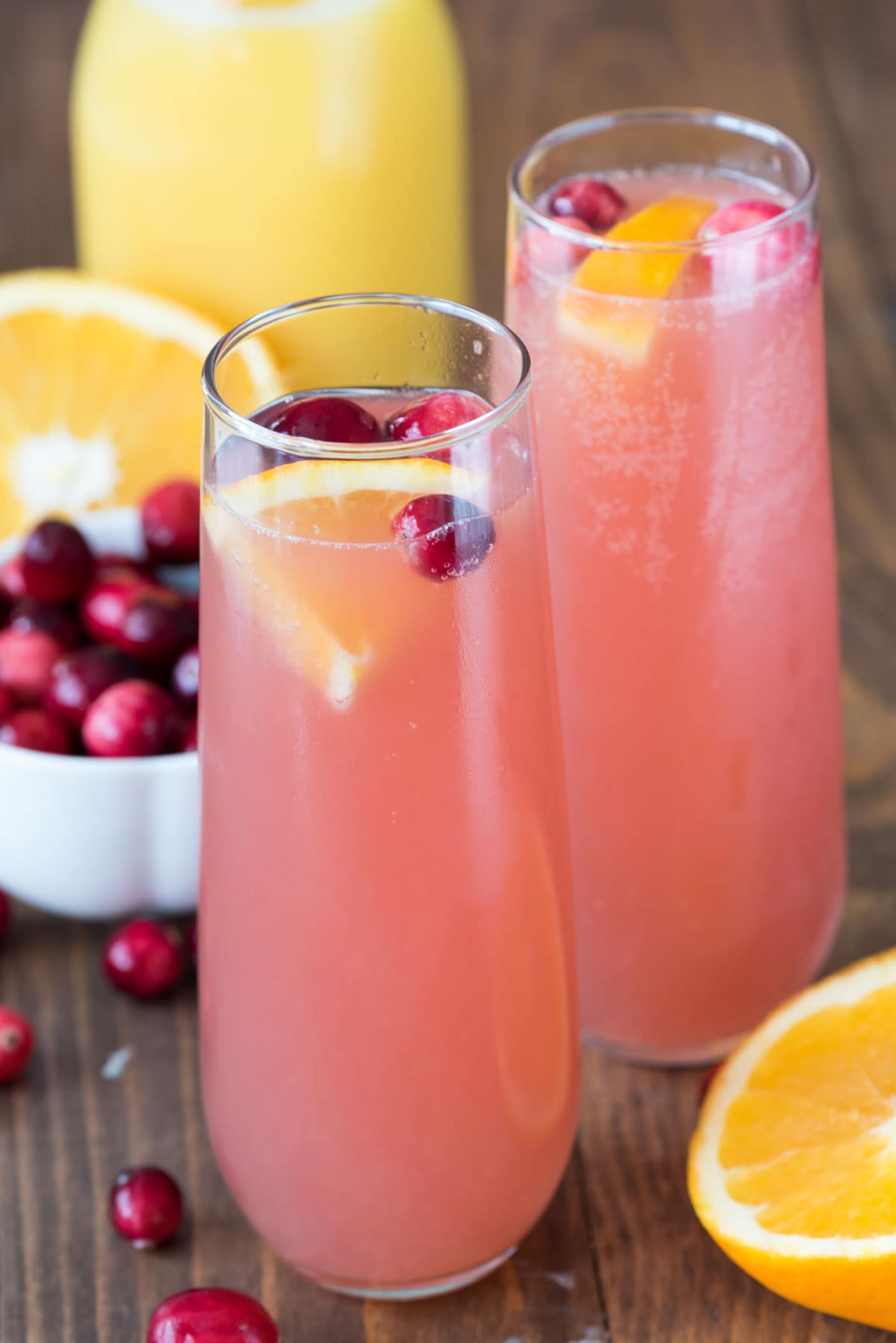 Champagne Bellini – champagne with sorbet!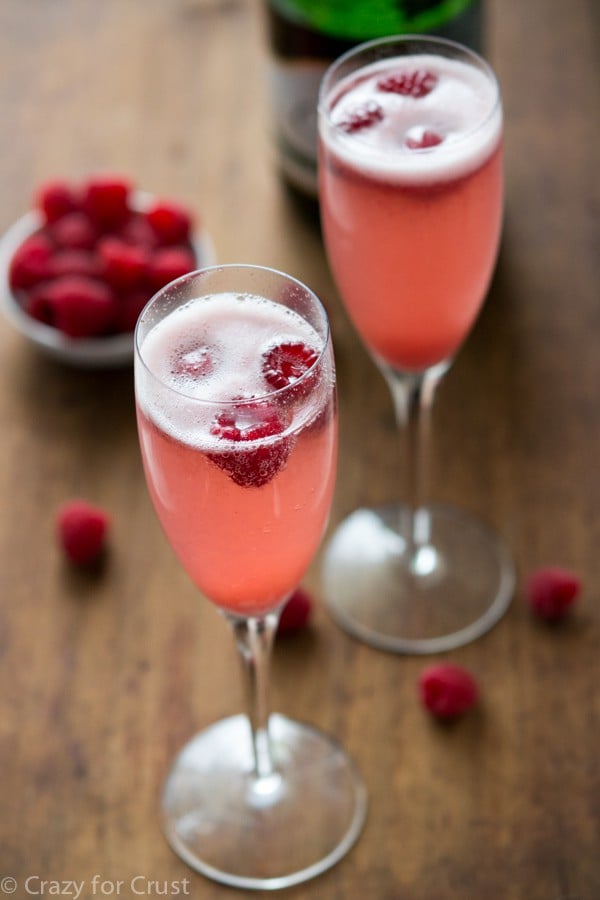 Prosecco Punch – prosecco with lemonade and berries.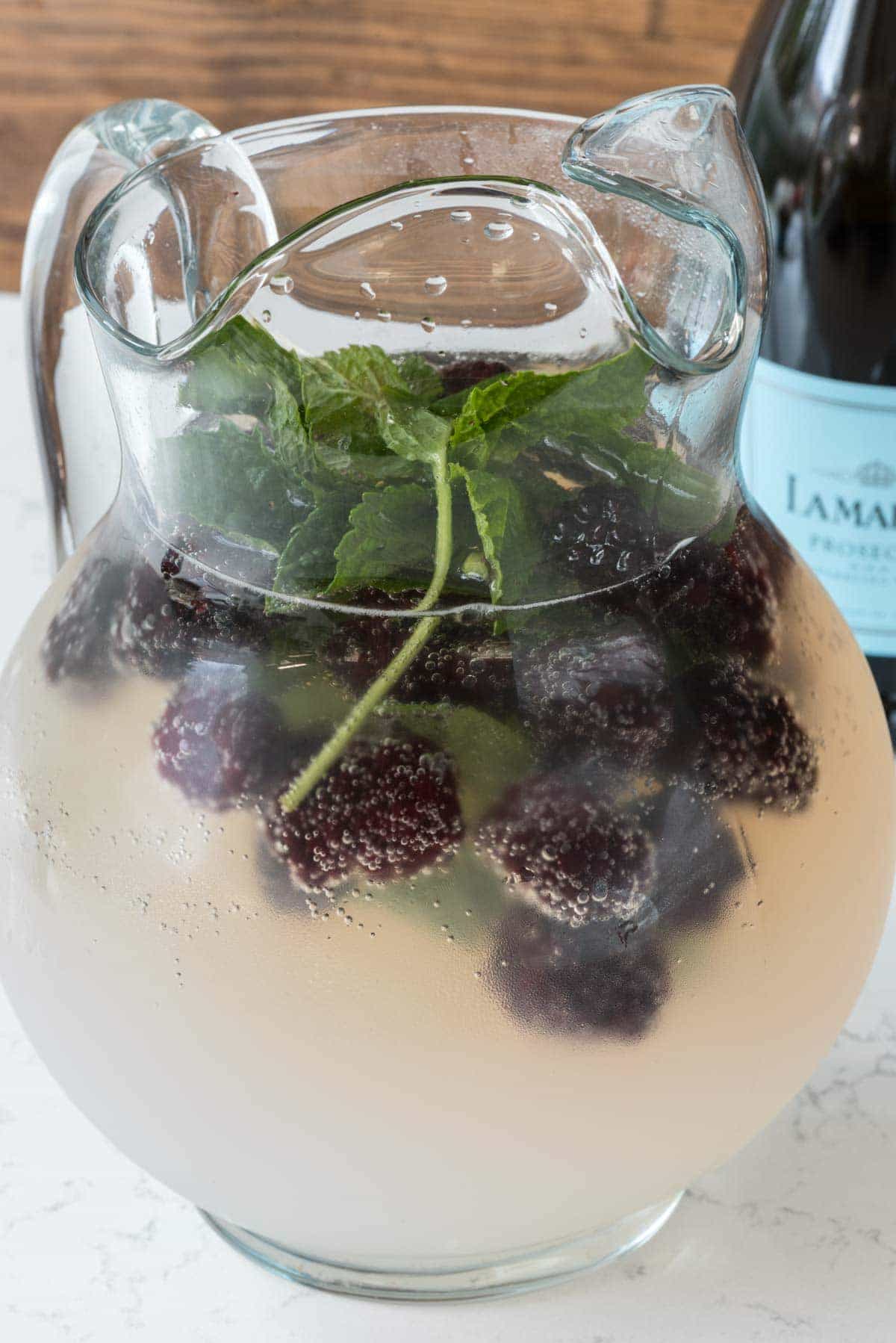 Brunch Recipes
Cheesy Egg Casserole – east, fast, and super cheesy.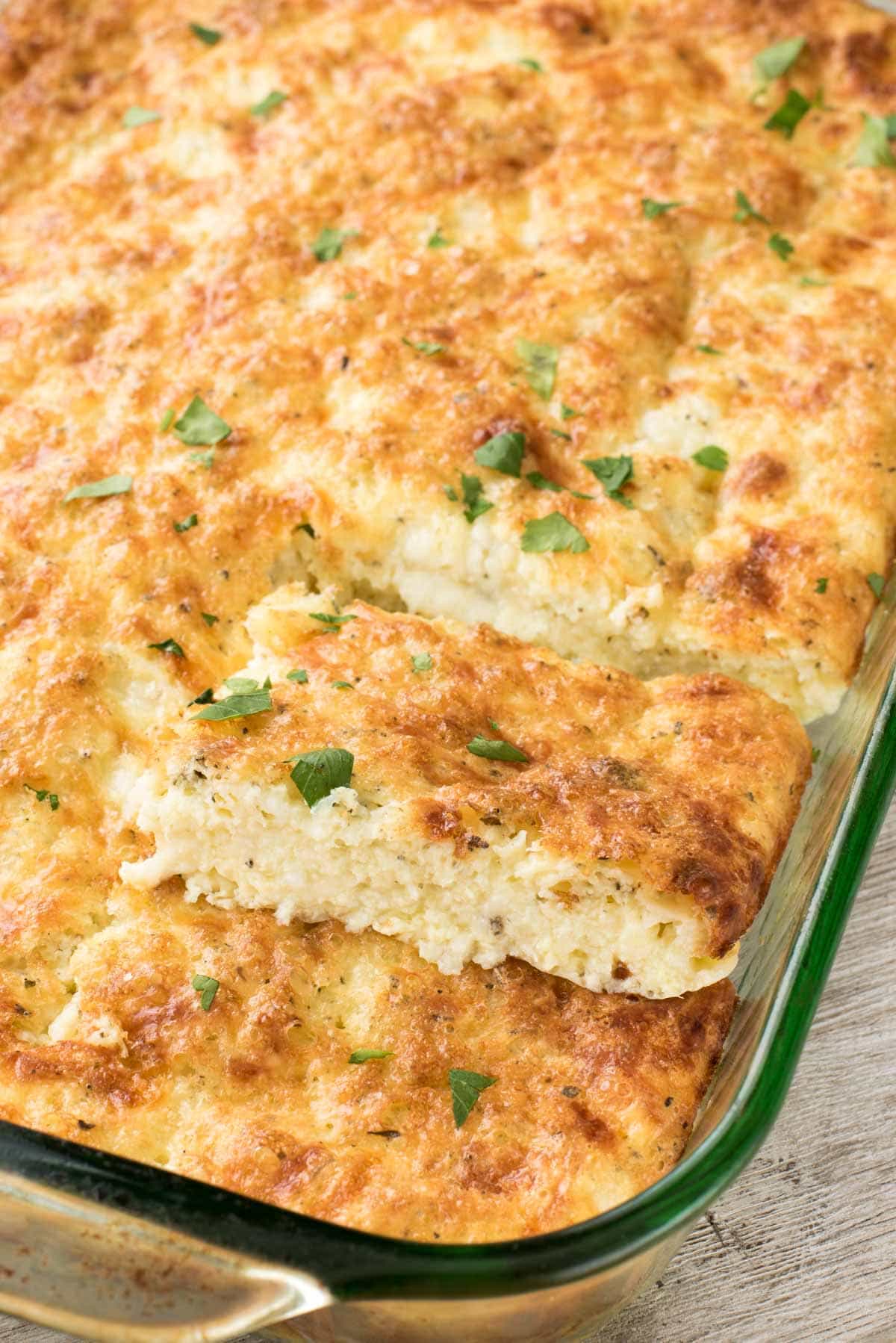 Chocolate Croissant French Toast – a family favorite full of chocolate!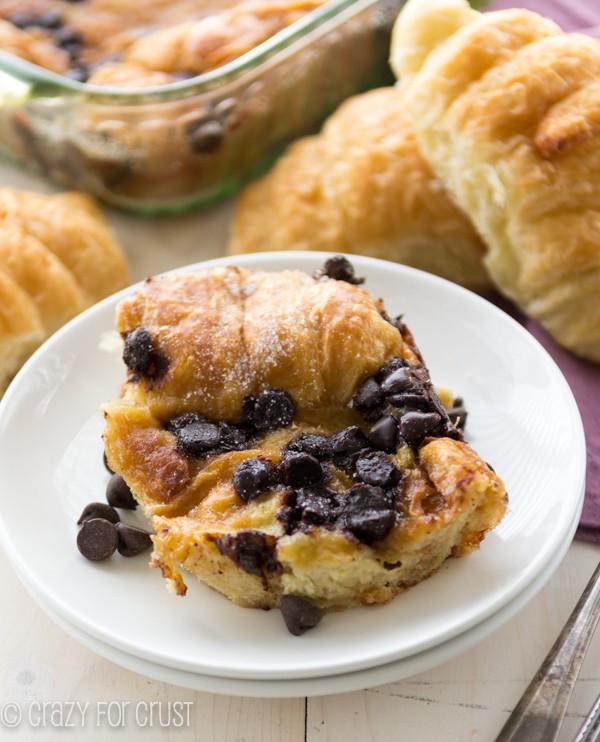 Strawberry Monkey Bread – an easy twist on your favorite monkey bread recipe.
Blueberry Cream Cheese Muffins – our FAVORITE muffin recipe hands down.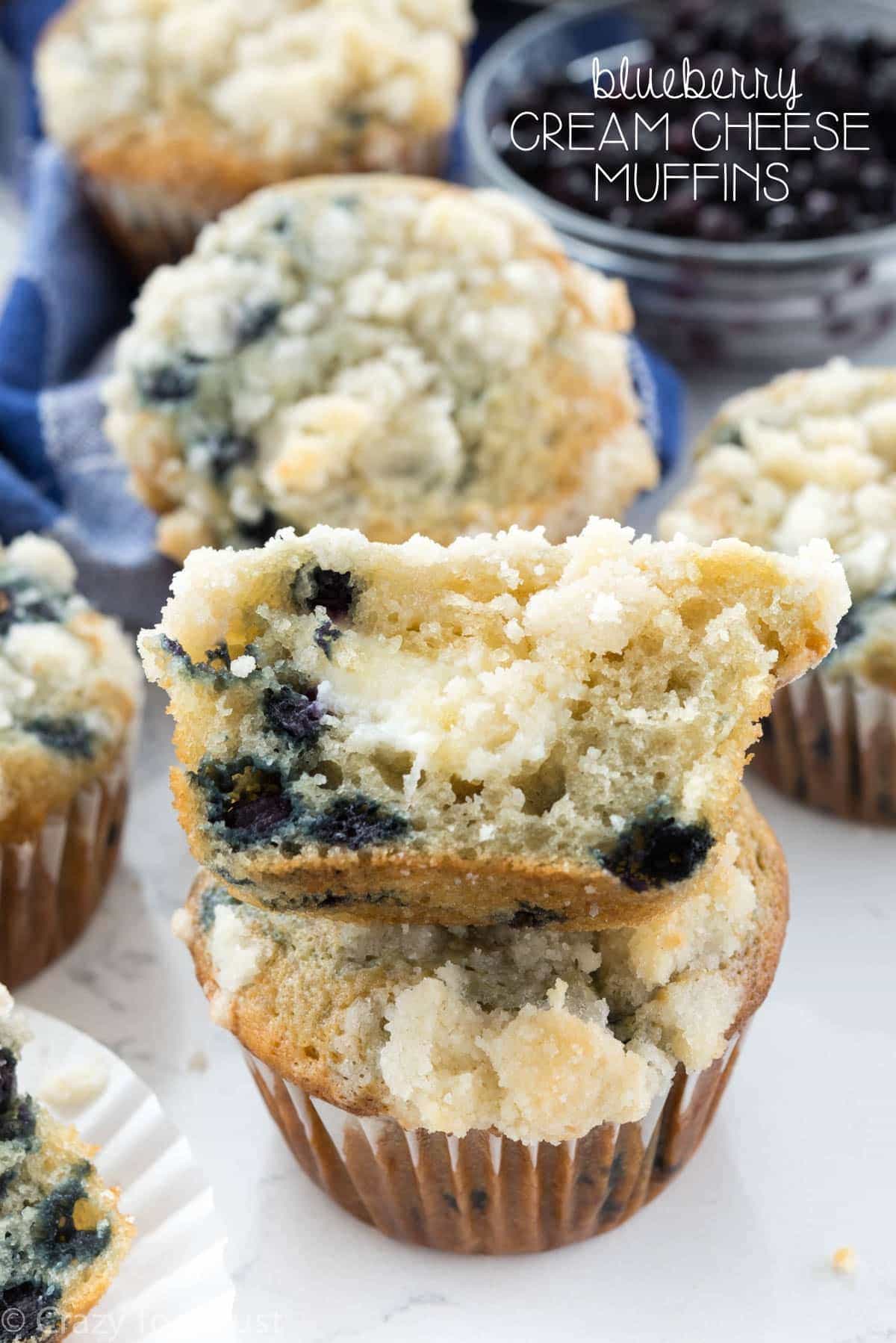 Carrot Cake Coffee Cake – carrot cake for breakfast!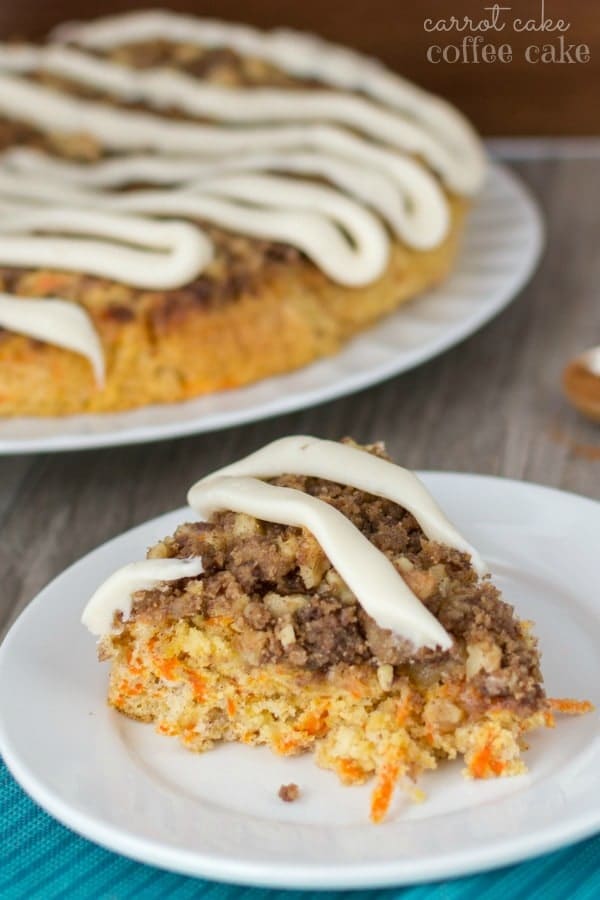 Lemon Bread – quick bread that's SO lemon!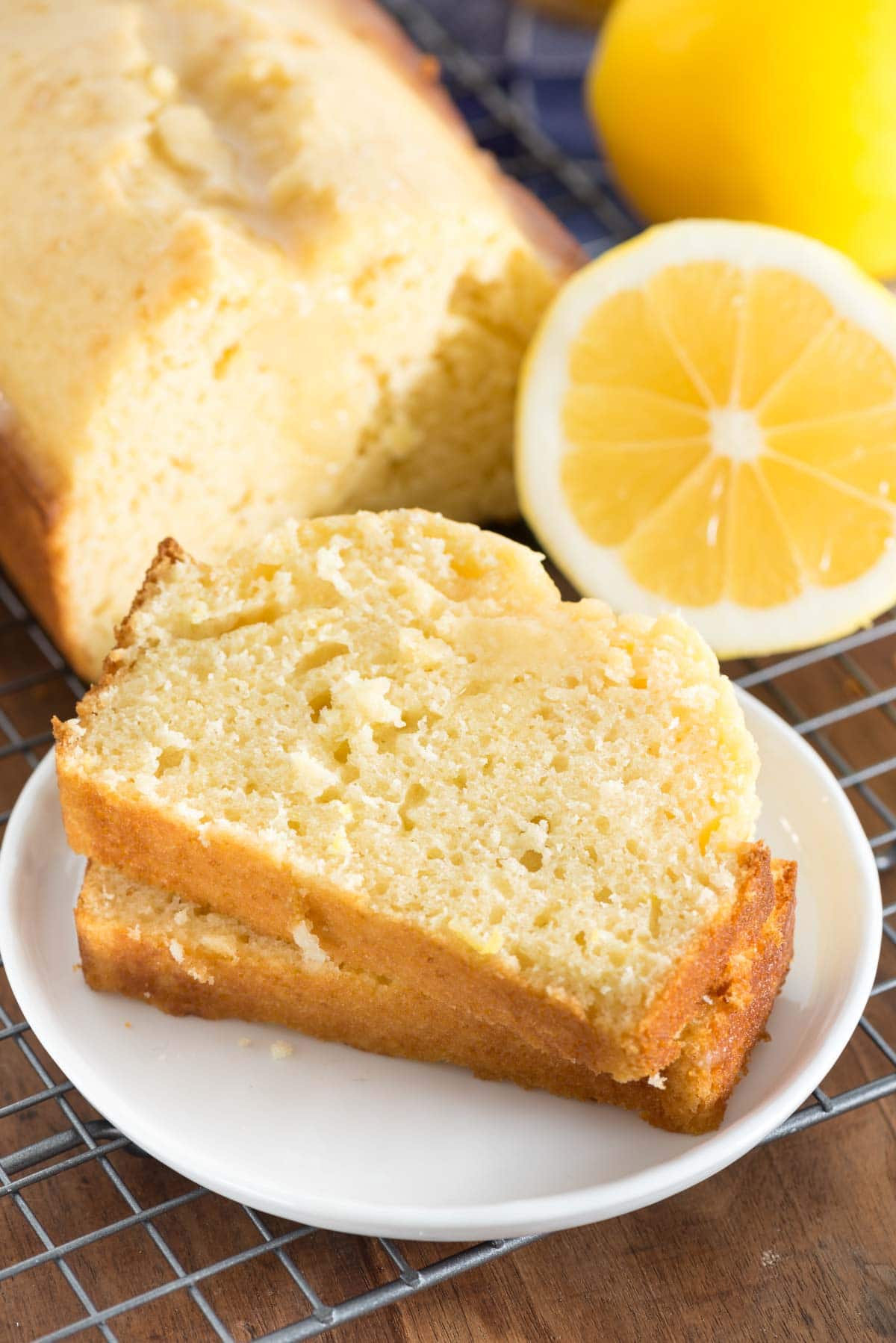 Best Brunch Recipes for Dessert
Lemon Meringue Pie Bars using Walkers Shortbread – a must for spring!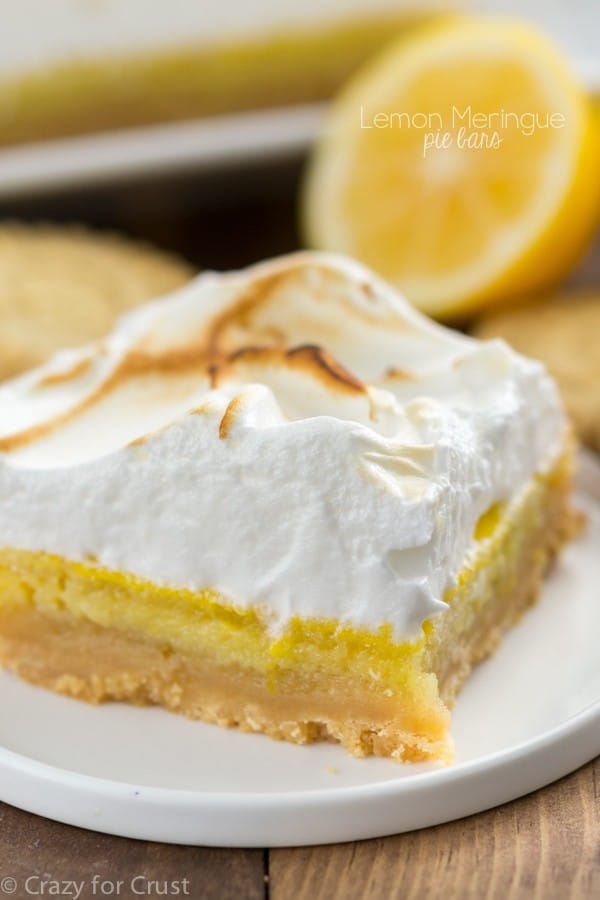 Coconut Carrot Cake – a must for Easter!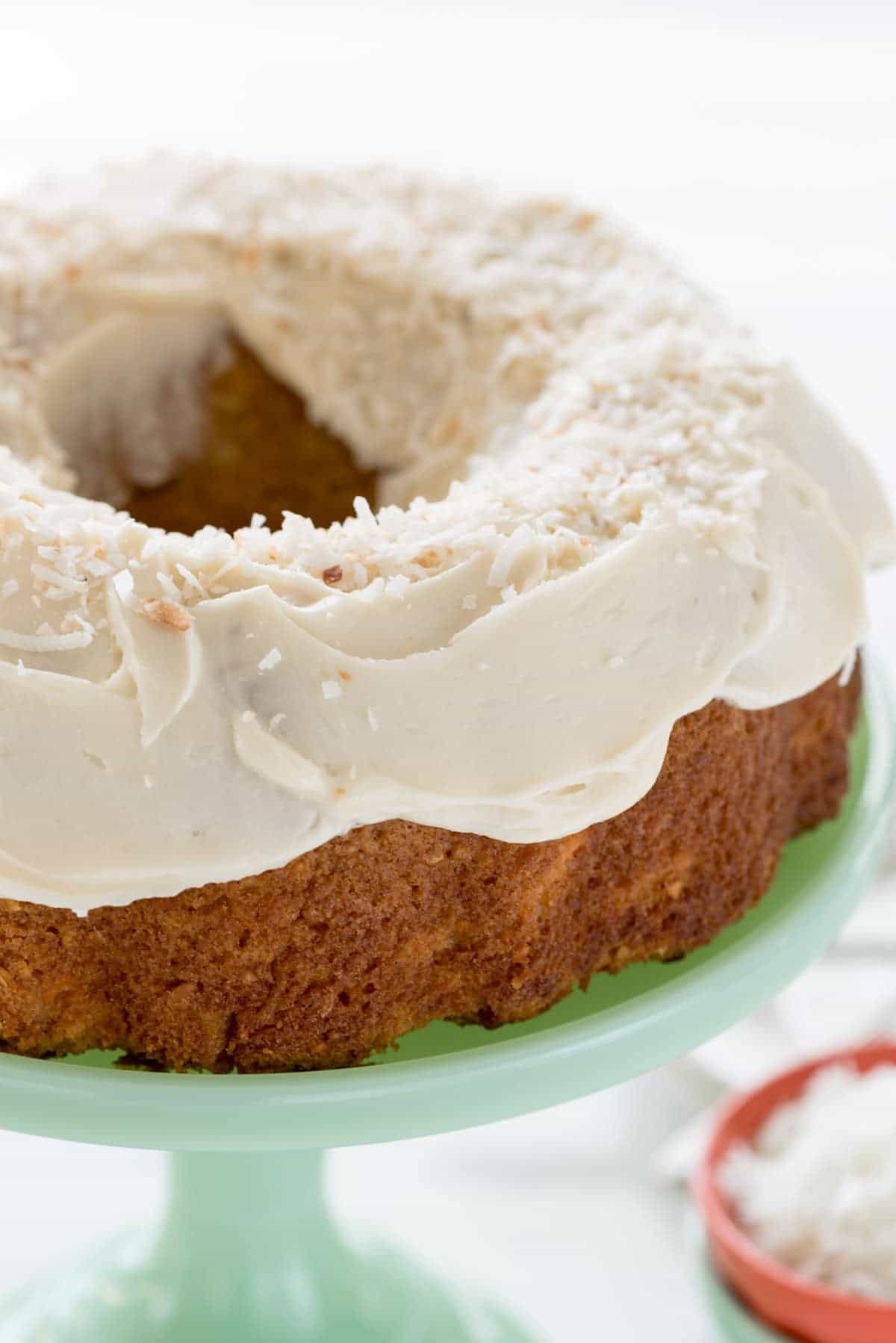 Carrot Cake Pie – a twist on your favorite cake!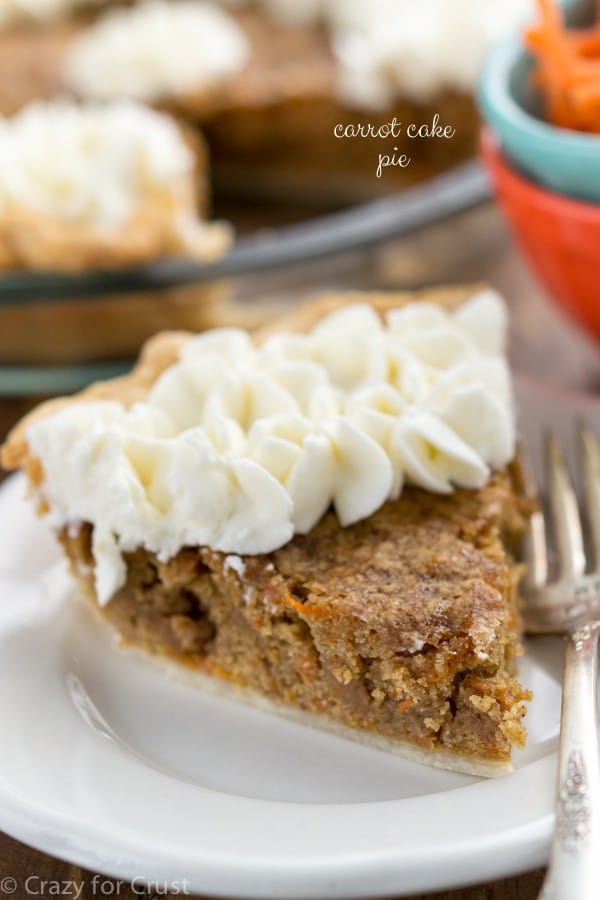 No Bake Coconut Dessert with Walkers Shortbread – no bake is the best!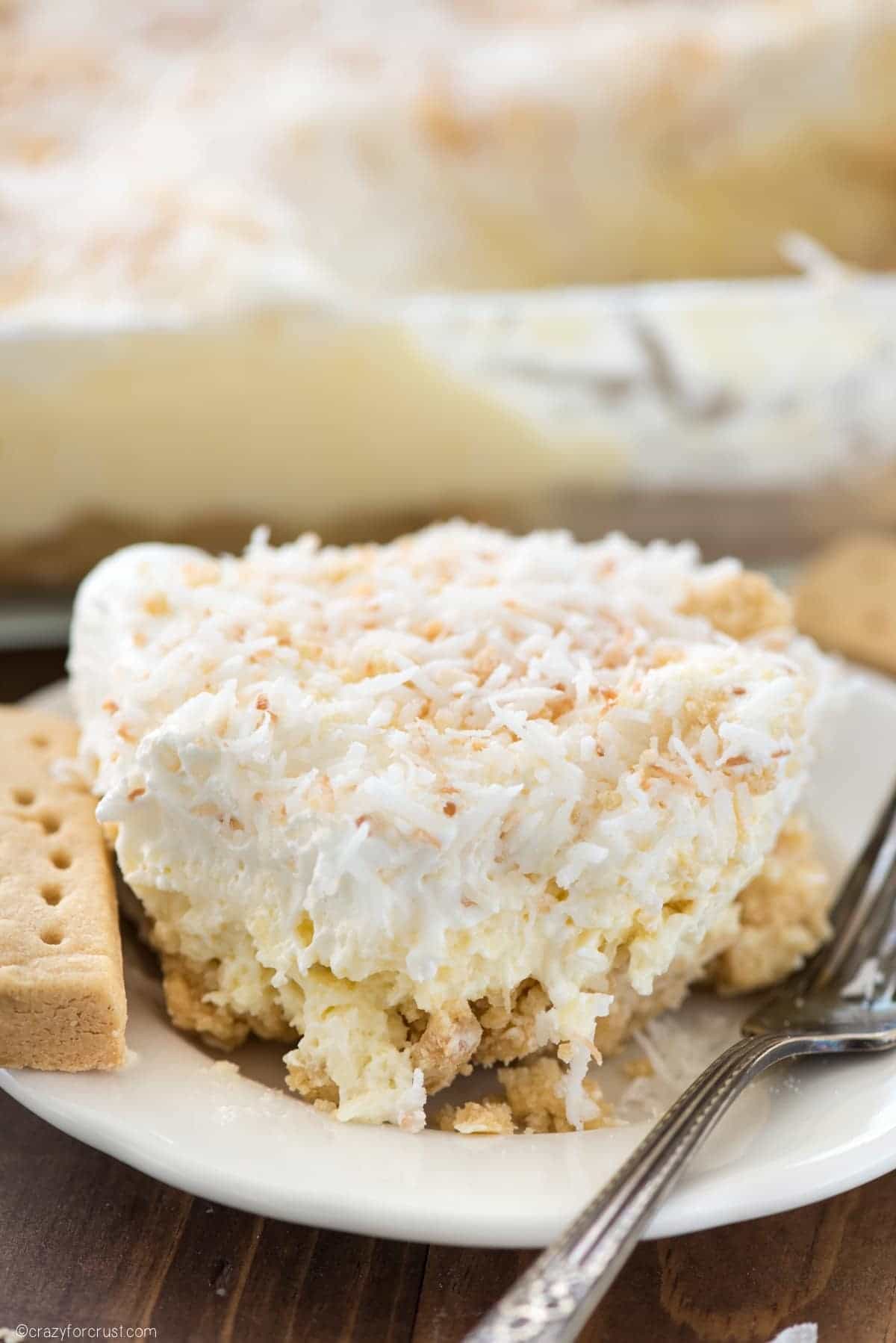 Carrot Cake Cheesecake Cupcakes – cheesecake and cupcakes all in one!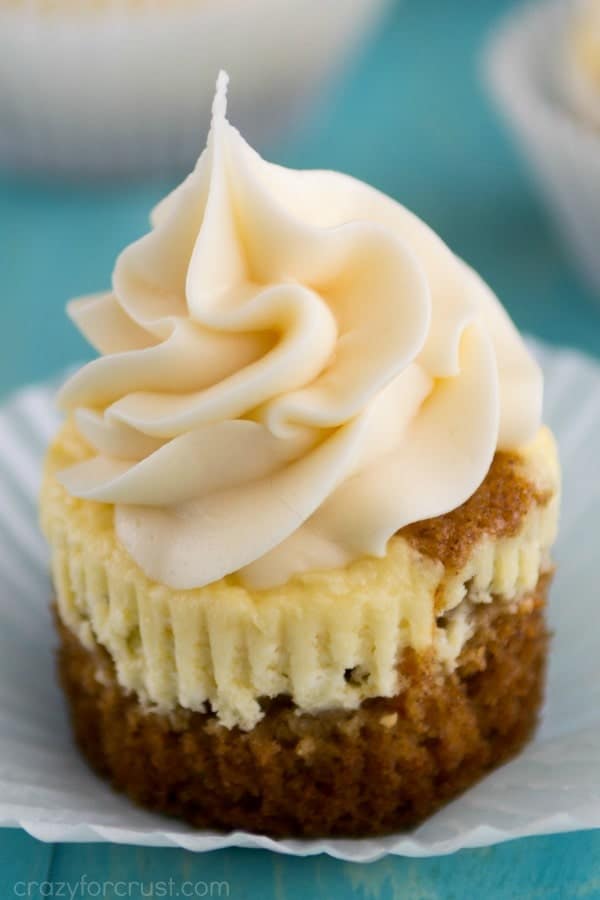 The BEST Coconut Macaroons – everyone loves coconut!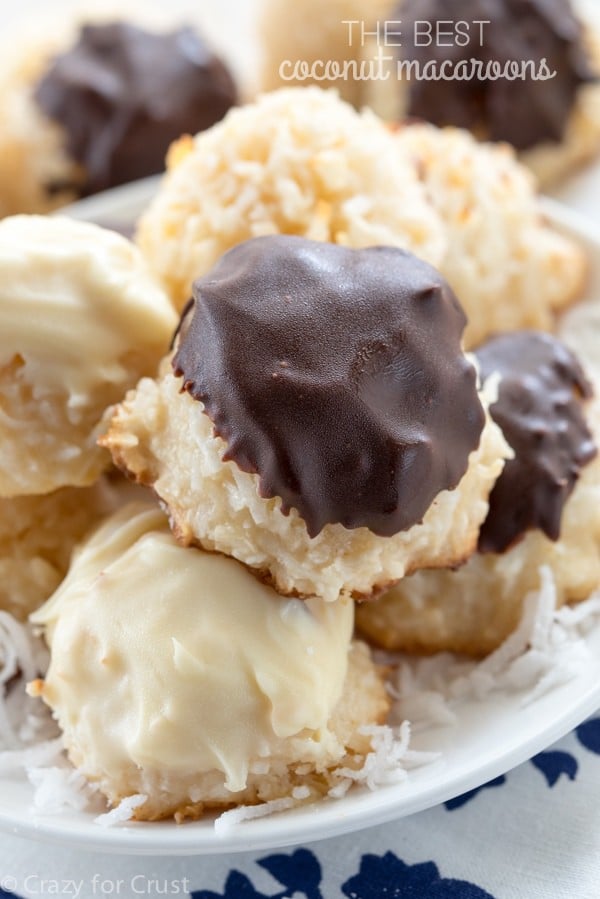 Easter Treats for the kids
Cadbury Egg Cookies – cadbury eggs!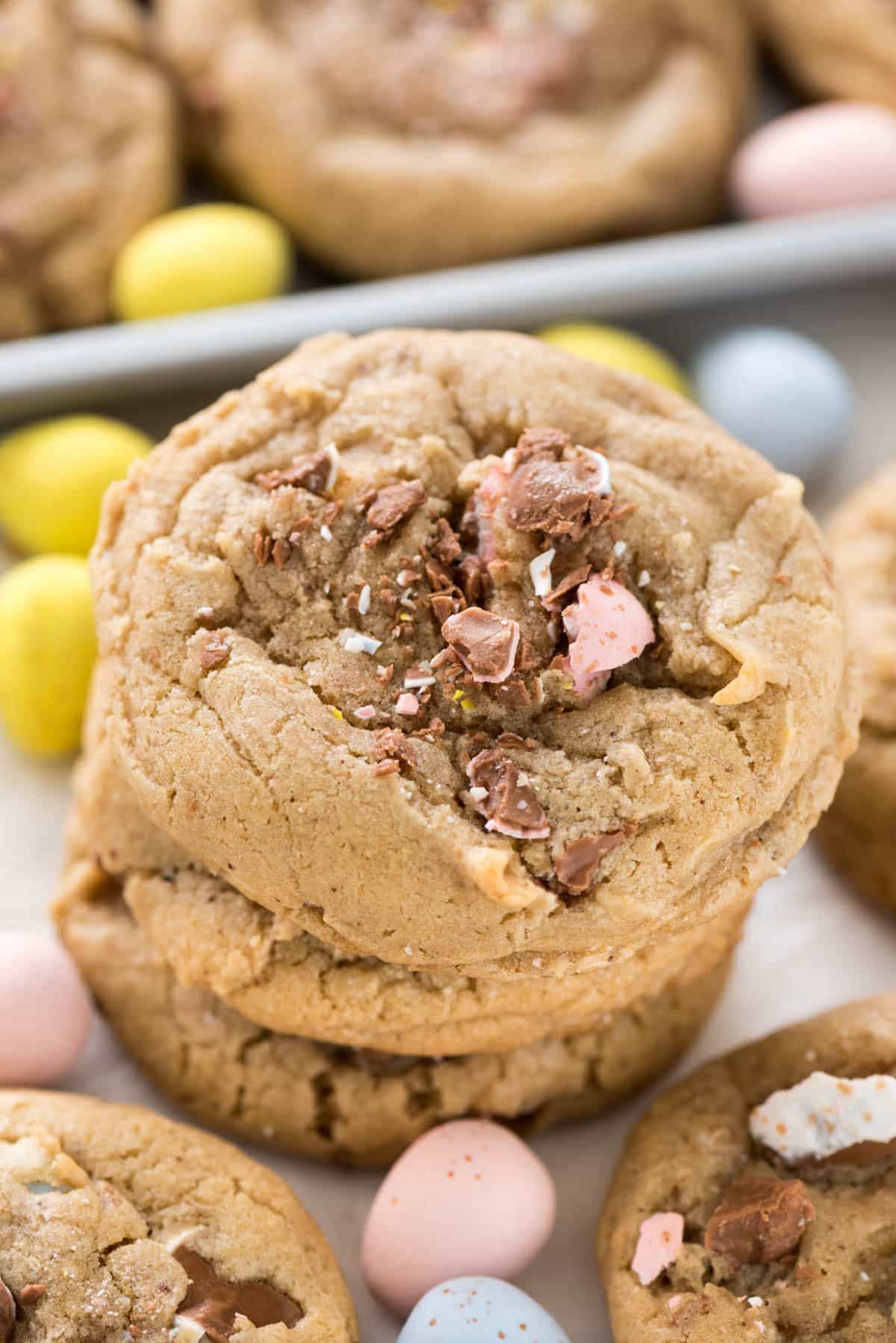 Easter Sugar Cookie Cake – everyone loves sprinkles!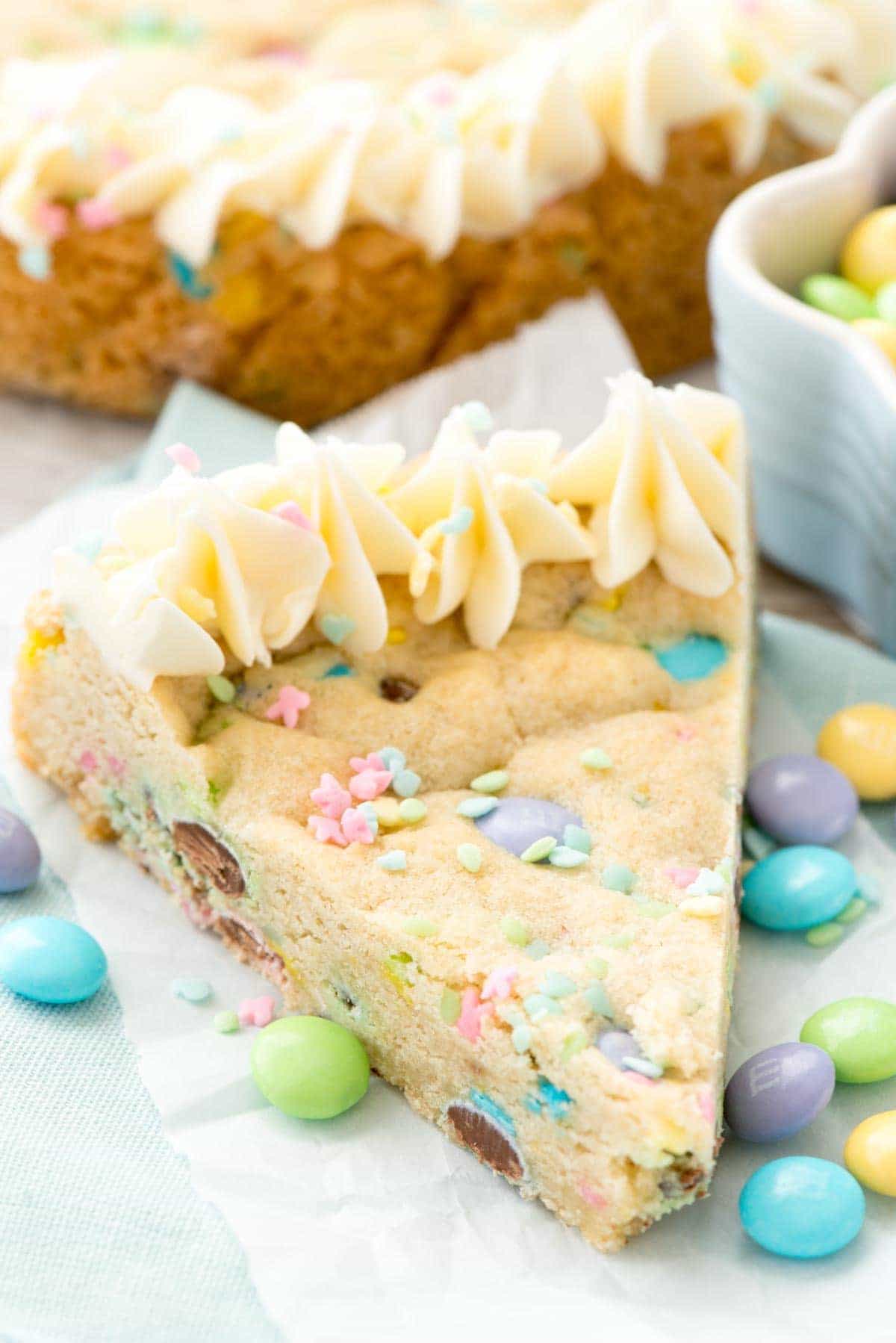 If you love these brunch recipes, check out my favorite Breakfast Recipes, 8 Must Make Brunch Recipes, 20 Perfect Brunch Recipes, Spring Brunch Recipes, or some Mother's Day Brunch Recipes.
This post has been sponsored by Walkers Shortbread. All opinions are 100% my own.