These are the BEST BRUNCH RECIPES for any Sunday brunch! From bread to cinnamon rolls, bubbles to French toast, this list of breakfast ideas has something for everyone.
Brunch is a combination of breakfast and lunch eaten usually during the late morning to early afternoon and regularly has some form of bubbly libation, i.e. champagne. My Brunch Recipes will have you and your guests languishing around the table and quite possibly licking the plate! If you need brunch menu ideas, I've put together all my favorite brunch items for you.
Brunch Recipes
Brunch Recipes for Breakfast Bars & Breads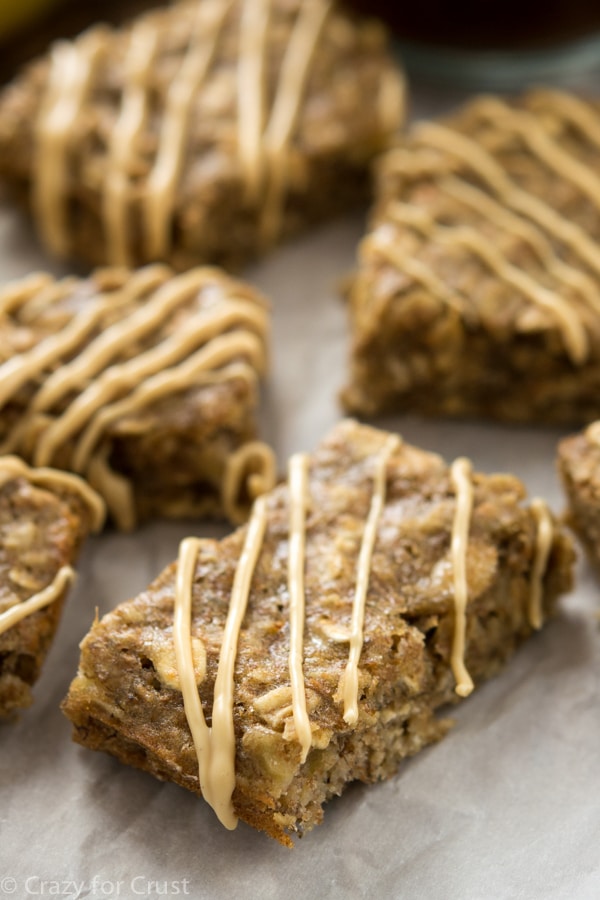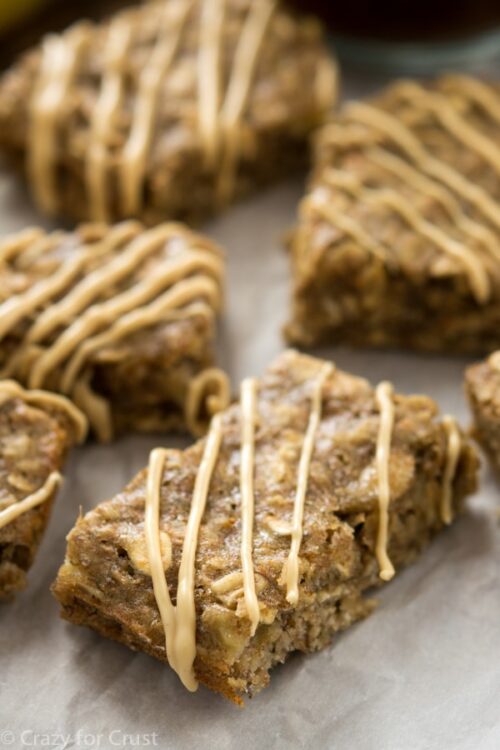 Let's get CARBO loading with these breakfast breads that will be the first to disappear at your brunch table!
Cinnamon Sugar Zucchini Banana Bread
Brunch Recipes for Cinnamon Rolls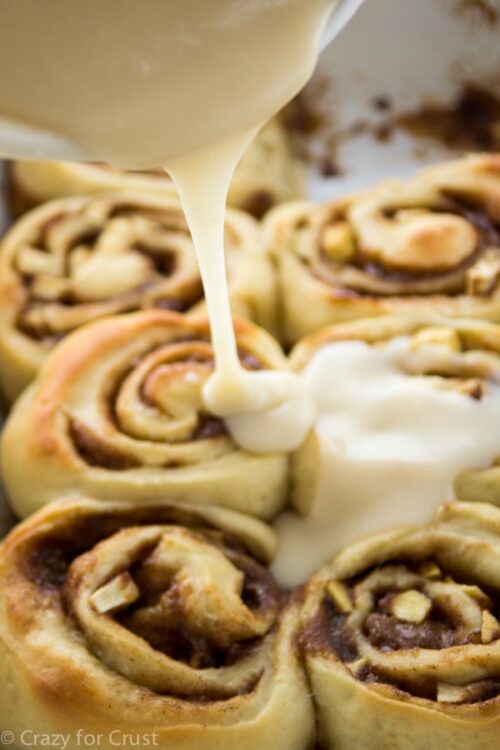 You know what makes the best brunch item? Cinnamon rolls will please the whole brunch crowd. Here are a few decadent variations on the classic cinnamon roll.
Brunch Recipes for Coffee Cake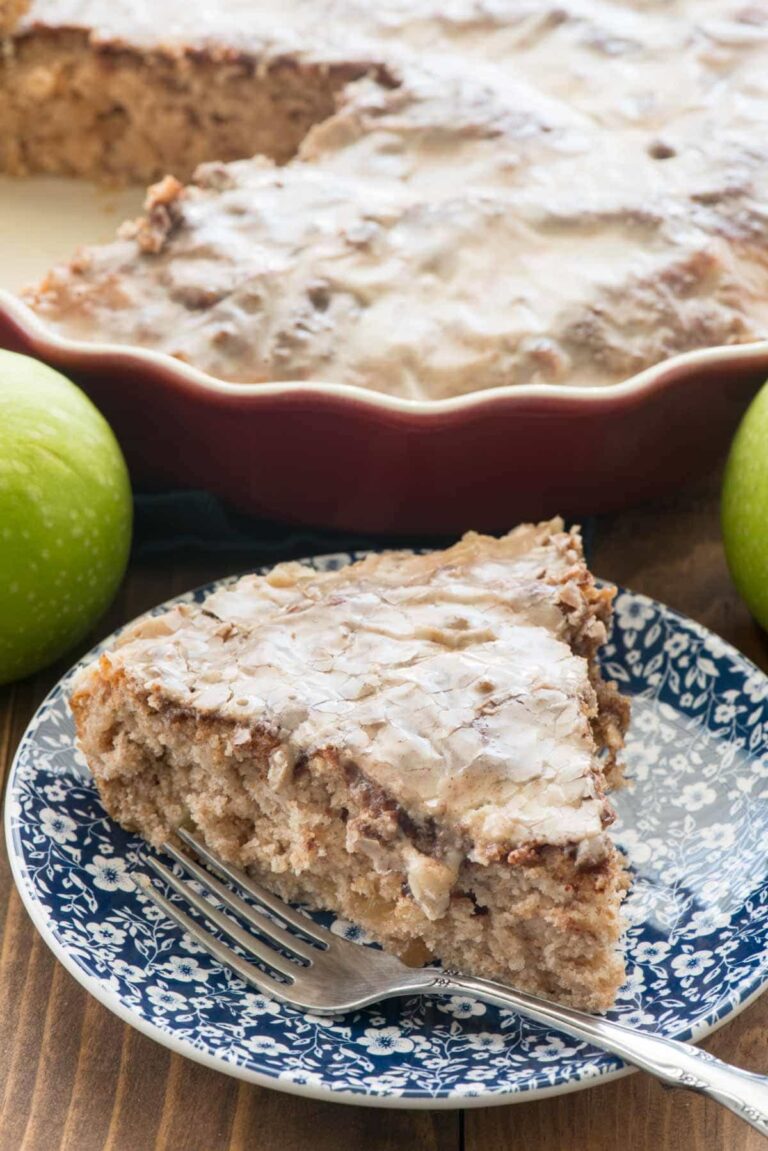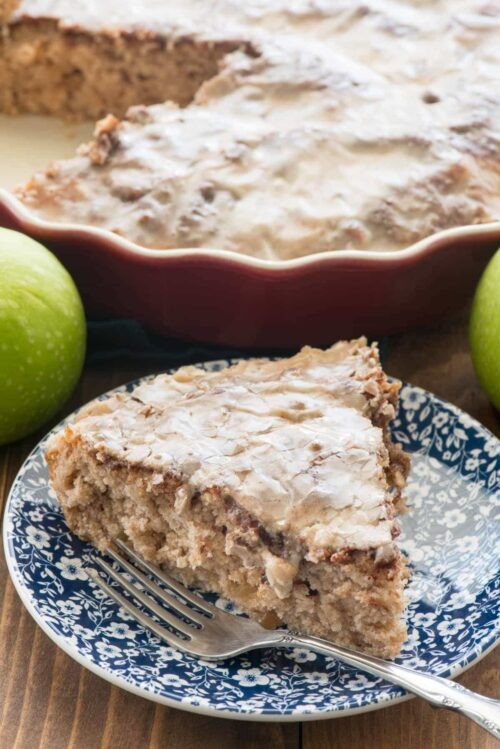 Get your Keurig brewing with a hot cup 'o Joe and pair it with one of these mouth watering coffee cakes and your brunch will be a hit!
Brunch Recipes for Eggs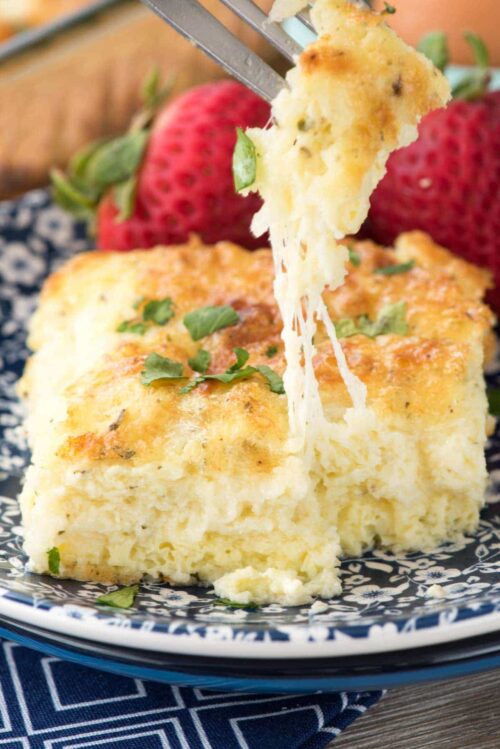 Protein packed eggs will be the centerpiece for your brunch time!
Easy Mexican Breakfast Burritos
Brunch Recipes for French Toast & Waffles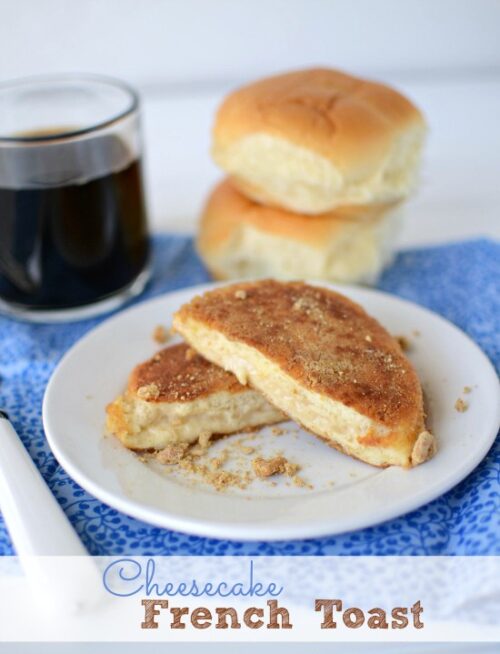 The French really know how to deal with toast, don't they? HAHAHAHA! Okay, okay, you and your guests will be loving up these new twists on a timeless classic.
Chocolate French Toast Casserole
Pumpkin Monkey Bread French Toast
Tres Leches French Toast Casserole
Brunch Recipes for Muffins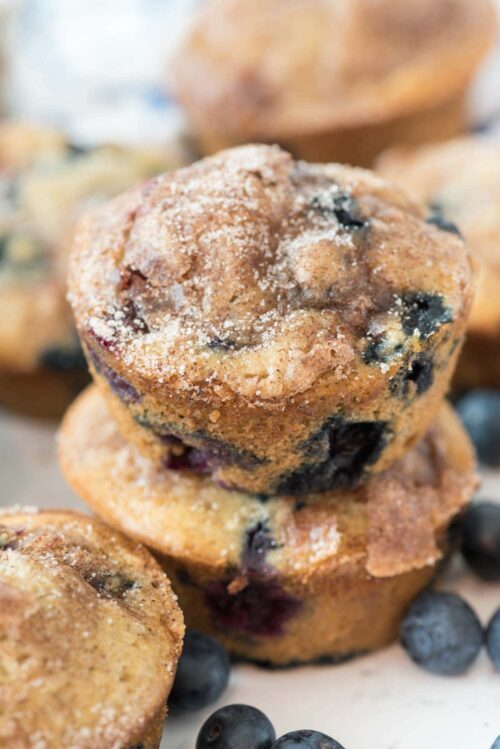 Ever heard of Elevenses? It a short break taken at around 11 a.m. (aka brunch time) to consume a snack of some sort. So for your brunch elevenses I recommend any of these perfect brunch muffins! Just don't count on any of them being left over, these muffins will be devoured.
Chocolate Chip Baked Oatmeal Muffins
Starbucks Copycat Blueberry Muffins
Brunch Recipes for Oatmeal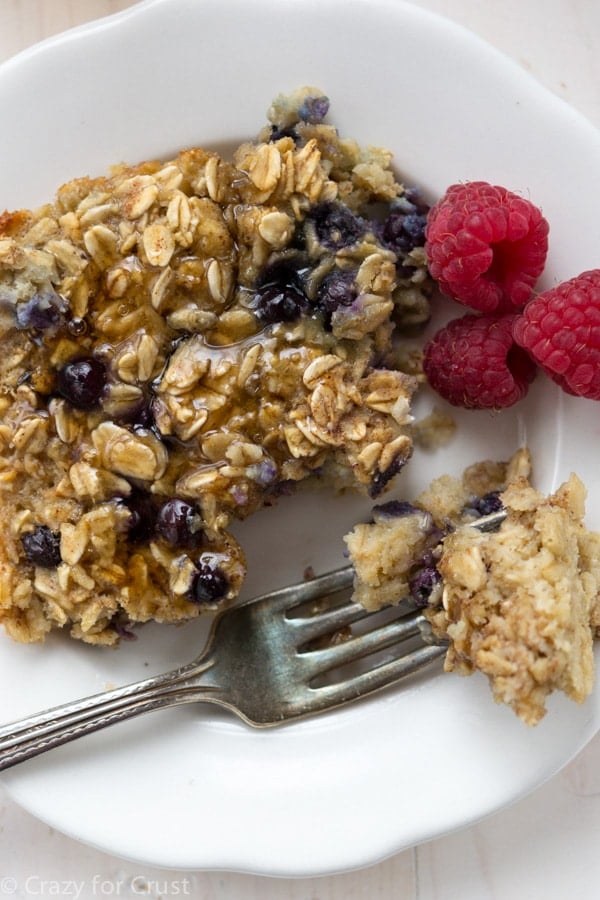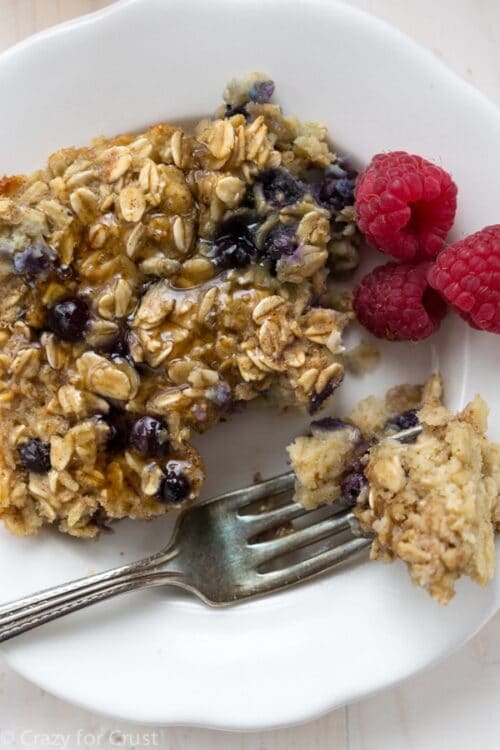 Want to add some oats to your brunch recipe menu? Well, here are some tasty oatmeal recipes that will be a great addition to your brunch.
Brunch Recipes for Pancakes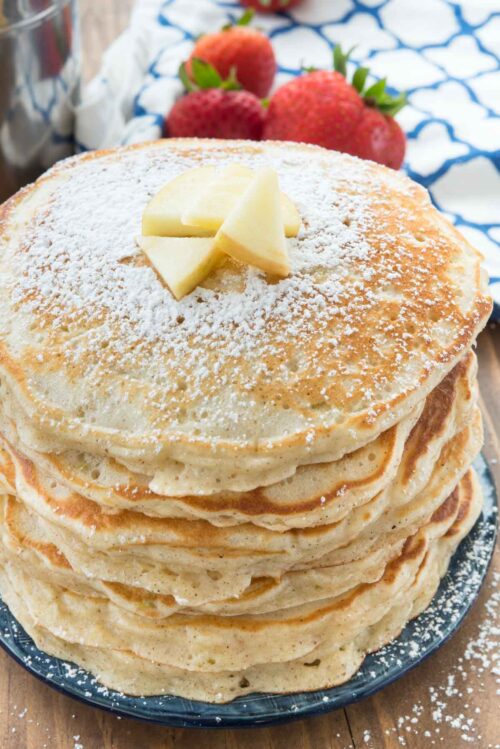 One stack? Two stacks? Three stacks or more? Pancakes will please your hungry brunch crowd and have them begging for more. Start flipping!
Banana Chocolate Chip Pancakes
Buttermilk Banana Pancakes with Coconut Maple Syrup
Strawberry Cheesecake Pancakes
Brunch Recipes for Champs & Smoothies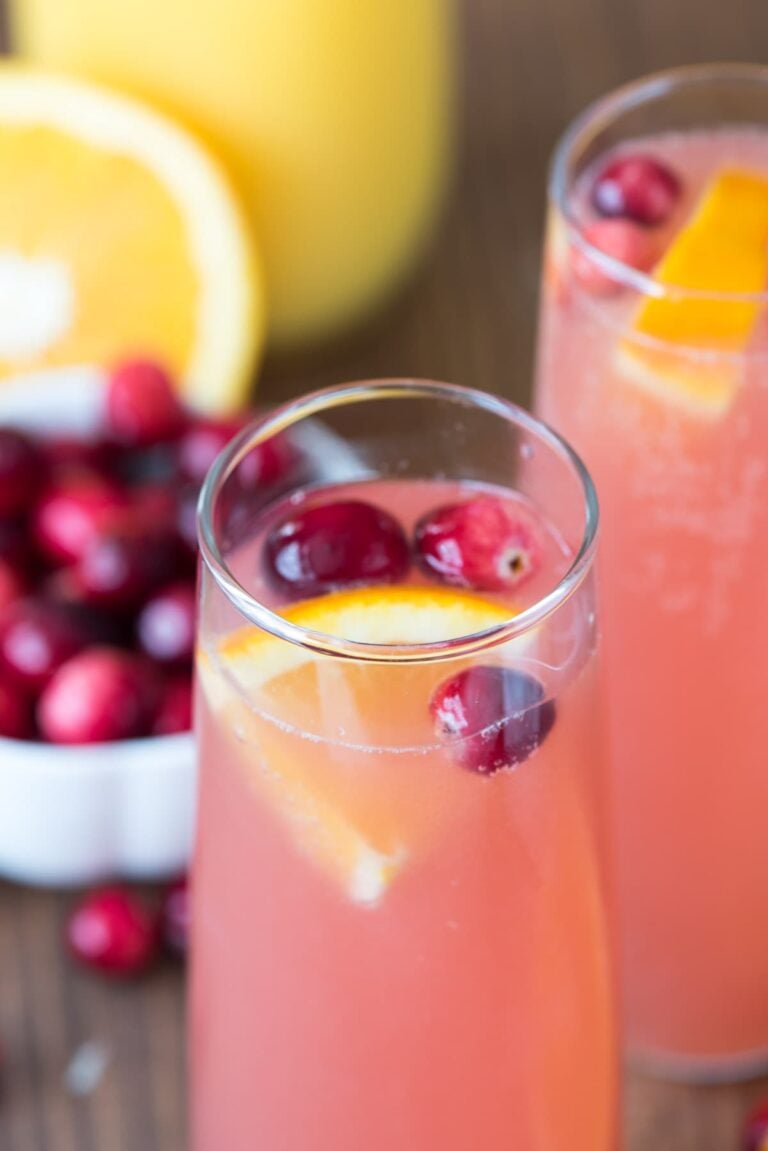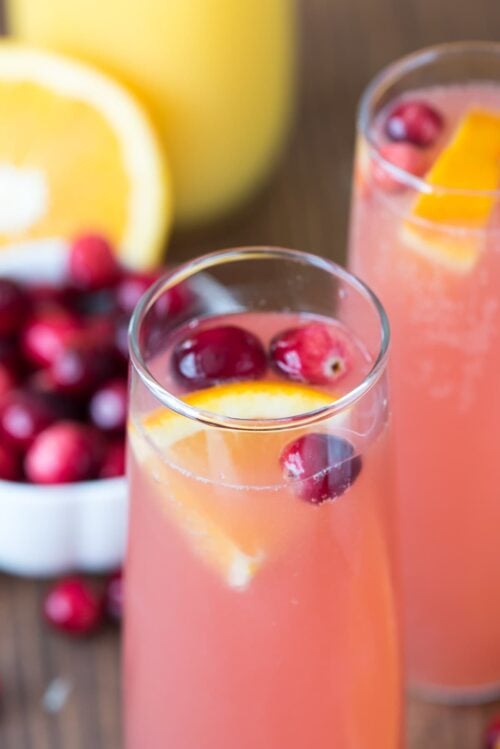 No brunch would be complete without drinks! Whether you want to make a fruit smoothie or break out the bubbly, your brunch guests will be cheers-ing you as the Brunch Hostess with the Mostest.
Cranberry Orange Mimosa Bellini
Jamba Juice Strawberries Wild Smoothie Copycat