Sure I love making everything from scratch, but sometimes you need EASY recipes, am I right? Well, go no further because I have an impressive list of recipes that start with prepared dough and they create easy and delicious recipes with a little help from the store. These quick and easy pillsbury dough recipe ideas are perfect for breakfast or dessert!
What kinds of prepared dough do I use?
Most often, you'll find that I use Pillsbury Crescent Rolls, Grands! Biscuits, or Cinnamon Rolls in my recipes. All three of those can make so many other delicious breakfasts and desserts (and even savory recipes too), from pull-apart bread to monkey bread and so many more.
I've also been known to use refrigerated pie crust, frozen biscuits, and even refrigerated pizza crust to make just about everything. I love taking semi-homemade help from the store sometimes (or, all the time!)
Which products do I recommend?
I recommend brand names, not store brands, when it comes to refrigerated dough. Whether it be Pillsbury or another brand, the brand name just tastes better and performs better in recipes, in my opinion.
Biscuits: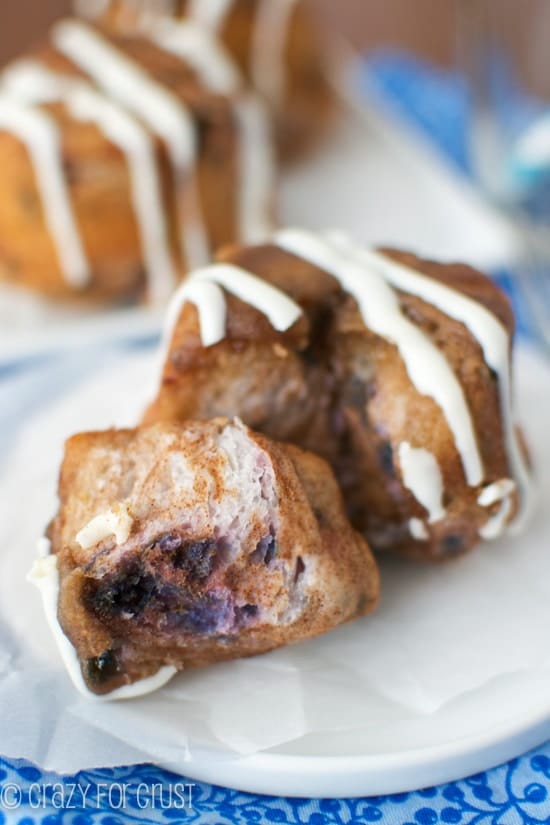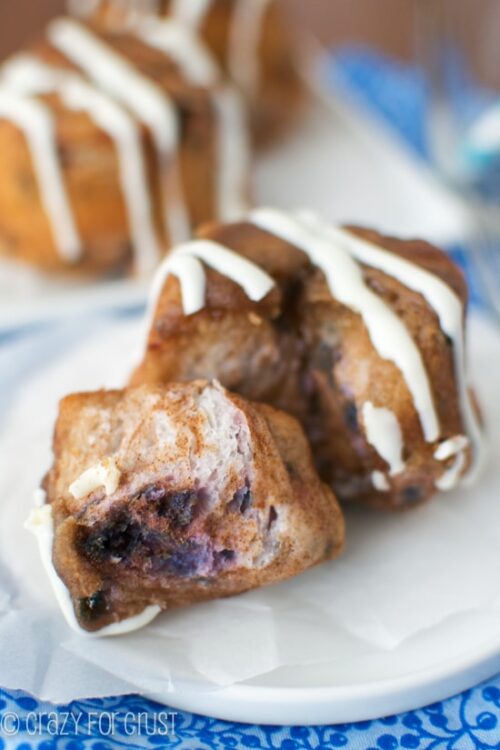 Biscuits aren't just for eating with butter and jam! No way – you can turn them into pull-apart bread, monkey bread, churros and so many more recipes!
Blueberry Monkey Bread Muffins
Chocolate Bacon Pull-Apart Bread
Chocolate Stuffed Peanut Butter Monkey Bread Loaf
Peanut Butter Sandwich Waffle Dippers
Pumpkin Monkey Bread French Toast Casserole
Cinnamon Rolls: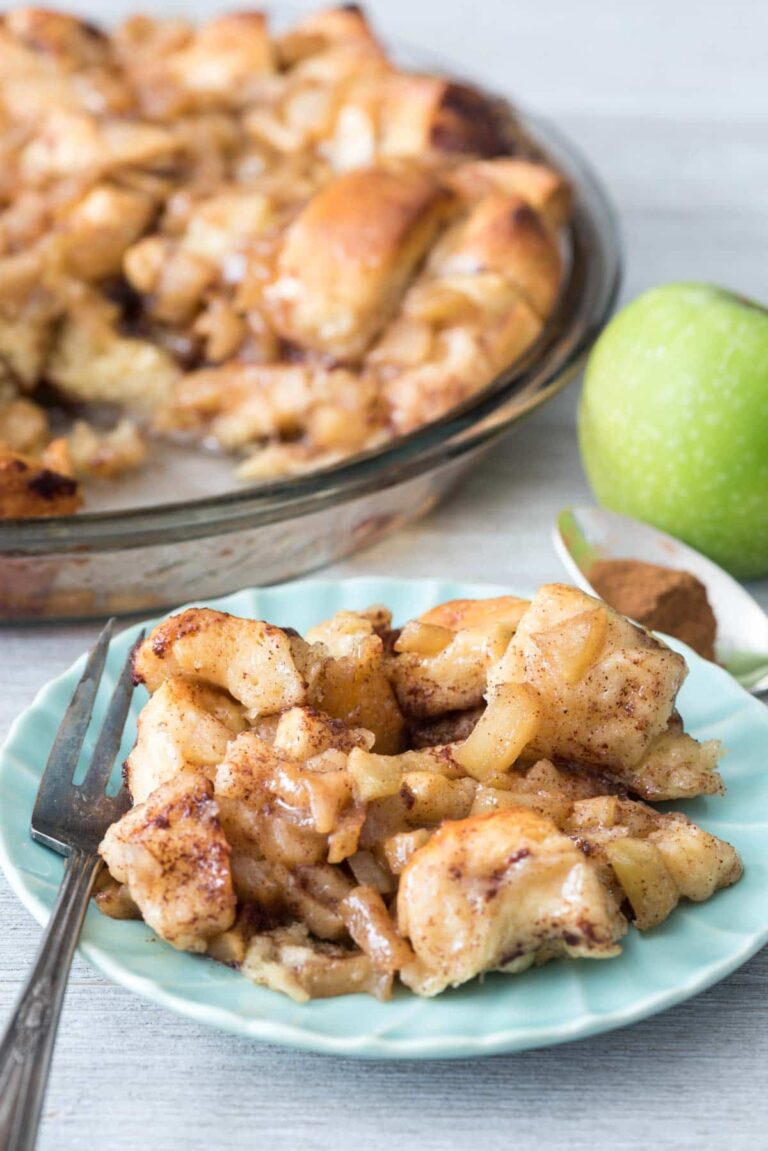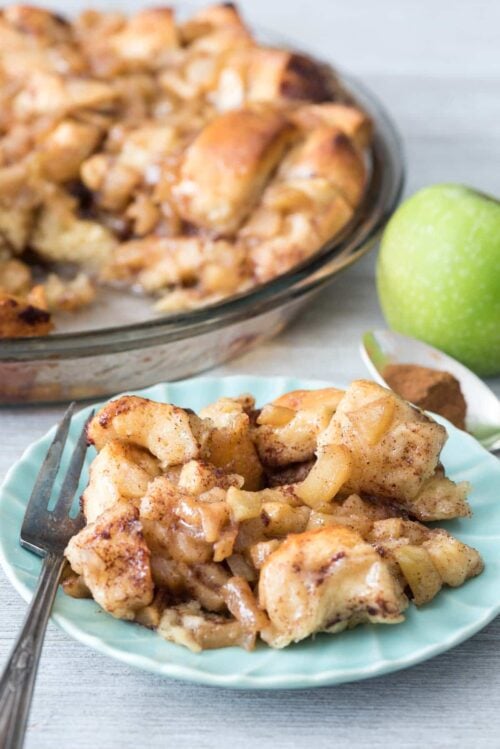 While I love a good old-fashioned cinnamon roll, I love turning canned cinnamon rolls into pull-apart breads and monkey breads too!
Apple Fritter Cinnamon Roll Bake
Chocolate Cinnamon Roll Pull Apart Bread
Slow Cooker Cinnamon Roll Monkey Bread
Crescent Rolls: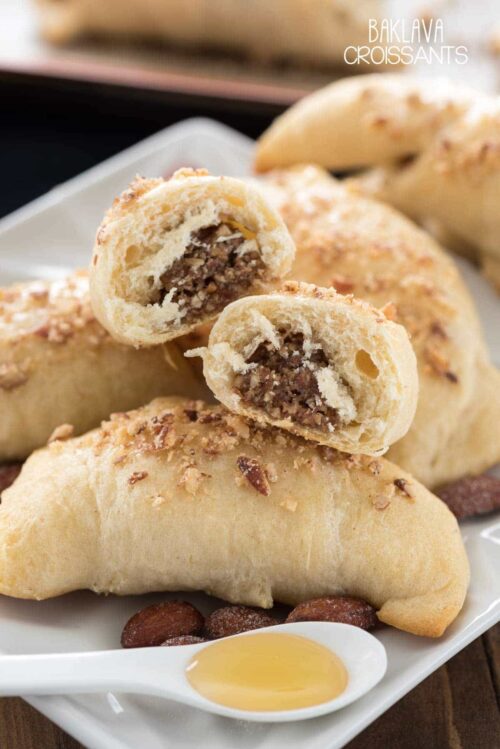 Crescent rolls dough is some of the most versatile refrigerated dough on the market. They can become just about anything!
Easy Cinnamon Sugar Soft Pretzel Bites
Rolls and Frozen Rolls: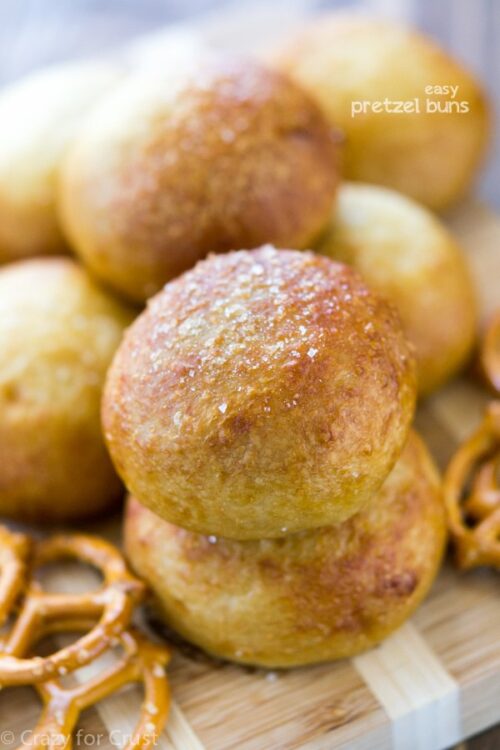 Overnight Monkey Brad French Toast Casserole
Which of these Pillsbury Dough Recipe ideas will you make first?