This post may contain affiliate links. For more information, read my disclosure policy.
Do you love chocolate chip cookies? I have over 35 chocolate chip cookie recipes and these are some of my favorites! Find your favorite cookie recipes right here.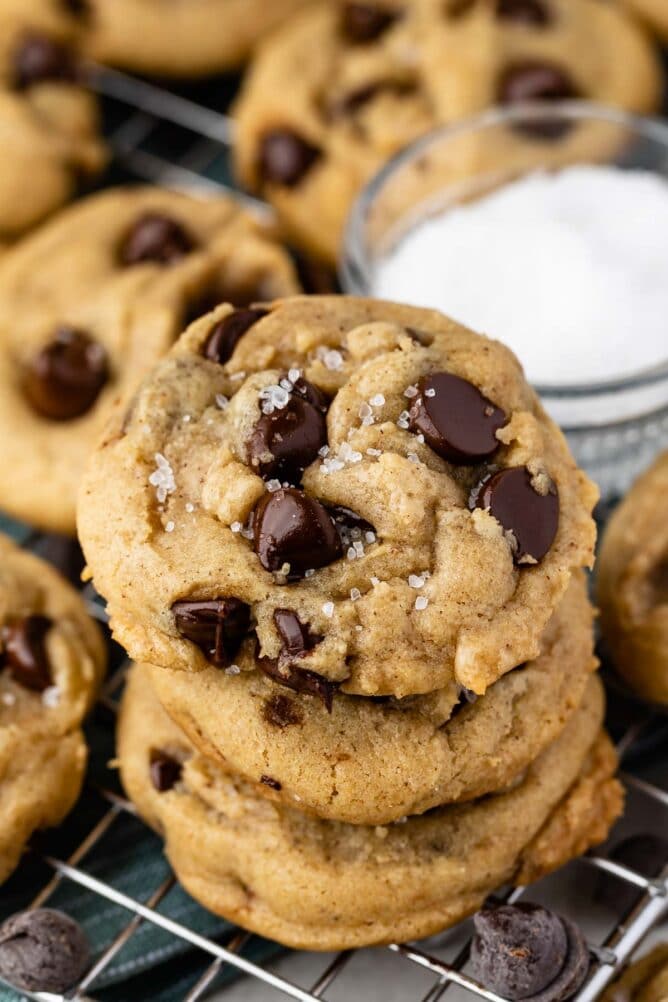 What makes a great chocolate chip cookie?
Everyone has their favorite recipe, but my favorite chocolate chip cookies are soft and chewy with TONS of gooey chocolate. I also love different add-ins once in awhile, like candy or nuts.
Want the classic? This is my BEST CHOCOLATE CHIP COOKIE RECIPE…Seriously!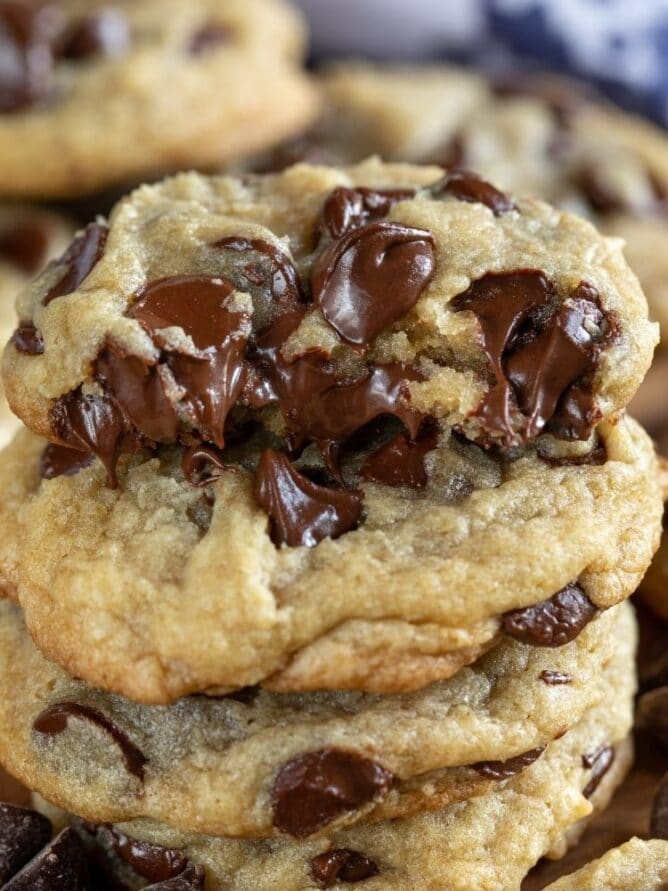 Traditional Chocolate Chip Cookie Recipes
From the basics to, well, more basics these are the traditional cookie recipes you love!
Oatmeal Chocolate Chip Cookies
Small Batch Chocolate Chip Cookies
Double Tree Chocolate Chip Cookies
XL Bakery Style Brown Butter Chocolate Chip Cookies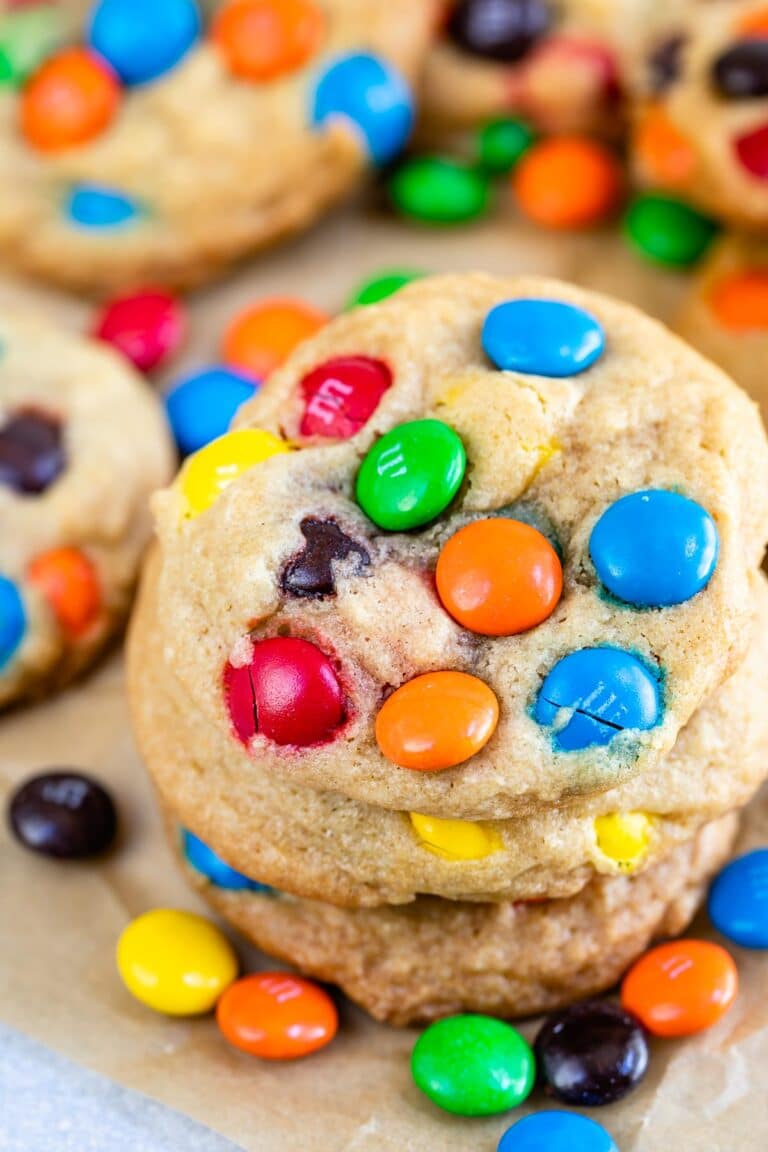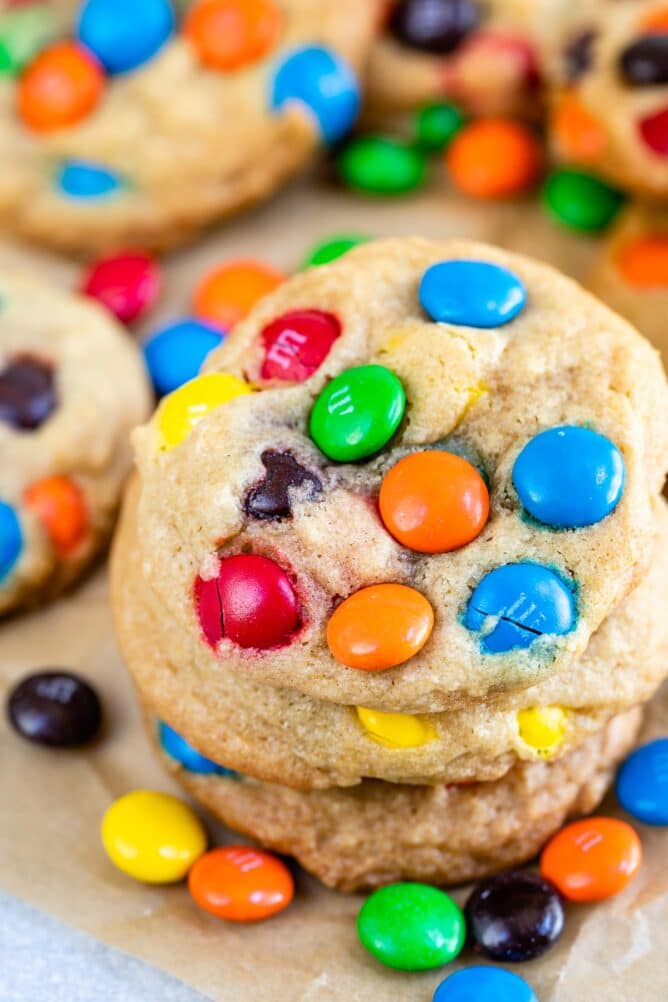 Fun Chocolate Chip Cookies
Now let's add some extra flavor and make fun cookies!
Birthday Chocolate Chip Cookies
Reese's Stuffed Chocolate Chip Cookies
Ice Cream Chocolate Chip Cookies
Bite Size Chocolate Chip Toffee Cookies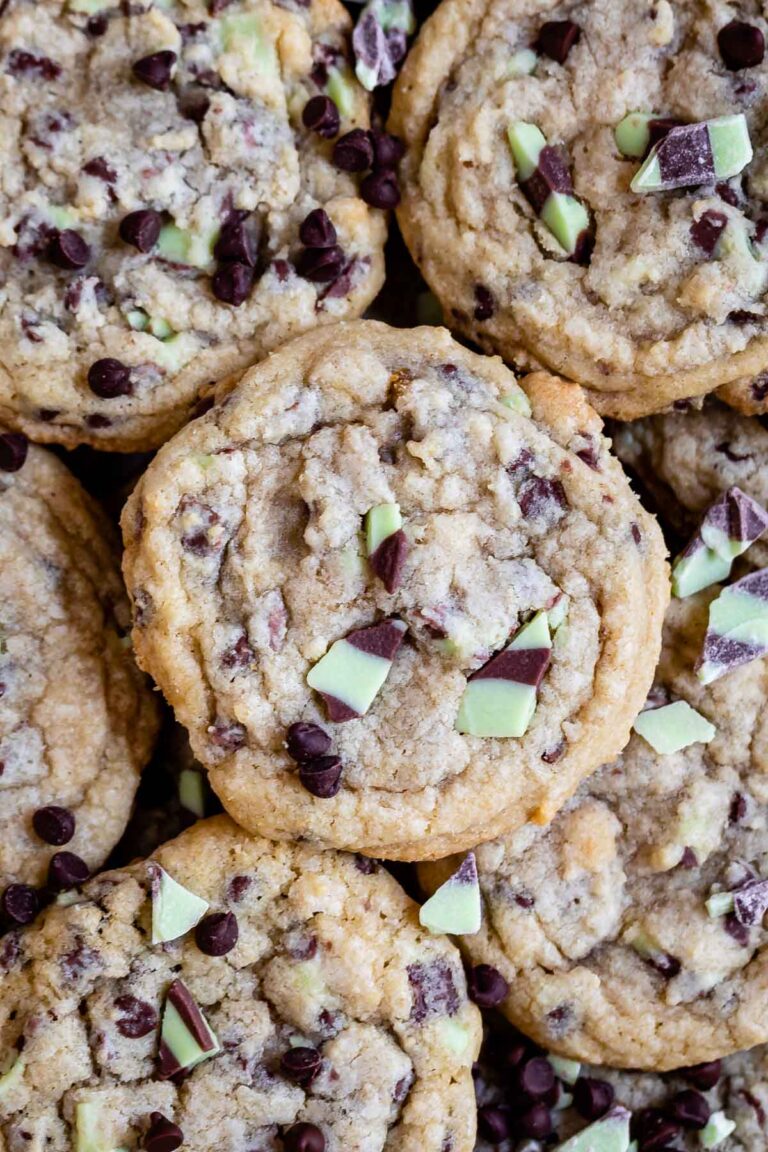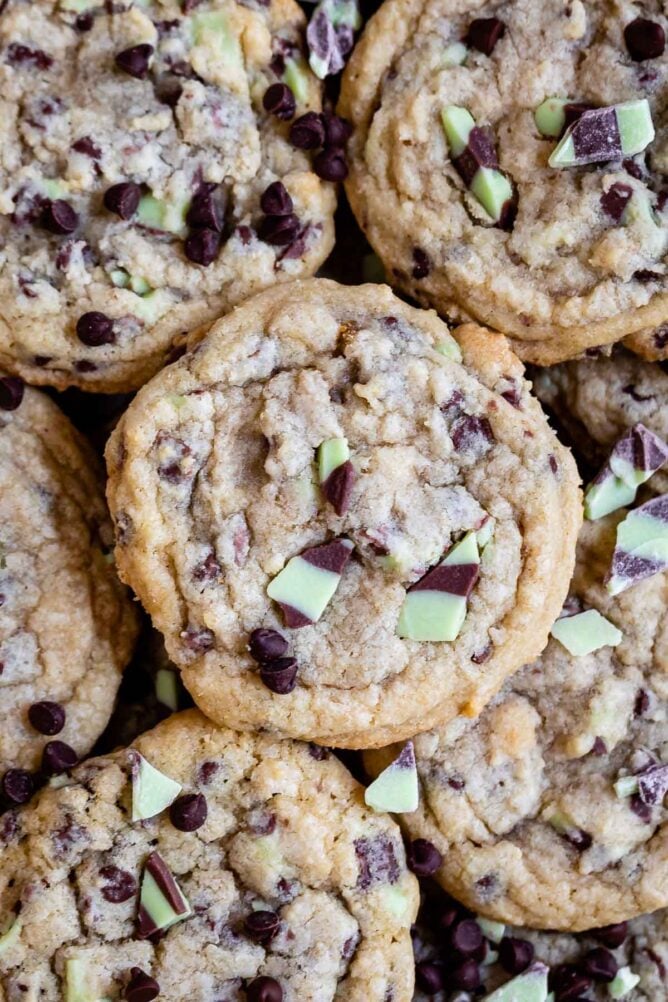 Mint Chip Chocolate Chip Cookies
Reese's Pieces Chocolate Chip Cookies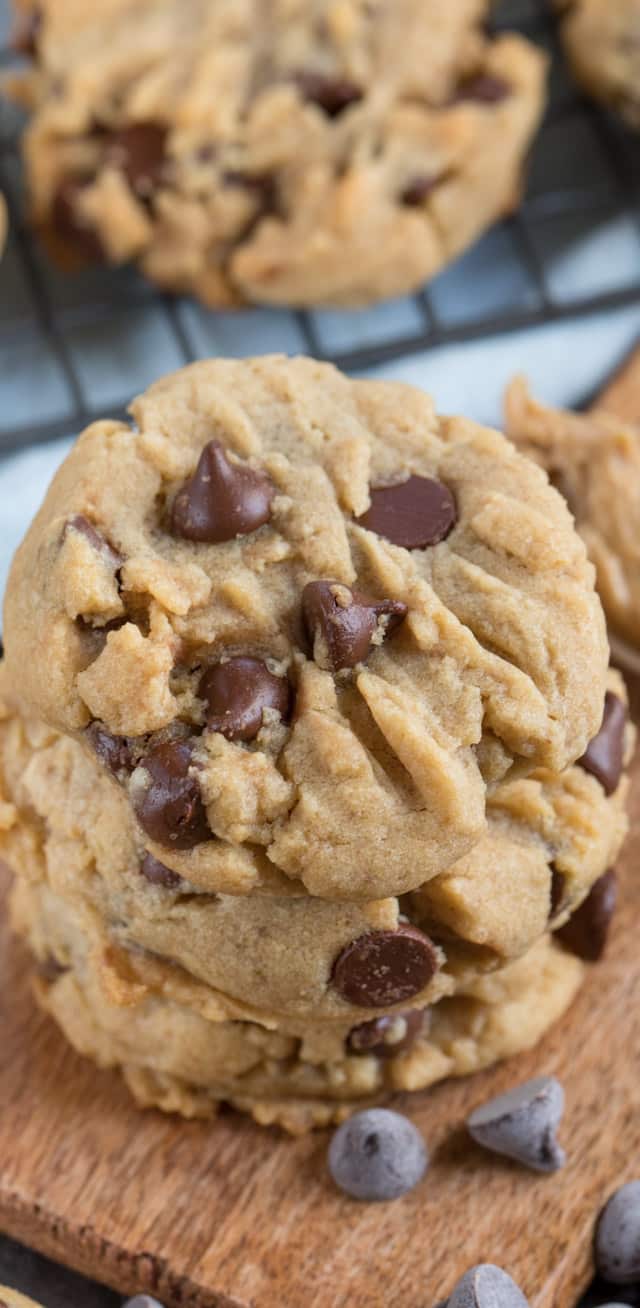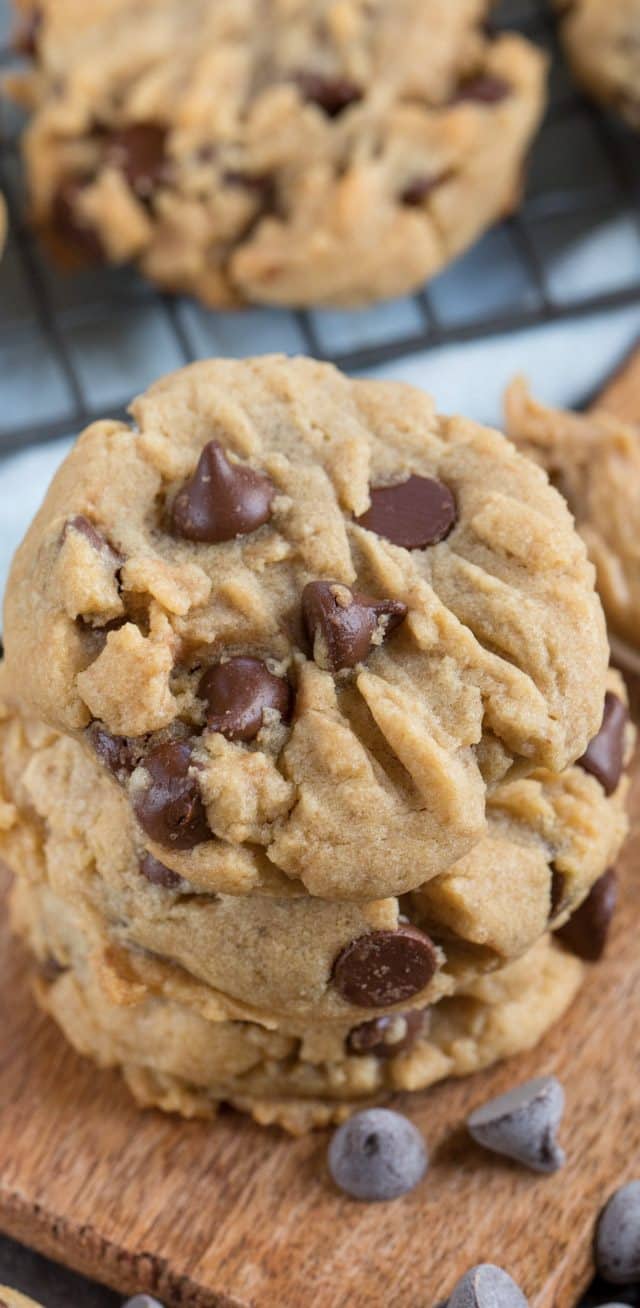 Peanut Butter Chocolate Chip Cookies