Put the kids to bed, put your feet up and sample some of my favorite COCKTAIL RECIPES. This list has a sampler platter of all the good stuff that will please your palate. Need an after work cocktail? Punch for a bunch? Summer sipper? Magical Martini? And EVERYTHING in between! Here you go…
CHAMPAGNE, ROSE & SPARKLING WINE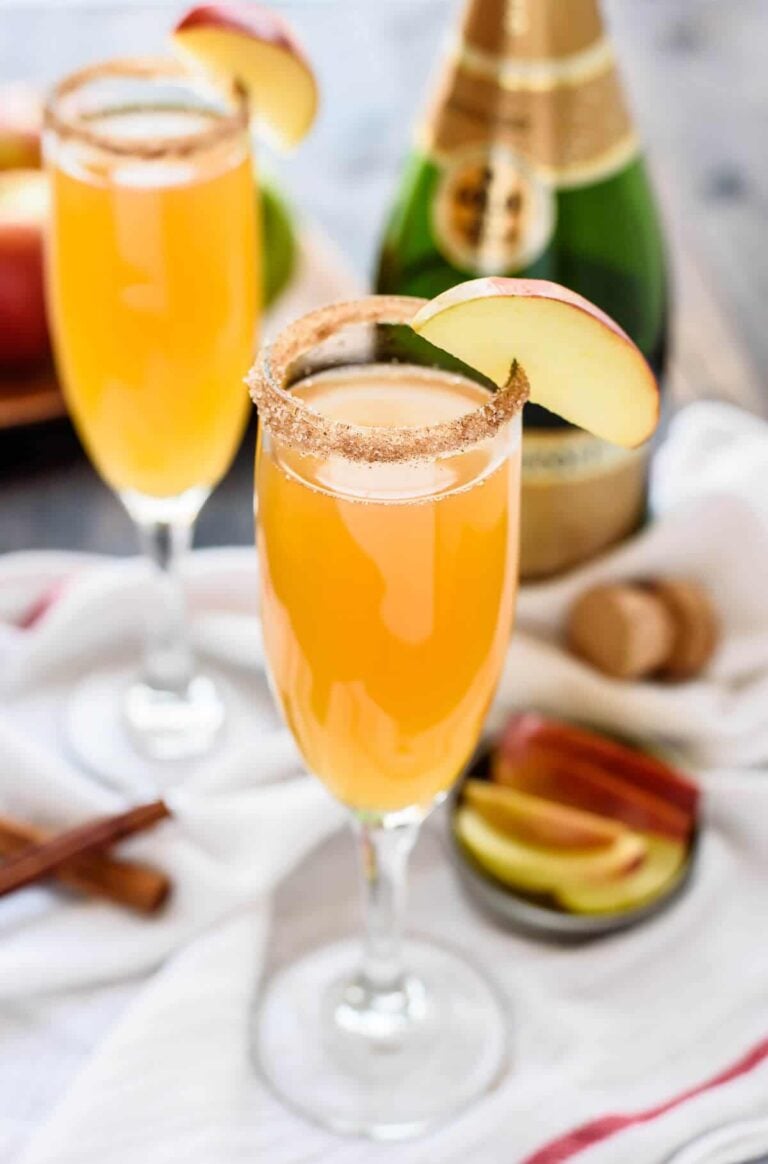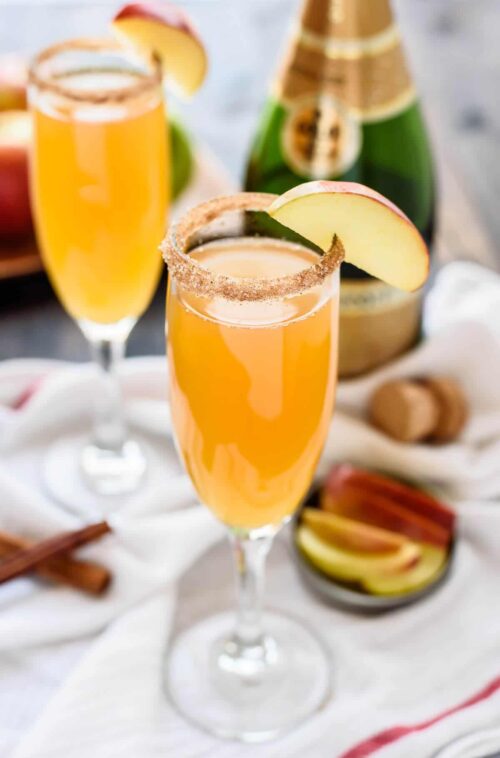 Ooooh, it's CHAMPAGNE o'clock! Which could be anytime Monday through Sunday, but I'll let you decide. These sparkling wine drinks are good for every party!
Cranberry Orange Mimosa Bellini
Pink Lemontini Champagne Cocktail
COCKTAILS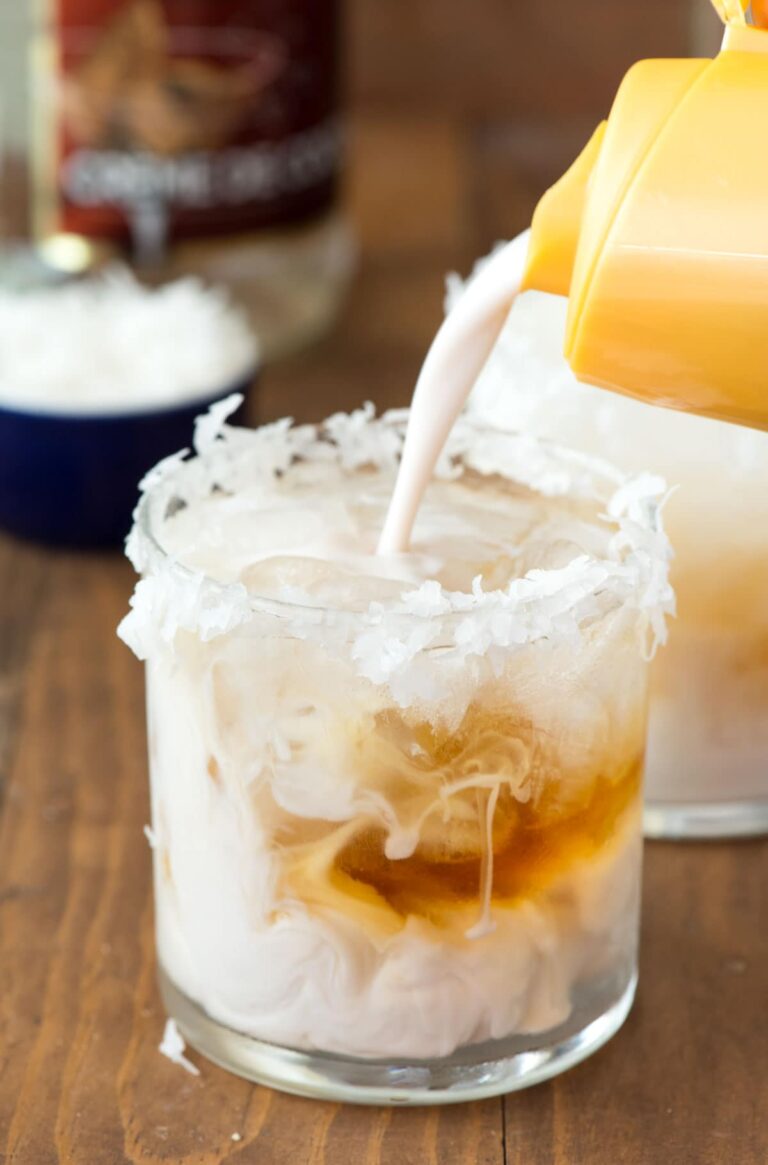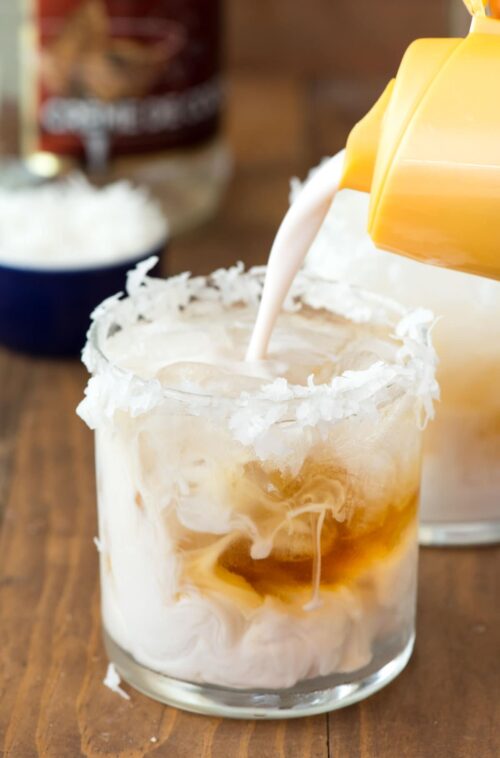 Need to be transported to a ski chalet with a roaring fire, a cabana on the beach, or a swanky nightclub? These COCKTAIL recipes will transport you!
MARGARITAS, MOJITOS & SANGRIA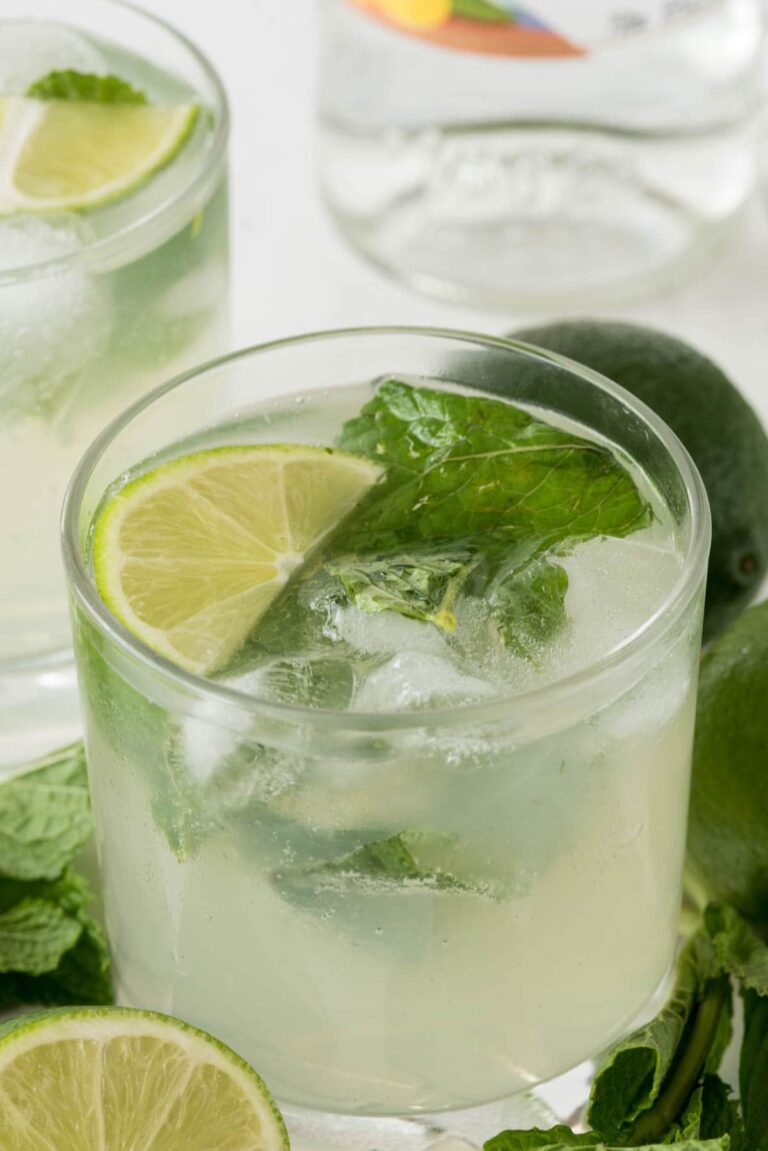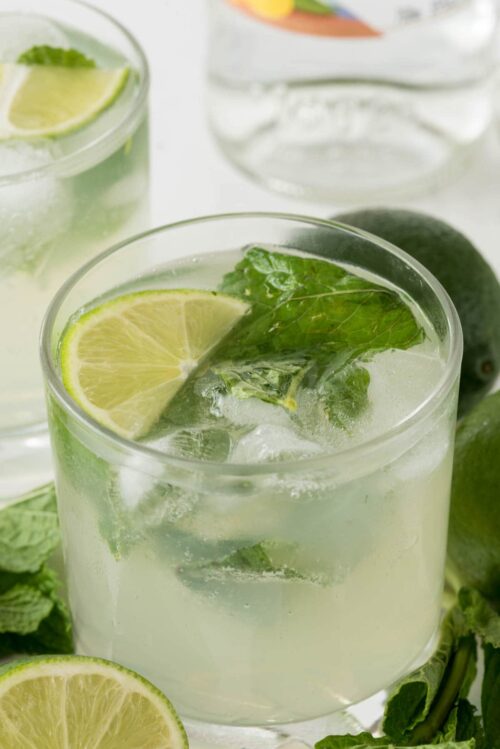 Si, Si, Si por favor! Get ready to shake your tail feather when you sip on these libations: MOJITOS, SANGRIAS and MARGARITAS recipes perfect for that 5:00 cocktail hour.
Watermelon Lemonade Margaritas
MARTINIS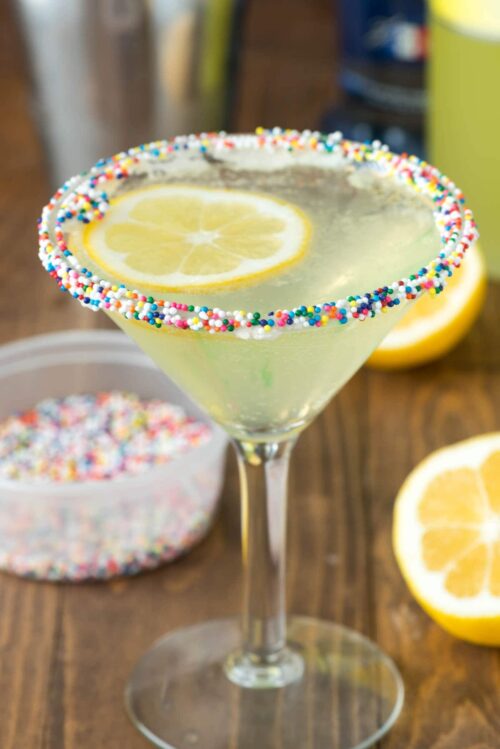 Don't you just feel fancy drinking from a MARTINI glass? Well, I know I do! Go ahead and make yourself one and dream of your Sex and the City gal pals and Mr. Big!
White Hot Chocolate Candy Cane Martini
SHOTS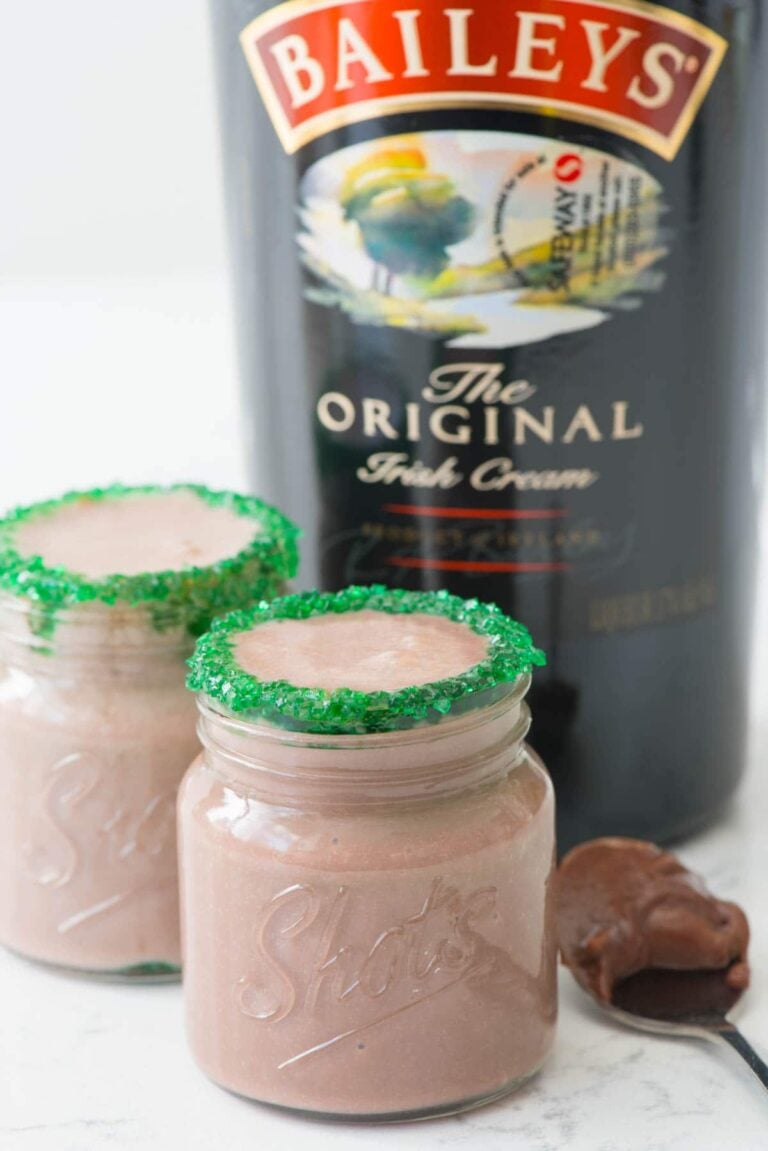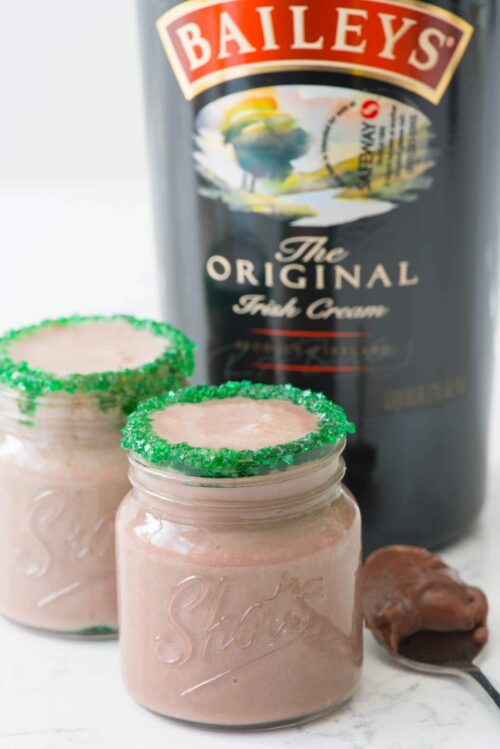 SHOTS don't have to make your tongue crawl! These sweet treats will have you saying "another round!"
SPIKED COFFEE & CIDER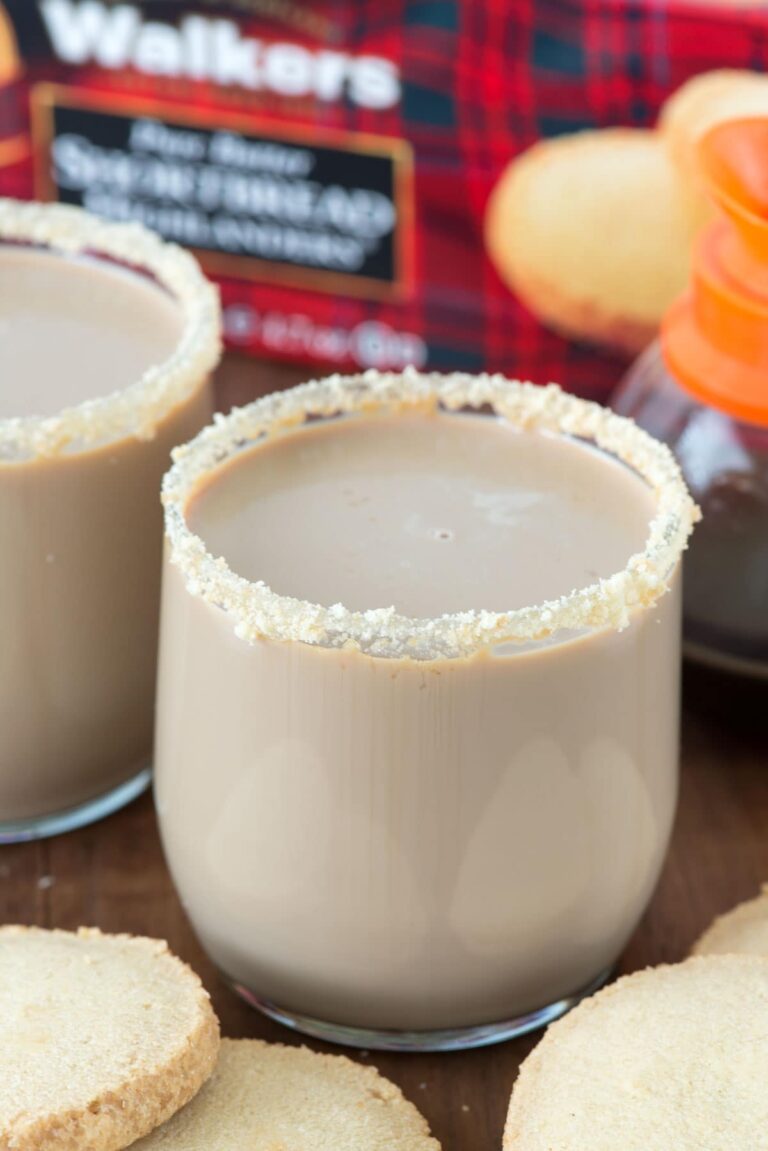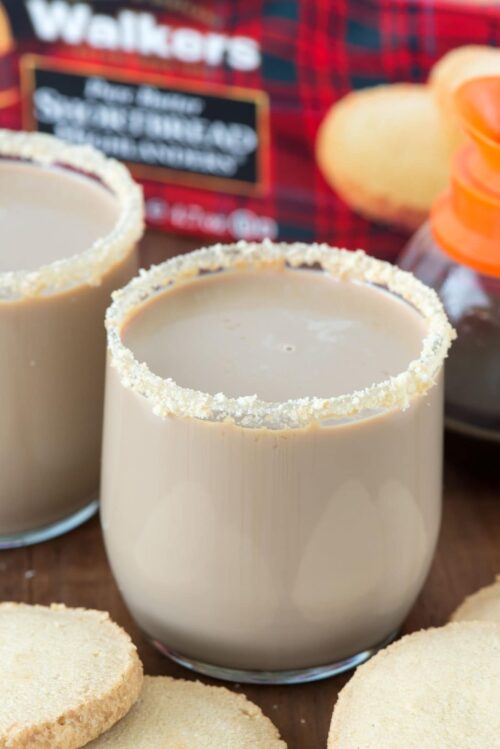 How about warming yourself up from the inside with my SPIKED COFFEE & CIDER recipes? Perfect for a cold and wet morning…get your favorite blanket, the new best-seller and a big mug and your day is off to a very good start!
Slow Cooker Peppermint Mocha Snugglers
Spiked Crockpot Caramel Apple Cider
GROWN UP PUNCH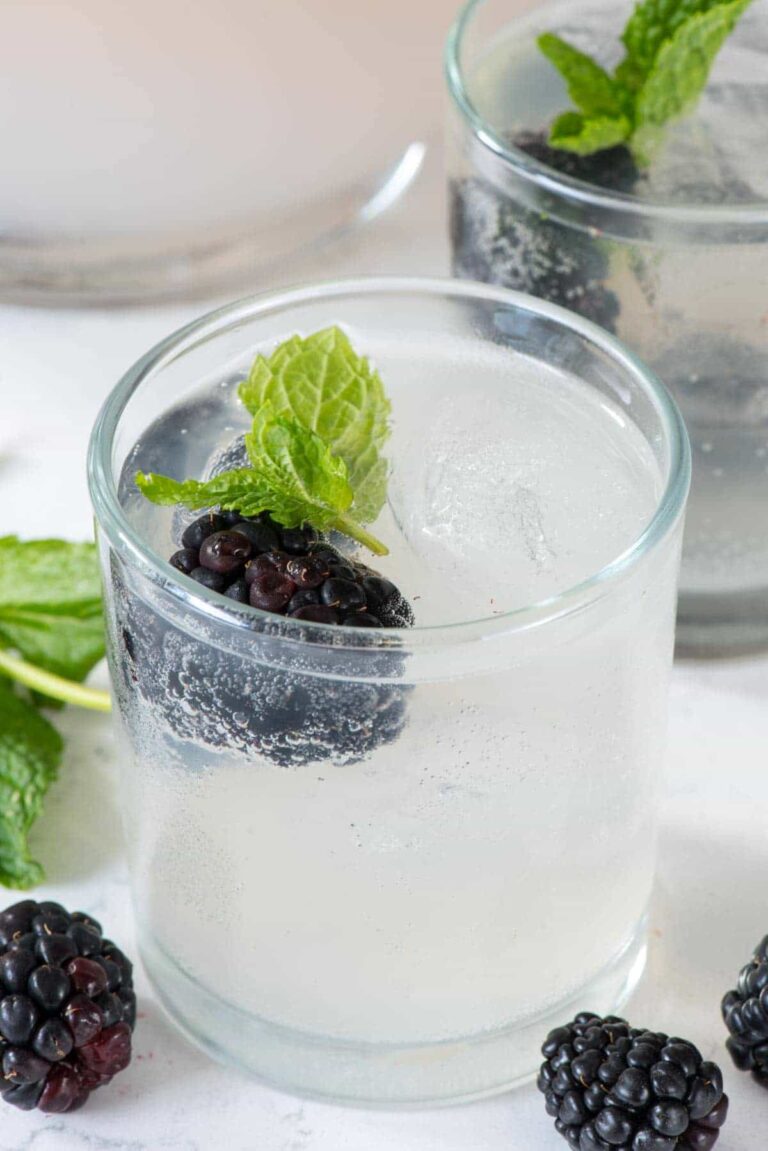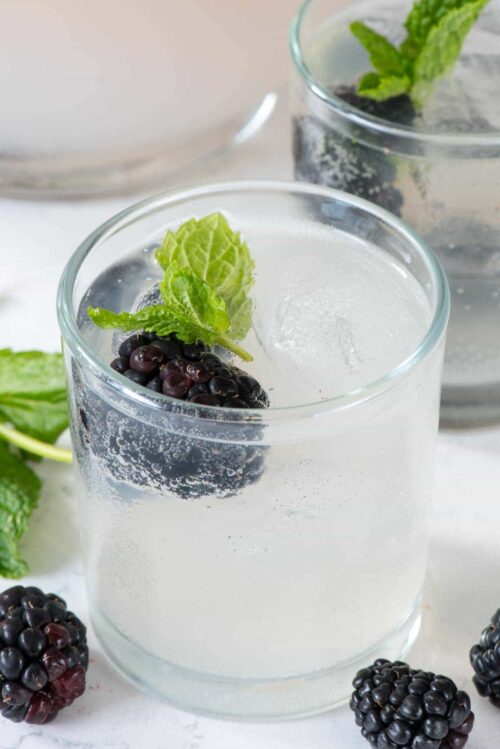 These PUNCH recipes are not for your kids 5th birthday party. But they are for the parents at your kids 5th birthday party! Beware: they are sweet 'n fruity and pack an extra PUNCH!