35
Jul 09
Island Breeze Cocktail
Made as a single drink or as a party punch, I can't stop thinking about this Maui Island Breeze Cocktail!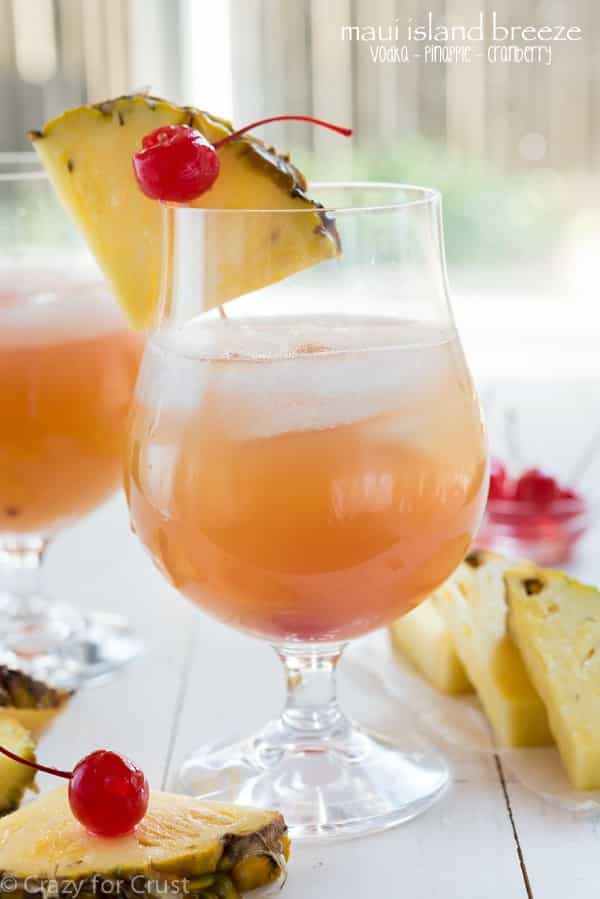 What is your favorite thing to do on a relaxing vacation? Sleep? Swim? Suntan?
My favorite thing to do on any vacation, especially a relaxing beach vacation, is to read. I can devour book after book while I sit on my lounge chair drinking cocktails. I read two whole books over the week we were in Hawaii. Mel and Jordan spent 8 hours IN the pool, I spent 8 hours next to it, parked in a lounge chair, reading books and drinking Island Breeze Cocktails.
Why can't that kind of day be every day? #wishfulthinking
Since I've been devouring my books lately, I thought I'd share some of my favorites. Most of them come from Kindle Unlimited (which I totally recommend, BTW, if you read a lot) and I'd recommend them all!
What are you reading? I need new ideas because I want to recreate my beach vacation in the backyard. Jordan can swim with Mel and I'll read a book and drink Maui Island Breezes.
We'll pretend that the sandblasting heat here in Sacramento is a trade wind off the coast of Maui…or something.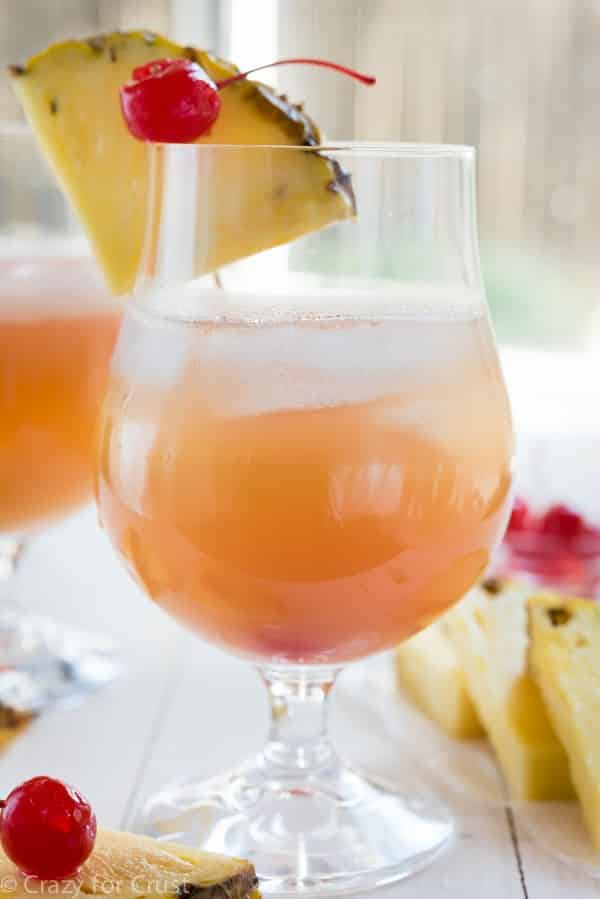 This cocktail was one of my favorites from vacation. I say "one of" because I had a lot. Too many! But I discovered something I didn't know about myself: I love pineapple juice. Especially when it's mixed with alcohol!
This cocktail is one of the ones on the menu at the Marriott Maui Ocean Club where we stayed. If I'd have been smart while we were there I would have gone to the grocery store and bought a bottle of vodka and some juice and had cocktails for days. Instead I spent $10 a pop on this drink.
Dare I say it was worth it? It was.
This is a vodka cocktail mixed with pineapple juice and a splash of cranberry. It has the perfect amount of sweet and tart flavor. It goes down like juice, which can be a bad thing in the hot midday sun. Or a good thing, depending on how you look at it.
Garnish it with a cherry and pineapple wedge (or even a slice of lime) and you've got a gorgeous cocktail for any party (of one). Or, make this as a punch for a party. That's what I'm planning to do at our next pool party – I'm going to mix vodka, pineapple juice, and cranberry with some diet soda to make a delicious punch.
(You could even leave out the vodka and let the adults add it themselves. The kids will love a Virgin Island Breeze!)
When you drink this cocktail I want you to think of warm weather, the beach, and a good book. That's what I'll be dreaming about!

Well that and how fast I can make myself another one of these babies. 🙂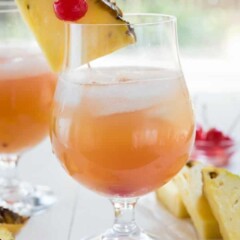 Maui Island Breeze Cocktail
I had this Island Breeze Cocktail in Maui and couldn't wait to recreate it. It's an easy drink recipe with pineapple, vodka, and cranberry. Turn it into a punch for a party!
Ingredients:
To make one cocktail:


1-2 ounces vodka


6 ounces pineapple juice


Splash of cranberry juice


Pineapple and a maraschino cherry for garnish, optional


To make as a punch:


36 ounces pineapple juice


12 ounces vodka (more or less depending on how strong you want it)


1/2 cup cranberry juice


Up to 1L Sparkling water or diet lemon-lime soda as a filler


Directions:


Pour all ingredients over ice, stir, and enjoy!


© Crazy for Crust
. All images & content are copyright protected. Please do not use my images without prior permission. If you want to republish this recipe, please re-write the recipe in your own words, or link back to this post for the recipe.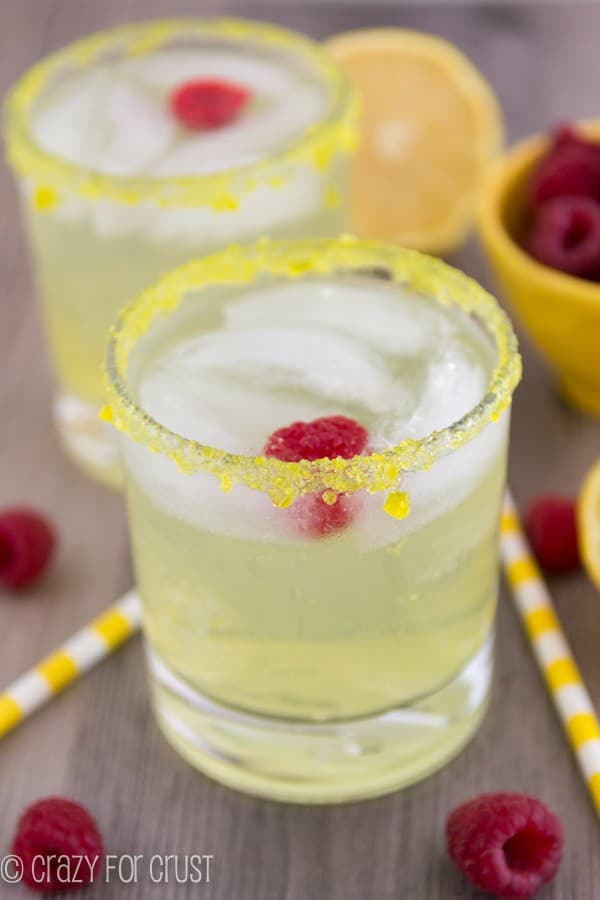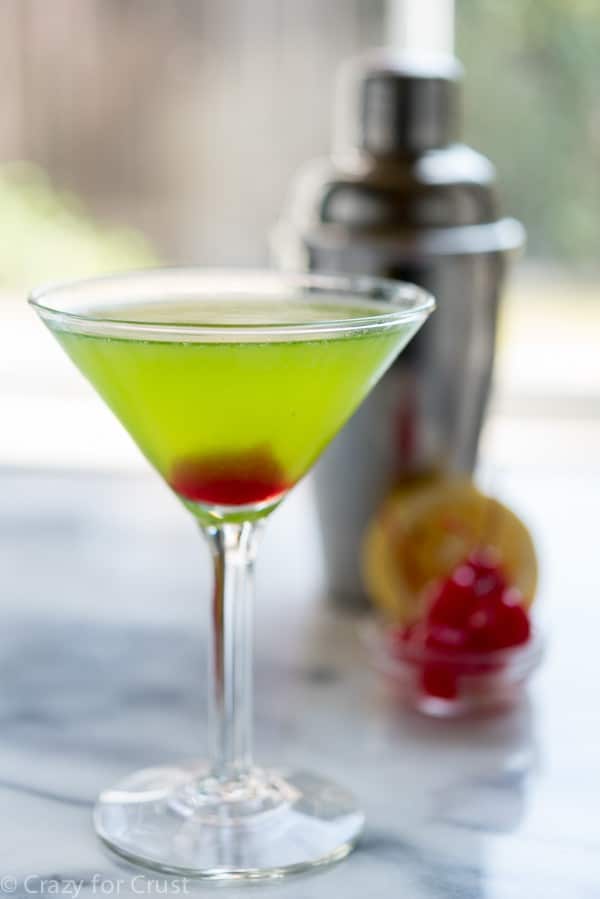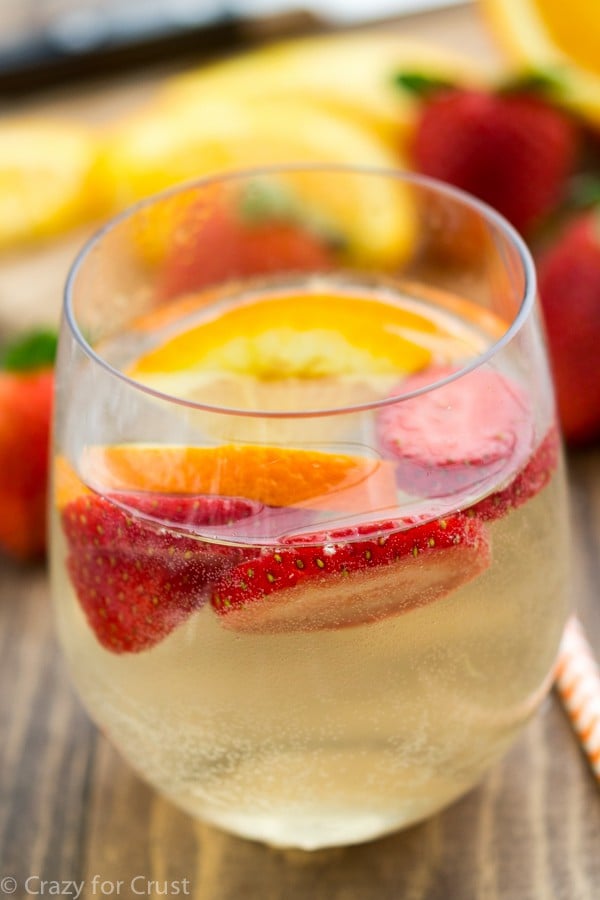 Drinks from friends:
Pineapple Palomas by Lemon Tree Dwelling
Strawberry Basil Mojito by Wine & Glue
Grapefruit Pomegranate Vodka Splash by Real Housemoms