This post may contain affiliate links. For more information, read my disclosure policy.
My idea of the perfect summer: sitting on a chaise lounge, preferably by the ocean, drinking Mango Mojitos all day long.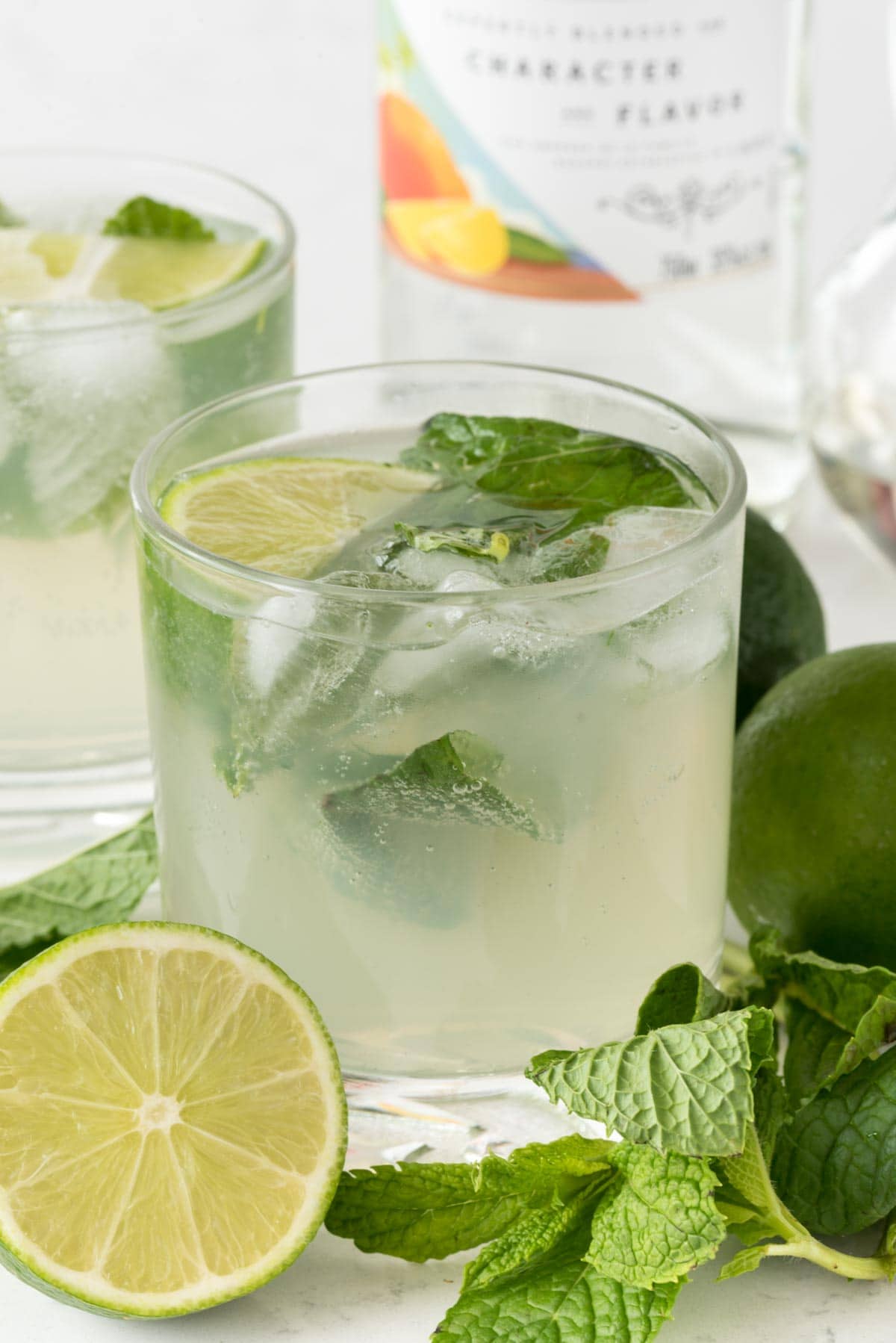 You guys, I'm not really a religious person but I had an experience in Hawaii last week. I'm not really sure how to describe it except to say that it was totally spiritual.
We were on our Trilogy excursion, eating cinnamon rolls and snorkeling. They took us to a little bay off the Kaanapali coast and everyone was off the boat to snorkel in about 10 seconds after the first person screamed TURTLE!
There was a huge family, all snorkeling together and being somewhat obnoxious with their go-pro cameras and standing on the reef, so Mel, Jordan, and I went off together to where it wasn't quite so crowded.
All of a sudden, up from the bottom of the ocean swam a turtle. As we hovered in our masks and flippers, he glided to the surface, about 10 feet in front of us. We watched him get some air and bob there for a minute. And then he turned and swam directly at me.
It was like time froze for me; like this turtle and I were on some strange shared wavelength. He just glided closer and closer like an underwater game of chicken and I just floated there in awe. And then he got within 2 feet and I came out of my trance and furiously started swimming backwards like WTH DO I DO IF HE GETS ANY CLOSER?!
Seriously, I had a moment with a turtle. I don't even like to swim!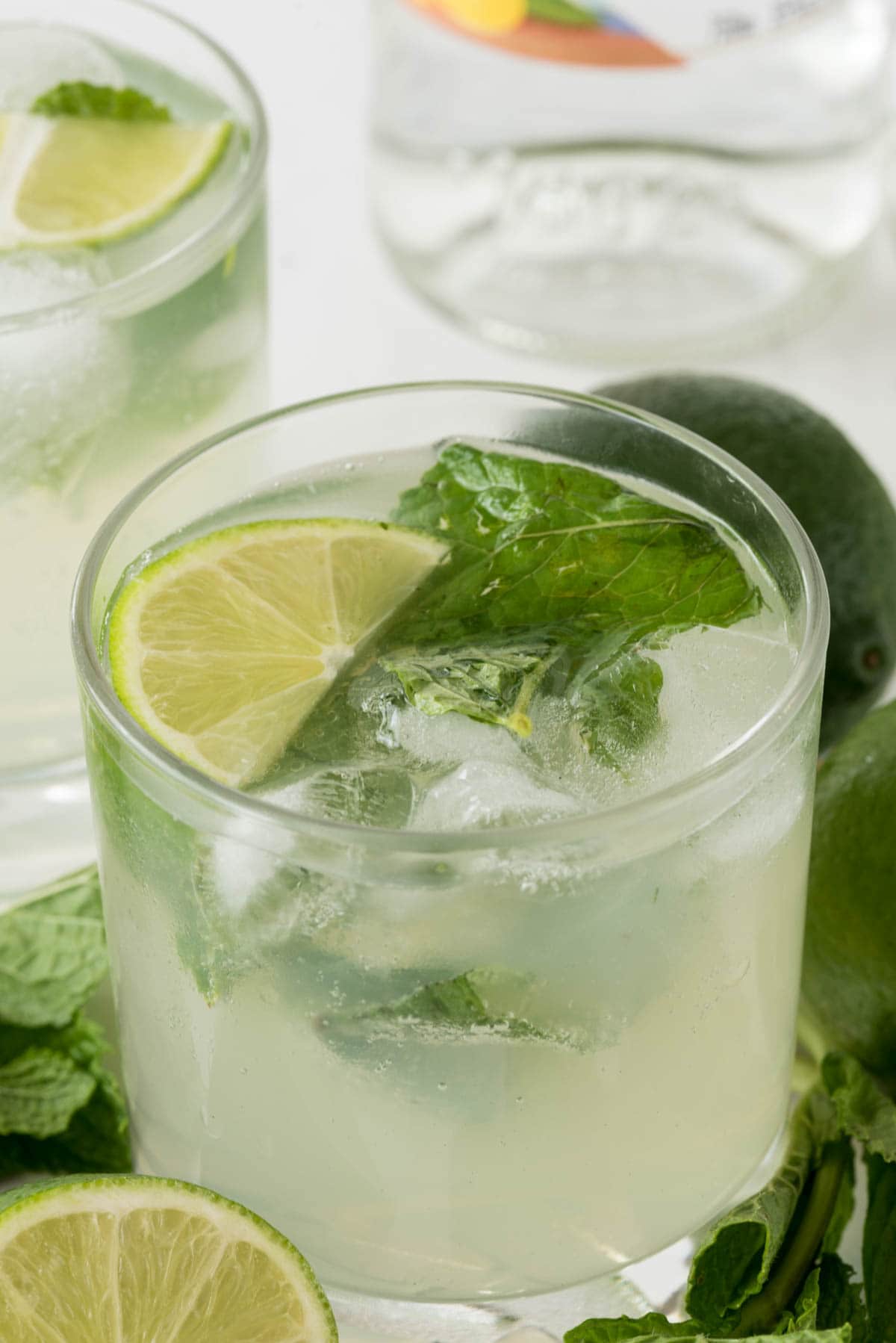 Then, after our sail, we went back to the hotel pool and I re-created the moment with a Mango Mojito. I had another kind of out-of-body experience after a few of these, let me tell you.
I've never been a huge mojito fan (the whole lime + mint thing kind of freaked me out a little) but then Cathy made her mojitos for a group of us in Tahoe last October and I was instantly hooked. When I saw a mango version on the bar menu, I knew I had to try it.
Now, I know you're looking at these photos and thinking, dude I think you forgot the mango, I promise you, I didn't. The mango is infused into the rum! I used Bacardi but when I was buying it I saw a few other brands with mango infusions (as well as pineapple, which would also be yum).
This drink is easy to make for one or for a party because it's easy to double or more. I made single cocktails for myself when we got home, and then I made a pitcher for a pool party.
For one or for 10 either way works…

The perfect mojito ratio is 3 parts strong, 2 parts sweet, 1 1/2 parts sour, and 8 parts effervescence (according to one of my favorite books, DIY Cocktails). I used the ratio with a bit of tweaks for both the single and pitcher recipes, and they really are the perfect mojitos – with mango flavor!
For the strong, I used the Bacardi Mango Infused Rum. Use whatever brand (or flavor) you like.
For the sweet, I used simple syrup. Simple syrup is easy to make: heat equal parts water and sugar over low heat until the sugar is dissolved, then place in a pitcher or a jar to cool. I always have some in my fridge, it lasts forever. If you don't want to make simple syrup, or want this drink NOW, you can use honey or agave to taste.
For the sour, I used lemon juice. Feel free to use fresh, but I'm lazy and used a jar.
And then for the effervescence, I used club soda. I like to buy the little jars (that are resealable) because I never finish a whole liter bottle, unless I'm making punch. Tip: skip the sweet and use Sprite!
Fresh mint leaves get muddled (squished and rubbed together, you can use a muddling tool or just a juicer or back of a wooden spoon) with the simple syrup in the bottom of the glass, and a lime wedge (or even some frozen mango) get added as garnish. This is my new favorite cocktail recipe! Perfect for a Friday night with the girls…or a big pool party all summer long.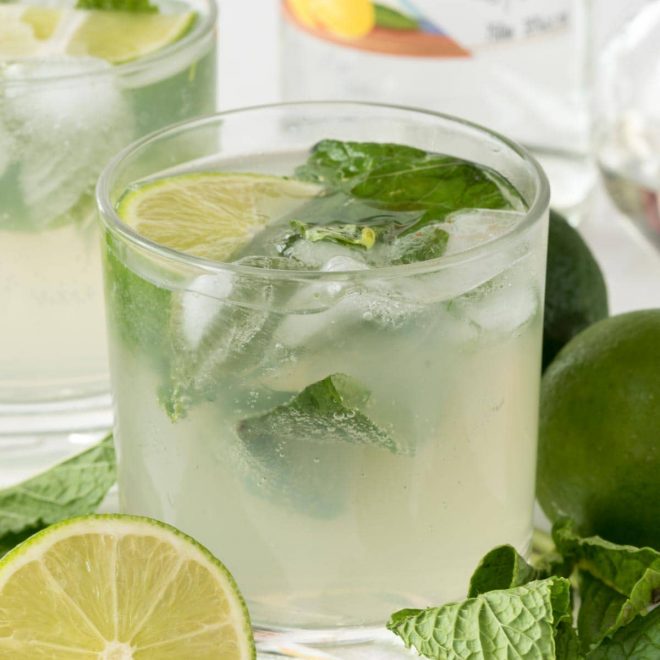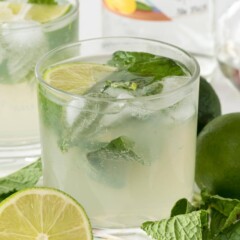 Mango Mojito
Mango Mojito - an easy cocktail recipe for one or it makes a pitcher for a party! Infused with mango, it's like drinking a mojito at the beach!
Ingredients
For a single mojito:
4-5

mint leaves

1.5

ounces

Mango Infused Rum

Bacardi makes it, so do a few other brands

1

ounce

simple syrup

or to taste, see note

1.5

ounces

lime juice

3-4

ounces

club soda

Fresh limes

for garnish
For a pitcher:
1

bunch of mint leaves

1 1/2

cups

Mango Infused Rum

1

cup

simple syrup

or to taste

1 1/2

cups

lime juice

4

cups

club soda

2

limes

sliced

Frozen mango

optional
Instructions
To make one cocktail: add mint leaves, a small slice of lime, and simple syrup to a serving glass and muddle them to release the mint. Add rum, lime juice, and club soda. Top it off with ice and sliced lime.

To make a pitcher: add mint leaves, a sliced lime, and simple syrup to a pitcher and muddle them together. Add rum, club soda, and lime juice. Add ice, additional lime slices, and frozen mango for garnish and a pretty presentation.
Nutritional information not guaranteed to be accurate
Click here to see more DRINK recipes!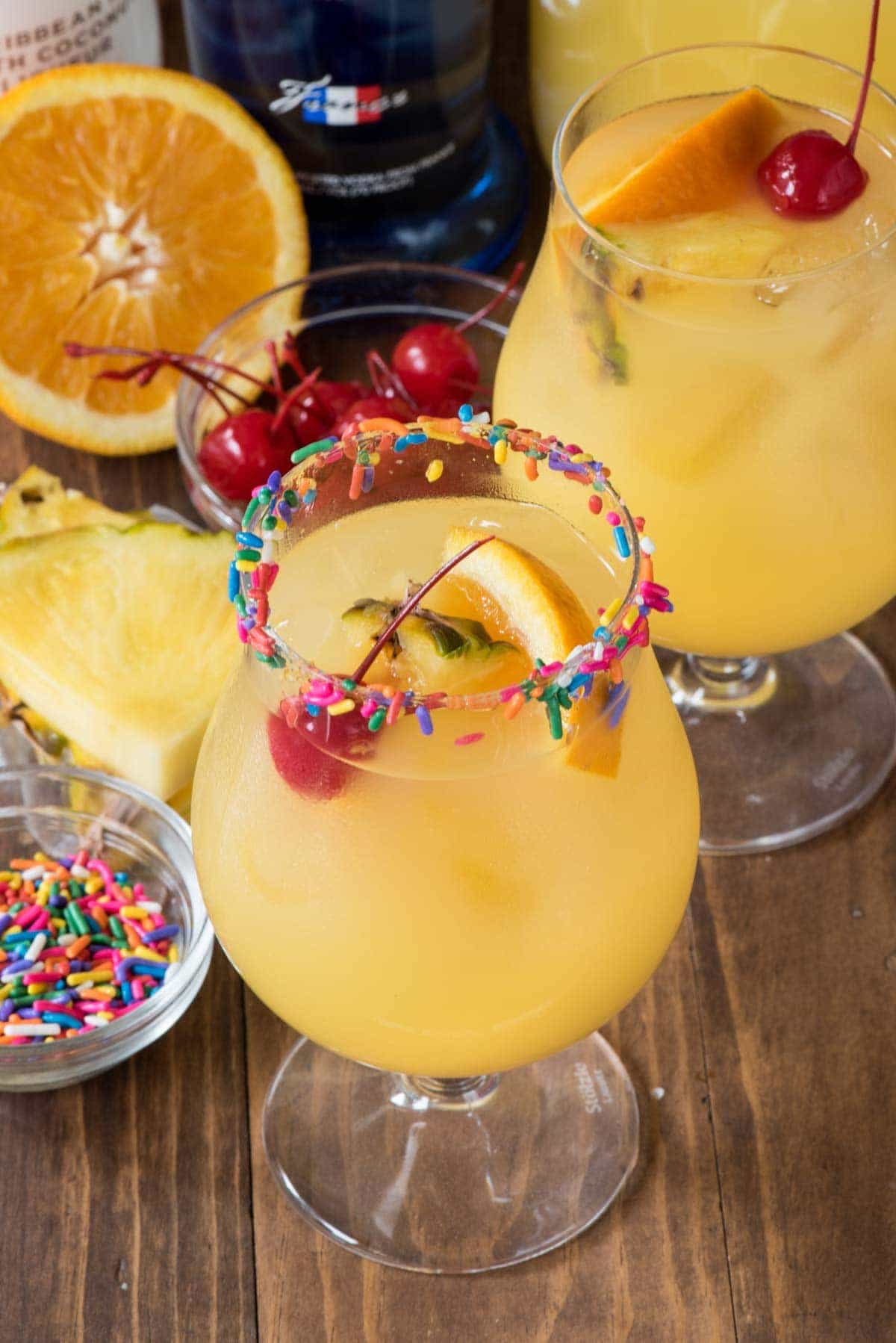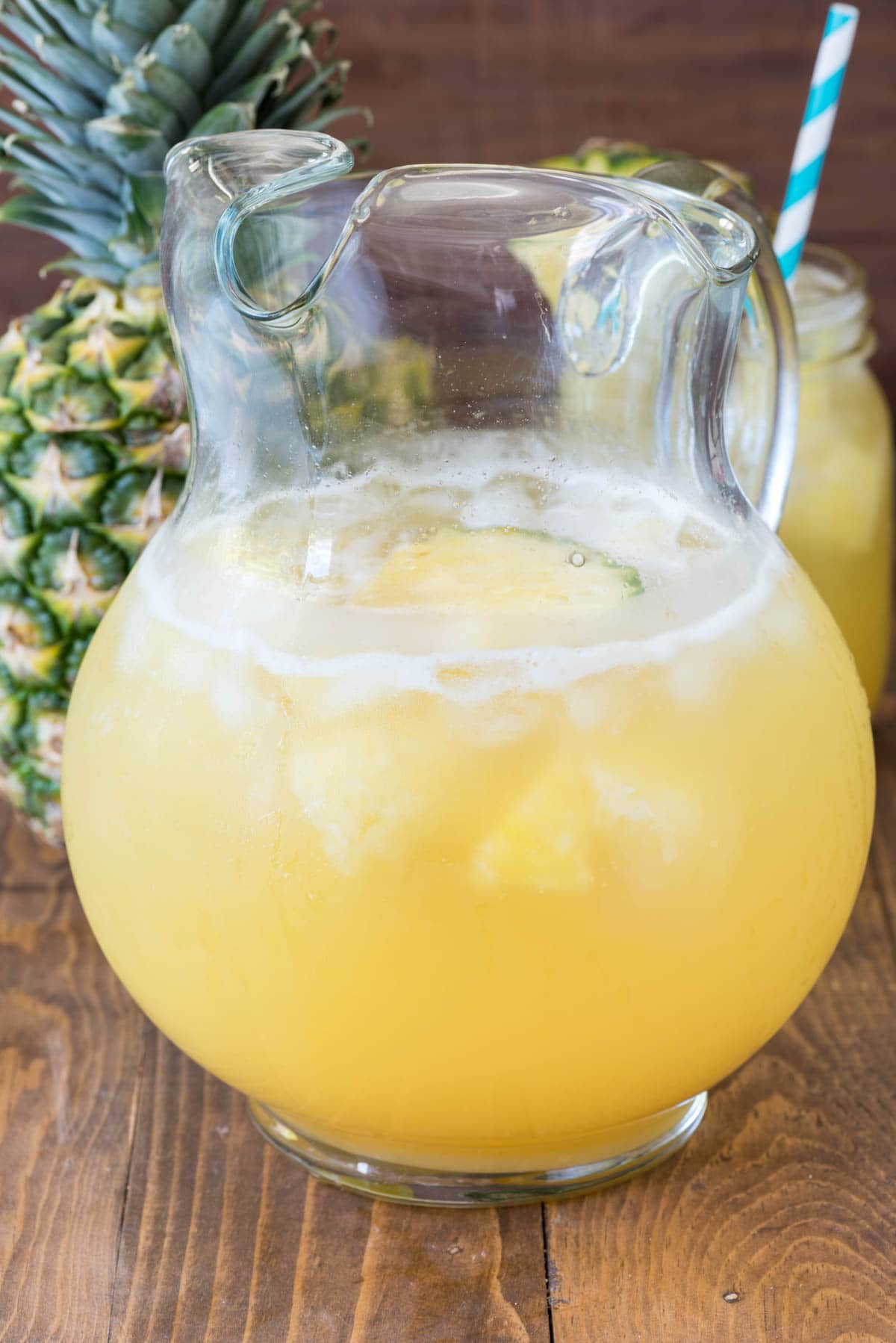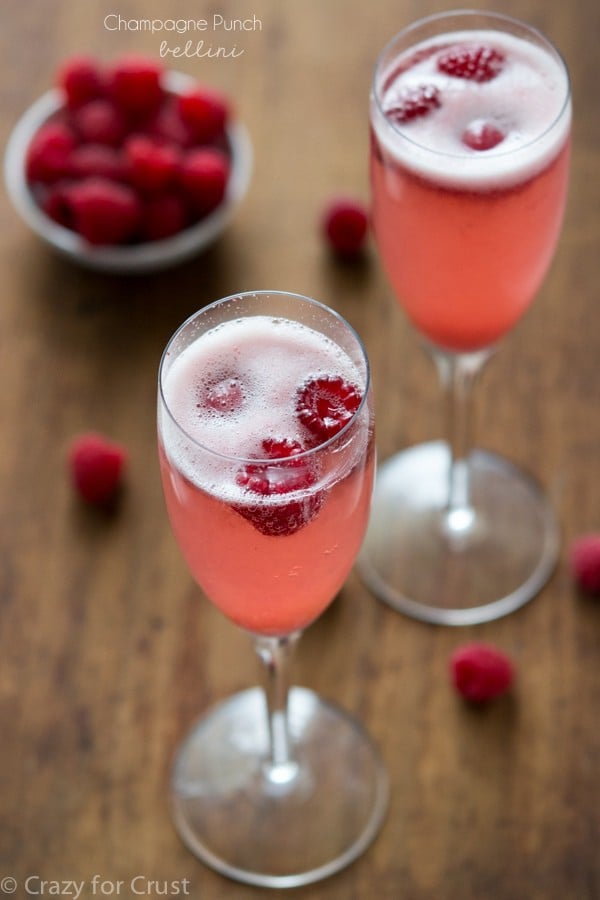 Last Updated on September 23, 2019