This post may contain affiliate links. For more information, read my disclosure policy.
Do you have any New Years Eve Must Make Recipes? If not, look no further! I have curated some of my favorite recipes for you. Make or bring one of these 22 recipes to any New Year's Party and you will ring in the new year happily stuffed.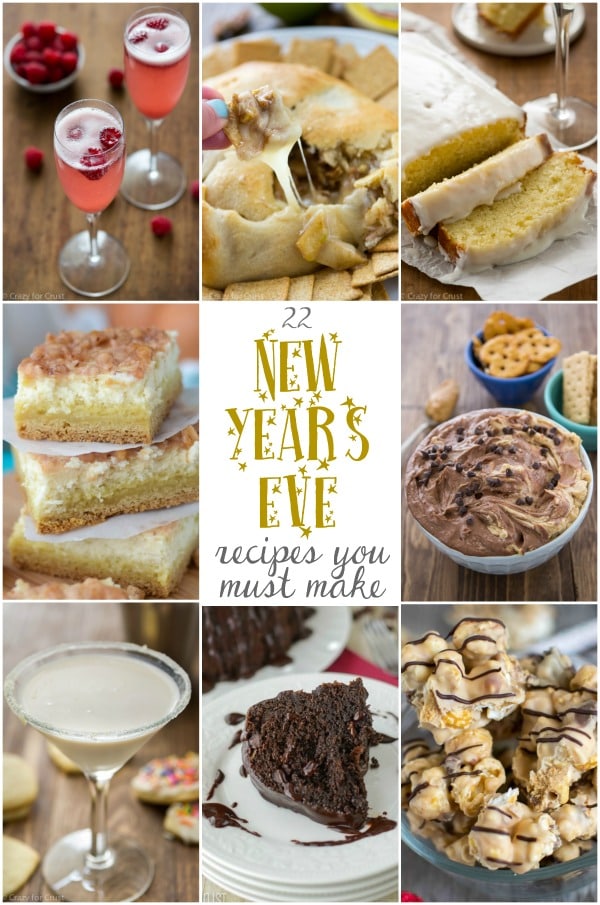 Clock Pie Pops – the kids need something?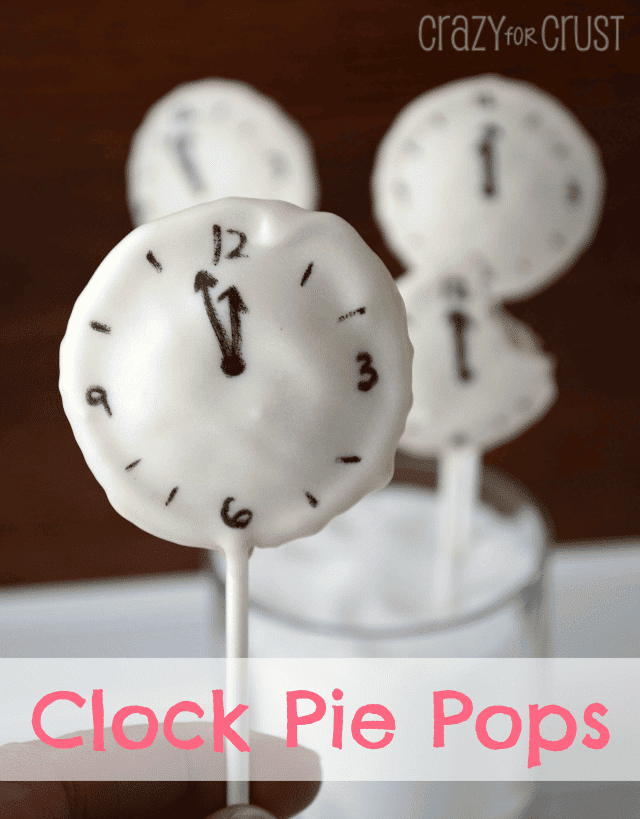 Brownie Peanut Butter Dip – that must be good luck.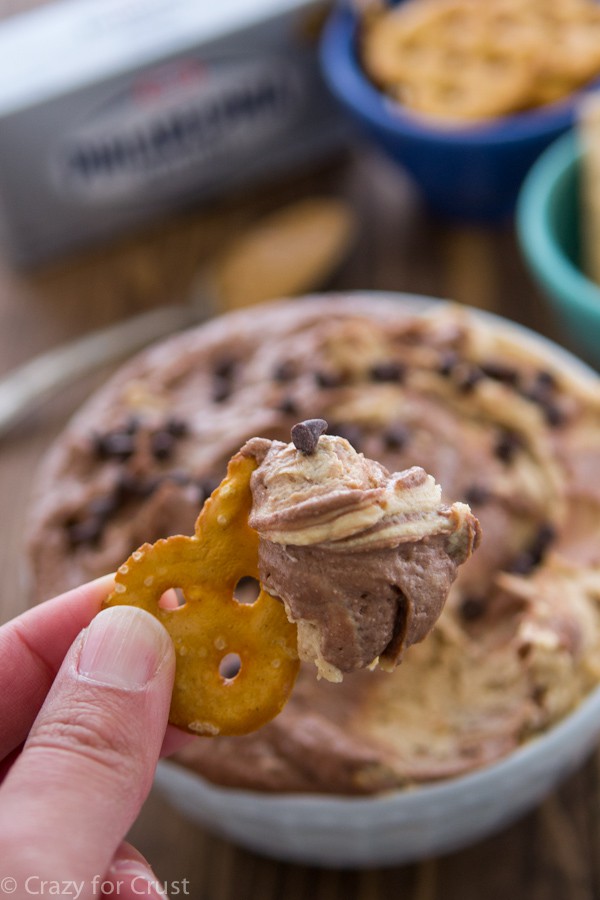 Muddy Buddy Cheeseball – Um, why not?
Peanut Butter Cheeseball Pops – every party needs a cheeseball…pop.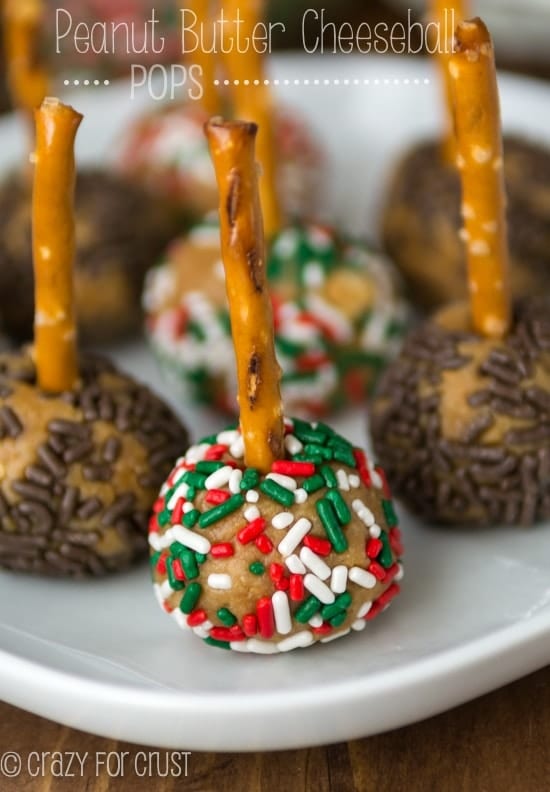 Pumpkin S'mores Dip. Probably the last acceptable time to eat pumpkin until August…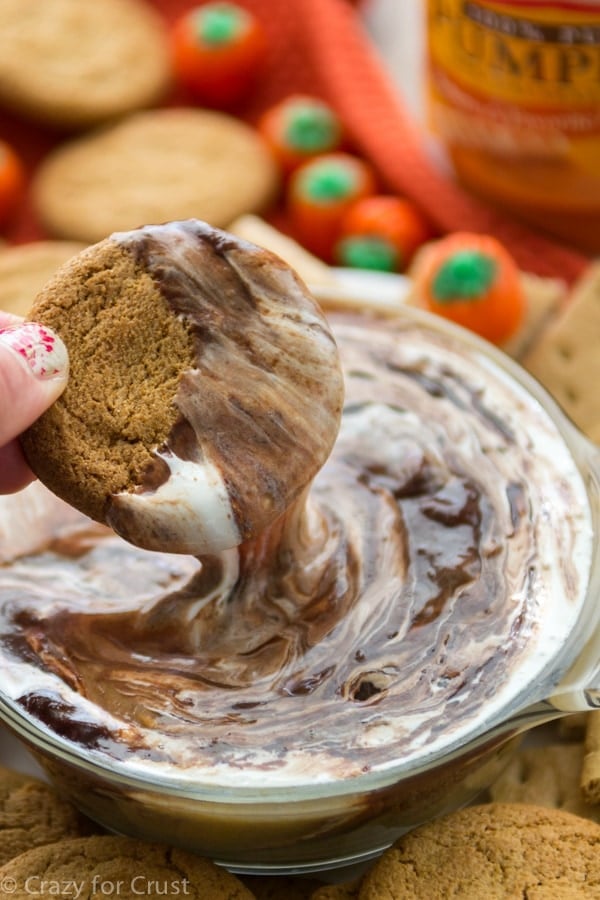 Snickers Dip because melting Snickers into a dip is just a good thing.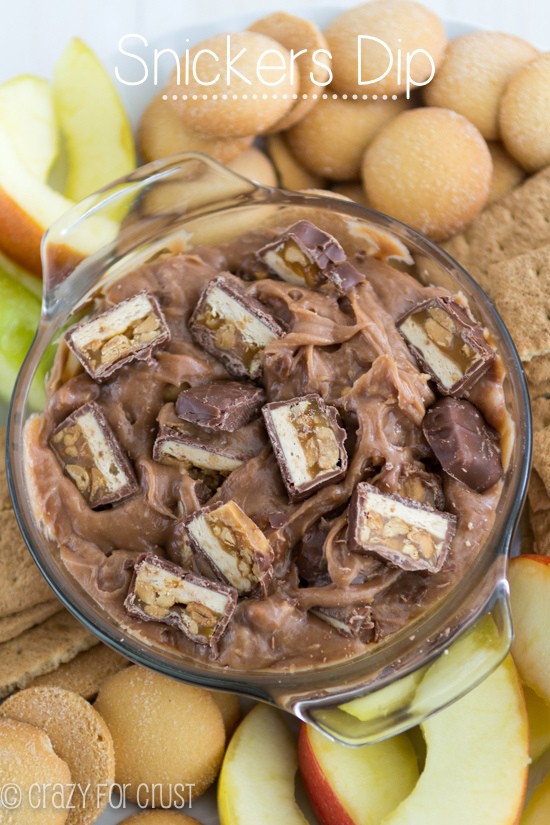 Strawberry Lemon Bellini – because somewhere it's summer.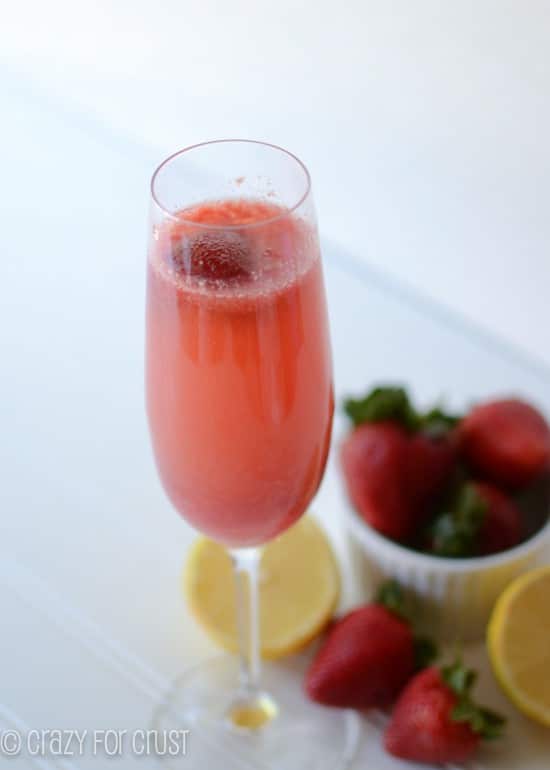 Candy Bar Pie…because you need to get rid of all the candy?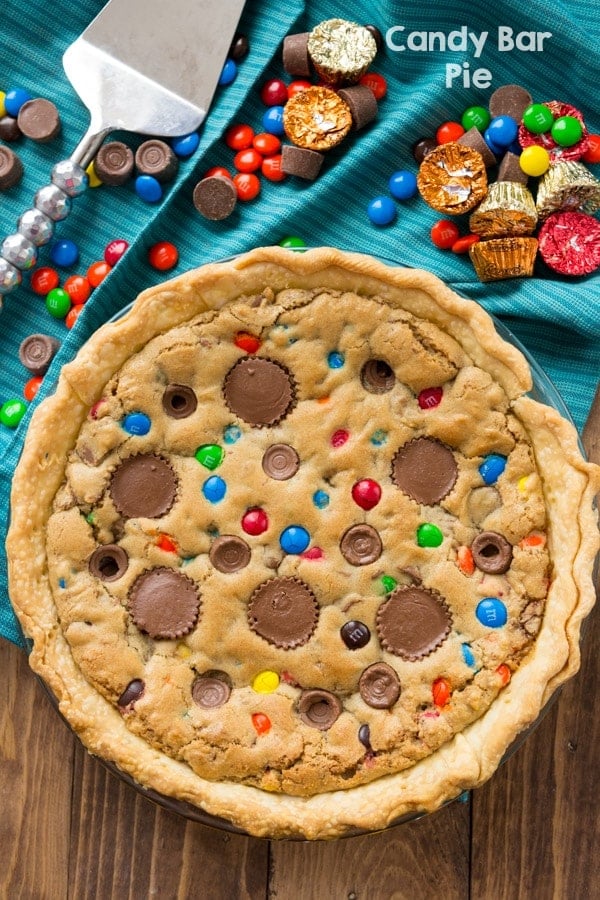 Margarita Sangria. Drinks a crowd will love!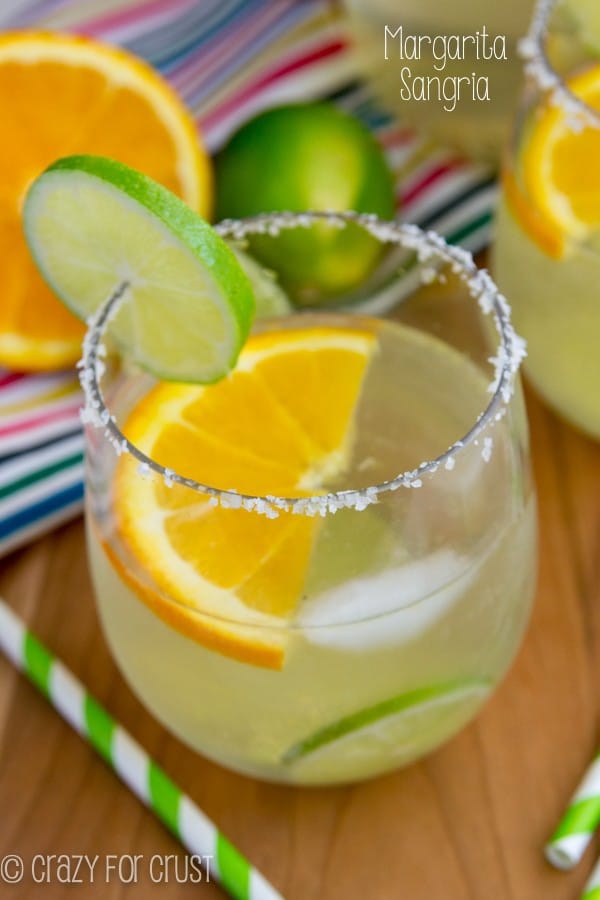 Reese's Fudge  Because next week you're dieting.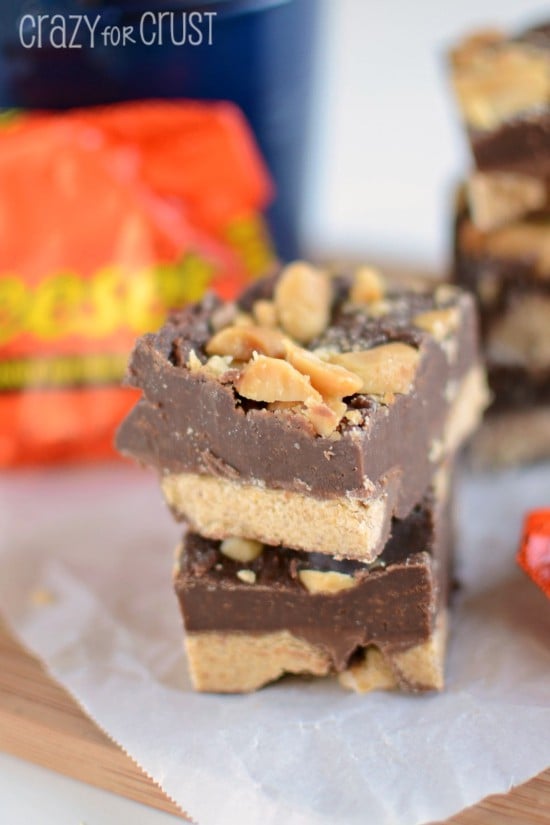 Champagne Punch Bellini – because champagne. Obviously.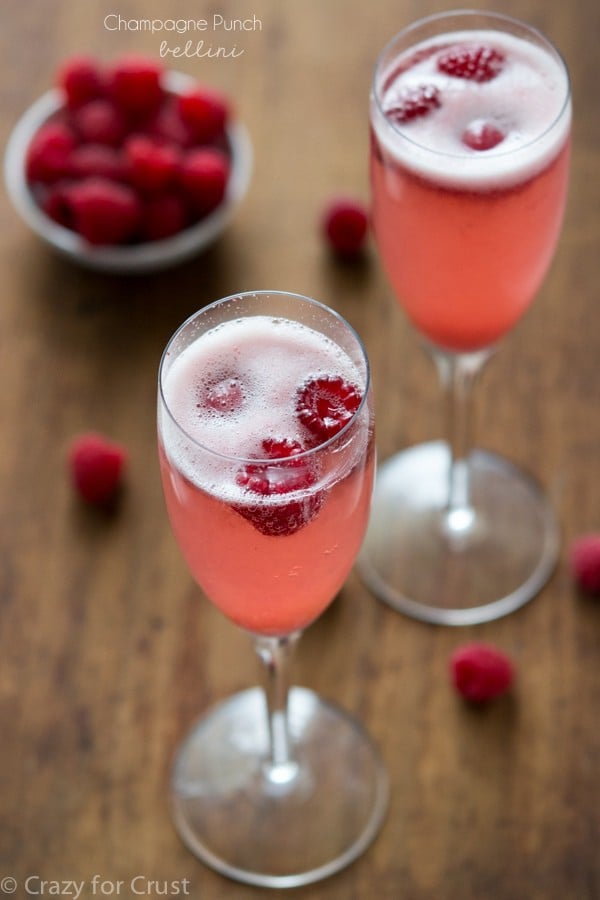 Peanut Butter Caramel Corn – the easiest snack to make. And everyone will love it.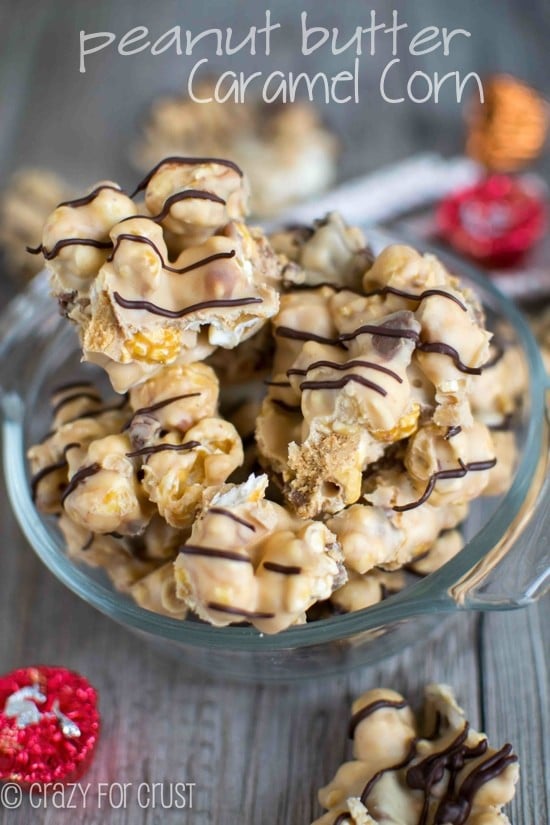 Warm Cookie Dough Fondue Dip – fondue is a big thing on New Years! Why not have cookie dough fondue?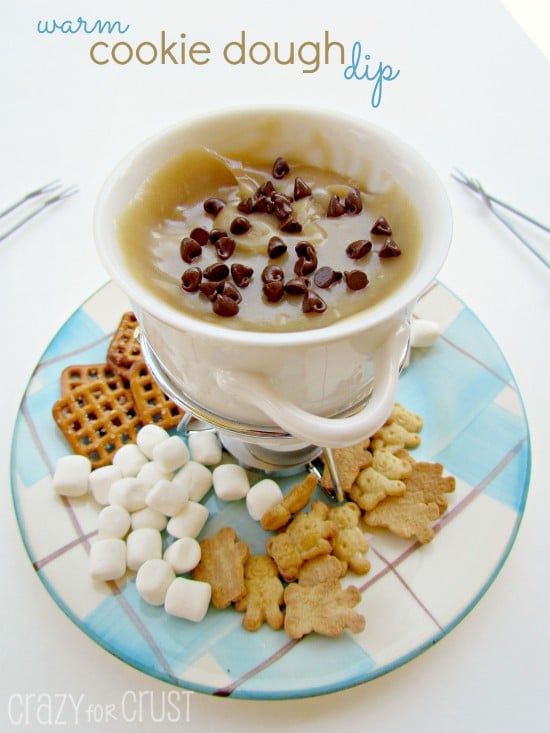 Triple Dark Chocolate Pudding Cookies – round foods are lucky. Cookies are round. You're welcome.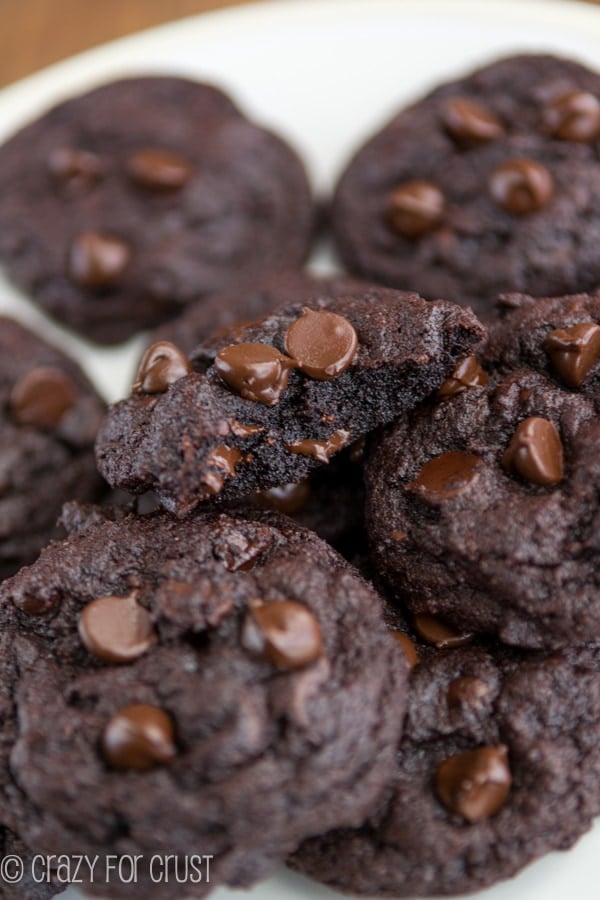 Cinnamon Roll Muddy Buddies – Addicting party snacks are a must!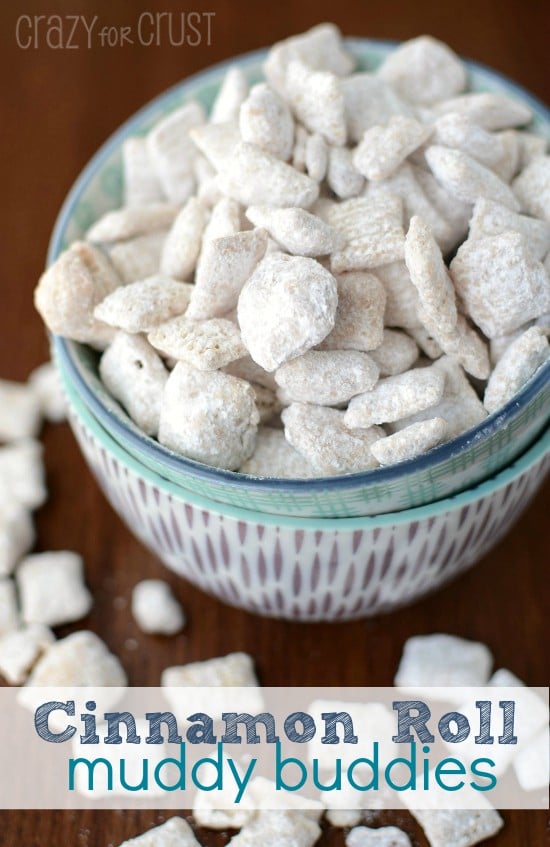 Sugar Cookie Martini – every party needs a good martini.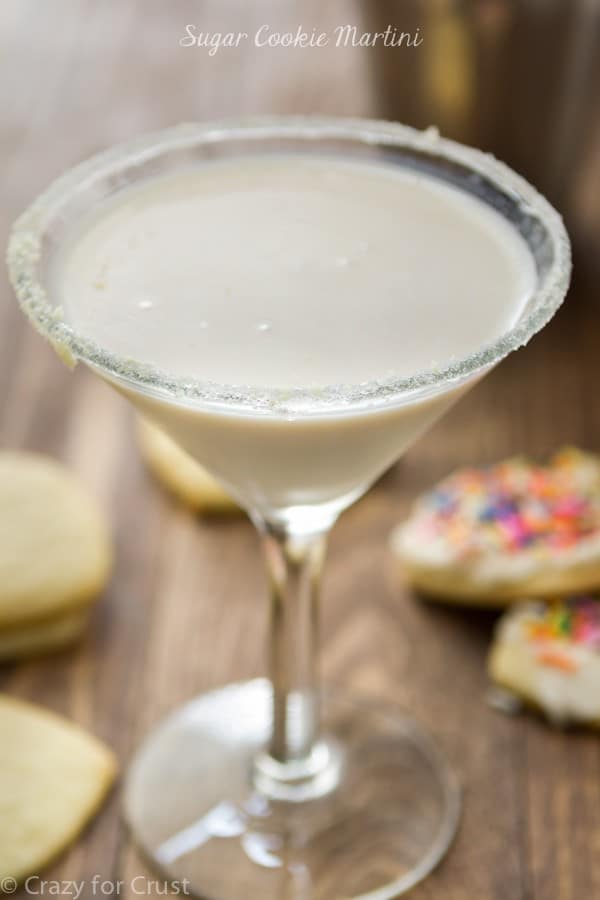 Triple Chocolate Bundt Cake – again, round. And chocolate!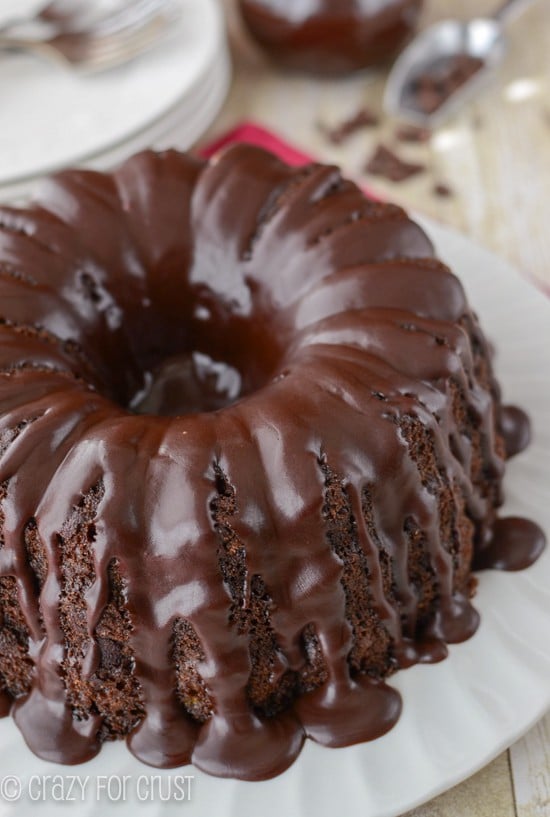 Creme Brûlée Cheesecake Bars – they just seem classy, don't they?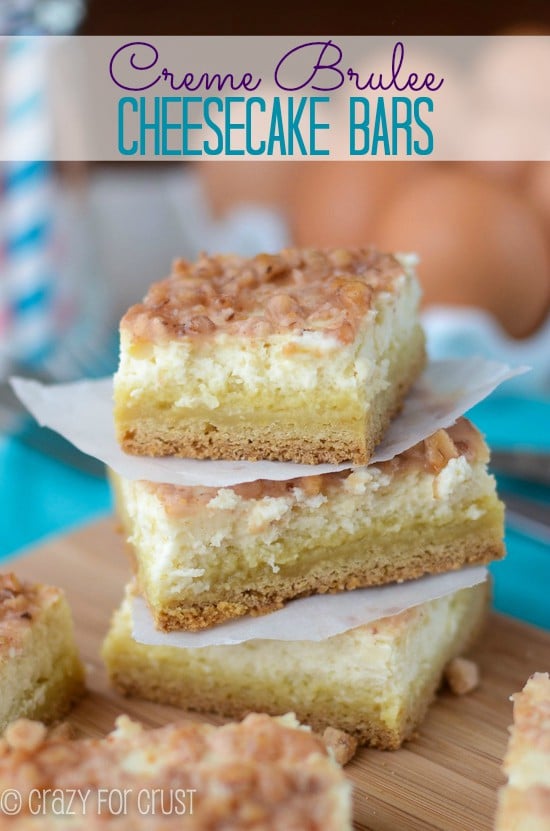 Peanut Butter Swirl Brownies – chocolate and peanut butter can't be a bad way to bring in the New Year?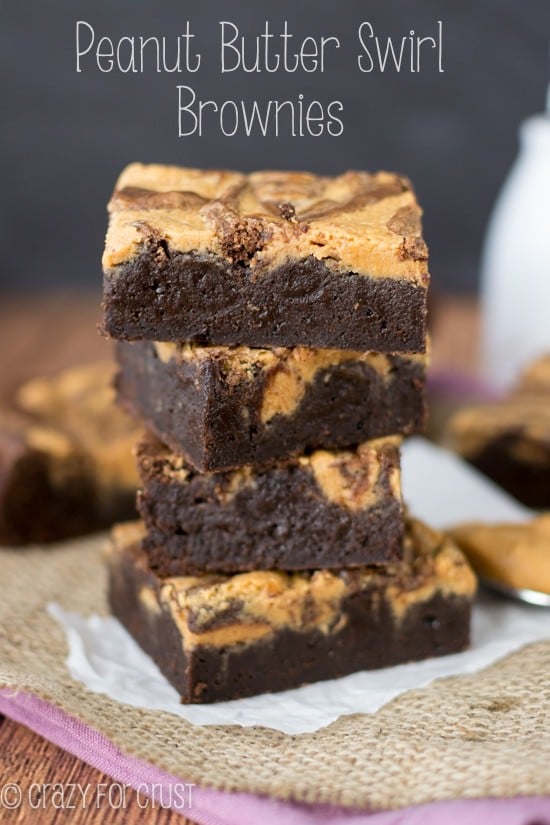 Apple Pecan Pie Baked Brie – it will disappear in minutes.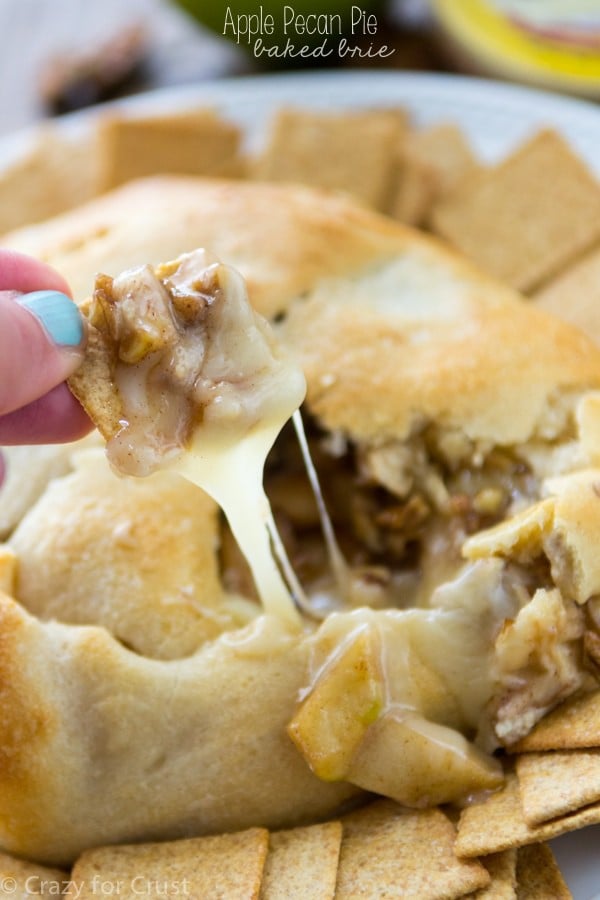 Champagne Pound Cake because the more champagne the better!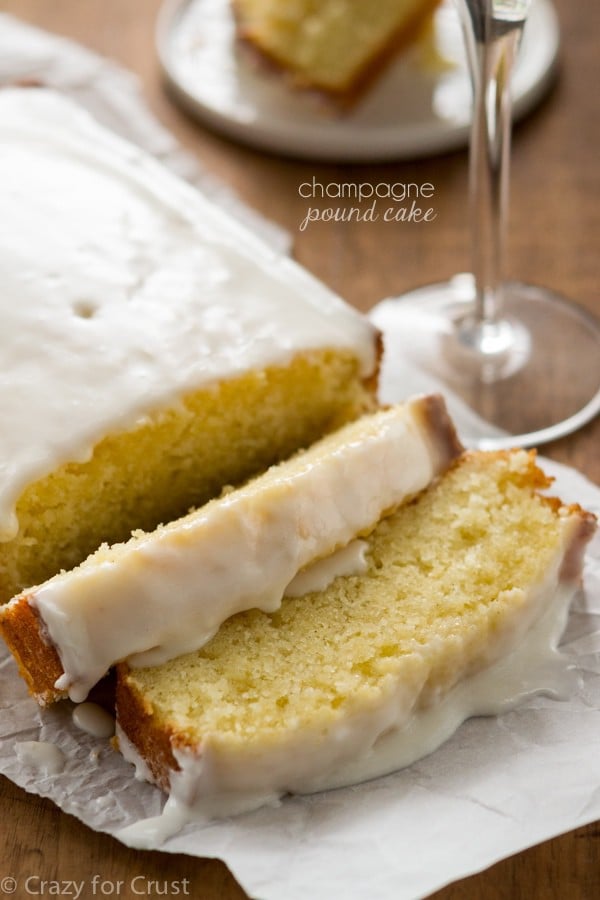 And for New Year's Day morning when you need some good breakfast? Perfect Overnight Cinnamon Rolls.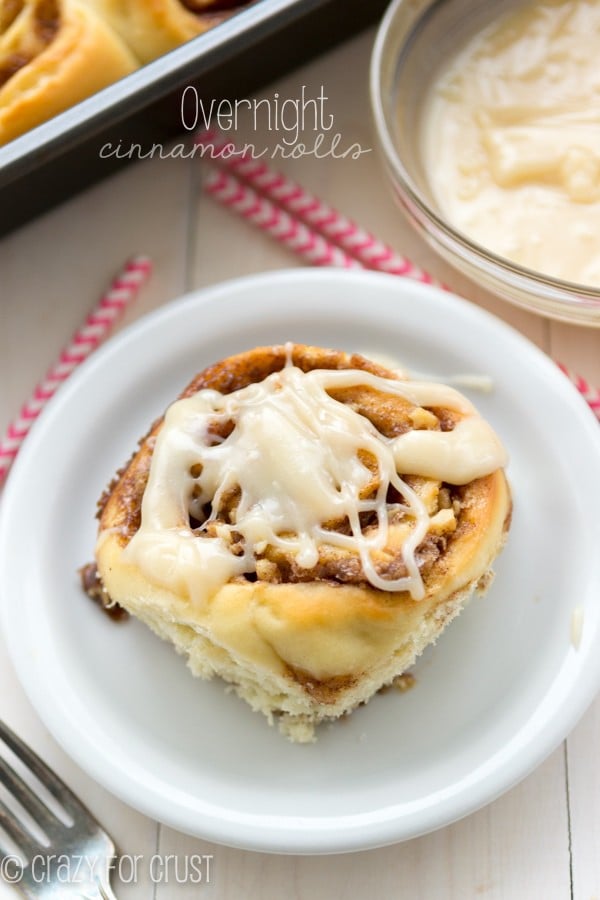 Let me know if you have any other New Years Eve Must Make Recipes on your party menu this year!
Here are some other recipes for your New Year from friends around the web:
New Years Eve Champagne Punch by A Spicy Perspective
Candied Whiskey Bacon Grilled Cheese Dippers by The Cookie Rookie
Smoked Salmon & Cucumber Appetizer with Caper Yogurt by Cookin Canuck
Last Updated on July 28, 2018