This post may contain affiliate links. For more information, read my disclosure policy.
I have so many pizza recipes on this blog! We love pizza in this house and we're also crust lovers (and not just of the pie variety). These are some of my favorite pizza recipes – from breakfast to dinner, homemade to easy, and even some dessert.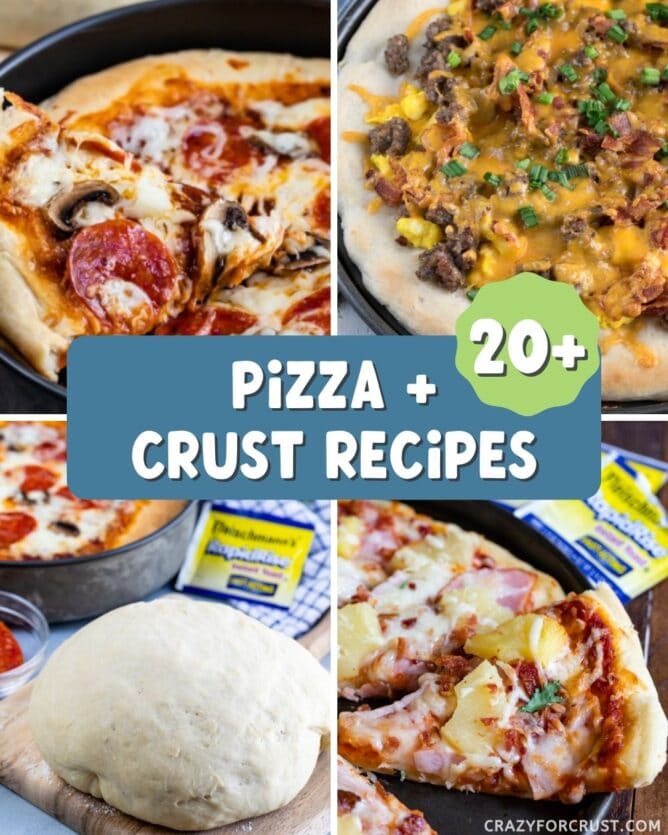 Table of Contents
There are SO many ways to make pizza and I'm in for every single one of them. From breakfast to appetizers, dinner to dessert, I have recipes for all of them.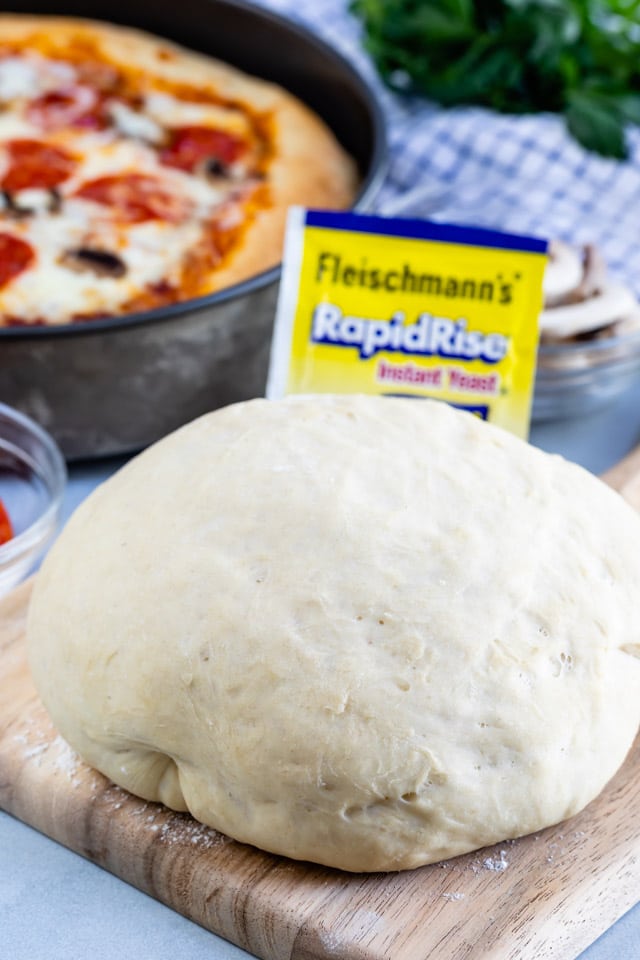 Pizza Crust Recipes
If you want to make pizza from scratch you'll need a great crust recipe. I have several ranging from easy without yeast pizza to the ultimate pizza crust.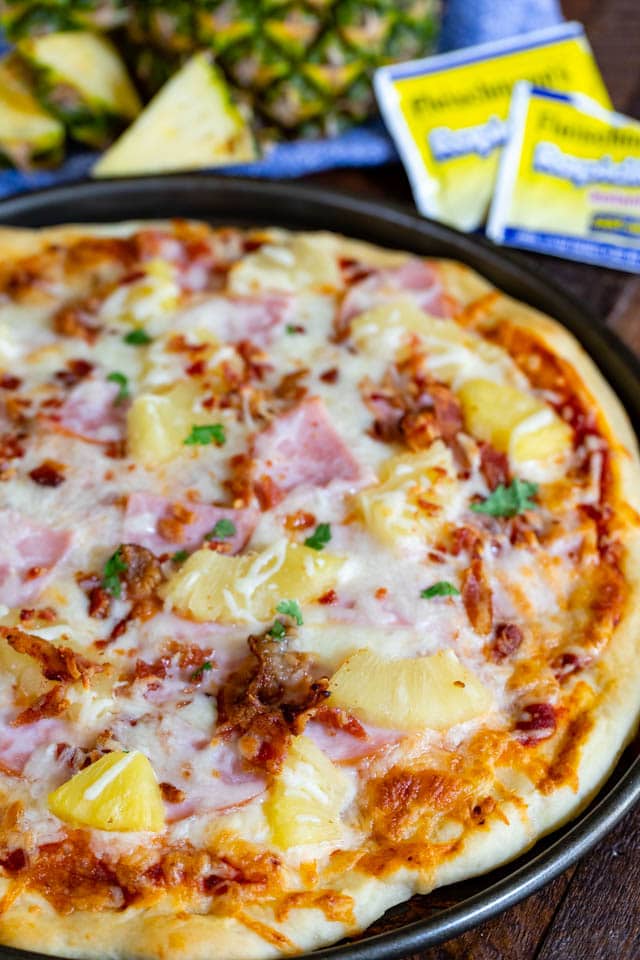 Classic Pizza Recipes
These are the ones you'd order from the local pizza joint but now you can make them at home!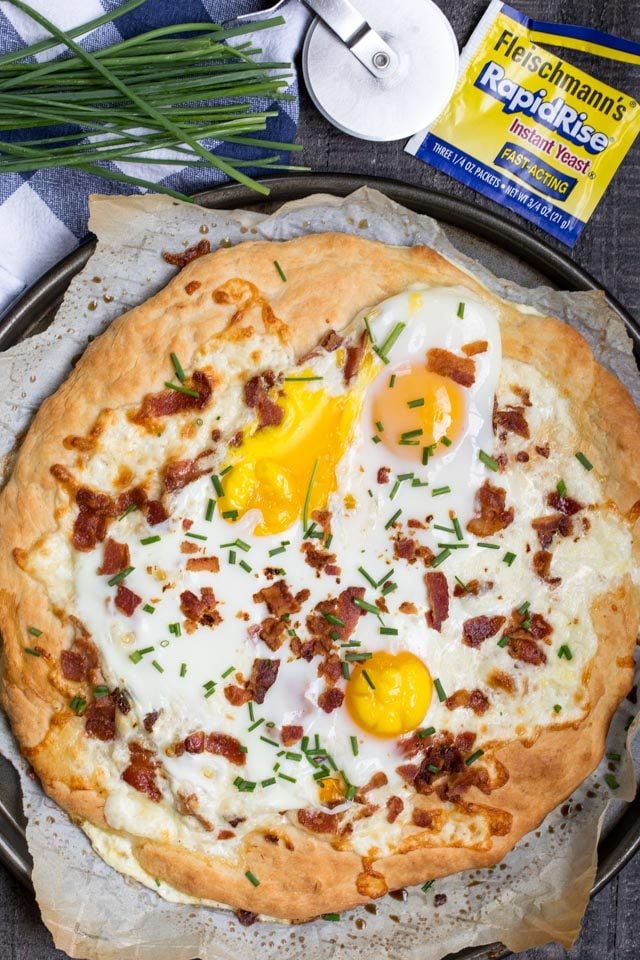 Breakfast Pizza
Whether you make breakfast for dinner or dinner for breakfast, these pizza recipes satisfy.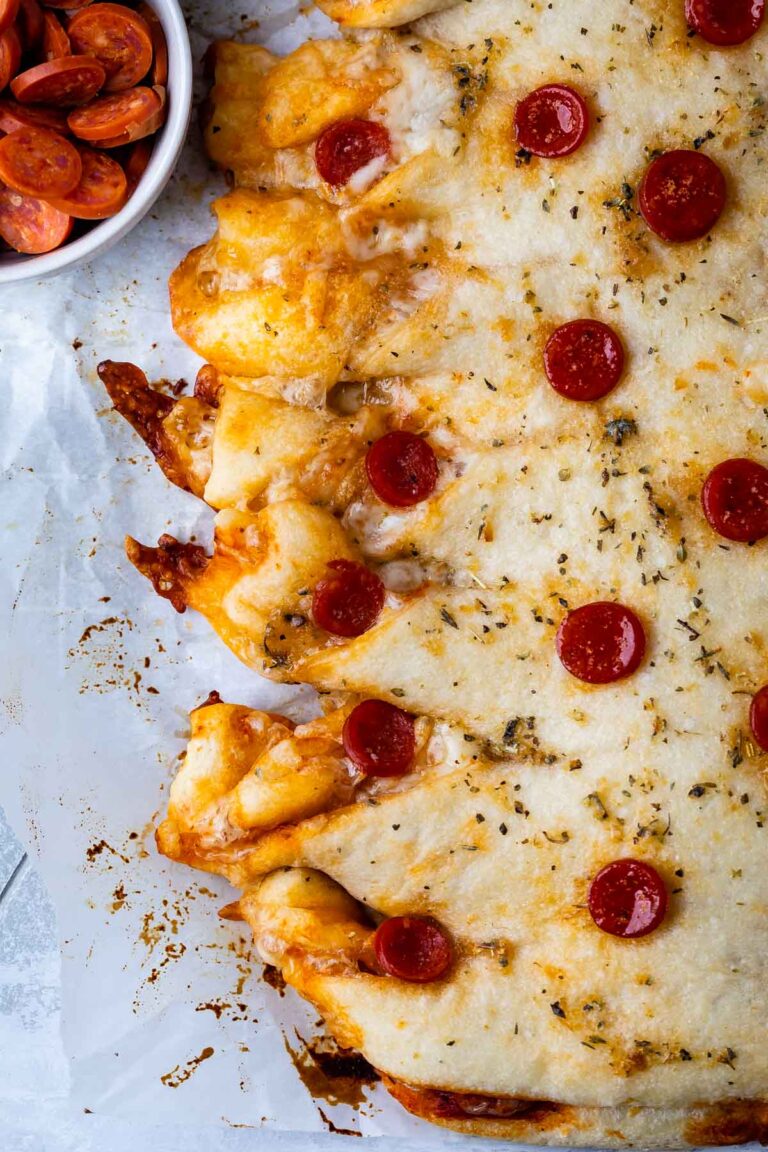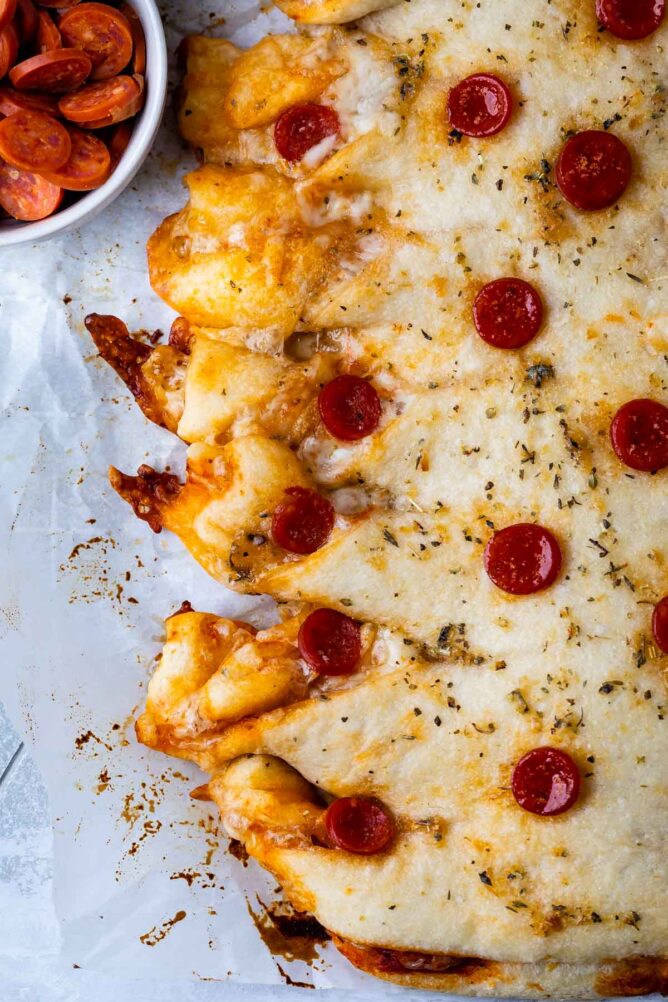 Appetizer Pizzas
These are great served at parties as an appetizer but they make a great main dish too – and most of them are done in under 30 minutes!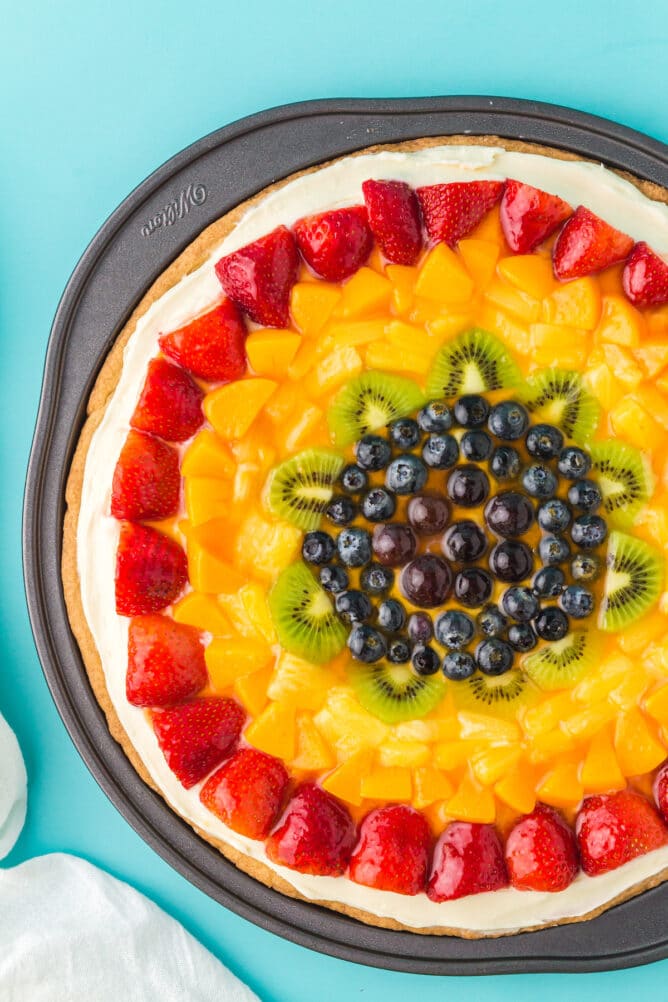 Dessert Pizza
Pizza for dessert – it's calling my name. Whether you use pizza crust or cookies or brownies, pizza is good at every meal.
Leave a comment with what pizza recipe I should make next!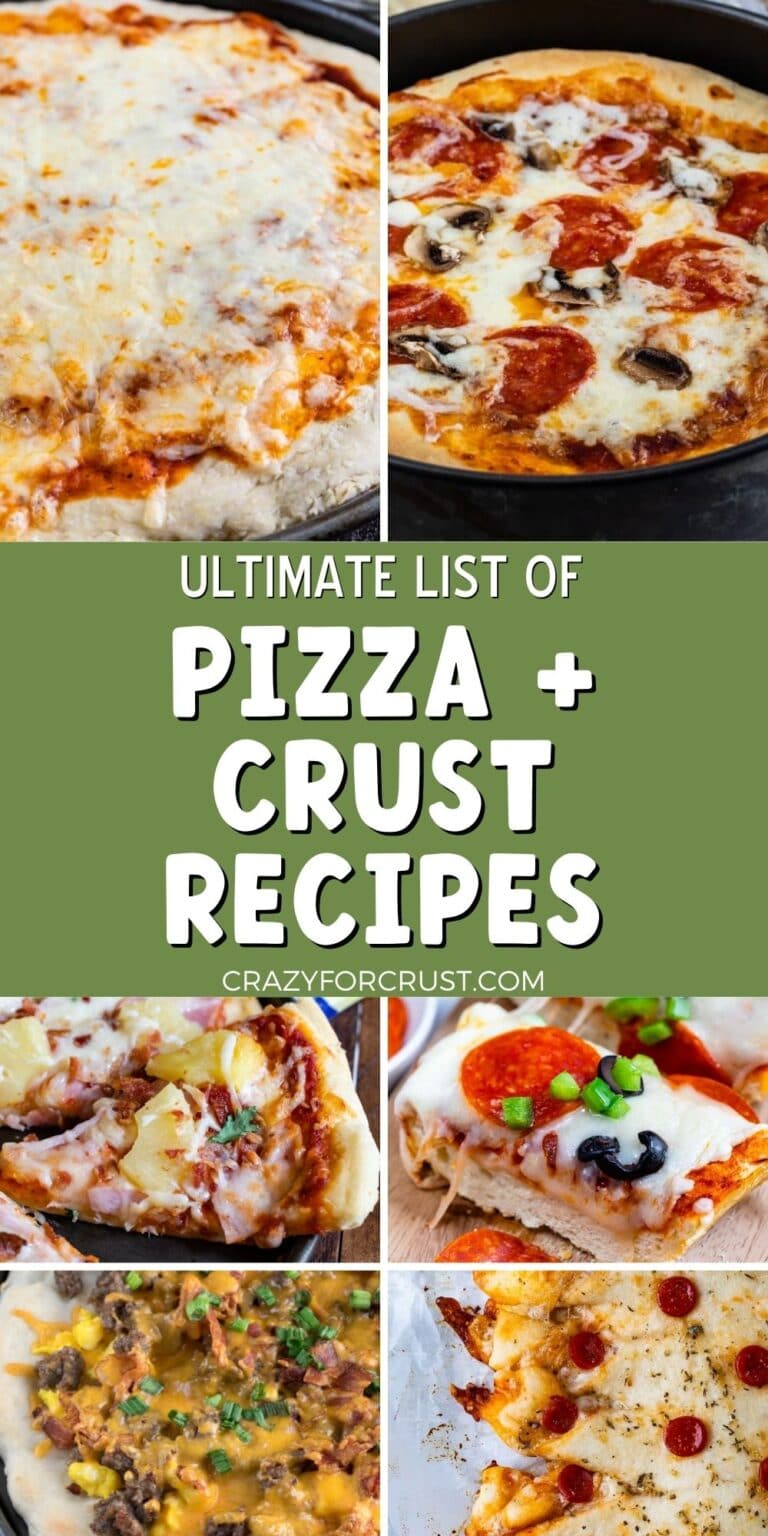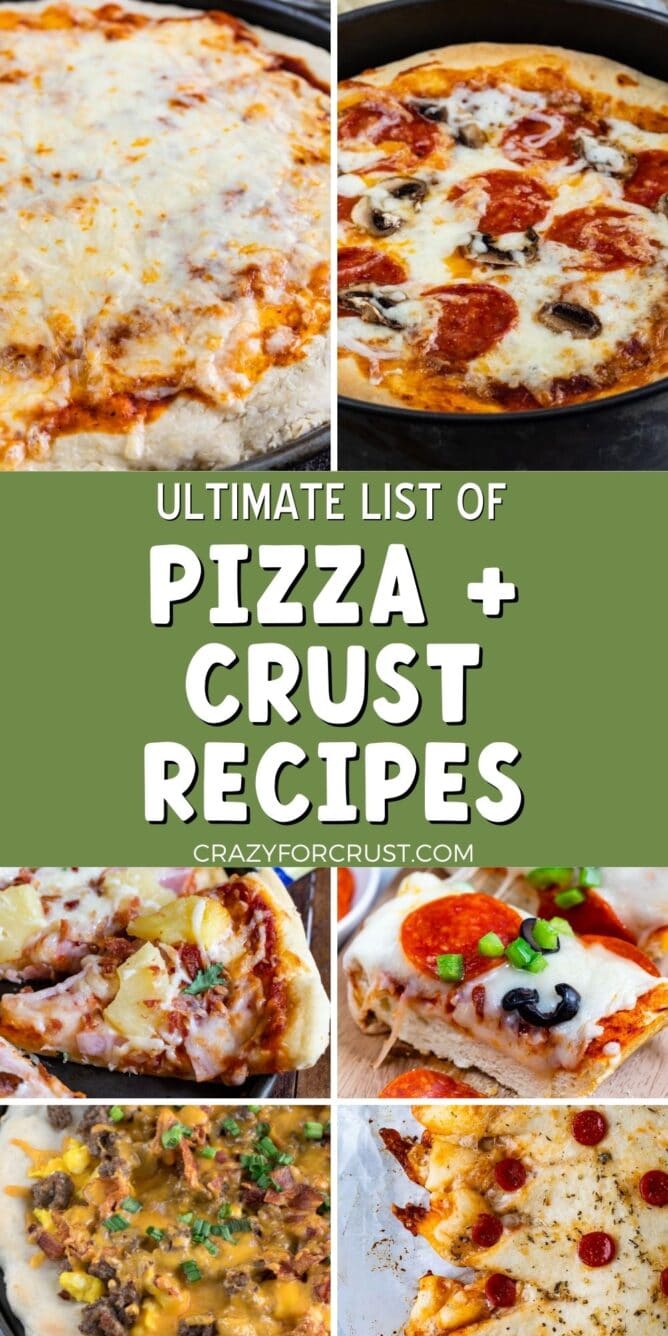 Over 20 Pizza Recipes! This ultimate list has regular crust, no yeast, weight watchers, gluten free, deep dish plus flavors of pizza: Hawaiian, breakfast pizza, pepperoni and more!