Valentine's Day recipes are an easy way to say Be Mine Valentine! And they will, when you wow the man/woman/child/friend/boss in your life with one of these Valentine's Day treats. Everything is red, pink and gooey all over for this holiday of LOVE.
It is the time to indulge in creamy chocolate, all things red velvet, and don't even think about skipping the champagne! Admit it, life would be so boring without chocolate.
Now, let's get face planting into my complete list of Valentine's Day Recipes!
Valentine's Day Recipes
Valentine's Day Recipes for Bark, Bars & Cookies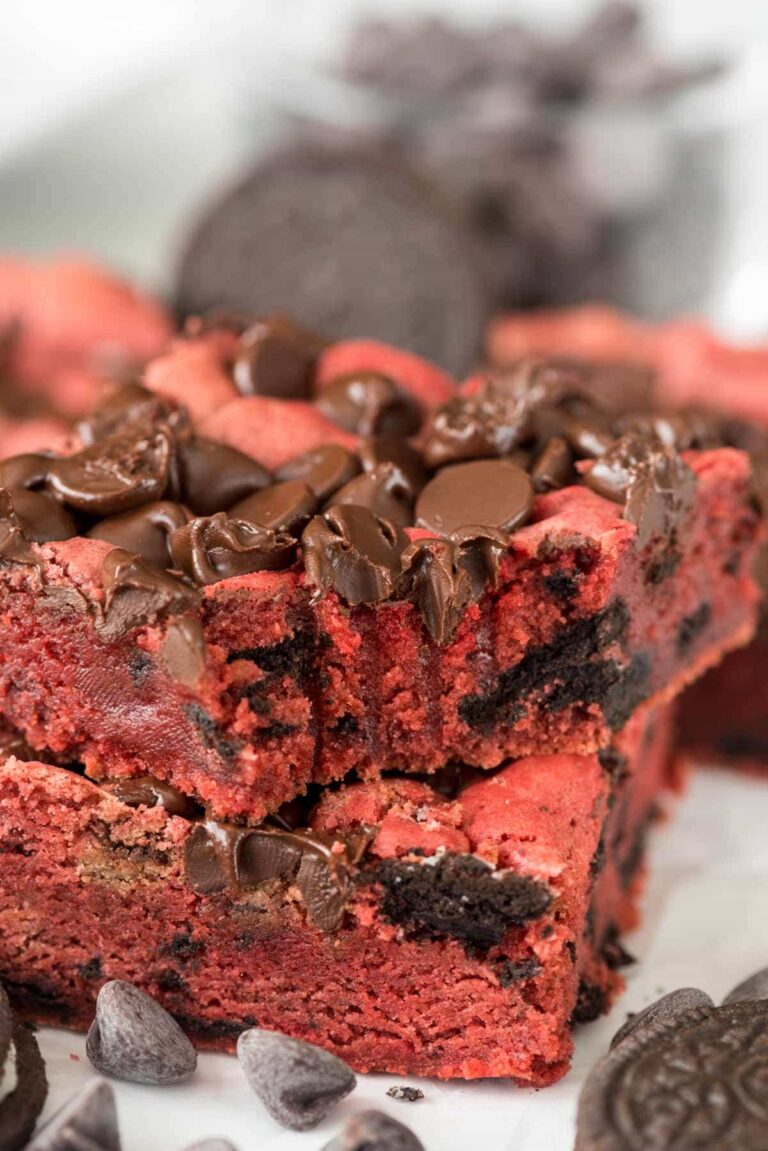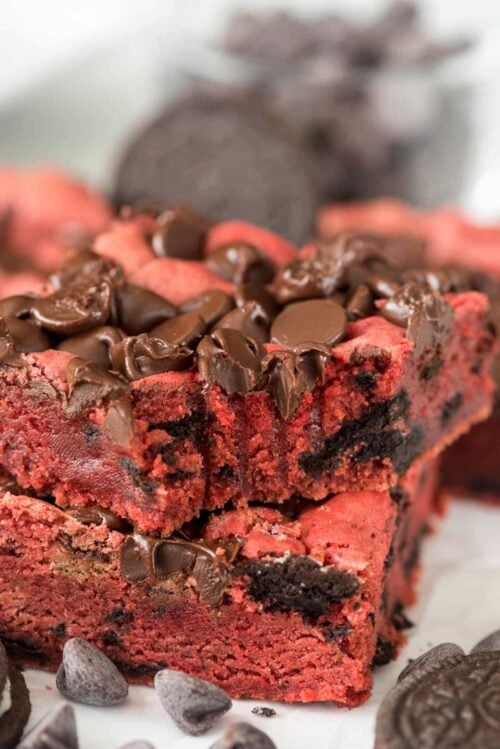 "All of me, loves all you." Remember that Jon Legend song? It still makes me swoon. But, I'm not so sure that he wasn't talking about my sinfully delicious recipes for Valentine bark, bars and cookies. 😉 That's how strong my love is for these goodies!
Red Velvet Chocolate Chip Cheesecake Bars
Very Valentine Pudding Cookies
Valentine's Day Recipes for Blondies & Brownies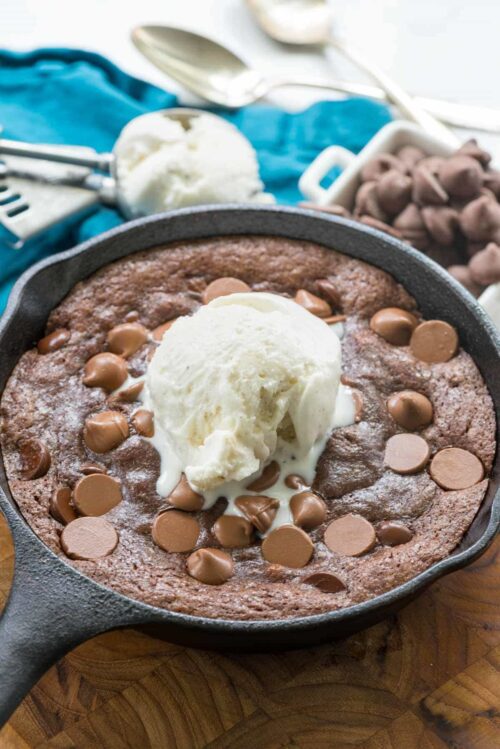 Te Amo. Je' taime. Ich liebe dich. I love you. It doesn't matter which language you use to profess your love. You should always accompany your words with these luscious blondies and brownies.
Batch Skillet Brownie (For Two)
Coconut White Chocolate Brownie Truffles
Valentine's Day Recipes for Cake & Cupcakes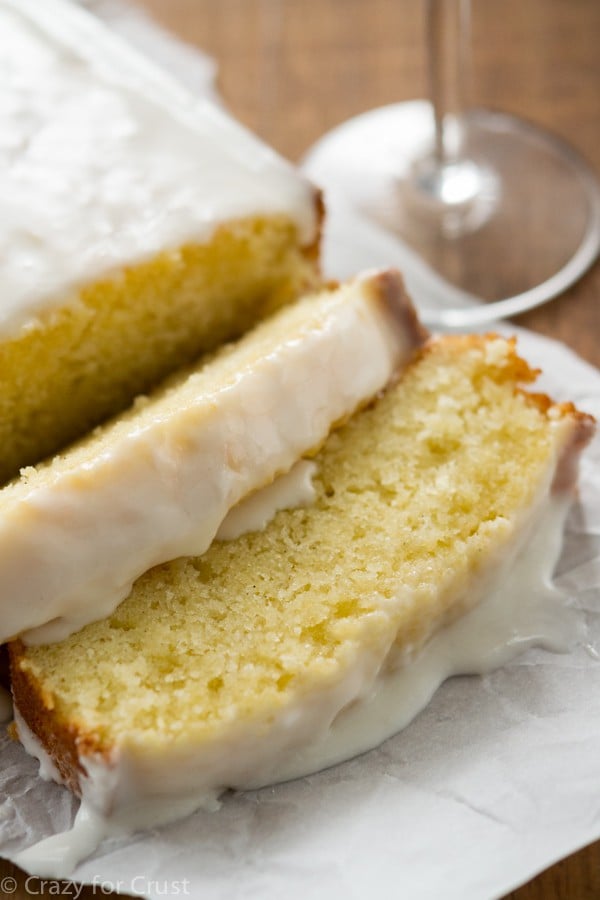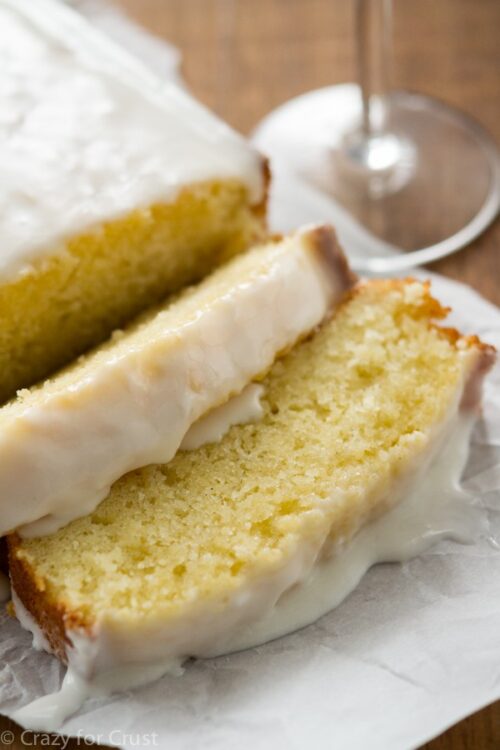 When you bake a cake for those you love, they know you spent some quality time baking. Whether it's a pound cake, cupcakes, cake roll, or cheesecake…your true love will know you spent the time and effort for them. Go ahead, pick one and get baking.
Pink Velvet Cupcakes (For Two)
Red Velvet Cheesecake Cupcakes
Red Velvet Molten Lava Cupcakes
Valentine's Day Champagne Drinks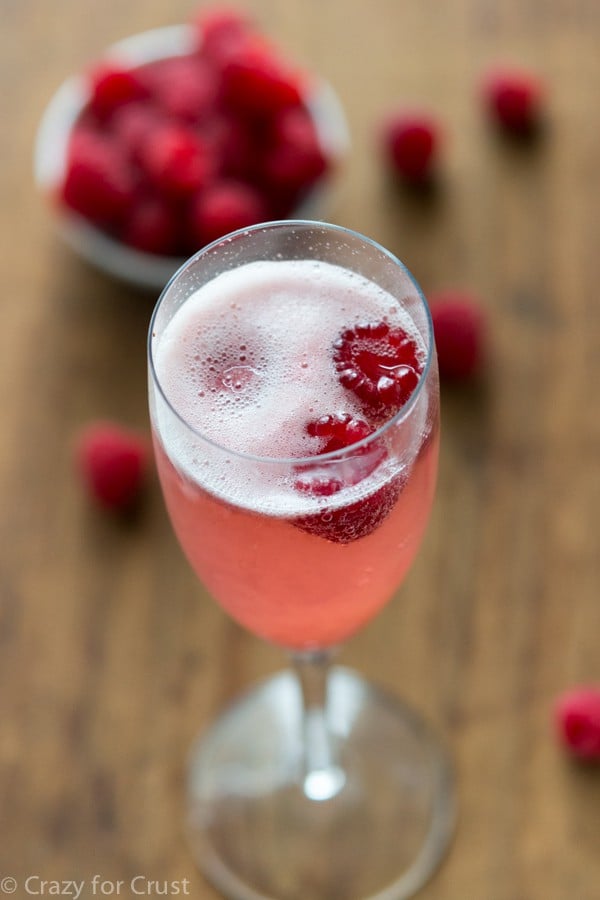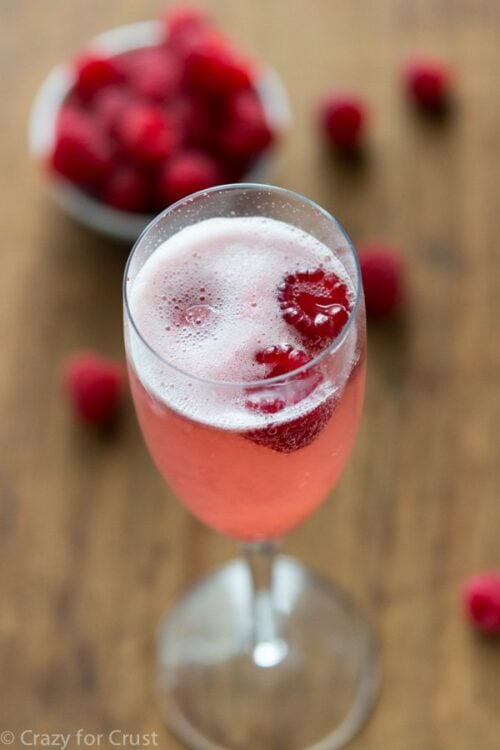 "Come quickly, I am tasting the stars!" -Dom Perginon (at the moment he discovered champagne). Your Valentine's forecast: 100% chance of bubbles. Try these magical champagne recipes for the ultimate Valentine's Day treat.
Cranberry Orange Mimosa Bellini
Pink Lemontini Champagne Cocktail
Even More Valentines Day Treats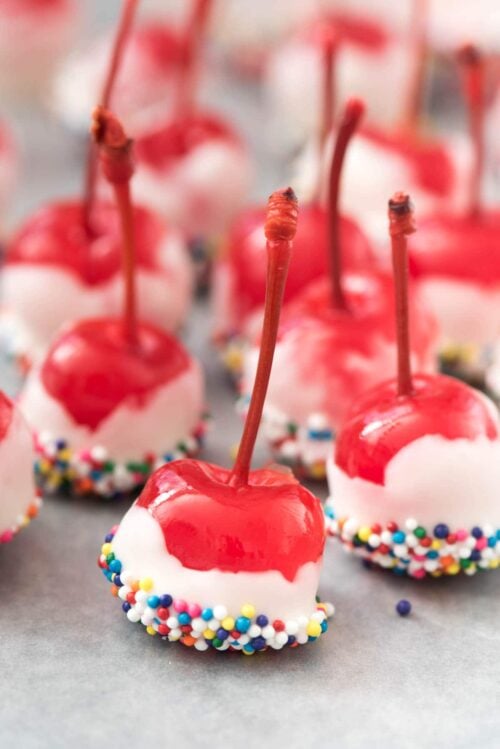 Do you need any more inspiration to make your Valentine say "BE MINE?" Well, here are some decadent desserts that will make anyone's taste buds SING!
Heart Healthy Chocolate Mousse
Heart Shaped Cinnamon Rolls On Sticks
Oreo Truffle Dipped Strawberries
Peanut Butter Chocolate Fondue