18 Valentine's Day Recipes to LOVE this year
This post may contain affiliate links. For more information, read my disclosure policy.
Valentine's Day recipes to help you spread some love! Who loves Valentine's Day? I love the food, of course. Something about seeing all the pink and red and sprinkles and candy in Target just makes me happy.
Now that I'm an old married person (16 years this summer!), Valentine's Day isn't a huge deal. It's actually more about my daughter and her friends and classmates than it is about my husband and I…and that's okay. My husband and I know we love each other, we don't need one day to show it because we show it every day.
When it comes to the kids, however, I'm all about big and bold Valentine's Day treats. That probably goes back to loving all the pink and red sprinkles! We do heart shaped pancakes and sandwiches and treats for dessert and classmates.
If you're planning a Valentine's Day party for a crowd or even making a simple at-home dinner for two, these 18 Valentine's Day Recipes will have something for you.

Very Valentine Pudding Cookies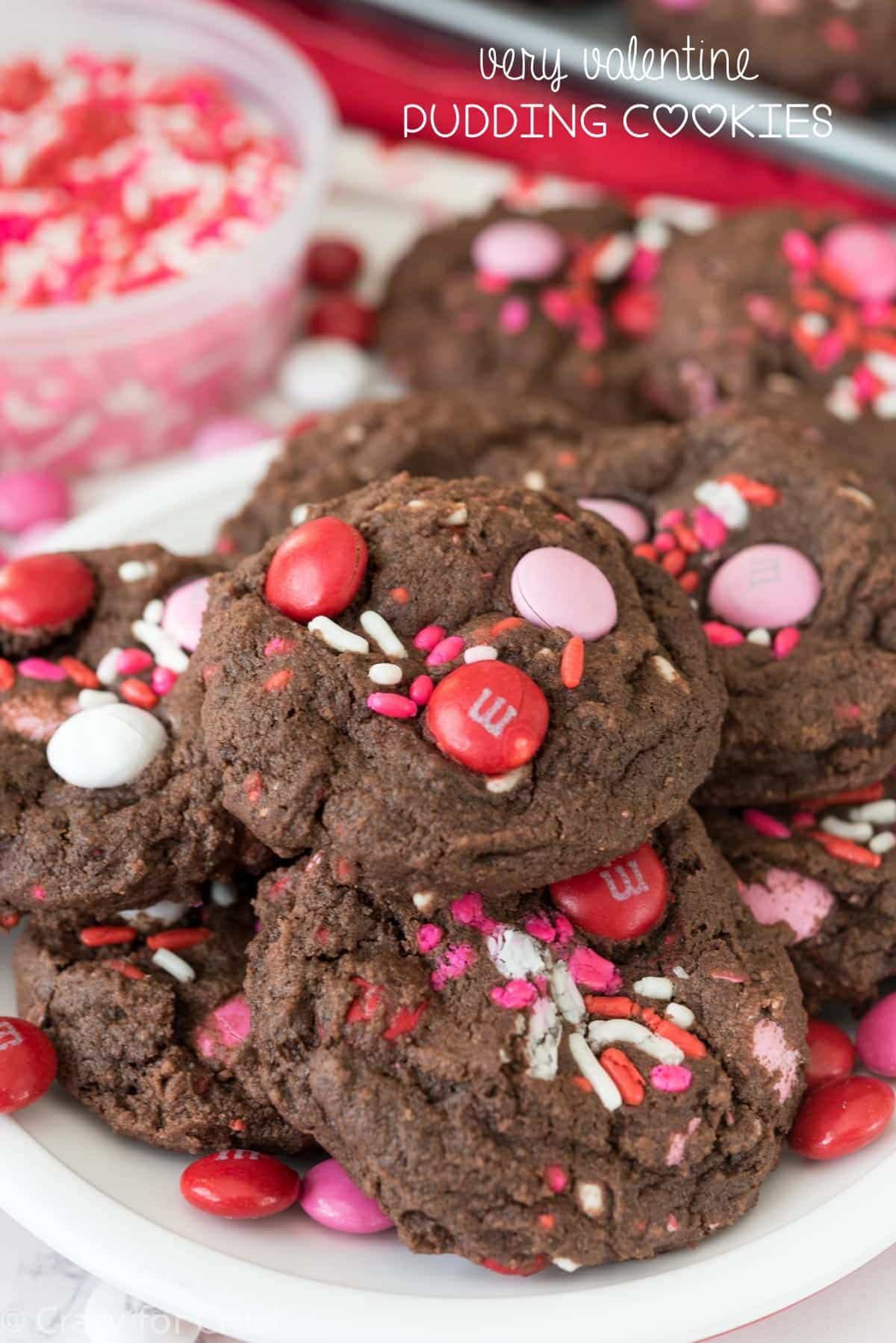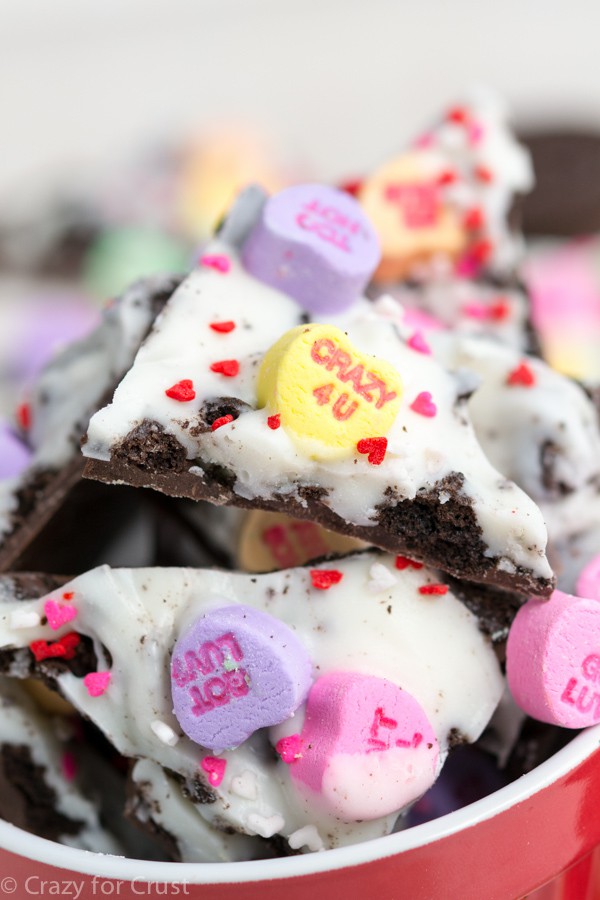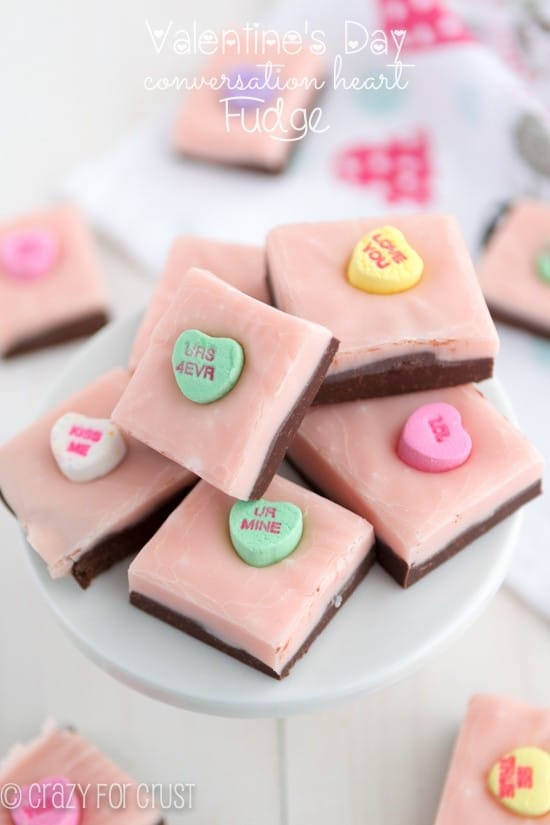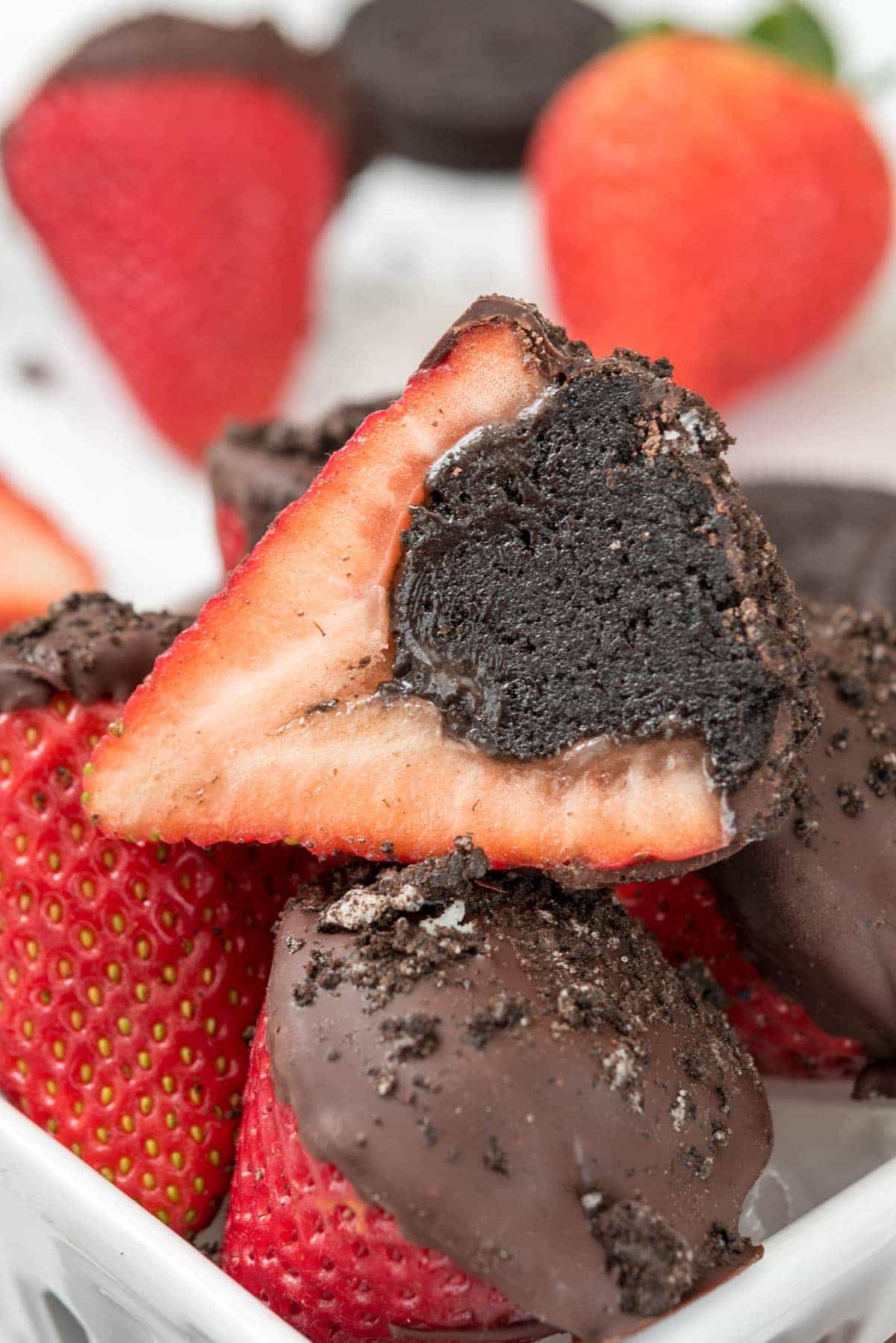 Peanut Butter Chocolate Fondue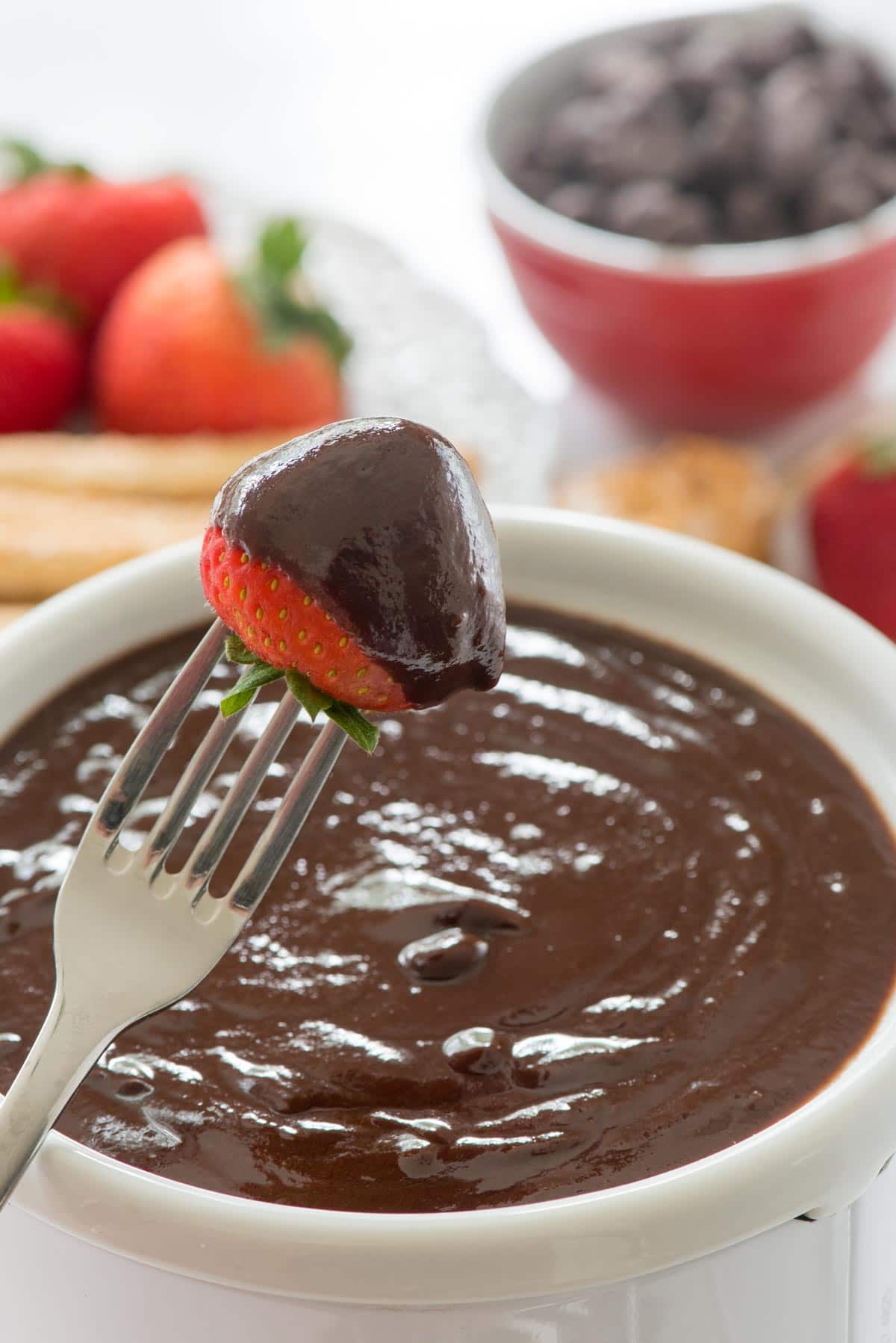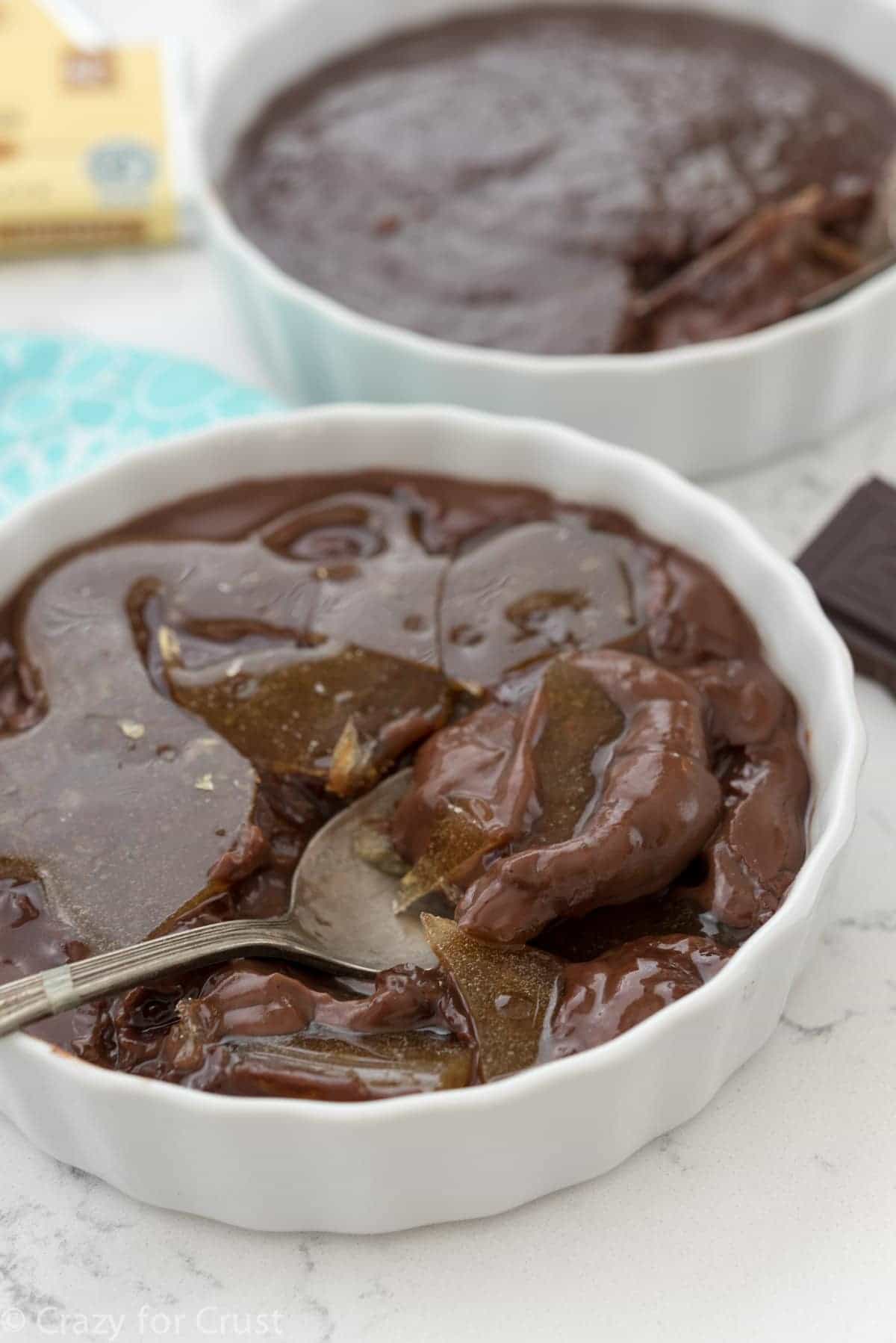 Small Batch Chocolate Chip Cookie for 2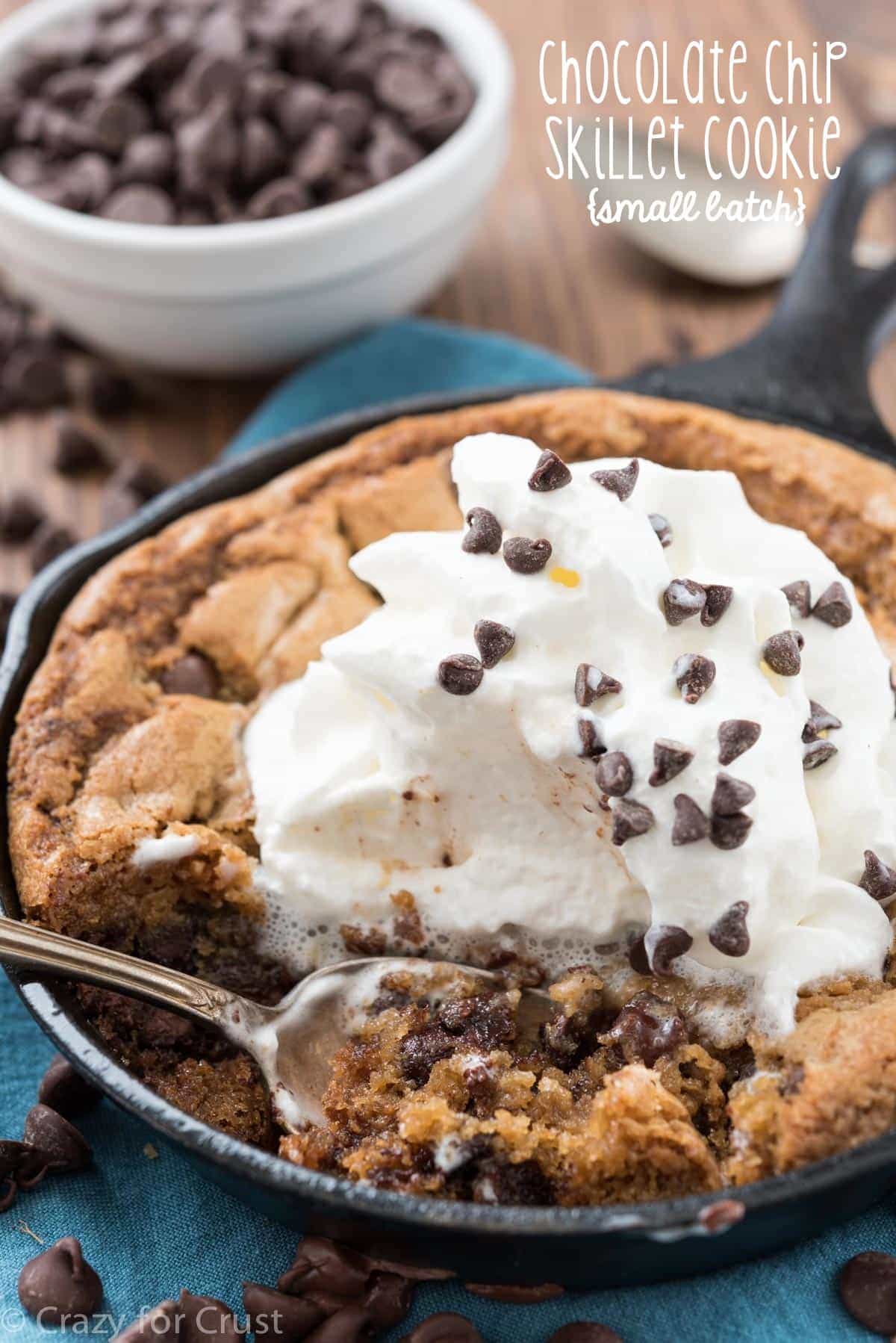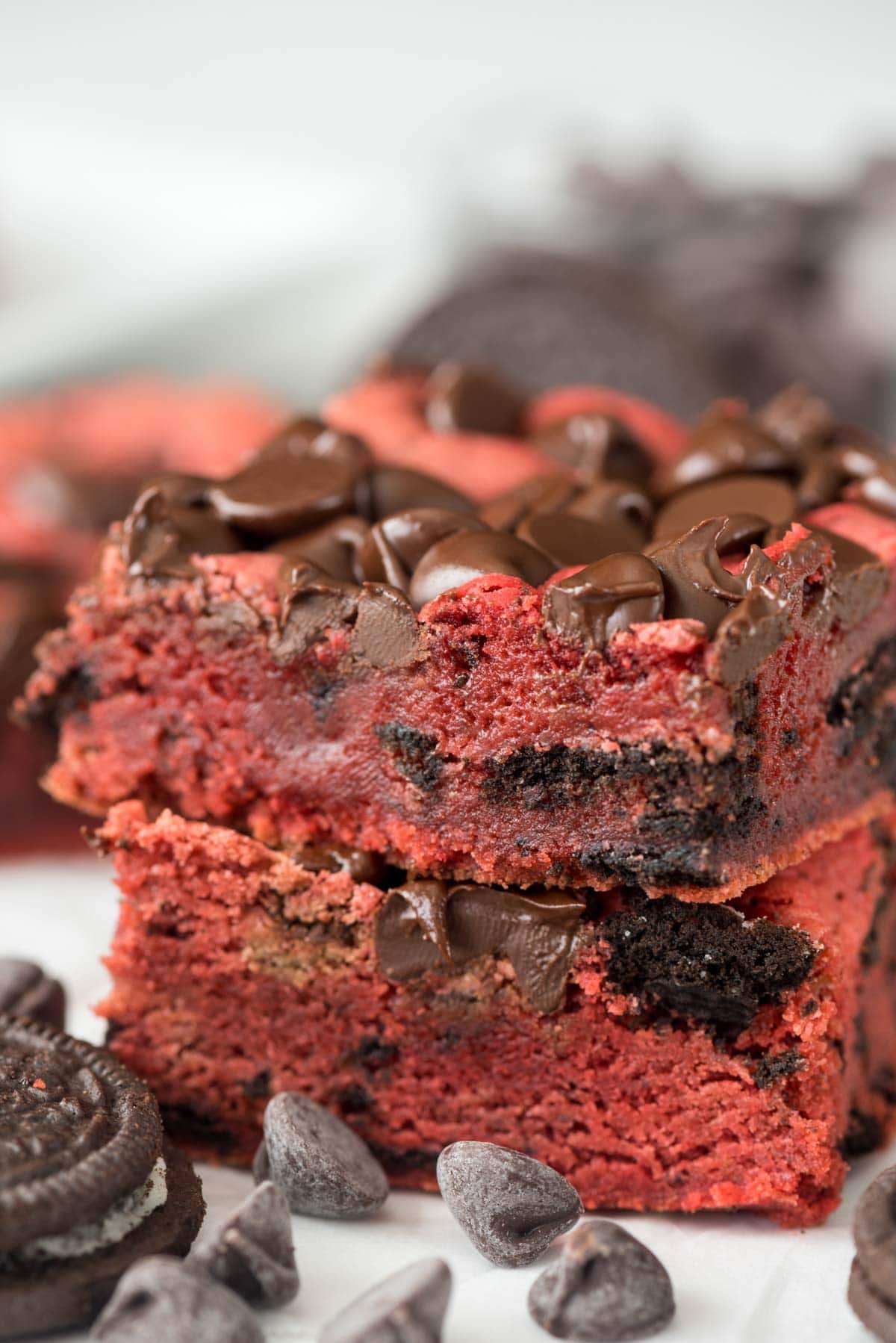 Red Velvet Cheesecake Cupcakes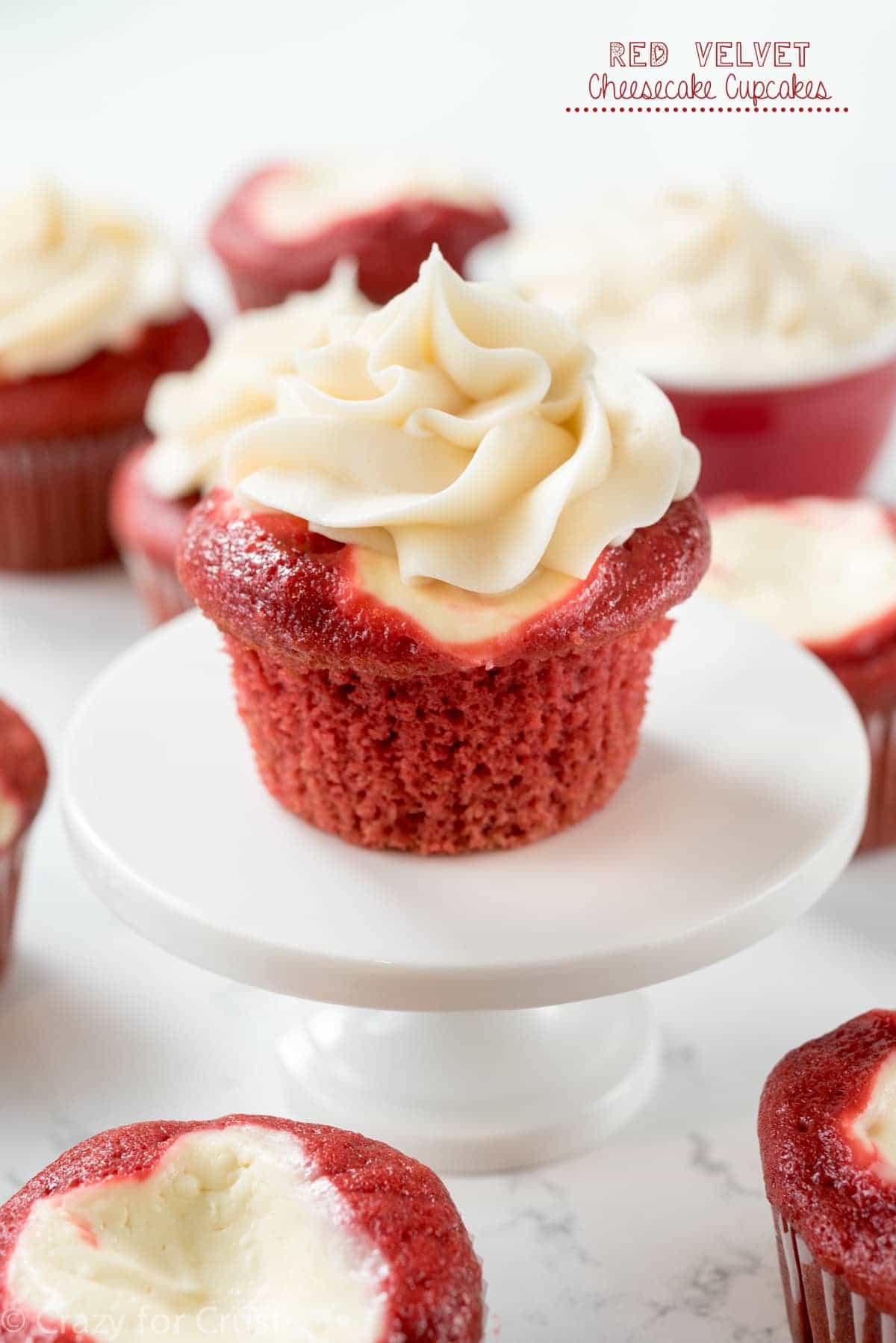 Red Velvet Hugs Blossom Cookies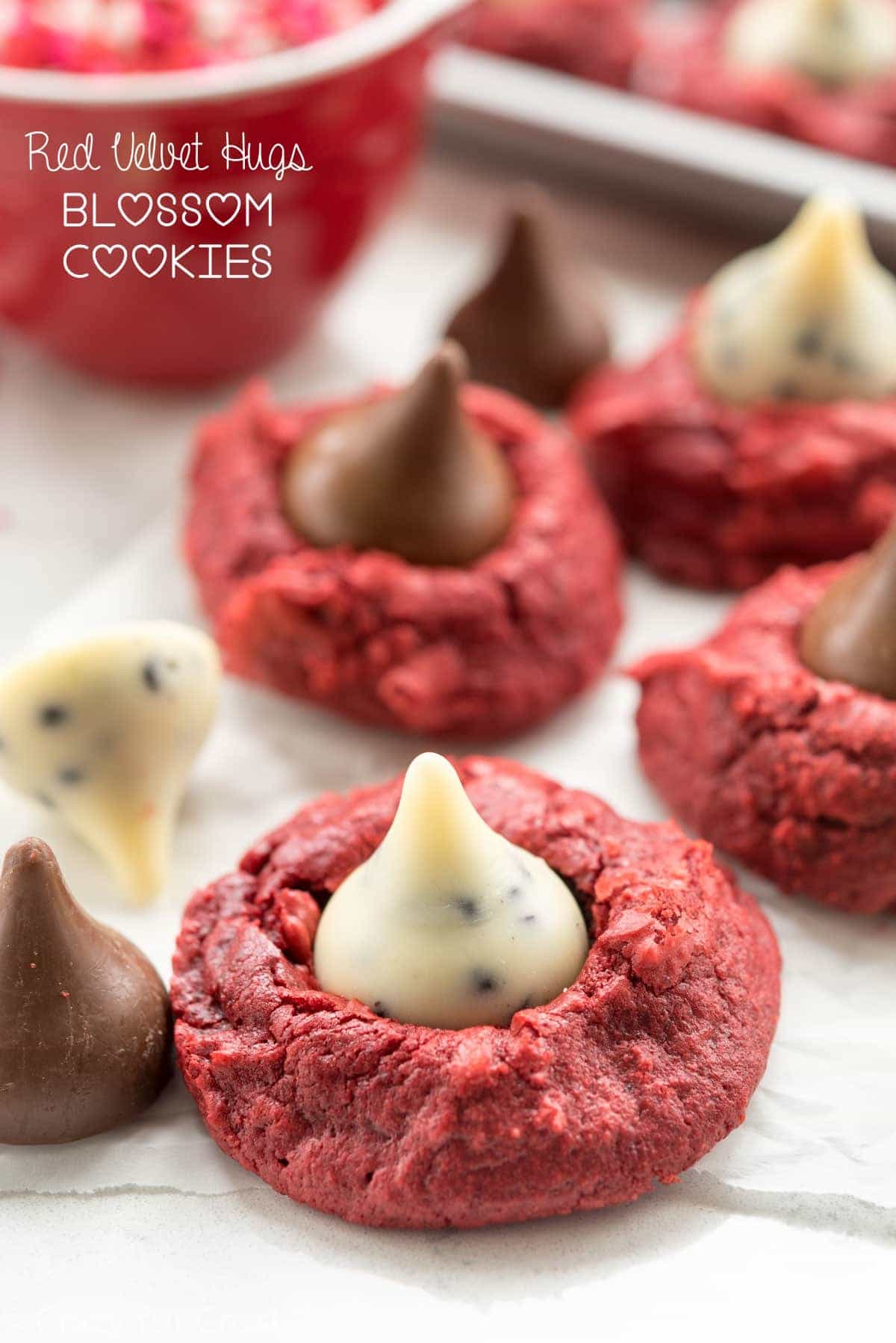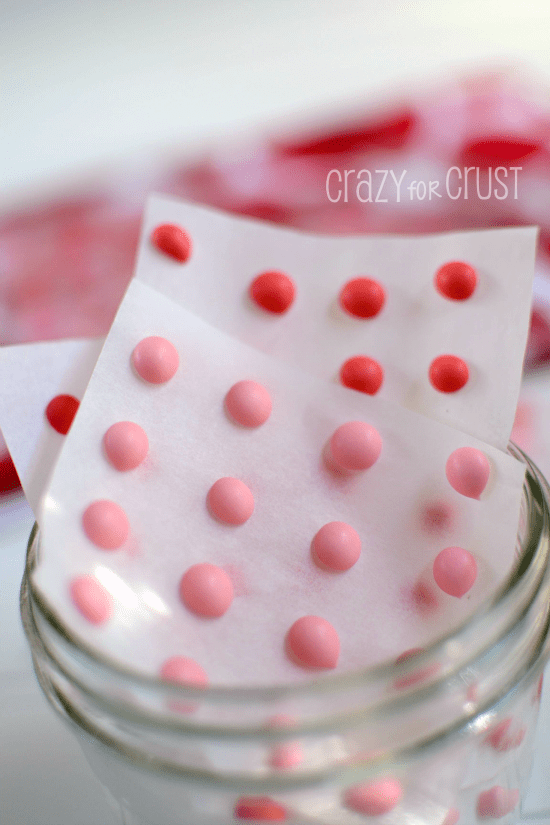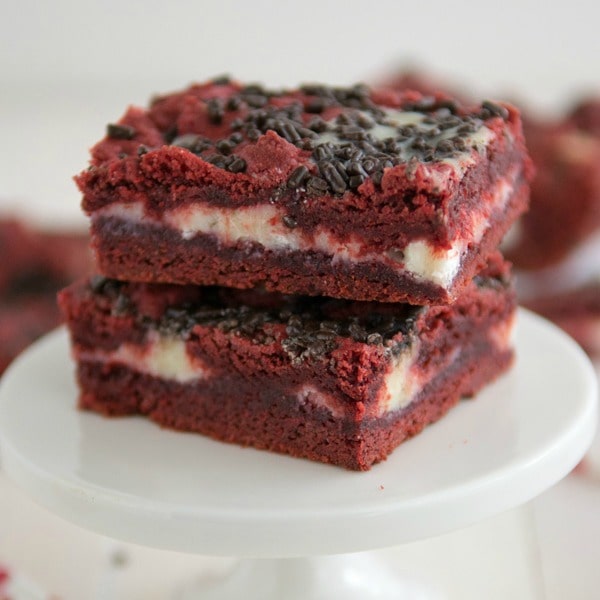 Red Velvet Chocolate Chip Cheesecake Bars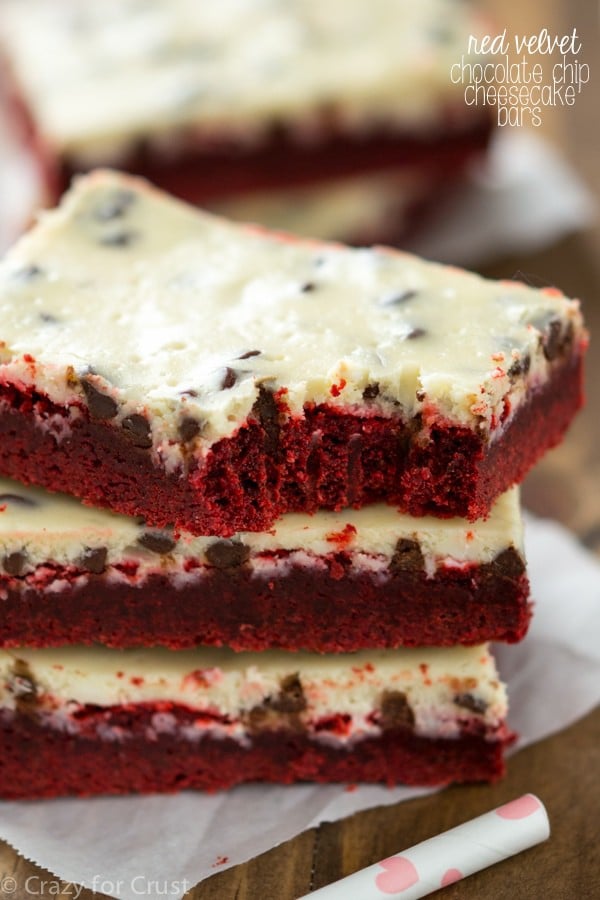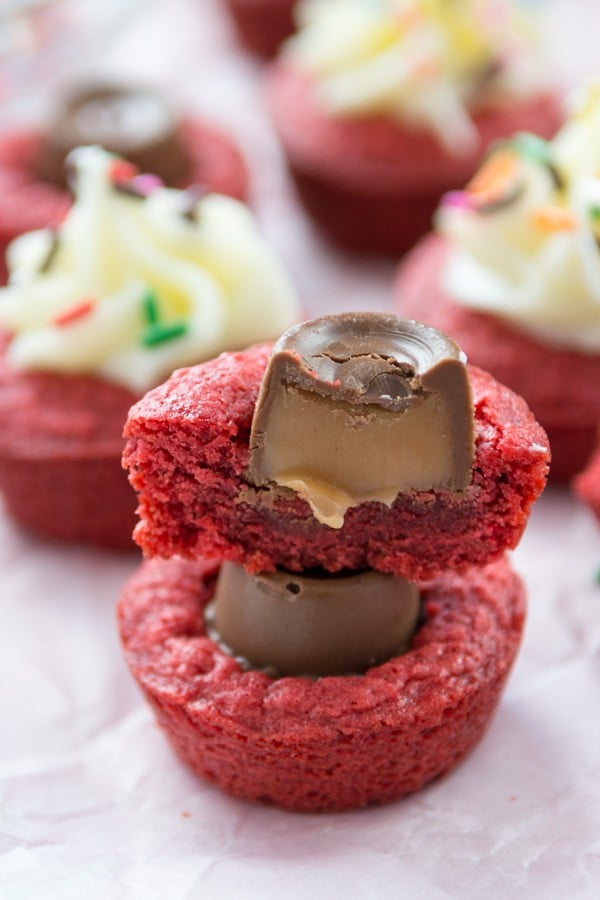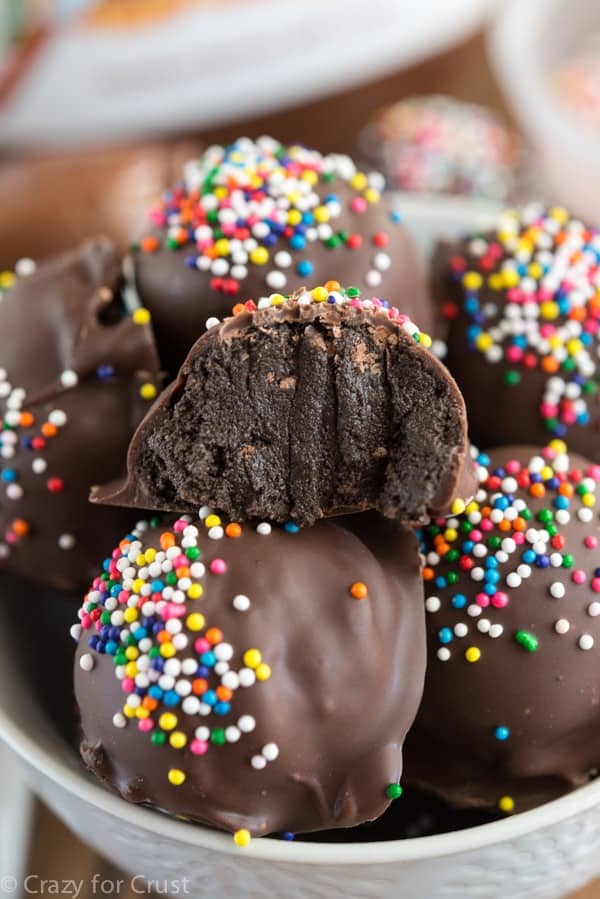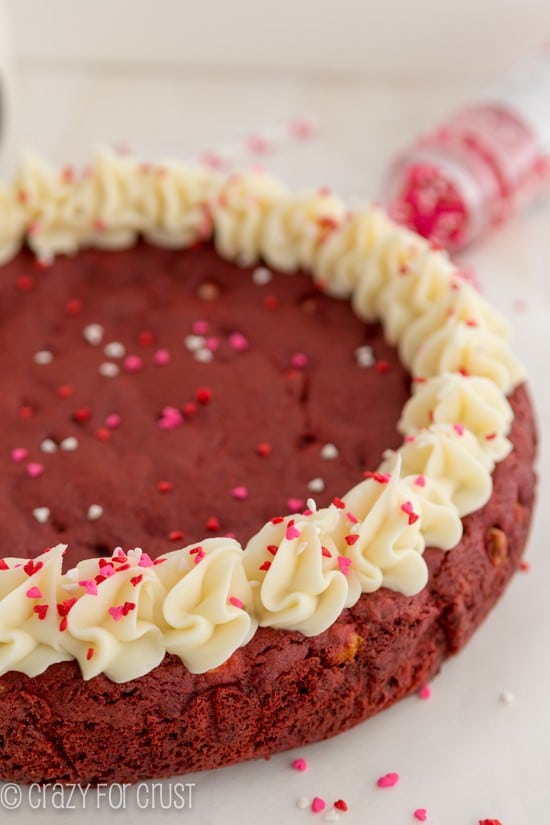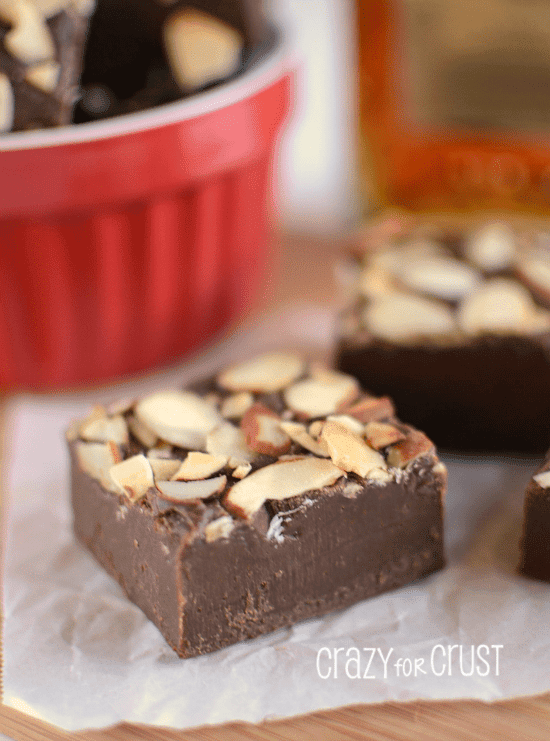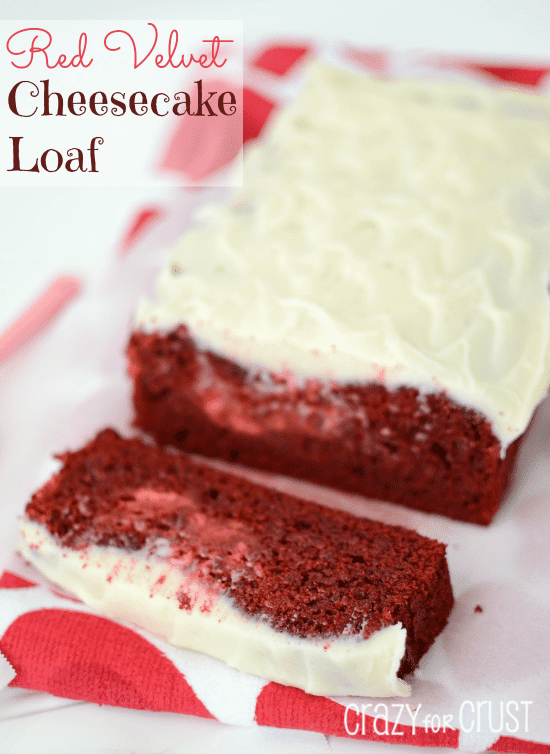 Red Velvet Molten Lava Cupcakes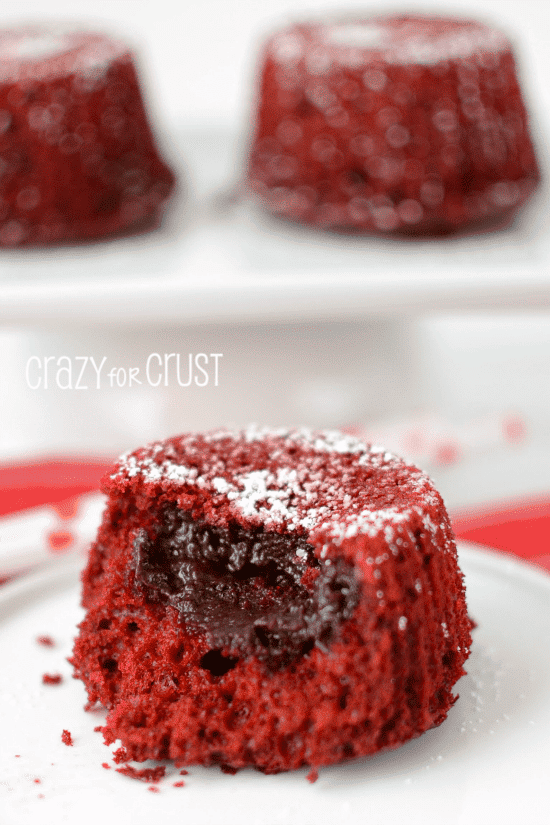 Chocolate Dipped Shortbread – use ANY Walkers Shortbread or try their Luxury dipped shortbread flavors.