There are SO MANY recipes you can make with coffee creamer! Drinks, pancakes, cakes, pies, scones, dips, the options are endless. This list has over 38 amazing coffee creamer recipes!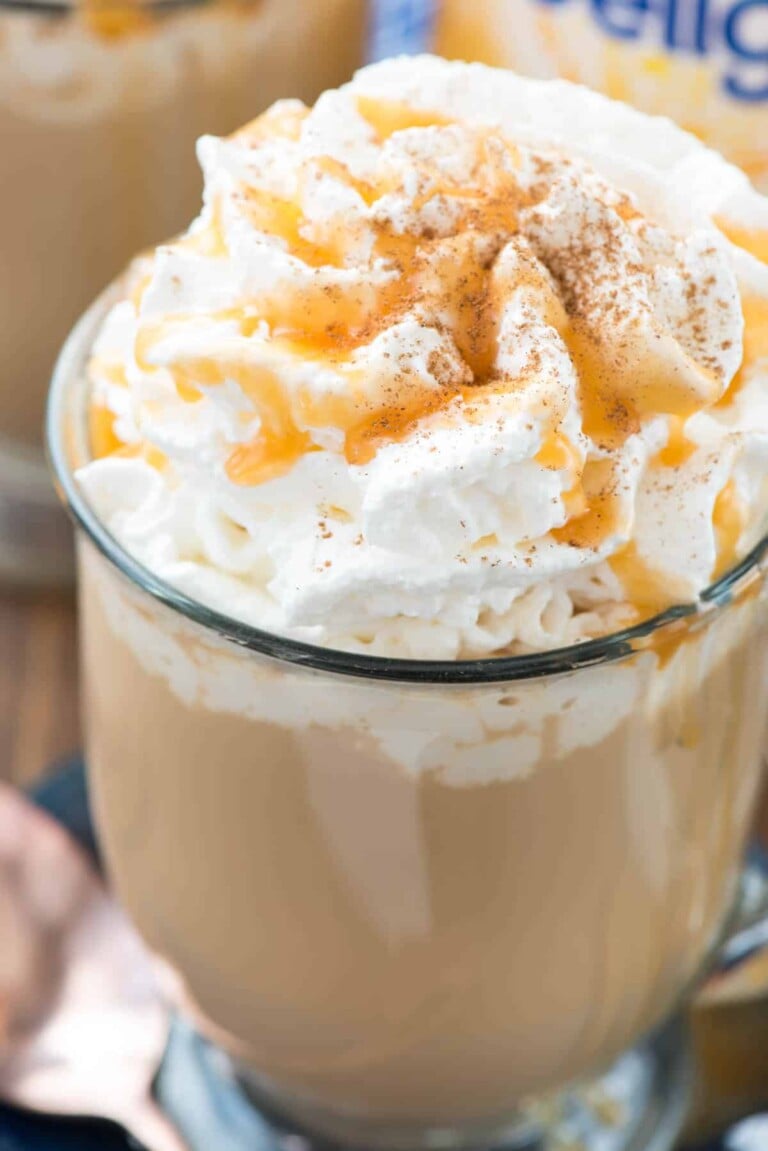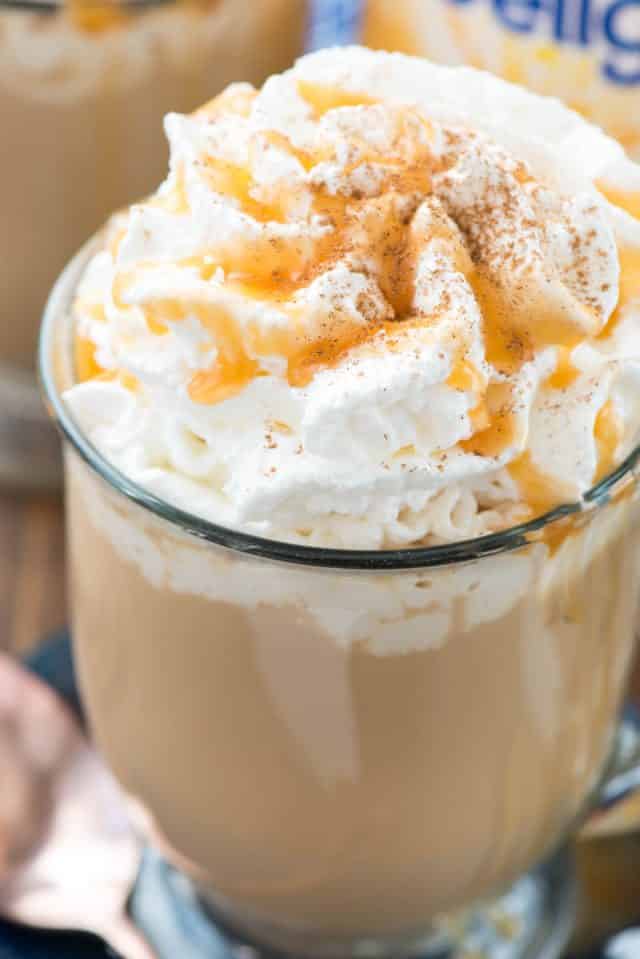 As you guys probably know, I love love love coffee creamer! I've been working with one company for over 3 years now and have more than 30 coffee creamer recipes on this site. Wether you're in the mood for a cocktail, hot drink, breakfast, snack, or dessert, this list of coffee creamer recipes has something for everyone. Buy creamer to use in recipes or use up leftover creamer in a cake or pie, or make French toast or pancakes. Make cocktails for a party or cheesecake dip for your kids! There are so many coffee creamer recipes nowadays that the options are endless. Any time a recipe calls for milk you can substitute coffee creamer! Flavor your cakes and pies, frostings and ice cream, sauces and more using this favorite pantry staple.
Over 30 Coffee Creamer Recipes for every occasion!
Drinks
Slow Cooker Peppermint Mocha Snugglers
Pumpkin Spice Hot Chocolate Mix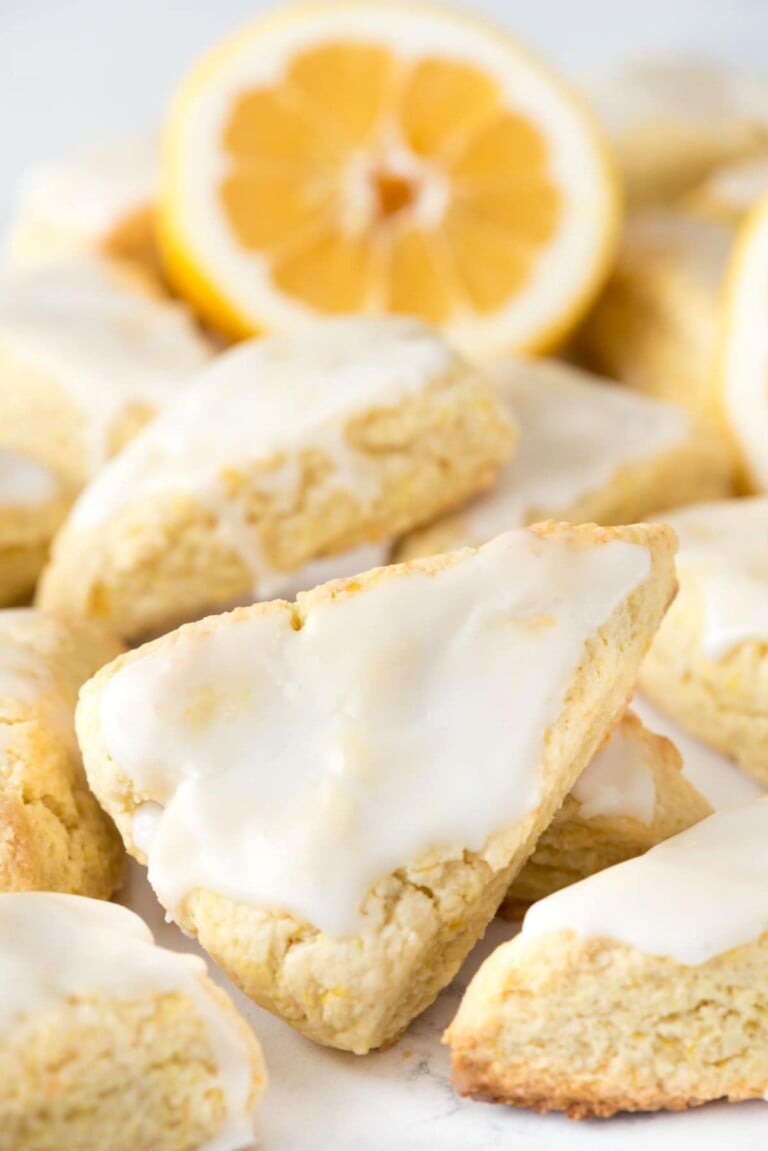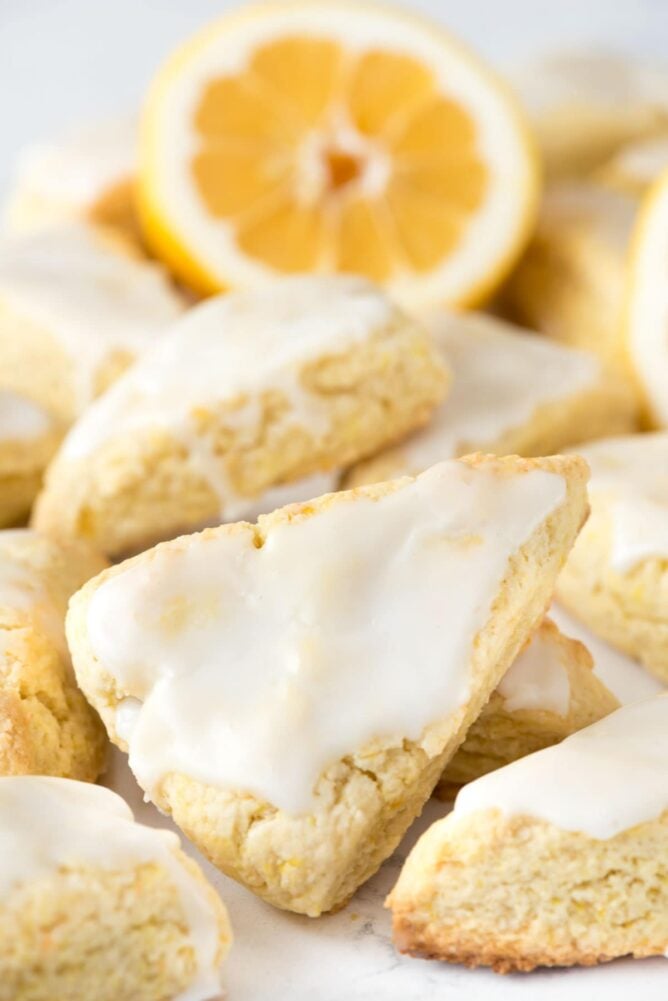 Breakfast
Pumpkin Monkey Bread French Toast
Tres Leches French Toast Casserole
Perfect Baked Chocolate Donuts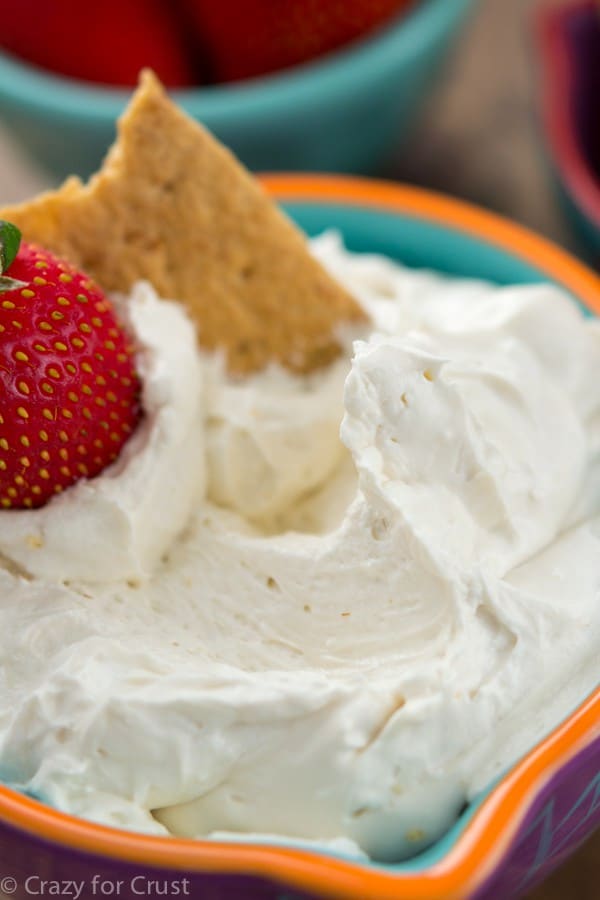 Dips
Salted Caramel Mocha Cheesecake Dip
Peppermint Mocha Cheesecake Dip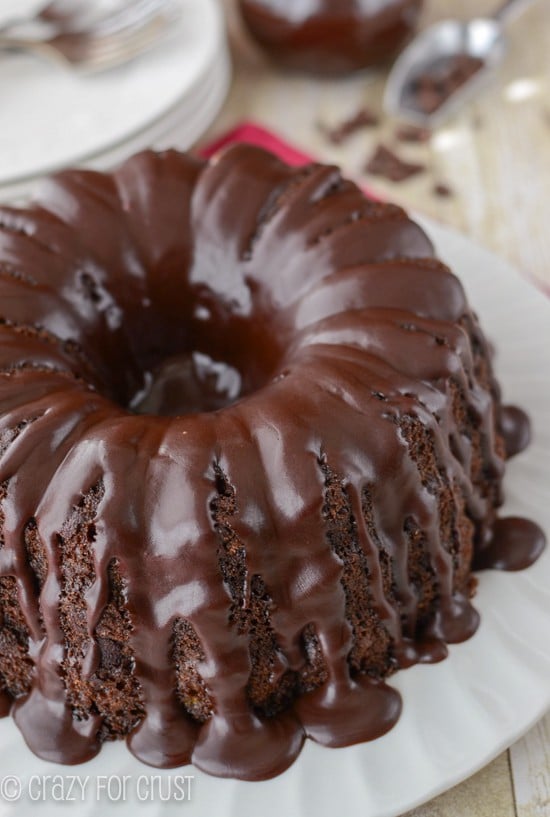 Cookies, Bars, Cakes, and Pies
Peppermint Mocha Tres Leches Cake
Thick and Fudgy Peppermint Mocha Brownies
Mini Hazelnut Chocolate Chess Pies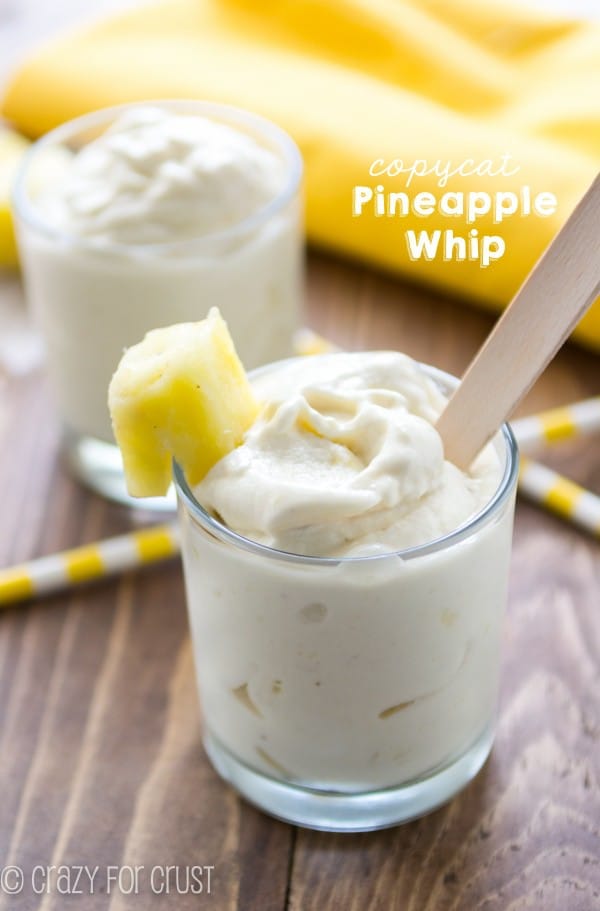 Frozen
No Churn Chocolate Caramel Ice Cream
Skinny Banana Cream Pie Milkshake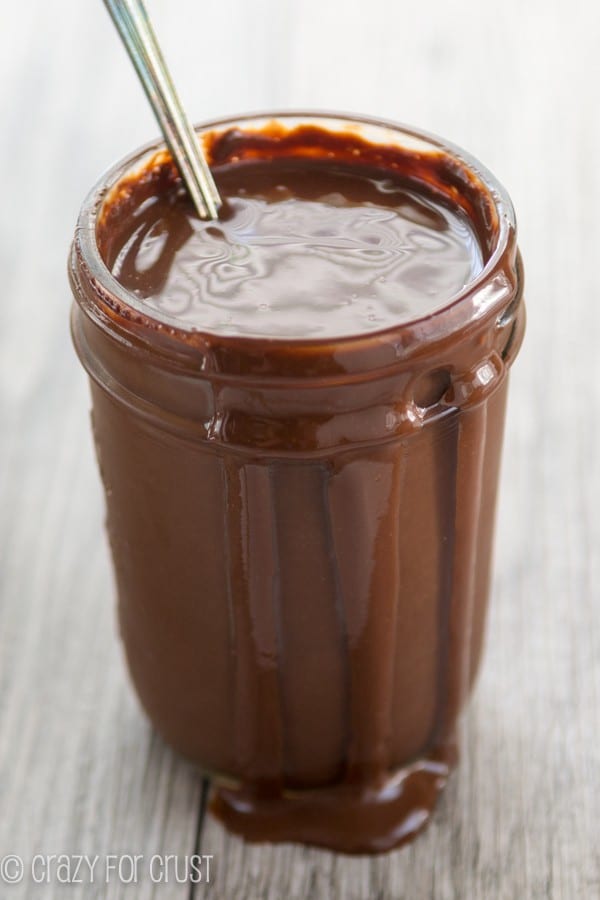 More recipes