Cake mix for making a cake? Why, of course! I can help you with that. But, did you even imagine that you could also use cake mix to PUMP UP your gooey bars, cookies, muffins and so much more? I can also help you with those, too! Duncan Hines and Betty Crocker will simplify your next dessert. They have done all the measuring and sifting, now you just start your own creation. You will never look at box yellow cake and box chocolate cake as boring again! Here is the ultimate list of all things CAKE MIX to please your taste buds.
Cake Mix Bars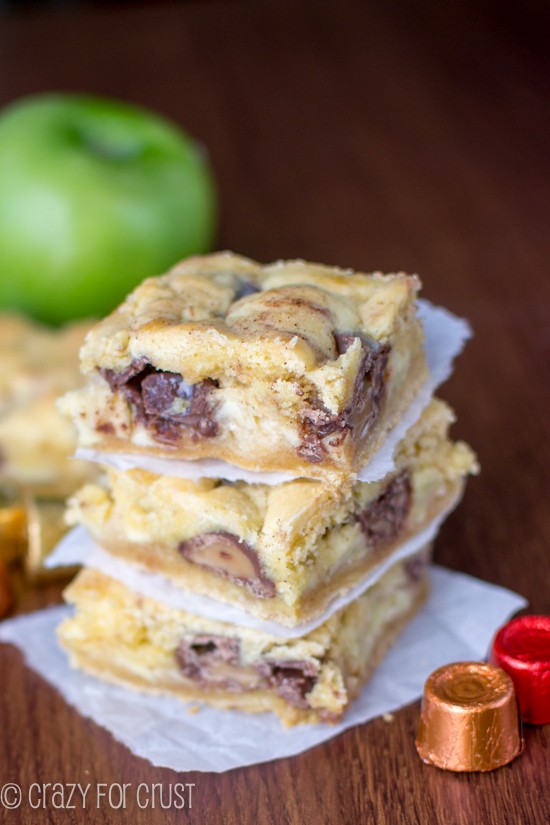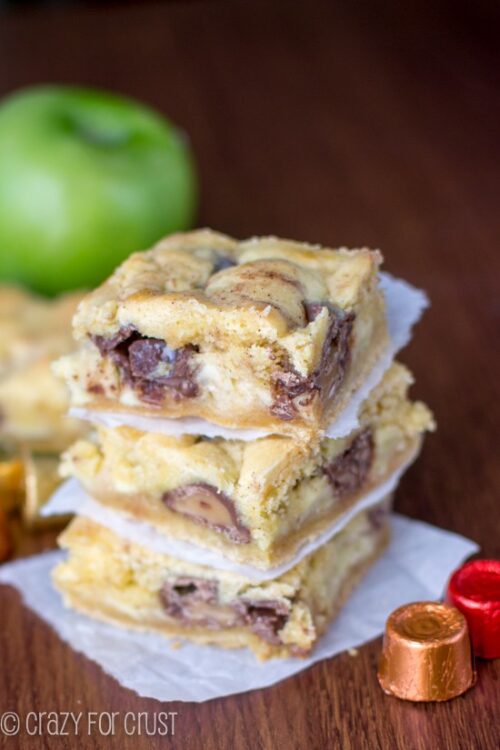 You love the "squareness" and ease of a bar, but you love the texture of cake? Oh baby, then these Cake Mix Bar recipes are for you:
Cake Mix Bundt Cakes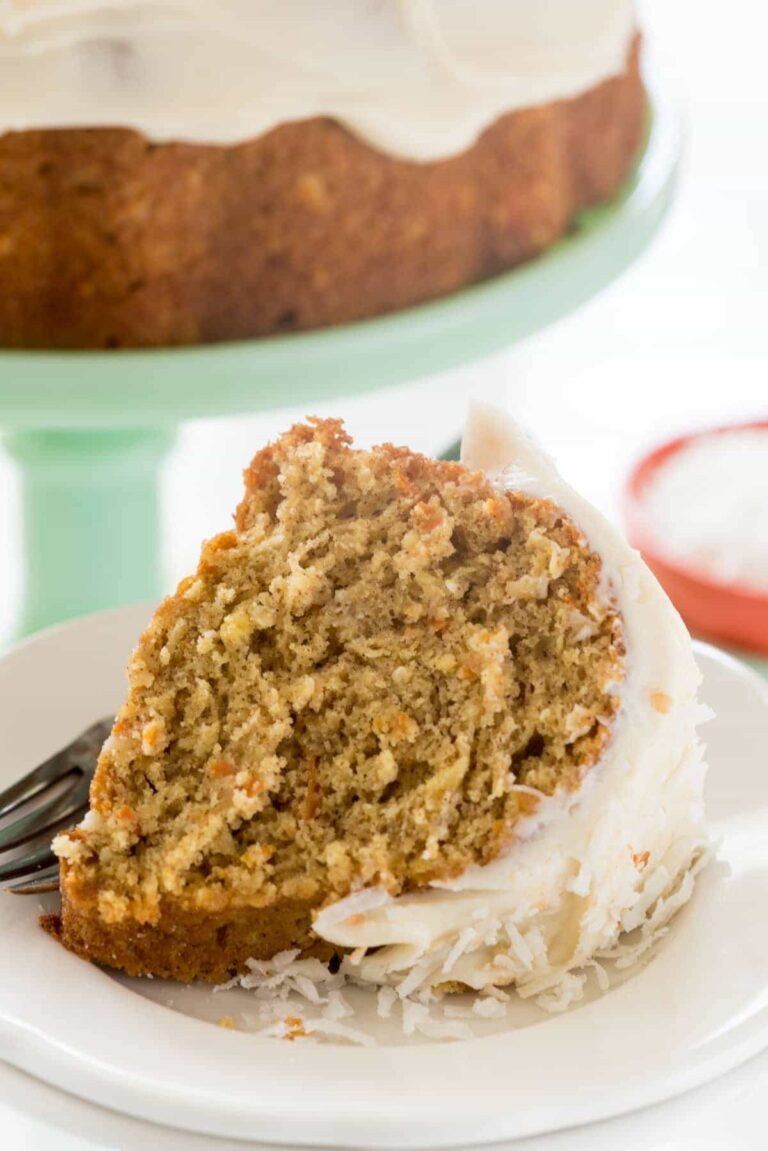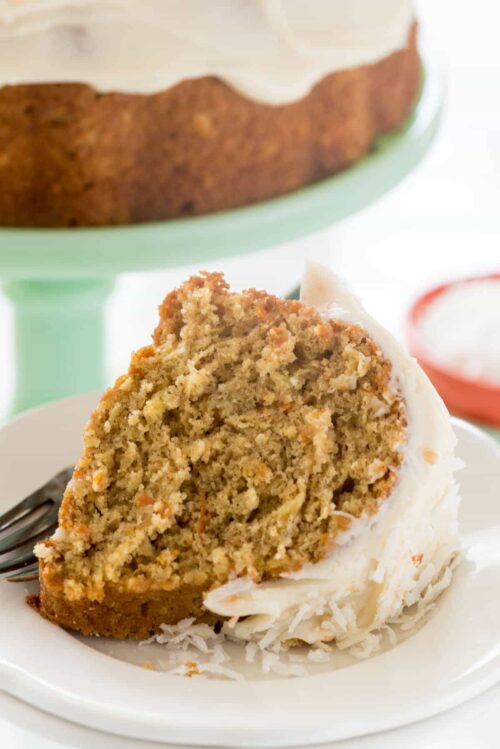 Go ahead and bring this to the next PTA meeting. The Desperate Housewives will be ooh-ing and aah-ing of your "from scratch" Cake Mix Bundt Cake. Don't worry, your secret is safe with me. 😉
Cake Mix Cakes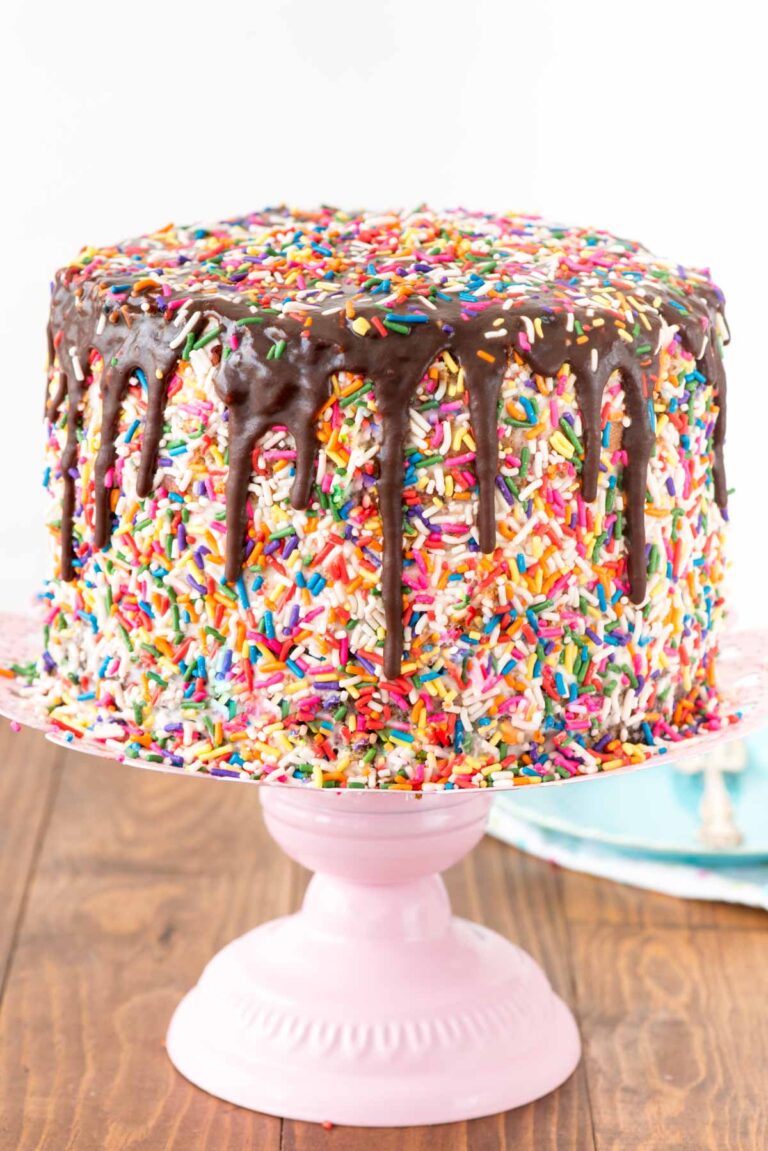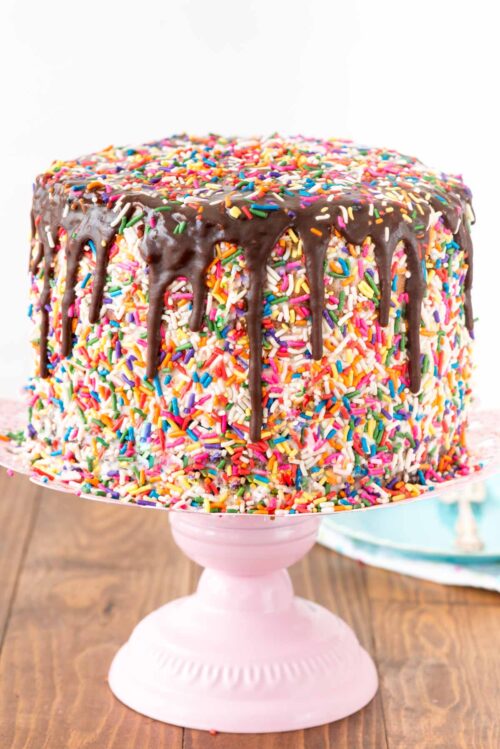 As Emeril Lagasse would say…let's take it and KICK IT UP A NOTCH! A simple cake mix that will make your next Cake Mix Creation creation a Monet.
Peppermint Mocha Tres Leches Cake
Cake Mix Dump Cakes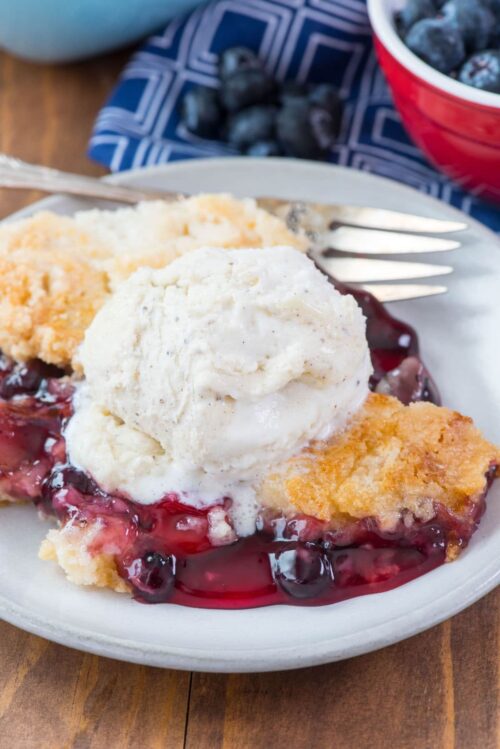 Let's take all the good stuff, add in a cake mix and make magic! Cake Mix Dump Cakes are the bomb diggity and you can quote me on that!
Spiced Pumpkin Apple Dump Cake
Cake Mix Cookies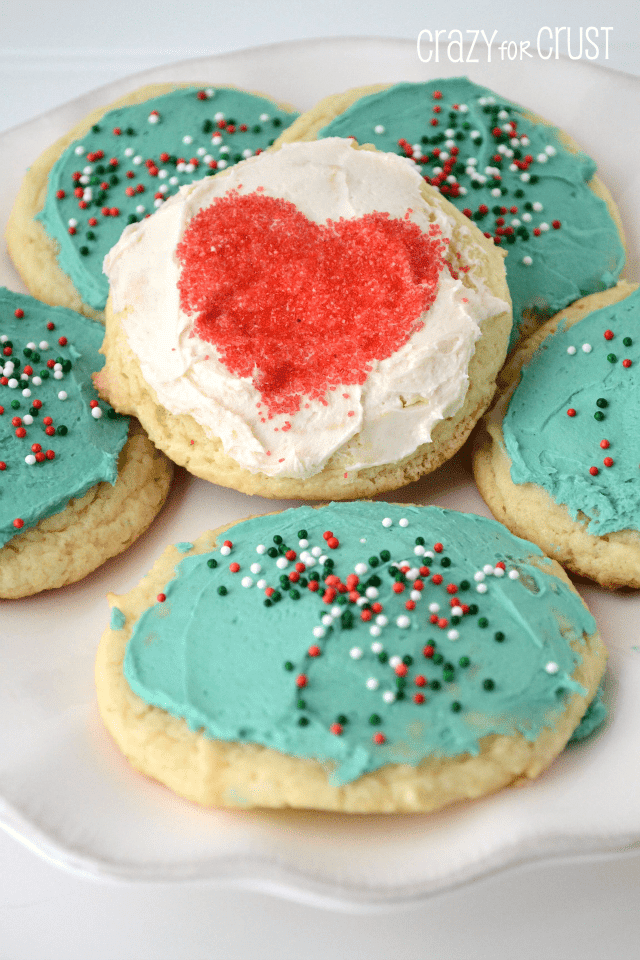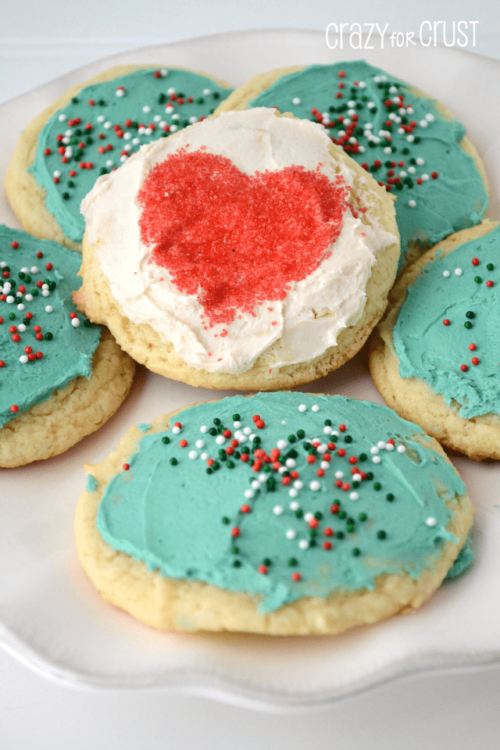 There's cookies and then there's CAKE MIX Cookies. It's a whole new level of yummy and delicious. I promise. Would a dessert blogger lie to you? I think not! I know my way around the mixing bowl, if you know what I mean. 😉
Peanut Butter Chocolate Cake Mix Cookies
Cake Mix Muffins and Cupcakes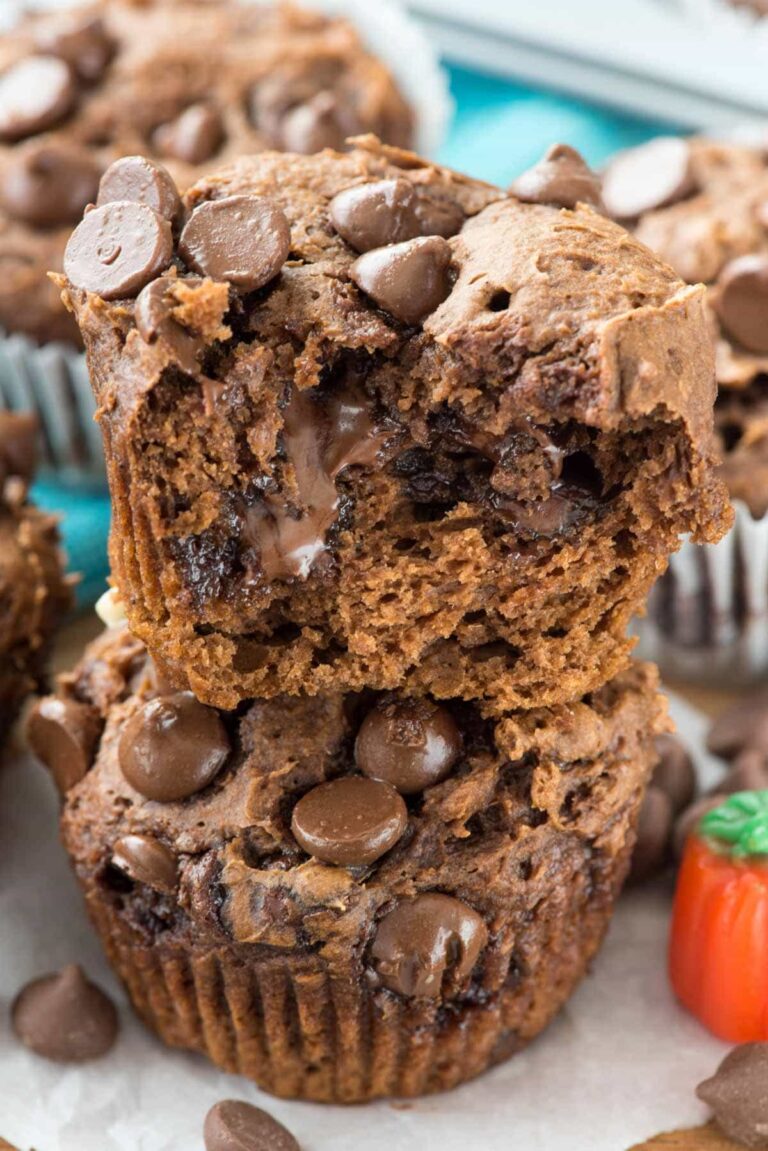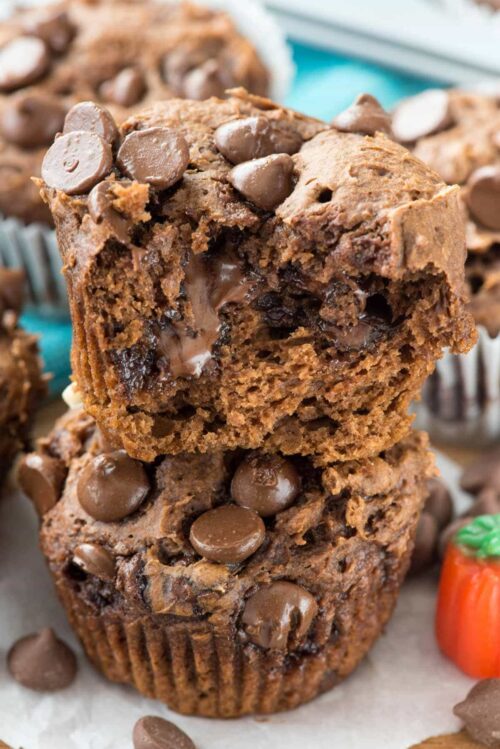 Cake Mix is so versatile even your favorite muffins and ice cream cupcakes will get the WOW factor when you add chocolate cake mix to your recipe.
Cake Mix Pretzels, etc.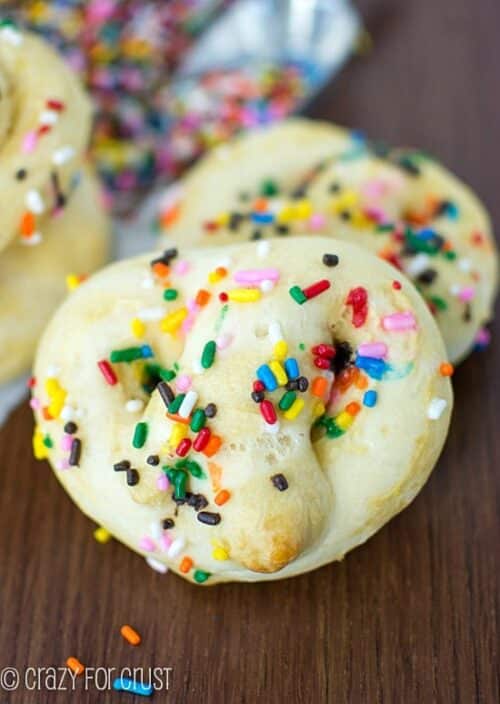 And just when you think it couldn't get any better with cake mix? Well, it just did. I kid you not. The versatility of cake mix will have you singing from the rooftops "I love cake mix and cake mix loves me!"