This post may contain affiliate links. For more information, read my disclosure policy.
I love breakfast. I think it's the most important meal of the day. If you're looking for some good breakfast ideas that won't totally kill your healthy eating resolution, look no further.
Not only is breakfast super important if you're going to be exercising, it's also one of the busiest times of day (at least for me it is!) Getting kids of to school, getting ready for work…it all just makes mornings hectic. When you're crazed and running around getting lunches together, the last thing you want to do is spend time making a healthy breakfast. Or, if you're like me, you grab a smoothie in the morning but by 9am want something to chew…that won't ruin your diet.
These 14 recipes are some of my favorites for that hectic morning rush. They can all be made ahead of time and frozen for quick reheating or thawing. And they're all just a teensy bit better for you than the original versions, which is a win for everyday!
1. Healthier Banana Bread. Adding another banana and applesauce to my mom's banana bread let's us reduce the fat and sugar, making a better banana bread for everyday eating!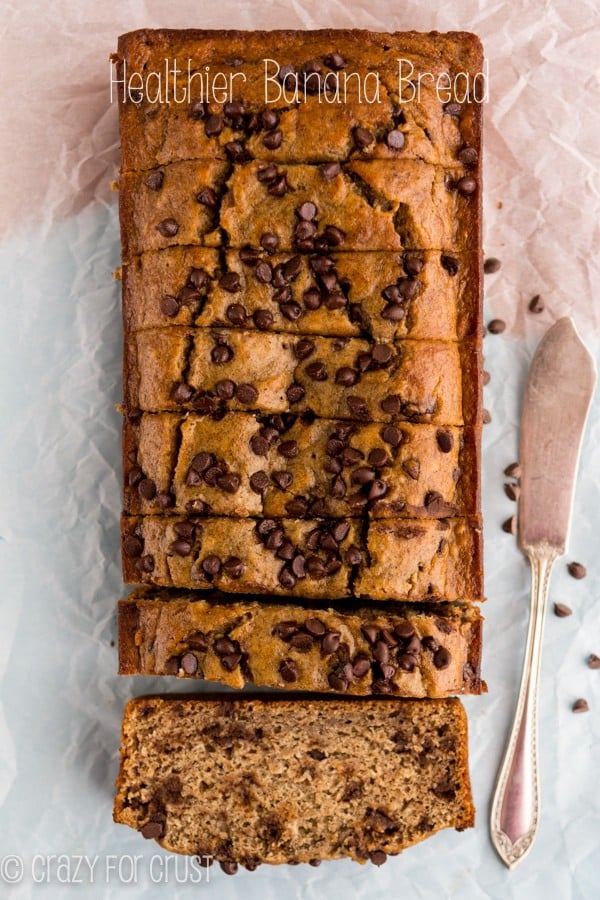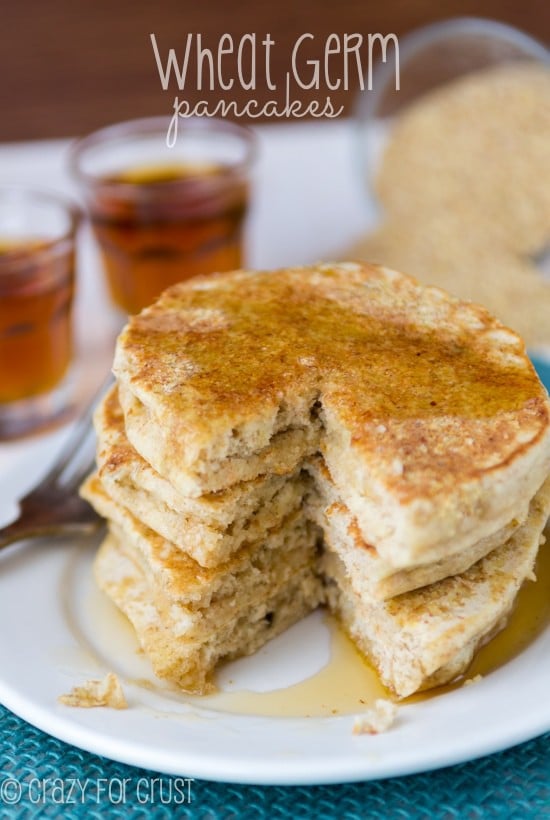 3. Banana Chocolate Chip Pancakes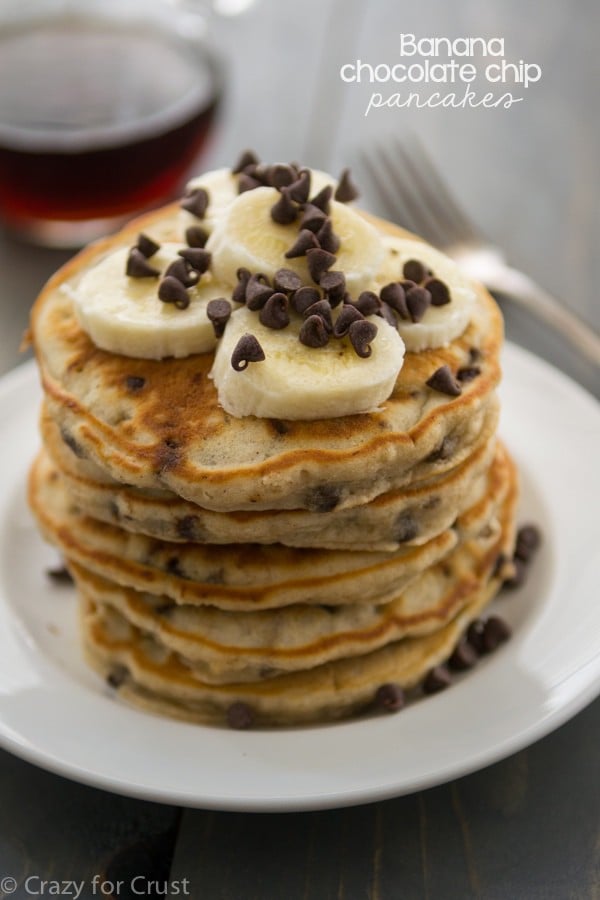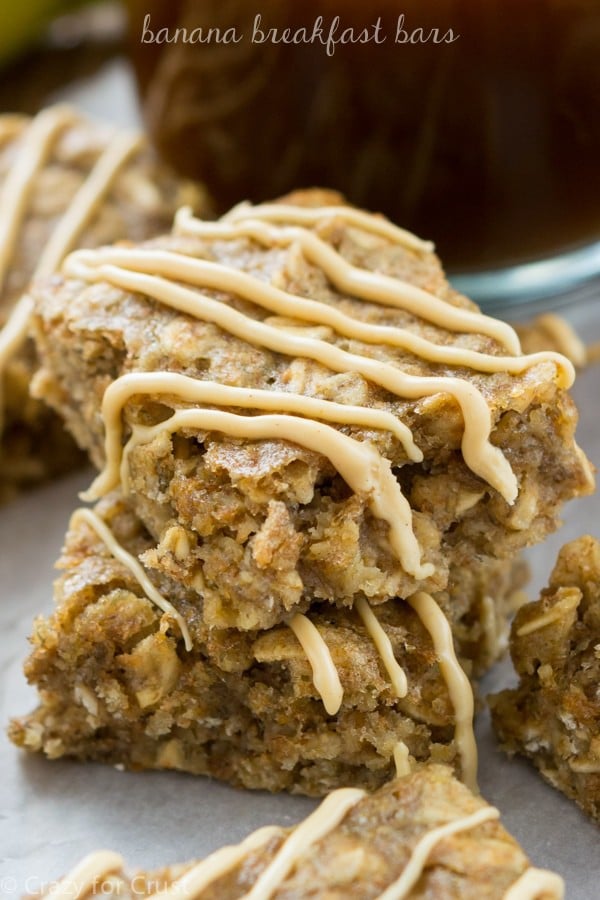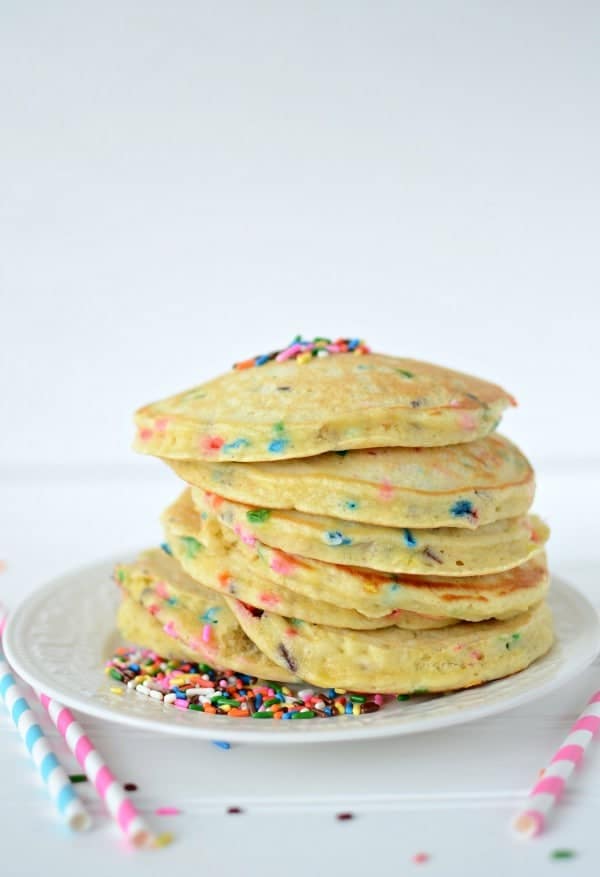 6. Skinny Chocolate Muffins – they're only 102 calories each, and they have a secret ingredient full of fiber.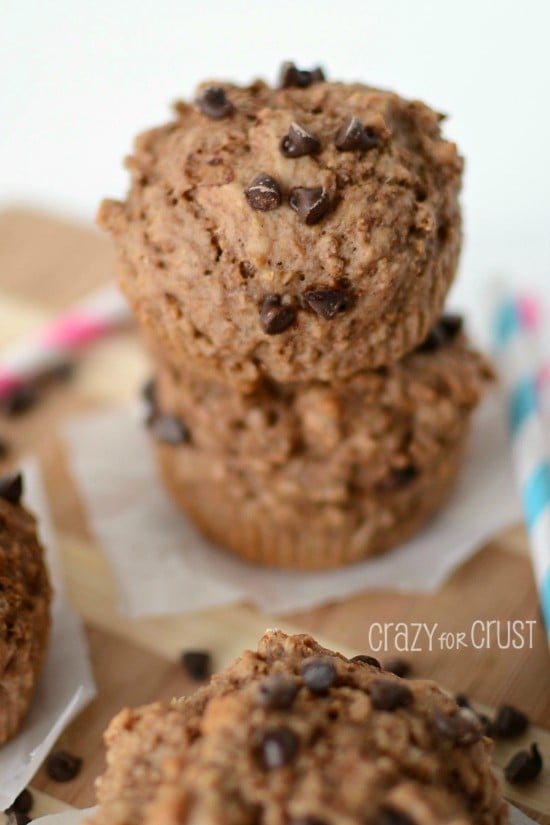 7. Cinnamon Sugar Pancake Rolls. You don't need syrup and you can make these with almond or soy milk. Plus, they're portable!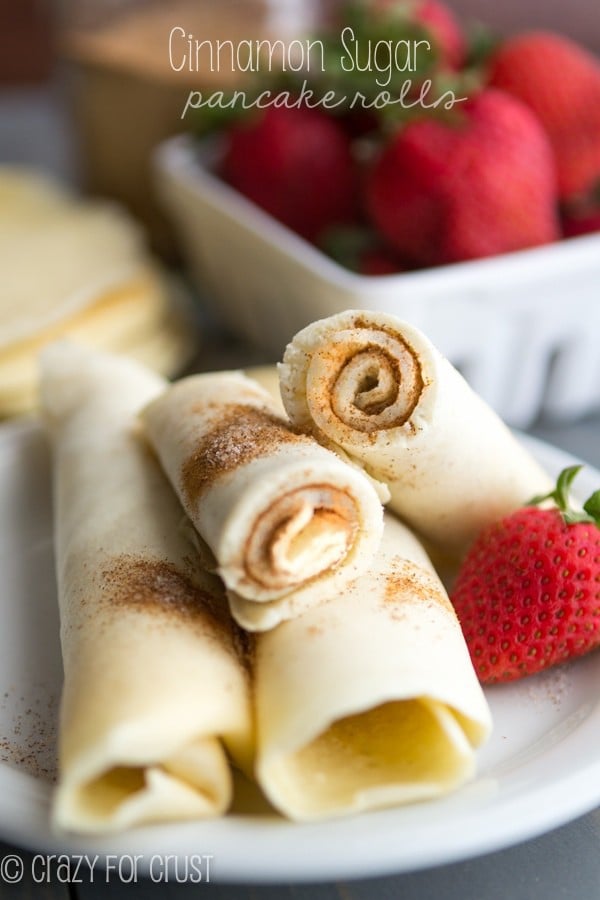 8. Single Serve Mug Coffee Cake. Because sometimes you want one piece of coffee cake, not a whole tray.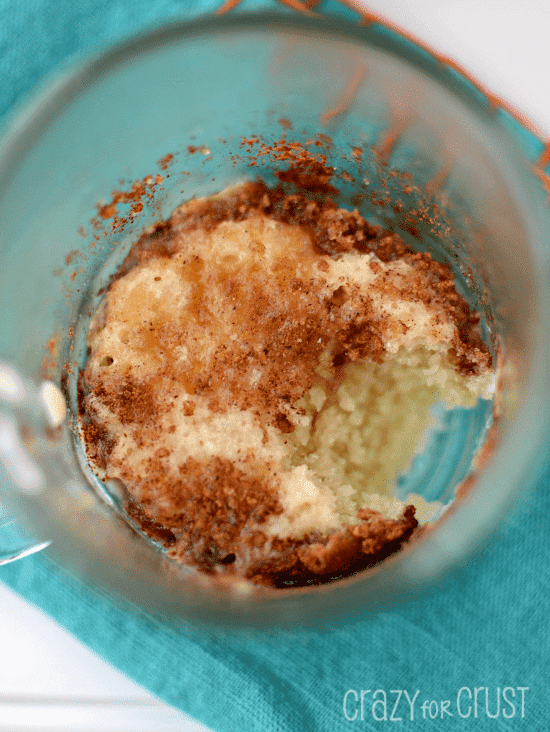 9. Blueberry Baked Oatmeal. Like oatmeal with the texture of a granola bar, this has no butter or oil and has less sugar than regular baked oatmeal!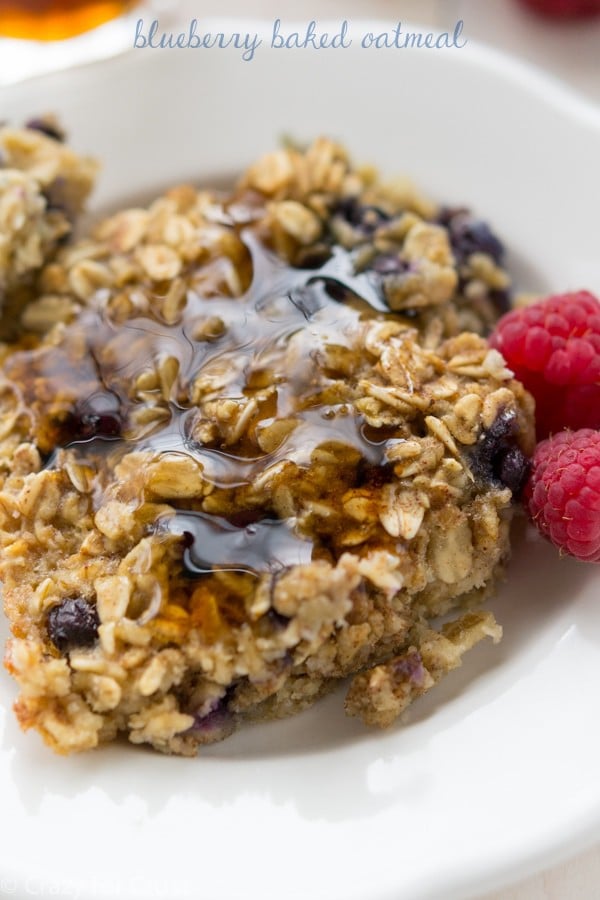 10. Avocado Banana Bread. I've made this with and without butter with smashing success. Avocado is a healthier fat and doesn't add any flavor to the bread!
11. Pumpkin Streusel Muffins. They are chock full of healthy bran – but they do not taste like a bran muffin!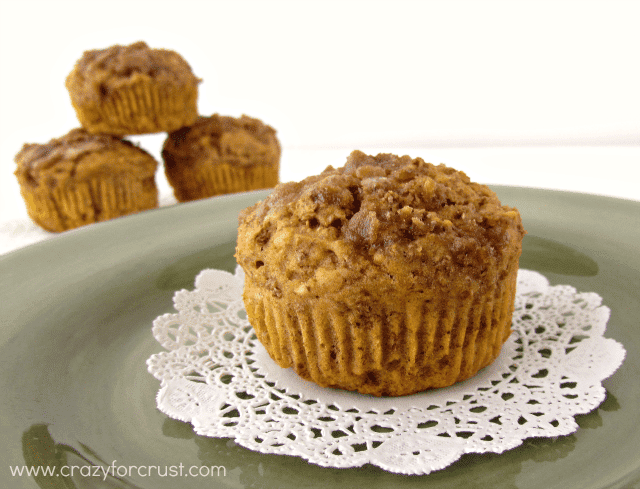 12. Peanut Butter Breakfast Cookies. Cookies for breakfast is a good thing.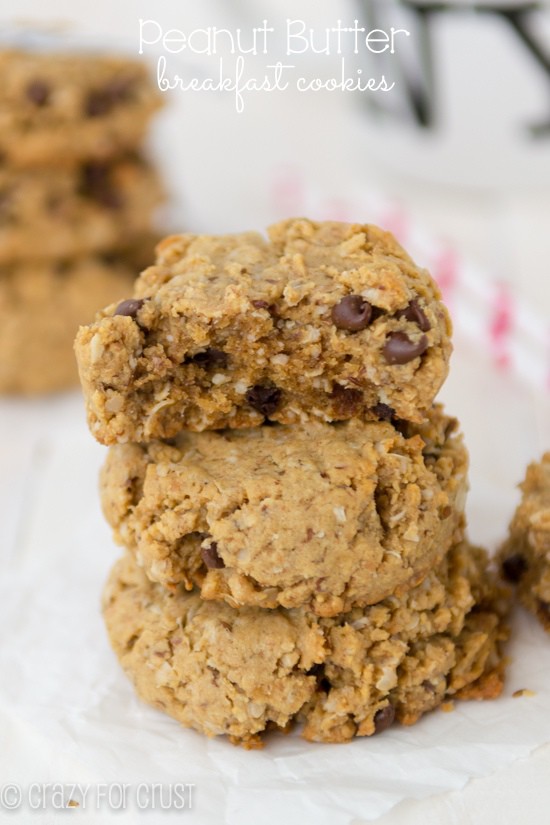 13. Banana Breakfast Cookies. Ditto #12, plus they are full of banana flavor!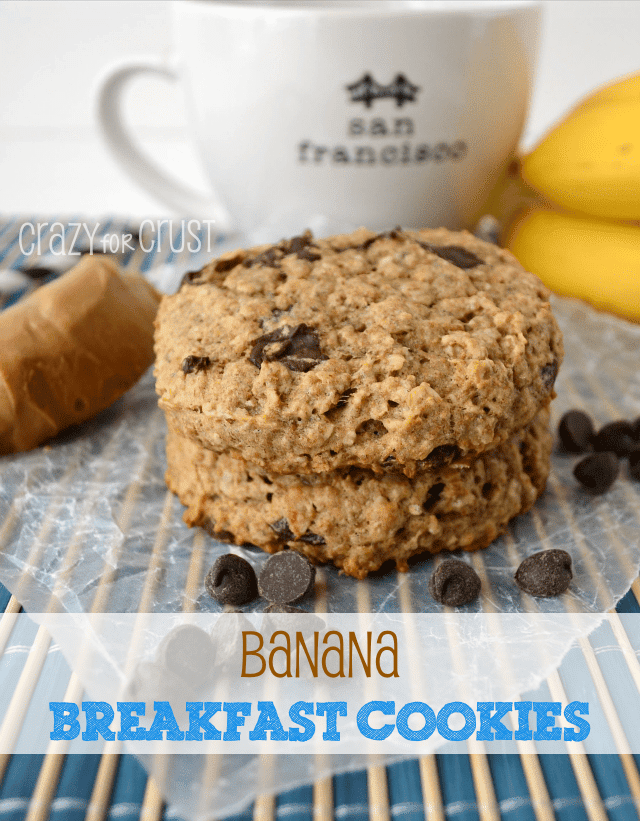 14. Strawberries Wild Jamba Juice Copycat. For when you want a smoothie…without the price or calories of the real thing!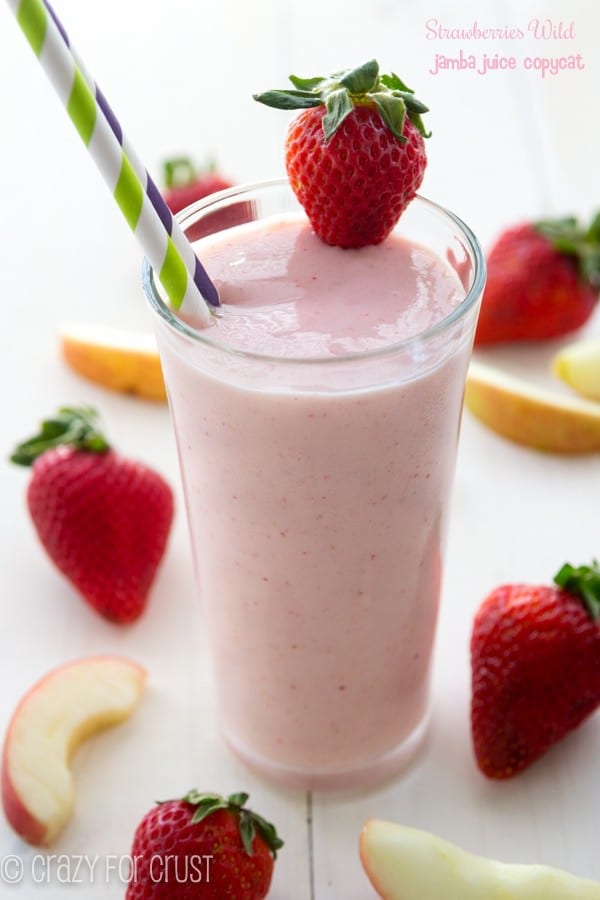 Last Updated on September 10, 2022