This is the ULTIMATE list of Christmas Cookies you'll need this year. There's something for everyone on this list, including tips and tricks for the best cookie gifting and storing.
I absolutely love how Christmas is the cookie holiday. November is for Pie, February is for chocolate, October is for candy but Christmas? Christmas is ALL about the cookies.
Every year I try to find good recipes to make for the holidays. I always want to try new Christmas cookies but I often forget about the tried and true recipes I trust. This is the ULTIMATE list of those Christmas Cookies I love and make year after year. There's a little something for everyone on this list, from the classics like gingerbread to chocolate cookies, drop cookies, cookies that get a little help from mixes, and even ones that you'd never think of, like peanut butter snickerdoodles.
This Christmas Cookie List has everything you need to make the best cookies this holiday season. Scroll below all the links for my tips and tricks for successful Christmas cookie making and gifting!
Christmas Cookies come in all shapes and flavors. This list will get you ready for the holidays in no time!
Classic Christmas Cookies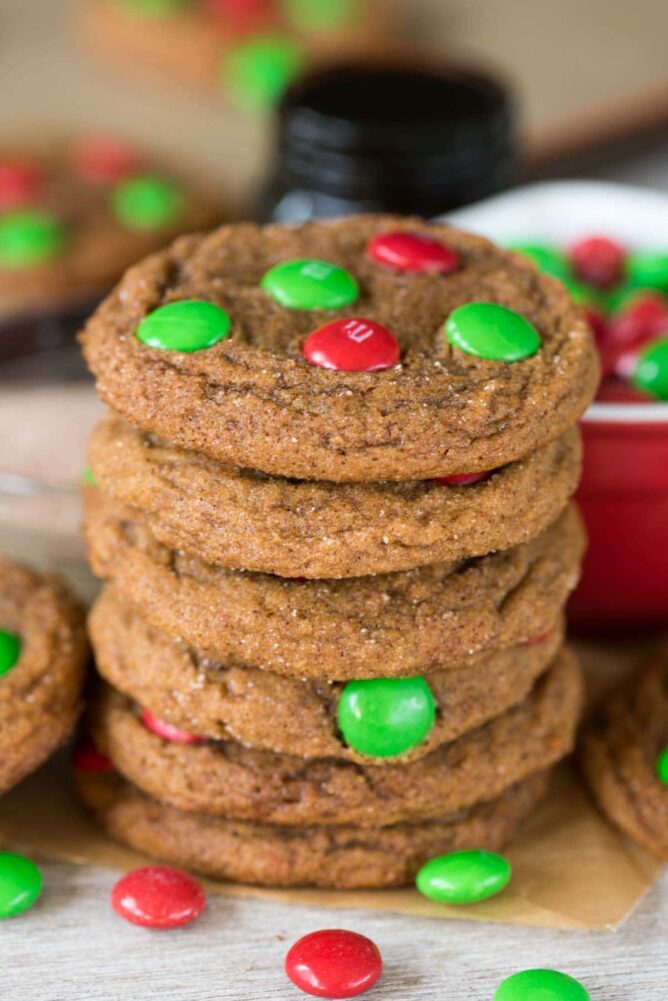 These traditional cookies are ones you make every year. They're the ones you might remember from the platters of your childhood, like snickerdoodles, molasses cookies, macaroons, sugar cookies and more. Every single one of these recipes is a tried and true favorite and is perfect for carrying on your cookie traditions year after year.
Doubletree Chocolate Chip Cookies
Cookies from a Mix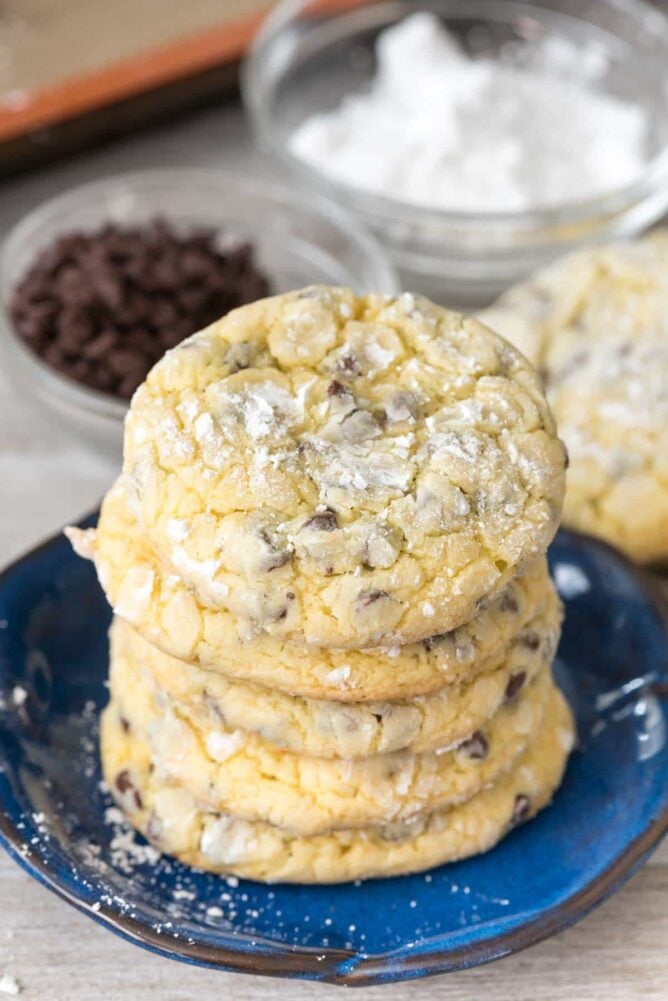 Sometimes we're short on time during the holidays and we need a little help to get stuff done. That's where mixes come in: cake mixes, cookie mixes, and prepared dough. All of them can help us make our cookies much easier. Cake mix cookies, tarts, and cookie cups will make your life much easier this holiday season.
Chocolate Cookies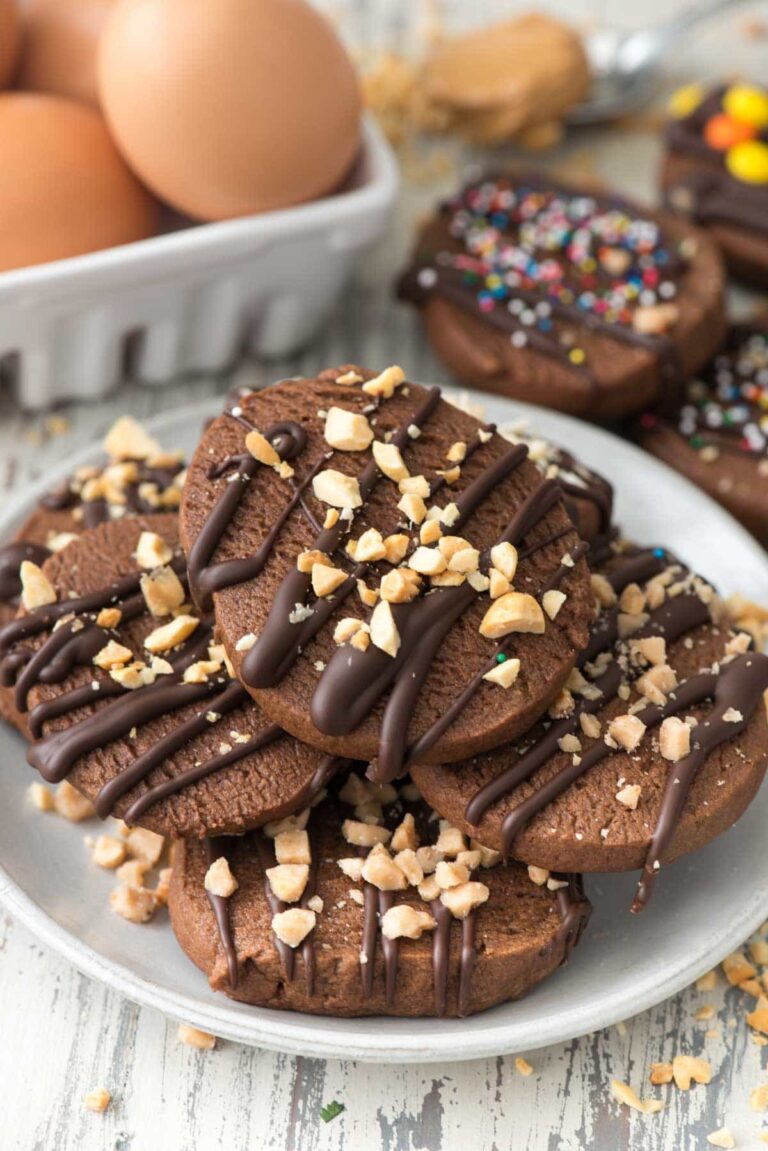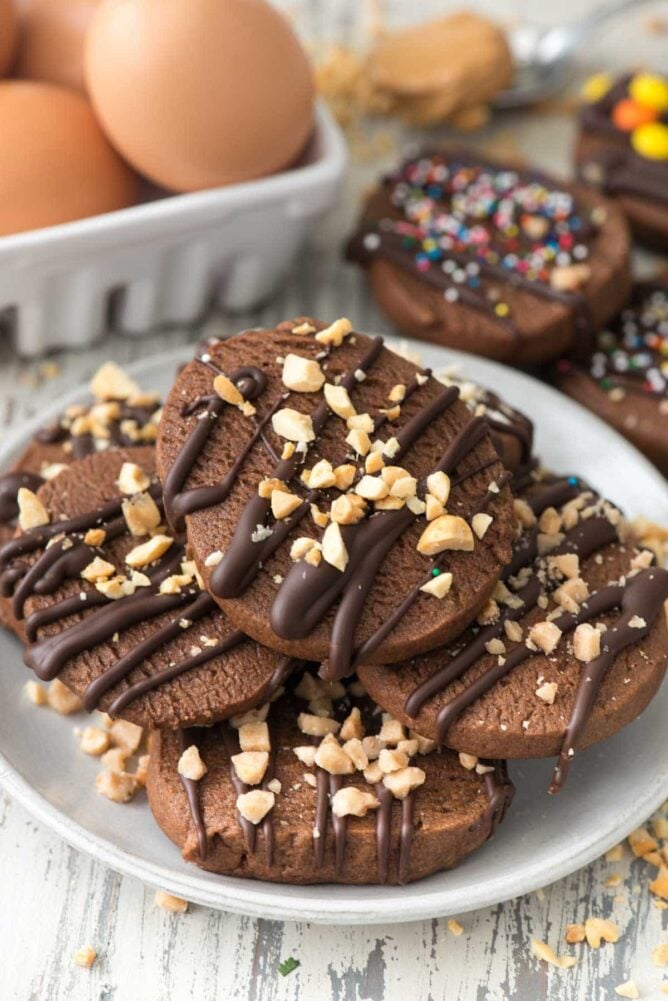 Sometimes you just want CHOCOLATE on that cookie plate! It adds a little color and extra flavor too. These will be a huge hit!
Slice and Bake Chocolate Peanut Butter Cookies
Chocolate Mocha Snickerdoodles
Soft Chocolate Peanut Butter Cup Cookies
Drop Cookies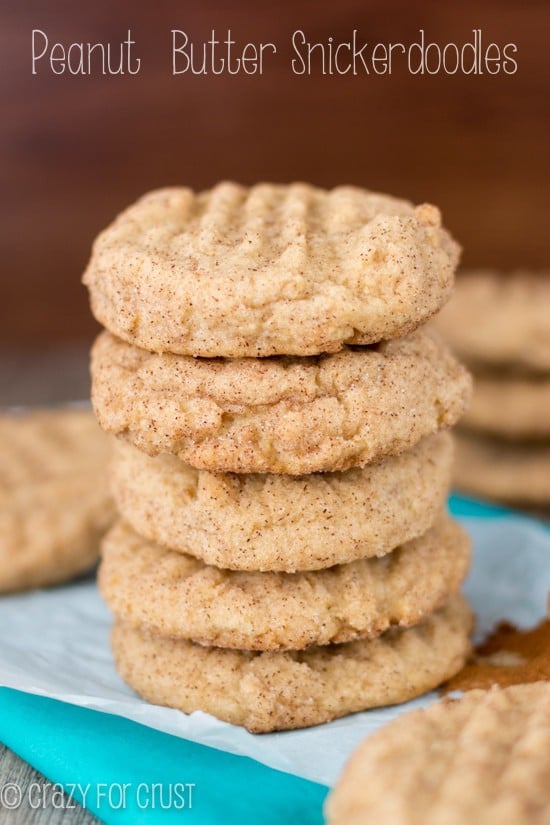 Drop cookies are my favorite because they're so easy. Mix, drop, bake and that's it. These cookies include some of my all-time favorites, like Peanut Butter Snickerdoodles (the original recipe that's often copied but never quite the same!)
Mint Chip Chocolate Chip Cookies
Blossom Cookies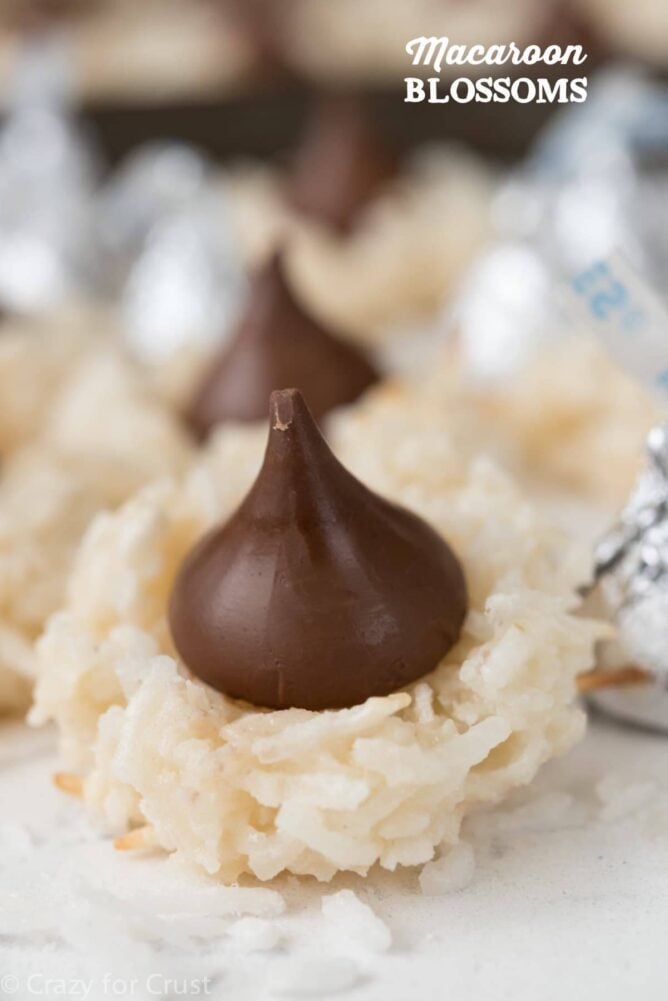 I think blossom cookies are the most iconic recipe I equate with Christmas. Every year we make peanut butter blossom cookies and I love them so much! These recipes have other flavors too, all of which your family will love.
Triple White Chocolate Peppermint Blossoms
Snowball Cookie Recipes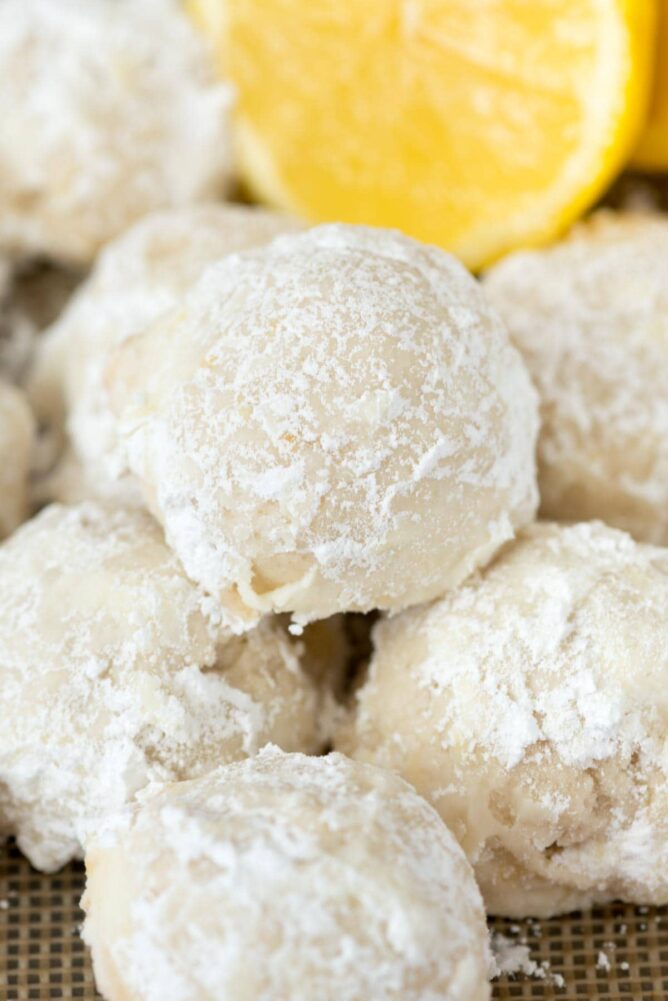 Be sure to check out all my snowball cookie recipes here, including Lemon Snowballs, Chocolate Chip Snowballs, and more!
How to make the perfect Christmas cookie platters:
Include a variety of shapes and flavors. I like to go with one or two traditional recipes (like snowballs or molasses) and add a classic like chocolate chip, then throw in a couple other unexpected or special flavors, like peppermint, chocolate, or peanut butter. A good variety is the key to a diverse plate.
Make sure you know allergies before you get baking. If a few of your guests have nut or gluten allergies, you can adjust what you're making for them.
Get started early. You probably figure you'll just do it all the week before Christmas but then something else will come up and you'll be crazy trying to get it all done. Try to start at least 1-2 months early and freeze the cookies that can be frozen. See my post for how to freeze desserts for tips.
Cookie Tins are great for giving, as are those "throwaway" Tupperware containers from Glad or Ziploc. I love gifting in these because they can be re-used but they are also easier than paper plates to stack and deliver.
Host a cookie exchange party to get a bunch of cookies you don't have to make!
Plan a baking day with family to get it all done. That's the best time for making memories.
This post contains affiliate links.