This post may contain affiliate links. For more information, read my disclosure policy.
Small Batch Dessert Recipes to satisfy your sweet tooth in a BIG WAY. Cookies, cake, brownies, sangria, monkey bread…15 recipes for your favorite desserts, in single-serve size!

As you all know I have a MAJOR sweet tooth. If left to my own devices, I'd eat an entire tray of brownies or cookies without batting an eyelash. But wait – NOW I CAN – when it's a SMALL BATCH brownie, that is. Make a smaller portion size of your favorite cookies, cakes, and breakfast treats so that if you slip up and eat it all…that's okay! Portion control can be a very good thing.
From skillet cookies and brownies to mug cookies, cupcakes, and coffee cake and even cinnamon rolls and sangria – these 15 small batch dessert recipes have something for EVERYONE!
Which will you make first??
Chocolate Chip Skillet Cookie for two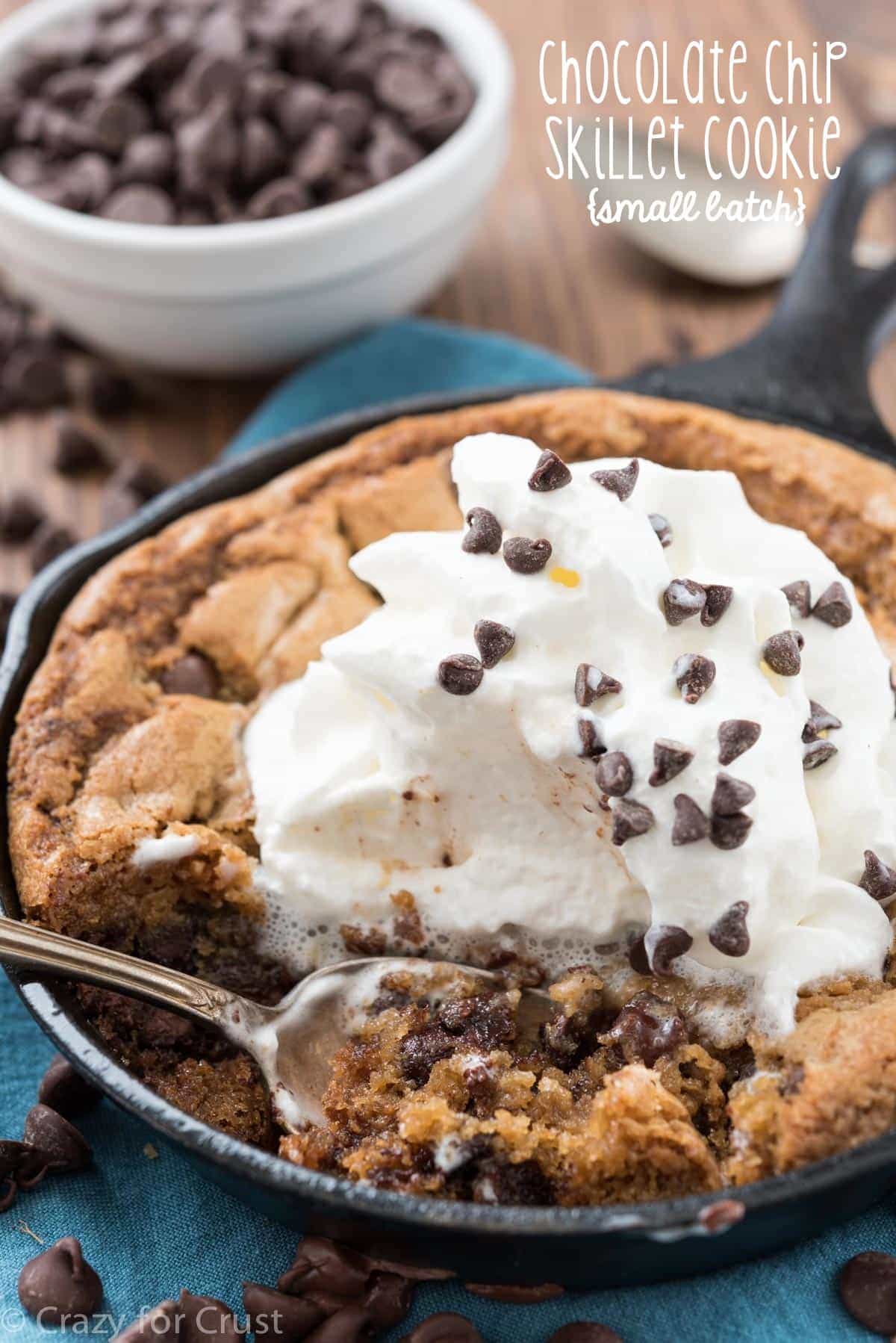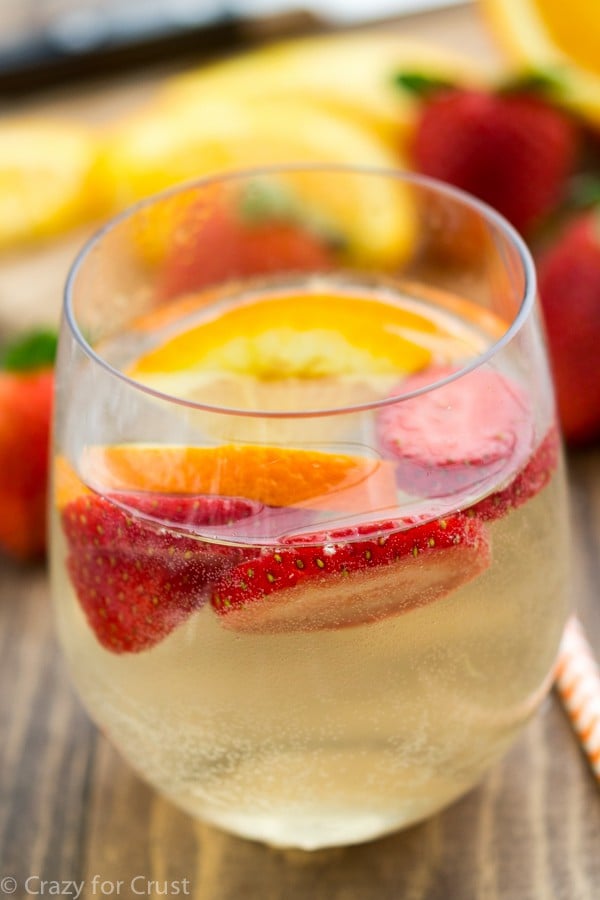 Single Serve Chocolate Raspberry Mug Cake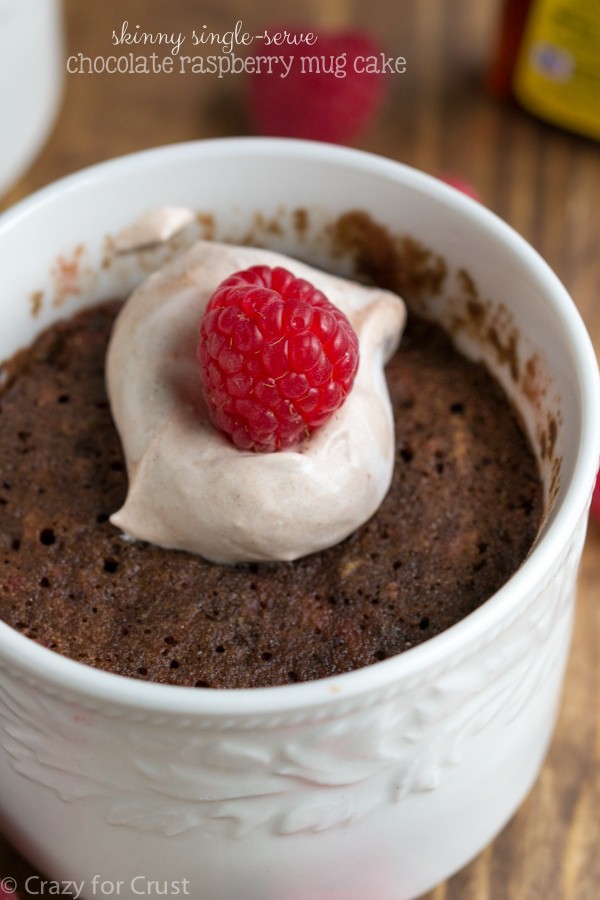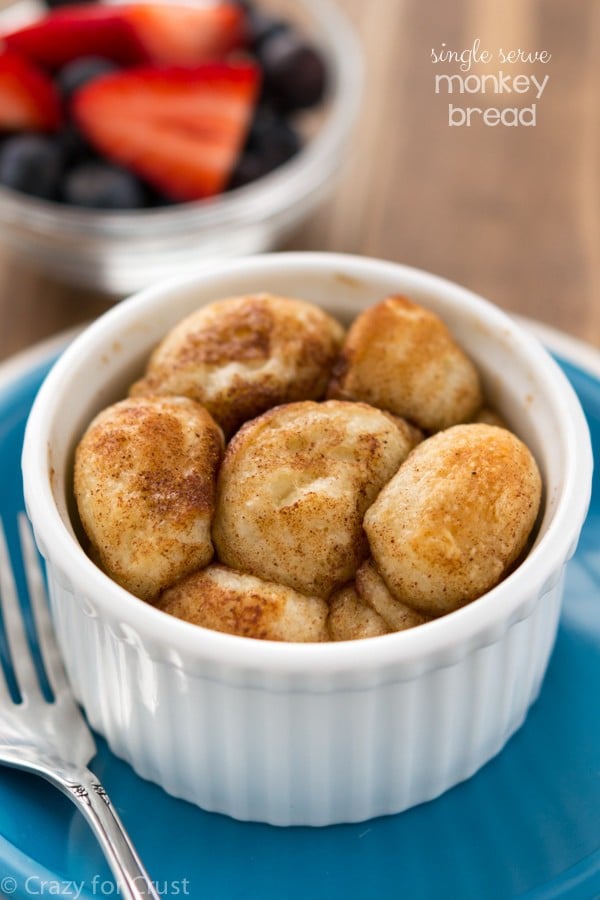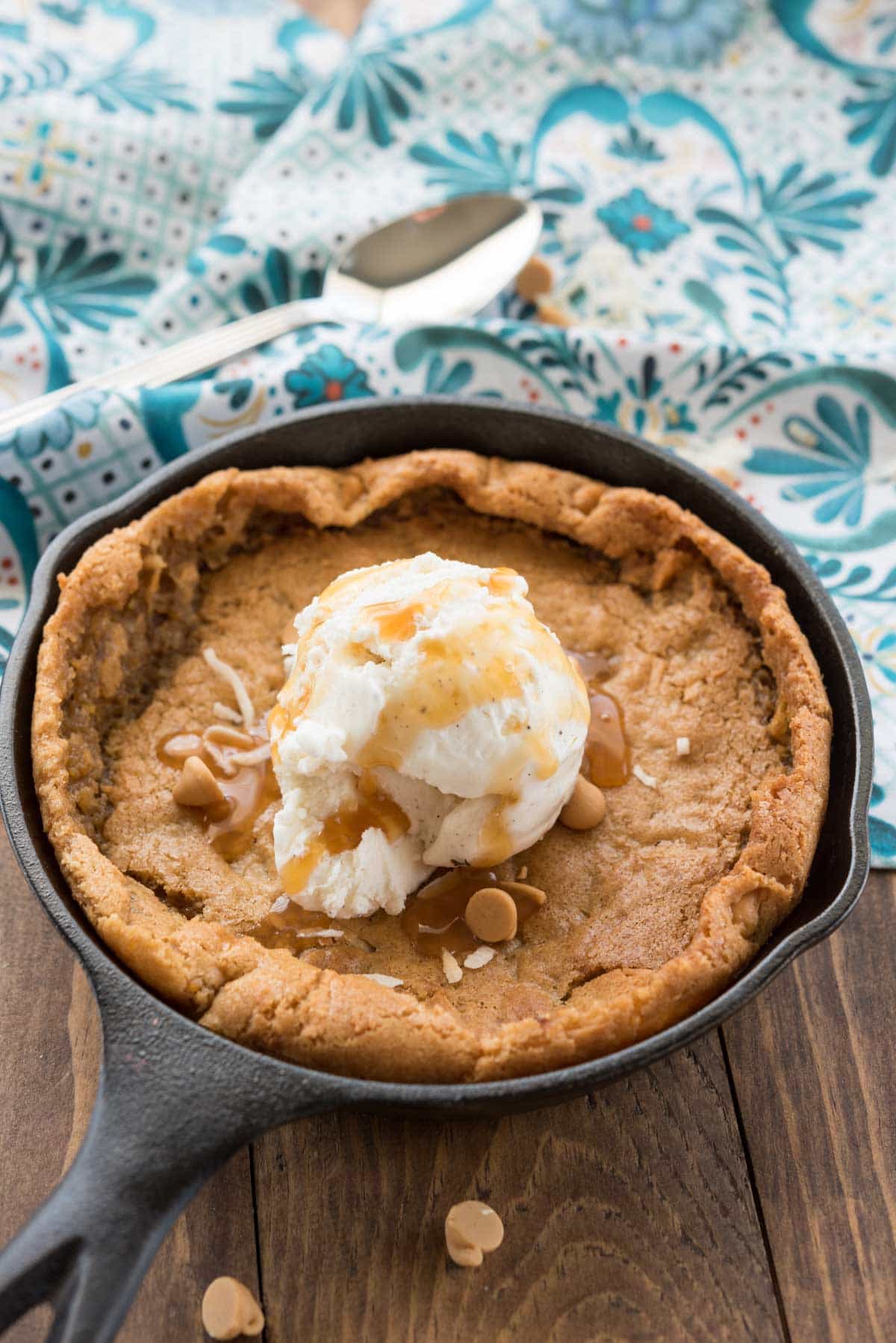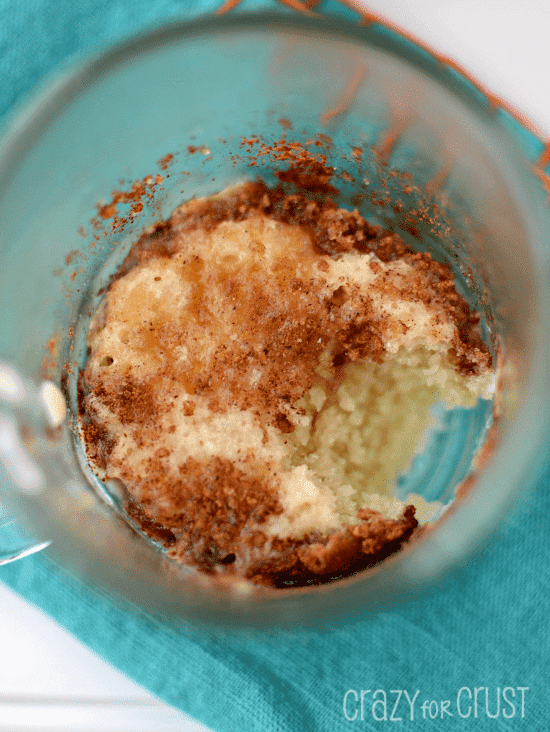 Chocolate Peanut Butter Mug Cookie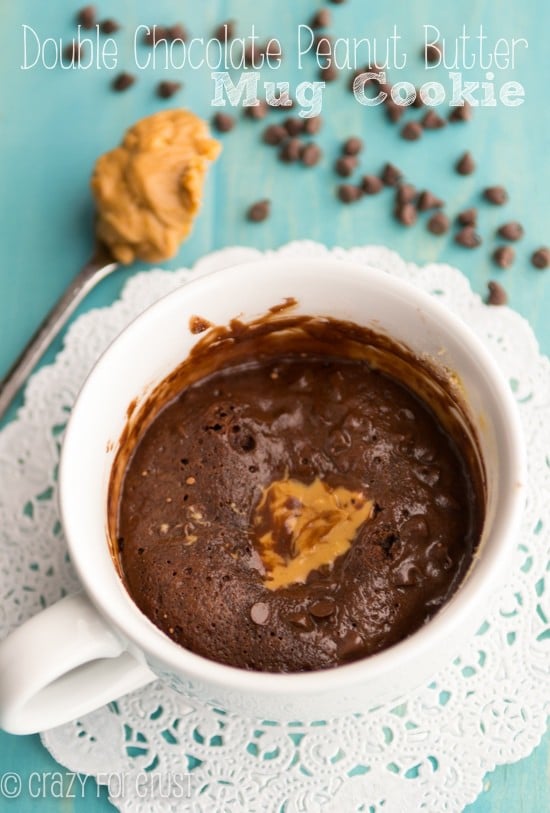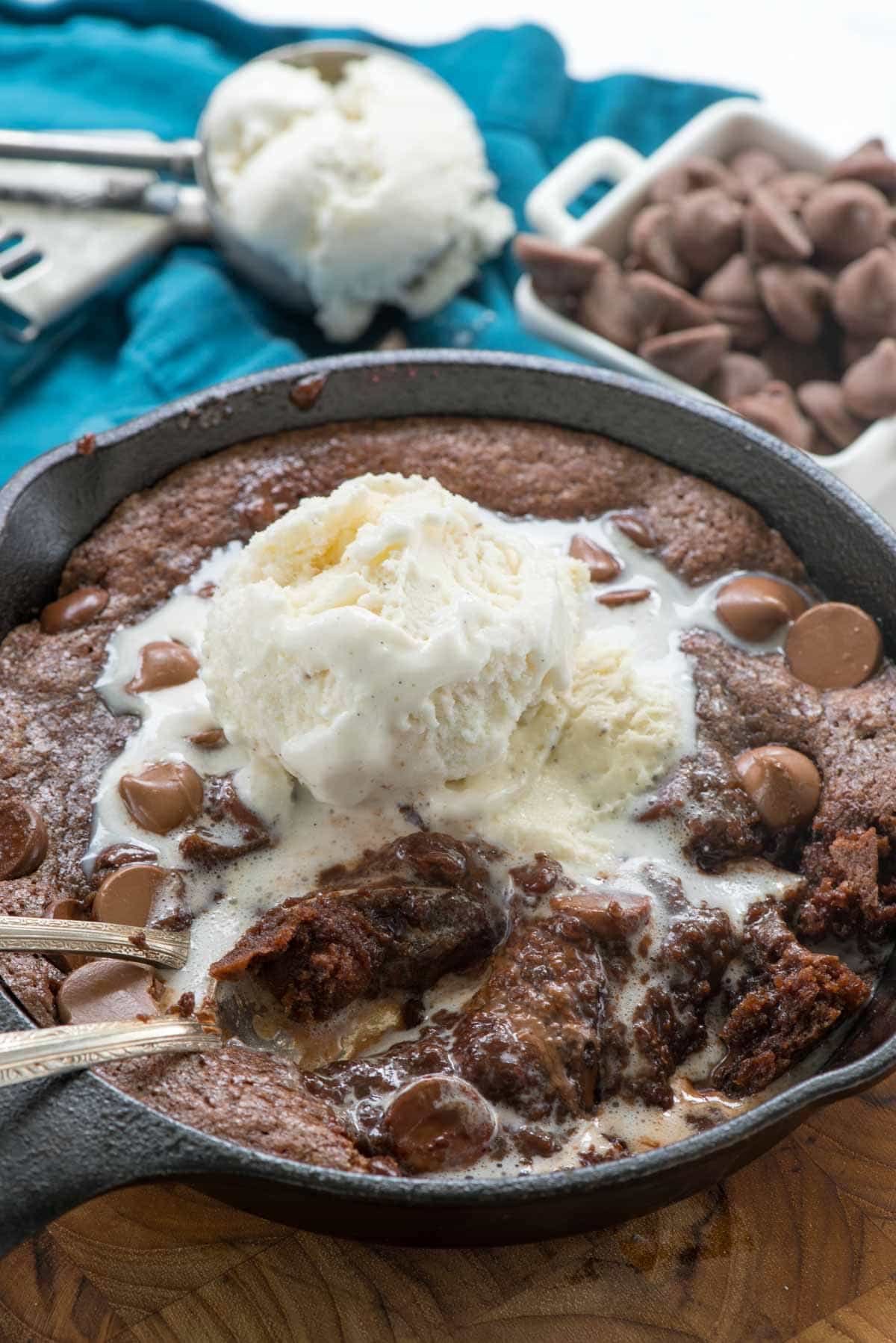 45 Minute Small Batch Dinner Rolls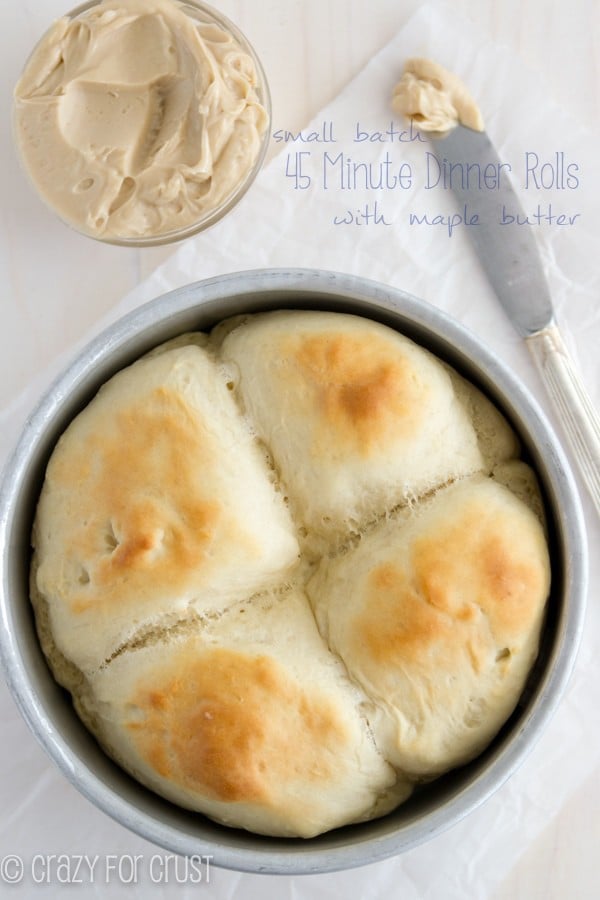 One Hour Small Batch Cinnamon Rolls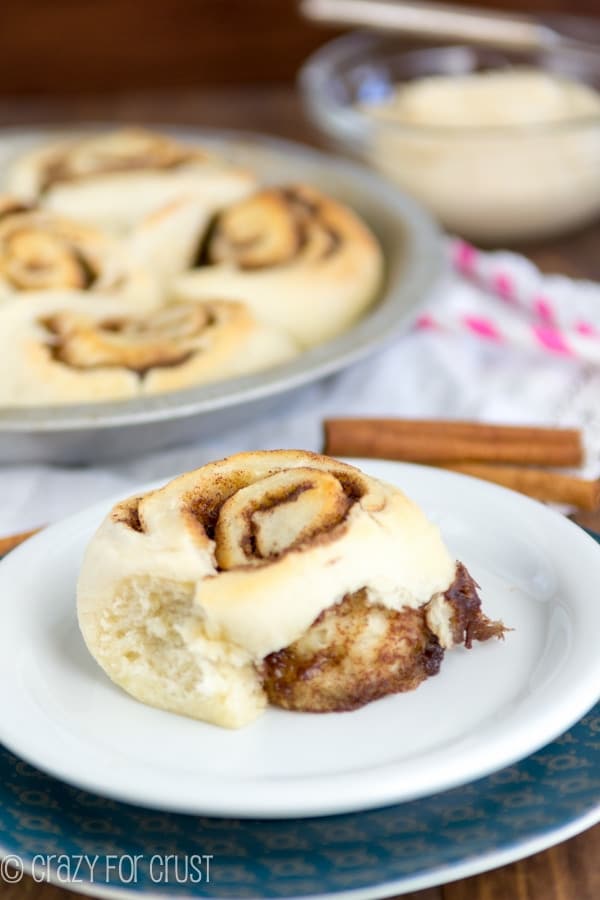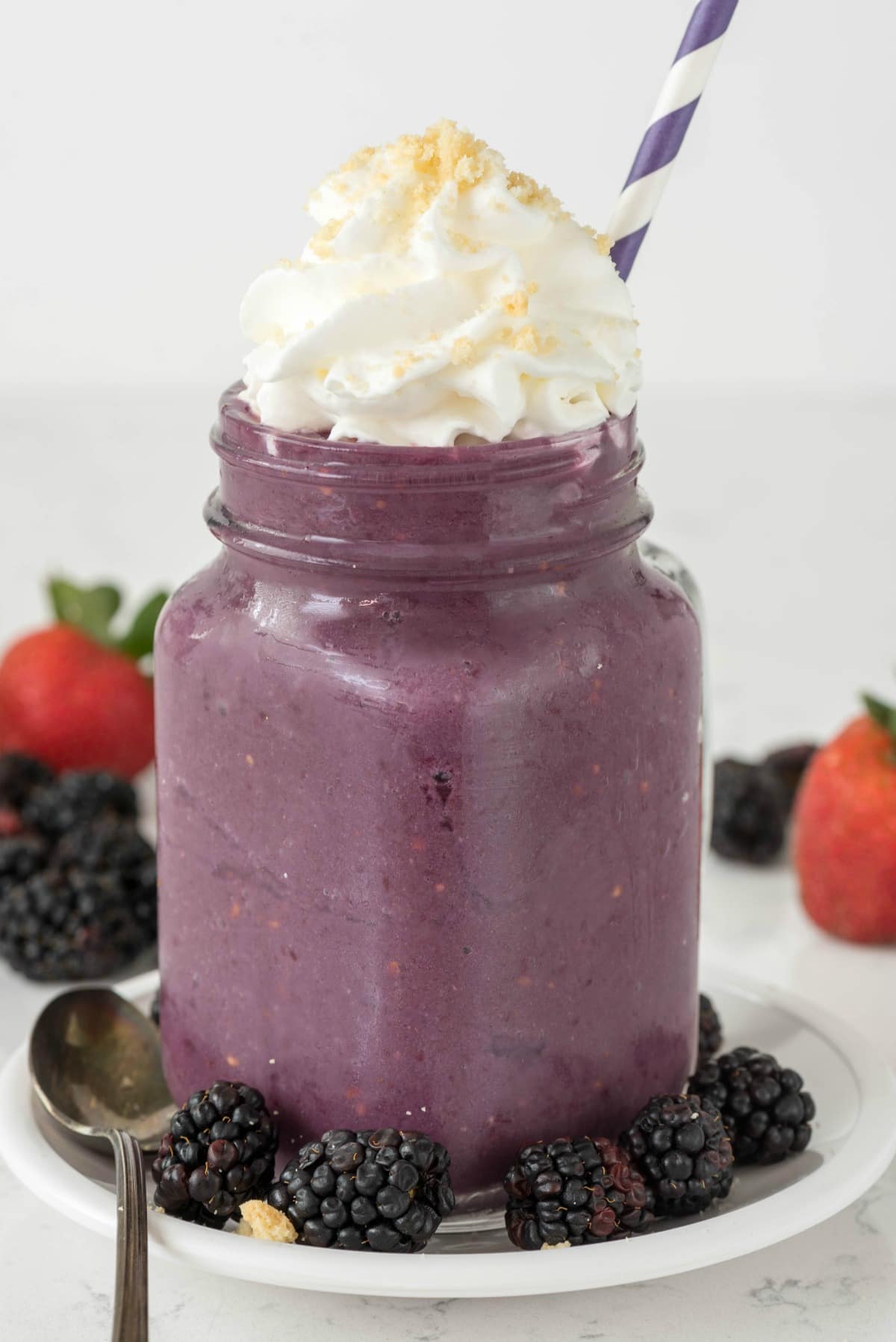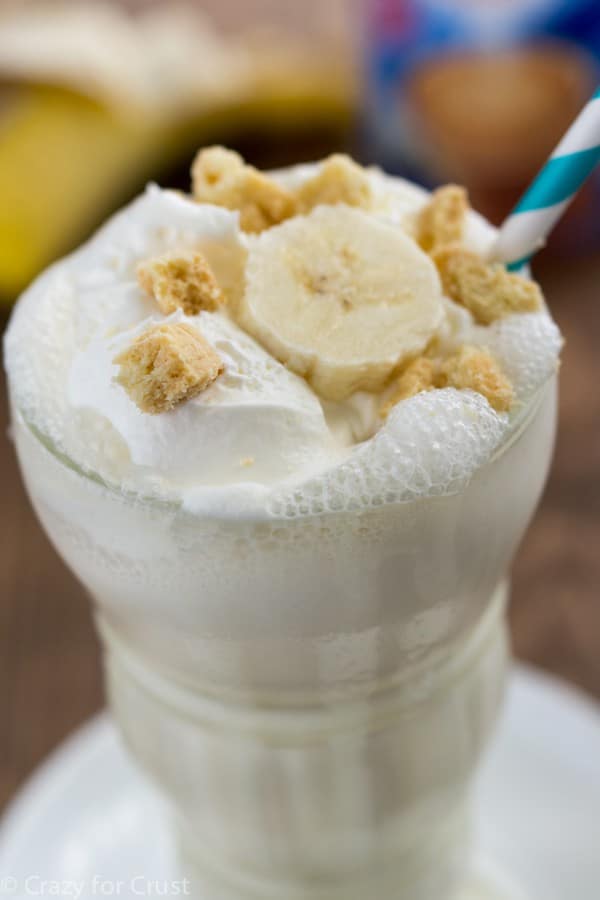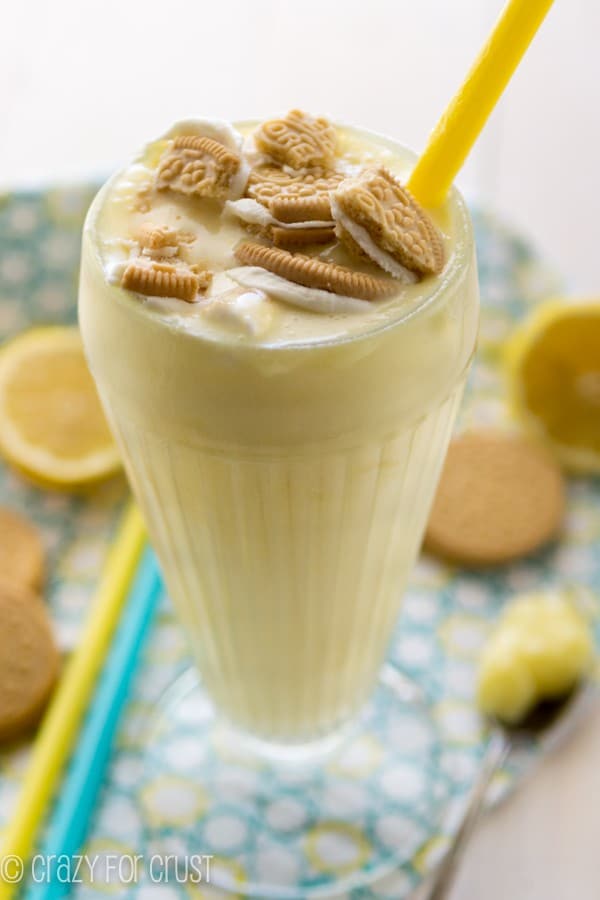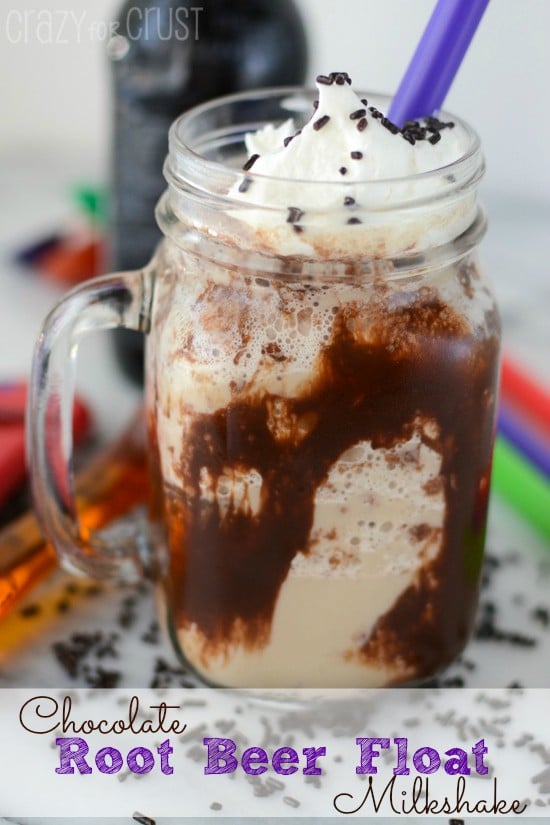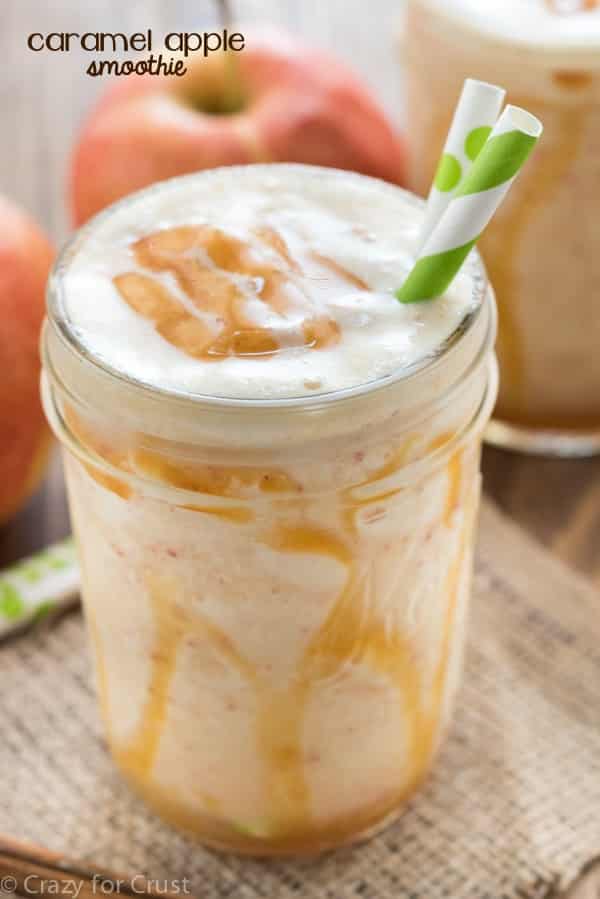 Which one of these small batch dessert recipes do you think you'll make first??
Want even more? Subscribe to Crazy for Crust to get new recipes and a newsletter delivered to your inbox. And stay in touch on Facebook, Pinterest, Twitter, and Instagram for all my latest updates.
Last Updated on January 1, 2022