Have you ever tried using Pillsbury Crescent Rolls for something other than a plain crescent roll? This list of OVER 48 Breakfasts and Desserts using Pillsbury Crescent Rolls can be your inspiration!
Whether you're craving cinnamon rolls, danish, eggs, or s'more, this list of Pillsbury recipes includes something you'll love.
Pillsbury Crescent Roll Recipes
I am in LOVE with Pillsbury Crescent Rolls. That's not a paid endorsement – we just really, really love them in our house. I make them as rolls for dinner, wrap them with turkey and cheese for lunches (that's the only way Jordan will eat turkey and cheese, BTW). I also love making breakfast foods with them. They're so versatile, and the end result is a portable snack that's perfect for hectic mornings and on the go.
If you're craving something sweet for breakfast, this list has you covered. Danish, strudel, cinnamon rolls, and so much more are on this list with flavors from peanut butter to chocolate to lemon to berry and everything in between.
Looking for a savory breakfast? Look no further; this list has recipes for quiche and egg casserole, sausage and pizza using Pillsbury Crescent rolls!
And last but not least, dessert! Use Pillsbury Crescent Rolls to make s'mores or crisps, pie or baklava and so many more dessert recipes!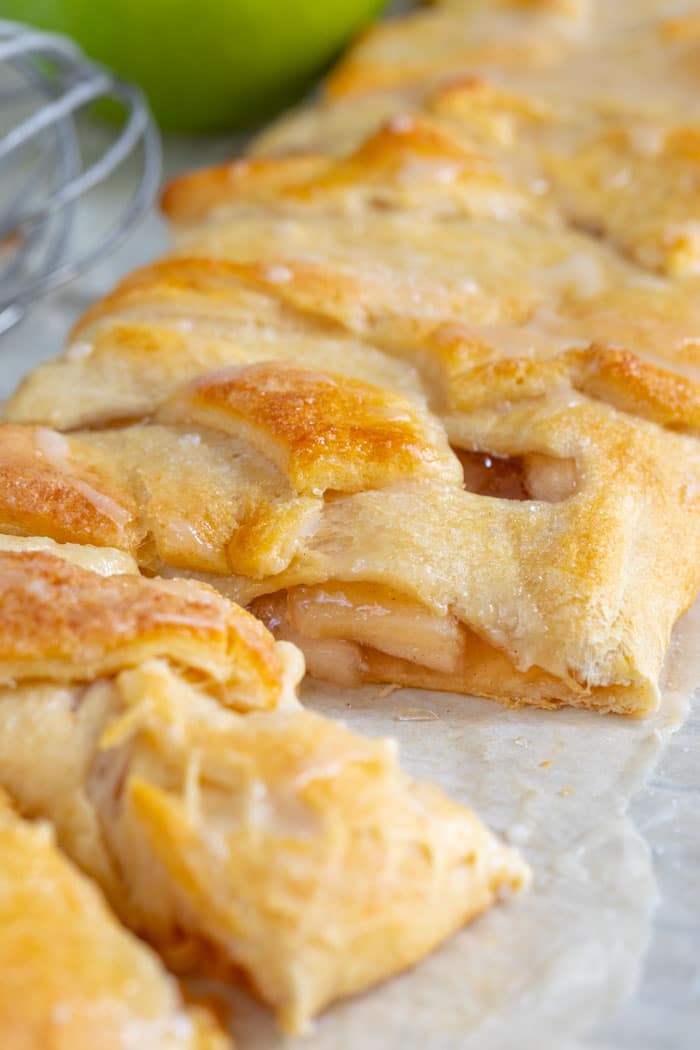 Sweet Breakfast Treats
Better for breakfast – use Crescent roll dough to make easy breakfast recipes EASILY from strudel to croissants, danishes and more!
Easy Chocolate Chip Orange Sweet Rolls
Cinnamon Rolls with Cream Cheese Icing
Cherry Cheescake Breakfast Bundles
Nutella Cinnamon Rolls with Vanilla Glaze
Blackberry Sweet Rolls (5 ingredients)
Lemon Cheesecake Crescent Braid
Hawaiian Pineapple Coconut Crescent Braid
Nutella Peanut Butter and Jelly Crescent Rolls
Savory Breakfast Meals
Crescent roll recipes don't have to be sweet – they can be savory too! Make something savory for breakfast using crescent rolls, from sausage to bacon, quiche to casseroles.
3 Ingredient Sausage Crescent Bites
Sausage Crescent Roll Breakfast Casserole
Sausage Egg and Cheese Crescent Casserole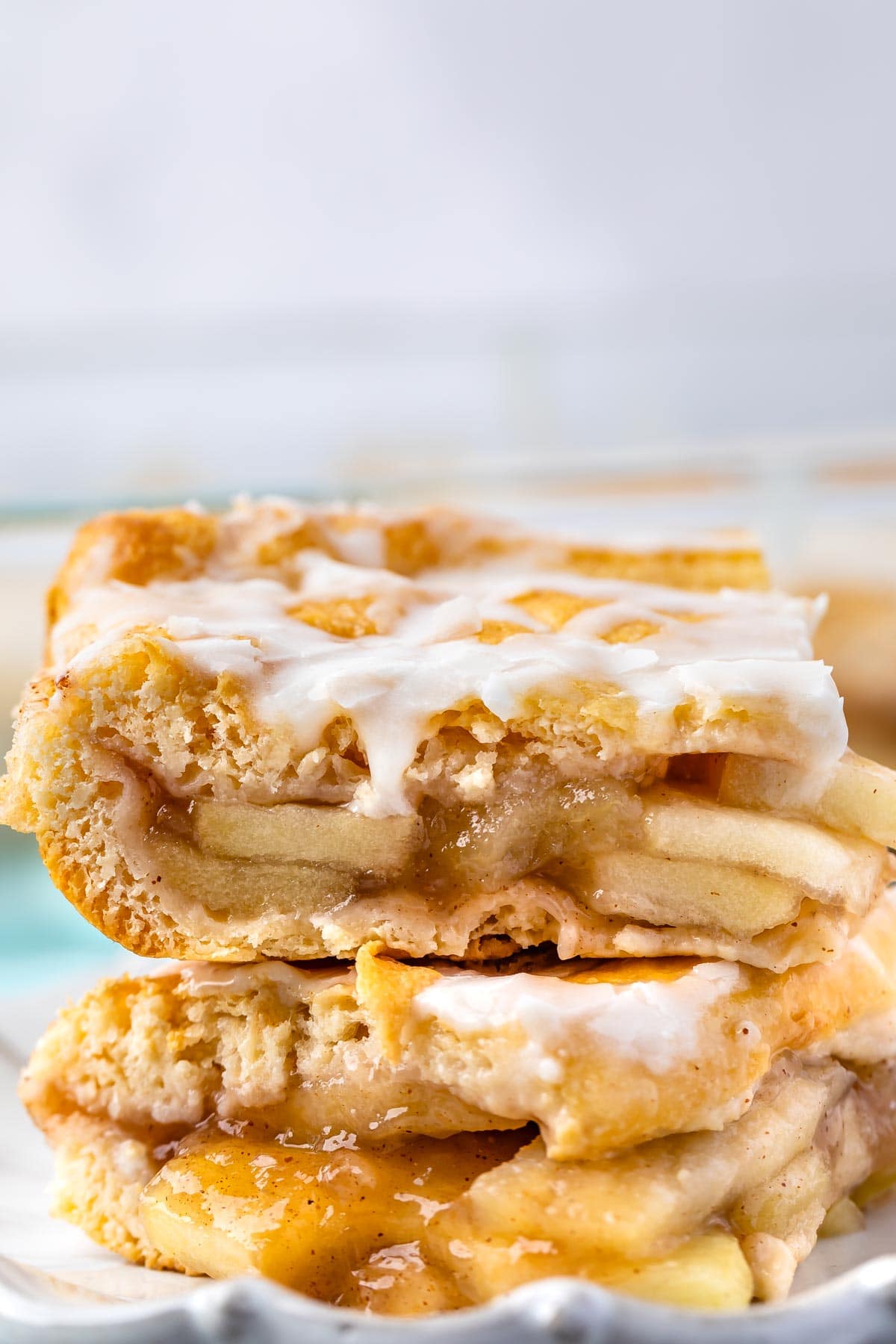 Decadent Desserts
These easy dessert recipes are perfectly made with crescent rolls! From churros to pie, turnovers to eclairs you can make almost anything with these croissants.
Easy Sopapilla Pumpkin Cheesecake Bars
Apple Cheesecake Bundles
Caramel Apple Cheescake Bars
Biscoff Crescent Rolls
Nutella and Banana Stuffed Crescent Rolls
Chocolate Chip Crescent Cookies
What's your favorite way to enjoy a Crescent Roll?
Last Updated on April 1, 2023