Looking for a lower calorie dessert recipe? This list will satisfy your sugar craving without all the extra calories and fat. These are some great lightened up desserts!
Lower Calorie Healthy Desserts
It's really hard when you're counting caloires but want something sweet – and plain old fruit doesn't cut it. These easy recipes have lower calories, more protein, less sugar, and/or lower fat – they're perfect easy treats for when you want something for dessert but want to stick to your diet.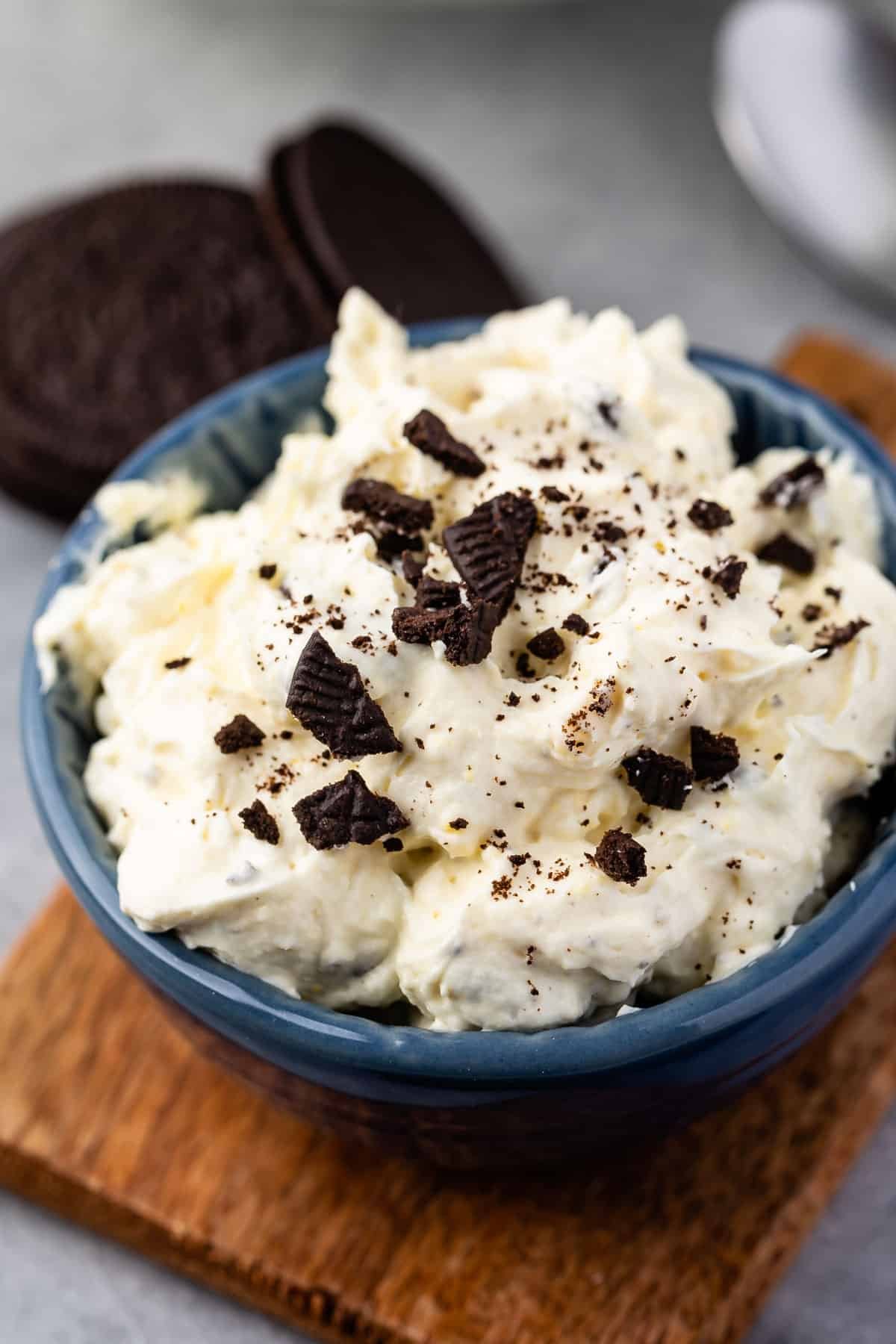 Healthier Dips for Snacking
When you want to munch, make some protein dip to dip that fruit in – a little goes a long way towards a healthier dessert!
Fruit Desserts That Aren't Boring
Fruit is a healthy dessert recipe but it's so boring – these fruit desserts are lower calorie dessert recipes that will satisfy your sweet tooth.
Healthier Chocolate Desserts
Chocolate can be a lower calorie dessert recipe too – these easy desserts will satisfy your chocolate craving.
Healthier Pies and Snacks
Simple pies and snacks to satisfy your sweet tooth!
Last Updated on January 14, 2023