Over 20 Valentine's Day Ideas
This post may contain affiliate links. For more information, read my disclosure policy.

Are you ready to start thinking in pink and red? I sure am! While brainstorming ideas for Valentine's Day this year, I came across a few of the things I made last February (or throughout the year) that you might like to add to your love day repertoire. I've listed my favorite Valentine's Day Ideas from the archives!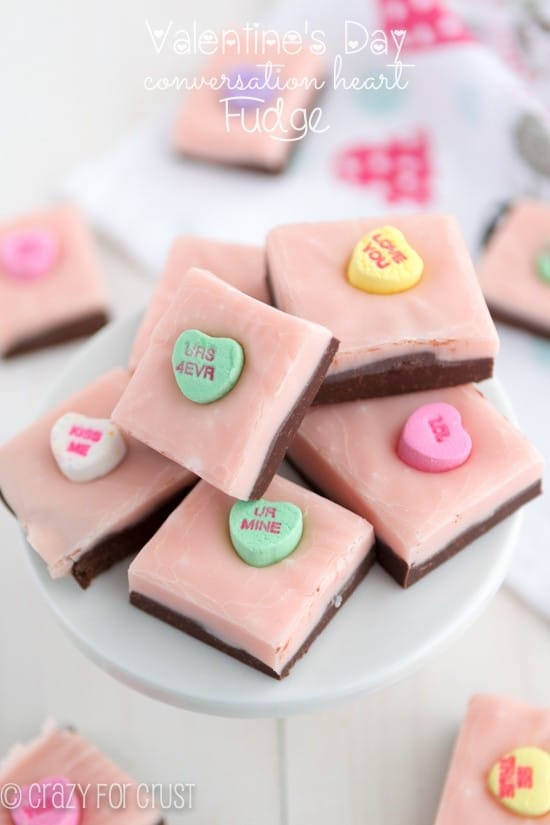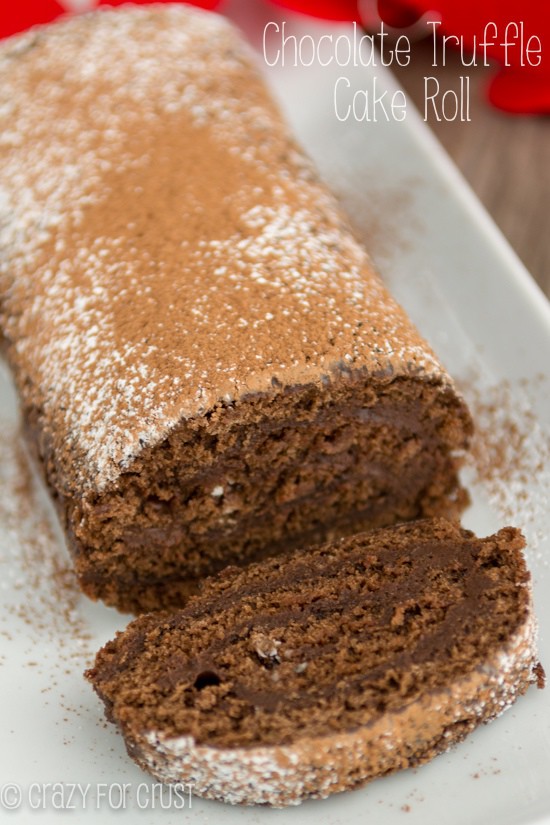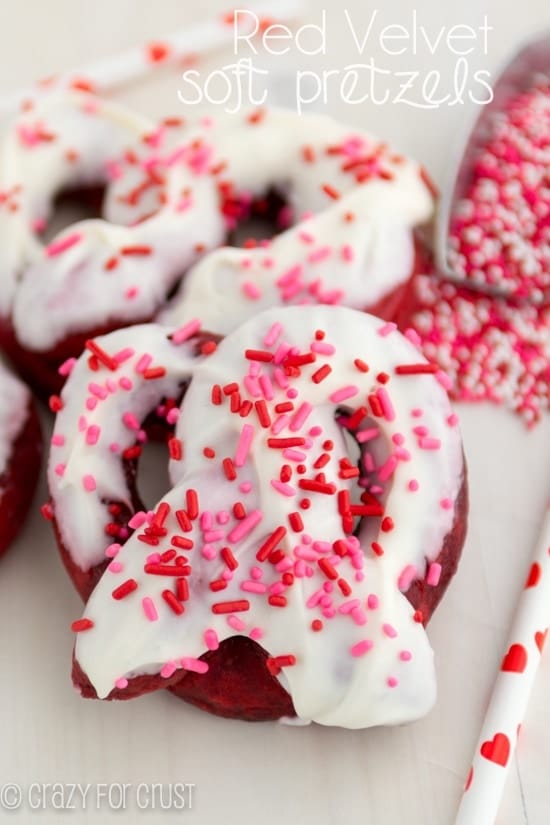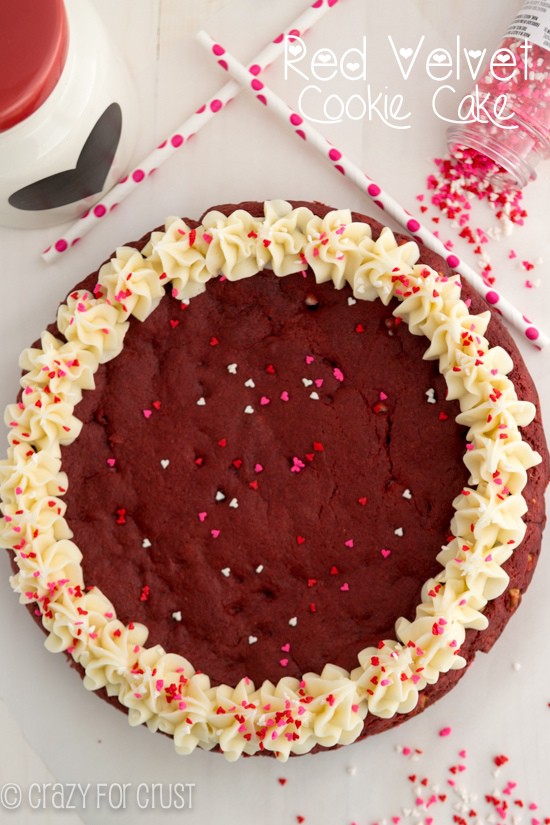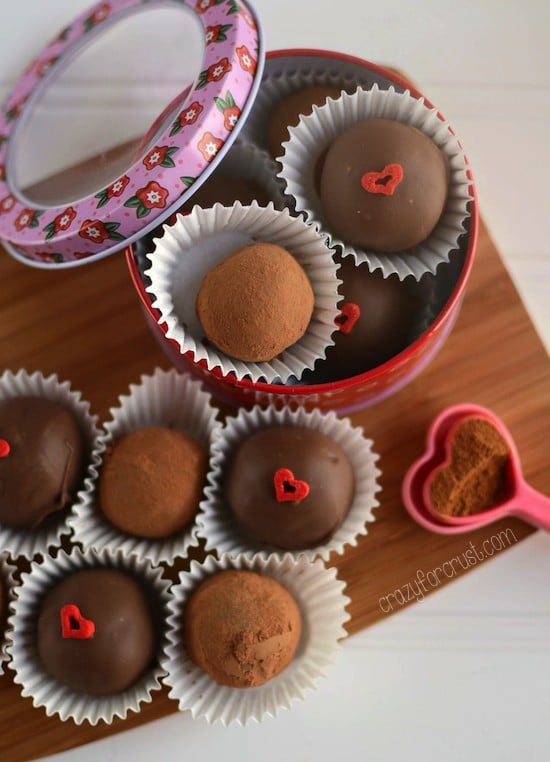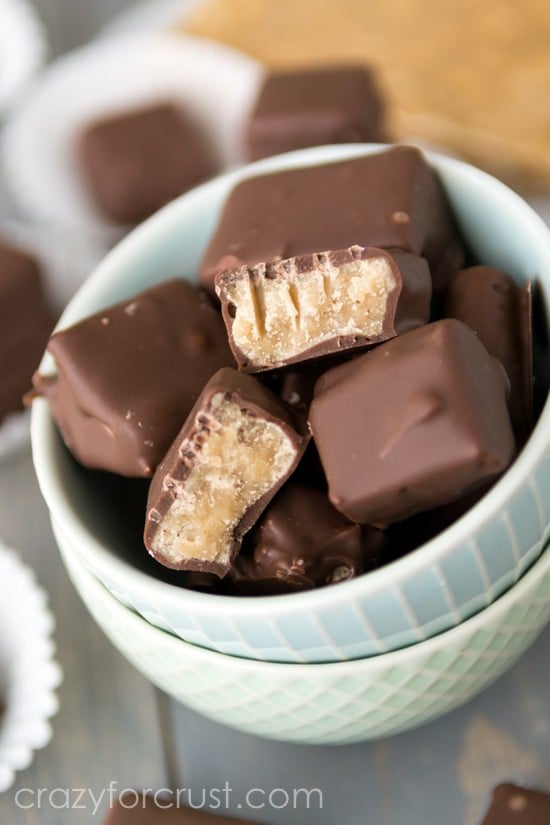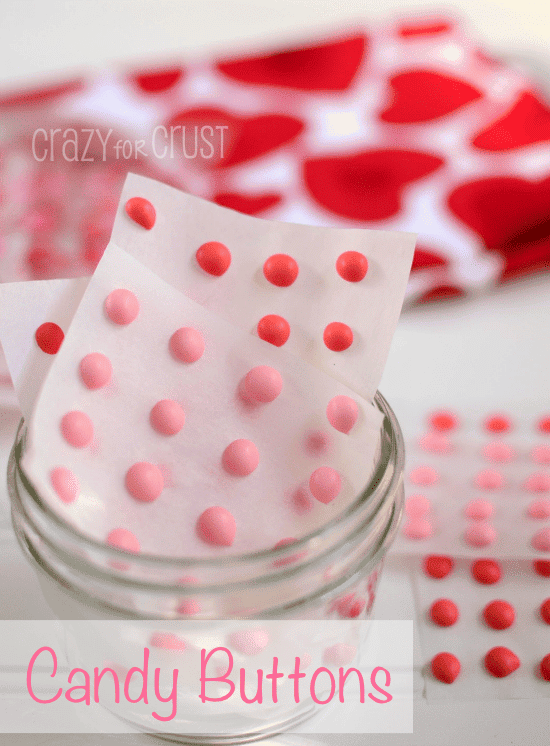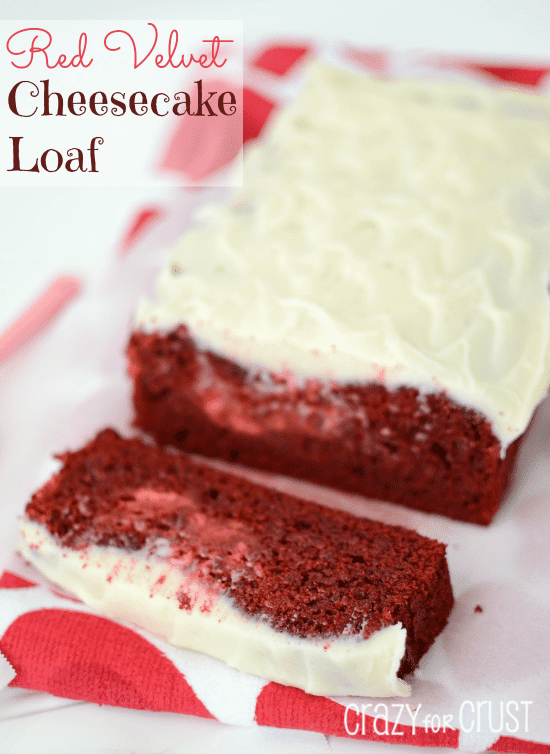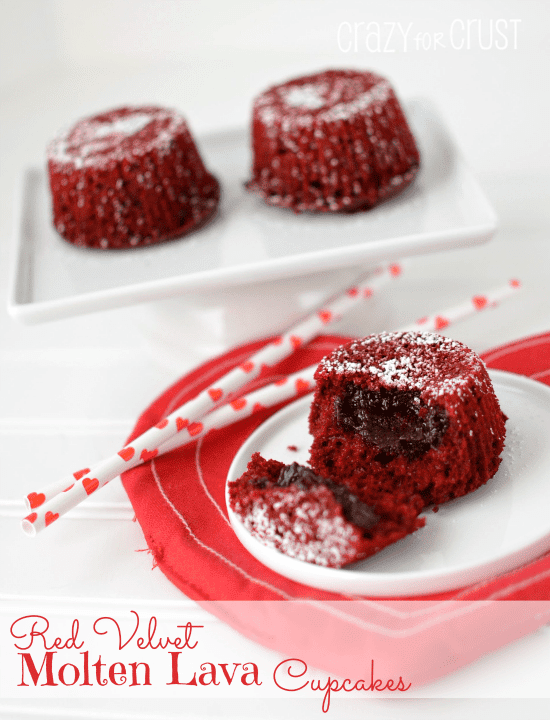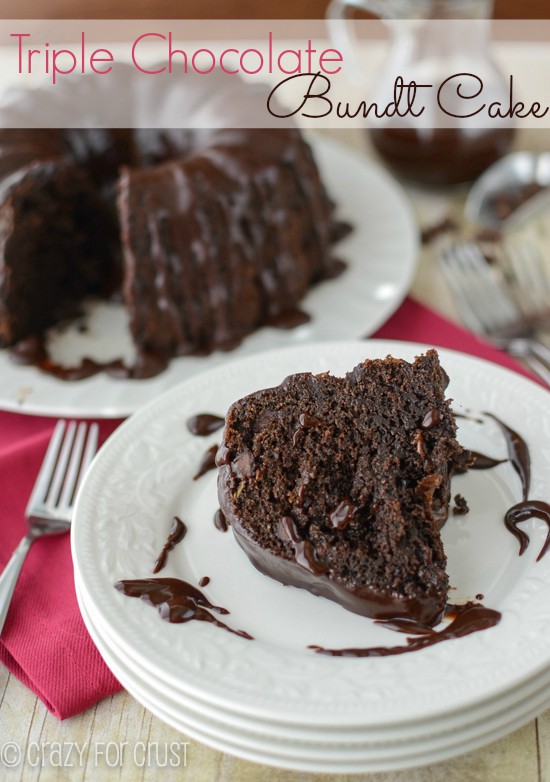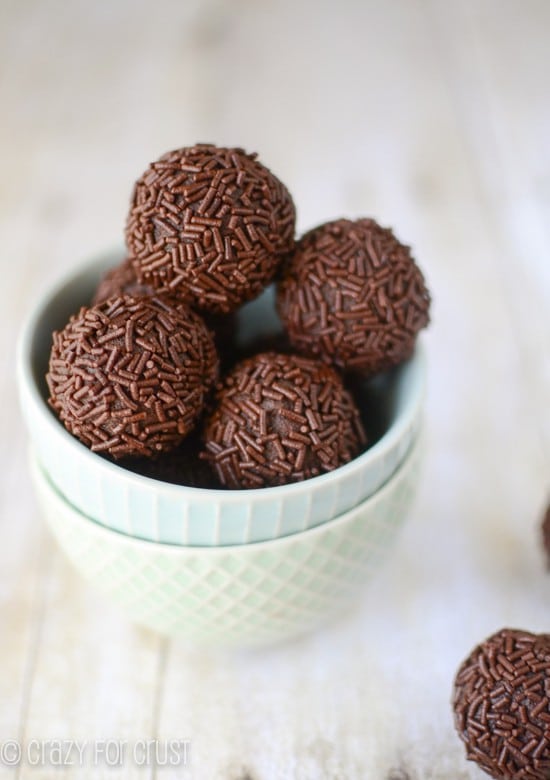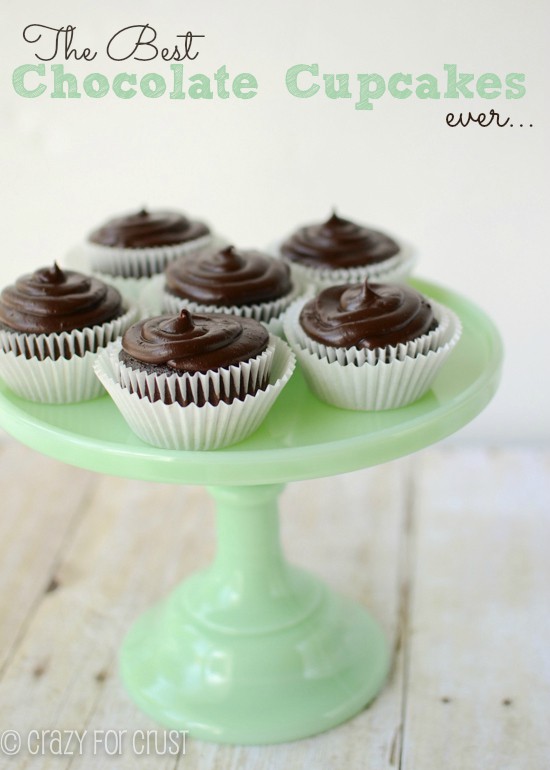 Nutella Chocolate Pudding Cookies with Strawberry Hearts (or any flavor!)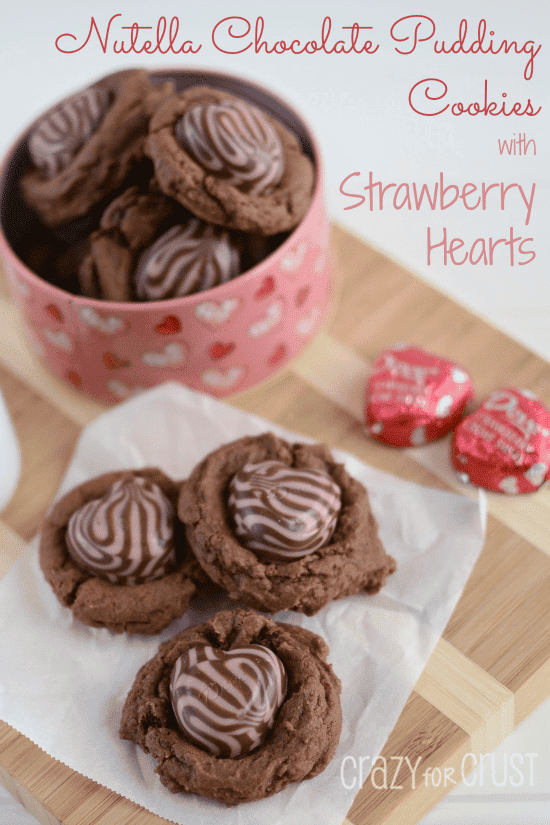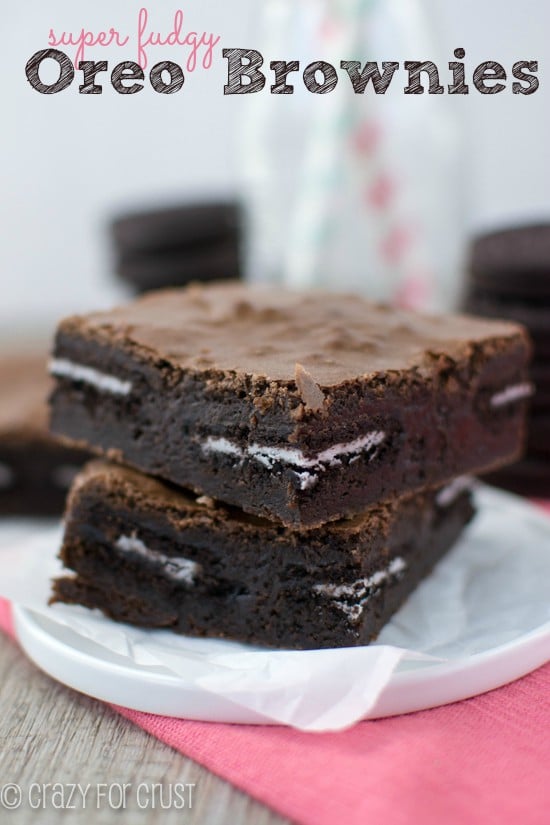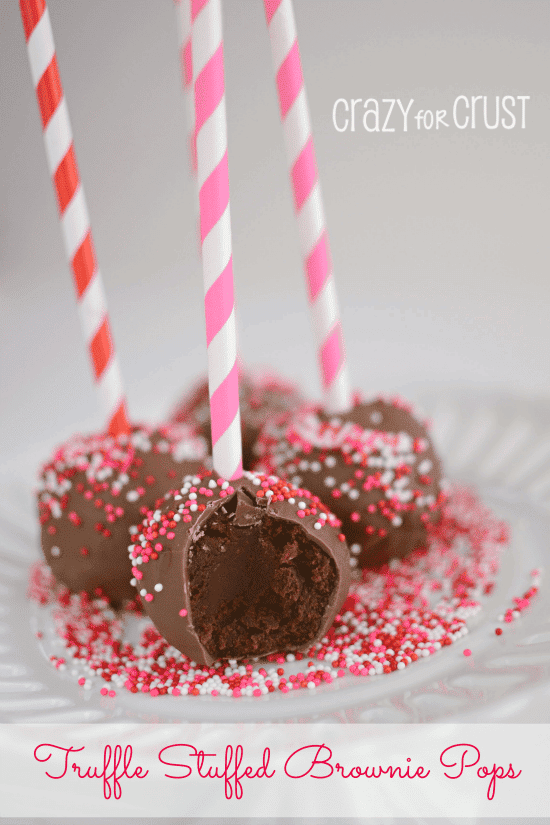 Fudgy Brownies with Coconut Frosting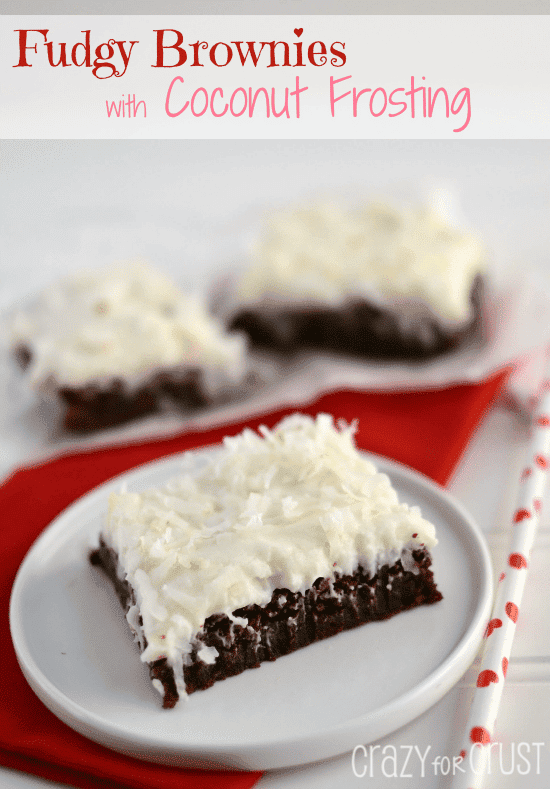 Pink Velvet Cupcakes {for two}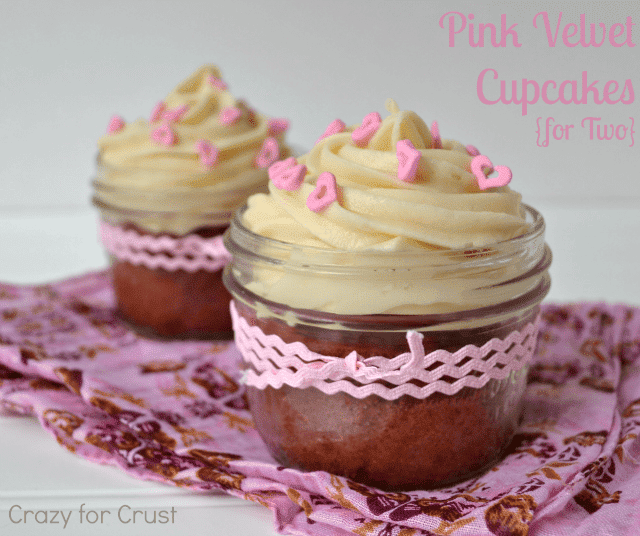 Oreo Crust Mix {It's Chex Mix…with chunks of Oreo crust inside!}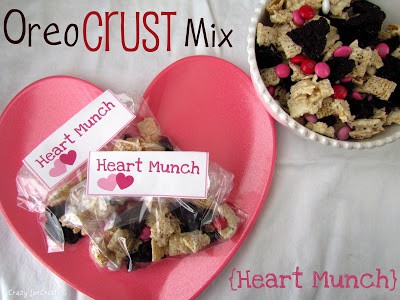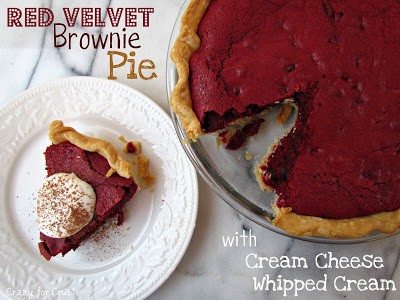 Coconut White Chocolate Brownie Truffles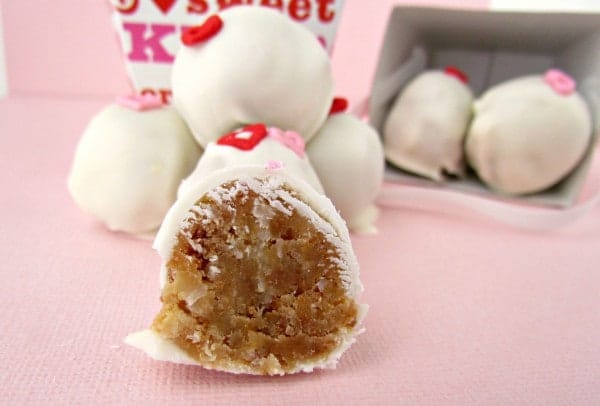 Red Velvet Cheesecake Cupcakes (picture them with Valentine's Day sprinkles and colors!)