Want to score a TOUCHDOWN on your very first play? Then check out these recipes (sweet and savory) for the Ultimate Football Party Menu. Whether you are a Viking, a Patriot or a Falcon…these tasty bites will have the whole team HI-FIVING and doing the end zone dance!
BARS & BROWNIES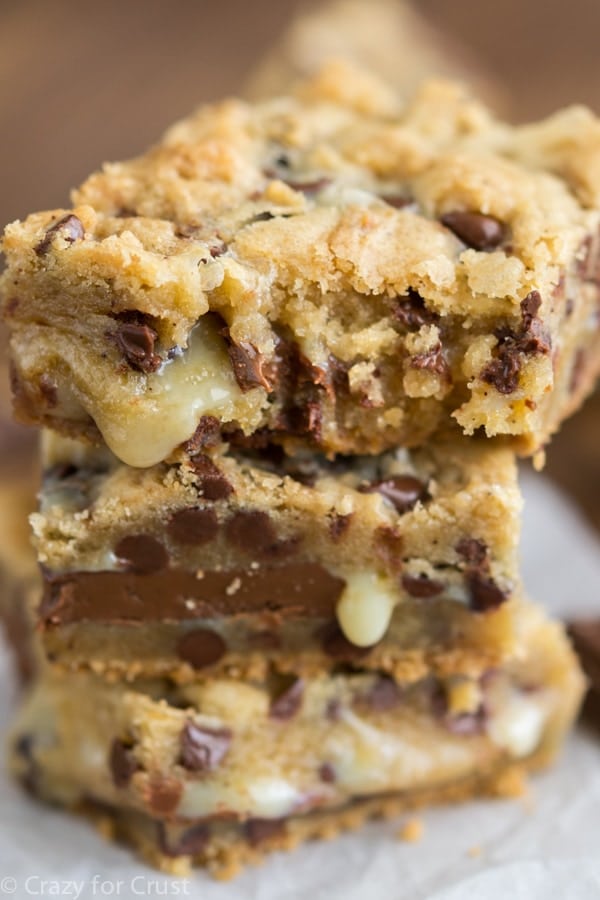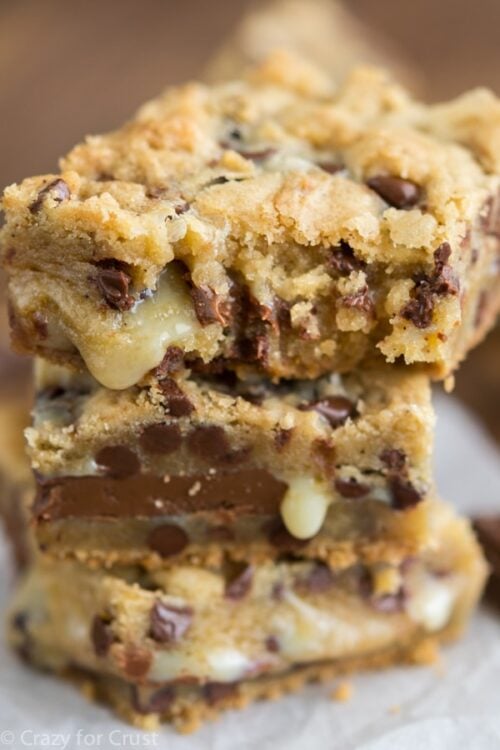 You will need to call a TIME OUT and DELAY OF GAME when you bring these decadent bars and brownies out on the field! The whole team will be ready to sample these goodies.
Gooey Peanut Butter Chocolate Chip Bars
CAKES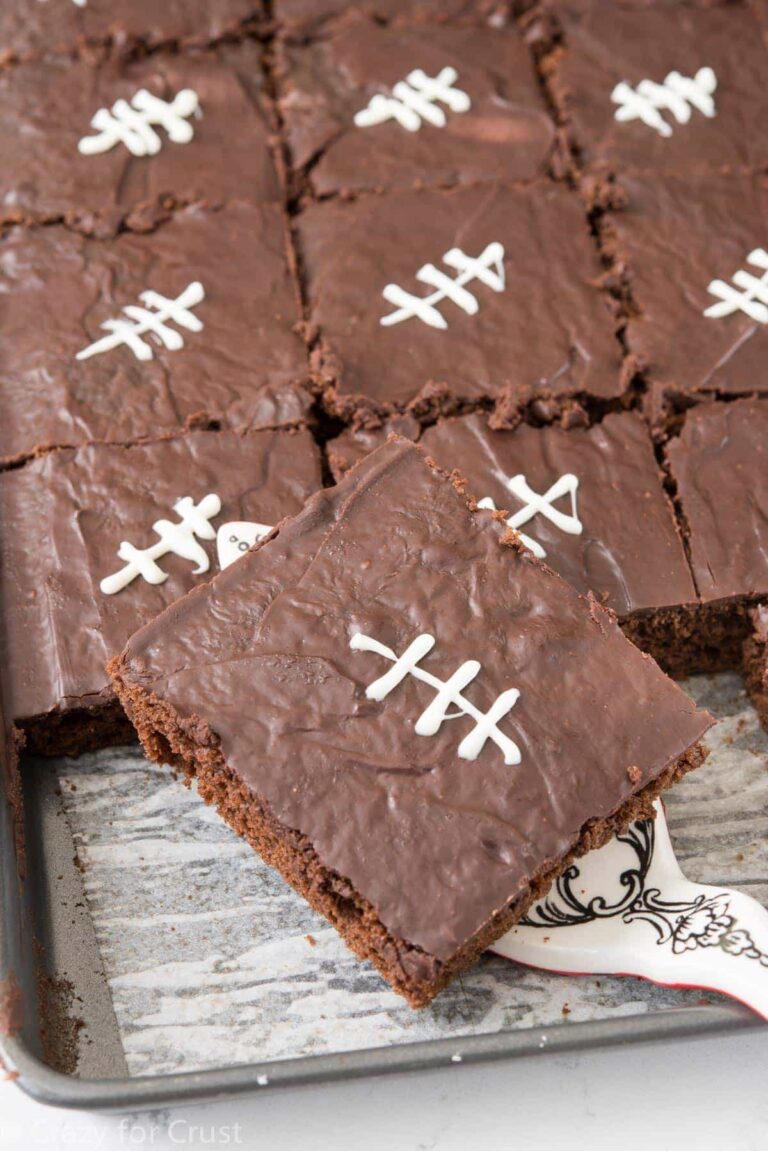 These game day cakes will get you to the END ZONE without any penalties. After KICK OFF, head to the kitchen and get the whole house smelling like grandma's house and not a locker room!
Mega Chocolate Chip Cookie Cake
CANDY & COOKIES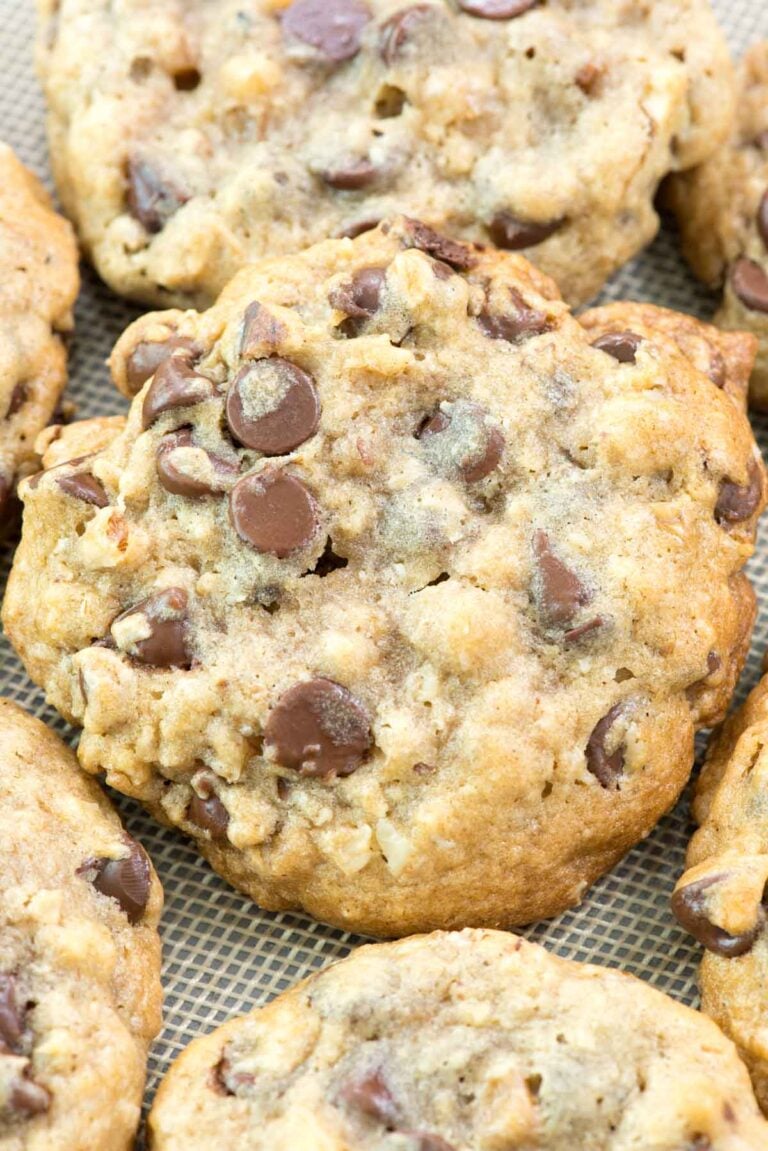 Meet me at the 50 YARD LINE and I will call an AUDIBLE that will send you baking these yummy cookies!
Better Than Doubletree Chocolate Chip Cookies
Chocolate Conversation Heart Footballs
Peanut Butter Football Cookies
DIPS (sweet)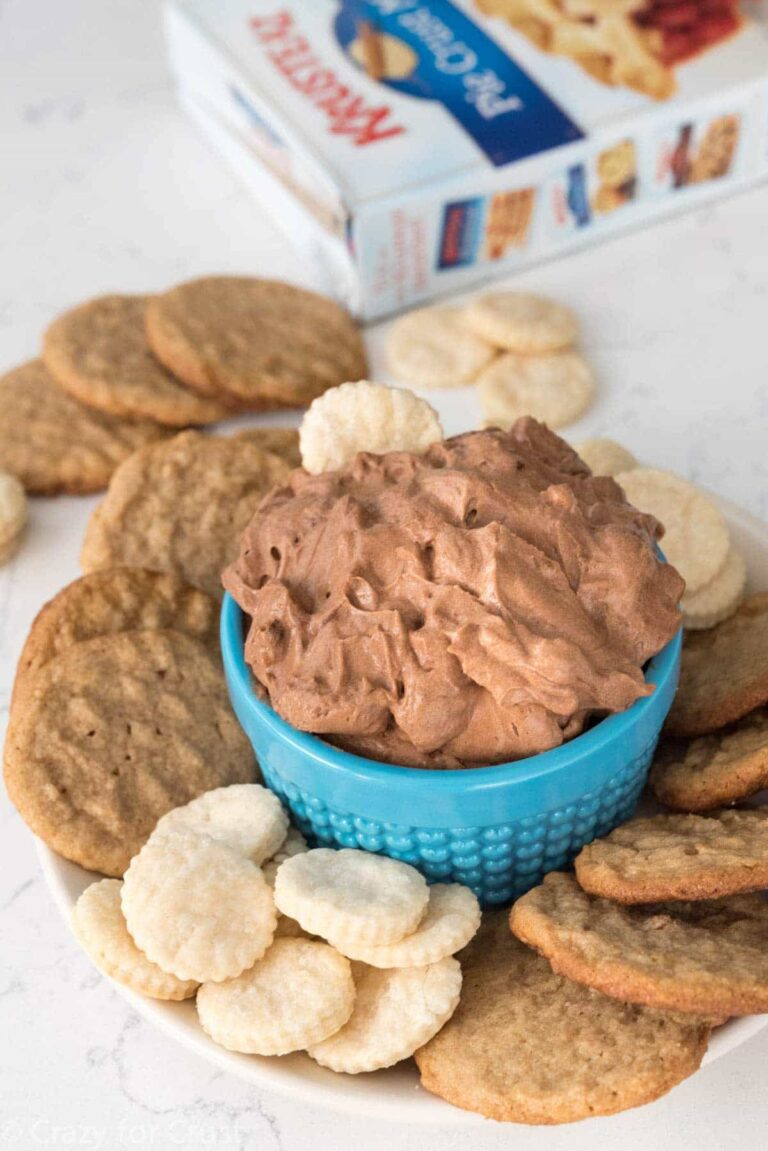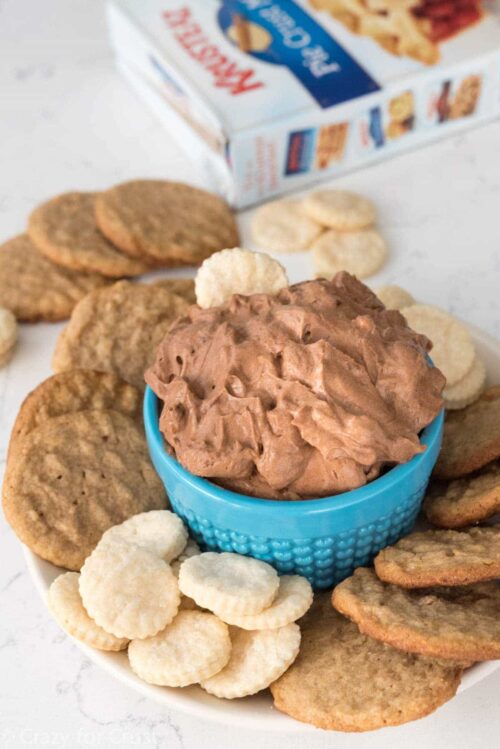 No FALSE START if you serve up these delightful dips on game day!
PIZZA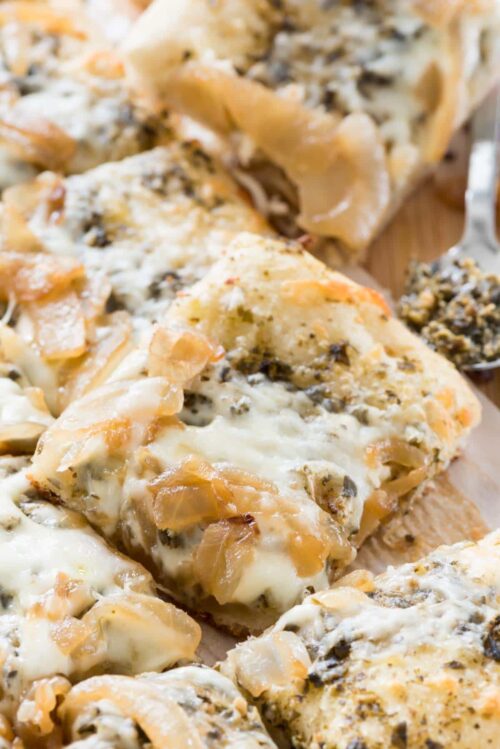 There will be TOO MANY MEN ON THE FIELD when you bring these savory pizzas out! Pizza is the number one food on game day; don't order it make it homemade!
Carmelized Onion Pesto Flatbread Pizza
Cheese Bacon Ranch French Bread Pizza
POPCORN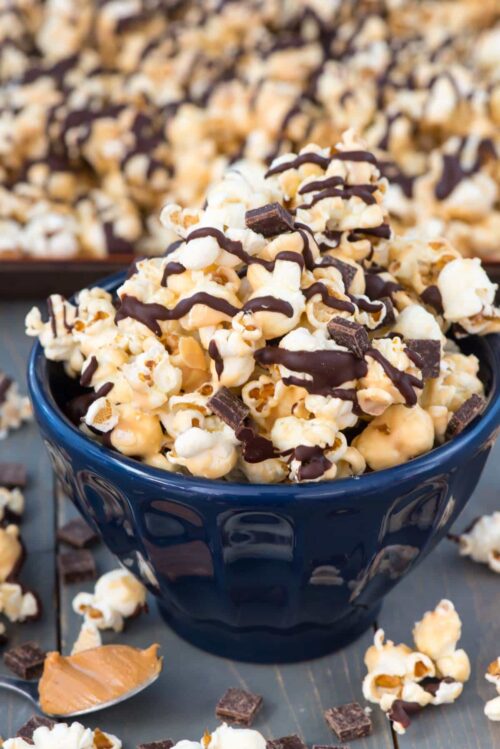 PASS RUSH straight to the popcorn bowl when you make my sweet popcorn, perfect for a crowd!
Chocolate Peanut Butter Popcorn
Peanut Butter Kitchen Sink Popcorn
PUNCH (with a kick)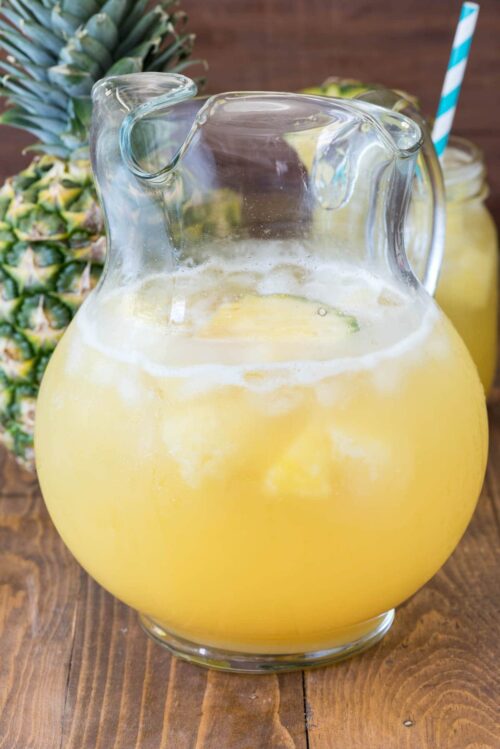 ILLEGAL FORMATION around the punch bowl when you whip up a batch of my party punch recipes! No football party menu is good without DRINKS!
SMALL BITES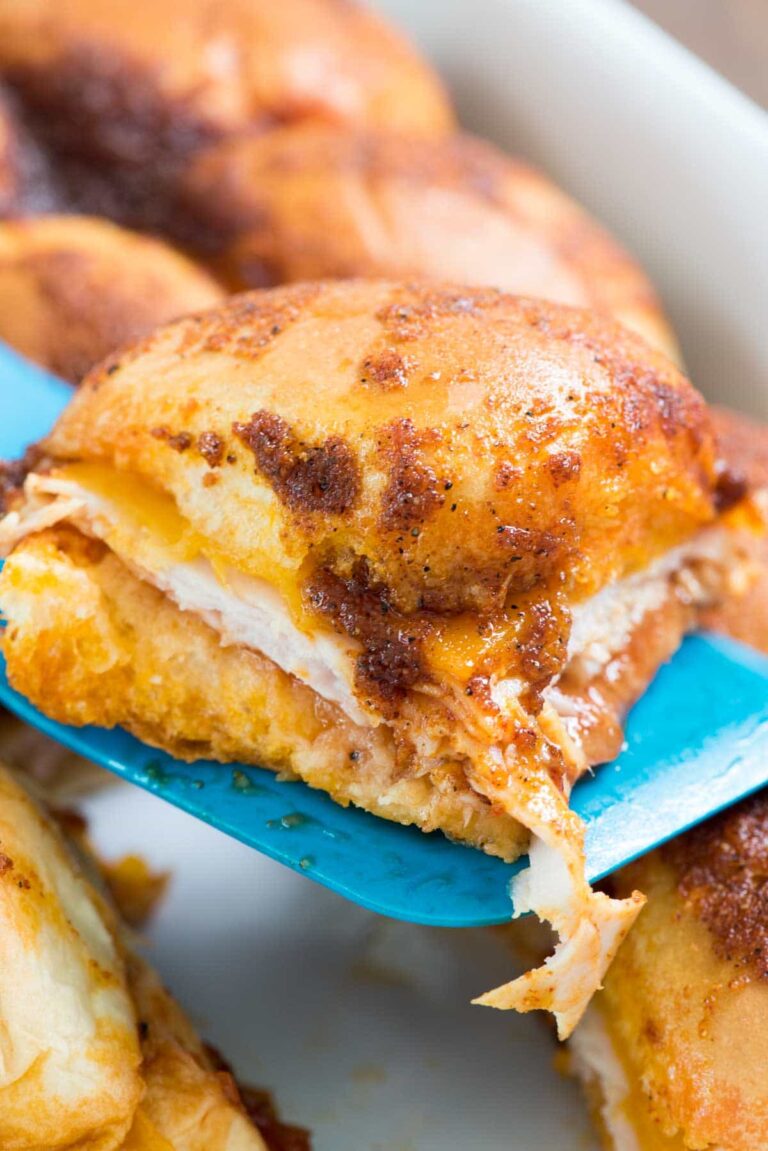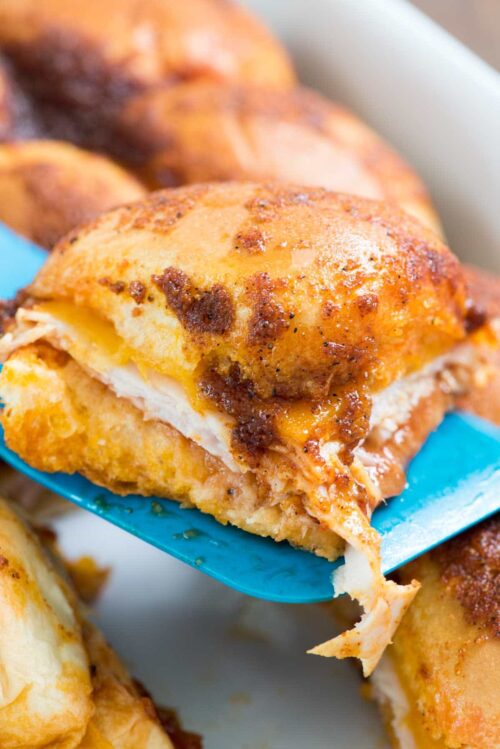 The VINCE LOMBARDI TROPHY will be bestowed on you as the BEST in all the land when you make these game day small bites for your players! Gooey and cheesy this is game day food at it's best!
Easy Cheesy Pepperoni Pinwheels