We love pizza recipes in my house! Pizza is a staple, whether it's pizza chicken or a pasta dish or just Friday night pizza night. I love to make new recipes for pizza and pizza themed meals because we love the flavors of pizza sauce and toppings.
Whether you want a healthier Weight Watchers pizza or an indulgent sausage pizza with tons of cheese, this list of easy pizza recipes is the perfect one. From appetizers to dessert there is a pizza for everyone on this list, from the diet-conscious to the person who wants pizza for breakfast.
APPETIZER PIZZA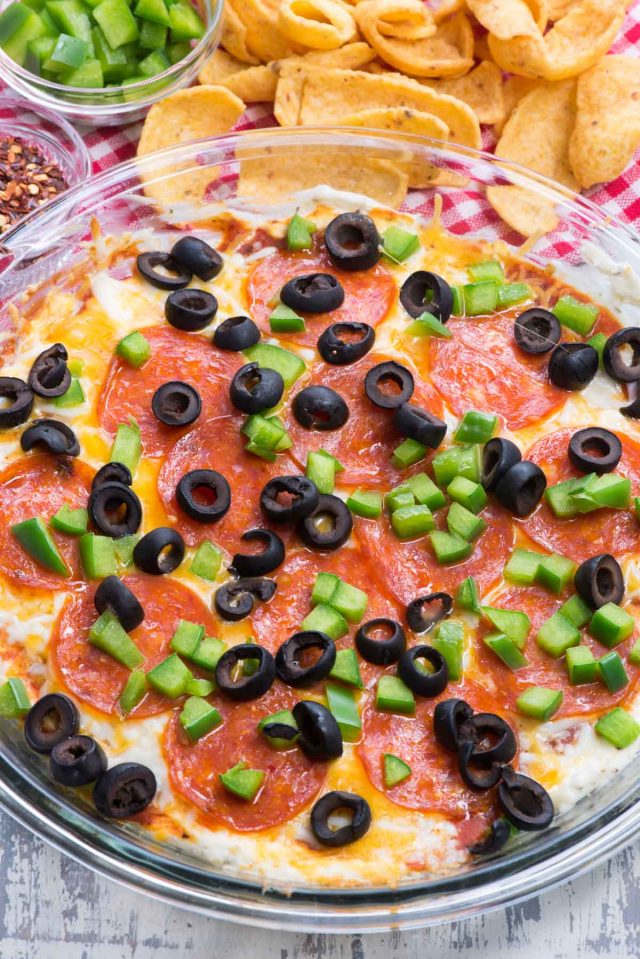 Pizza makes a great appetizer, whether it's a dip or a pizza or a pizza inspired recipe!
BREAKFAST PIZZA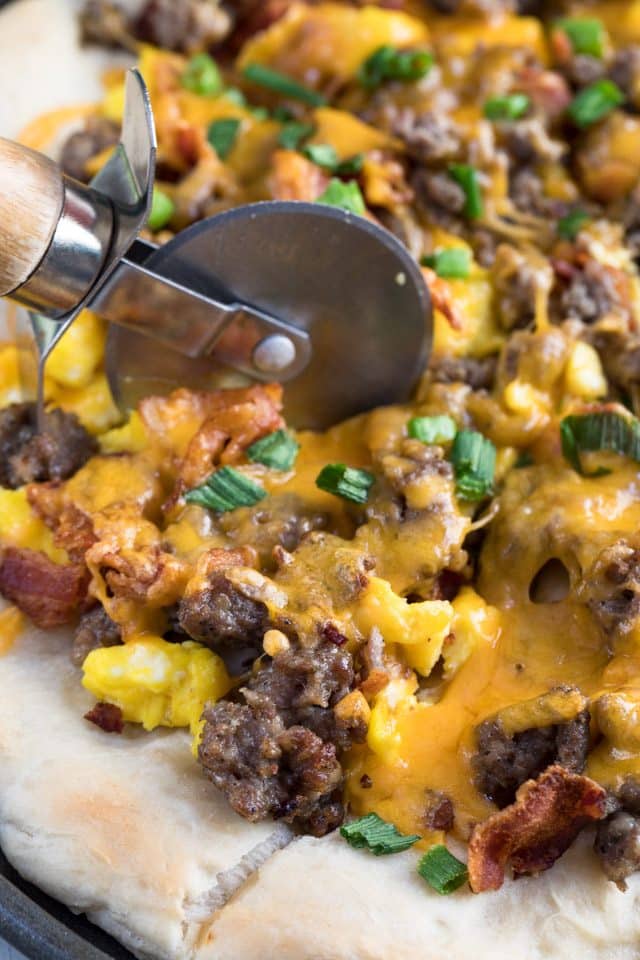 These aren't just cold pizza for breakfast; these are actual breakfast pizzas with your favorite breakfast toppings.
EASY SAUSAGE AND BACON BREAKFAST PIZZA
PIZZA DOUGH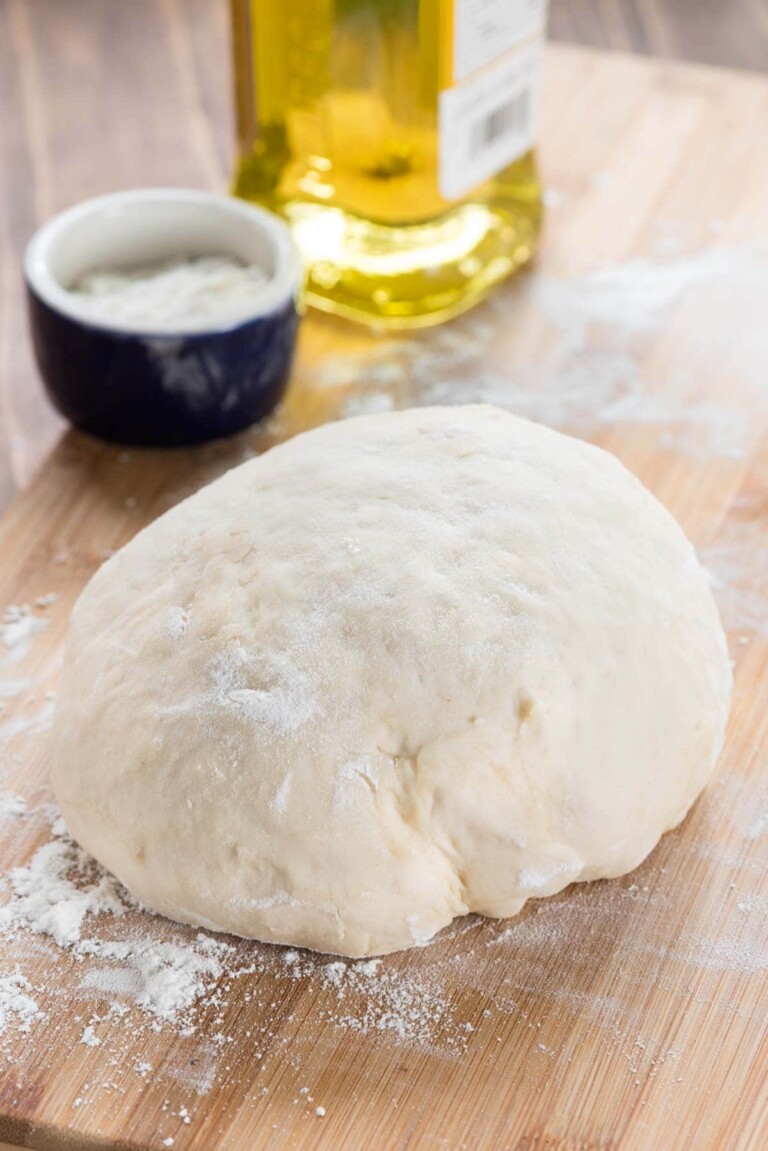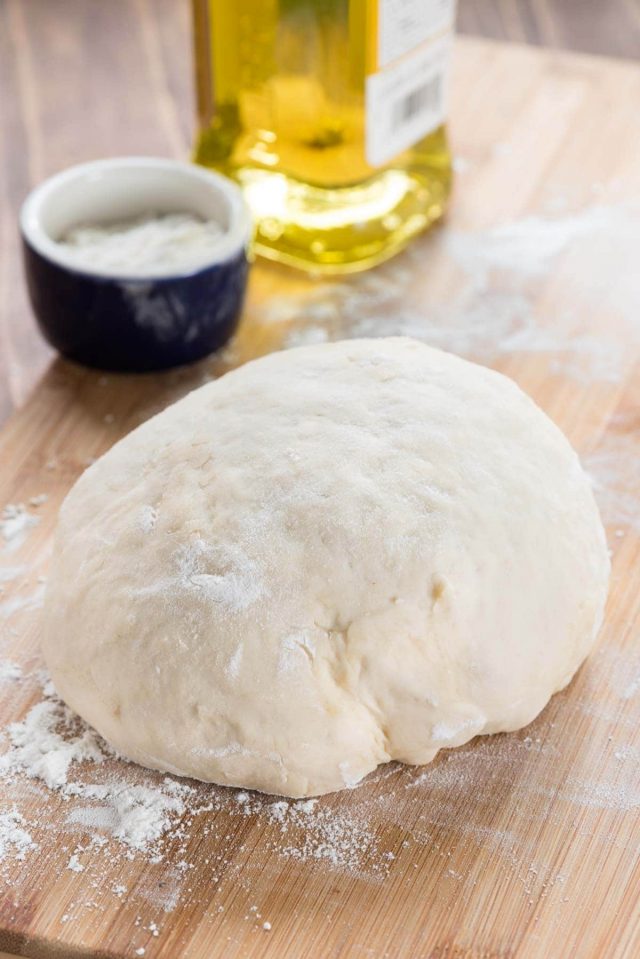 These are my two go-to pizza dough recipes!
PIZZA CHICKEN AND PIZZA PASTA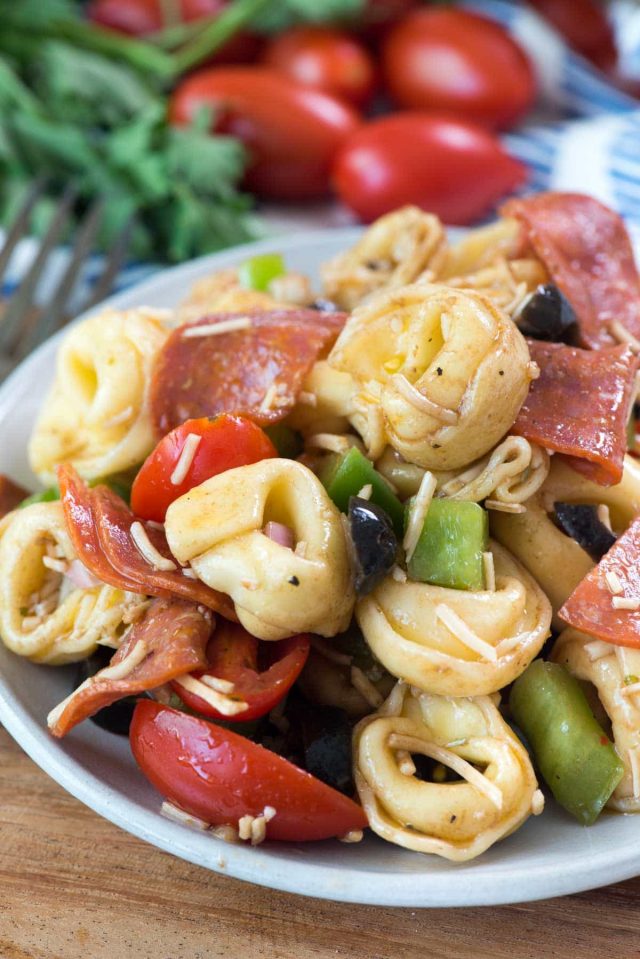 How about a pizza inspired meal? From pasta to chicken, you can choose one of these easy recipes.
DESSERT PIZZA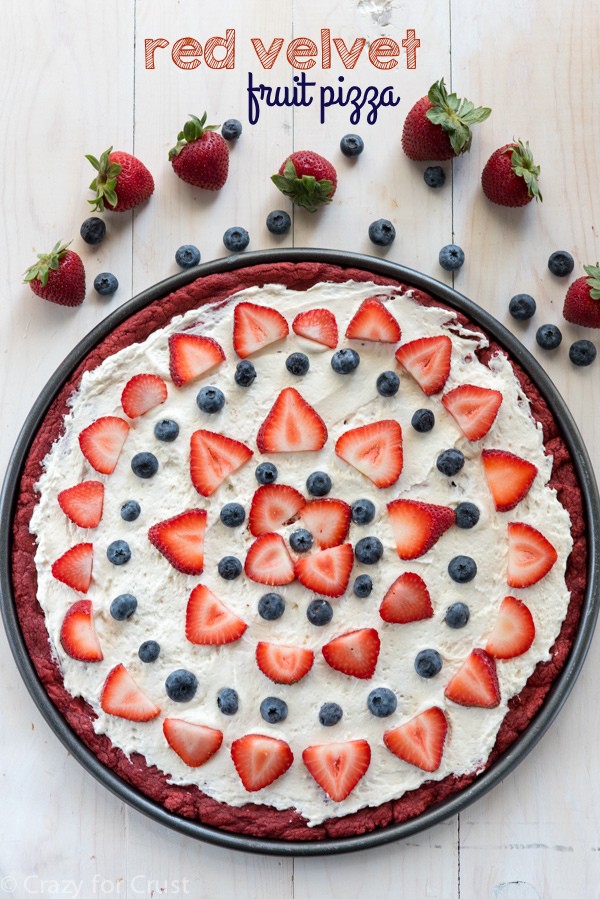 Don't forget dessert! Dessert pizza is a delicious and easy way to have sweet pizza.
PEANUT BUTTER & JELLY SUGAR COOKIE PIZZA
PUMPKIN SPICE SPIDERWEB COOKIE PIZZA
MEAT PIZZA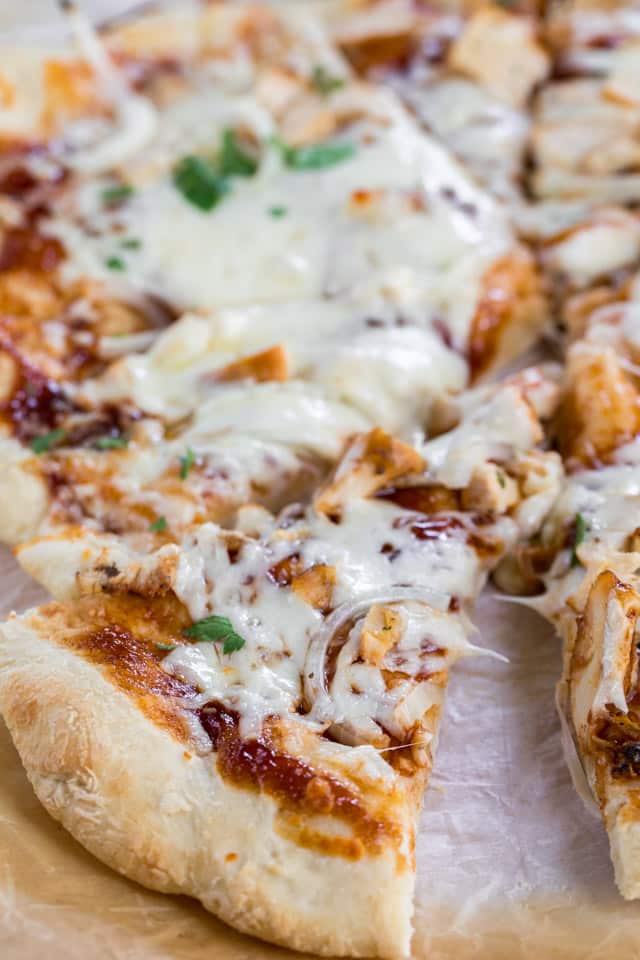 Traditional pizza with meat is our Friday-night go-to recipe!
CHEESY BACON RANCH FRENCH BREAD PIZZA
PIZZA SAUCE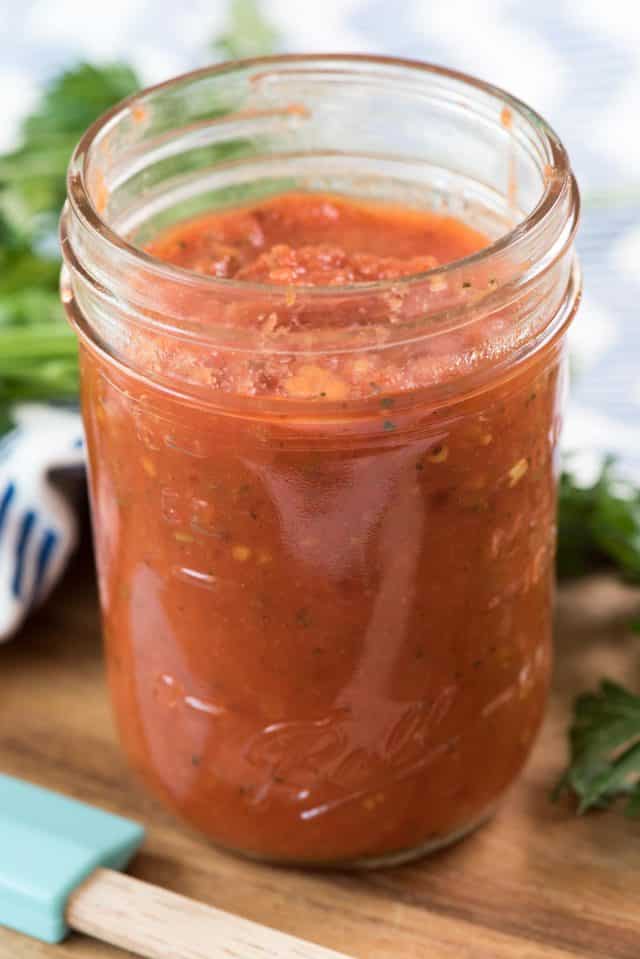 VEGGIE PIZZA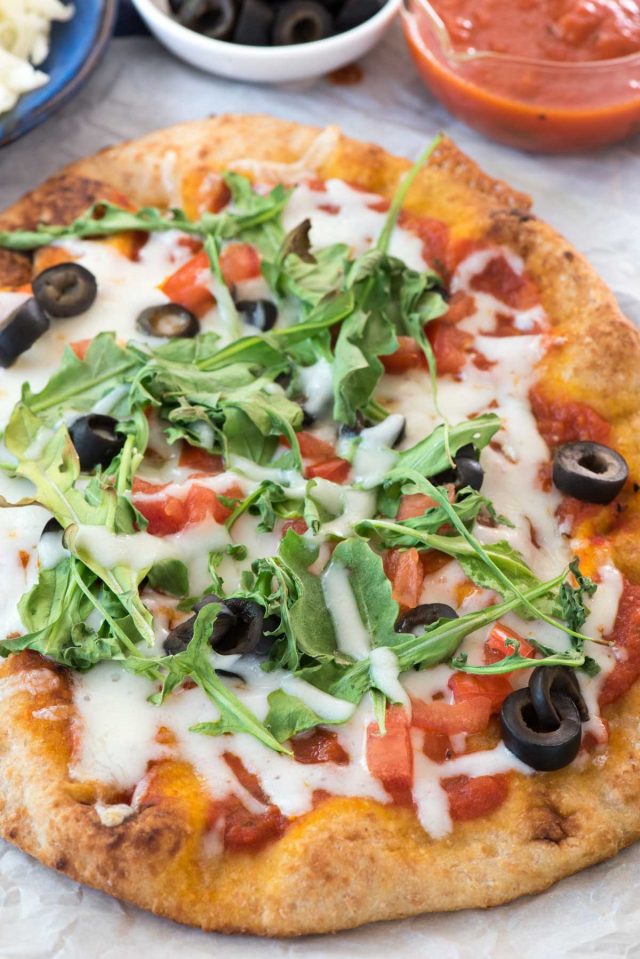 Pizzas without meat are veggie pizzas and are perfect for any day.
CARAMELIZED ONION FLATBREAD PIZZA