This post may contain affiliate links. For more information, read my disclosure policy.
Breakfast is the most important meal of the day! If you're trying to watch your weight you NEED to eat breakfast. This list of over 100 skinny breakfast recipes are healthier and will satisfy your hunger more than just a plain old bowl of cereal. Healthy breakfast doesn't need to be boring!
On this list you will find everything from eggs and oatmeal to healthier breakfast casseroles, breakfast cookies, and skinny muffins. This is the ULTIMATE healthier breakfast resource!
Skinny breakfast recipes don't have to be boring! This list of healthy breakfasts will help you find a delicious start to your day.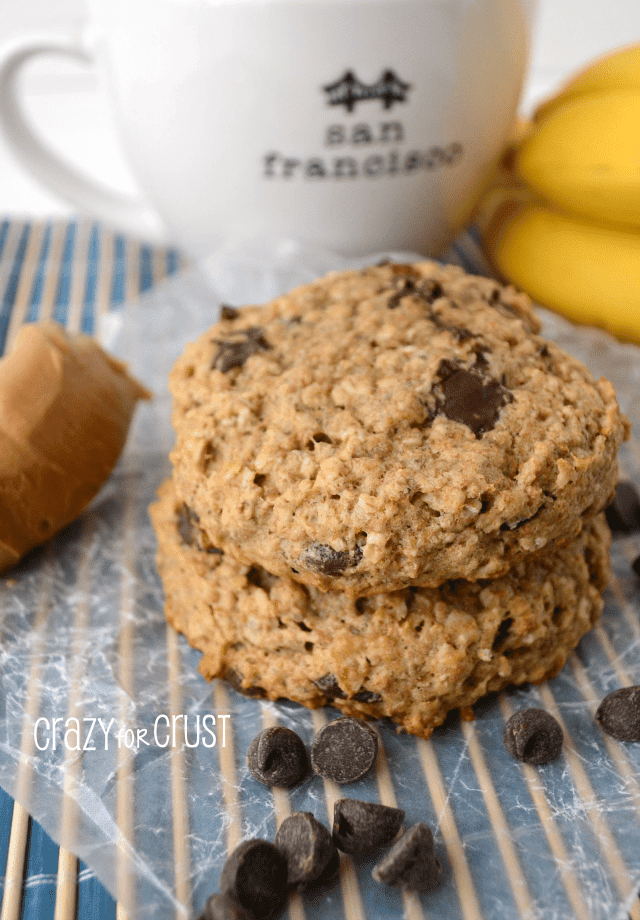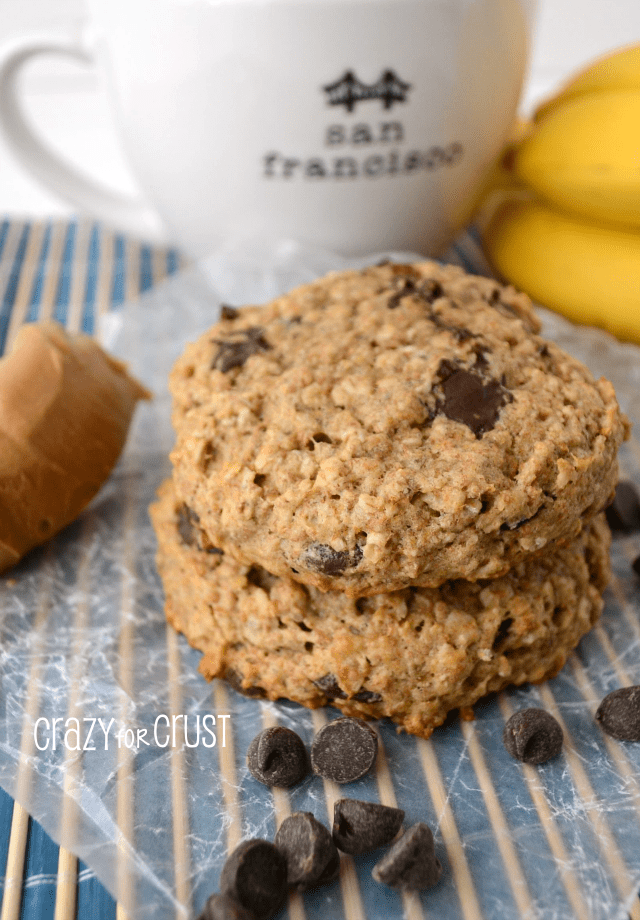 COOKIES AND BARS
YES there is such a thing as a breakfast cookie or bar! These homemade versions of grocery store staples are healthier and cheaper than their store counterparts. From banana to chocolate to cranberry, there is something on this list for everyone, including a mug coffee cake!
Apple Cinnamon Oatmeal Breakfast Cookies
Healthy Cranberry Apricot Bars
Peanut Butter Breakfast Cookies
Cranberry Almond Breakfast Cookies
Sweet Potato Donuts with Maple Glaze
Wake and Bake Vegan Breakfast Cookies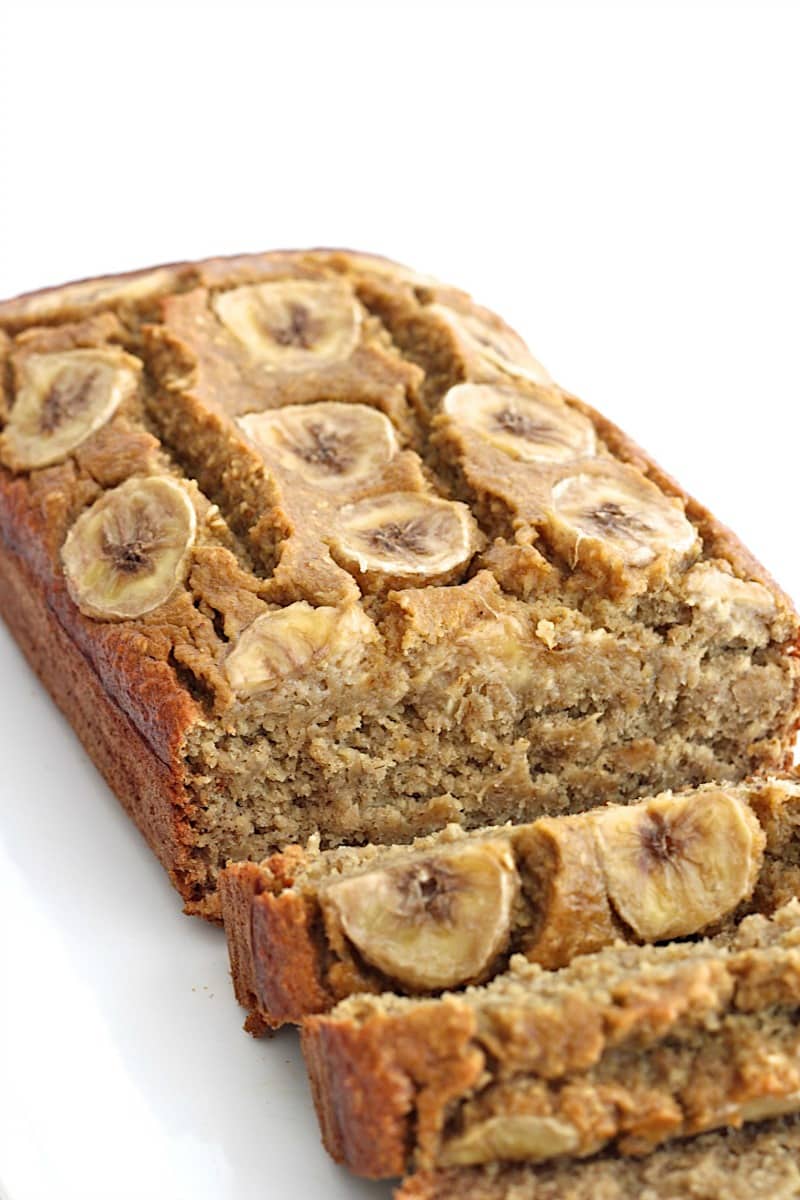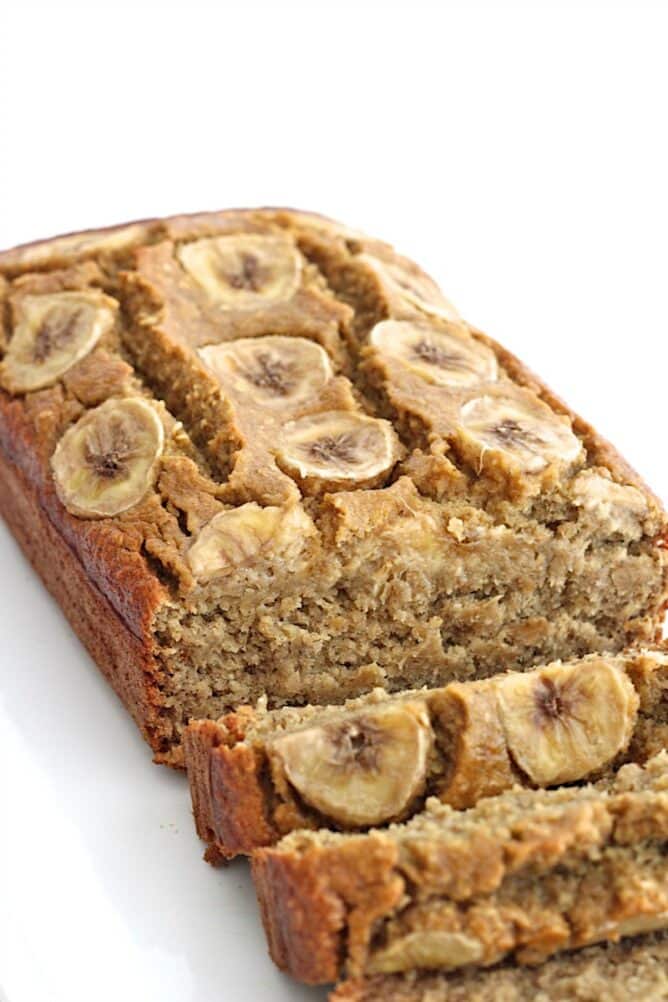 QUICK BREADS
Who said banana bread can't be better for you? Of course it can! These quick bread recipes are full of flavor with less of the calories.
Skinny Nutella Cinnamon Swirl Bread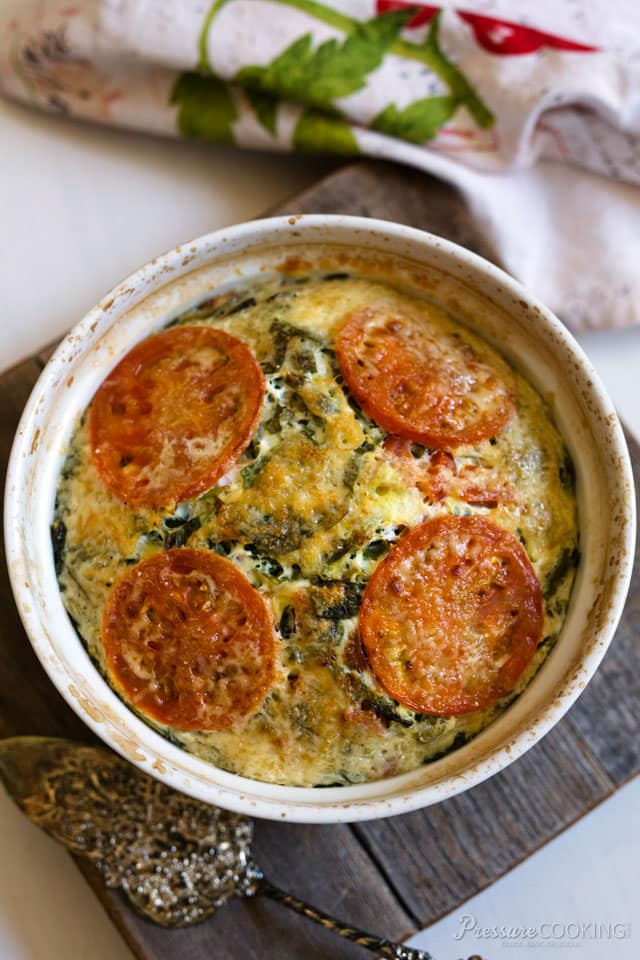 SAVORY BREAKFAST MEALS
What if you don't want a sweet breakfast recipe? No problem, how about a breakfast burrito or a breakfast casserole? These ideas will give you your protein fix to start your day.
Pressure Cooker Crustless Tomato Spinach Quiche
Banana Fluffernutter Quesadilla
Butternut Squash Breakfast Wraps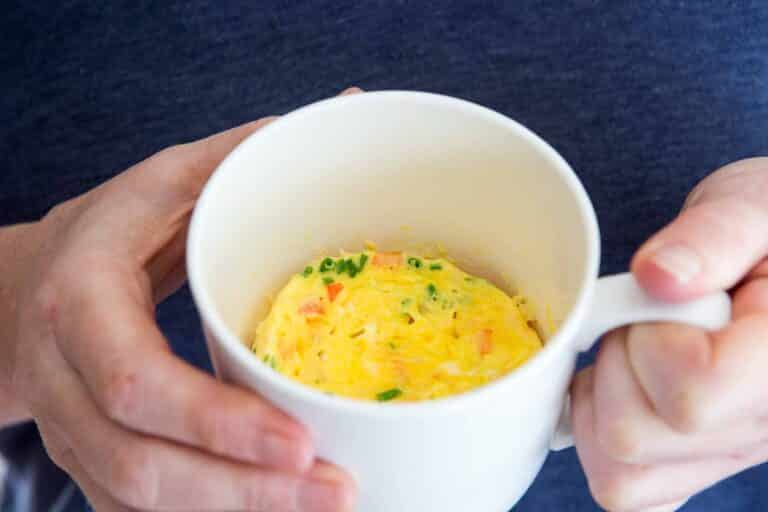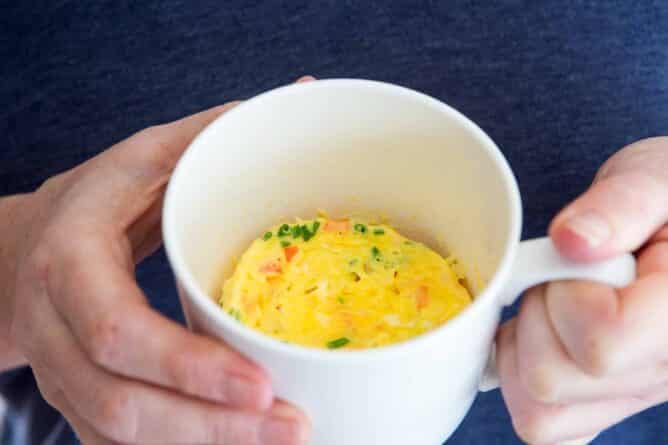 EGGS
Eggs can be so boring…unless you get a recipe off this list! From an omelet in a mug to egg muffin cups and quiche, this list of eggs will have you looking forward to your breakfast each morning.
Easy Roasted Mushroom & Potato Cheese Frittata
Frittata with Ham and Asparagus
Roasted Vegetable Crustless Quiche
Scrambled Egg Breakfast Crepes Recipe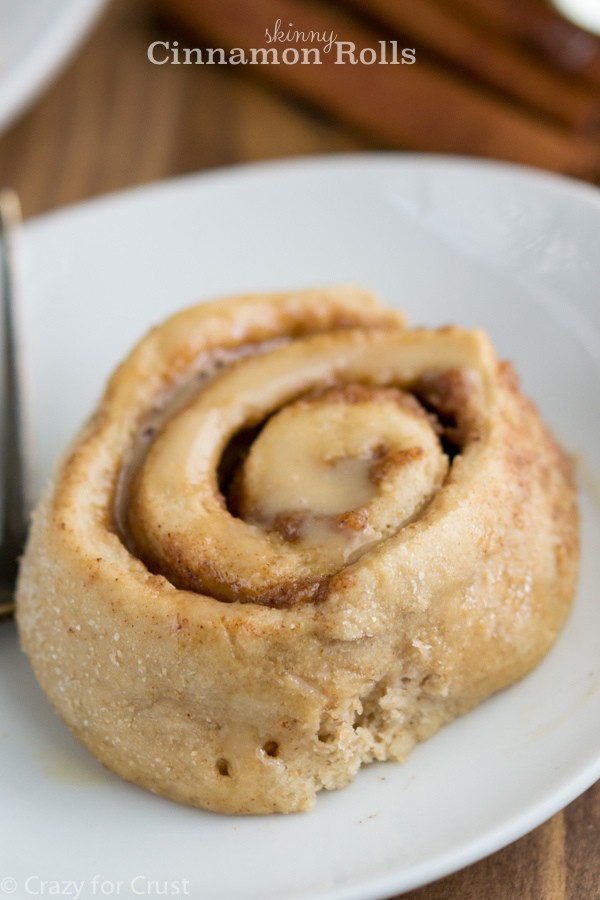 FRENCH TOAST, PANCAKES, WAFFLES, & CINNAMON ROLLS
But what about brunch? Or Sunday morning pancakes? Don't worry – this list has you covered. You CAN have your waffle weekends without the guilt if you follow on of these skinnier recipes!
Banana Chocolate Chip Pancakes
Coconut Flour Chocolate Pancakes
Strawberry Banana French Toast Casserole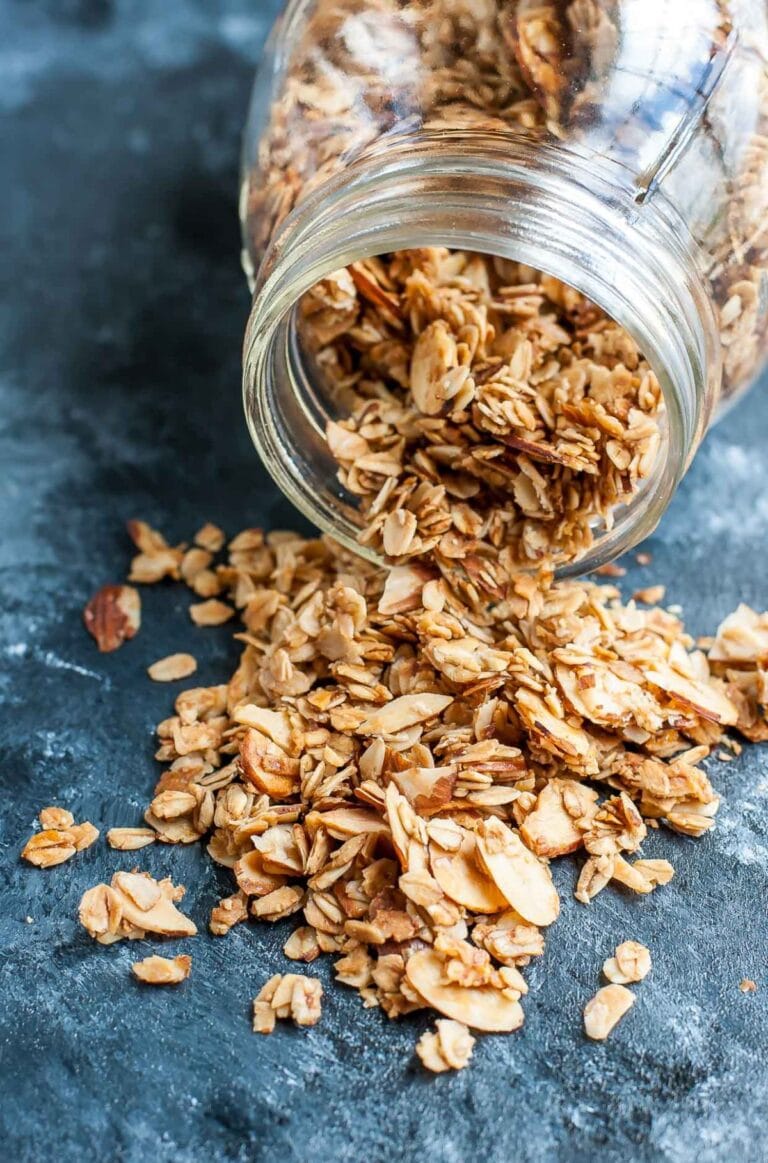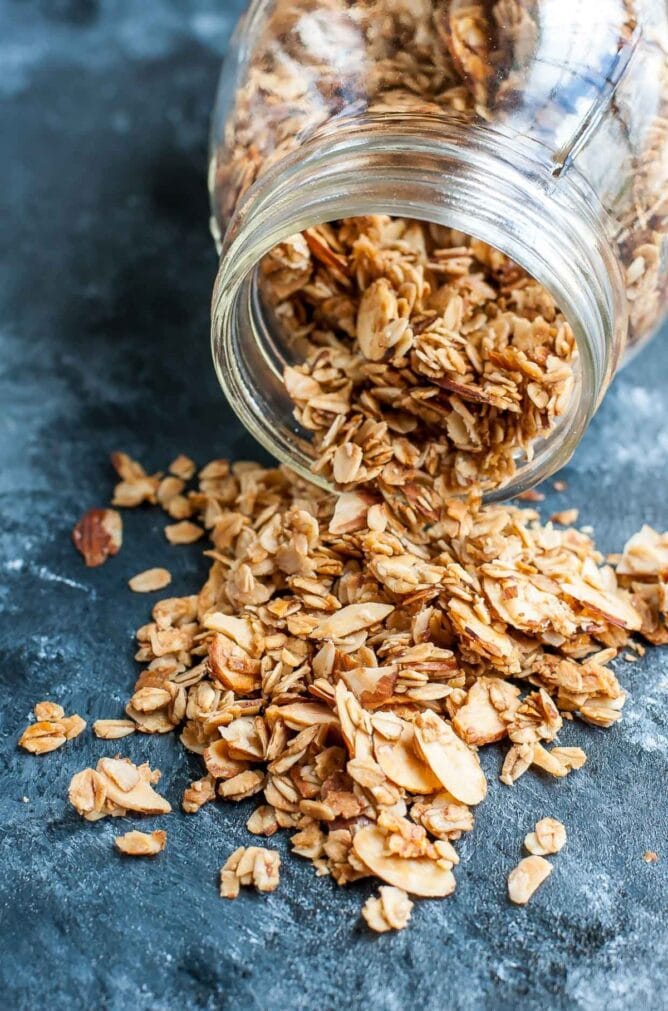 GRANOLA
Store-bought granola is SO good and so fattening…but making it at home lets you control the ingredients, fat, and calories. These granola recipes are the perfect topper for yogurt or smoothies or served plain with milk and fruit!
Peanut Butter S'mores Granola Bars
Skinny Cherry Chocolate Peanut Butter Granola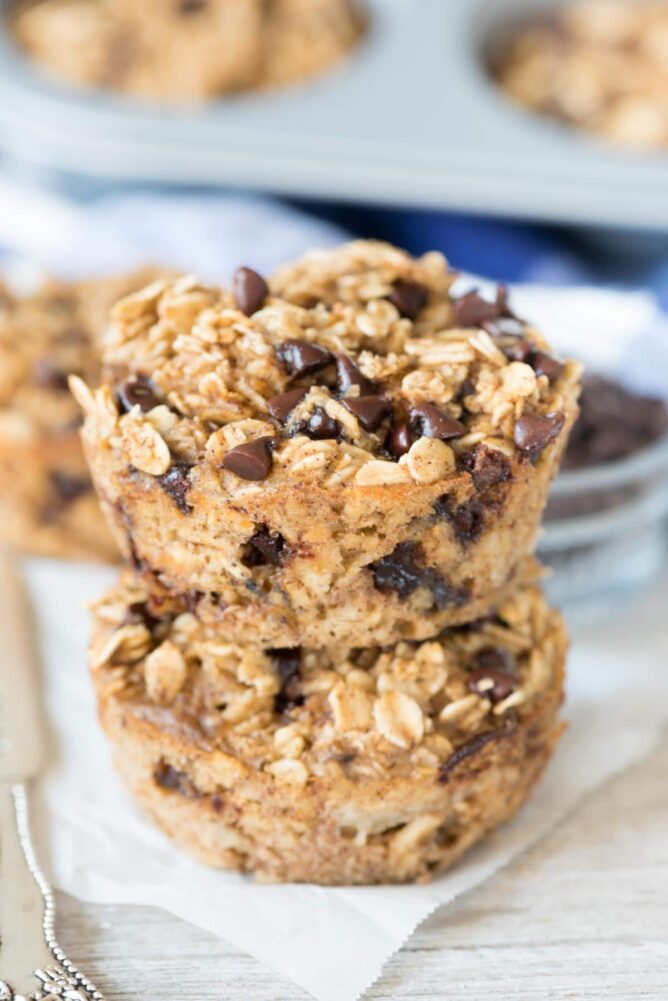 MUFFINS
Oh yes, muffins! We love muffins for breakfast but they don't always love my hips. These muffins are still indulgent but are a bit healthier too; your waistline will thank you!
3 Ingredient Brownie Pumpkin Muffins
Under 200 Calorie Double Fudge Muffins
Apple Cinnamon Muffins with Sour Cream
Applesauce Cinnamon Apple-Oat Muffins
Banana Oatmeal Chocolate Chip Muffins
Chocolate Cherry Baked Oatmeal Singles
Chocolate Chocolate Cherry Muffins
Glazed Pumpkin Spice Mini Muffins
Healthy Toasted Almond and Orange Muffins
Oatmeal Chocolate Chip Muffins
Skinny Banana Chocolate Chip Muffins
Flourless Funky Funky Oatmeal Mini Muffins
Skinny Sweet Potato Banana Muffins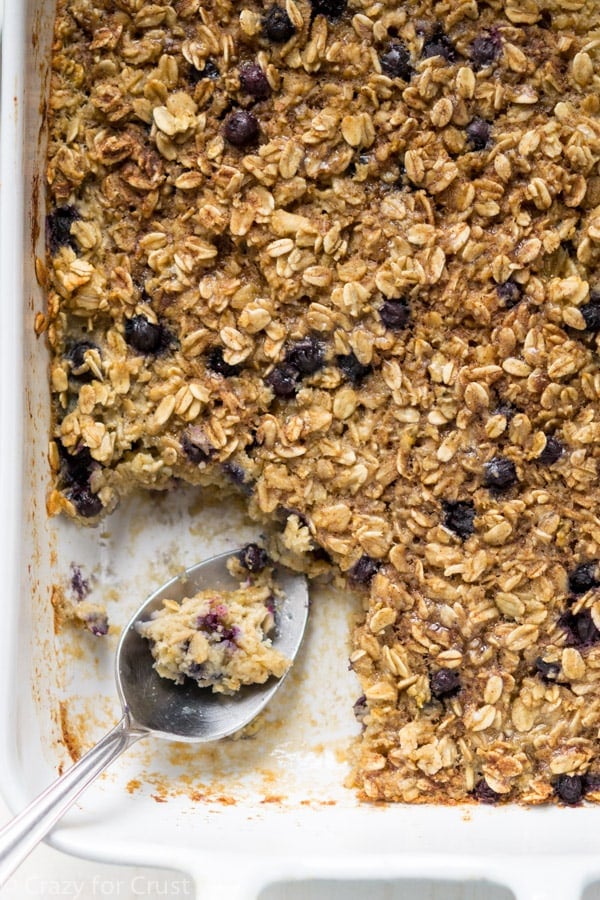 OATMEAL
Oatmeal doesn't have to be a gloppy boring mess; it can be made into a delicious breakfast. These oatmeal recipes will have you looking differently at that box of oats in your pantry.
5-Minute Microwave Apple Cinnamon Crumble
Individual Apple Crisp Oatmeal
Irish Oatmeal with Hot Buttered Cinnamon Apples
Maple Pumpkin Oatmeal with Chia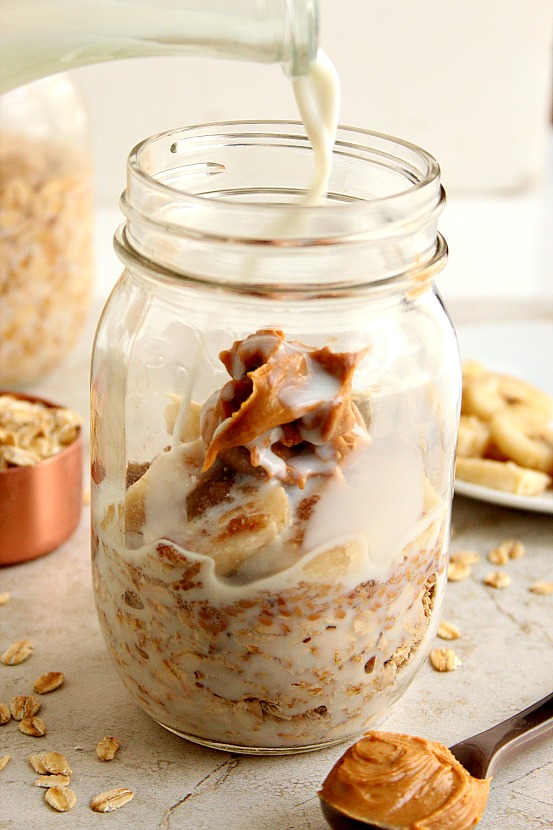 OVERNIGHT OATS
Do you prefer COLD oatmeal? Overnight oats are for you! Overnight oats are a cross between oatmeal and cereal so they're perfect for someone who normally reaches for a box of cereal in the morning.
Overnight German Chocolate Oatmeal
Banana Bread Steel Cut Oatmeal
Hummingbird Cake Overnight Oats
German Chocolate Overnight Oats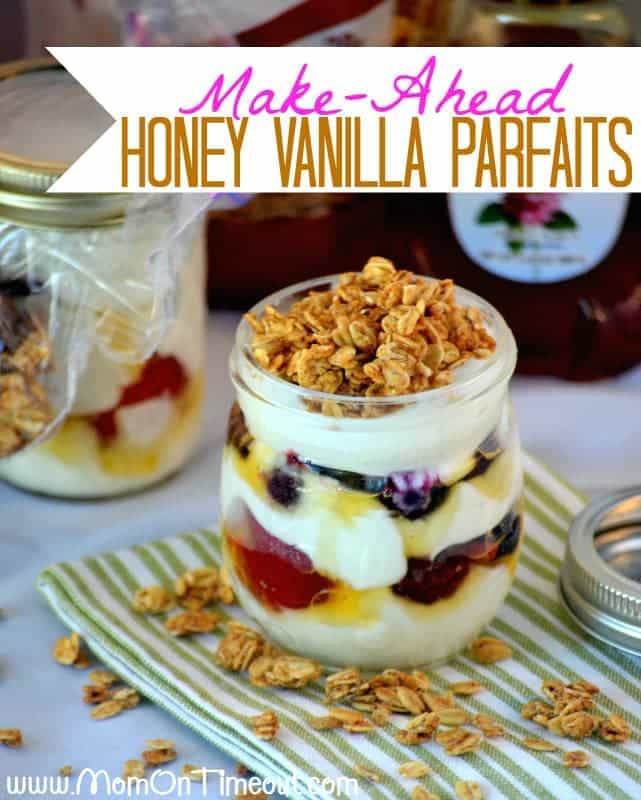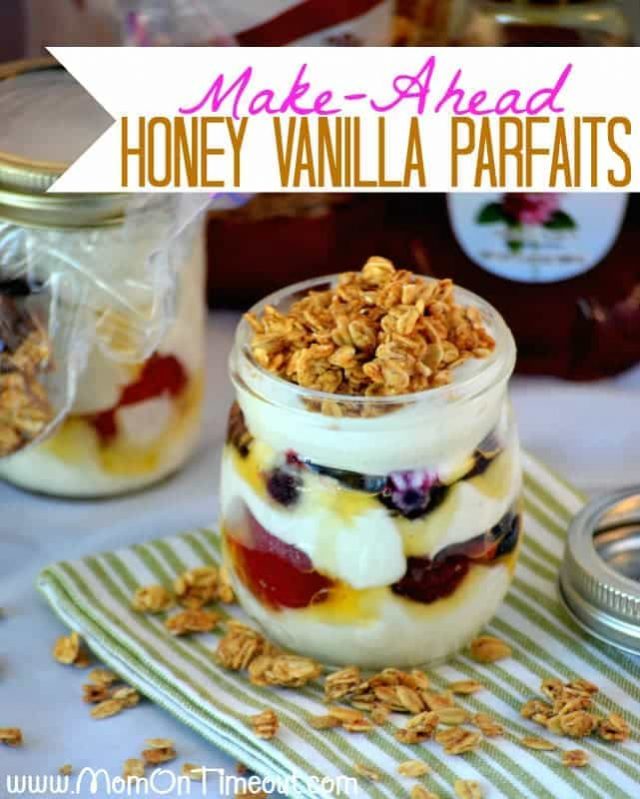 PARFAITS
Parfaits area great on-the-go breakfasts, especially for kids. Layer fruit and granola and yogurt in a jar and it looks like dessert!
Blackberry & Nectarine Yogurt Parfait
Make-Ahead Honey Vanilla Parfaits
Mason Jar Greek Yogurt Parfait
Last Updated on May 13, 2020