If you love muffins, you've come to the right place. This is a complete list of all the muffin recipes on Crazy for Crust! From blueberry muffins to homemade muffins and all the flavors in-between, you're guaranteed to find a muffin recipe you love on this list.


Muffins are such an easy breakfast, don't you think? They're a great Saturday morning surprise or a fun way to send your kids off to school. Muffins are portable and perfect for lunchboxes or a pot luck, and everyone loves muffins for brunch. There are so many flavor combinations out there, from banana muffins to coffee cake muffins, chocolate chip muffins and so many more. Muffins can be healthy or indulgent and the flavors can be changed for anything in season.
APPLE, BANANA, BLUEBERRY & LEMON MUFFINS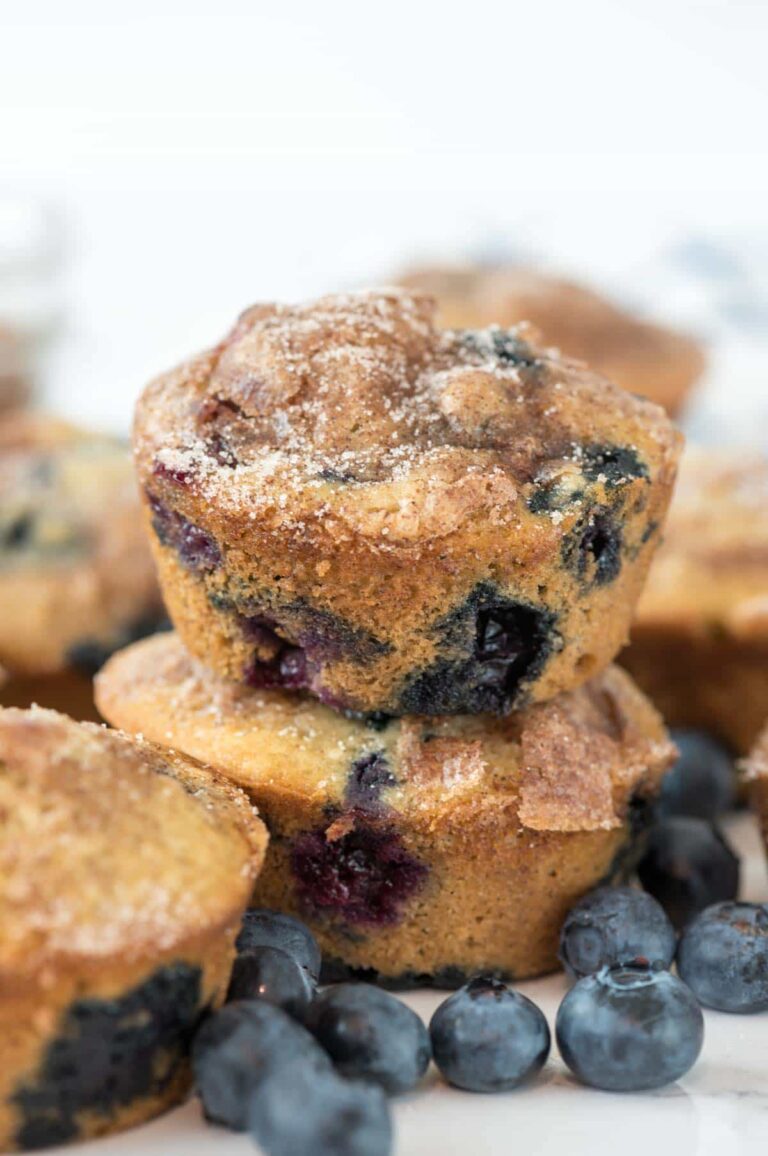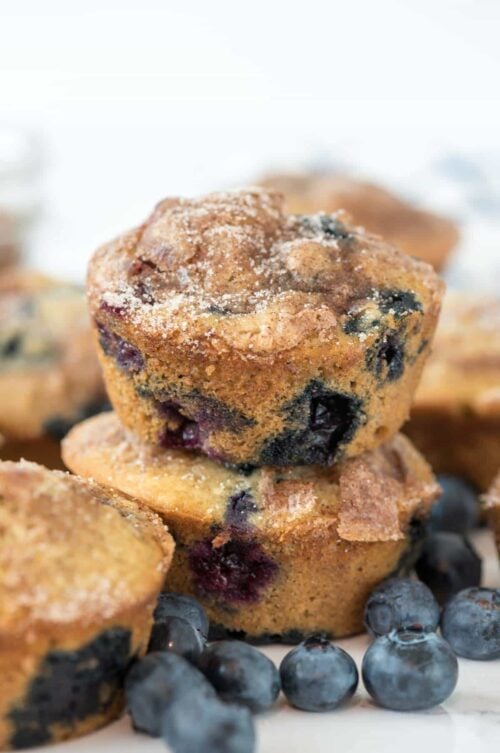 Fruit muffins are the easiest, best, and a total go to. Did you know that blueberry muffins are one of the most searched, followed by banana muffins? From apple to berry, banana to lemon, there's something for everyone here.
LEMON BLUEBERRY MUFFINS (WITH WHITE CHOCOLATE GLAZE)
STARBUCKS COPY CAT BLUEBERRY MUFFINS
BANANA BREAD MUFFINS
CHOCOLATE MUFFINS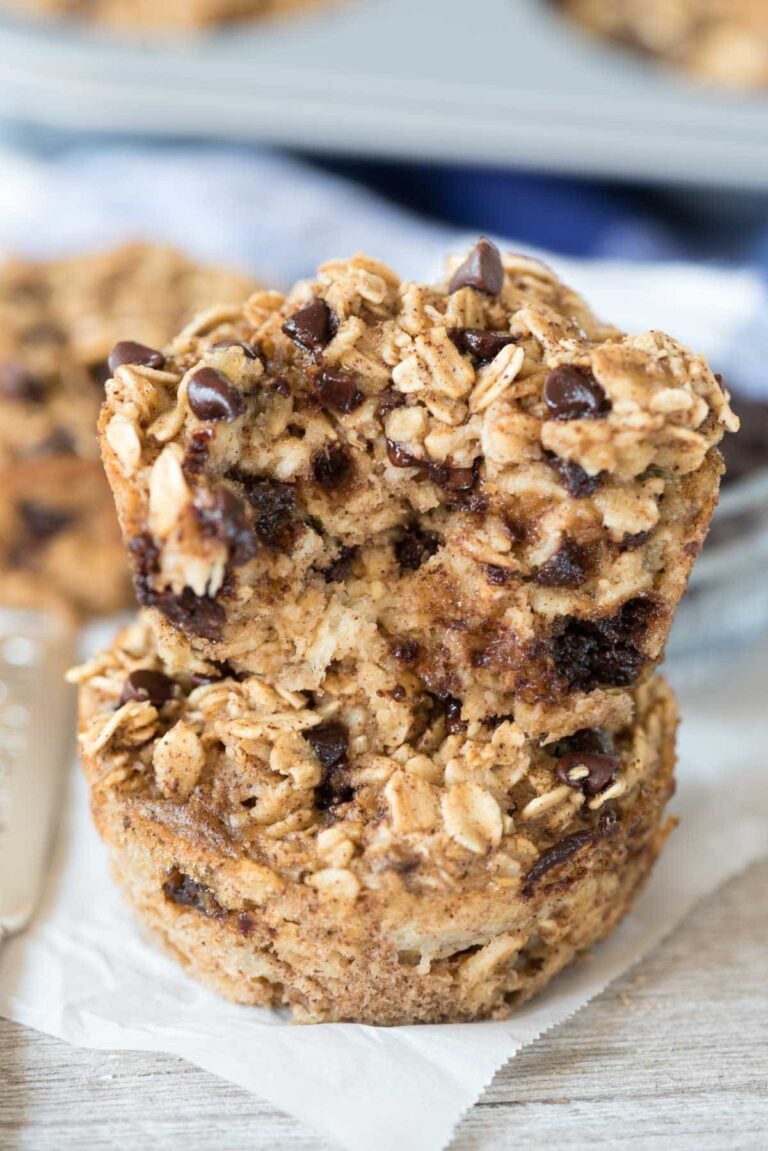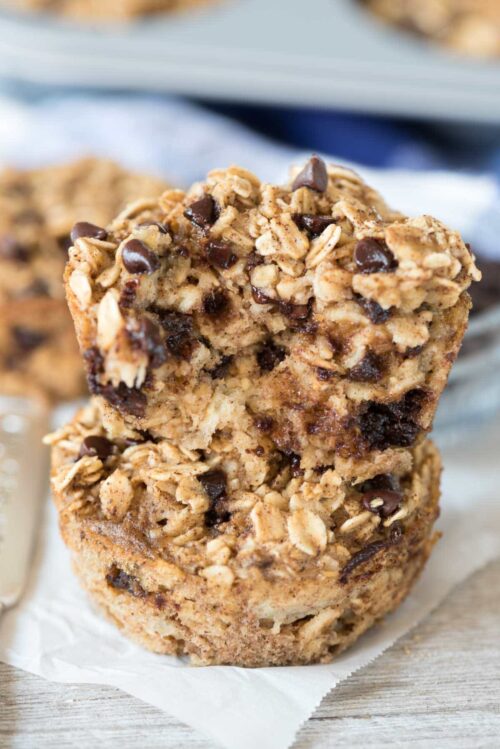 Who doesn't love chocolate for breakfast? Chocolate muffins are some of my favorite kind. I love adding chocolate chips to anything I eat, muffins included. These recipes go from skinny to indulgent and are great for breakfast…or dessert.
CHOCOLATE CHIP BAKED OATMEAL MUFFINS
CHOCOLATE ZUCCHINI DOUGHNUT MUFFINS
PEANUT BUTTER CADBURY MINI EGG MUFFINS
MUFFINS FOR KIDS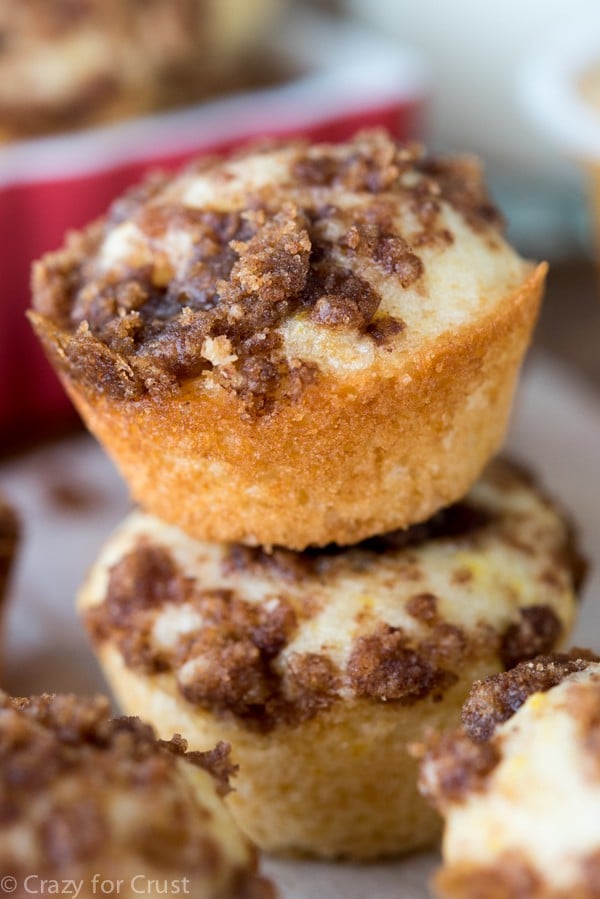 Do your kids love those grocery mini muffins? Now you can make your own, crumb cake or fruity pebble! Even pancake muffins – perfect for on the go, no syrup needed!
STUFFED CREAM CHEESE MUFFINS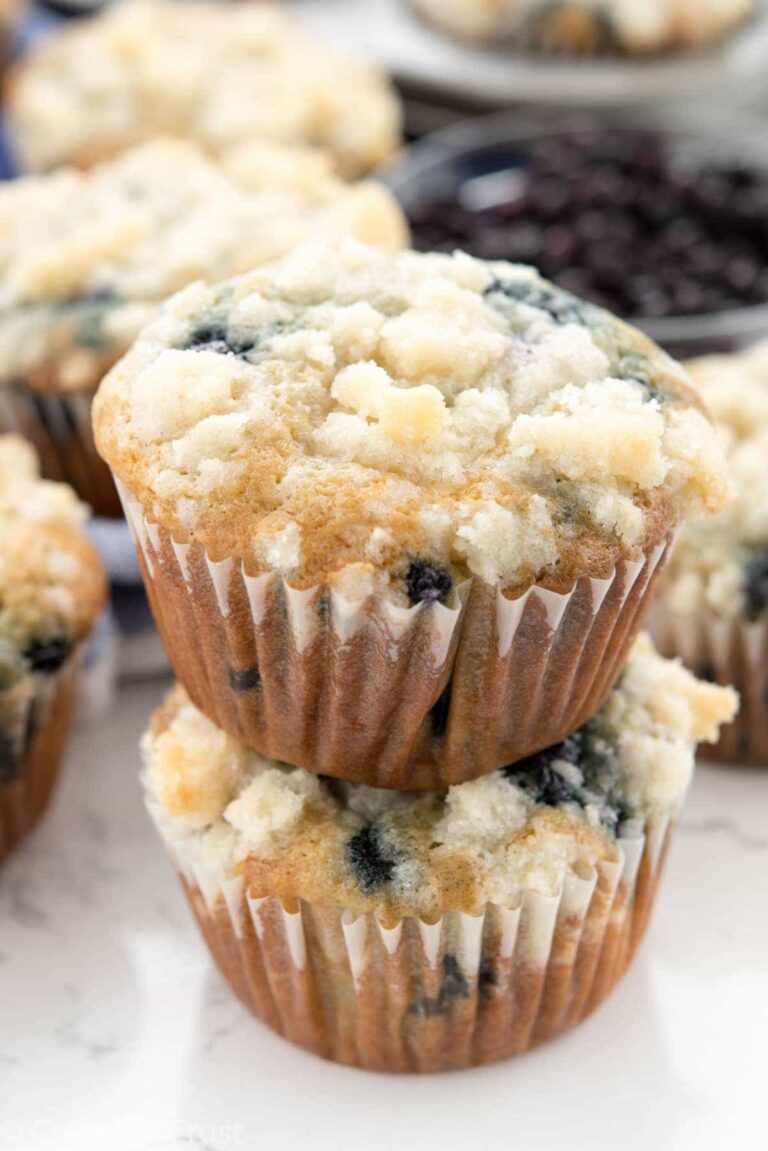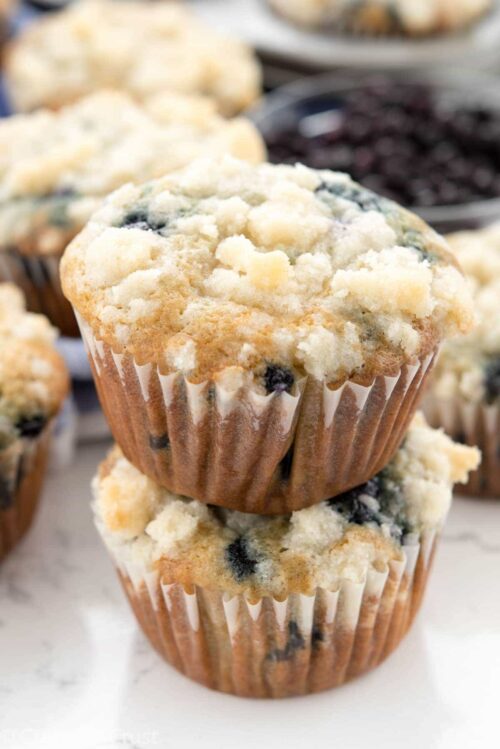 Stuffing muffins with cream cheese is such a yummy surprise. Any muffin you love can be stuffed with something, jam or cream cheese! Or, skip the cream cheese and bake my zucchini or chocolate chip muffins plain!
BLUEBERRY CREAM CHEESE MUFFINS
CREAM CHEESE FILLED CHOCOLATE CHIP MUFFINS
PUMPKIN MUFFINS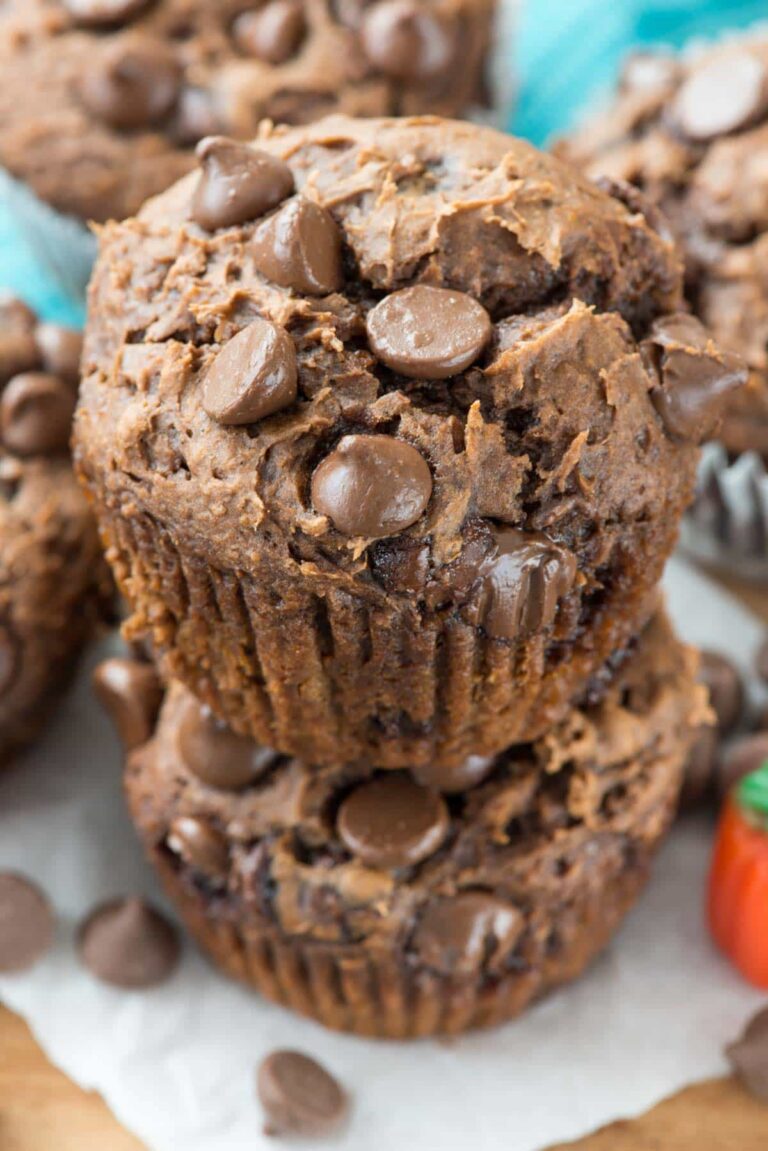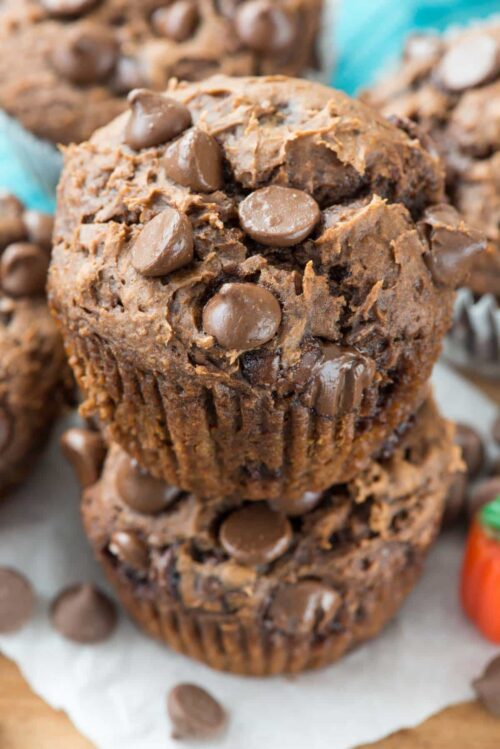 Perfect for fall or any time of year, pumpkin muffins are the perfect breakfast or brunch. Make muffins using pumpkin to make them healthier too! Add chocolate, or just make them a Starbucks copycat!
3 INGREDIENT PUMPKIN BROWNIE MUFFINS
CHOCOLATE CHIP PUMPKIN DOUGHNUT MUFFINS
HEALTHY MUFFINS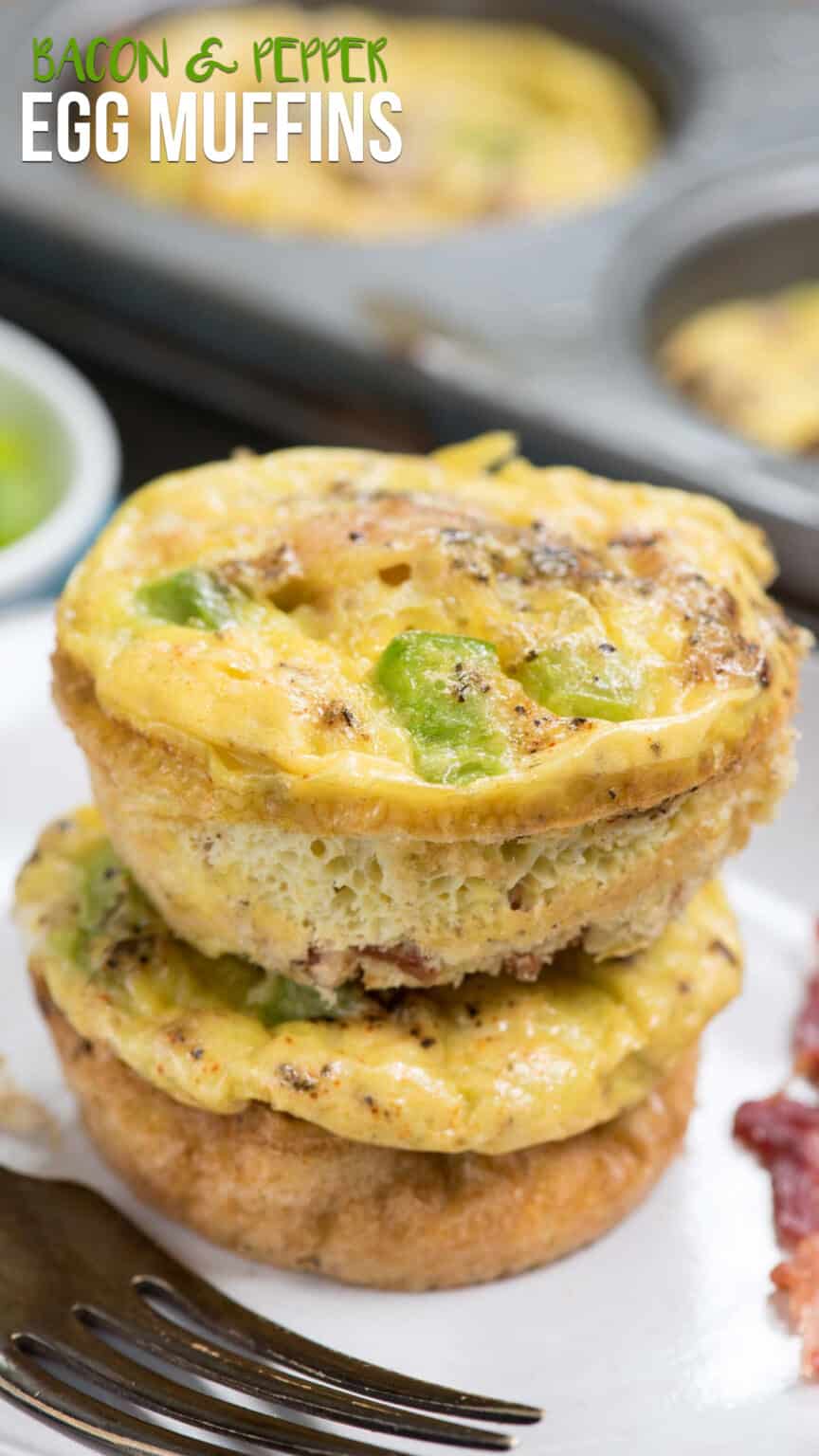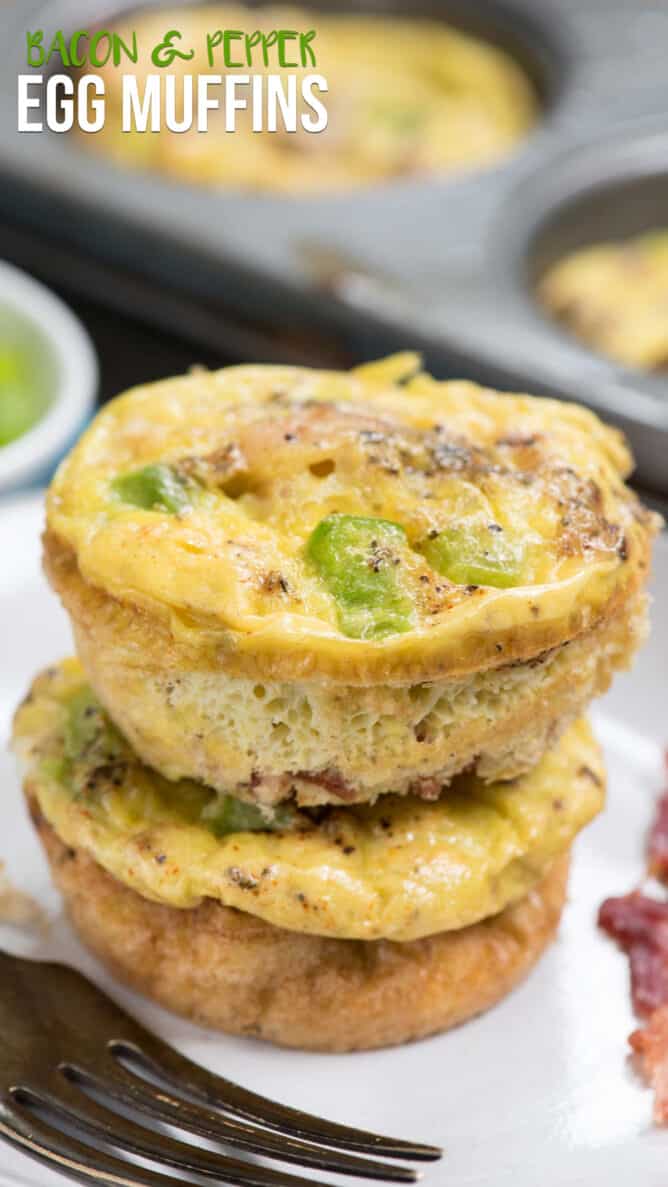 Want a healthy muffin for breakfast? try EGG MUFFINS! These are fluffy and delicious and good for you too.
MONKEY BREAD MUFFINS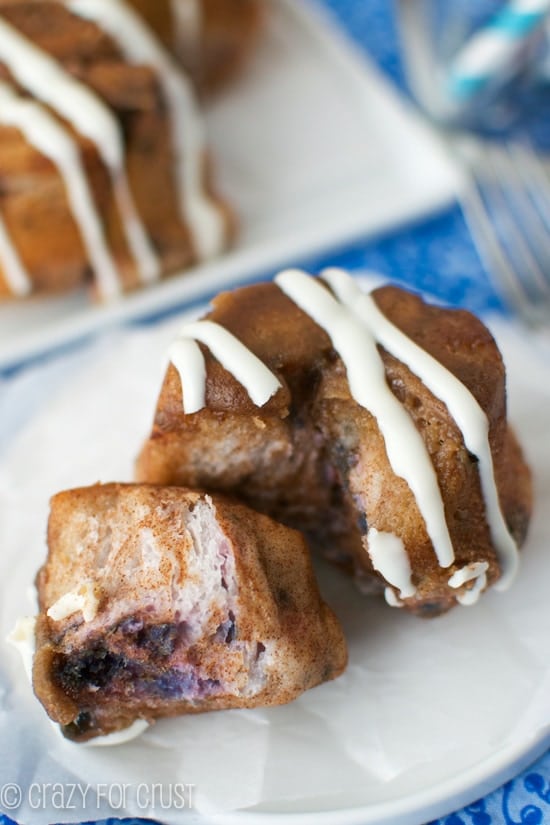 Why should regular muffin batter have all the fun? Monkey bread is one of our favorite holiday desserts but now you can make it in the form of MUFFINS!