This post may contain affiliate links. For more information, read my disclosure policy.
Happy Saturday!
July was a very active month. You know you want to hear all about it!
1. First off – Bloggers! Or wannabe bloggers! I'm planning to write a blogging series this fall, coinciding with my blog's 4th birthday. I'm planning to talk about social media, community, photography, and content. What do you want to know? Do you have questions? Other topics? Please leave me a comment and let me know what YOU want to know!
2. In case you missed it last week, I announced that I wrote a cookbook! It's available for pre-order now.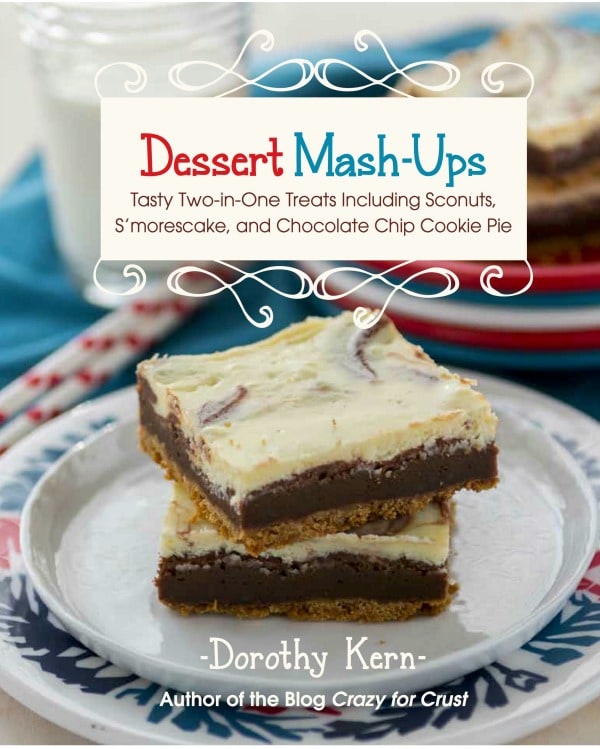 3. We celebrated my husband's birthday with this no-bake cheesecake.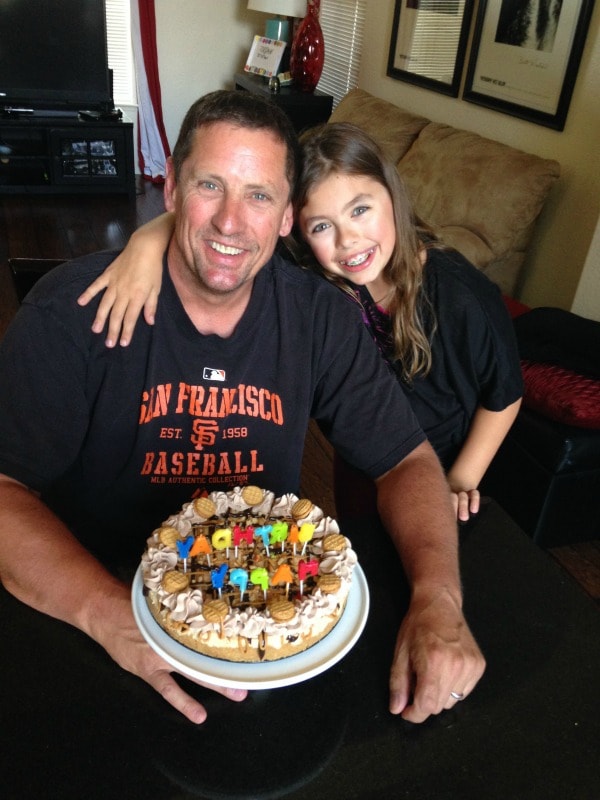 And that's when I realized Jordan gets her eyes from her daddy.
4. I posted this.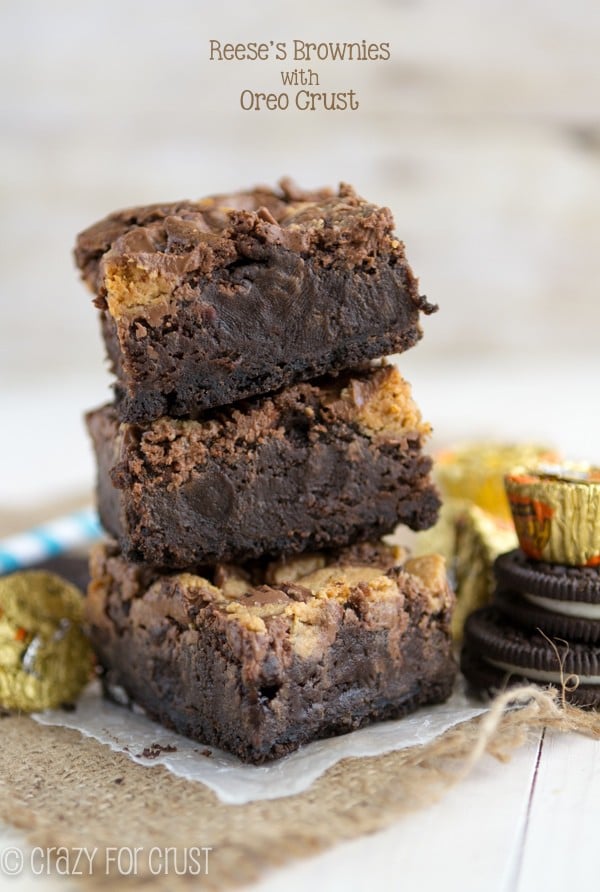 And these.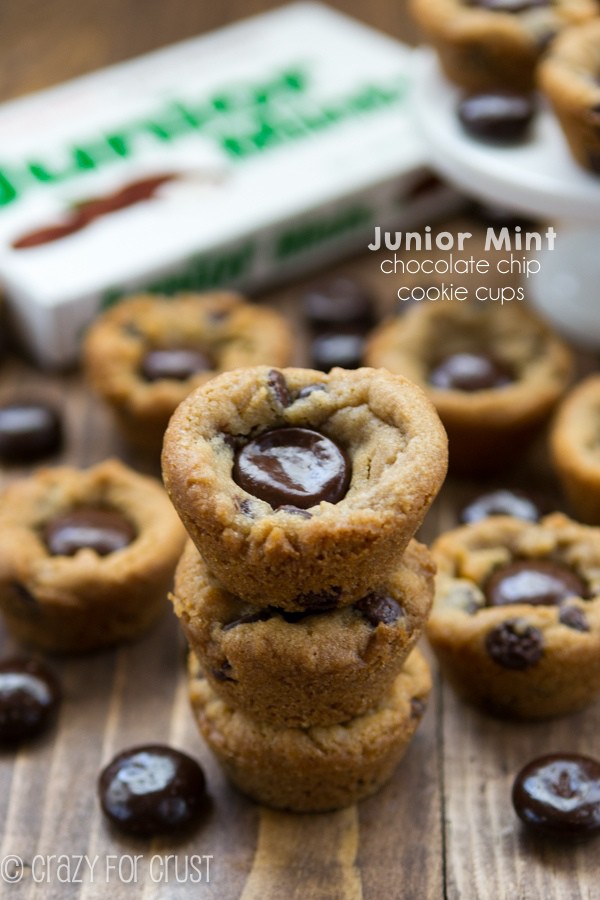 5. Earlier this month, my husband and I celebrated our 13th anniversary in Napa. I'd never been – and we had a blast. We hired a driving service (Platypus Wine Tours, if you're in the area) so we could taste and not worry about driving. (Which, I mean, should be a law.)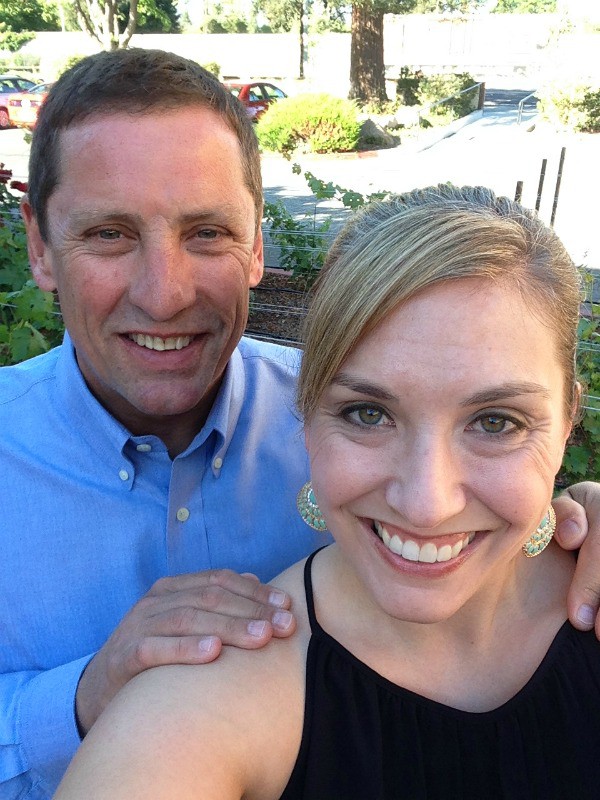 6. Remember that dress I told you about? Here it is: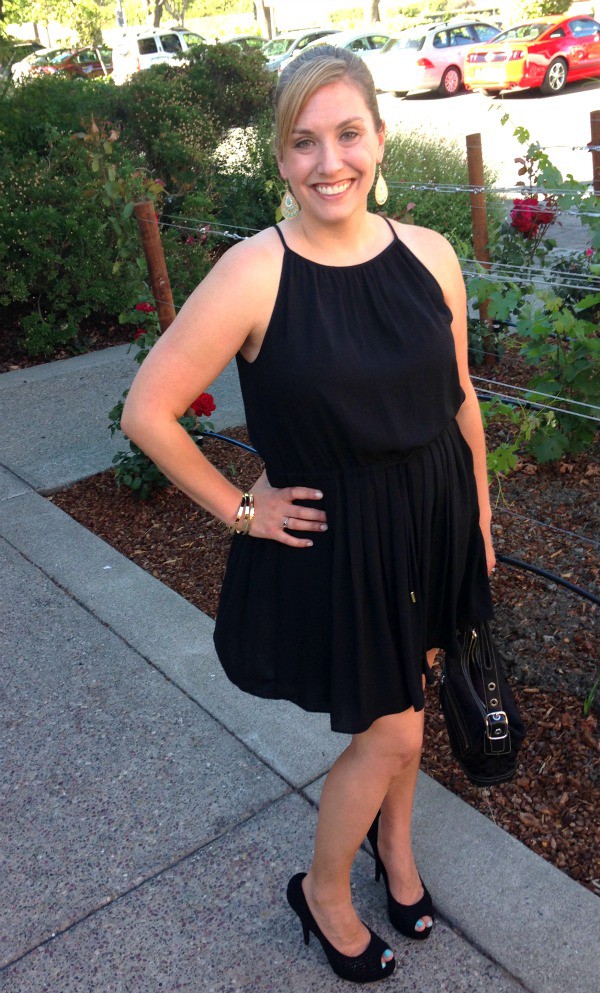 7. Speaking of fashion, my daughter will never need a personal stylist. That girl has her own style (and I'm so proud of her for it!)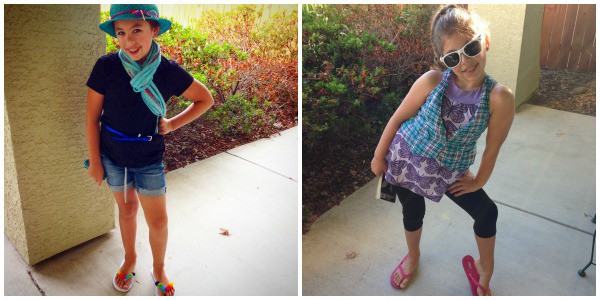 Left: Going to dinner in 95 degree weather requires a scarf. Right: "Mom, plaid goes with butterflies, right?"
8. So you know my cookbook is coming out, but did you know that several of my blogger peeps have books coming out this fall too??
Smart Cookie by Christi from Love from the Oven
Cooking with Pumpkin by Averie from Averie Cooks
The Biscoff Cookie & Spread Book by Katrina from In Katrina's Kitchen
The Red Velvet Lover's Cookbook by Deborah from Taste and Tell
Party Popcorn by Ashton from Something Swanky
It's going to seriously be a sweet season! You NEED all those books!
9. Oh yeah, I also posted these: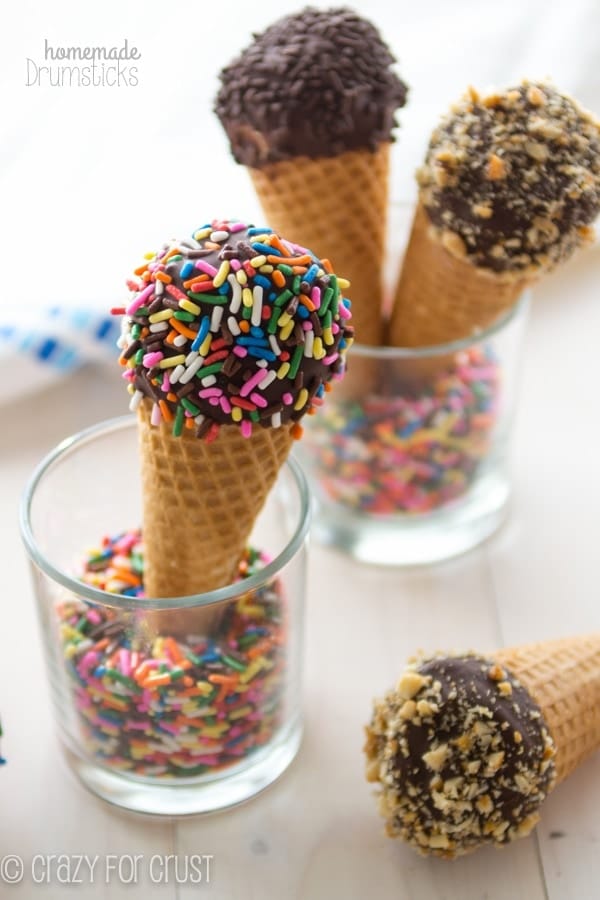 And, we can't forget these!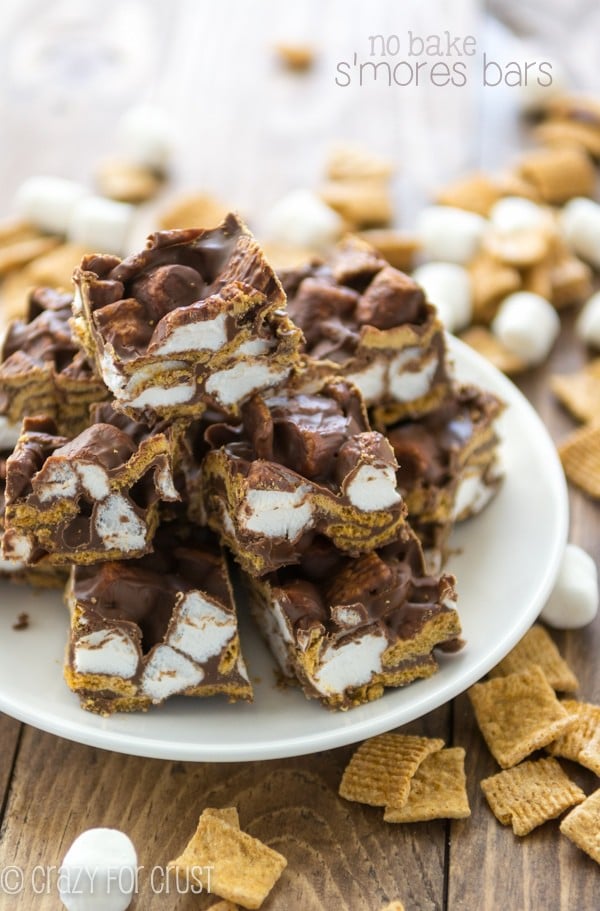 10. July is also the month we take the Rocking Chair Photo. That rocking chair belonged to my dad, then me, and now Jordan. We have a photo in it every year since Jordan was 6 moths old.
The past photos: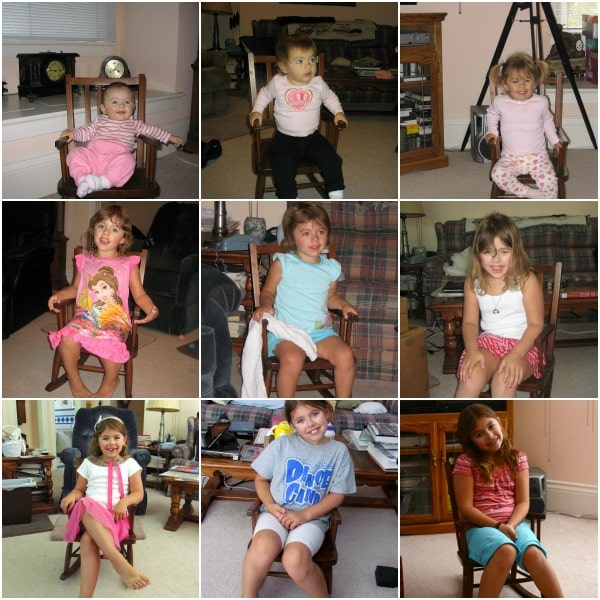 2014: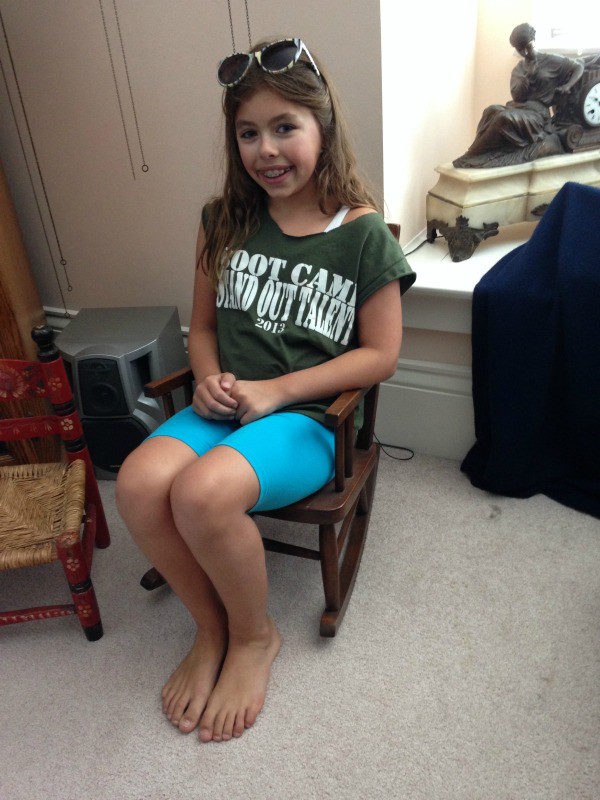 Sigh. When will she stop growing???!!!!
11. I went to BlogHer '14 in San Jose. As a food blogger, I don't think that it was totally relevant to me. I wouldn't have gone except for the fact that it was so close to where I am. (Nothing is ever West Coast!)
On the upside, I got to hang out with some lovely ladies: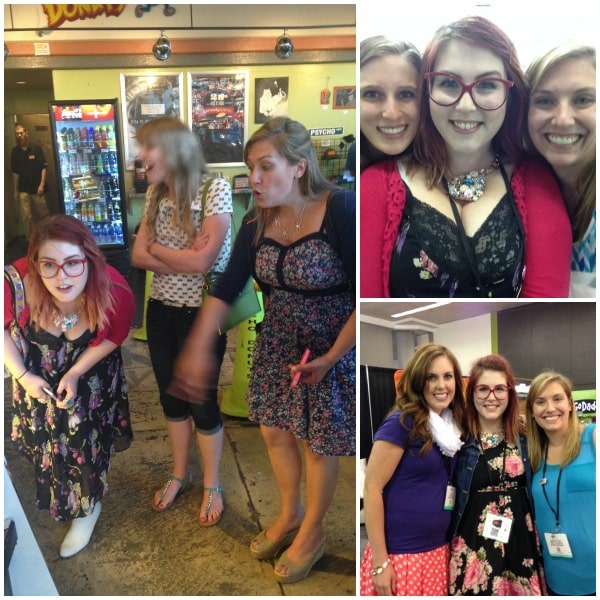 It was so much fun to hang out with Hayley, Karen, Amy, Camille, Ashley, Trish, and Valerie.
And that picture on the left? Me, upon seeing the doughnut choices at Psycho Doughnuts in San Jose. You wonder where my ideas come from? (Pssst, Hayley made a copycat of the one that inspired that look, and I have a quick bread recipe inspired by it next week!) Photo credit: From Valerie's Kitchen.
The highlight of the conference was (1) seeing Jenny Lawson (aka The Blogess) speak and then reading her book which is hilariously fantastic and totally reset my funny button and (2) seeing Kerry Washington in person. She's amazingly down to earth and level-headed and OMG I CANNOT WAIT FOR SCANDAL SEASON 4.
12. Links I'm loving right now:
Funfetti Hi-Hat Cupcakes by BethCakes
Mint Chip Brownie Ice Cream Squares by Glorious Treats
Peanut Butter S'mores Bars by The Food Charlatan
Raspberry Mango Ice Cream Cake by Shutterbean (seriously one of the most beautiful desserts I've ever seen!)
Cinnamon Roll Frosting by Oh Sweet Basil
Snickers Cheesecake by Life Love and Sugar
Sugar Cookie Cheesecake by Munchkin Munchies
Gooey S'mores Cake Bars by I Wash You Dry
13. Need a good series to read? I fell in love with Karin Slaughter's Will Trent Series and the sister series about Sara Linton. Addicting!
I also just started Wild by Cheryl Strayed. It's a true story of the author's journey along the Pacific Crest Trail by herself. I'm really loving it!
14. Today we are heading up to Tahoe to a ropes and zip lining course – all three of us. It was Mel's birthday present and I'm going to have to keep reminding myself I heard about the place from a friend whose whole family – including the 5 year old – did it. If a 5 year old can do it…so can I. I HOPE.
15. Coming tomorrow: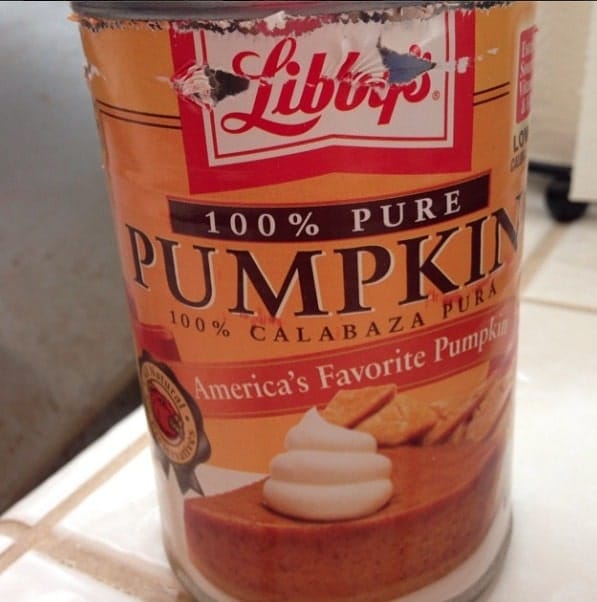 Bring it on.
Happy Saturday!!
What are you doing this weekend?

Last Updated on May 12, 2020