This post may contain affiliate links. For more information, read my disclosure policy.
If you love carrot cake or need a new recipe for Easter (or anytime), this list of over 90 carrot cake recipes is for you! Whether you're craving cake or bars, pie or breakfast, there's a little something on this list for everyone.
Carrot Cake All Year!
We love carrot cake in my house. My husband is a carrot cake addict! I make him carrot cake for every birthday and it's a bonus when I make it at Easter.
From carrot cake to carrot cake bars or cookies, this list has it all, along with the best thing ever: cream cheese frosting, the best part of the cake, in my opinion.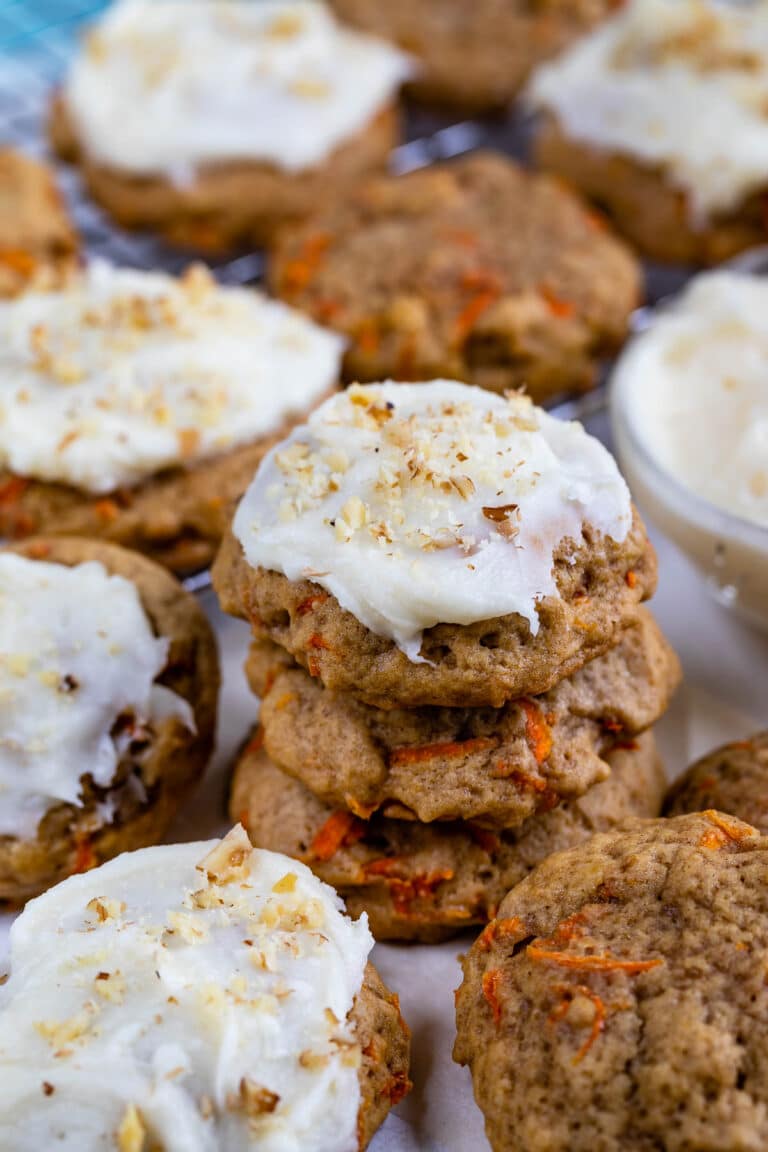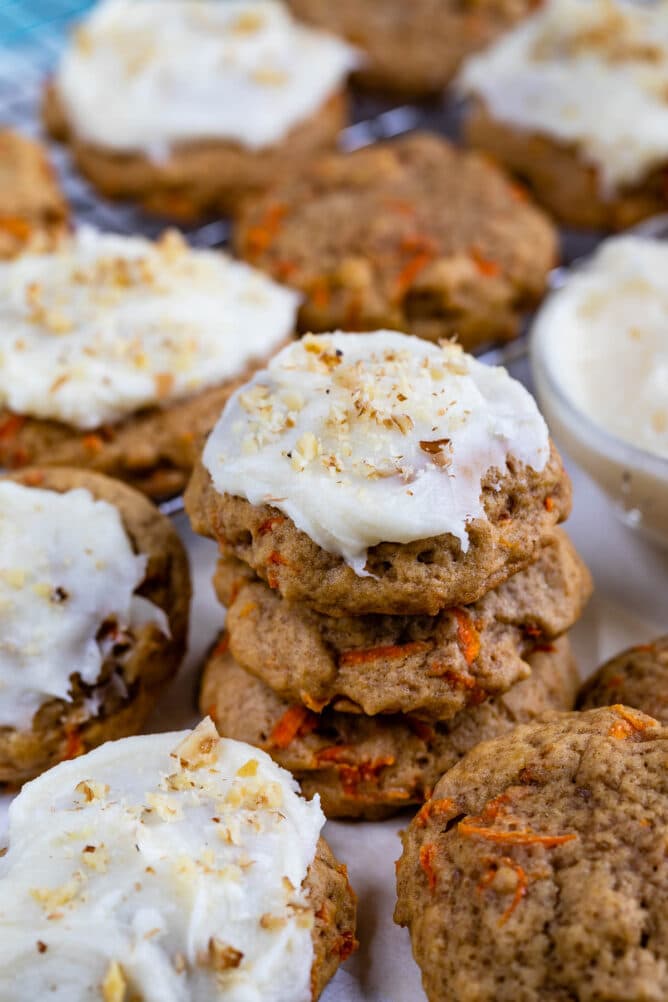 Carrot Cake Bars, Cookies, and Brownies
These delicious bars, cookies, and brownie recipes are full of carrot cake. From chocolate to cake mix and more, this list has carrot cake for those of you who want something untraditional, but often with a cream cheese frosting.
Recipes from friends:

Carrot Cake Cheesecake and Cakes
Looking for a traditional carrot lake? This list has several! Plus, don't forget cheesecake. Carrot cake goes so well with cheesecake!
Carrot Cake Cheesecake Cupcakes
Recipes from friends: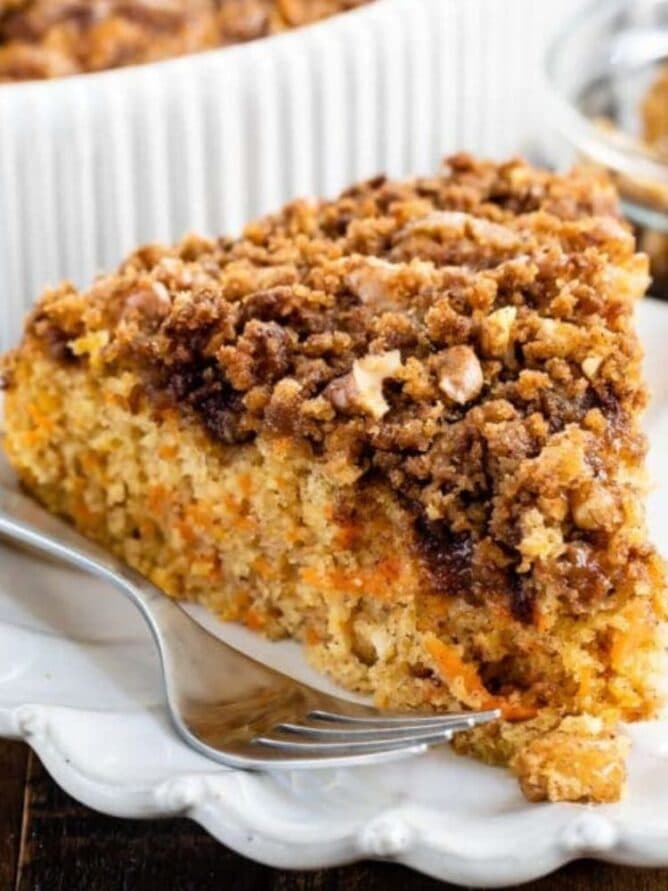 Carrot Cake for Breakfast
When you can have carrot cake for breakfast you can have your cake and breakfast too! These recipes are perfect for every day breakfast and Easter brunch, from cinnamon rolls to pancakes, donuts, oatmeal, and more!
Recipes from friends: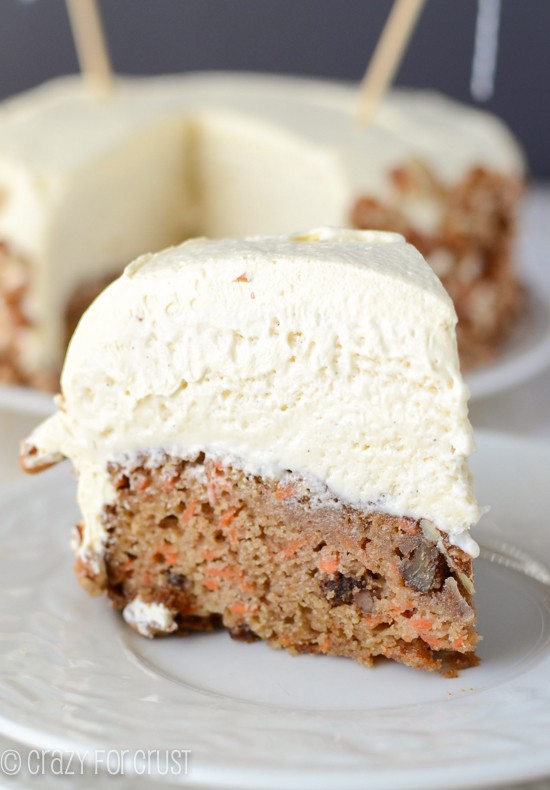 Carrot Cake from the FREEZER
Recipes from friends:
Other Fun Carrot Cake Desserts
Last Updated on April 1, 2023