2012 Review: My Favorite Posts
This post may contain affiliate links. For more information, read my disclosure policy.
Well howdy there friends! I hope you had a wonderful Christmas! I'm taking a little time off this week…but my super-organized self managed to schedule some posts for you. Instead of a new recipe today…I wanted to share my favorite posts of this year with you. In case you didn't eat enough sugar yesterday…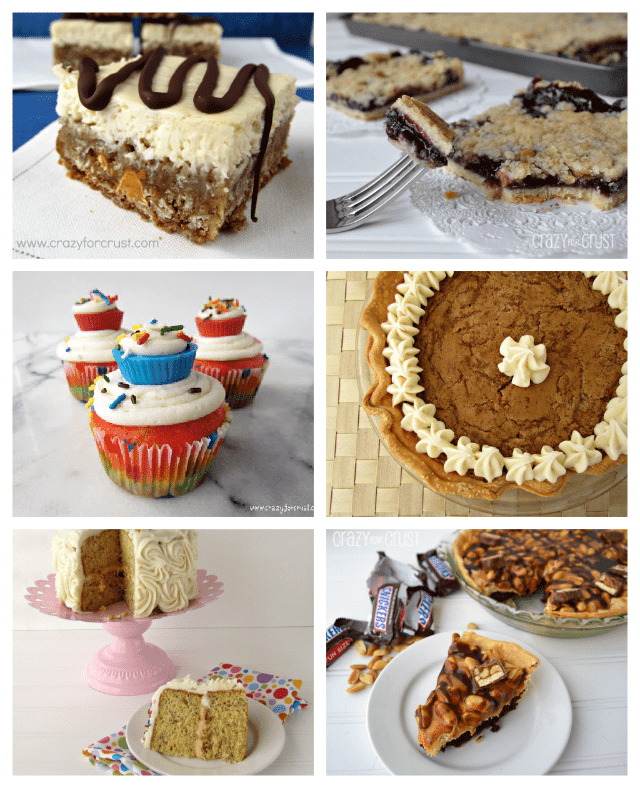 Oatmeal Scotchie Cheesecake Bars, Blueberry Slab Pie, Rainbow Topped Rainbow Cupcakes, Carrot Cake Pie, Banana Caramel Birthday Cake, Snickers Pie…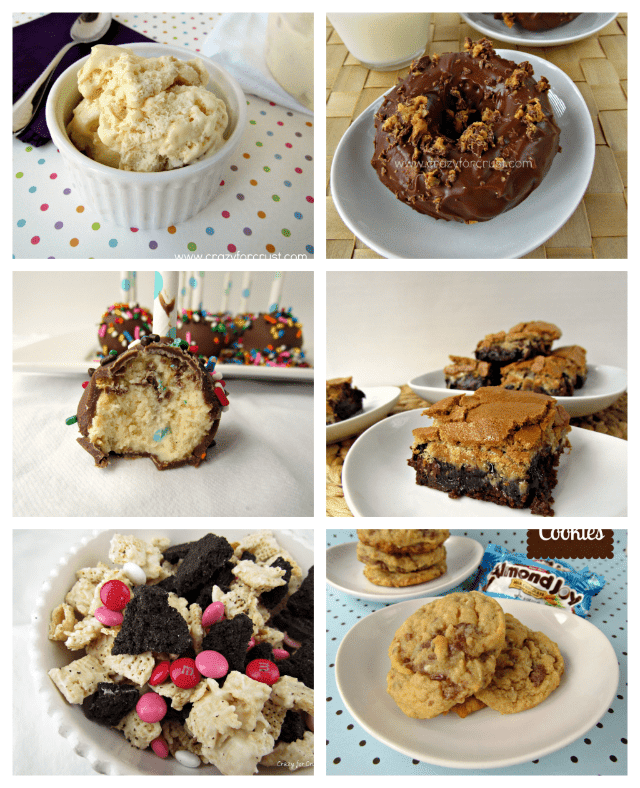 Banana Cream Pie Ice Cream, Chocolate Covered Peanut Butter Donuts, Cheesecake Pops, Mud Hen Brownies, Oreo Crust Mix, and Almond Joy Pudding Cookies…
Okay…I'm hungry now! Next week I'll round up YOUR favorite posts of 2012. YUM!
Thanks for reading!