This post may contain affiliate links. For more information, read my disclosure policy.
Truffles are the perfect dessert all year long. Whether you're making Christmas treats, Valentine sweets, or Easter candy, this list of over 100 Truffle Recipes is the perfect list of truffles to choose from.
What's the perfect gift to give on Valentine's Day (or any holiday)? Truffles! And not just a chocolate one either – there are so many different versions out there your head might explode a little.
Come find the perfect truffle for your sweetheart (or for your next holiday platter) in this list of over 100 truffle recipes!
Hate dipping truffles? I know, me too. Come check out my video on how to dip truffles without crying.
In the meantime, drool your way through the list below!
Cookie Dough Truffles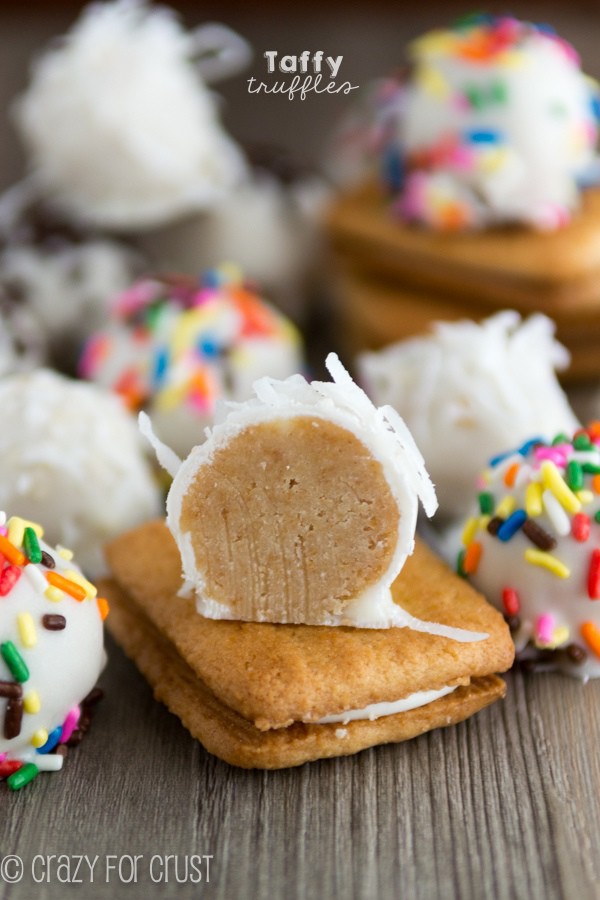 Taffy Truffles
Cookie Dough Truffles
Butterfingers Cookie Dough Truffles
Cookie Dough Truffles
Red Velvet Cookie Dough Truffles
Chocolate Chip Cookie Dough Truffles
Peppermint Truffles
Chocolate Chip Cookie Dough Truffles
Thin Mint Cookie Dough Truffles
Salted Caramel Cookie Dough Truffles
Snickerdoodle Cookie Dough Truffles
Monster Cookie Truffles
Smores Cookie Dough Truffles
Cookie Raspberry Cookie Dough Truffles
Chocolate Truffles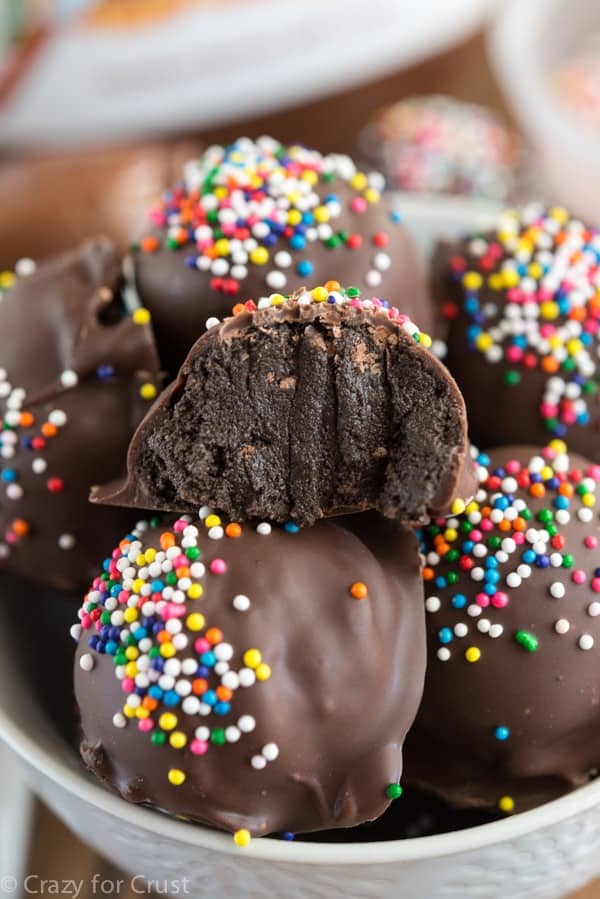 Nutella Truffles
Chocolate Malt Truffles
Chocolate Whiskey Truffles
Double Chocolate Truffles
Tiramisu Truffle
Chocolate Avocado Truffles
Chocolate Bourbon Truffles
Smores Truffles
Hot Chocolate Truffles
Chocolate Whiskey Truffles
Chocolate Peppermint Truffles
Ganache Truffles
Mexican Chocolate Truffles
Lavender Chocolate Truffles
Chocolate Coconut Truffles
Baklava Brownie Bombs
Truffle Stuffed Brownie Pops
Mocha Truffles
Truffles with Candy and Cookies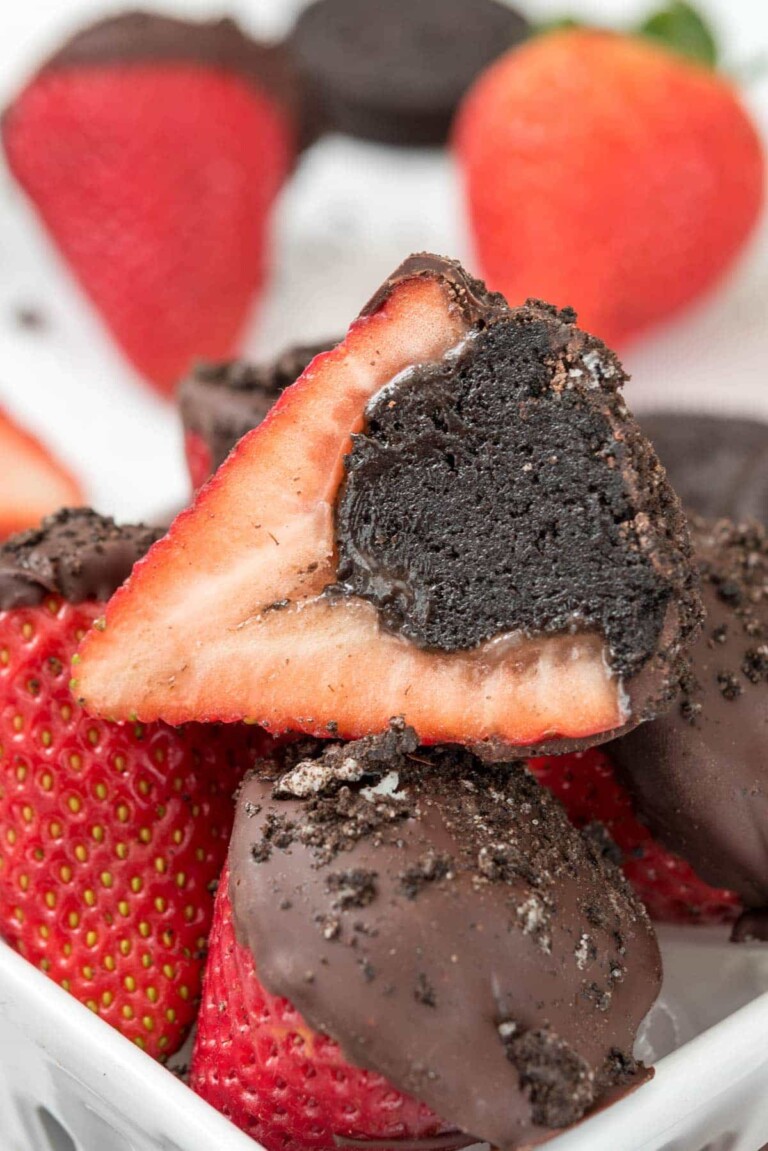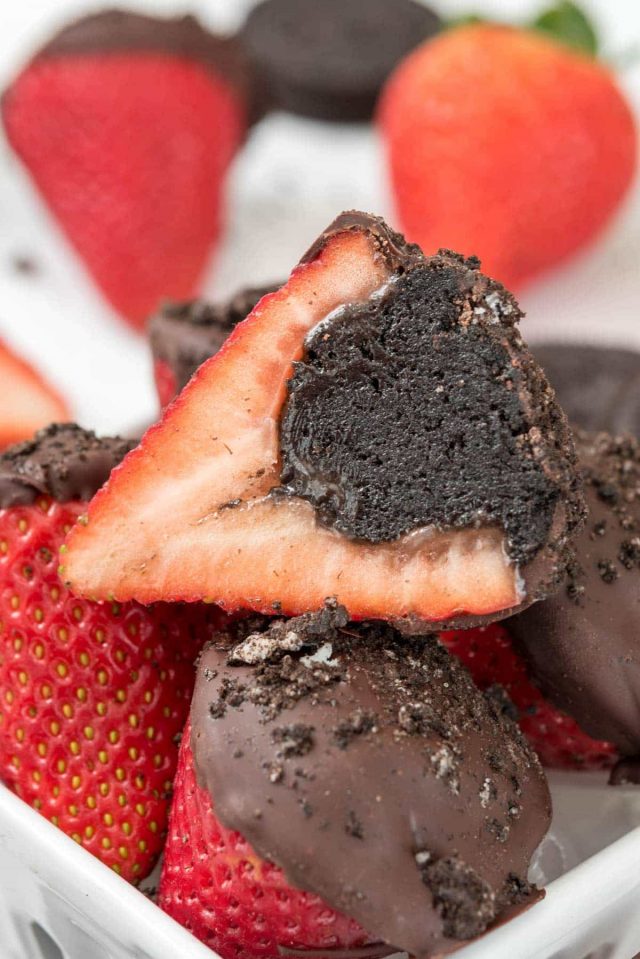 Oreo Truffle Strawberries
S'more Oreo Truffles
Low Carb Gluten Free Thin Mint Truffles
Pretzel Oreo Cookie Balls
Truffle Petit Fours
Chocolate Oreo Truffles
Samoas Truffles
Date Fudge Truffles
Red Velvet Oreo Truffles
Ferraro Rocher Truffles
No Bake Golden Oreo Truffles
No Bake Oreo Truffles
Salted Nut Roll Truffles
Brownie Truffles
Mint Oreo Truffles
Chocolate Ice Cream Truffles
Chocolate Oreo Truffles
Peanut Butter Oreo Balls
Shortbread Cookie Truffles
Toffee Crunch Truffles
Sugar Cookie Truffles
Peanut Butter Oreo Truffles
Butterfingers Truffles
Truffles with Peanut Butter or Nuts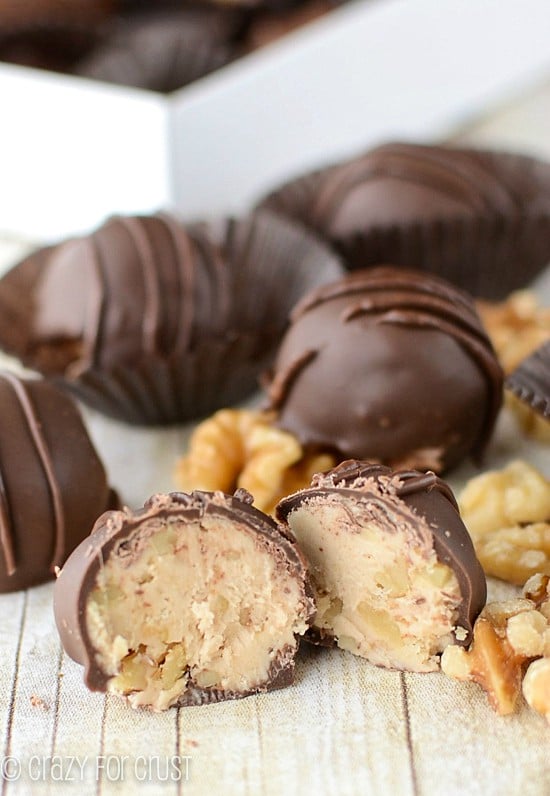 Peanut Butter Cup Truffles
Peanut Butter Cookie Dough Truffles
Coconut Almond Butter Truffles
Chocolate Almond Truffles
Peanut Butter Oatmeal Truffles
Pecan Pie Truffles
3 Ingredient Cookie Butter Truffles
Peanut Butter Rice Crispy Truffles
Peanut Butter Crunch Truffles
Maple Nut Truffles
Pecan Butter Truffles
Fluffed Nutter Truffles
White Chocolate Peanut Butter Truffles
Matcha Coconut Butter Truffles
Fruit Truffles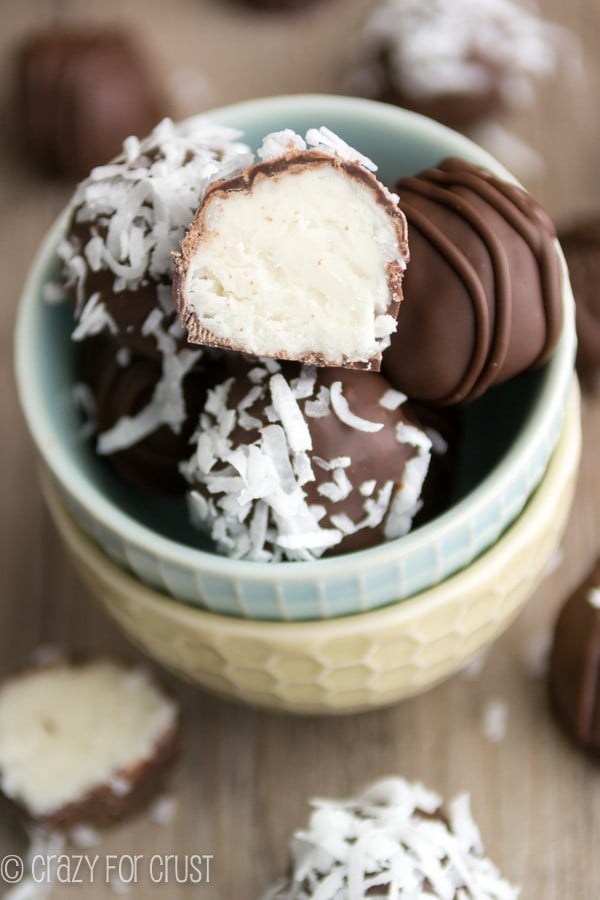 Coconut Cream Truffles
Banana Orange Chocolate Truffles
Chocolate Cherry Bombs
Chocolate Cherry Truffles
Apple Cinnamon Truffles
Strawberry Shortcake Truffles
Blueberry Lemon Truffles
Applesauce Truffles
Chocolate Cherry Creams
Raspberry Surprise Truffles
Raspberry Chocolate Truffles
Miscellaneous Truffles
Vanilla Cake Truffles
No Bake Cake Batter Truffles
Circus Animal Cookie Truffles
Red Wine Truffles
Root Beer Truffles
Cheesecake Truffle Pops
Coconut Cream Truffles
Gingerbread Truffles
Cake Batter Truffles
Chocolate Red Wine Truffles
Spiced Cookie Butter Truffles
Cookie Butter Truffles
Pink Velvet Cake Pops
Coconut White Chocolate Truffles
Funfetti Cake Balls
Twinkie Truffles
Bacon Potato Chip Truffles
How to Dip Truffles
Coconut Cake Truffles
Last Updated on February 2, 2023