Easy Chicken Parmesan
This post may contain affiliate links. For more information, read my disclosure policy.
Easy chicken Parmesan, made with Open Nature® Chicken – this quick dinner recipe is totally foolproof. The chicken comes out moist every time! It's the BEST chicken Parmesan recipe we've ever had and it's my husband's favorite.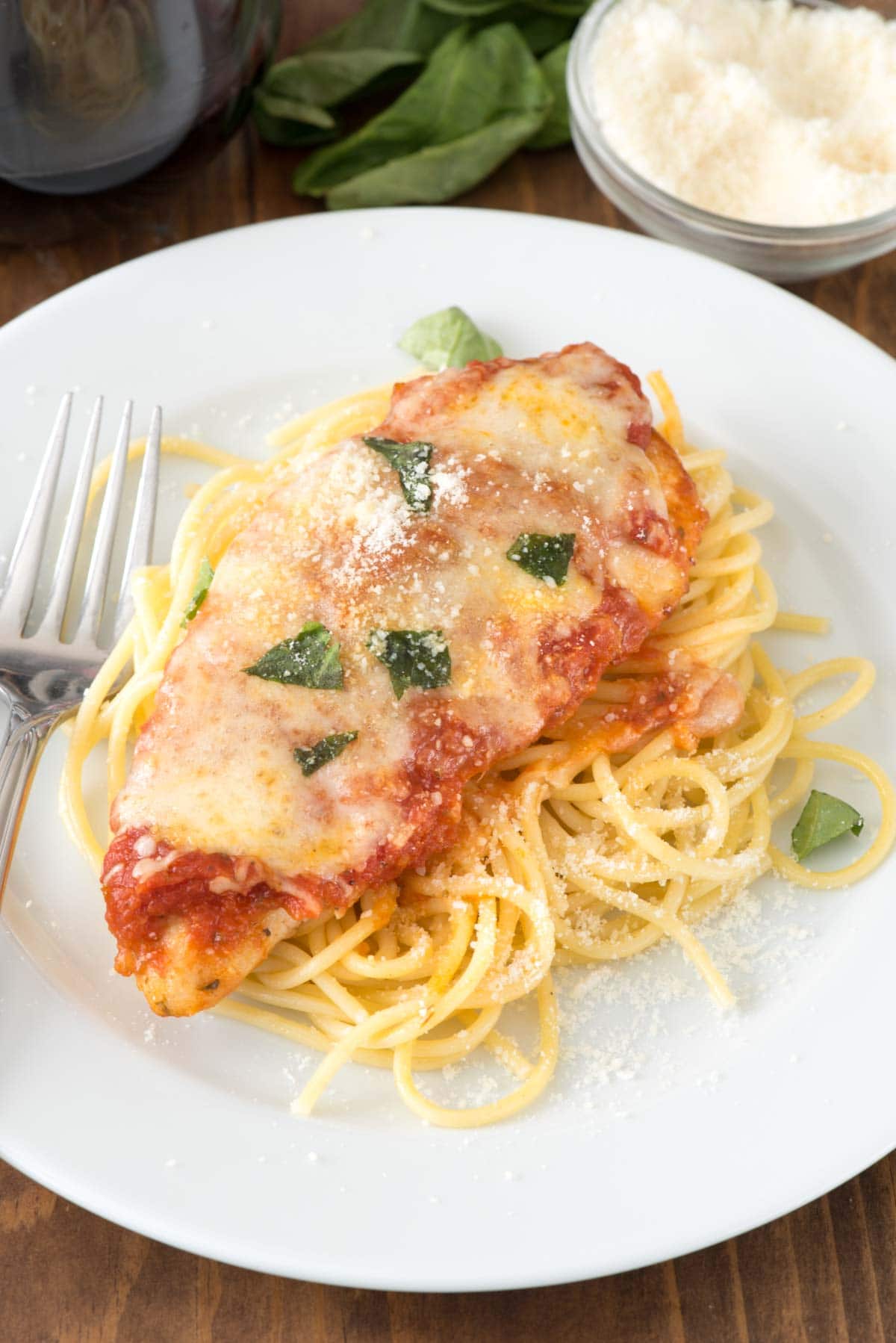 It's mid-February and we are in the middle of our super busy marathon: family visits and birthdays and trips, oh my! Mel and I haven't had a chance to sneak away for a date night in weeks and there isn't a break anytime soon. So, this past Monday night, I planned a date-night-in dinner for us. Jordan had an extra long dance class and someone else was driving carpool, so we were alone in the house for a couple of hours. We turned off the TV and ate at the dining room table like adults. I even set the table!
In normal, less-hectic times we try to do dinner in at least once a month. On these nights I like to make a special dinner that I know Mel loves, but I want it to be an easy recipe. After all, I don't want to spend hours cooking when we only have a few hours alone, and I don't want to spend the entire night doing dishes either. That's why this Easy Chicken Parmesan is one of the best for date night, or even for a quick dinner on a busy weeknight.
I've been making this baked chicken recipe for a long time and we love it because it's totally foolproof. It's not fried, so it has less calories and it's never dry. Dry chicken is the worst, which is why I like this easy chicken Parmesan recipe so much.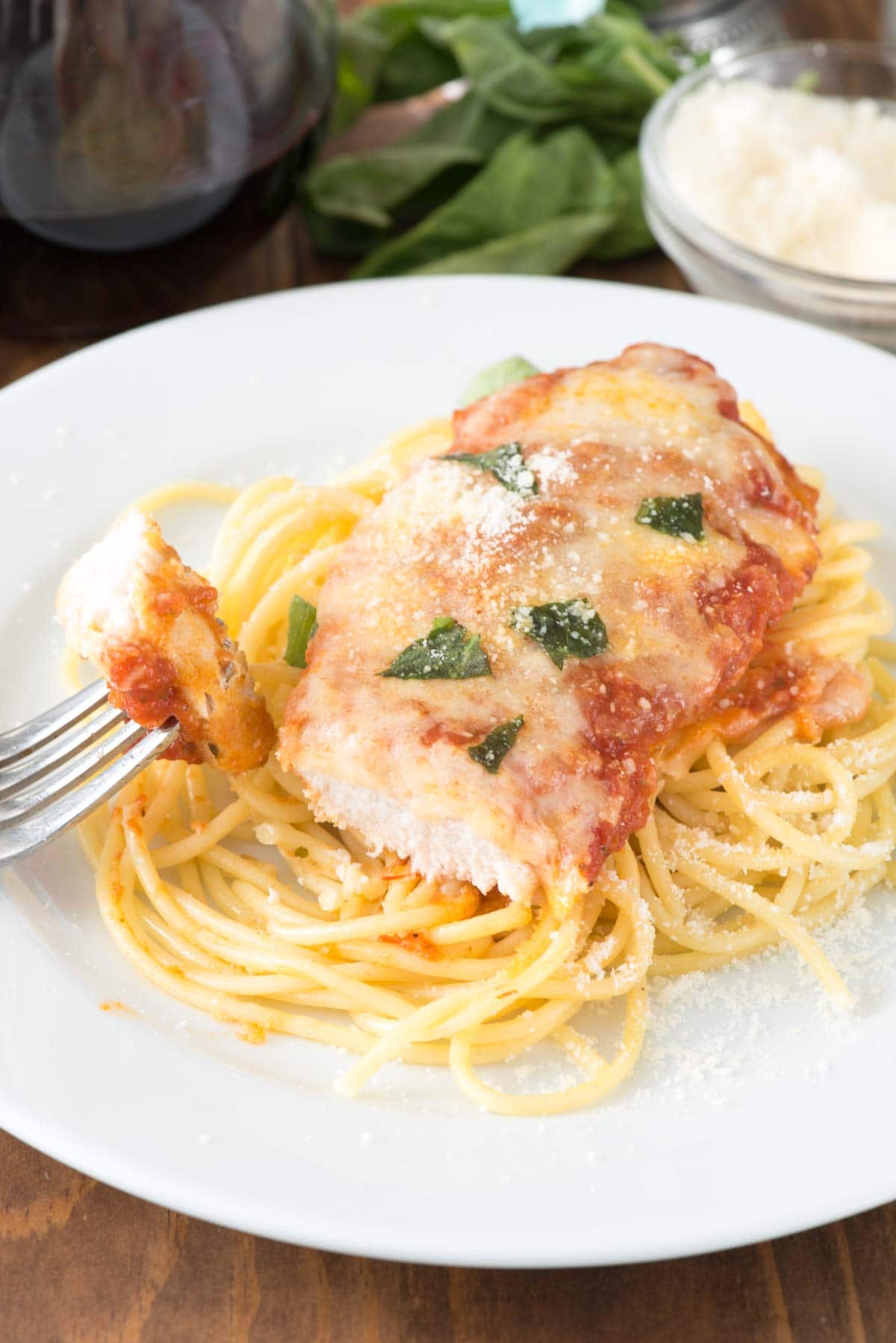 What makes this chicken Parmesan recipe foolproof? A few things, actually.
I like to make sure my chicken breasts are uniform in size. A lot of times a package of boneless skinless chicken breasts will have varying sizes in the package, and even the breast itself can be very thick at one end and thin at the other. To combat this problem I like to slice each breast in half lengthwise so I get equal sized pieces.
Then, the chicken is breaded, as it is in traditional chicken parmesan. The breading sticks fine without egg, which reduces a step. The chicken is baked at a high temperature, sealing in moisture and baking it quickly.
At the end of baking, right when regular chicken recipes would be getting dry, you add pasta sauce and cheese to the hot pan. The covering of sauce helps the chicken finish cooking yet keeps it nice and juicy.
And, of course, you need to start with high quality, good ingredients.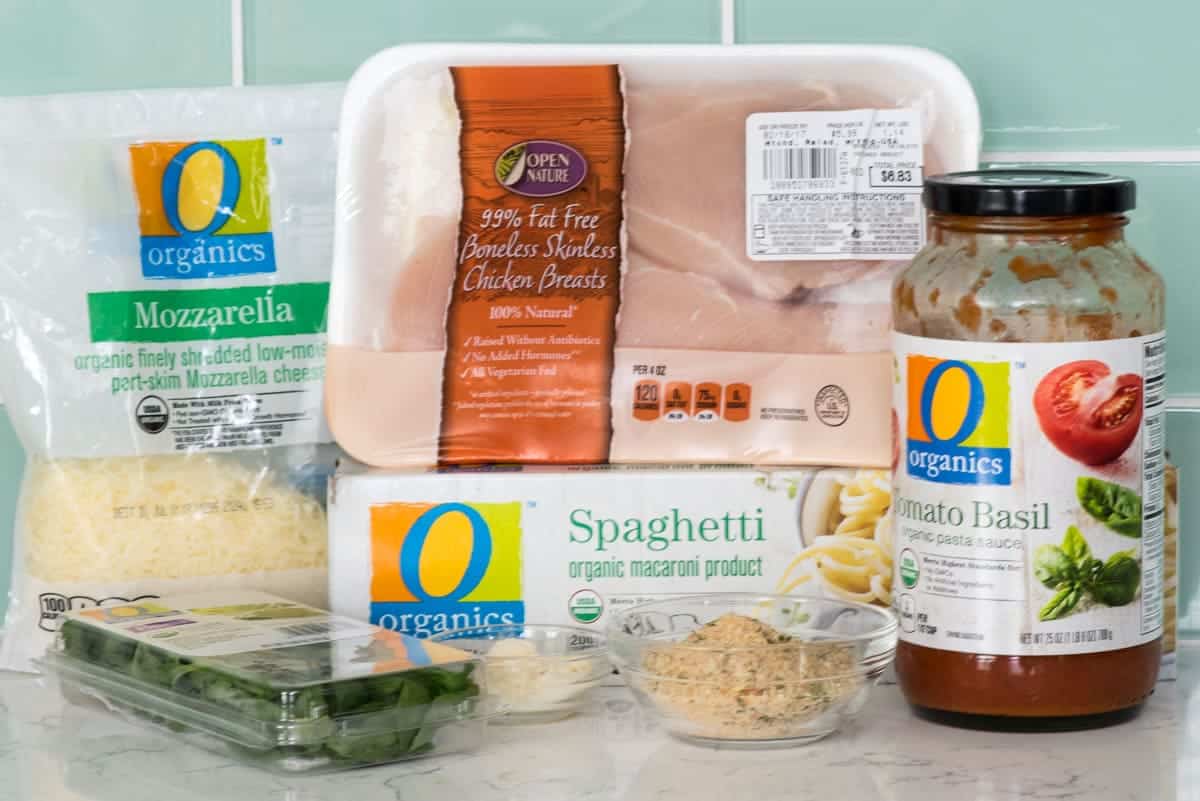 If you've followed my blog for any length of time, you'll know that I shop for groceries almost exclusively at Safeway. It's close to my house, they have great sales, and the produce is top notch. I also love that they have an USDA certified organics line, O Organics®, as well as their, Open Nature® brand, which features quality products with no preservatives or added hormones. I love the Open Nature® Chicken especially because you know you're getting something good without all the additives that come in regular meat: no antibiotics or artificial ingredients, plus it's 100% natural and 100% vegetarian fed.
The Open Nature® Boneless Skinnless Chicken Breasts come in a one pound package of two, which was perfect for our date night in dinner.

Not only is this easy chicken Parmesan the perfect date night dinner, but you can scale it up for a quick easy weeknight meal.
I often make it double and then freeze portions or use leftovers for lunch the next day. I hope this becomes one of your favorite family dinners like it has for us!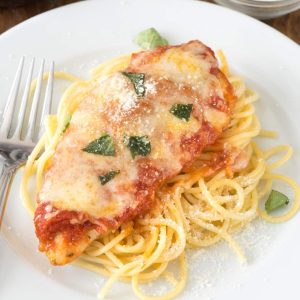 Easy Chicken Parmesan
Easy Chicken Parmesan - this quick dinner recipe is totally foolproof. The chicken comes out moist every time! It's the BEST chicken parmesan recipe we've ever had.
Prep Time 5 minutes
Cook Time 30 minutes
Total Time 35 minutes
Servings 2 -4 servings
Calories 1070 kcal
Ingredients
1 pound Open Nature® boneless skinless chicken breasts (about 2 full breasts)
3/4 cup breadcrumbs
1/4 cup grated parmesan cheese
1 cup O Organics® pasta sauce any flavor
1 cup O Organics® shredded mozzarella cheese
Pasta for serving
Instructions
Preheat oven to 450°F. Spray a 9x9" pan with nonstick cooking spray.

Depending on the sizes of your chicken breasts, slice each longwise into 4-6 ounce pieces.  Place breadcrumbs and parmesan cheese in a shallow dish and stir.

Place each chicken breast into the breadcrumb mixture to thoroughly coat both sides. Place in pan. Bake for 15-20 minutes, or until they start to look done and crispy.

Remove hot pan from the oven and top with pasta sauce and mozzarella cheese. Return to oven and bake an additional 5-10 minutes or until cheese is melted and chicken is cooked through. Serve over pasta, if desired. We also like to serve this with just a salad for a lower carb meal.
Nutrition Facts
Easy Chicken Parmesan
Amount Per Serving (1 Chicken Parmesan)
Calories 1070 Calories from Fat 279
% Daily Value*
Total Fat 31g 48%
Saturated Fat 9g 45%
Cholesterol 219mg 73%
Sodium 1738mg 72%
Total Carbohydrates 98g 33%
Dietary Fiber 6g 24%
Sugars 7g
Protein 97g 194%
* Percent Daily Values are based on a 2000 calorie diet.
While I was picking up ingredients for this recipe at Safeway, I stopped in their floral section to pick up a few fun things to decorate our date night table. The debbi lilly design™ collection they sell are so fun – those are mint julep cups with pretty ribbon, and they even had candles for our romantic table. Check them out next time you need a simple table decoration!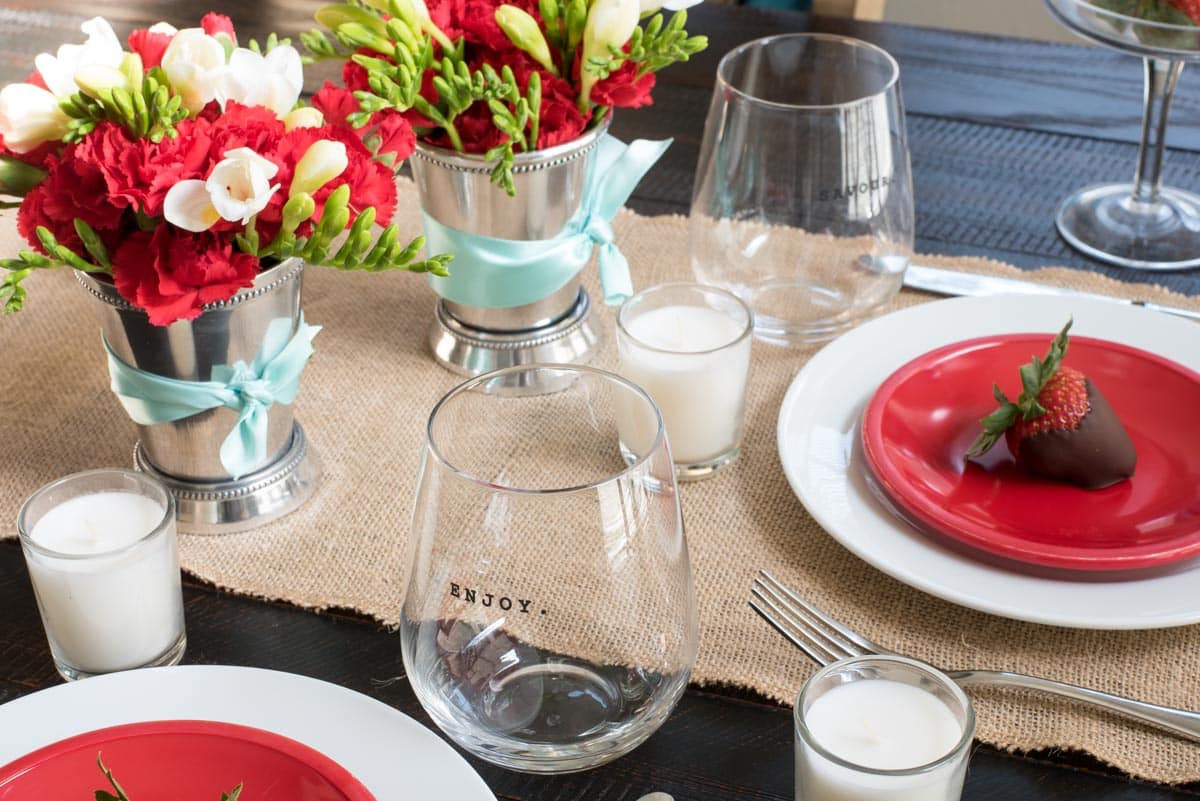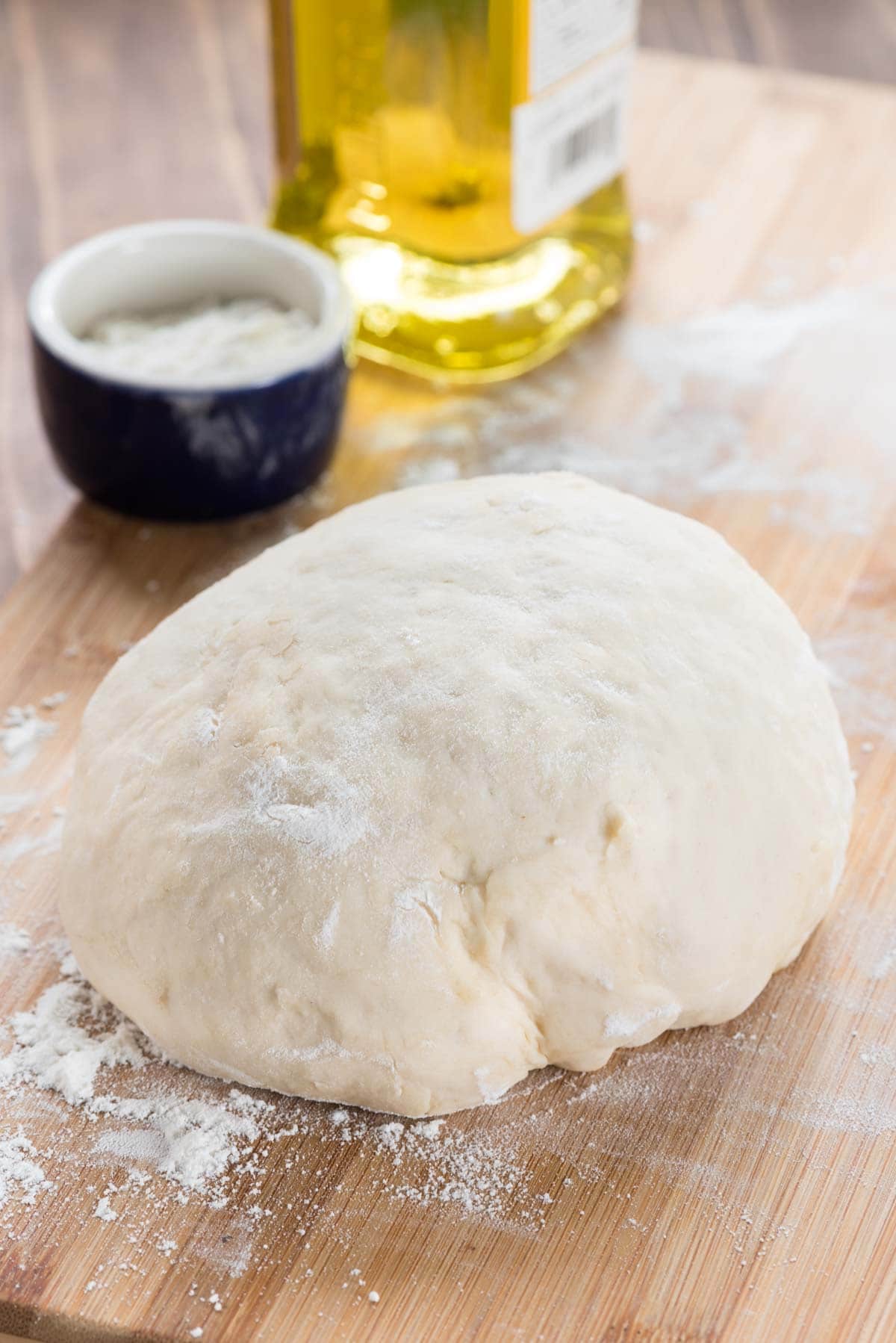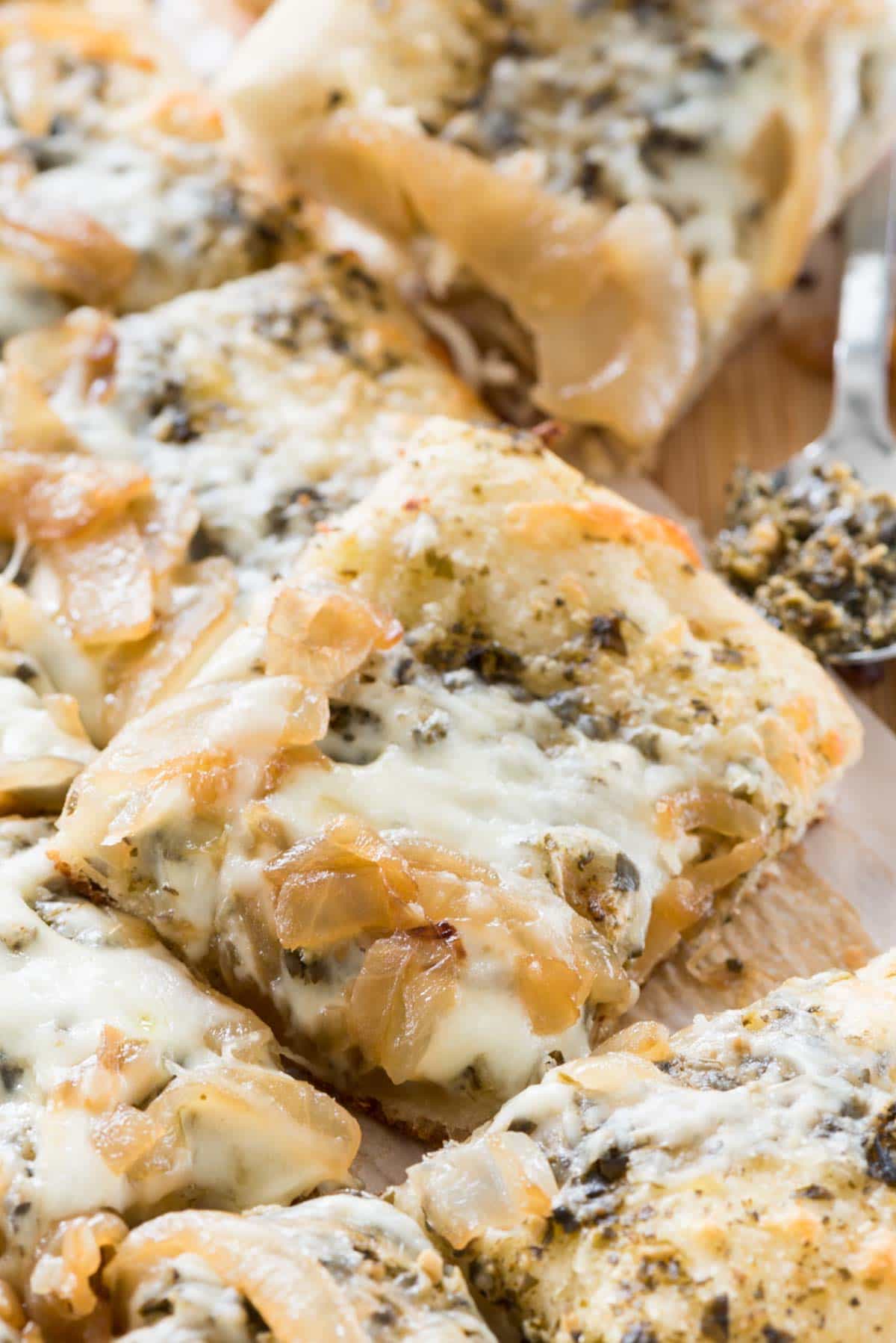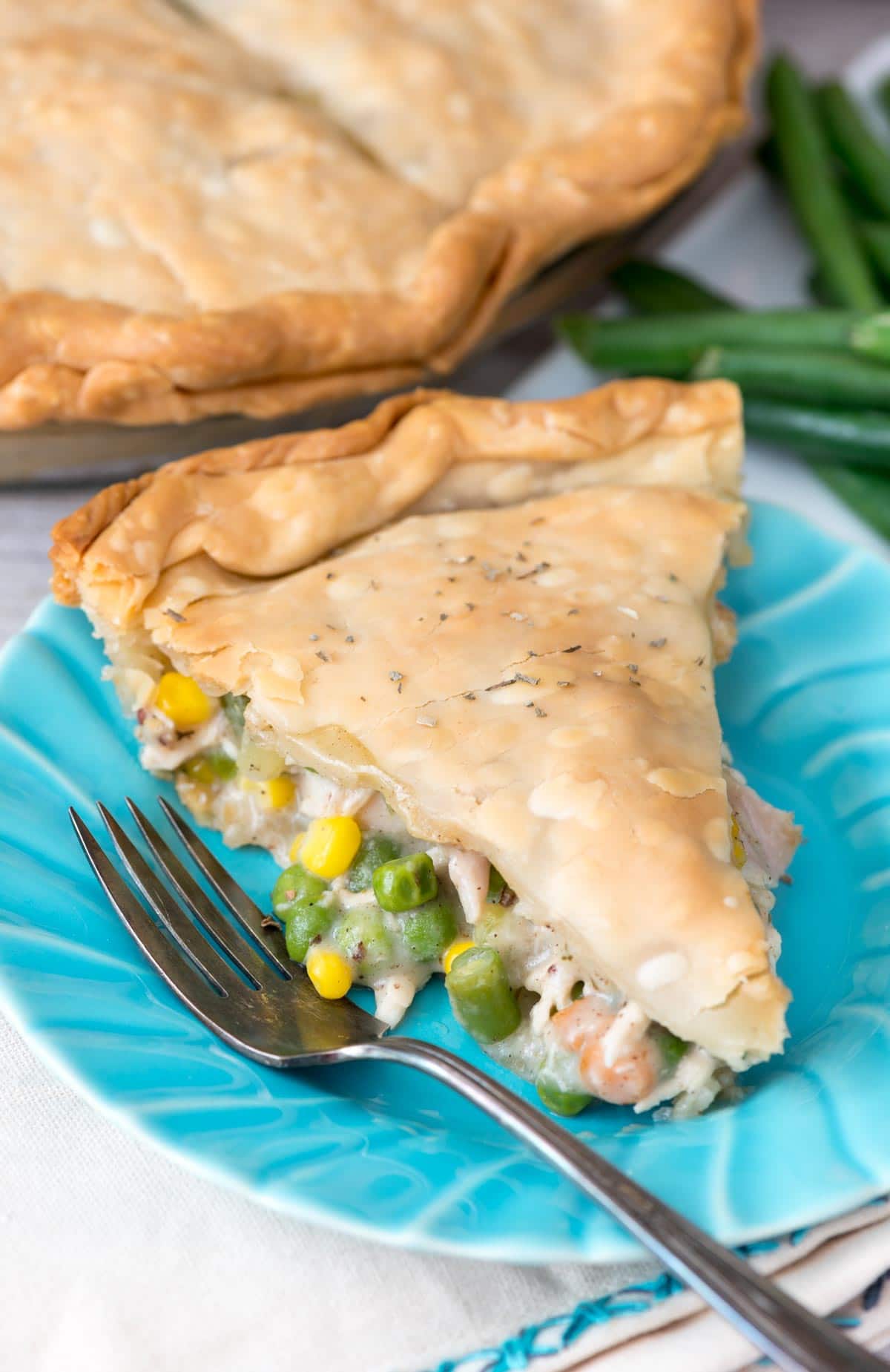 This post is sponsored by Safeway. All opinions are 100% my own.