Dipping doesn't have to be hard. With a few easy steps you can learn how to dip candy and truffles…without crying!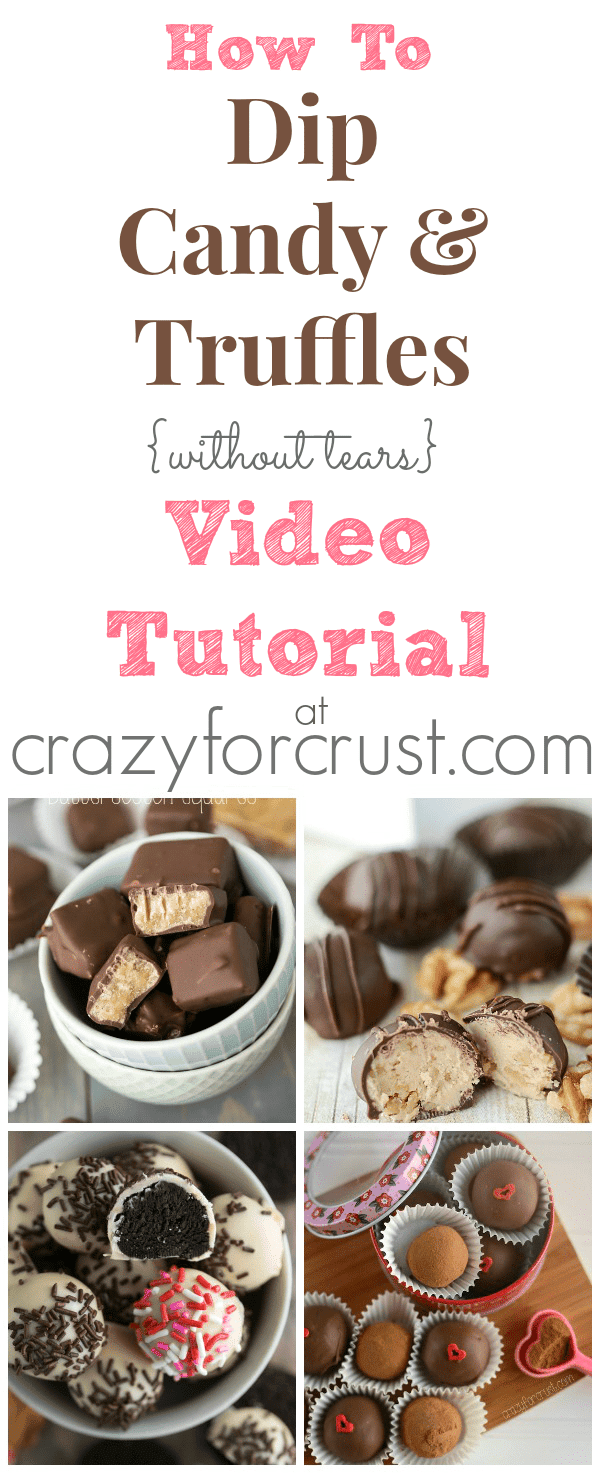 So, I made you all a video. I know, right? #scary #dontjudgeme
I've been wanting to do a dipping instruction for awhile. Text explanations can be confusing, photos are great, but videos are better, and after I got some comments on Instagram when I posted my Peanut Butter Covered Oreo Truffles the other day, I figured, why not go for it?
Hopefully, after you watch this video you'll be able to have more confidence in your dipping skills. Really, it's all about practice and finding out what works for you. I still end up with truffles that I think are ugly, and sometimes I surprise myself.
Down below the video I have some tips and tricks written out. Please ignore my horrible voice and all the stuff on my counters. It didn't look like all that stuff showed until I got into editing. And, it would seem that I look to the right when I'm thinking. Enjoy!
How to Dip Truffles and Candy without crying:
The Candy Matters. As I discussed in the video, the three mainstream brands are Almond Bark (Plymouth Pantry), Wilton, and Candiquik. Candiquik is my favorite, but Wilton is great for color, and the Almond Bark is great if you're on a tight budget.
If you have an electric griddle, use it to keep the candy warm. If you don't have one, that's okay. Go shopping.
I'm kidding! No griddle? Use the double boiler method. Heat about 1-2″ of water in a pot and place your candy in a bowl that fits snug on top the pan, but that doesn't touch the water. Just keep the heat on low once the candy melts, stirring occasionally so it doesn't seize. Or, you know, use an actual double boiler, if you have one.
If you're using a griddle, melt your candy in real Tupperware. Glass can get too hot, those disposable plastic containers can be too flimsy. I like good, old-fashioned Tupperware.
And speaking of melting candy, know that it can be fickle. The double boiler method is the best way to be sure it won't seize (although it still might) but I'm a microwave girl. First, read the package directions. There are usually hints, and every brand has different ones. I usually use HIGH power (I have an 1100w microwave) except for white. For white chocolate (melts or chips) I always use half (50%) power. If your candy is older, or if it's melted at some point and then re-hardened, it may have trouble melting. In this case you can add Crisco or vegetable oil about a teaspoon at a time (for a full package of candy or chips), stir, and continue heating for short periods of time. It can help the candy melt, but it doesn't always work. Sometimes new candy is just what's needed. Also, never, ever get water in the candy bowl. Water will ruin your chocolate. FYI, all these tips also apply for chocolate/white chocolate chips.
Don't swirl. Drop your candy or truffle in the chocolate and spoon the chocolate over the top. Swirling makes the truffle break.
Use a fork to lift the truffle out of the chocolate. The excess chocolate will drip down through the tines of the fork.
Use the Bakerella Tapping Method: tap your hand not the fork. Don't tap the fork on the bowl. Tapping your hand is lest impactive on the truffle.
Use a toothpick to help transfer the truffle from the fork to your cookie sheet for minimal "falling truffle syndrome".
Sprinkles are a truffles best friend. They hide every imperfection. And they're fun. Use lots of them.
Enjoy eating your hard work. Then practice some more!
Now, pops are another thing entirely. A lot of these tips will work with pops, but I can't give you any specific tips. My pops end up falling apart 99% of the time. For pop tips, check out the video my friend Karyn made at Pint Sized Baker.
Some truffles and candy you can make now that you know how to dip:
Peanut Butter Covered Oreo Truffles
Peanut Butter Oatmeal Cookie Dough Truffles
All text and images © DOROTHY KERN for Crazy for Crust. Please do not use my images without prior permission. If you want to republish this recipe, please re-write the recipe in your own words, or link back to this post for the recipe. Disclaimer: Nutrition information shown is not guaranteed to be accurate.
Join for FREE to start saving your favorite recipes
Create an account easily save your favorite content, so you never forget a recipe again.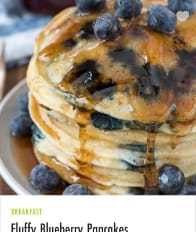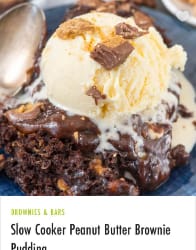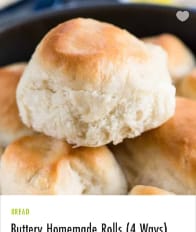 This post may contain affiliate links. For more information, read my disclosure policy.
Published on: January 29, 2014