Sometimes we just need a little help in the kitchen. It's those times that it's perfectly fine to reach for a cookie mix or prepared cookie dough.
I love using refrigerated cookie dough to make so many recipes that aren't just basic cookies! You can use these semi-homemade products to help you create magic in the kitchen and make tons of other kinds of cookie dough recipes.
From bars to bites, this list will get you going with easy recipes that start with cookie dough or cookie mix!
Bars: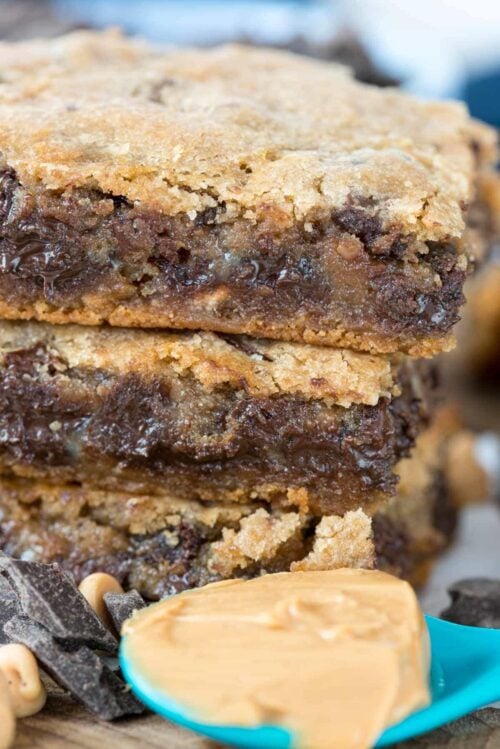 Cookie dough mixes and refrigerated cookie dough are easily made into cookie bars. From gooey bars to cookie bars, these recipe are fast and easy and no one will know they come from a mix!
Double Decker Cookie Gooey Bars
Easy Chocolate Chip Banana Bars
Gooey Peanut Butter Chocolate Chip Cookie Bars
Snickerdoodle Chocolate Chip Cookie Bars
White Chocolate Snickerdoodle Gooey Bars
Cookies: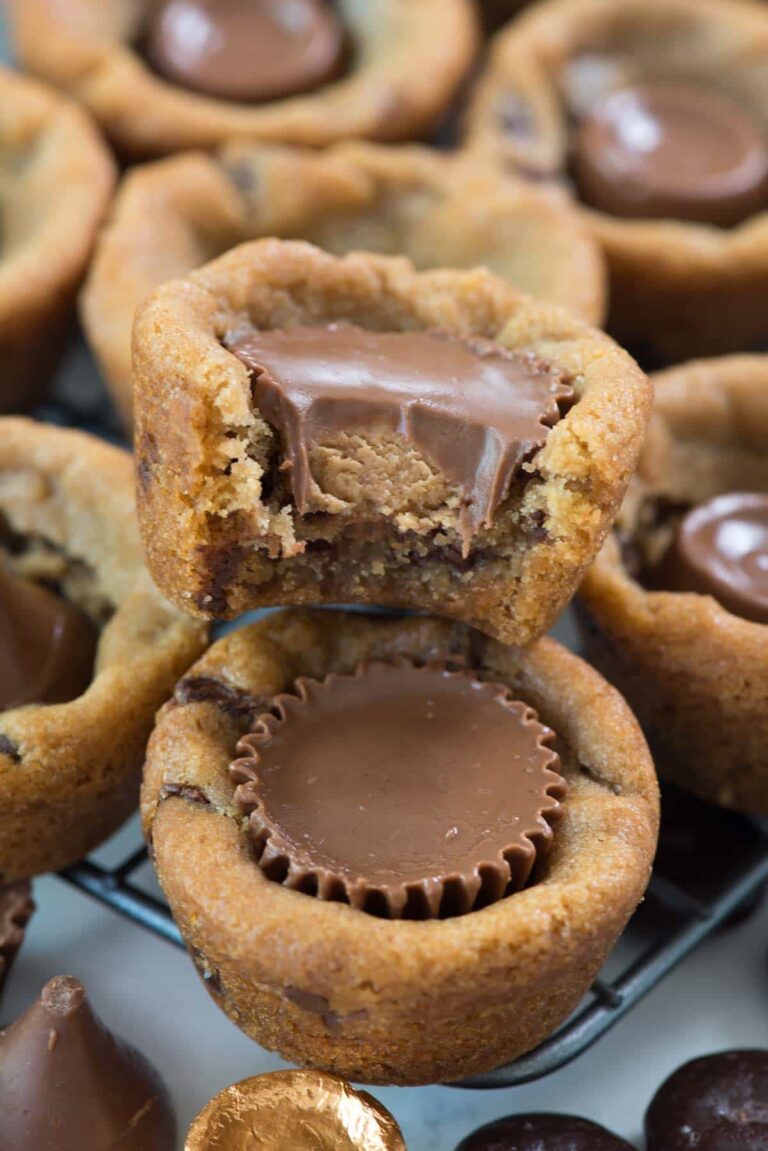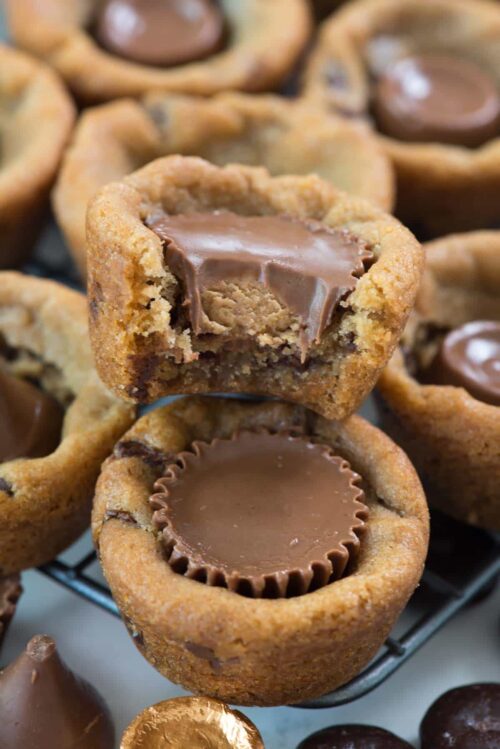 OF course you can make cookies with refrigerated cookie dough! But don't just stop at making plain old chocolate chip. Whip up that cookie mix and turn them into cookie cups or stuff them with Oreos…the sky is the limit when you start with a cookie mix!
Easy Butterscotch Pudding Cookies
Junior Mint Chocolate Chip Cookie Cups
Pumpkin White Chocolate Snickerdoodles
Cake, Pie and Tarts: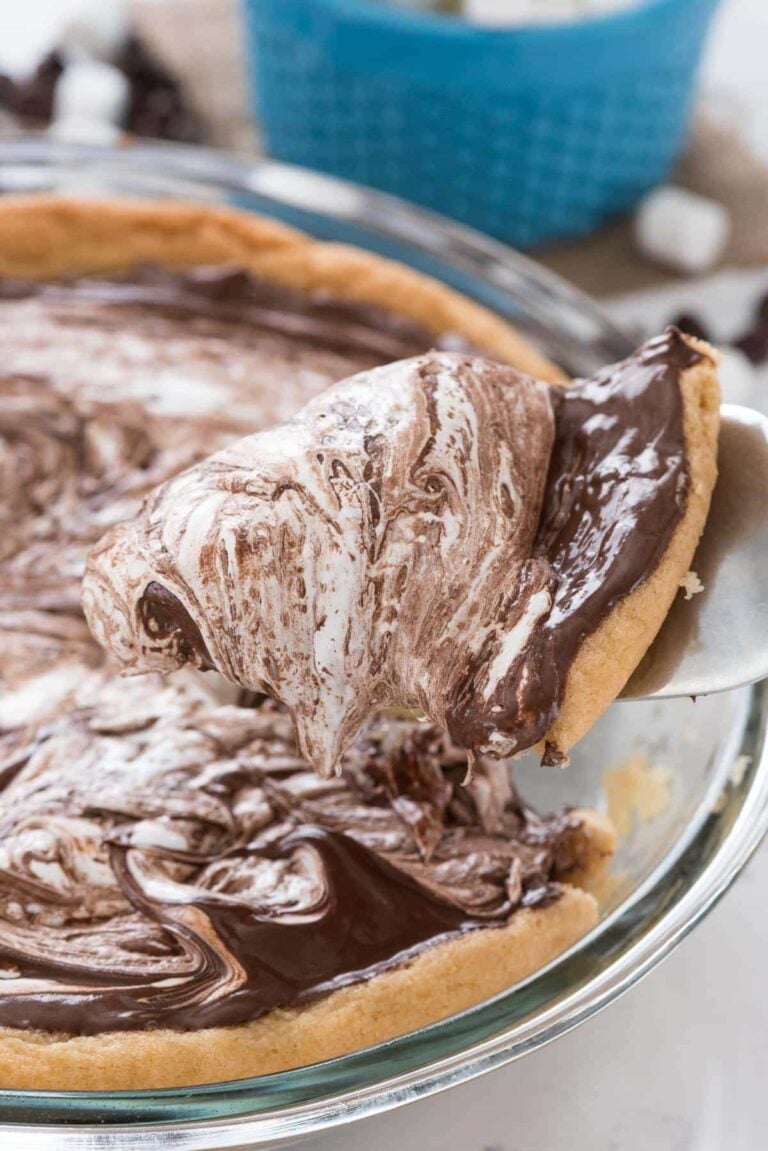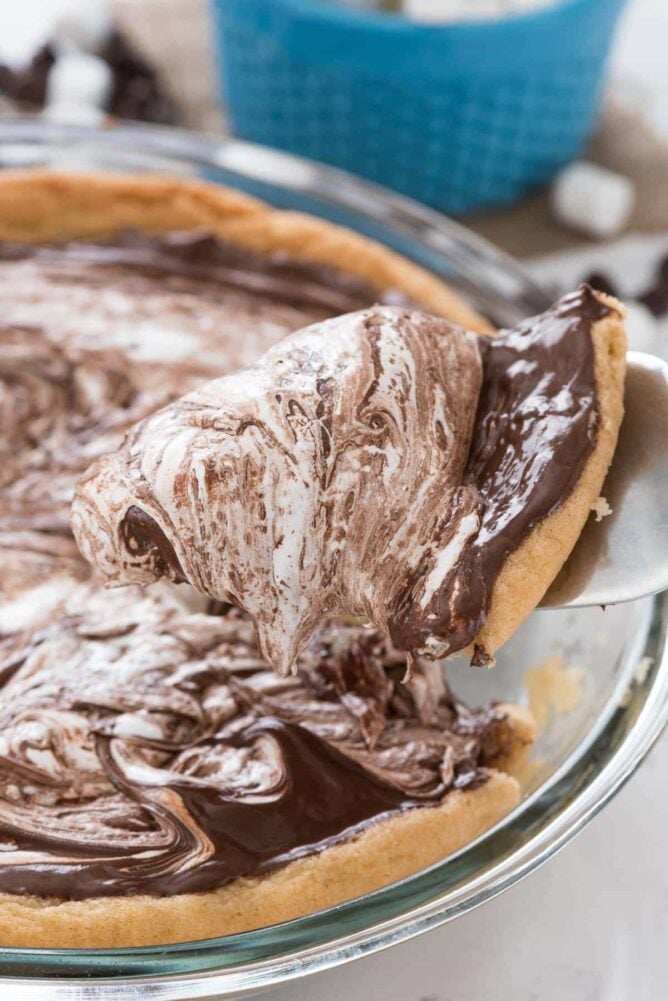 Don't just make cookies or bars with refrigerated cookie dough – you can make cookie cake or even pie with it! Use refrigerated cookie dough to make a pie crust or whip a cookie mix into a cookie cake. These recipes are easy and you can use your imagination even more when you start with a mix.
Start your recipes with prepared cookie dough or a cookie mix and your baking will be easier and taste just as good as homemade!