This post may contain affiliate links. For more information, read my disclosure policy.
I am in love with rainbows, which makes this round-up my favorite one ever! Rainbow recipes are great all year long for birthdays and parties. Kids love rainbows but so do adults! Rainbow recipes are simple and so much fun and can't help but make you smile.
There's just something about a rainbow that makes me smile. Wether it's for St. Patrick's Day, for a kid (or adult!) party, or just because you want a smile, rainbows can make everything better.
Like I've said before, I want to live in a rainbow. It's happy and smiley all the time, and it rains Skittles. #win
In the meantime, while I'm waiting for that to happen, I can make rainbow treats all the time thanks to this list of over 55 rainbow recipes!
Find something that makes you smile. Then make it, and make someone else's day. Really, can you look at a rainbow and not smile??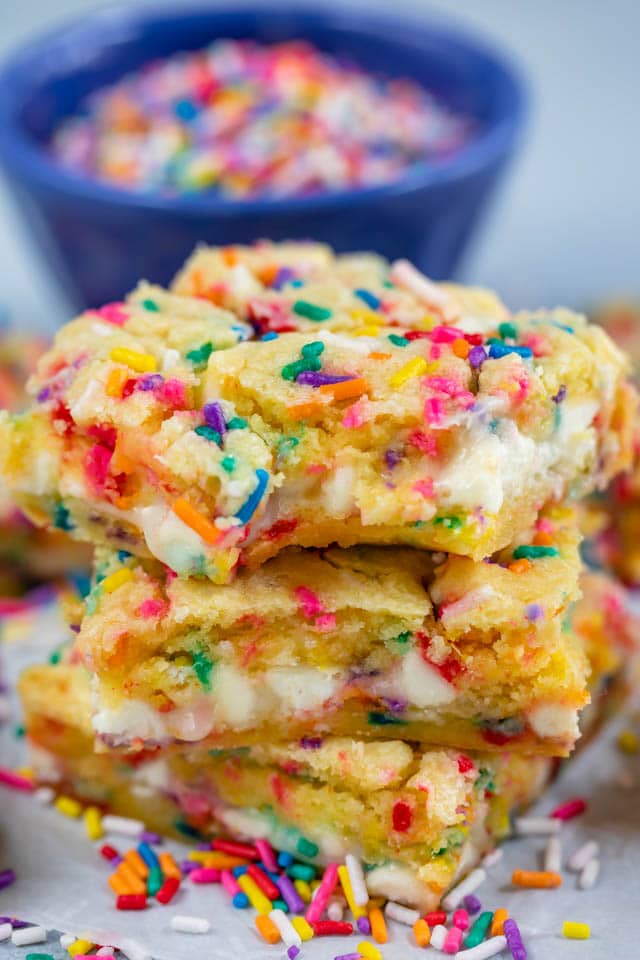 BARS & BROWNIES
OVER THE RAINBOW BROWNIE BOMBS
BREAD
BREAKFAST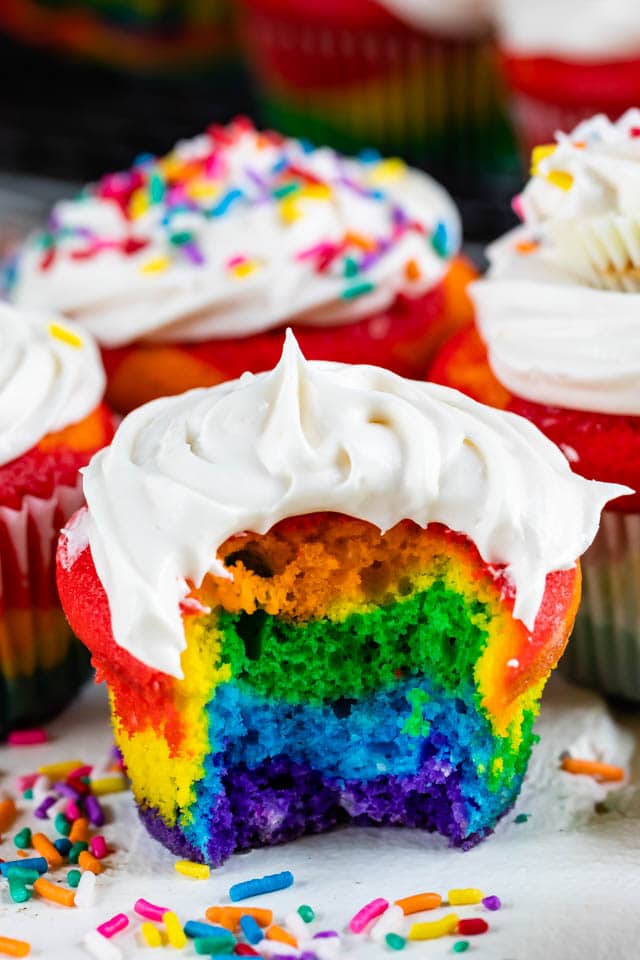 CAKE
Rainbow cakes and cupcakes are the core of the rainbow food collection! I love traditional rainbow cakes but I also love cupcakes! All of these are easy and delicious rainbow recipes!
CANDY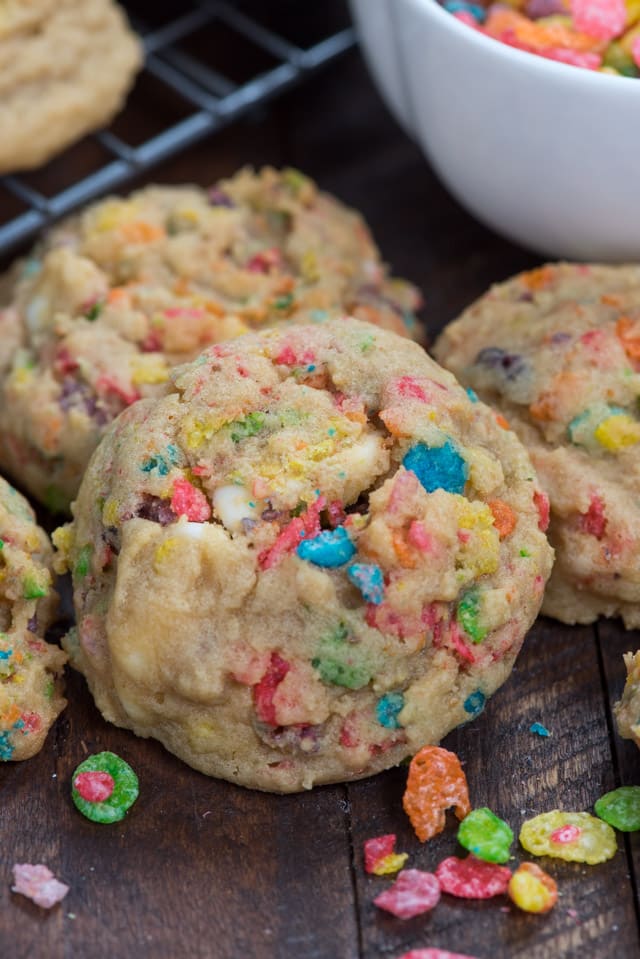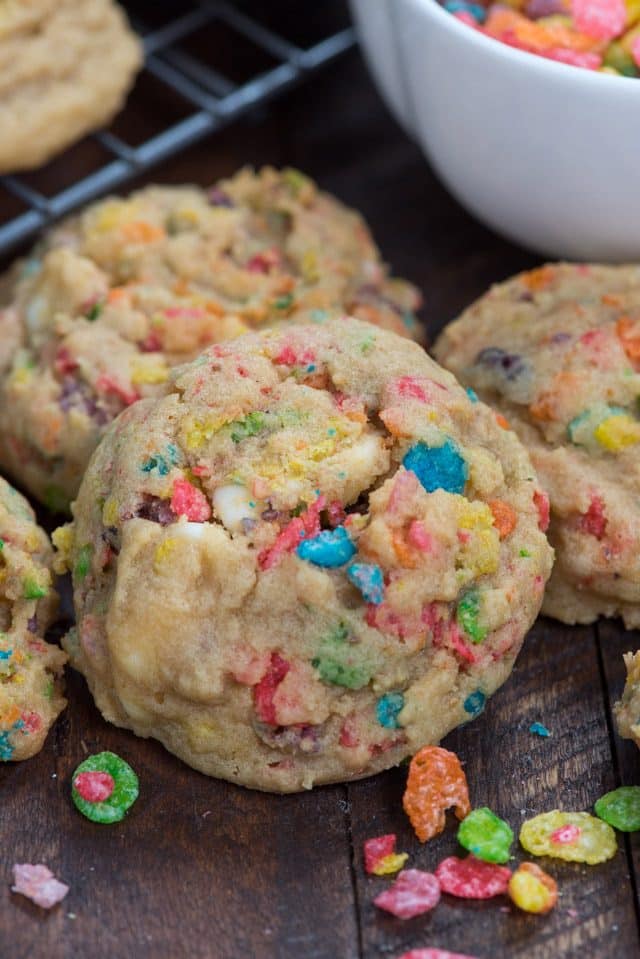 COOKIES
RAINBOW PEANUT BUTTER COOKIE CUPS
RAINBOW SPRINKLE AND SEA SALT CHOCOLATE MACAROONS
RAINBOW TIE-DYED SUGAR COOKIES
FRUIT
OTHER
Have you made this recipe?
Tag @crazyforcrust on Instagram or hashtag it #crazyforcrust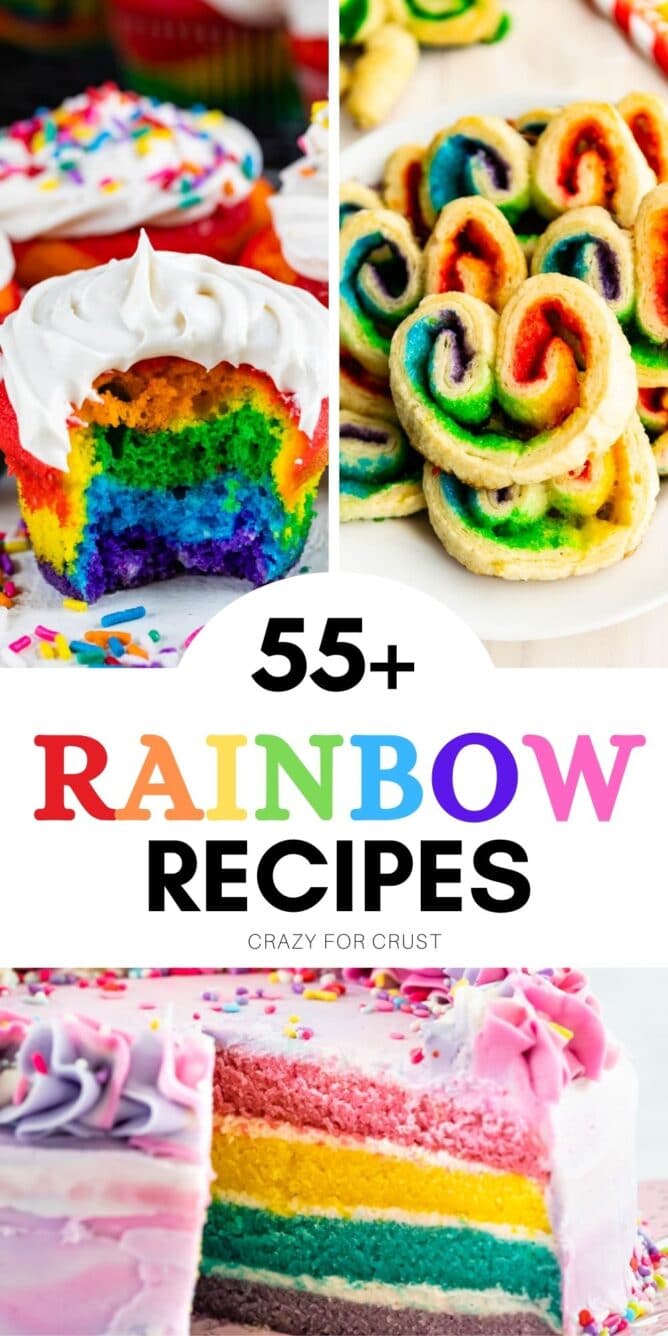 Over 55 Rainbow Recipes! Rainbow cake, rainbow cupcakes, cookies, muffins, rainbow bagels and more easy recipes in this roundup!
Last Updated on February 20, 2021