How to make Self-Rising Flour
This post may contain affiliate links. For more information, read my disclosure policy.
If you're making a recipe that calls for self-rising flour and you don't have it in your pantry, don't worry, you can make it yourself. It's easy, fast, and works the same as the store-bought version. If you've ever wondered how to make self-rising flour, this is the post for you.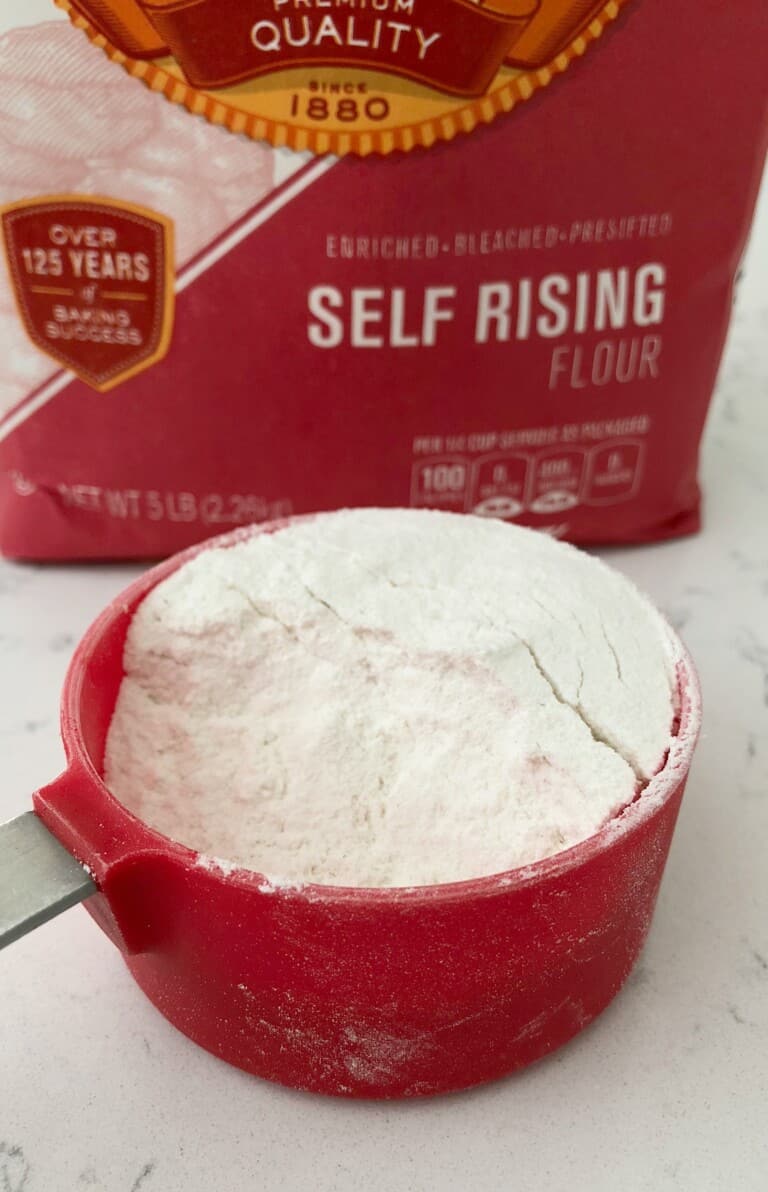 What is self-rising flour?
Self-rising flour is a combination of all-purpose flour, baking powder, and salt. You often see it in bread and baked good recipes, like biscuits. Sometimes you'll see it called for in pancake recipes, cakes, or cupcakes, but you should never use self-rising flour in yeasted recipes. It also cannot be substituted in place of all-purpose flour or bread flour, but you can use AP flour to make self-rising flour. Since self-rising flour includes baking powder, you can really only substitute it in recipes that call for AP flour, salt, and baking powder. According to King Arthur Flour, self-rising flour is a staple in many Southern kitchens, and is made from a softer, lower-protein flour than all-purpose flour.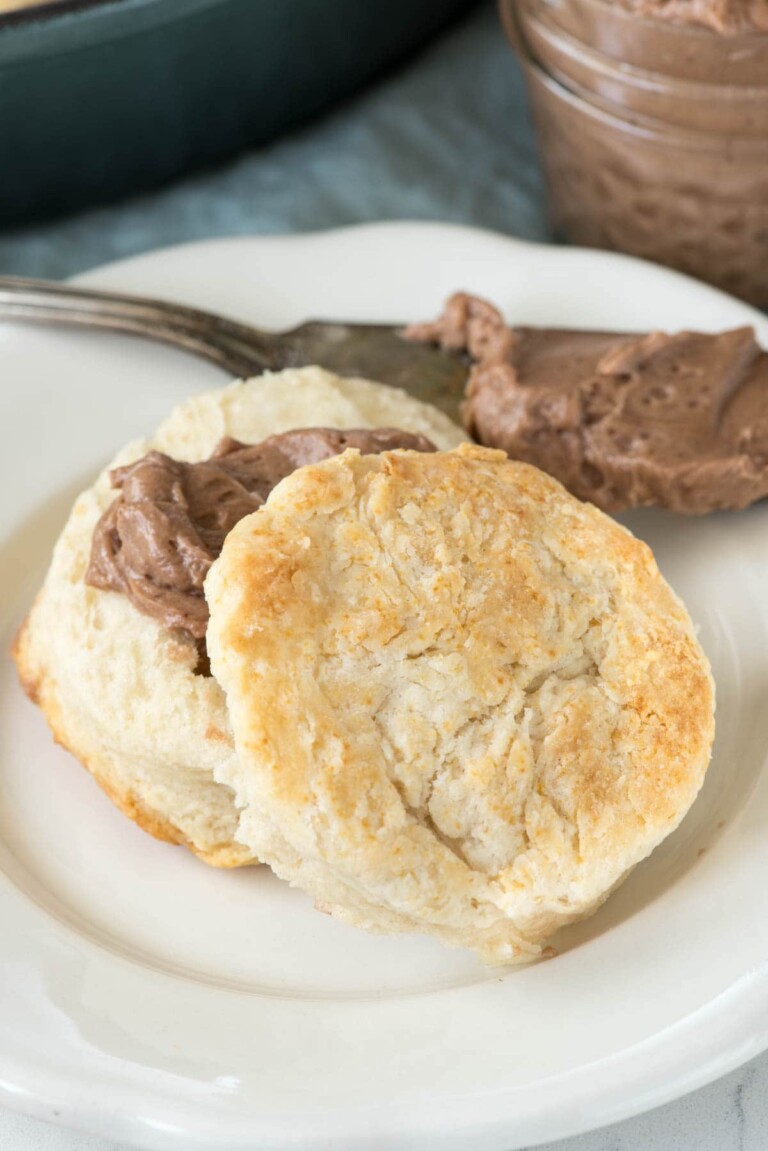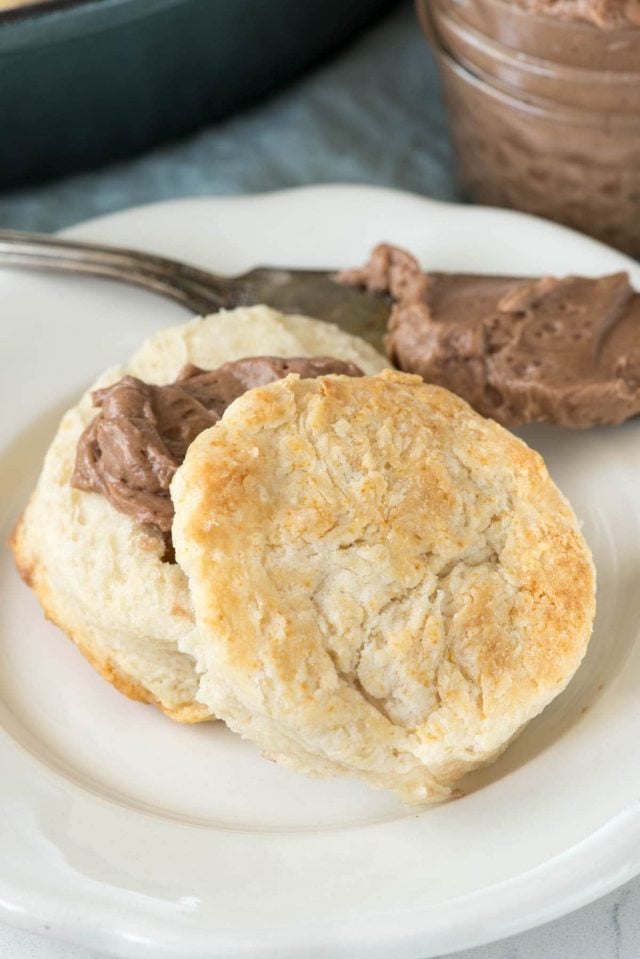 Where can you buy self-rising flour?
Most grocery stores carry self-rising flour, and all the major brands have it. However, some smaller stores (or stores like Target) may not carry it in some areas since it's not a widely used product. That's when learning how to make self-rising flour at home is key for recipe success.
How do you make self-rising flour at home?
It's easy and you probably already have all the ingredients you need.
All-purpose flour
Baking powder
Salt
That's all you need to make this flour yourself. You can make it on a case-by-case basis as you need it, or you can make a larger batch to store and easily use whenever you need it. You can make this in a minute or two and don't have to run to the store in a pinch.
If you've ever wondered how to make self-rising flour this post will teach you how: it's easy, fast, and you can use it in so many recipes.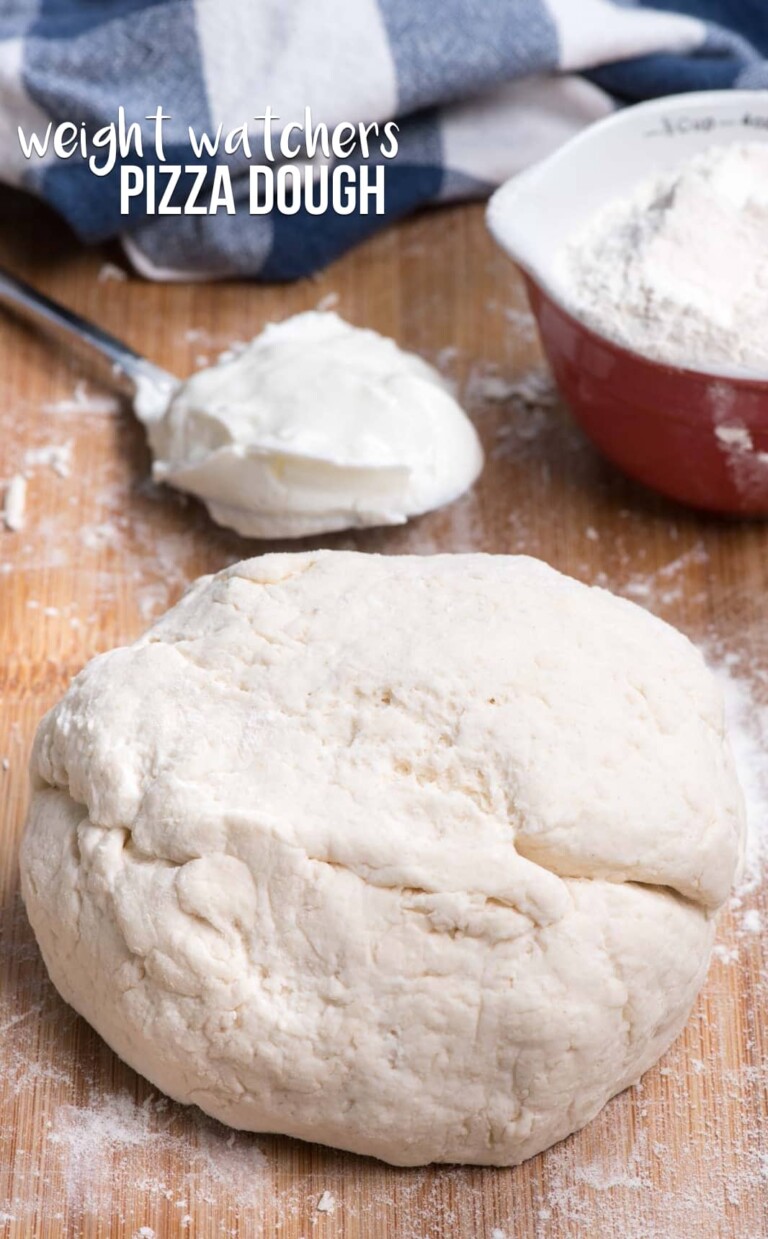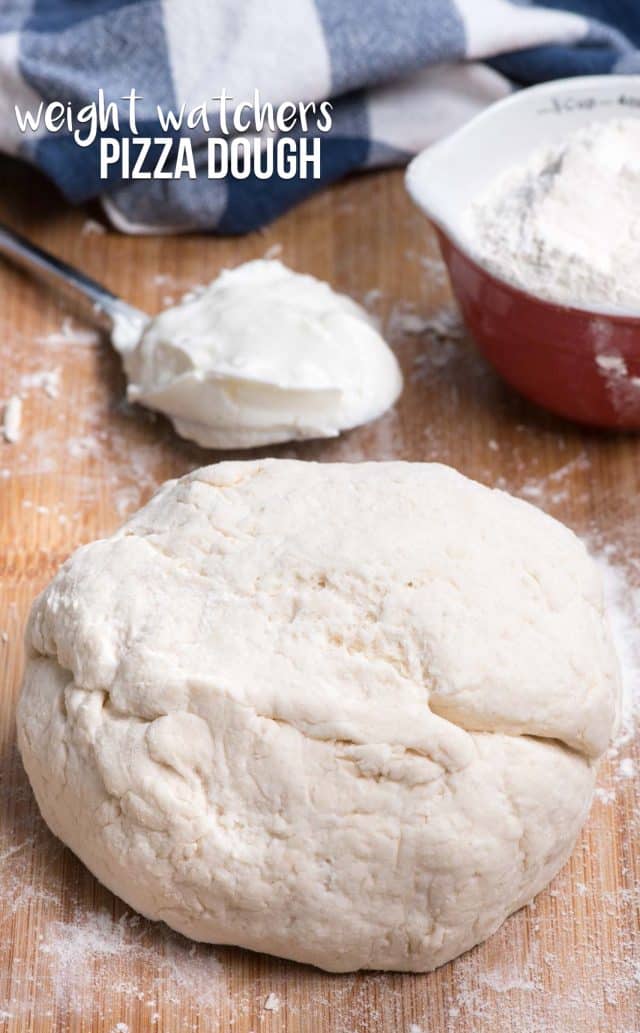 Tips for making self-rising flour:
Be sure to measure your flour correctly and not to pack it.
If you are substituting self-rising flour for AP flour in a recipe with baking soda, you still need to add the baking soda since there is none in self-rising flour.
Occasionally you will need to add a touch more liquid to a recipe when you're substituting homemade self-rising flour for store-bought. This is because AP flour is courser than the normal flour used in making self-rising flour.
Servings: 1 cup
Self-Rising Flour
How to make self-rising flour by using just 3 easy ingredients from your pantry. This is a great substitution recipe!
Ingredients
For 1 cup:
1 cup all-purpose flour
1 1/2 teaspoons baking powder
1/2 teaspoon salt
For enough to store:
4 cups all-purpose flour
2 tablespoons baking powder
2 teaspoons salt
Instructions
For one cup: whisk ingredients then add to the recipe that calls for 1 cup self-rising flour.

For enough to store: whisk ingredients then store in an airtight container for up to 1 year.
Nutrition Information
Amount per serving (1 cup) — Calories: 440