Gingerbread Recipes Roundup! Who doesn't love a great gingerbread recipe? All these recipes were inspired by the classic gingerbread and will be perfect for your holiday baking. Enjoy!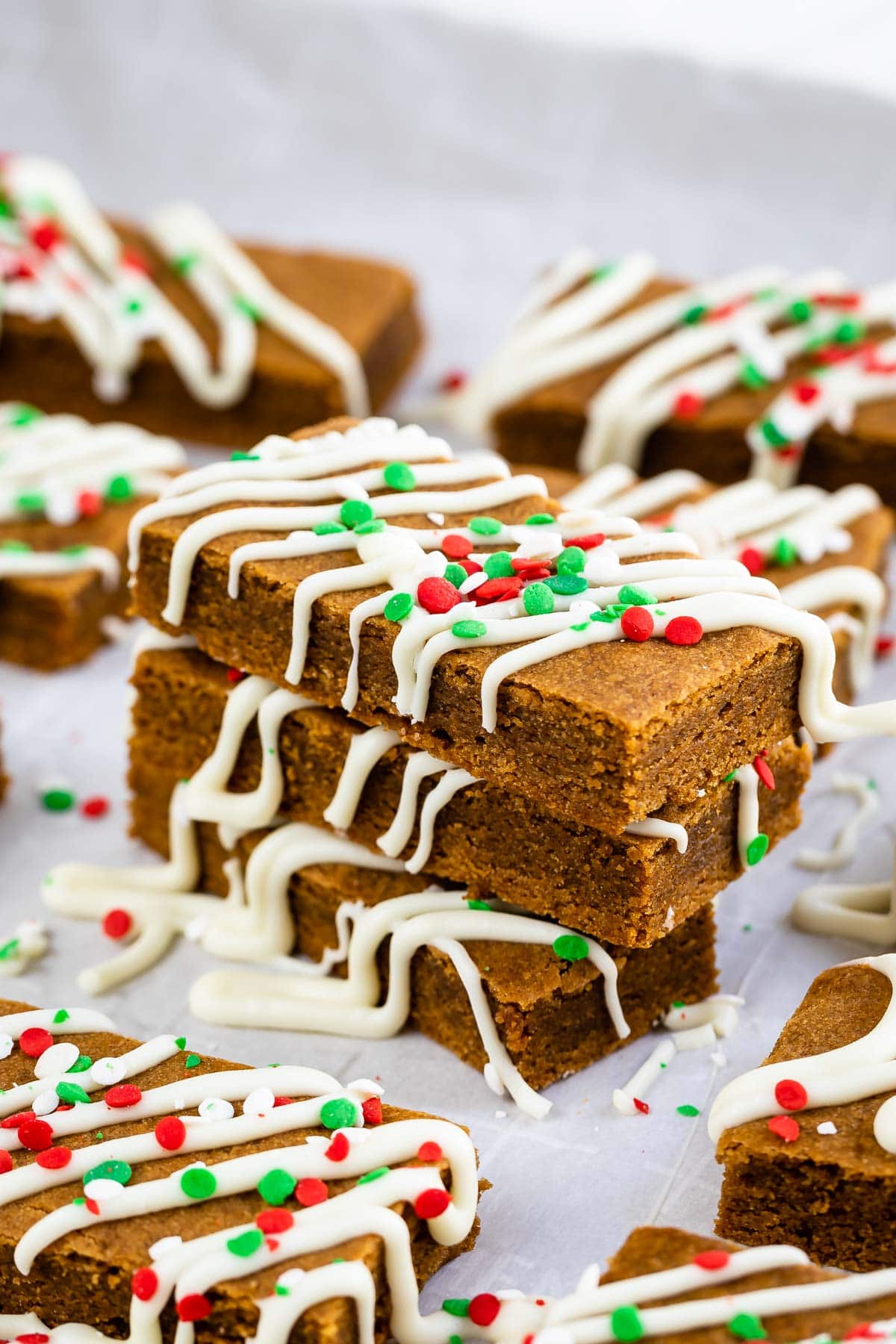 Cookies
Gingerbread cookies are the classic Christmas cookie recipe!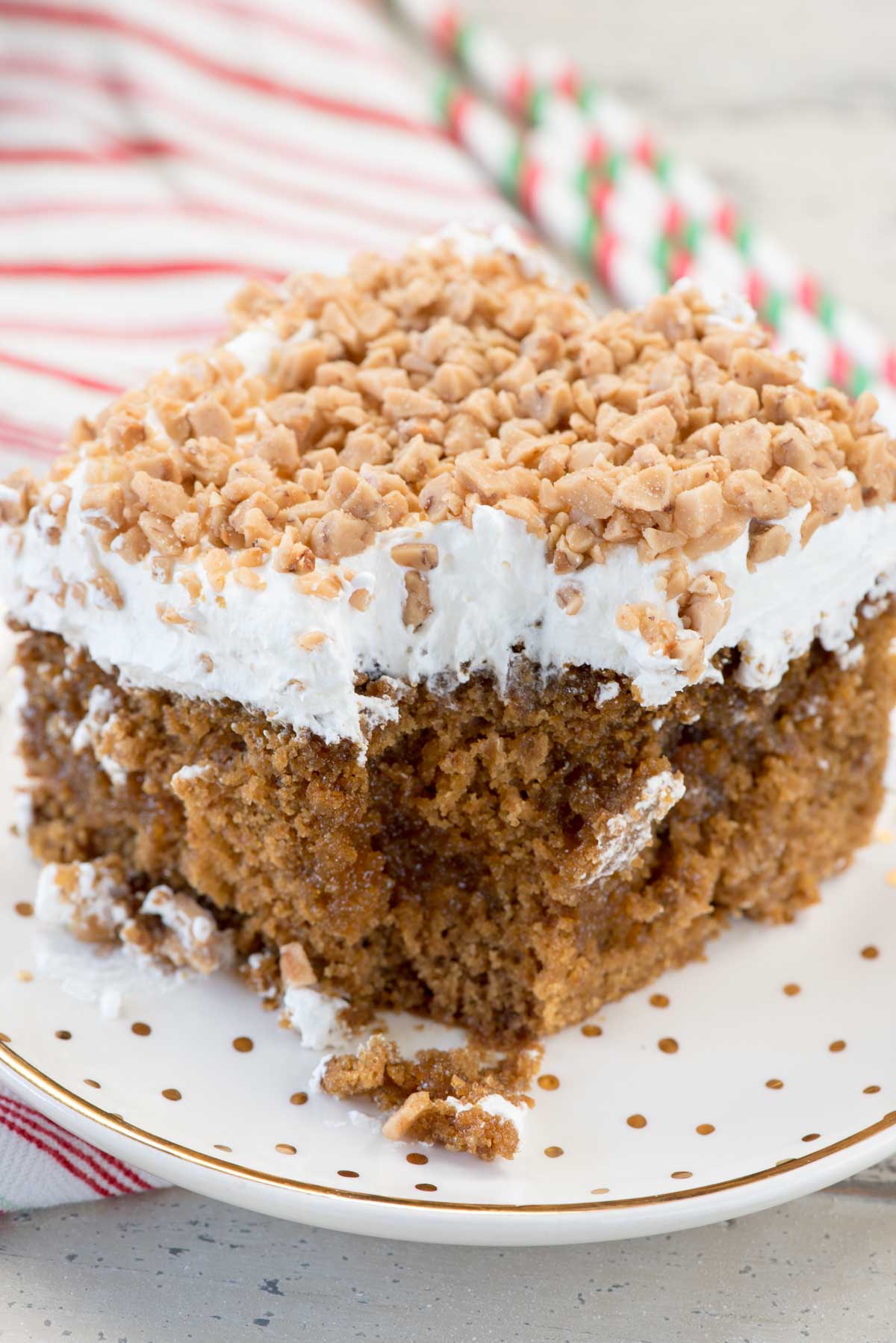 Cake & Bars
Gingerbread Cake is a classic gingerbread recipe!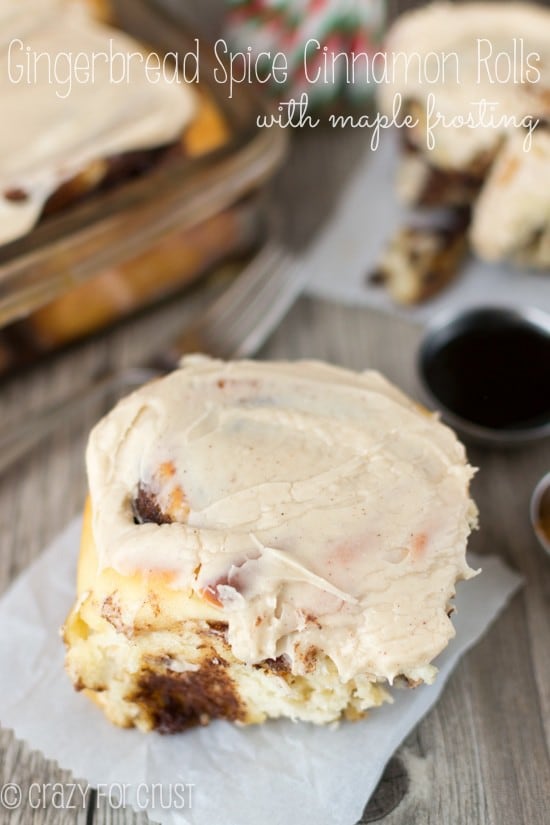 Gingerbread Breakfast
Why not have gingerbread for breakfast??
Miscellaneous Recipes
Gingerbread recipes can also include dips, fudge and so many more ideas.
Last Updated on November 19, 2022