This post may contain affiliate links. For more information, read my disclosure policy.
These are some of my most favorite tools for making pie. I've categorized them for you into must-haves and wants so you can better organize your shopping list.
You can make every single one of my pie recipes using these tools. Happy shopping – and happy eating!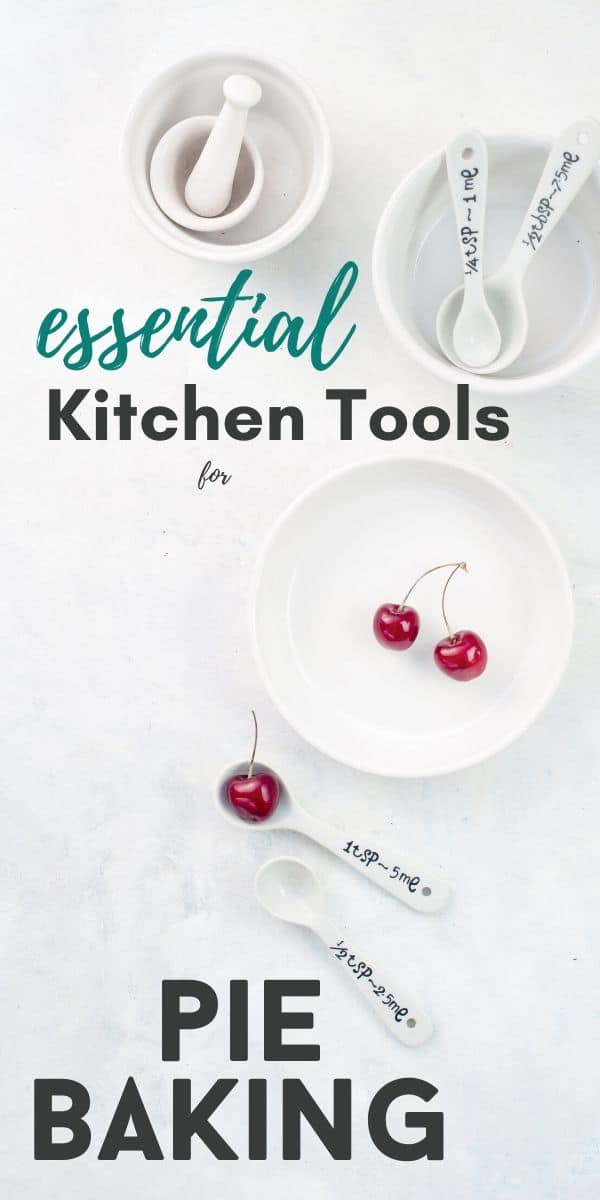 Must Have Tools for Making Pie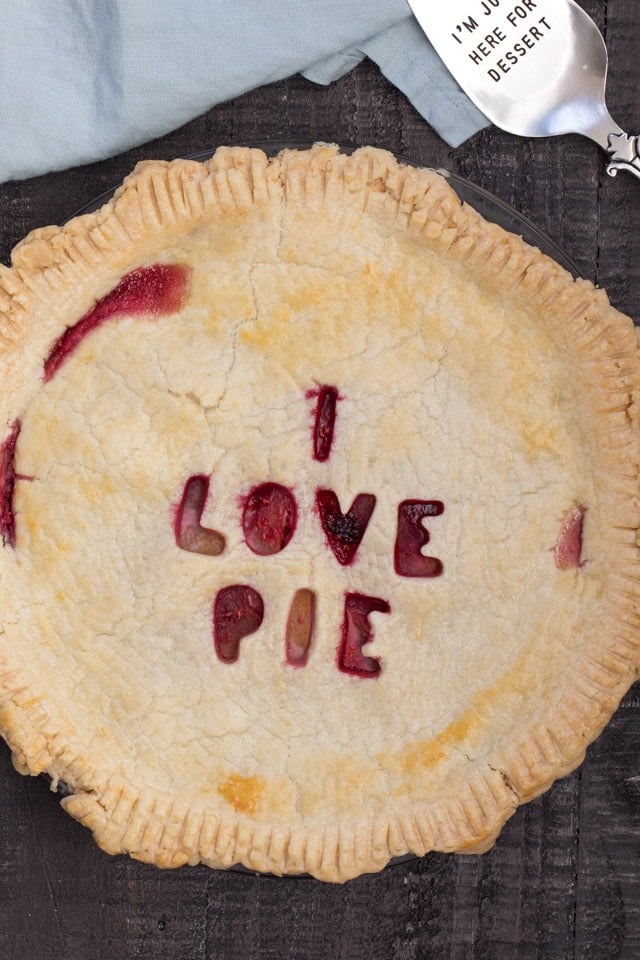 Tools that help, but not required
Happy Pie Baking!
Last Updated on March 6, 2021