This post may contain affiliate links. For more information, read my disclosure policy.
If you're looking for some good gifts for the holidays, check out my favorite things gift guide list from this year! These are all products and items I've used or bought myself so you know they're things that are actually great gifts!
No matter who you're buying for, some of these gifts are perfect for everyone on your list. Mom, daughter, wife, husband – you name it there is something for everyone.
I started looking through my purchases for the past year and realized that some of them have truly become my favorite products, so I wanted to share. I feel like word-of-mouth is the best when you're thinking of buying something new, so these are my tried-and-true favorites from 2021!
Favorite Gifts I Love in 2021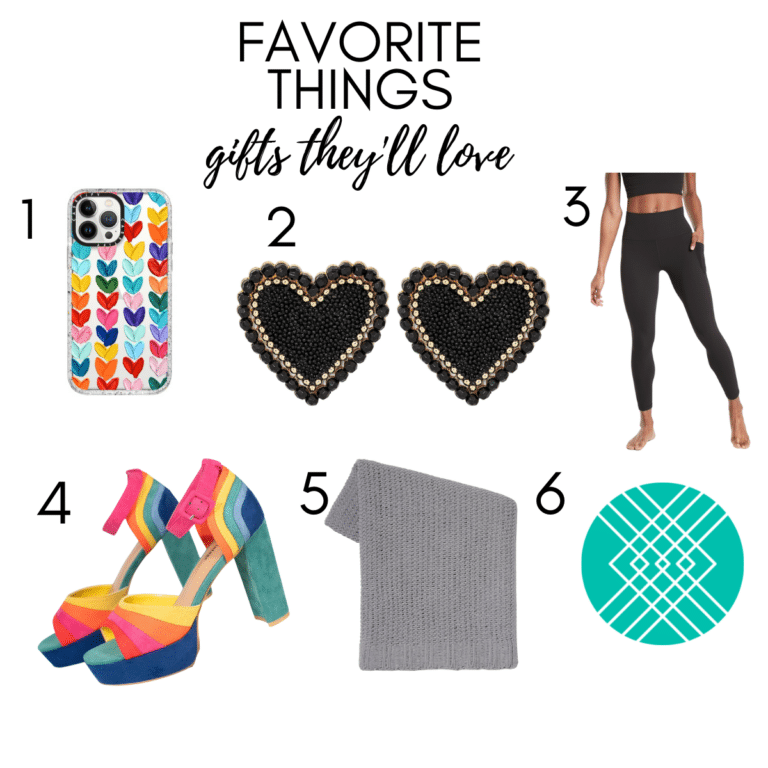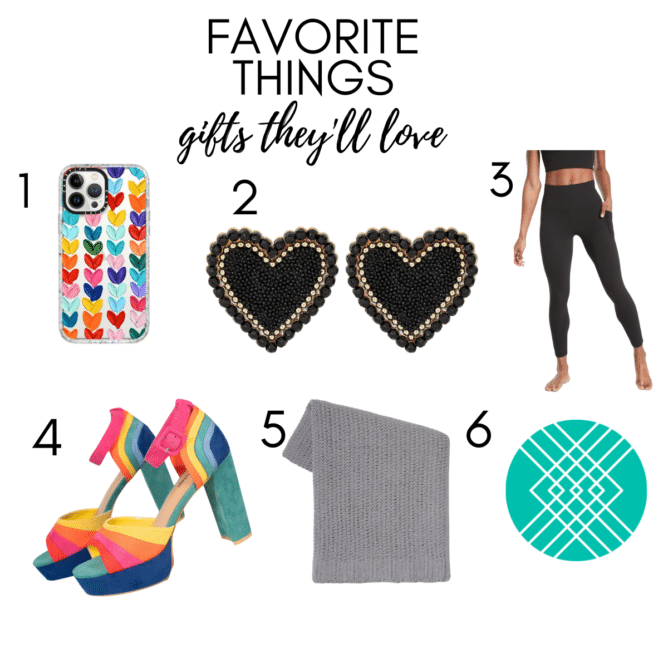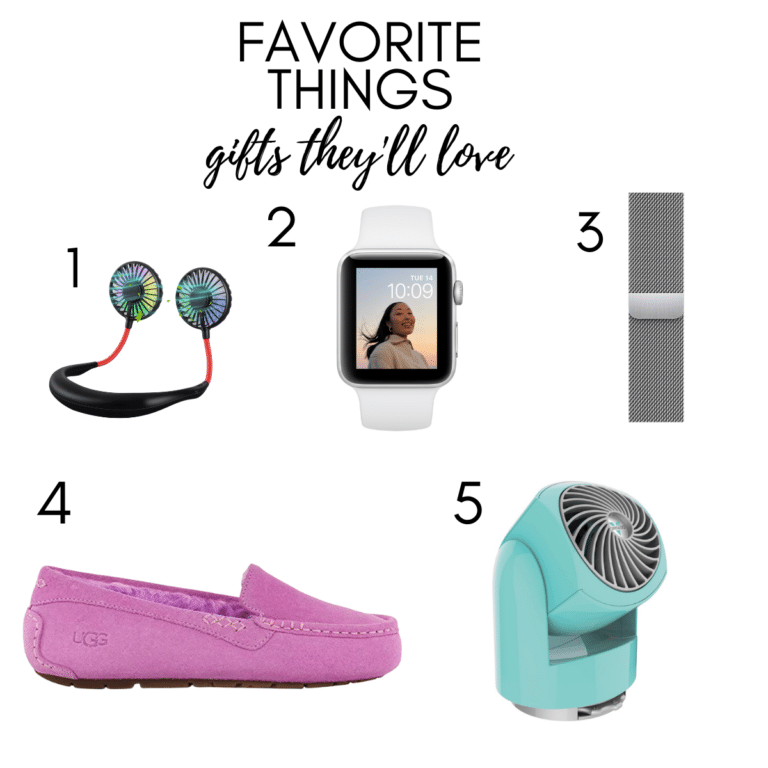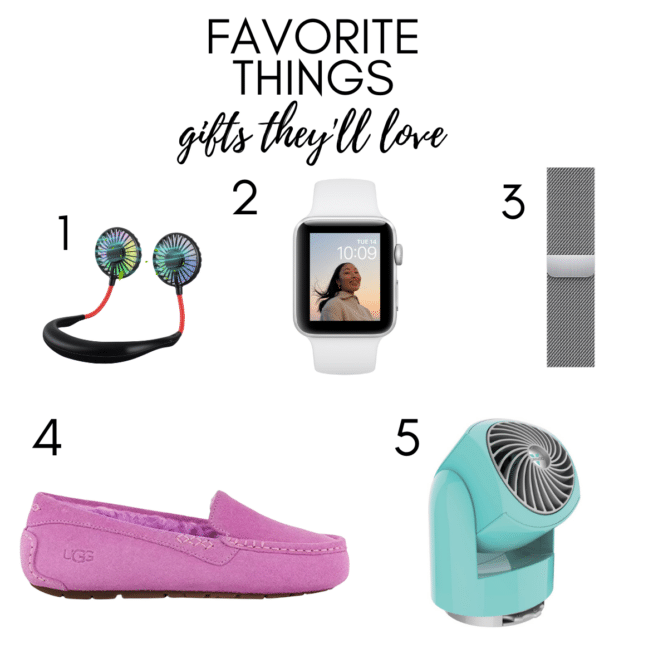 Favorite Products I always Use
This is my go-to list for makeup. I use the under eye, powder and mascara every single day and feel naked without it!
Favorite Macro-Friendly Snacks
Favorite Websites for Shopping All Year
The Little Market is a gorgeous online store that sells all sorts of fun things, from house wares to candles to bath and body. I am in love with their wooden platters and candles – they have so many fun scents! Each purchase supports women around the world – different causes for different products.
Bark Box : Abby LOVES her Bark Box and looks forward to it every month. Some of her favorite toys have come out of that box – like the Chinese dumpling container above. I'm actually getting her a new one for Christmas because her old one is destroyed.
CHATBOOKS!! I have a subscription to Chatbooks and get a new one in the mail every time I post 40 photos to Facebook. You connect FB or Instagram to the app and it pulls in your photos. You can omit and add as you wish – this is the best way to get your photos off your computer since no one prints them anymore. I've gone back and had it print ALL the photos I've put on FB since I first got an account – finally I have baby books for Jordan.
Farm Girl Flowers: Always fresh, always on time and always gorgeous.
SugarWish: This is so fun to give, and you only need an email address. They have candy, popcorn, cookies, coffee, even dog treats!
See my favorite kitchen items – they're great gifts too! And the Disney Lovers Gift Guide and my Favorite Cookbooks Guide!
Last Updated on September 10, 2022