This post may contain affiliate links. For more information, read my disclosure policy.
Hey, hey it's time for Whatever Friday!
Did you have a good Valentine's Day? For us, Thursday was Friday. Jordan has a four day weekend, for President's Day. Yay!
1. Before we get started, I have a little something I want to say…
HAPPY 60TH 29th BIRTHDAY TO MY WONDERFUL AMAZING MOM!
As you all read this I am frantically finishing my packing and heading down to their place for her birthday party tomorrow. My car is packed with two coolers of desserts and food and decorations. Thank goodness the dog isn't coming, otherwise she wouldn't fit! If you follow me on Instagram, you'll be able to see all the details as I go.
2. Okay…so let's talk sugar! This week I posted…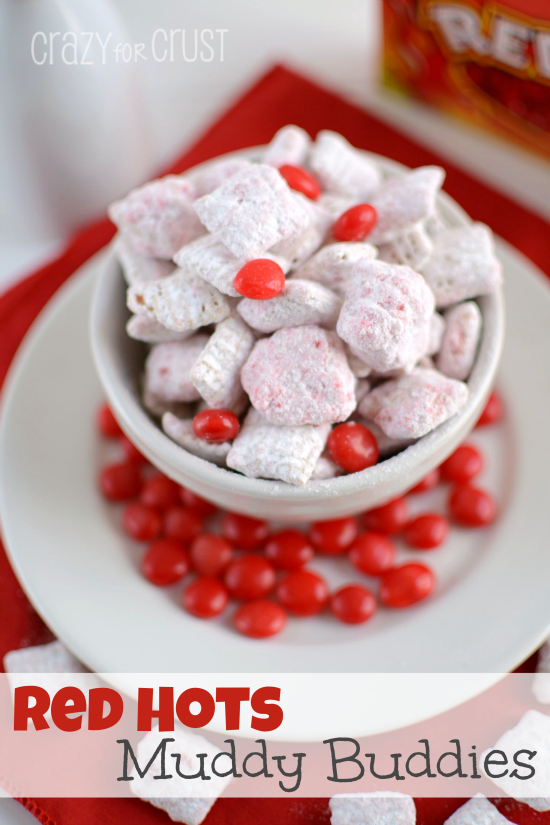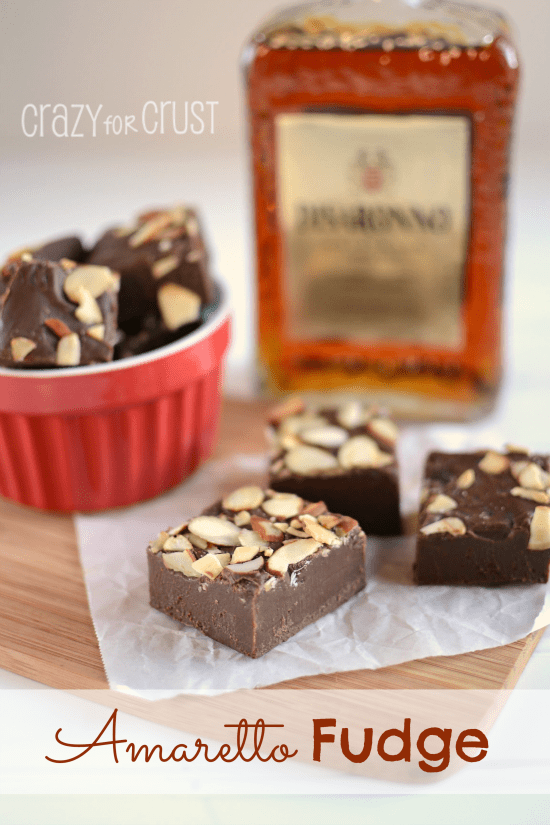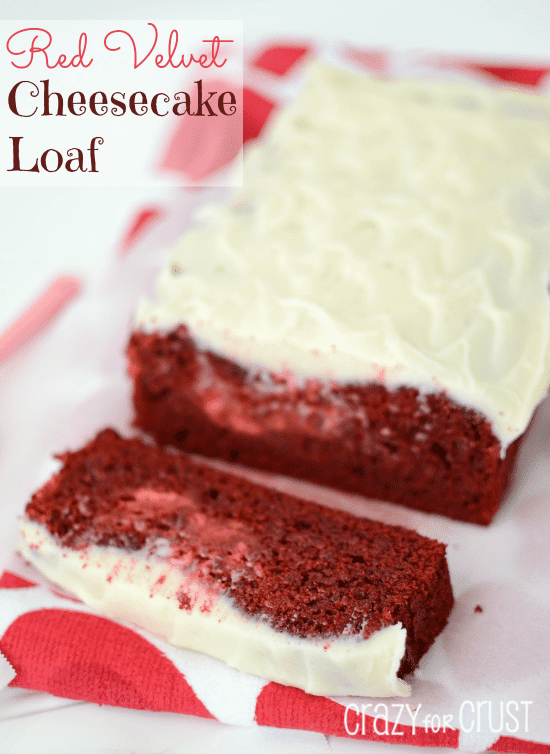 Skinny Mocha No-Bake Cheesecakes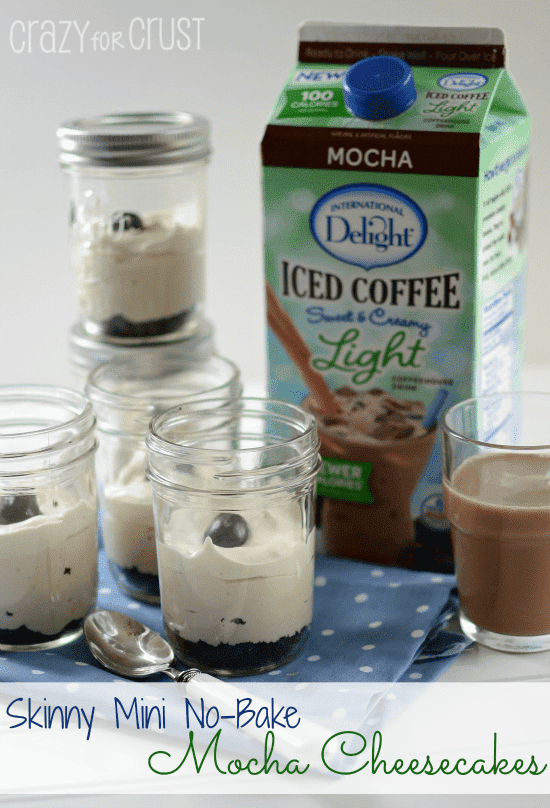 I'm still dreaming about the Muddy Buddies. And the Cheesecakes. Oh…and the Red Velvet Loaf and the fudge. Sigh. I dream about all my goodies all the time!
3. I went to lunch on Monday with Hayley and Heather. They dragged me kicking and screaming into Anthropologie and forced me to fall in love with this. And this. And this. Oh, and this. I loved them all so much I went back the next day and got that last one. Thank God it's the only one that looked good. My credit cards shiver when we pass that store.
4. While I was at Anthropologie, I dropped in at Z Gallerie and visited my couch. You know, the one I'm going to buy when we have enough cash. (Sigh.)
Why does everything have to be SO expensive? #firstworldproblems
5. I have a huge case of the green-eyed monster right now. Ashton and Jocelyn and so many of my other blog friends are all meeting and mingling and having so much fun at the BYB Conference. Listen up ladies, you better bring me home information. 😉
6. I love technology. I love my iPhone, our iPad, and my Mac. I love iTunes and apps and all that jazz. But you know what? I think at some point you reach your limit of understanding technology. My limit? Is iTunes and syncing-all-the-things. It hurts my brain to set it all up. Apple ID's, iCloud, message me. How about iCrazy?
7. Have you ever had a green smoothie? I am addicted to them. Recently I tried the Mocha flavored Light Iced Coffee from International Delight. I had a brainstorm: make a green smoothie with it. It's only 100 calories per cup, so it's a perfect way to get some healthy stuff and some coffee. It was AMAZING. My new favorite green smoothie! Here's the recipe: 1 banana, about 1/2-3/4 cup of the Iced Delight, a handful of spinach, and a few ice cubes. Blend until the ice is gone. Seriously, TRY IT.
8. Um, Jordan is going to be EIGHT next week. I'm sorry, what now?
Have a great weekend everyone! Thanks for hanging with me another week. 🙂
xo,
Dorothy
Last Updated on August 18, 2022