This post may contain affiliate links. For more information, read my disclosure policy.
If you've pre-ordered my book then you have FREE stuff waiting for you!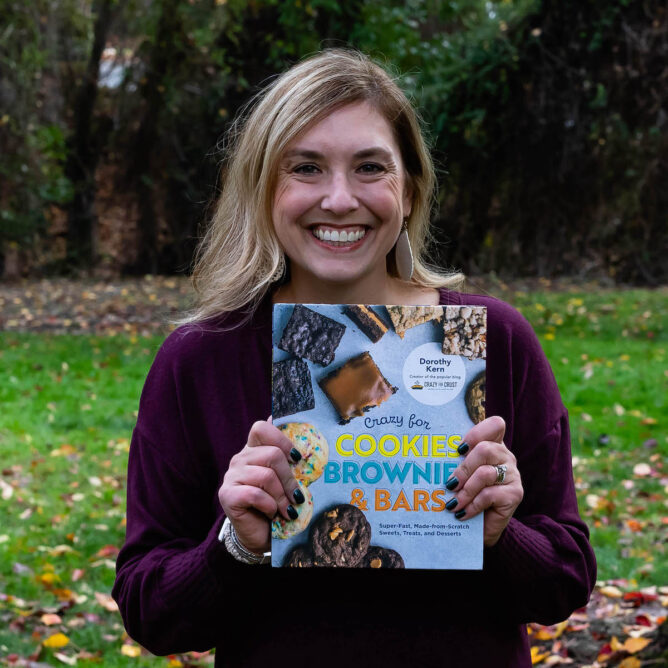 Crazy for Cookies, Brownies and Bars Cookbook
My cookbook releases in February 2022 and is available for PRE-SALE NOW!
Learn all about the book HERE.
Pre-Order FREEBIES
Once you pre-order, screenshot your receipt! I have several freebies for you, but you need proof of purchase.
Free eBook with never-before-seen recipes! It'll be emailed to you – learn how to get your free eBook here.
Buy the book as a gift and get a FREE card mailed to you to use as a gift. Learn more info here!
More coming!! Check back soon.
Last Updated on August 19, 2022