This post may contain affiliate links. For more information, read my disclosure policy.
If you've been wanting to give my cookbook as a Christmas gift but bummed it's not being released until February then you are in luck! I figured out a way for you to give the book to as many people as you want without having the actual book in hand. And your recipient will have something to open!
If you've pre-ordered my book and want to give it as a gift, just submit some information in the form below and I will send a card to you or your recipient as a gift. It'll be autographed and everything!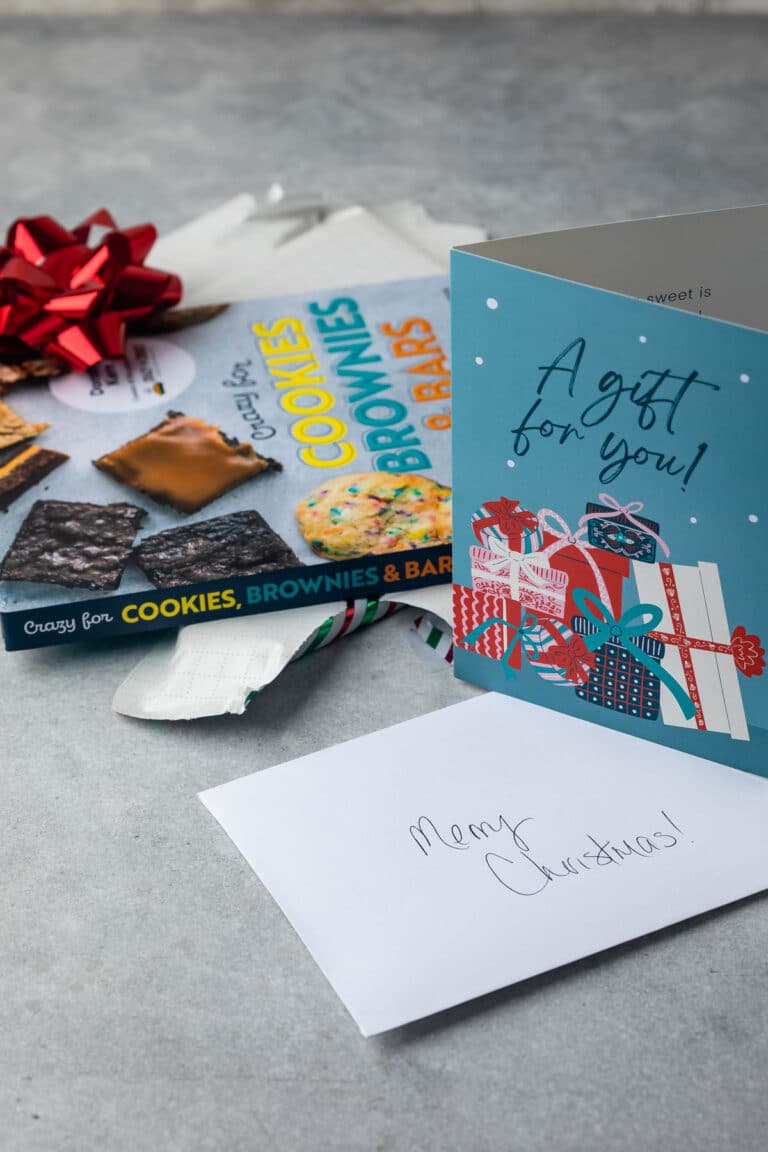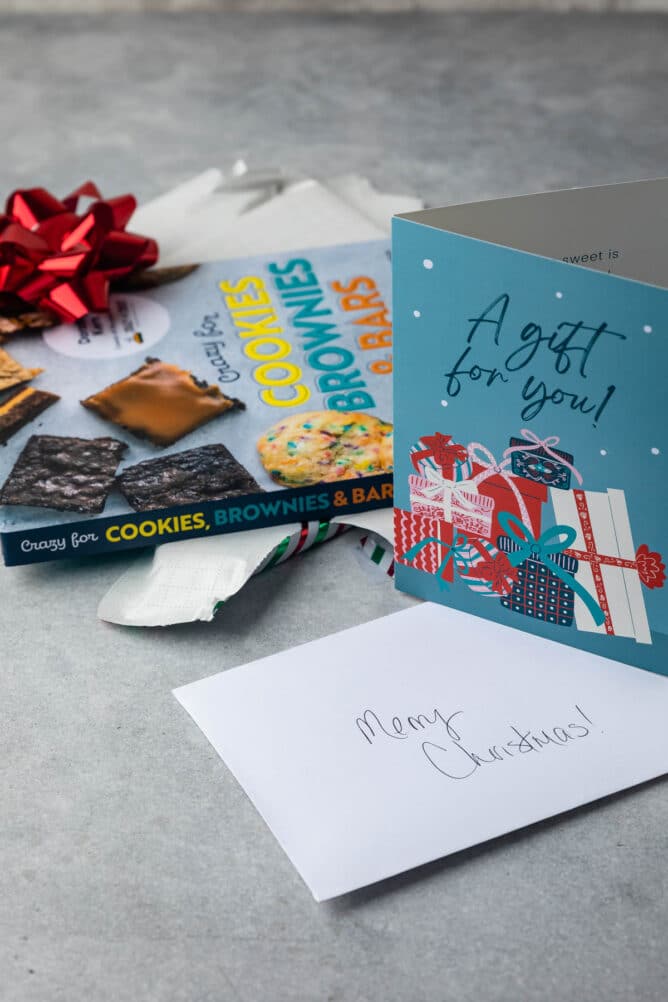 Everyone wants something to open on Christmas morning – so how do you give a gift that's not released yet? You give an IOU!
That's right – just pre-order as many books as you want to gift. I will write a card for each one and you can use that as the gift to give on Christmas – an IOU of sorts.
How to give my book as a gift:
You must show proof of pre-order on the form.
Choose if you want me to mail you the card or the recipient.
Fill out the form as many times as needed for how many gifts you bought.
Do this NO LATER THAN December 10, 2021. After that I can't accept any forms.
This gift promotion runs now through December 10, 2021. Hurry and pre-order now!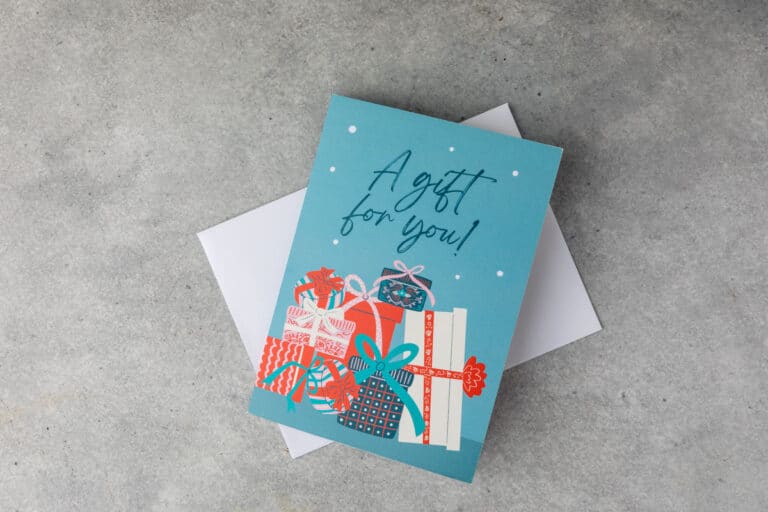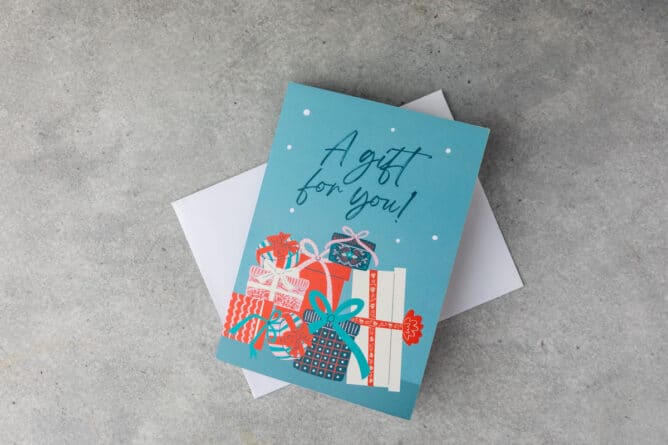 I will personalize the card to your liking and mail it off – then you'll be done with your gift list!
But hurry – this promo only lasts until December 10th.
If you have any problems with this form, please email the screenshot and information to dorothy@crazyforcrust.com no later than December 10, 2021.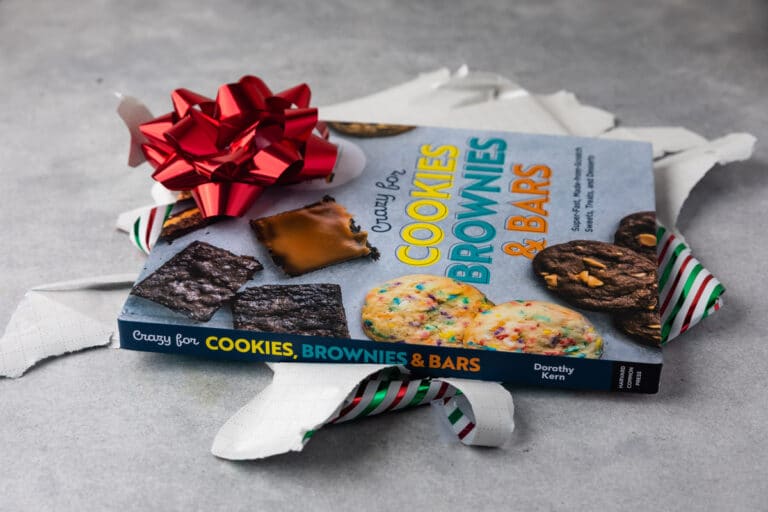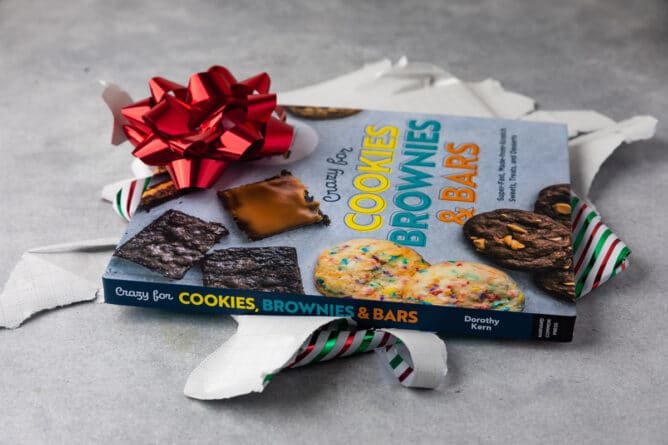 Last Updated on December 2, 2021