This post may contain affiliate links. For more information, read my disclosure policy.
Homemade Sugar Cookie Mix is the perfect thing to keep in your cabinet for sugar cookie emergencies, or give it as a gift for the holidays! Why purchase the premade stuff?
Plus, the mix has sprinkles. #winning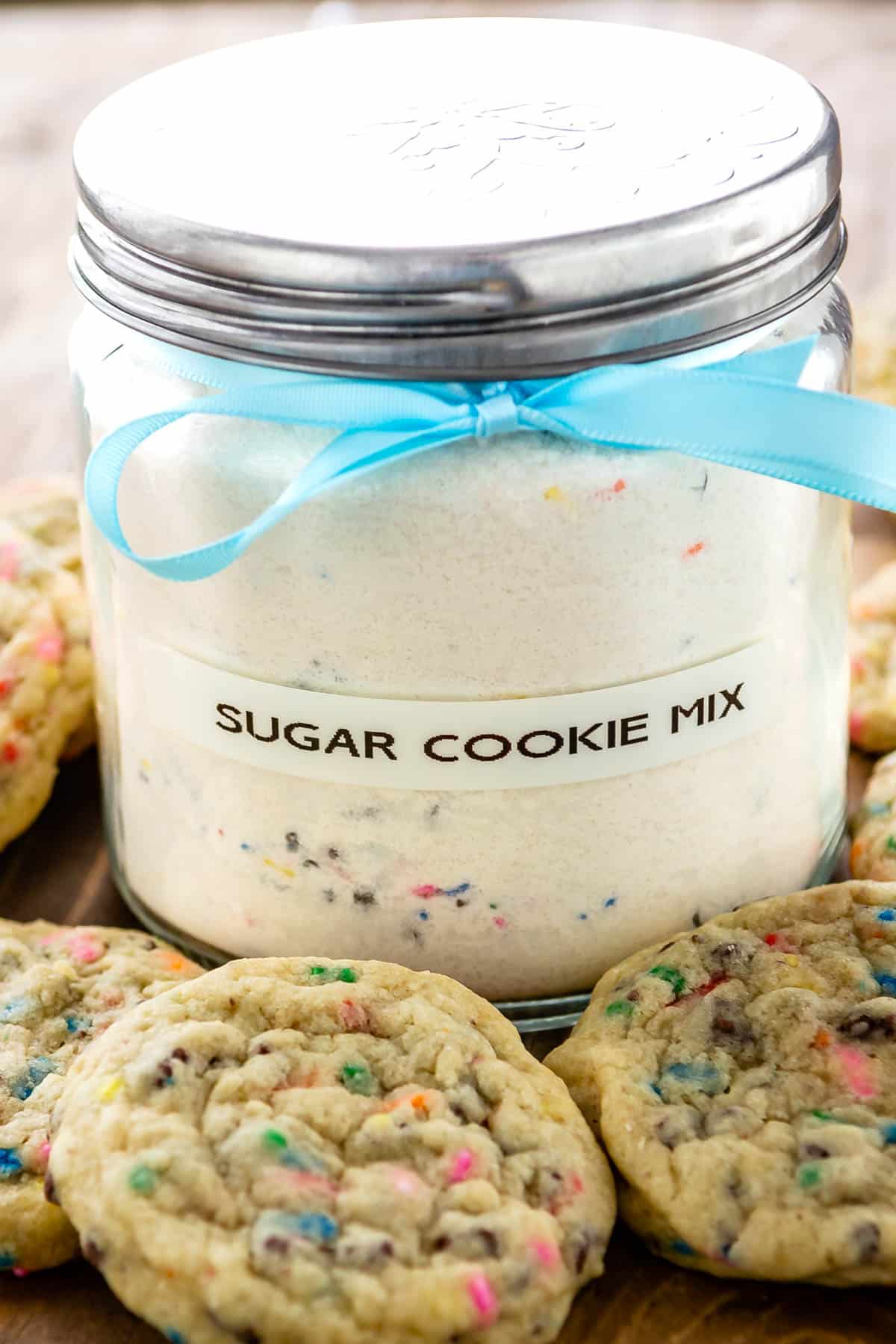 Table of Contents
It's finally cold here in Sacramento. The heat kept kind of hanging on (it was high 70s/low 80s last weekend) but finally, finally, the cooler weather is here to stay. It even rained last week!
Ah, cooler weather. It's time for socks, gloves, jackets, extra blankets, and eating more sugar to gain my winter coat.
Er, or something like that.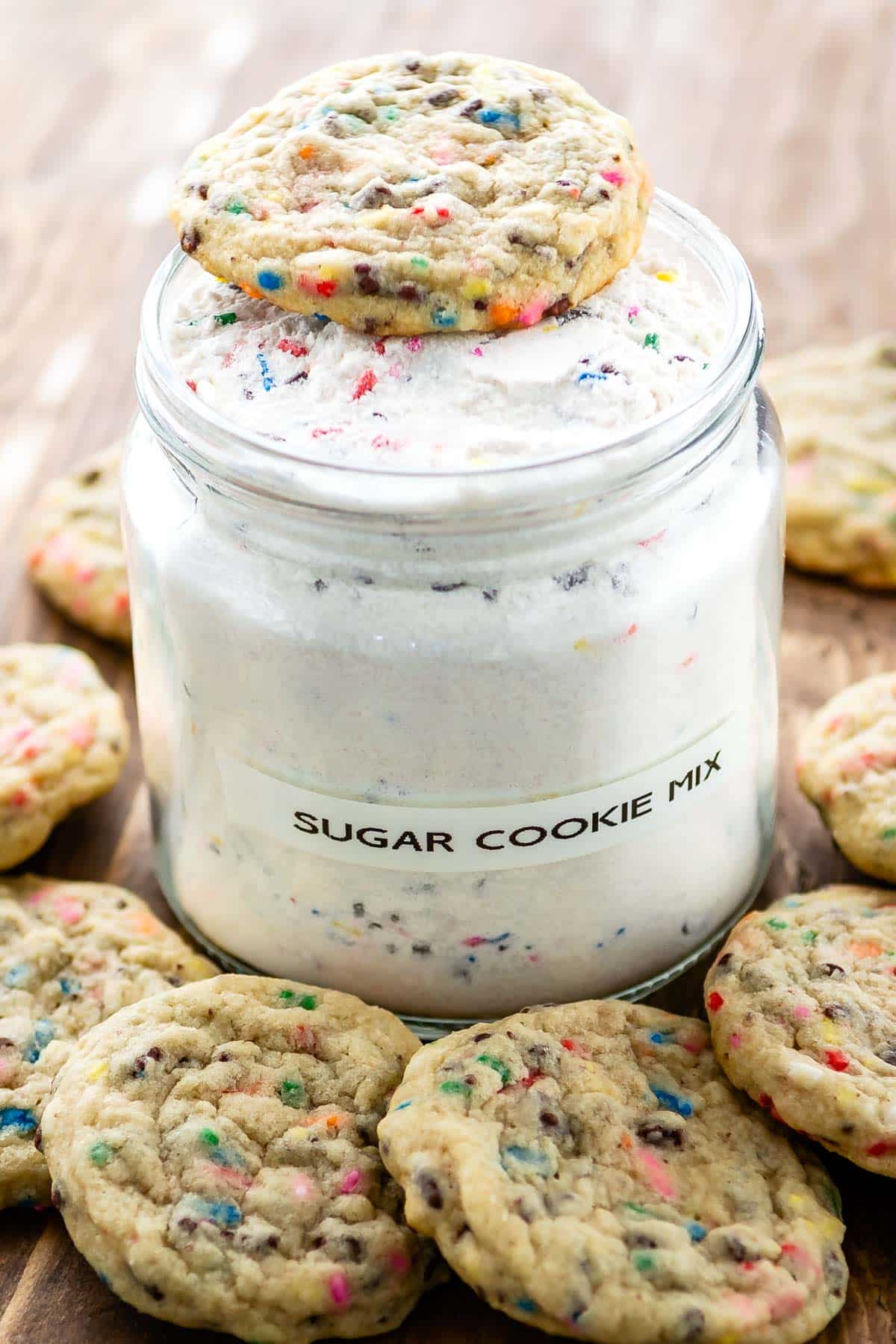 I think my body is craving another layer or something because I've been eating way too much. It started on my trip to Nashville and pretty much hasn't stopped since. I was trying to be good…and then I made this sugar cookie mix.
It makes the best sugar cookies in the whole entire world.
And what's funny? It's the same recipe as these cookies, but I make them differently. #differentforthewin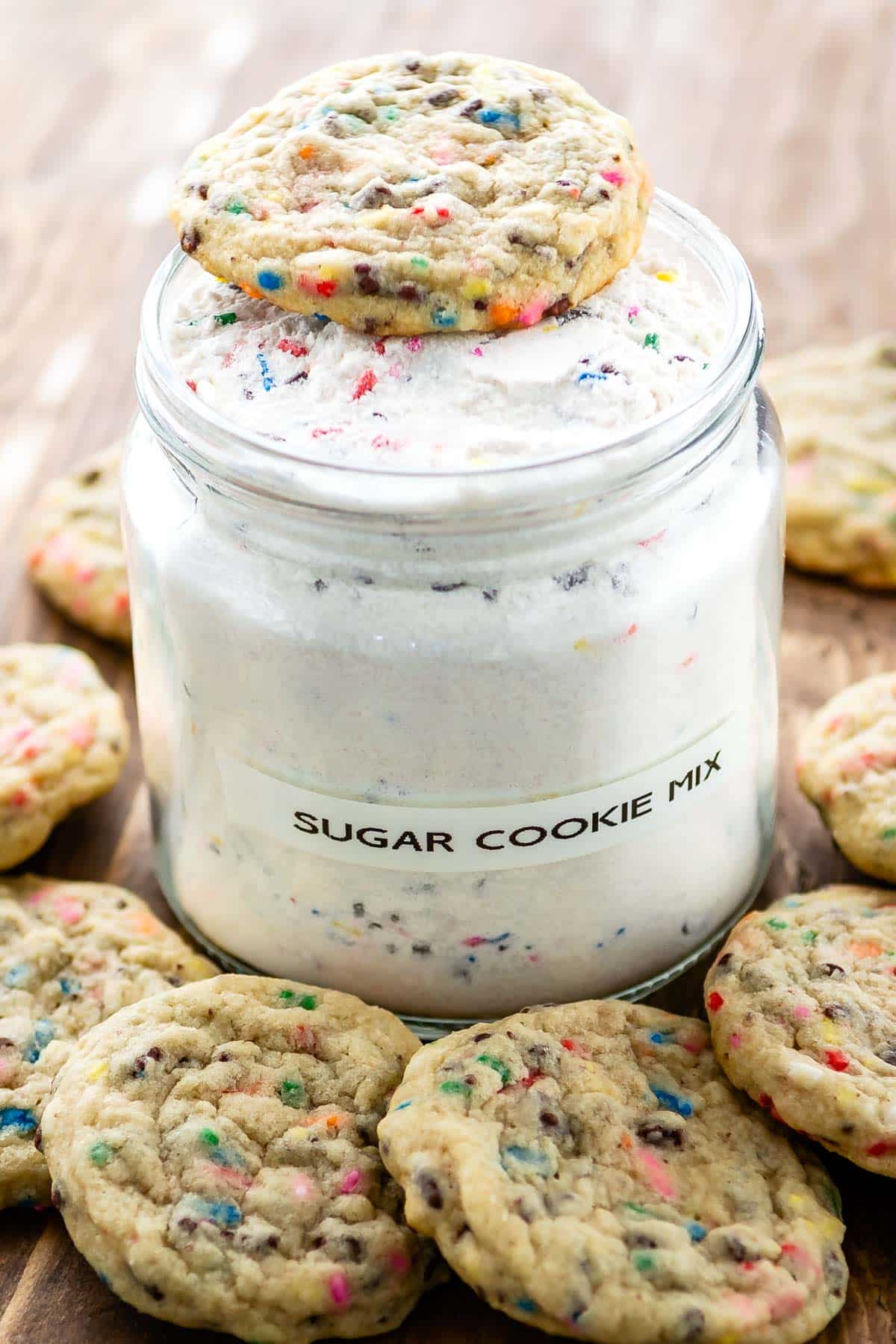 Homemade Sugar Cookie Mix
I've kind of been in the "homemade mix" making mood lately. Brownie mix, then hot chocolate mix, now sugar cookie mix.
Sure, I've been known to buy those pouches of sugar cookie mix at the grocery store. I've used them lots of times, even on this blog. But I like my sugar cookie recipe even more, so I figured I'd try to make a mix out of it. And it worked, fabulously.
This is easier than making regular cookies. All you do is mix up all the dry ingredients and put them in a jar or a bag. When you're ready to make the cookies, you beat in some room temperature butter, an egg, and some vanilla extract. Then bake as usual.
Because I was making this as a "mix" I didn't want to frost them. Plus, if you gift this to someone, you can't really gift the frosting with the mix. And giving someone a bag of powdered sugar is just mean. It means they'll have to clean their floors. (You know, because powdered sugar has wings. It flies everywhere.)
I added sprinkles and mini chocolate chips to my homemade sugar cookie mix. You can omit them, or you can add all sprinkles, all chocolate chips, or even add nuts. Just pop them in with the other dry ingredients.
Something about mixing all the dry ingredients first and then adding the wet ingredients later made an amazing cookie. The sprinkles and chocolate chips gave these the exact amount of sweetness they needed and they ended up pillowy soft with the perfect amount of sugar cookie chew.
I ate waaaaay too many of them. Half my new layer goes to these cookies.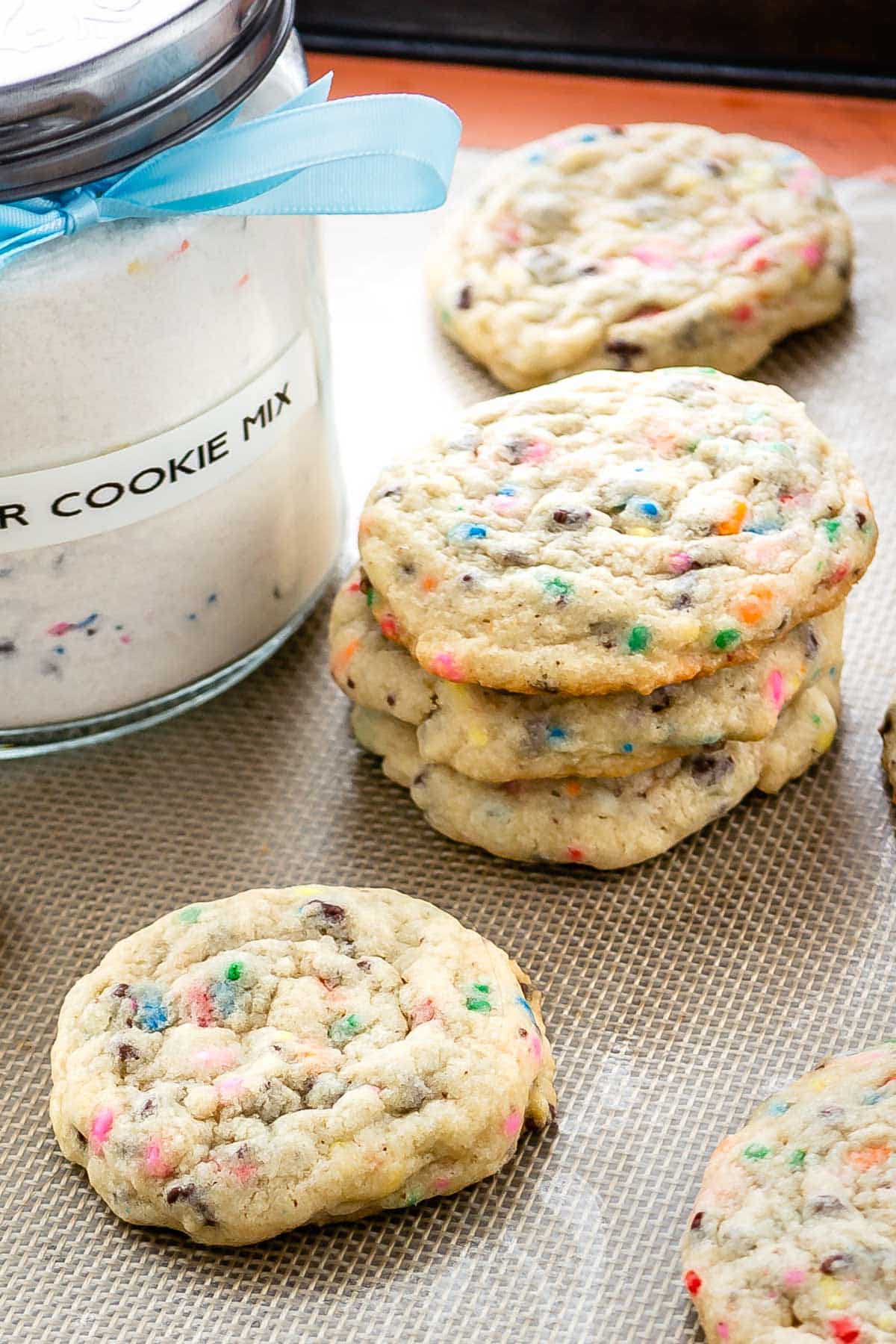 Make a few jars of this homemade sugar cookie mix to keep in your cabinet for whenever the sugar cookie mood hits, or give them as holiday food gifts. You don't need to buy the cookie mix pouches anymore – trust me!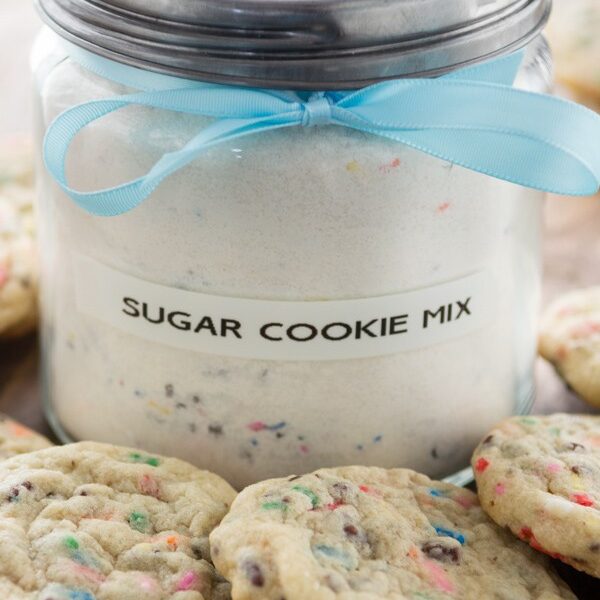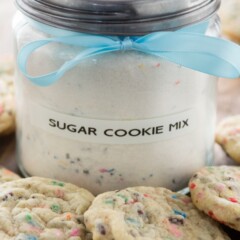 Homemade Sugar Cookie Mix
Don't buy that sugar cookie mix at the store! Make your own homemade DIY Sugar Cookie Mix! It makes better cookies and it makes a great holiday gift.
Ingredients
For the Mix:
3/4

cup

granulated sugar

1/2

teaspoon

baking soda

1/2

teaspoon

cream of tartar

1/2

teaspoon

salt

2

cups

flour

3/4

cup

mix-ins

sprinkles and/or mini chocolate chips and/or nuts
To make the Cookies:
3/4

cup

unsalted butter

softened and sliced into tablespoons

1

tablespoon

vanilla extract

1

egg
Instructions
To make the mix:
Whisk all ingredients in a large bowl. Continue with making instructions or place in a resealable bag or large jar (3 pint to 1 quart sized jar or container).
To make the cookies:
(If you're gifting this mix, attach the following directions to the jar.)

Preheat oven to 350°F. Line two cookie sheets with silpat liners or parchment paper.

Place mix in the bowl of a stand mixer fitted with the paddle attachment. (Or, a large bowl if using a hand mixer.) Add butter and mix slowly until crumbly. (This will take a minute or two in a stand mixer; longer with a hand mixer.) Add vanilla and egg and mix until a cookie dough forms.

Scoop 2 tablespoon balls of dough (use a cookie scoop if you have one) onto cookie sheets.

Bake for 9-11 minutes. I like to take them out as soon as the bottom starts to turn brown (about 9 minutes for my oven) even though the centers may still be a little glossy, and let them finish cooking as they cool. Store in an airtight container or ziploc bag for up to 4 days, or freeze for up to one month.
Recipe Nutrition
Serving:
24
g
|
Calories:
83
kcal
|
Carbohydrates:
7
g
|
Fat:
6
g
|
Saturated Fat:
4
g
|
Cholesterol:
23
mg
|
Sodium:
857
mg
|
Sugar:
6
g
Nutritional information not guaranteed to be accurate
More Cookie Recipes You'll Want to Make ASAP:
Coffee Sugar Cookies by I am baker
Chocolate Sugar Cookies by Chocolate, Chocolate, and More
Lemon White Chocolate M&M Cookies by Something Swanky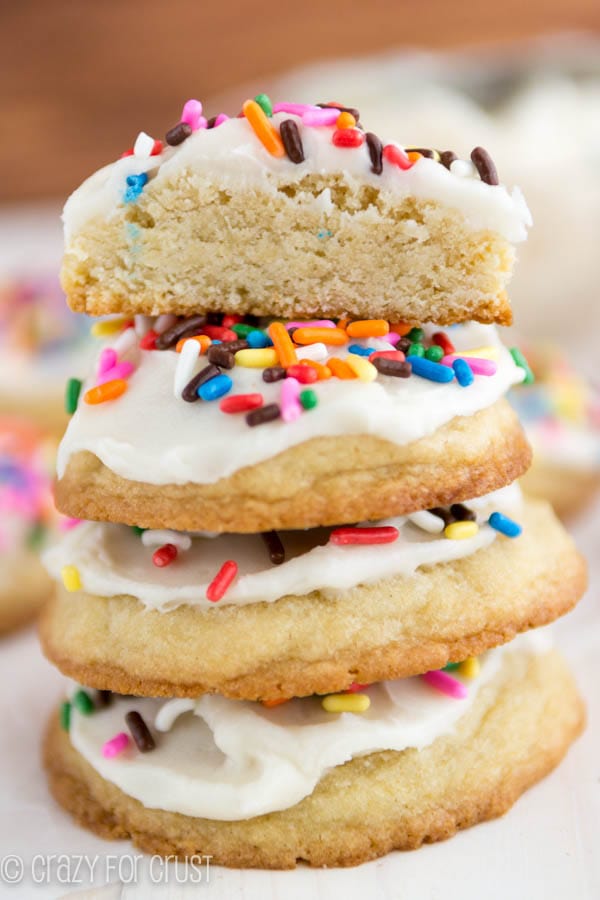 Pumpkin Spice Sugar Cookies (just add some spice to the mix!)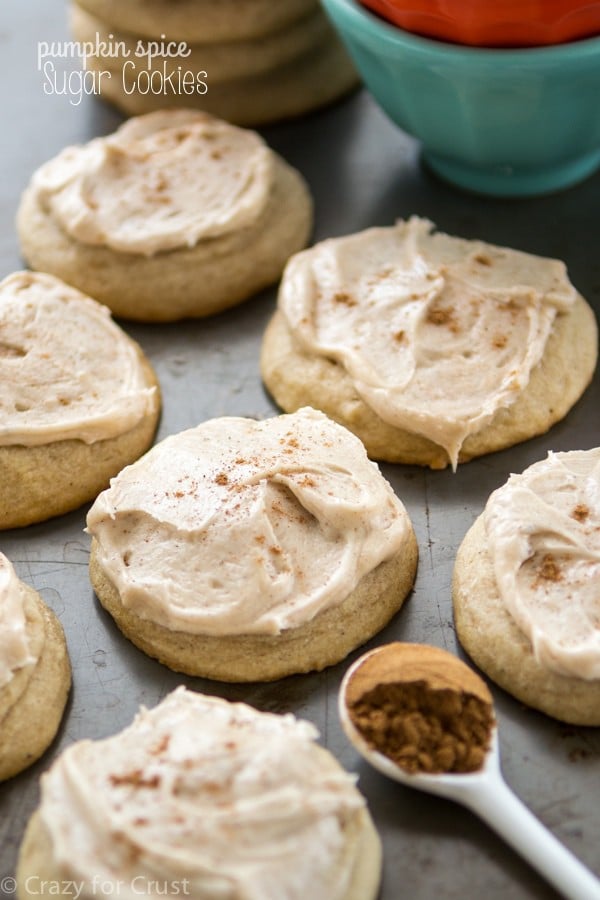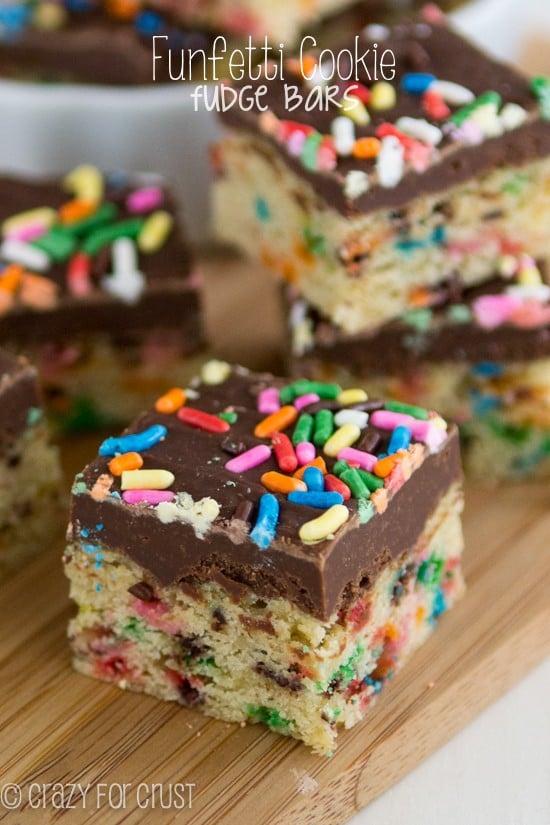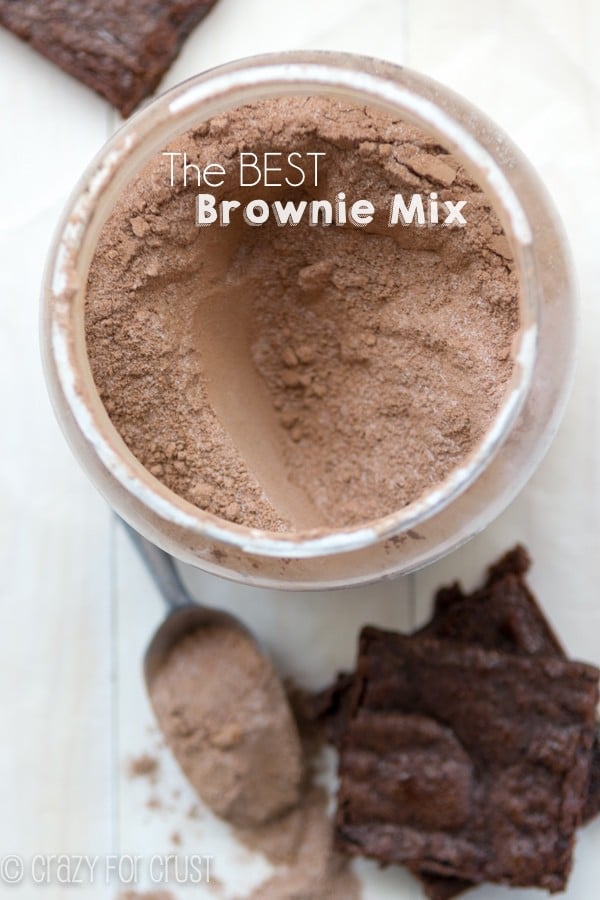 Last Updated on December 6, 2022