This post may contain affiliate links. For more information, read my disclosure policy.
New month, new baking challenge! This month we are celebrating the release of my cookbook, Crazy for Cookies, Brownies and Bars!
CELEBRATING MY COOKBOOK
The challenge this month is to make a recipe from my brand new book! Crazy for Cookies, Brownies and Bars is out NOW and available on Amazon and everywhere books are sold.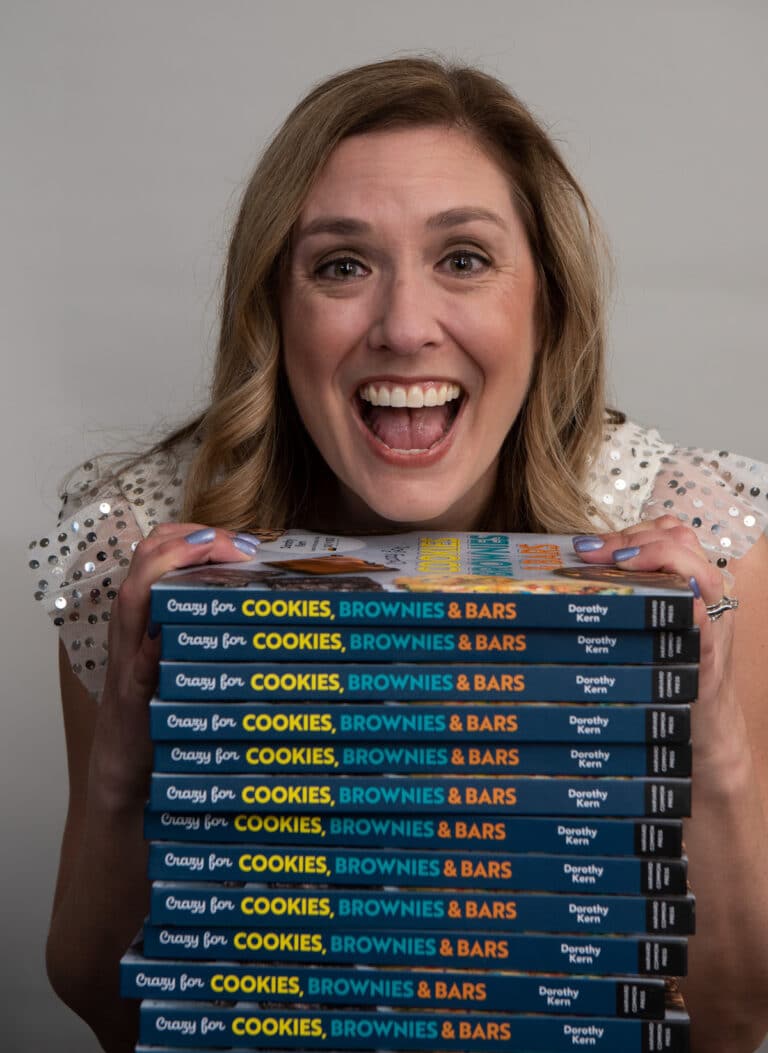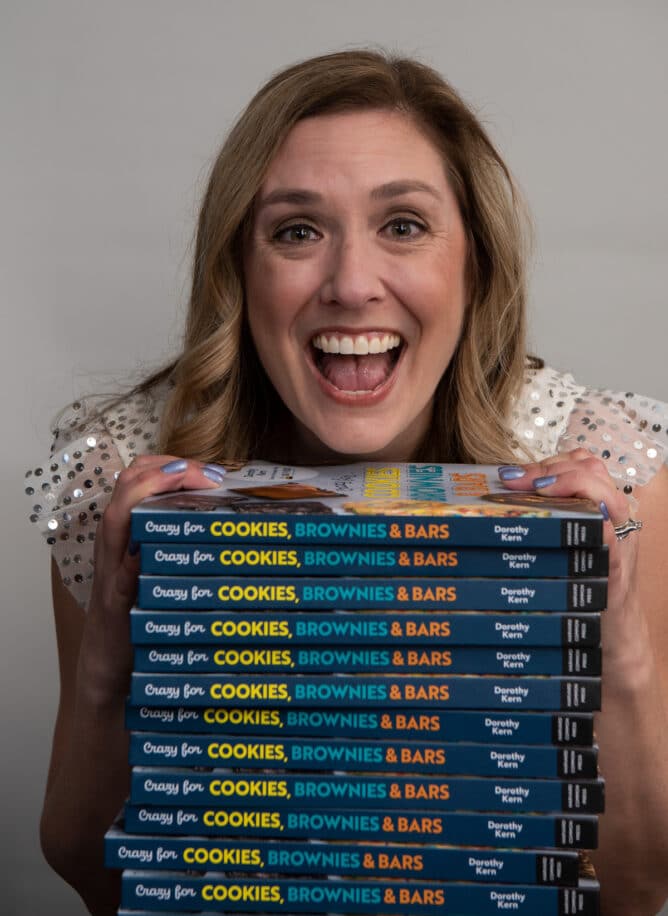 How the Crazy for Crust Baking Challenge Works
Details: The challenge starts on the first day of each month. Check the the Crazy for Crust Baking Challenge Hub for the most recent challenge.
Bake: Make ANY RECIPE in my book and take a photo! Then upload it to the landing page.
How to Enter: Click here to access the landing page.
Win: At the end of the month one baker will win a $100 Amazon gift card!
You can share your creations on social media by tagging me @crazyforcrust and using #CFCBakingChallenge, but to be entered to win you enter via the widget on the landing page.
For an extra entry, you can share on your Instagram story or feed and tag me (@crazyforcrust) and use the hashtag #CFCBakingChallenge
The challenge runs until the last day of the month at 11:30pm pacific time
Leave A Review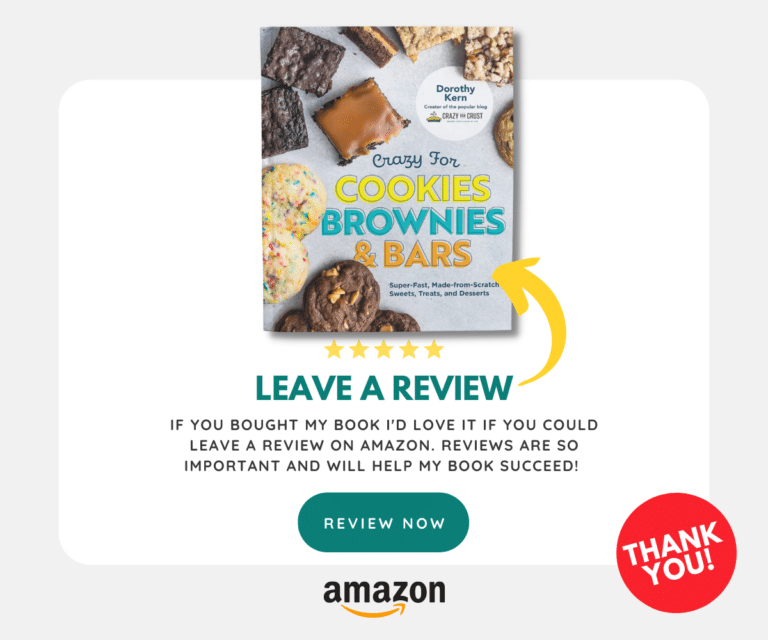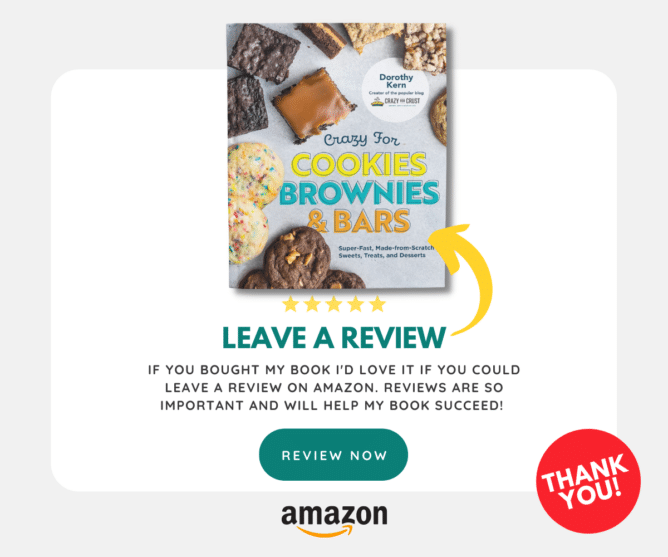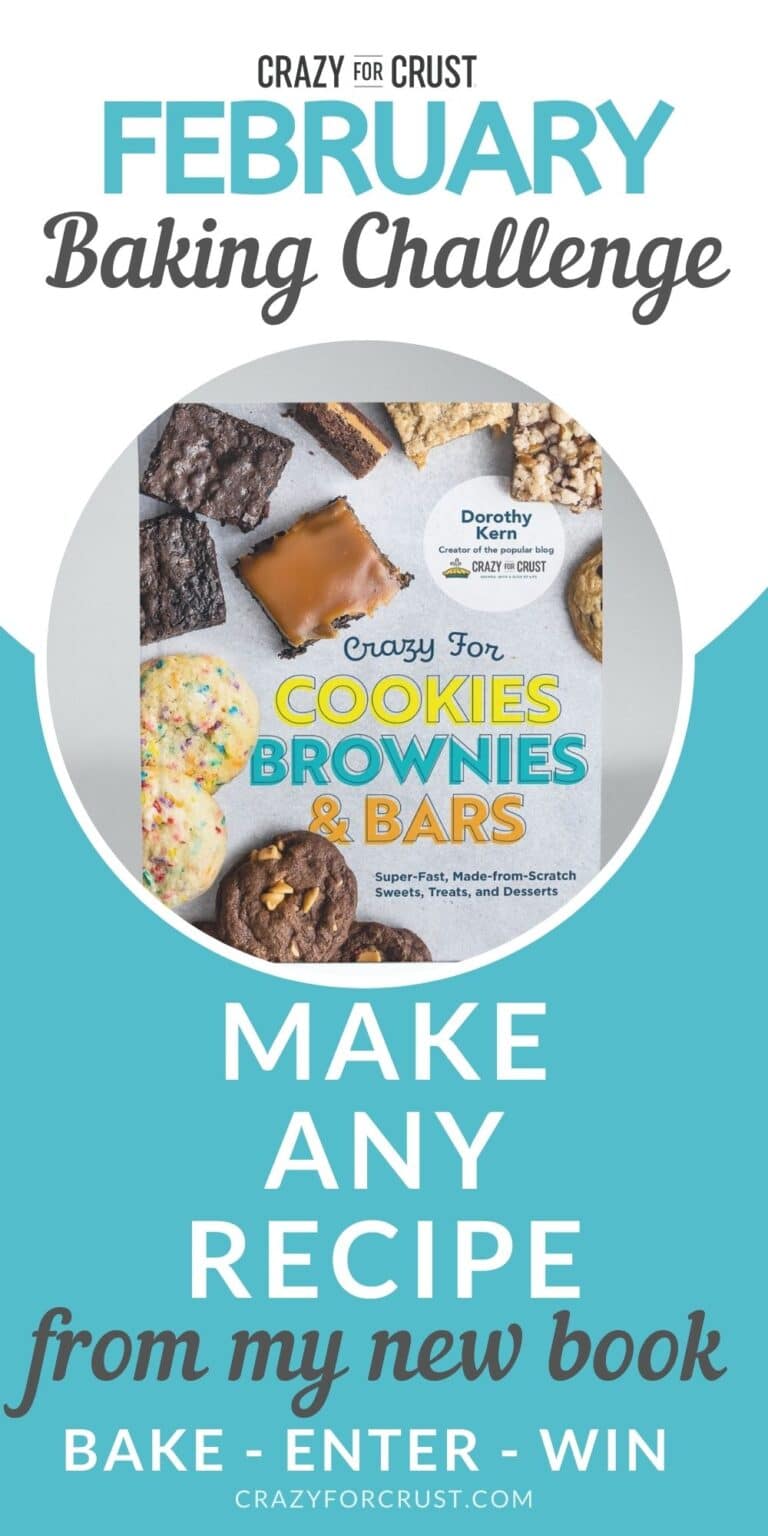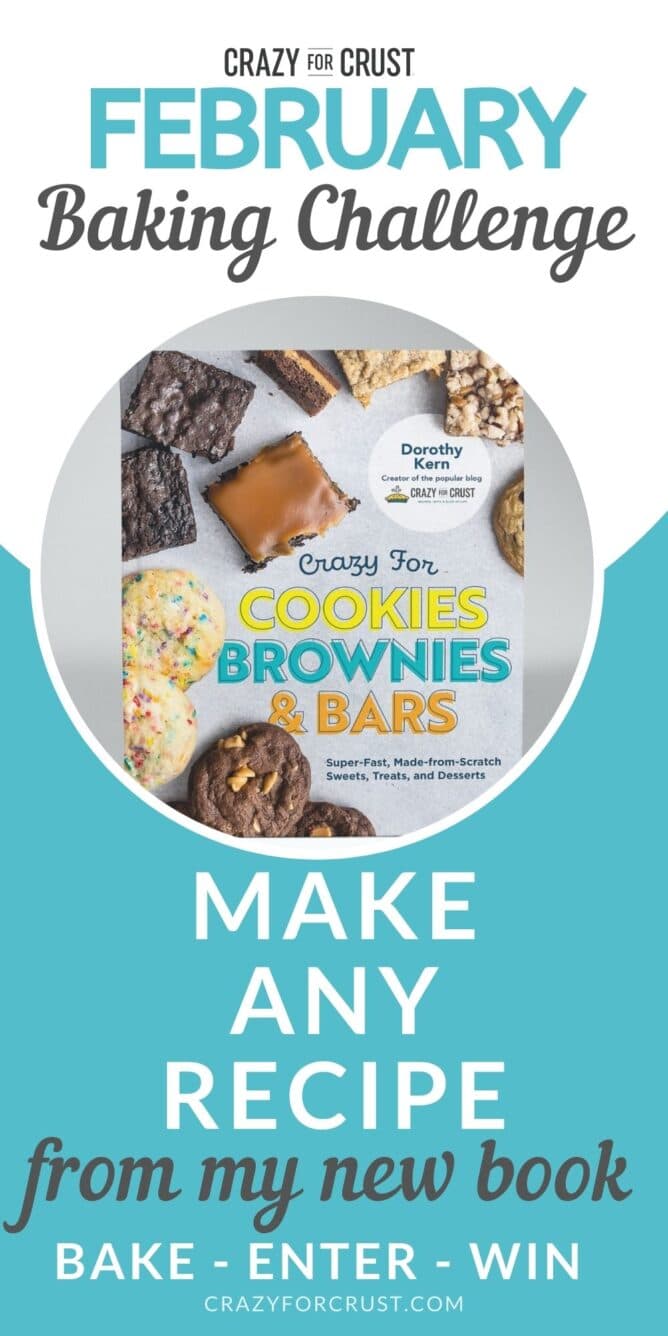 January Challenge Winner
Happy Baking!
Last Updated on August 19, 2022