This post may contain affiliate links. For more information, read my disclosure policy.
I have an exciting new event to tell you about: we're having a Pre-Order Party and I want you to come!
I'm hosting my first ever LIVE virtual party and you're invited! The party will be held over zoom and I will be demoing a brand new cookie recipe and sharing a simple hot chocolate recipe. You can even bake along with me if you want!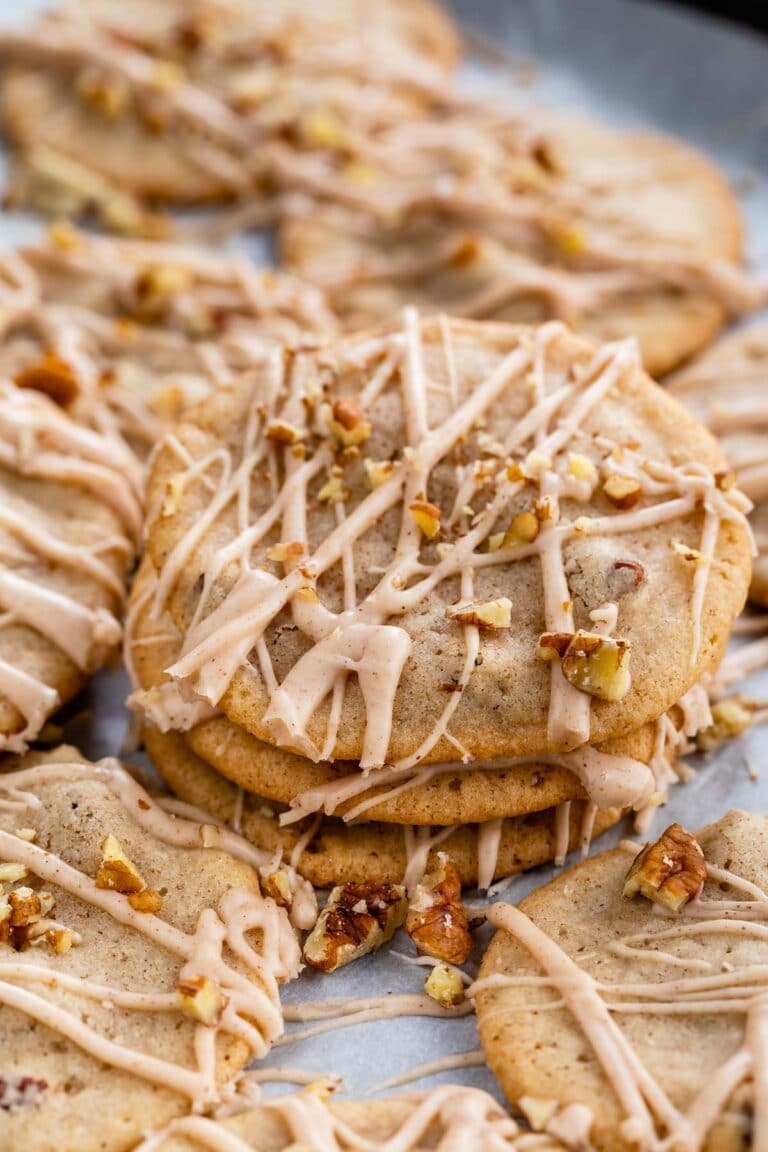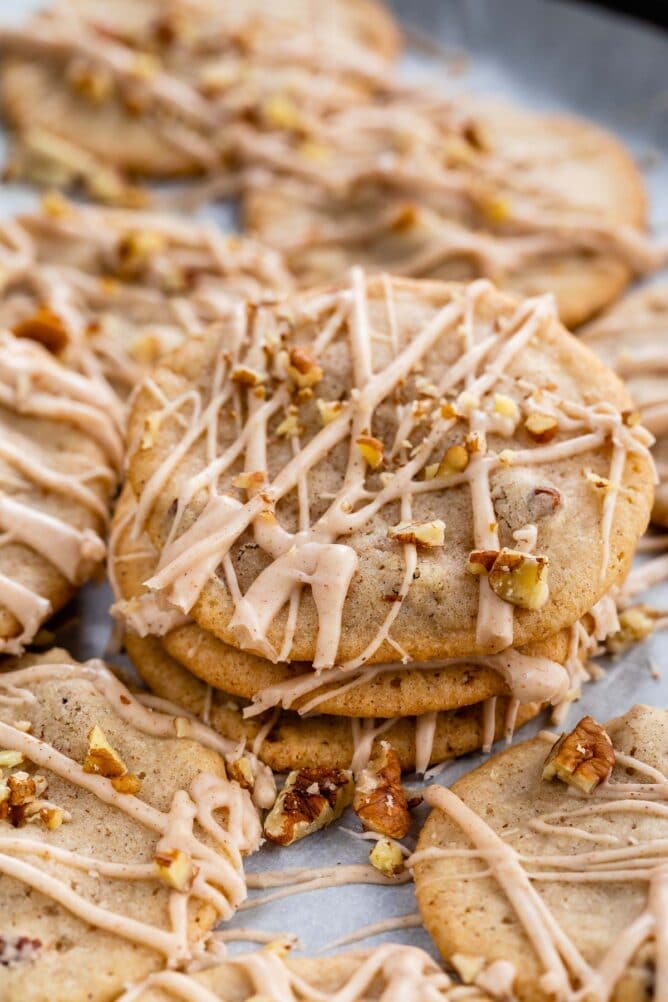 Pre-Order Cookie Party Details
When: Thursday, December 2, 2021
Time: 4pm PST / 6pm CST / 7pm EST
Where: On Zoom (link will be emailed a few days before the event)
Cost: This event is FREE for anyone who has pre-ordered my book. That's right – FREE to attend!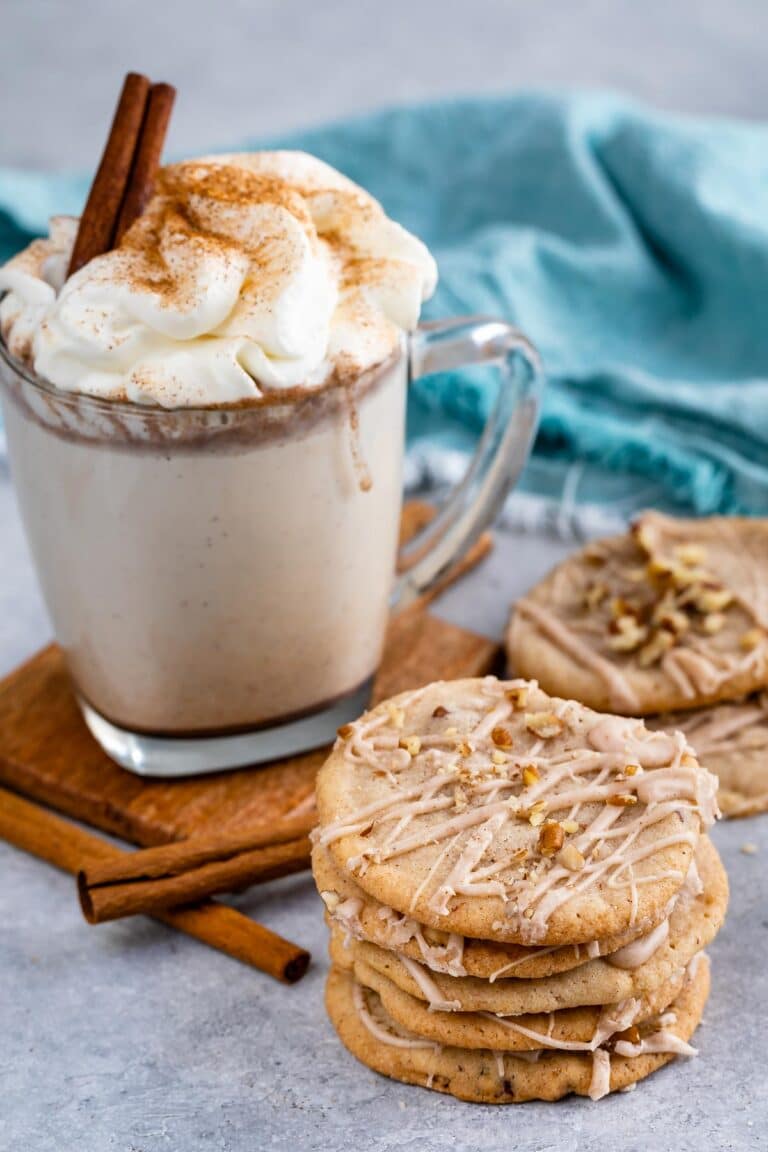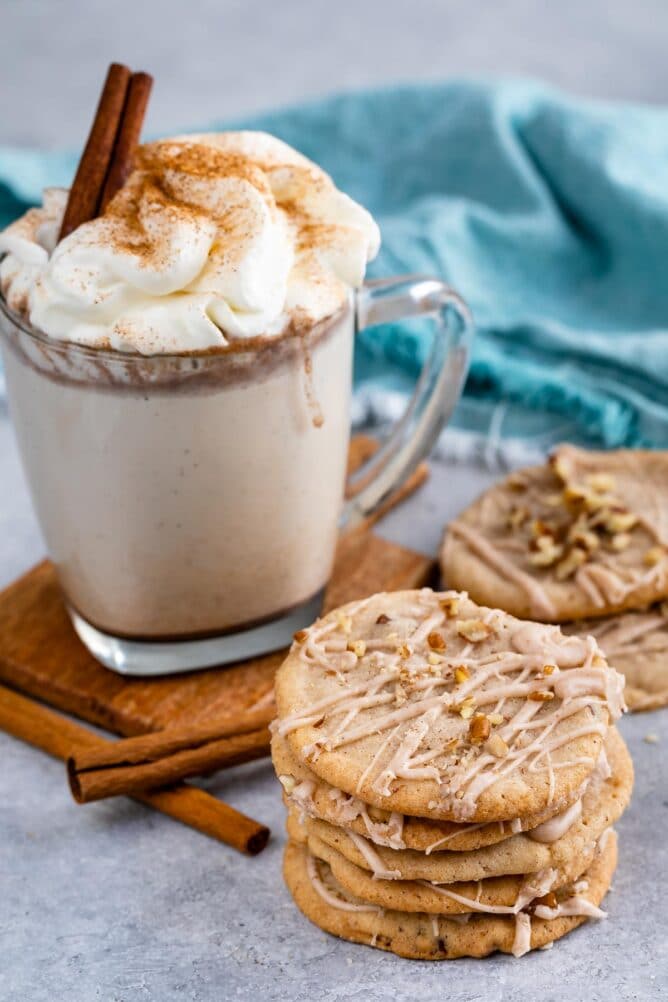 What To Expect at the Party
A few days before the party I'll send you the free never-before-published recipes (for the cookies and Snickerdoodle Hot Chocolate). There will also be a prep list, in case you want to bake along with me.
The party will last about an hour and during that time we'll:
Bake Cookies
Make Hot Chocolate (spiked, if you want!)
I'll answer any questions!
We'll talk about holiday baking and I'll give some easy tips
If all goes as planned you might get to SEE the outside of the book!
There will be giveaways too!
And you'll be the first to hear about another fun pre-order freebie that's a limited time offer and will make gifting Crazy for Cookies, Brownies and Bars as easy as ever – even though the book won't be out until February.
You can learn more about my book here, if you have any questions about it.
See you then – I can't wait!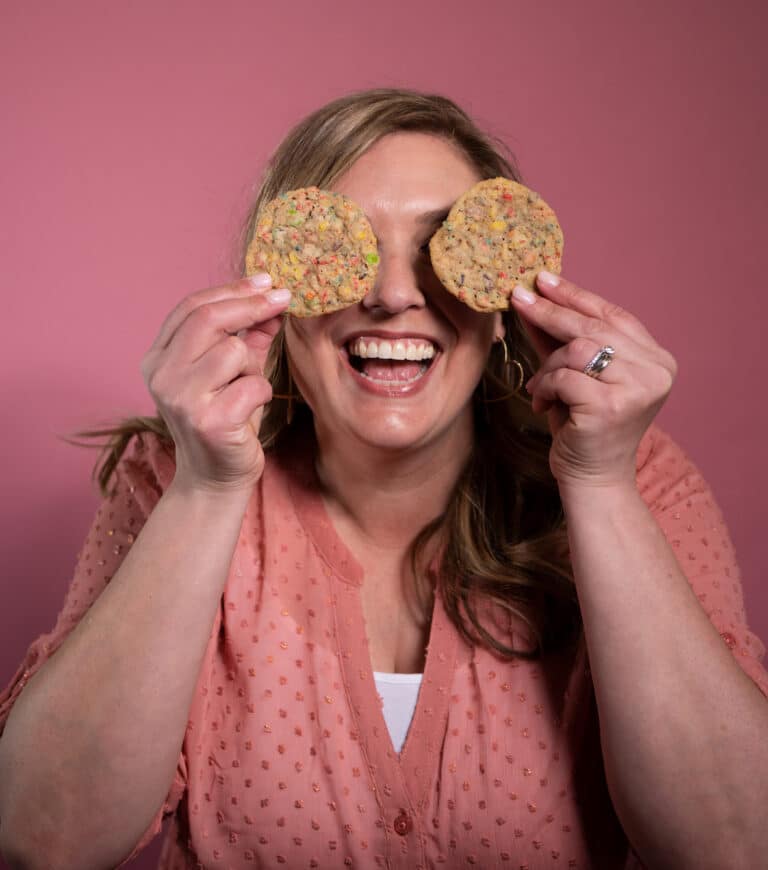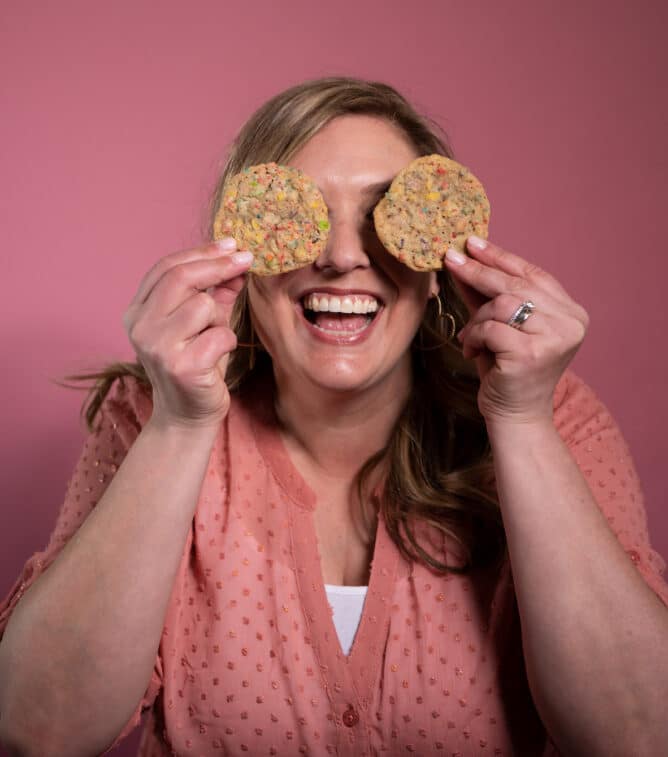 Last Updated on November 4, 2021