Today I'm sharing 8 incredible chocolate desserts for National Chocolate Day. It's just too bad that this is one of the hardest posts I've ever had to write.
I'd love it if you'd read this post today. It's important. But even if you're not into the words, I'd love it even more if you'd click on some of the links to get to the decadent chocolate recipes. If not for me, do it for my friend Joan.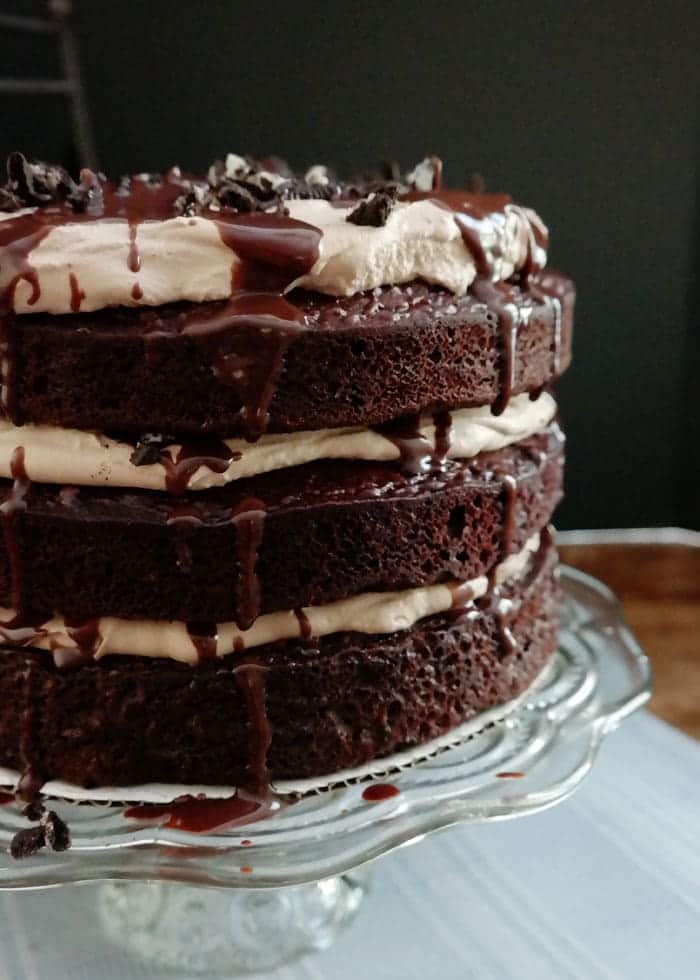 Mississippi Mudslide Cake
Pin It!
I've said this before: the one thing that I love most about food blogging is the community. It's not the creativity, or the owning my own business thing or the money or the fun things I get to do. No, food blogging, for me, is all about the community. You see, what we do, working online, is different than most jobs. We don't go to an office. We don't have real-world colleagues we see every day. All we have are other food bloggers, their blogs, their comments, social media, and Facebook.
Food blogging friends, online friends, "those people I talk to on Facebook" are honest-to-God real life, smiles and tears friends. We love each other. We rise each other up, we support each other.
We grieve with each other.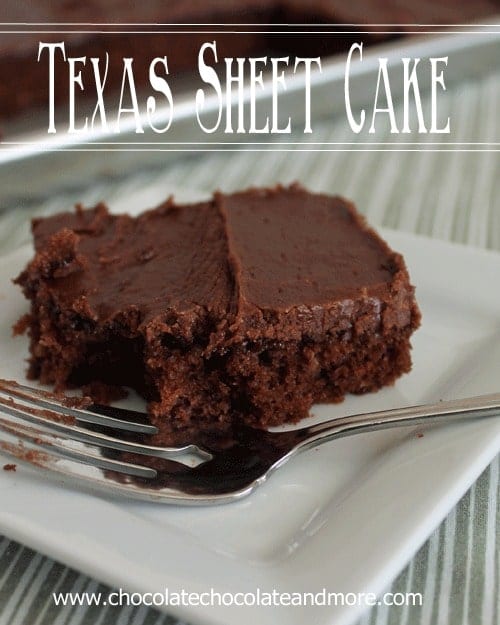 Last week, our food blogging community was rocked to its core when we lost one of our members. Joan, from Chocolate, Chocolate, and More, passed away, in her sleep, from a heart attack. She wasn't that much older than I was. She has three children, the youngest 14.
More than losing a member of our community, I lost a friend.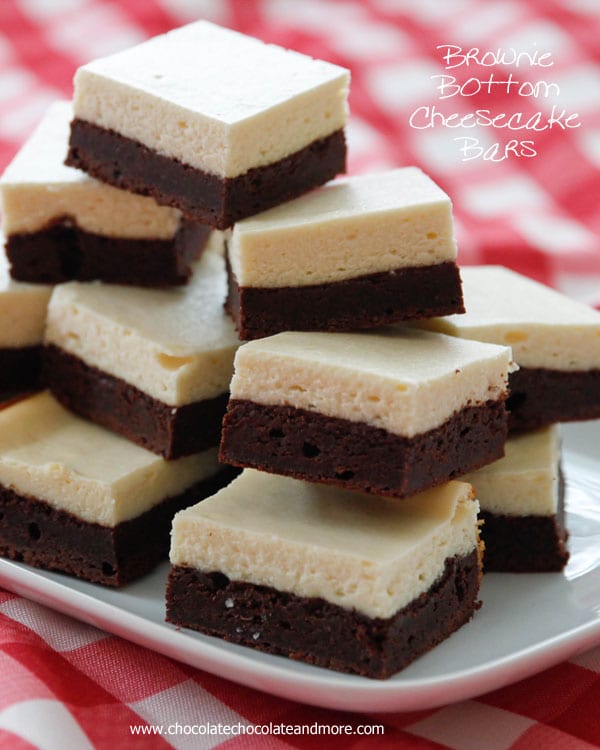 Brownie Bottom Cheesecake Bars
Pin it!
I met Joan through our blogs just over 3 years ago. I don't remember when we started reading each other, but I do know an event that brought us together and made us friends: Online BlogCon. 3 years ago, Ashton and I started an online blog conference that we ran for 2 years. Joan was a member of that original group and shortly after the conference she started helping us out running things.
As Timehop and Facebook so kindly reminded me, Joan and I became "official" friends exactly 3 years before she died.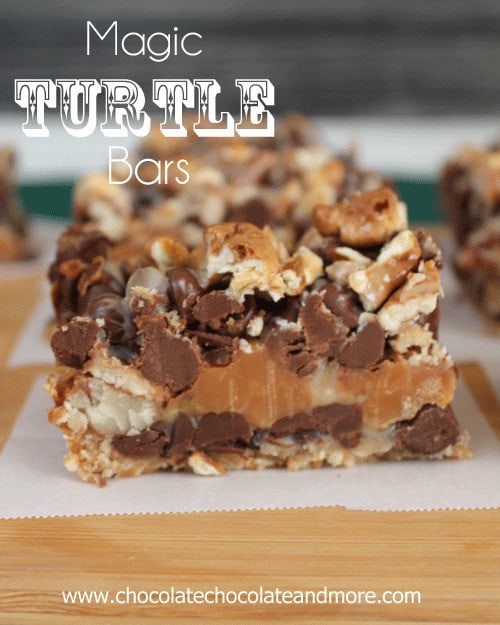 Since the time we met virtually, I had the pleasure of meeting Joan in person. I was lucky to see her three times at various blogging events and retreats and every time I saw her it was like she lit up the room. She had that personality, you know? Fun, loud (in a good way), and always kind. I knew that, no matter what, seeing Joan meant I was going to laugh, learn, and eat chocolate.
The thing that's so strange about what we do for a living is that there is no real precedence for death. When you can't phsyically hug someone each day…how do you grieve them? When your community is not at your church, or your school, or your office…how do you come together to mourn?
Well, folks. We do it like we do everything: online. We send each other messages and texts, we cry over chat. And then we realize that Joan was an inspiration. She was a force to be reckoned with; she was a business woman, as we all are.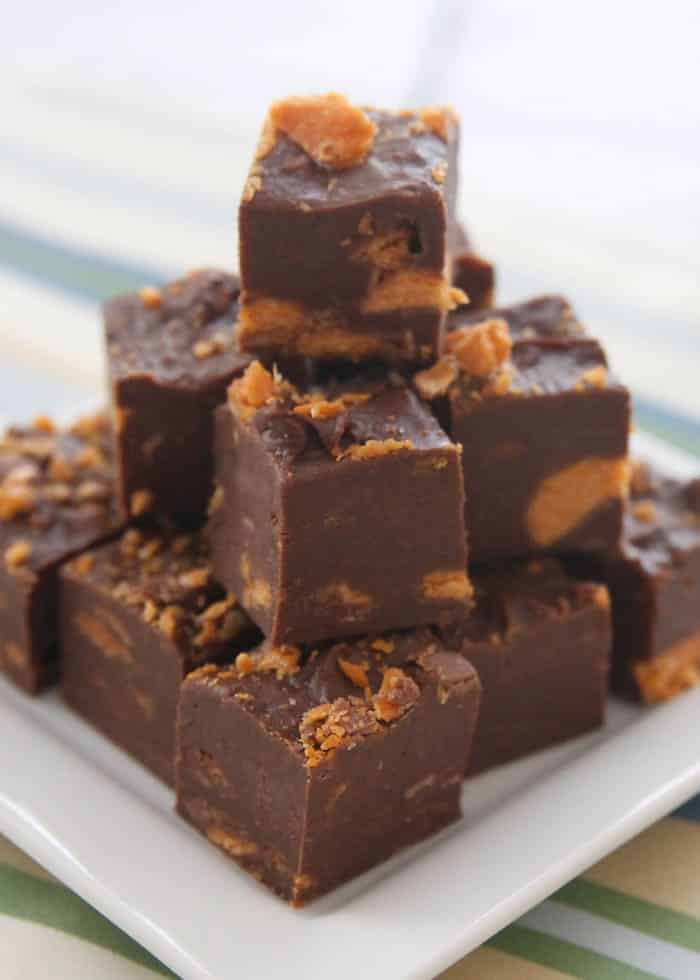 3 Minute Butterfinger Fudge
Pin It!
If it were one of us, Joan would not be organizing casseroles, she'd be organizing posts. She'd be scheduling Facebook posts and pins. She'd know that our businesses went on and she'd be the first to make sure they didn't flounder without us.
So, my friends, that's what Joan's community is doing for her today. We're pulling ourselves up and being Joan. Joan has three children to support on this business we call blogging. By sharing her recipes and pinning her and visiting her site, you help keep her dream alive and help support her kids.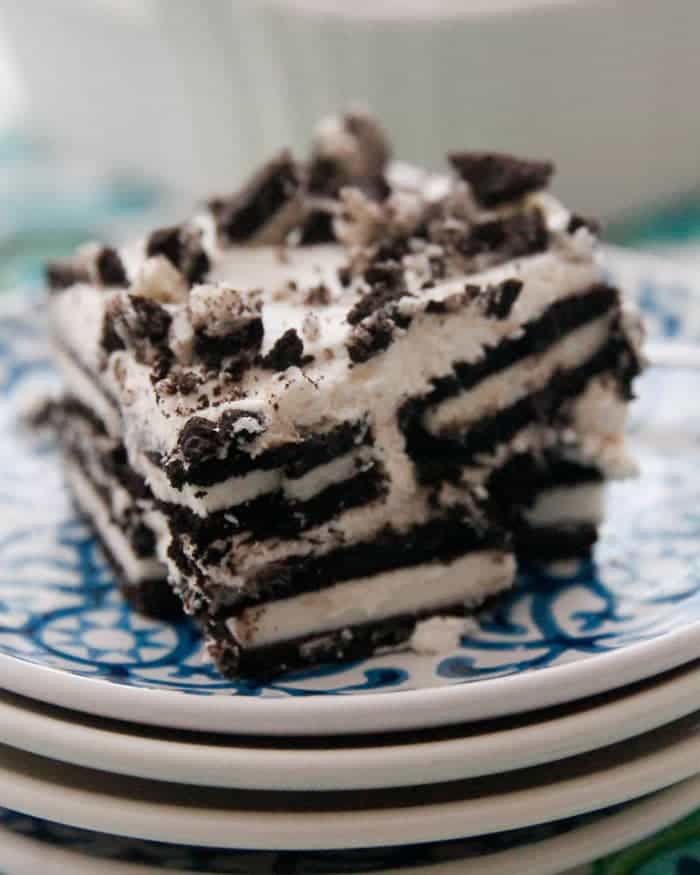 Today, on this list of fabulous chocolate desserts, if you see something you like, please pin it. Or click over to give her a pageview. Share it on Facebook, tweet it. Tell your friends about it. That's the one thing our blogs can do for us: Joan will never be forgotten. She will live on forever, immortalized in chocolate.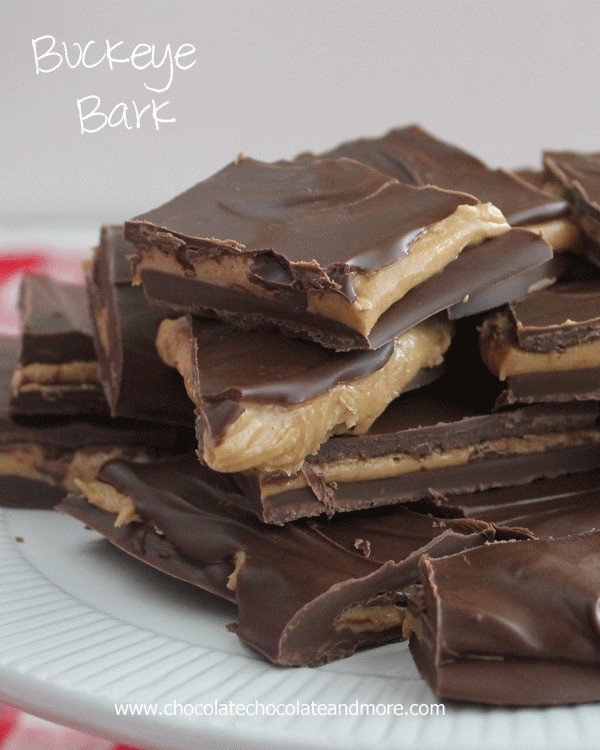 The last time I saw Joan was last month, in Seattle. On the second night, we had dinner together with a group of other bloggers. I wasn't in my right mind that night; some unhappy things had happened at home but I didn't want to bring down the evening. Joan knew I wasn't right, but she didn't press me. She just made me laugh. She told me stories and taught me new things and gave me the gift of a smile.
When I hugged Joan goodbye in the hotel lobby that night, I  told her I'd see her in November at the next big conference. Had I known I wouldn't ever see her again, I would have hugged her longer. I would have told her what an inspiration she was to me. I would have told her how much she meant to me and this community and how I was thankful to call her a friend.
Hug your friends and family. Hug them tight, because you never know what tomorrow will bring.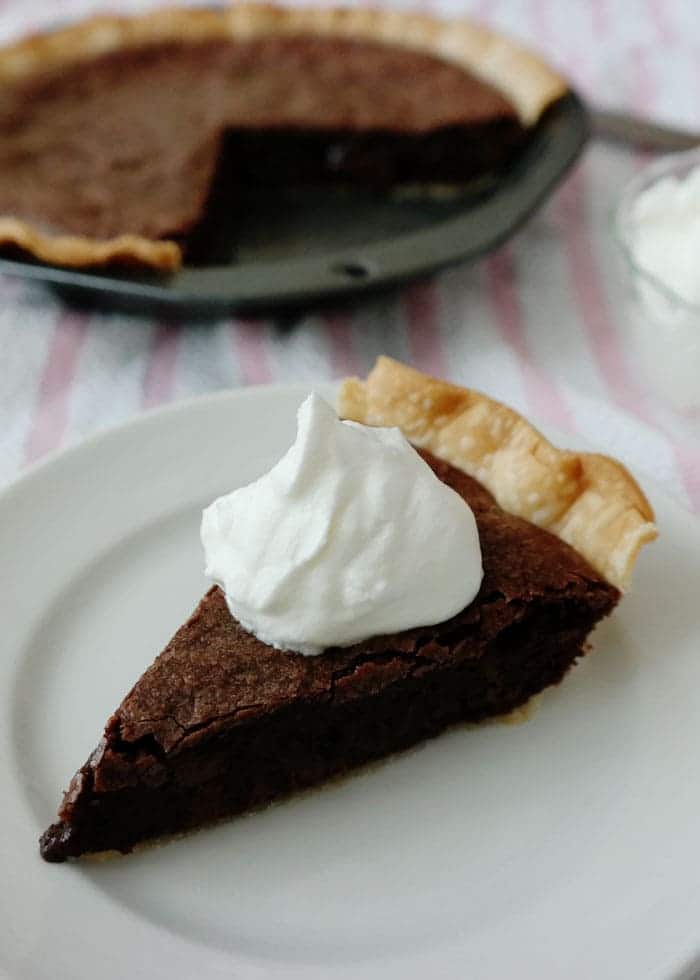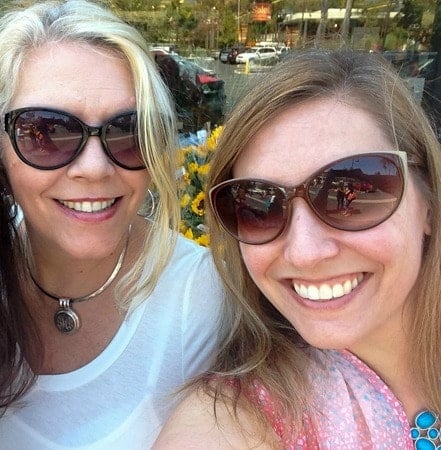 And today? Today, let's all have some chocolate for Joan. Somewhere she's in a place that's made of chocolate, everything edible, with a chocolate river. And she's smiling down on us and saying, "I told you so!"
Let's all eat chocolate today, #chocolateforjoan.
xo,
Dorothy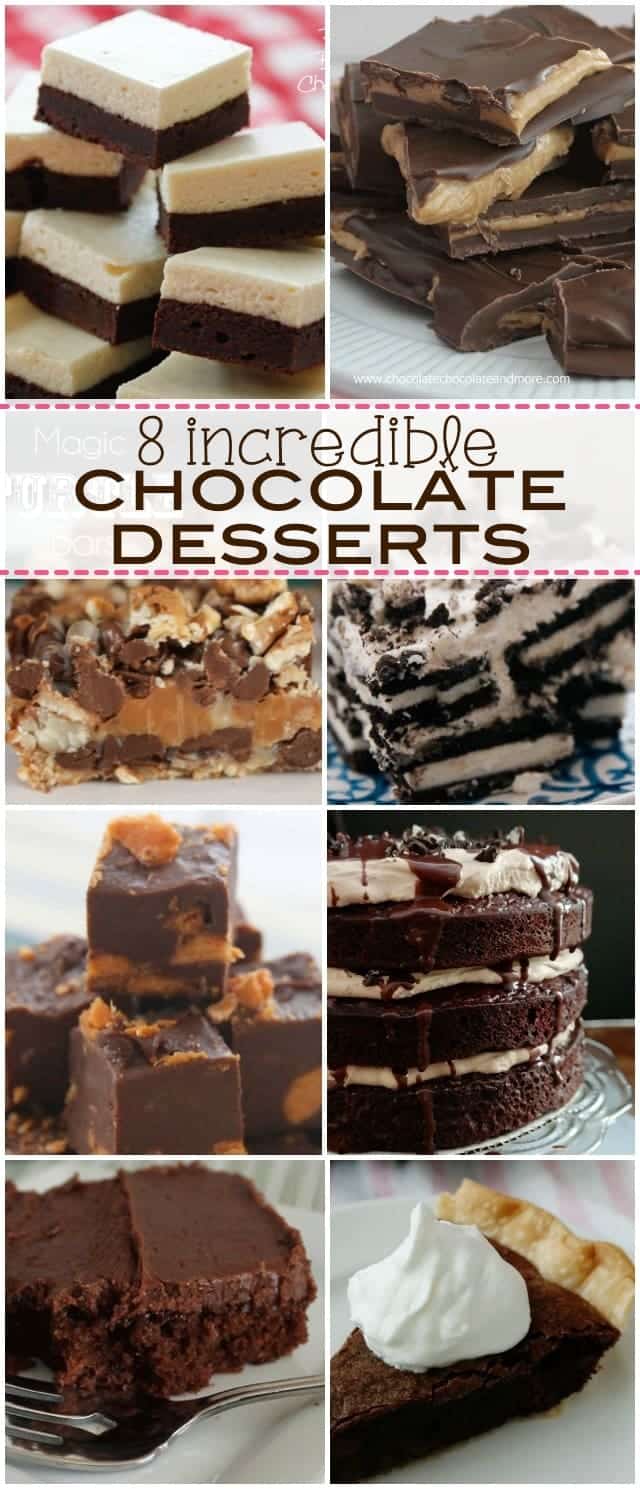 All text and images © DOROTHY KERN for Crazy for Crust. Please do not use my images without prior permission. If you want to republish this recipe, please re-write the recipe in your own words, or link back to this post for the recipe. Disclaimer: Nutrition information shown is not guaranteed to be accurate.
Join for FREE to start saving your favorite recipes
Create an account easily save your favorite content, so you never forget a recipe again.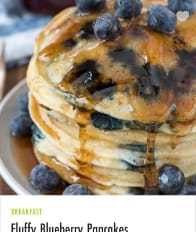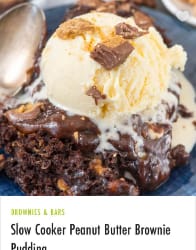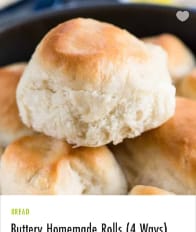 This post may contain affiliate links. For more information, read my disclosure policy.
Published on: October 28, 2015