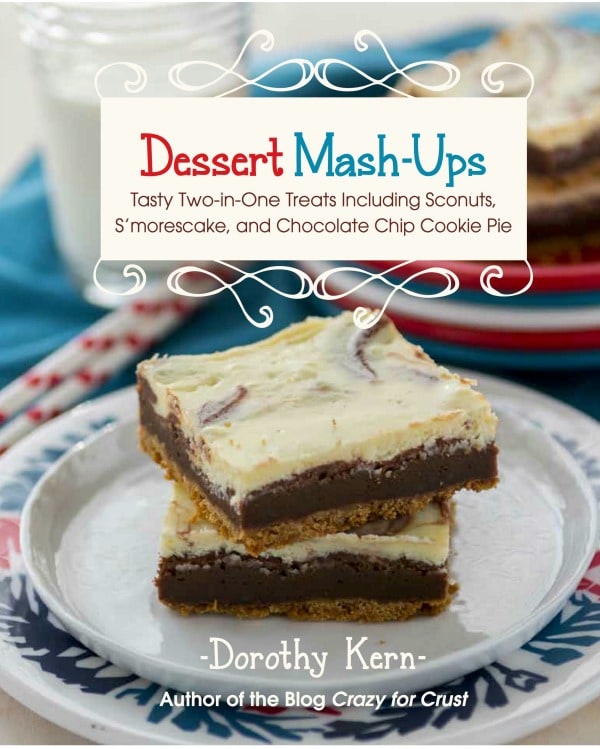 I'm so excited to announce my first cookbook, Dessert Mash-Ups! It's on sale now!
I spent a majority of last winter writing this book. Pretty much, if you ask me about January 2014, I'll give you a blank look because I really don't remember January. 🙂 I poured my heart and soul into these recipes, and I hope you love them as much as I do.
What is a dessert mash-up? Well, it's the combination of two desserts into one. In other words, it's pretty much what I do on this blog almost every day. Thinks like brownie pie and brownie batter dip or s'mores made out of cookies or pie.
The book includes 50 delicious dessert-mashup recipes for your drooling pleasure. Each recipe has a picture, taken by me.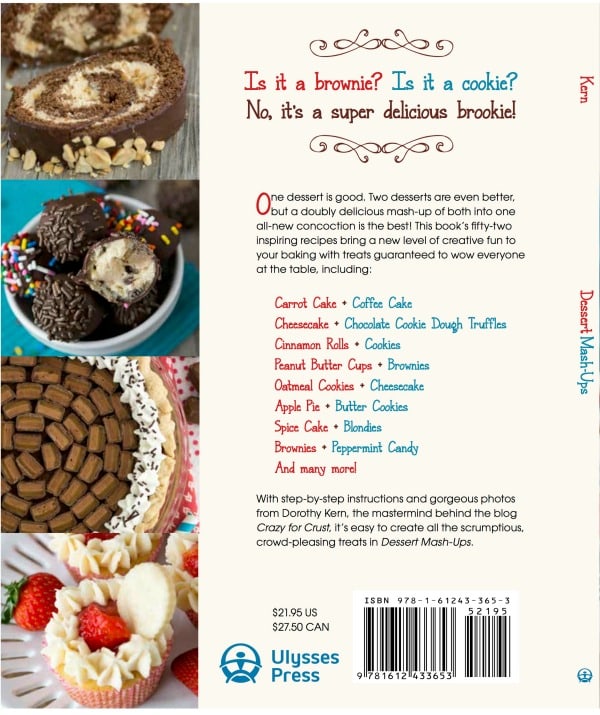 You can make dessert mash-ups out of every kind of sweet, from breakfast to cheesecake to brownies!
The table of contents includes:
Breakfast but Better
Candy Concoctions
Cookies, Brownies, and Bars…Together at Last!
Pie Surprise
Cake & Cupcake Creations
New Takes on Cheesecake
Double Dips
Holiday Mash-Ups
The book also includes a section on the baking equipment I used for the recipes, ingredient tips and substitutions, and storage and freezing tips (because sometimes you just want 2 cookies…not 36!)
Every recipe not only has a photo, but there are tips for how to switch up the flavors to your liking or tricks for making the recipe turn out perfectly. And there is an entire section on how I dip my candies and truffles in chocolate. No more tears!
There are things like:
Milky Way Pie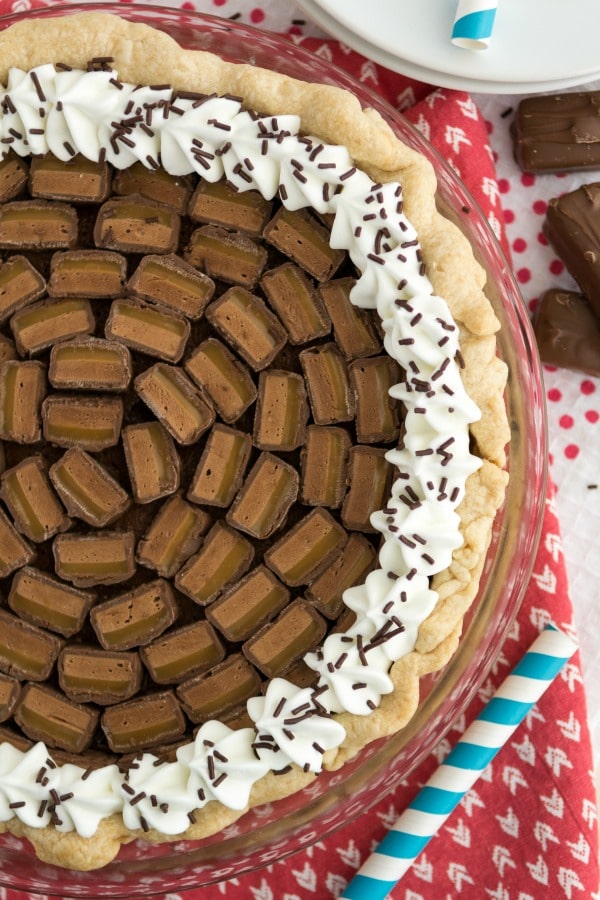 Death by Chocolate Brownie Layer Cake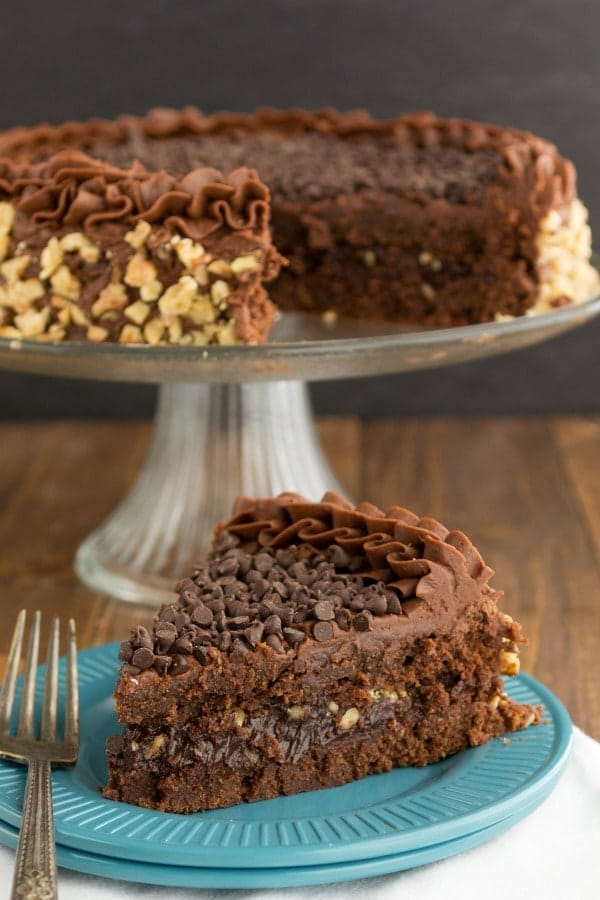 Peanut Butter Cookie Fondue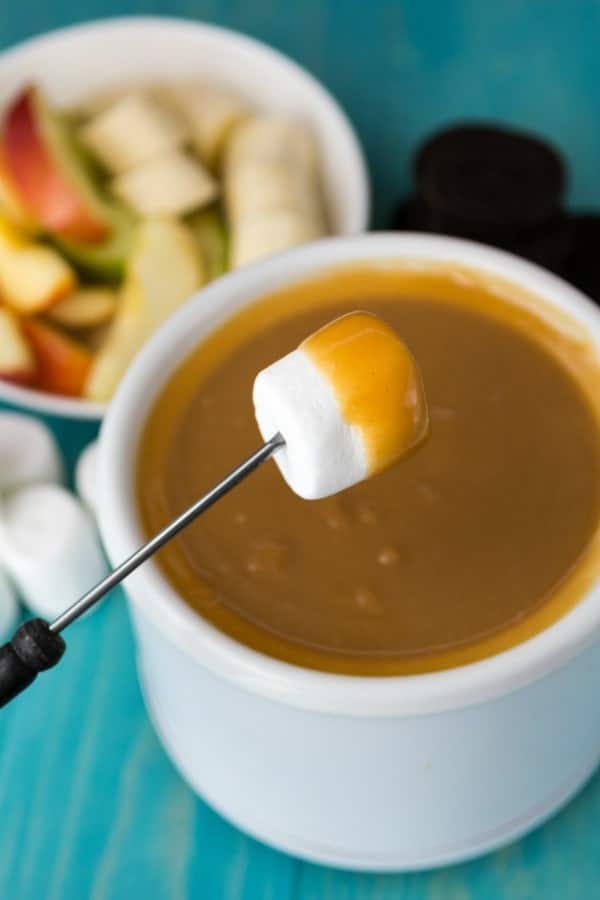 S'morescake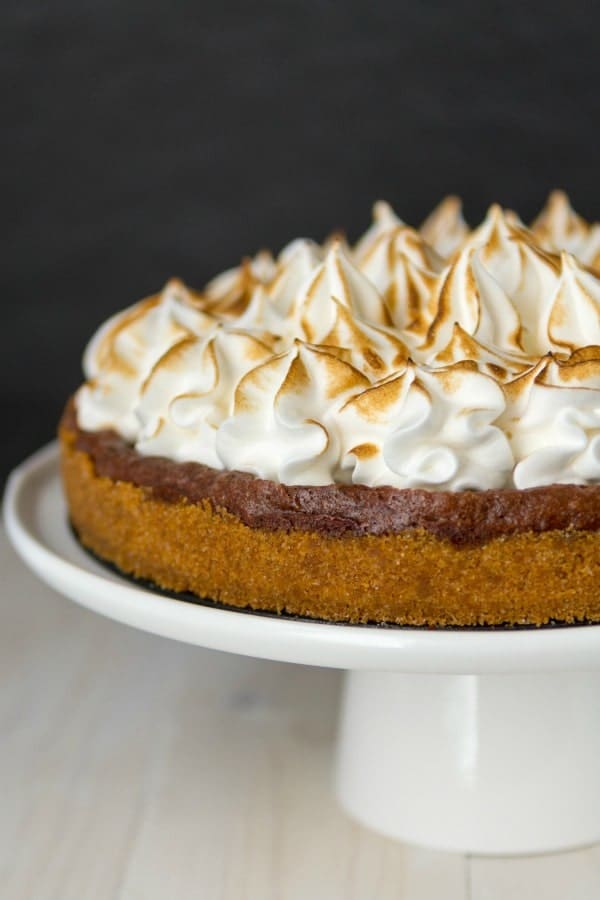 and so many more!
Dessert Mash-Ups is now available on Amazon, Barnes & Noble online, and in stores!
Thank you so much for all your support. I'm so excited about this book and I hope you enjoy it as much as I enjoyed writing it!
xo,
Dorothy
**For questions about the cookbook or recipes, please email me at crazyforcrustblog@gmail.com.**