Some of my most popular recipes are cookies so my newest email series is all about easy cookie baking hacks everyone needs to know.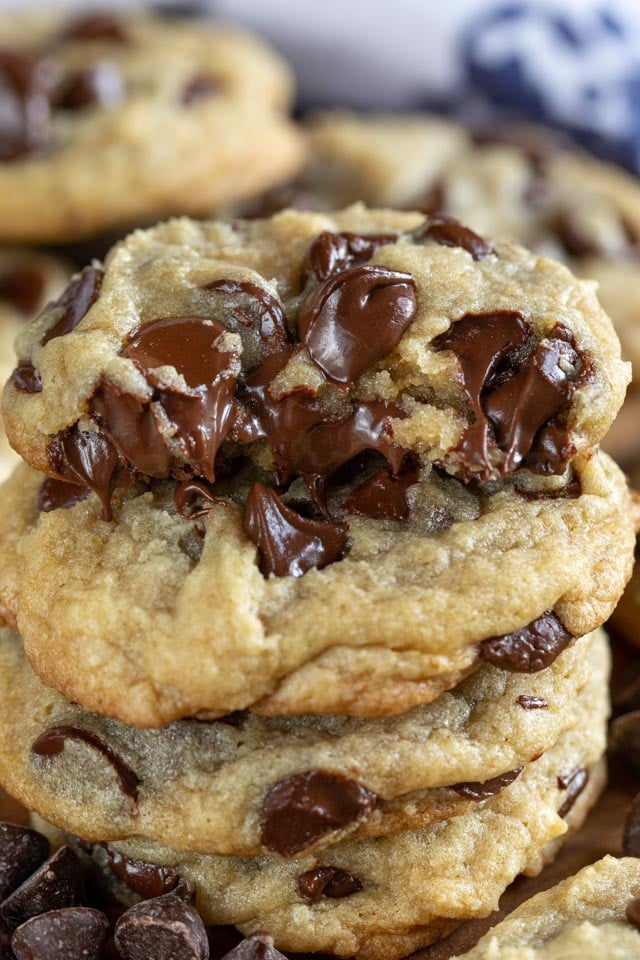 This series is going to teach you tips and tricks for my favorite cookies, including chocolate chip, peanut butter, and sugar cookies!
SIGN UP NOW
If you're anything like me, you love cookies. They're easy to bake and even easier to eat!
I want to teach you how to bake amazing cookies, which is why I created this FREE email series with my favorite baking hacks.
What will I learn in this email series?
You're going to get my most popular baking hacks to help you make the best cookies. You'll learn:
How to make chocolate chip cookies extra rich
My secret ingredient for making chewy sugar cookies
My secret ingredient to make cookies stay soft for DAYS
AND EVEN MORE!
Then, I'll email you occasional newsletters with some of my favorite recipes. And, it's all FREE!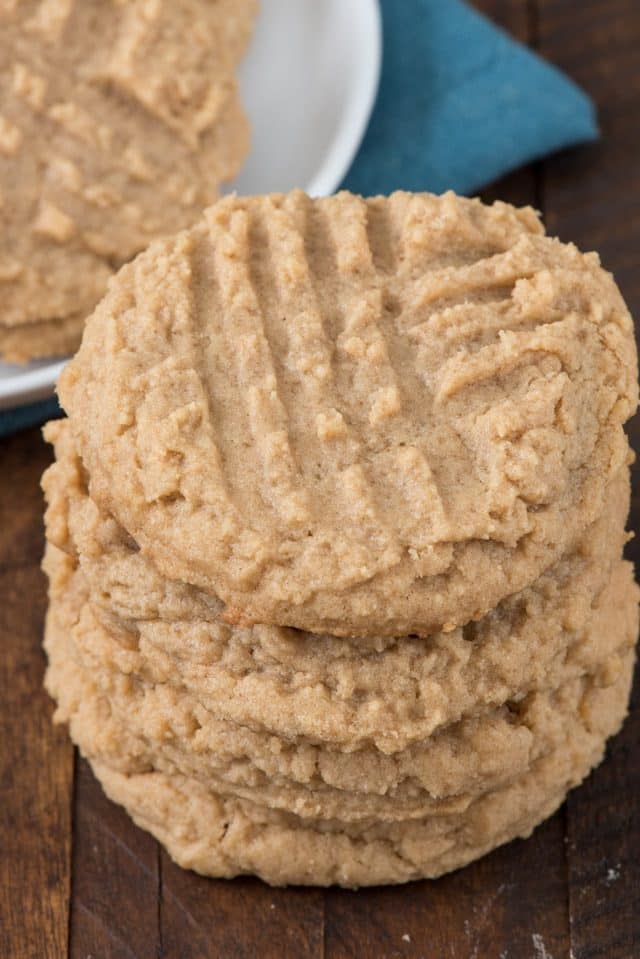 Do I really want this?
Do you like cookies? Then your answer is YES.
Do you want to learn to make the BEST cookies ever? Answer: YES
Do you want to learn all my tips and tricks for being a better baker, in general? Again, YES.
Also, did I mention all the content is completely FREE? #win
Sign Up Here
I can't wait to hear about all your cookie baking success!