The challenge: make a certain Crazy for Crust recipe each month and enter to win a prize!
The challenge starts on the first day of each month. Check the the Crazy for Crust Baking Challenge Hub for the most recent challenge.
During the month, make the specific recipe and enter via the Challenge Page Here
At the end of the month one baker will win a $100 Amazon gift card!
You can get an extra entry by leaving a comment + star review on the post, plus sometimes there might be additional entries.
You can share your creations on social media by tagging me @crazyforcrust and using #CFCBakingChallenge, but to be entered to win you must email me the photo to comments@crazyforcrust.com.
The challenge runs until the last day of the month at 11:30pm pacific time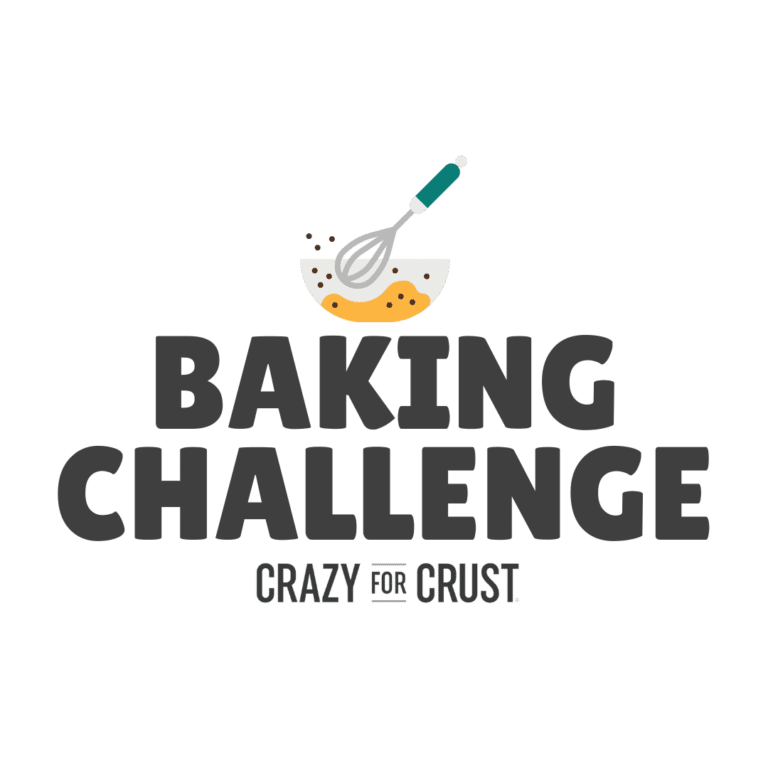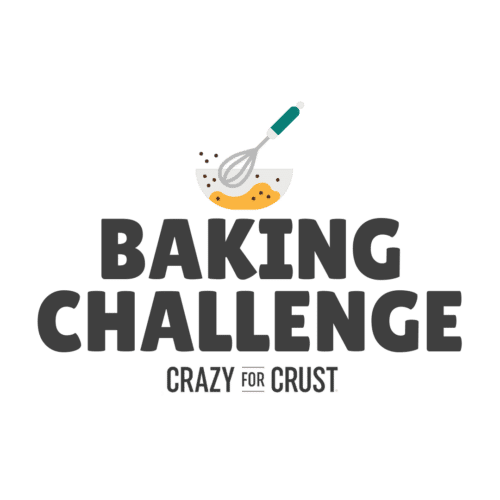 Each month the challenge will be to try a specific recipe from this website. Some will be brand new and others will be old favorites. I'm hoping this challenge inspires all of you to become better bakers and inspires me to learn new things in the kitchen.
FAQ
When does each challenge start? Challenges start on the first of the month.
How do I enter my photo? Enter via the widget on the Challenge Entry Page Here.
When does the challenge end? Each monthly challenge ends on the last day of the month at 11:30pm Pacific time.
What is the prize? One entrant will be chosen at random to receive a digital $100 Amazon.com e-gift card.
Can I enter if I don't live in the U.S? Yes, as long as you can use Amazon.com digital e-gift card.
What if I'm allergic to something in the recipe? Each challenge will specify substitutions in case of allergies.
Entries will also be shared on social media, so be sure and tag me @crazyforcrust and use the hashtag #CFCBakingChallenge to be featured!